Nine of the positive cases have been MU athletes; none have been hospitalized. 
OKLAHOMA CITY (AP) — Oklahoma State coach Mike Boynton kept star recruit Cade Cunningham from leaving the program, in part, because he was wil…
Four-year college athletic teams eliminated because of budgetary cuts or school closures associated with the coronavirus pandemic, according t…
Stanford announced Wednesday that it is dropping 11 sports amid financial difficulties caused by the coronavirus pandemic.
Senior-to-be at East St. Louis High stands out at prestigious national camp, and is a big reason the Tigers' 2021 recruiting class is highly rated.
Concerns over the coronavirus and race relations are as big as defensive schemes at the moment.
GAINESVILLE, Fla. (AP) — Florida guard Tre Mann is returning for his sophomore season.
LEXINGTON, Ky. (AP) — Kentucky has added UAB and Marshall to its nonconference men's basketball schedule next season.
MEMPHIS, Tenn. (AP) — Coach Penny Hardaway and Memphis will play Alabama three times over the next three seasons with two of those games in Memphis.
East St. Louis High quarterback and 2021 Mizzou commitment drew comparisons to former NFL star Steve McNair at the Elite 11 national camp.
Iowa State guard Rasir Bolton said he decided to leave Penn State last spring because of a comment by coach Pat Chambers, who said the player …
Both programs faced postseason bans in 2020 as part of Mizzou's sanctions for the academic misconduct case involving a rogue tutor.
He excelled at baseball, and especially basketball, in the 1970s.
MORGANTOWN, W.Va. (AP) — West Virginia has postponed the start of men's basketball workouts for two weeks after five players and one staff mem…
House of 'Paign team is competing in 'The Basketball Tournament' on ESPN.
LOS ANGELES (AP) — Most new athletic directors who take over in July have the luxury of getting acclimated to their new school before things r…
WASHINGTON (AP) — Highly touted prospect Makur Maker verbally committed to Howard University on Friday, picking the Bison over college basketb…
Joanne P. McCallie won't return for a 14th season as Duke's women's basketball coach.
Six recruits joined the SIUE program this semester before coronavirus shut down the campus. Six more newcomers will be added when classes resume.
NEW YORK (AP) — Renee Montgomery and Tiffany Hayes appreciated what former UConn teammate Maya Moore was doing when the All-Star forward stepp…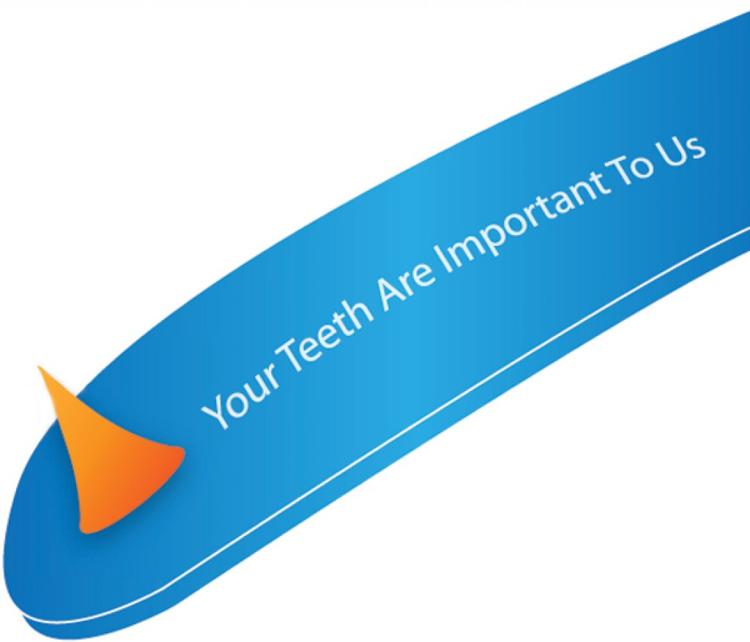 Harlan J. Wilson, D.D.S, P.C.
STORRS, Conn. (AP) — UConn women's basketball coach Geno Auriemma has asked for federal help in getting his team back to campus this summer.
LAWRENCE, Kan. (AP) — The NCAA's infractions case against the University of Kansas men's basketball program has been accepted into a newly cre…
NEW YORK (AP) — Coach Dawn Staley would be prepping the U.S. women's basketball team for the Tokyo Olympics this week if not for the coronavir…
Five topics from columnist Ben Frederickson that St. Louis sports fans should be discussing.
CHAPEL HILL, N.C. (AP) — Stephanie Watts is returning to North Carolina for a final season after transferring to Southern California for a year.
EAST LANSING, Mich. (AP) — Michigan high school basketball standout Emoni Bates has committed to play at Michigan State for the class of 2022.
The Mizzou beat writer talks about how sports reporting has always been his passion.