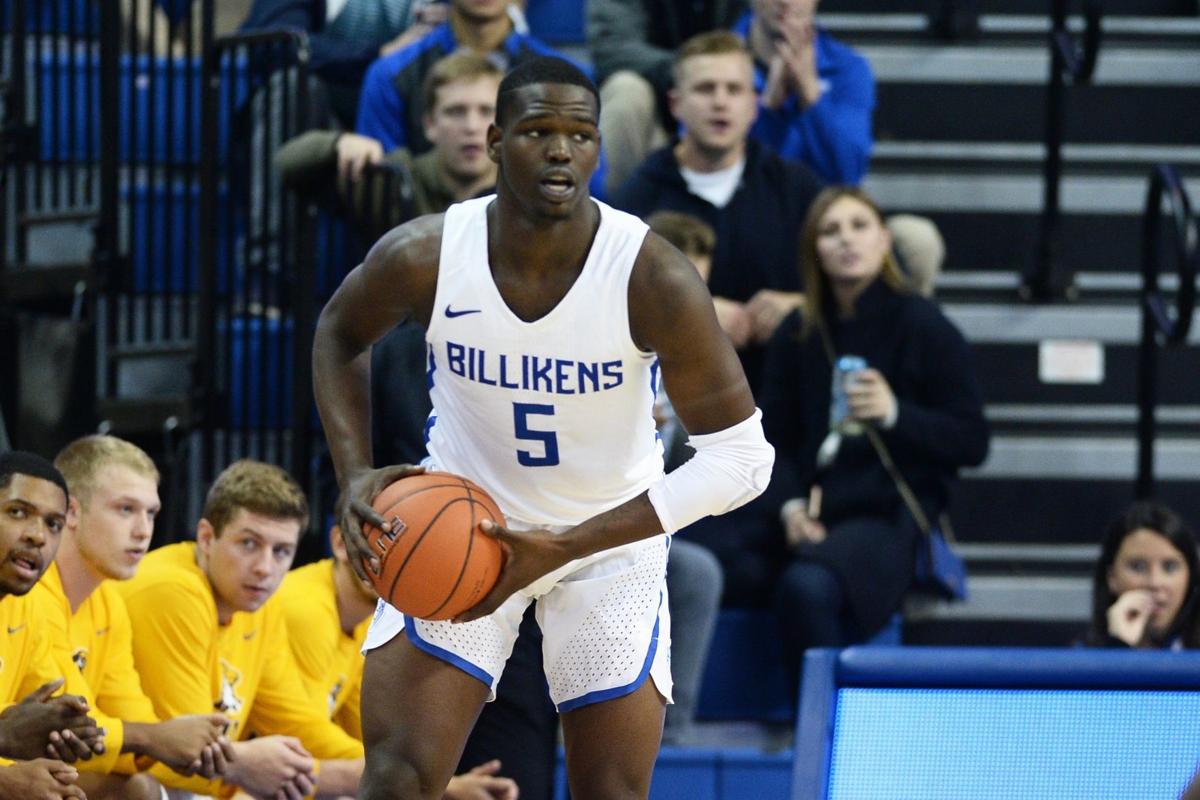 Former St. Louis University basketball player Carte'Are Gordon has left the program at Northwest Florida State and will not return to the team, according to a university official.
Gordon, who led Webster Groves High to two Missouri state championships, had joined the program after spending about seven months at DePaul and one semester at SLU. The official said it was Gordon's decision to leave.
The 6-foot-8 former four-star recruit played in six of Northwest Florida State's 11 games, averaging 9.2 points and 6.5 rebounds in 22 minutes per game.
He spent the first semester of the 2018-19 season at SLU before deciding to transfer at the start of January. He landed at DePaul, where he was working toward being eligible to play at some point this season but left before the school year.
Northwest Florida State is a junior college in Niceville, Fla.