Victory puts Illinois in second place in Big Ten standings.
Illinois coming off big upset win over Wisconsin on the road.
Five topics from columnist Ben Frederickson that St. Louis sports fans should be discussing.
Illinois has lost previous 15 contests in the series.
Road team has lost 20 of 23 games in the Big Ten this season.
CHAMPAIGN, Ill. — From among trees, Alan Griffin emerged. Time and time again. Each time breaking through with the little orange ball, a rewar…
Griffin, a 6-foot-5 sophomore, is averaging 14.5 points off the bench in his last four games.
Illinois finished 3-of-28 on 3-pointers for 11% and shot 29% overall.
On Thursday, Big Ten play begins in full force, starting with a date against No. 14 Michigan State.
Only SLU has beaten every nonconference team it should have. Mizzou somehow lost to hapless Charleston Southern.
Illinois (6-7) failed to record a turnover for the first time this season and allowed California to score a season-high 35 points.
SANTA CLARA, Calif. — Isaiah Williams' plan isn't to play wide receiver for Illinois.
The Fighting Illini face California at 3 p.m. Monday in the Redbox Bowl.
CHAMPAIGN, Ill. — Kofi Cockburn scored a career-high 26 points and Illinois beat North Carolina A&T 95-64 on Sunday.
Players deliver food at St. Anthony's Dining Hall in the gritty Tenderloin district in San Francisco on Saturday.
Illinois coach Lovie Smith said Peters is "ready to go" after missing the regular-season finale with a concussion.
Monday's bowl game vs. Cal will be the first at the school for fourth-year coach Lovie Smith.
Sports columnist Ben Frederickson hands out his annual Christmas gifts to members of the St. Louis sports scene 
Mizzou shuts down Illinois to get huge win in Braggin' Rights Game at Enterprise Center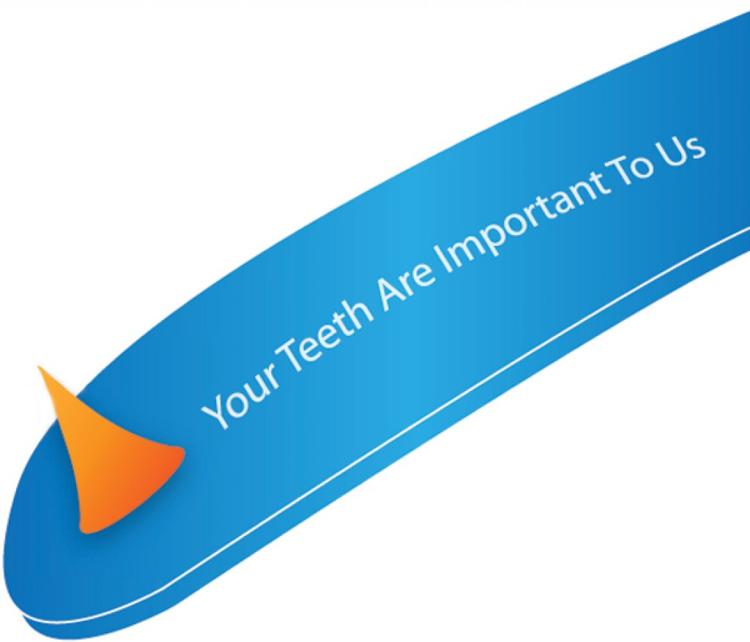 Harlan J. Wilson, D.D.S, P.C.

Mid-America Transmission and Auto Center
Tigers' supporting cast shines in 63-56 slugfest victory over Illinois.
Saturday's game marks the 39th time Missouri and Illinois have met in St. Louis and the 26th tip-off at 1401 Clark Avenue. The series has had …
Tigers likely will need some long-range scoring to win against Illinois.
Mizzou could use a quality win to boost NCAA credentials, especially at Illinois' expense for the second straight year.
Defensive line coach Austin Clark gets five new big, athletic bodies in recruiting class
CHAMPAIGN, Ill. — Lavar Gardner bet on himself, then kept betting on himself all the way to the signing his national letter of intent to play …
Two three-star players from Trinity Catholic in St. Louis are expected to sign with Illinois.