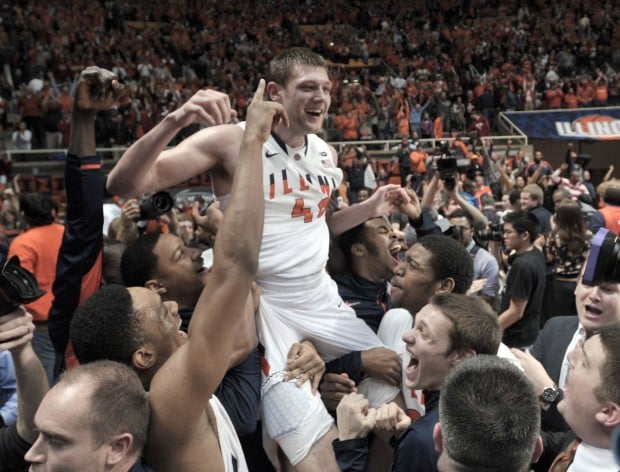 Big Ten schools can expect a record $25.7 million payout from the conference this year, including another big payday from the Big Ten Network, according to figures obtained from the University of Illinois.
The Big Ten continues to distribute more revenue than any conference in the country, but the Southeastern Conference could be a couple of years from claiming that bragging right with the creation of a network in conjunction with ESPN.
This year schools are expected to receive a record $19 million in television revenue.
Last year Illinois received $24.6 million, including $6.6 million from the BTN. This afternoon, the university corrected an earlier report of $8.1 million from the BTN, noting the difference of $1.5 million came from Fox.
Annual figures are fairly consistent throughout the league, which has a balanced revenue sharing system. The figures for 2013 are based on budgeted projections by the university. Last year's distribution from the league matched the projection.
The university says the amount from the BTN this year -- previously released as $7.6 million -- is unclear. However, based on recent years the total take for each school from the network over six years is approximately $40 million.
Athletic departments have benefited as the network's revenue increased 57 percent from its first year on the air through the end of 2012. The share from the BTN increased every year except 2012.