Sophie Cunningham's wait at Wednesday's WNBA draft lasted longer than she would have liked.
"I tried to stay patient, but it's so nerve-wracking," she said later in the night.
Eventually, the tension broke for Missouri's career scoring leader.
The Phoenix Mercury drafted Cunningham with the first choice in the second round and the 13th overall selection, making the Columbia, Mo., native the highest-drafted MU player in the 23-year history of the WNBA.
Leading up to the draft, she had conversations with several of the 12 WNBA teams — but not the Mercury. Her selection came as a pleasant surprise. Her first thoughts on Phoenix?
"Taurasi and the sun," she said in a phone interview. "Hot weather. I'm all about it."
Taurasi as in Diana Taurasi, a nine-time All-Star, former league MVP and four-time WNBA champion. Cunningham has long admired the 36-year-old veteran and doesn't mind the occasional comparison to her future teammate.
"When she was younger people gave her a lot of slack for her toughness," said Cunningham, who attended the draft in New York with her parents, older sister Lindsay, her aunt, cousin and MU coach Robin Pingeton. "I've been compared to her a few times, so being on the same team as her, with our toughness, the way we're so competitive, it's going to be great."
"We love her toughness," Mercury general manager Jim Pitman said after the draft. "We love her ability to score and make plays and make the players around her better. We just think she brings the intangibles that make the Phoenix Mercury who we are."
After leading the Tigers in scoring all four of her college seasons, Cunningham will have to adjust to a new role on a team loaded with established talent, including center Brittney Griner, a five-time All-Star, and DeWanna Bonner, a two-time All-Star. As a rookie, Cunningham said she'll be happy to set screens, rebound and "do all the dirty work.
"I'm ready to own it," she said. "I'm ready to show that I can do that and I don't need the spotlight."
As for Cunningham's well-documented rugged style of play, one that drew the ire of some opposing coaches over the years, the Mercury found that part of her game appealing.
"People say she's dirty. I don't think she's dirty," Mercury coach Sandy Brondello said. "She just plays the game hard and has that will to win. A bit like Diana Taurasi. We like those kind of players here.
Before Wednesday, Amanda Lassiter had been the highest drafted MU player, taken 15th by Houston in 2000. Cunningham is the first MU player chosen in the draft since 2014 and just the second MU player taken in the second round.
COLLIER GOES SIXTH
Earlier the draft, former Incarnate Word Academy star Napheesa Collier went sixth, to the Minnesota Lynx. The three-time All-American at Connecticut began her high school career in Jefferson City and moved to St. Louis for her sophomore year, then won three state championships.
Collier was thrilled to again follow the footsteps of her idol, former UConn star Maya Moore, also a Jeff City native. Moore is taking a sabbatical from the WNBA this season, but Collier looks forward to sharing the floor with the former league MVP.
"I've idolized her game a lot and she's just done so much for the game and how good of a player she is," Collier said. "It would be amazing to learn form her and play with her."
Collier is especially familiar with Lynx coach Cheryl Reeve, who coached the UConn star on the U.S. national team.
"We didn't talk about the WNBA, but I got to see her coaching style and how she handles players," Collier said. "I loved playing for her, so I'm so excited that I have this opportunity."
Missouri South Carolina Basketball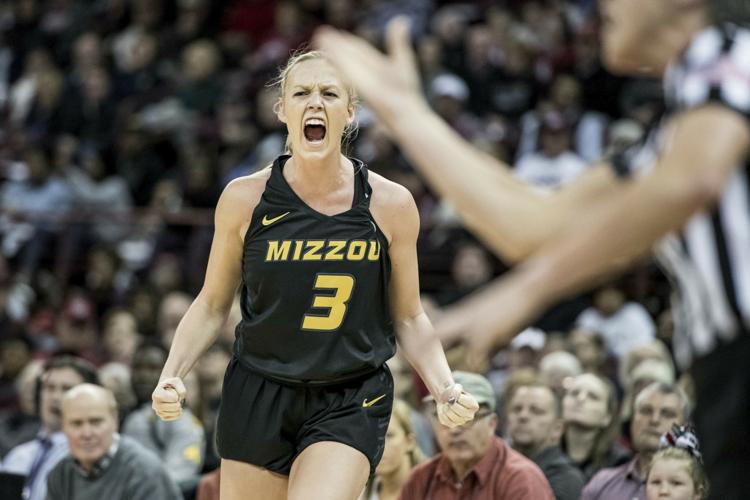 Missouri Mississippi St Basketball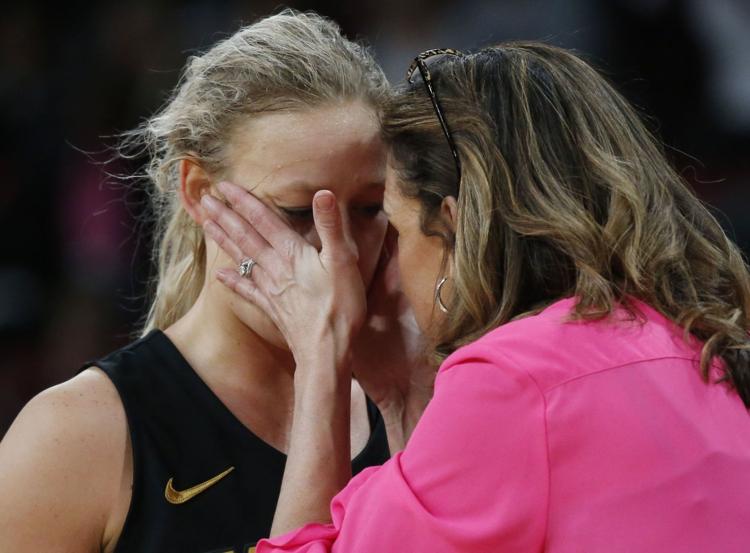 Missouri Mississippi St Basketball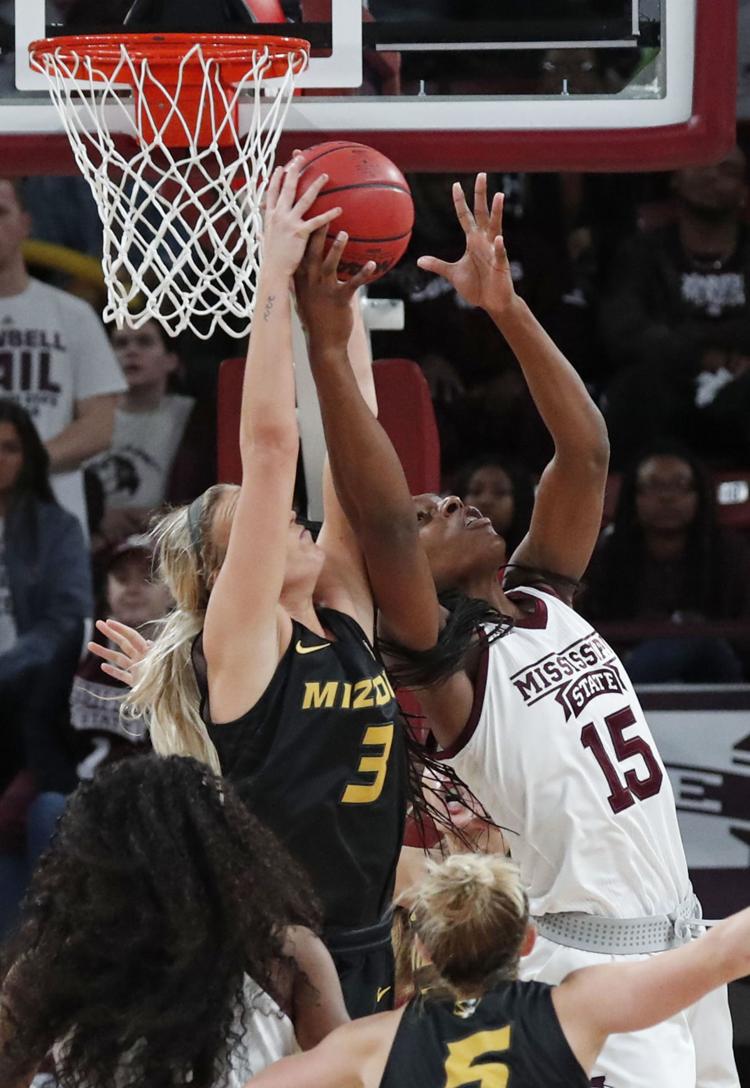 Missouri Mississippi St Basketball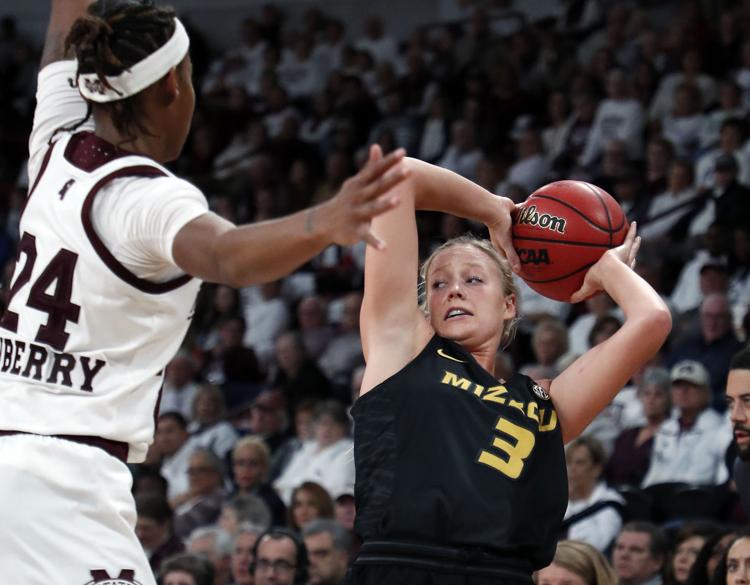 Missouri Mississippi St Basketball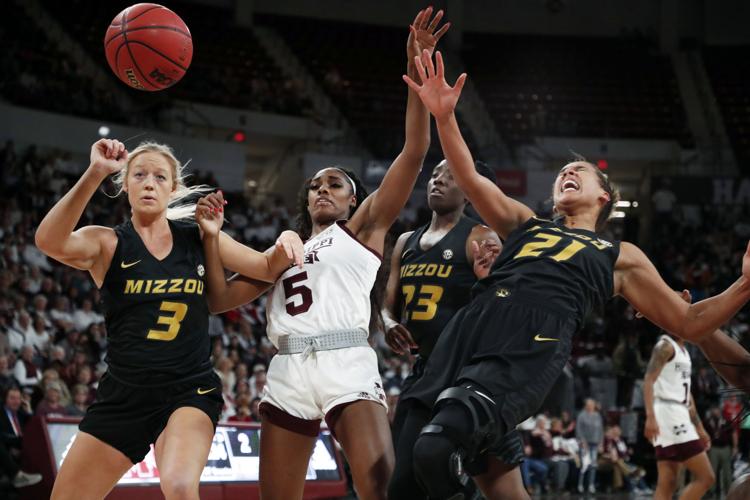 Missouri Mississippi St Basketball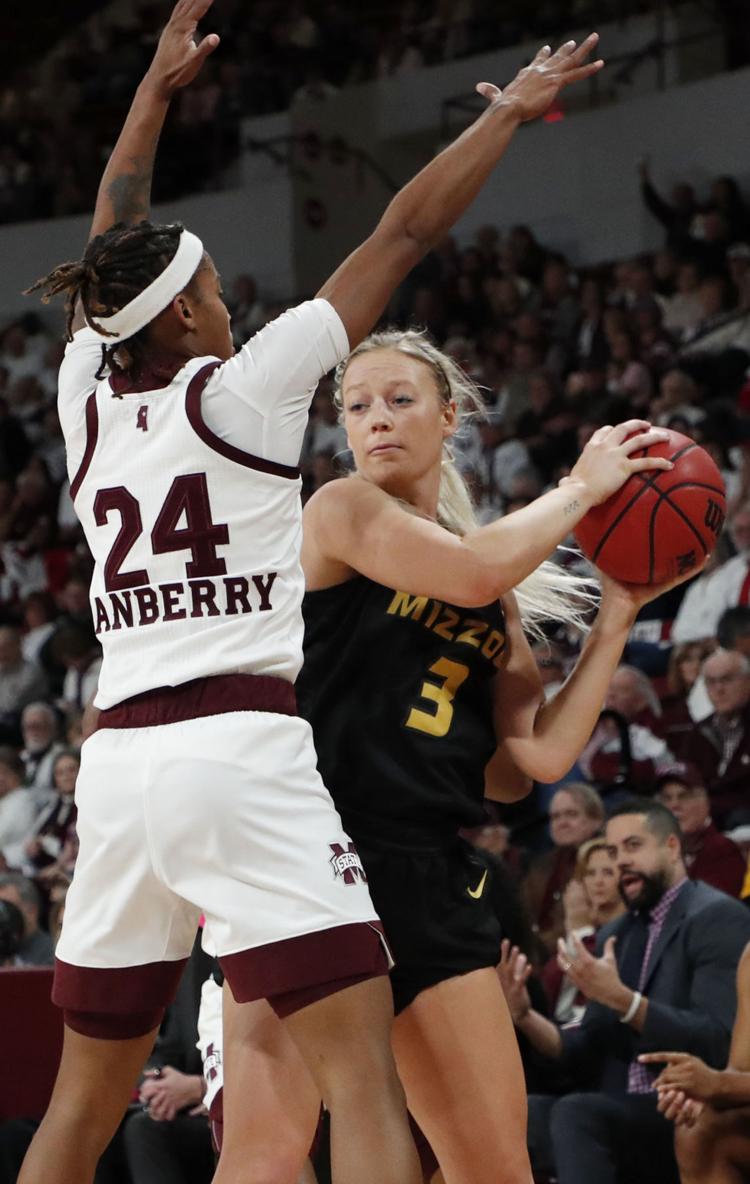 Missouri Mississippi St Basketball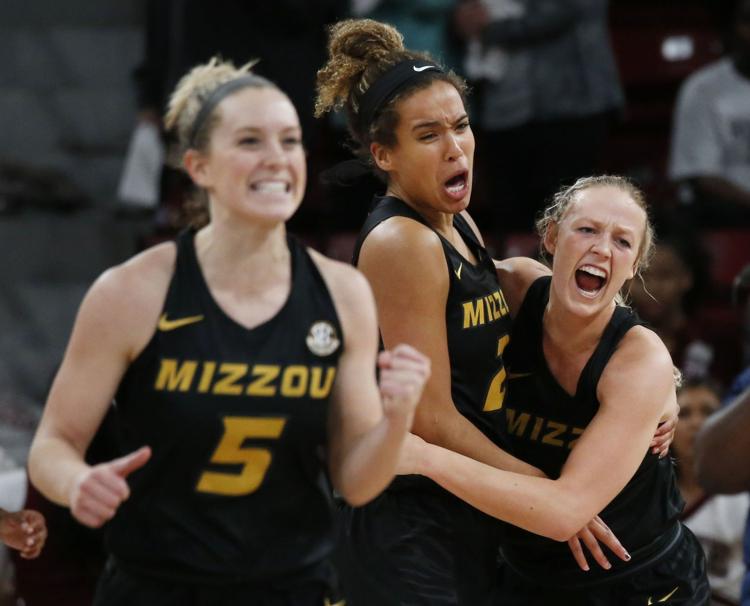 Sophie Cunningham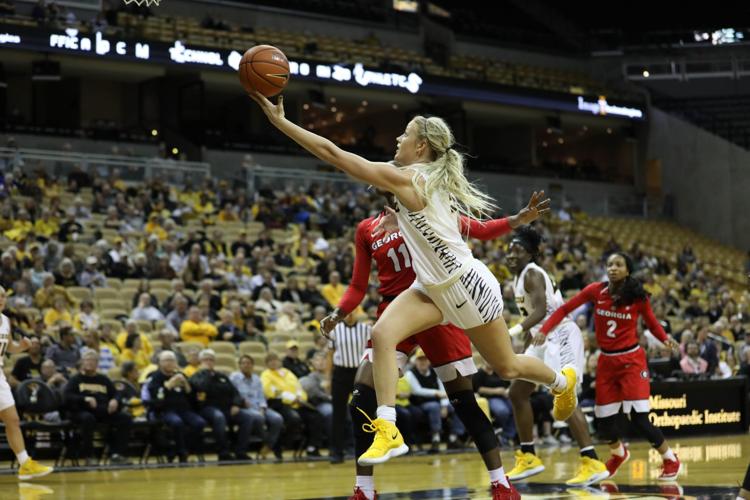 Missouri Tennessee Basketball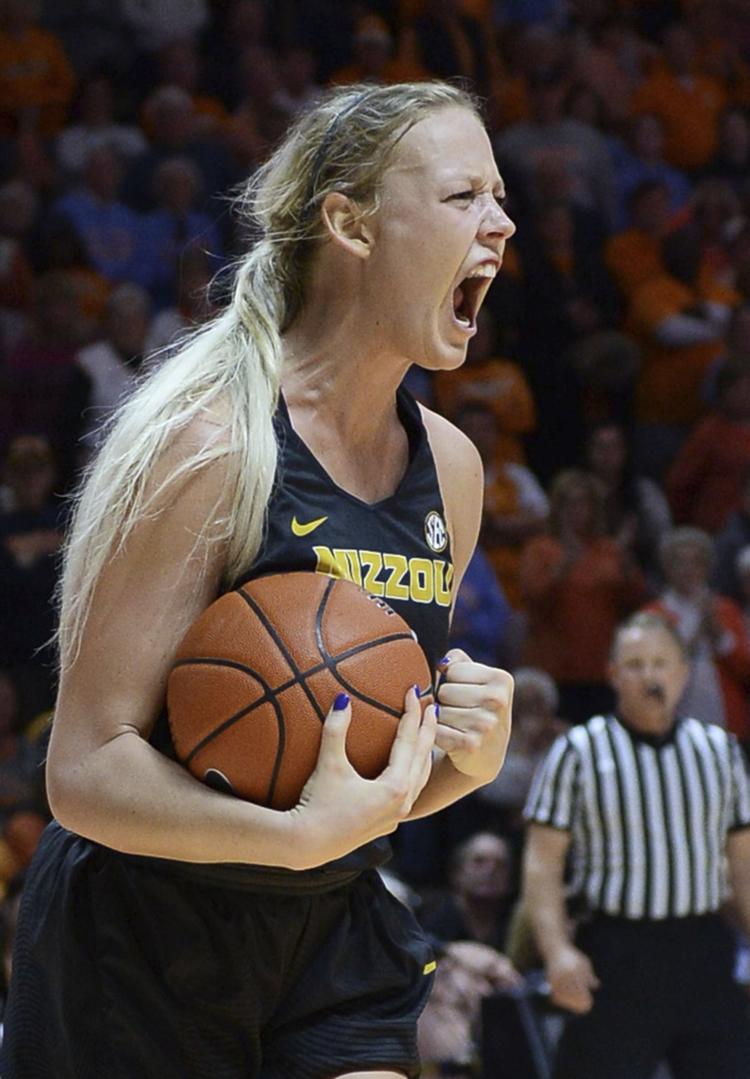 NCAA South Florida Missouri Basketball
Florida Gulf Coast women pull off upset of Missouri 80-70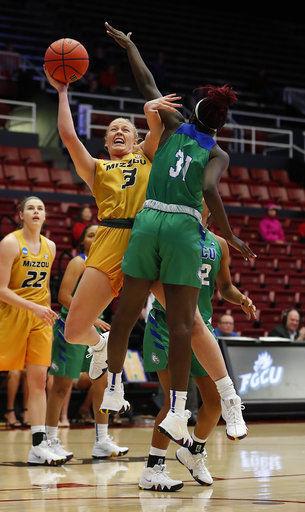 Mississippi St Missouri Basketball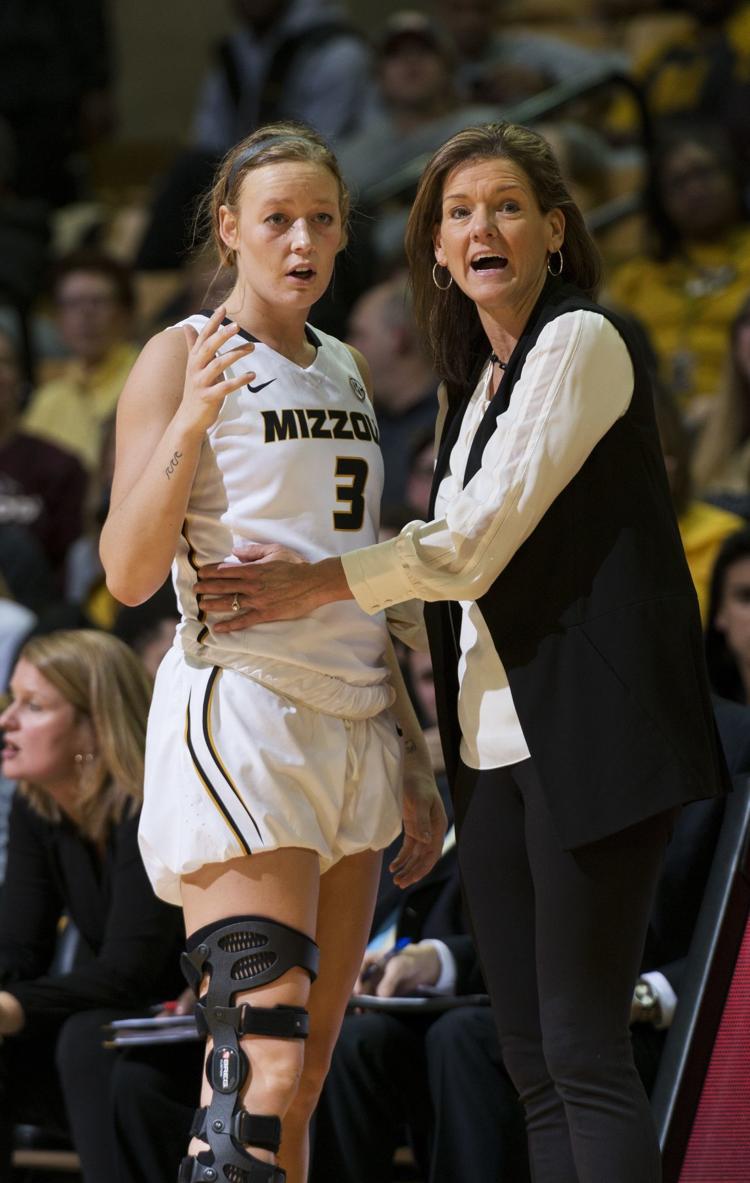 Cunningham, Mizzou-Tennessee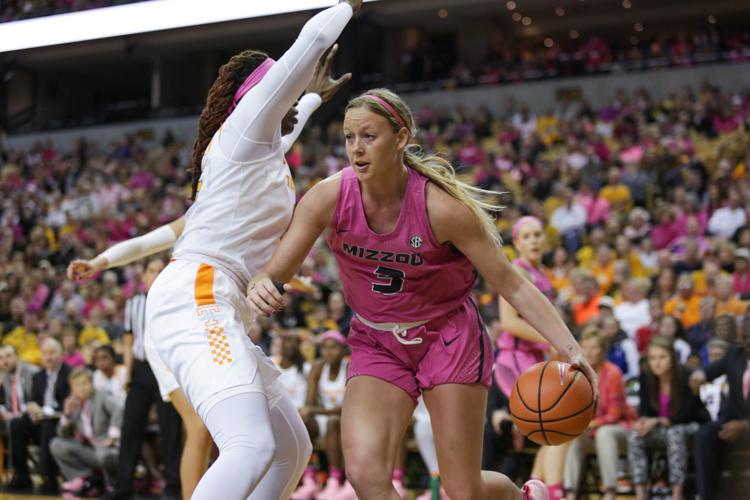 Cunningham, Mizzou Tennessee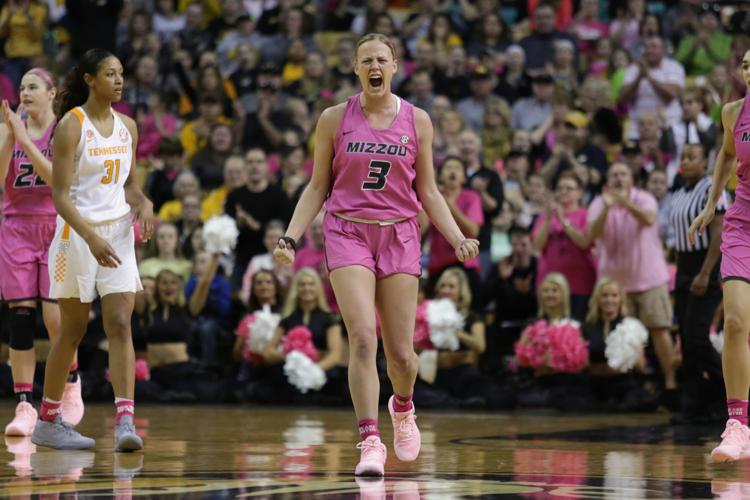 Mississippi St Missouri Basketball
Missouri Georgia Basketball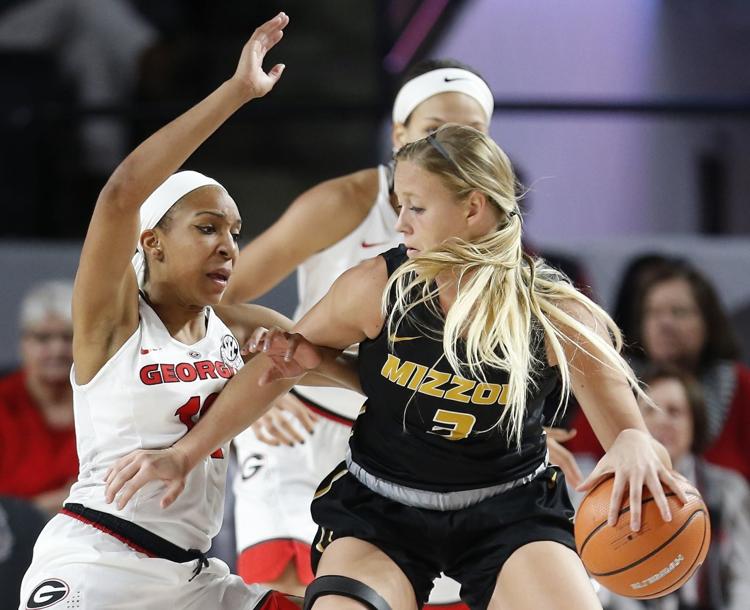 Missouri Tigers women's basketball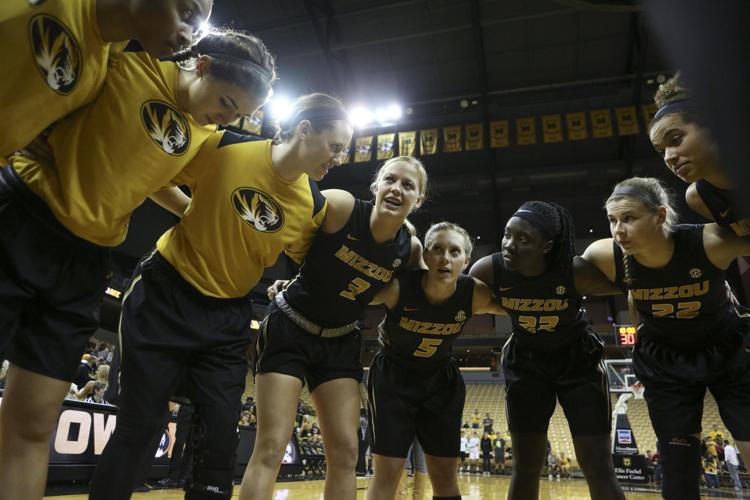 2016: Cunningham grabs rebound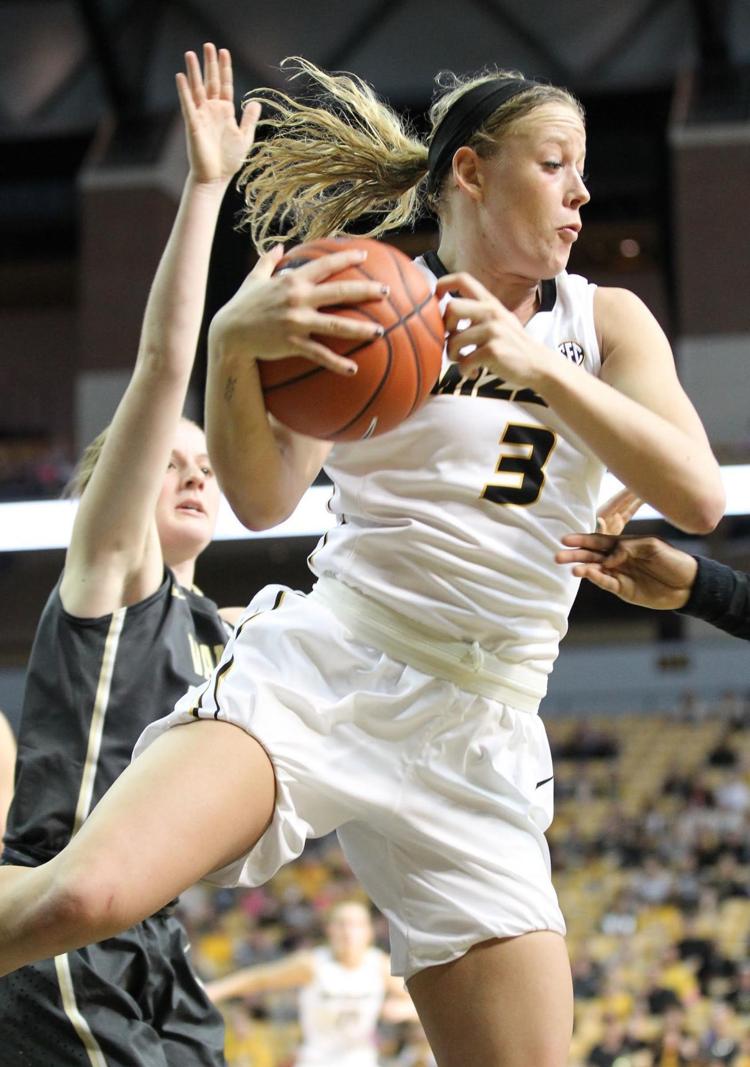 South Carolina Missouri Basketball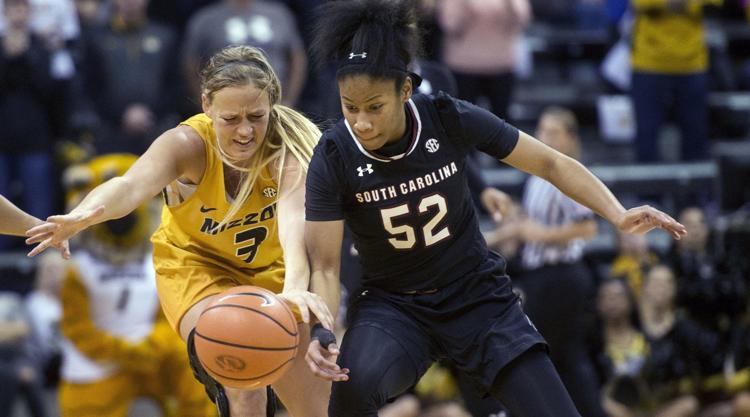 South Carolina Missouri Basketball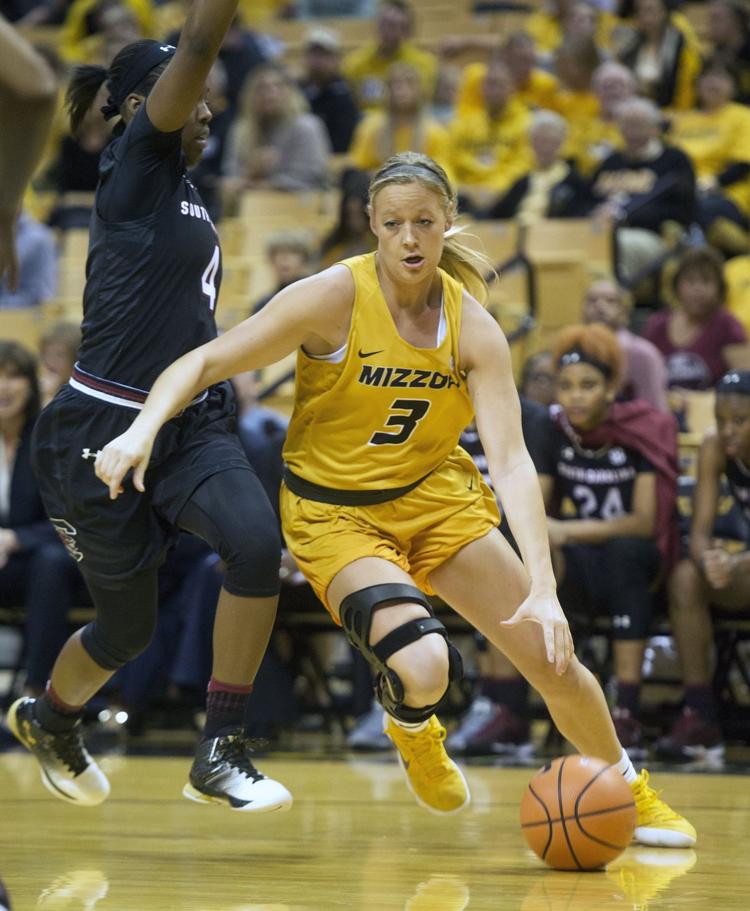 South Carolina Missouri Basketball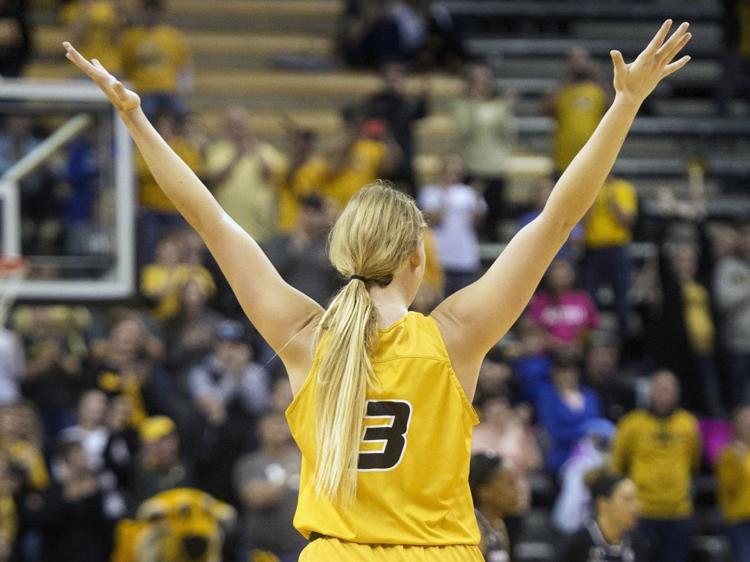 NCAA Missouri Texas Basketball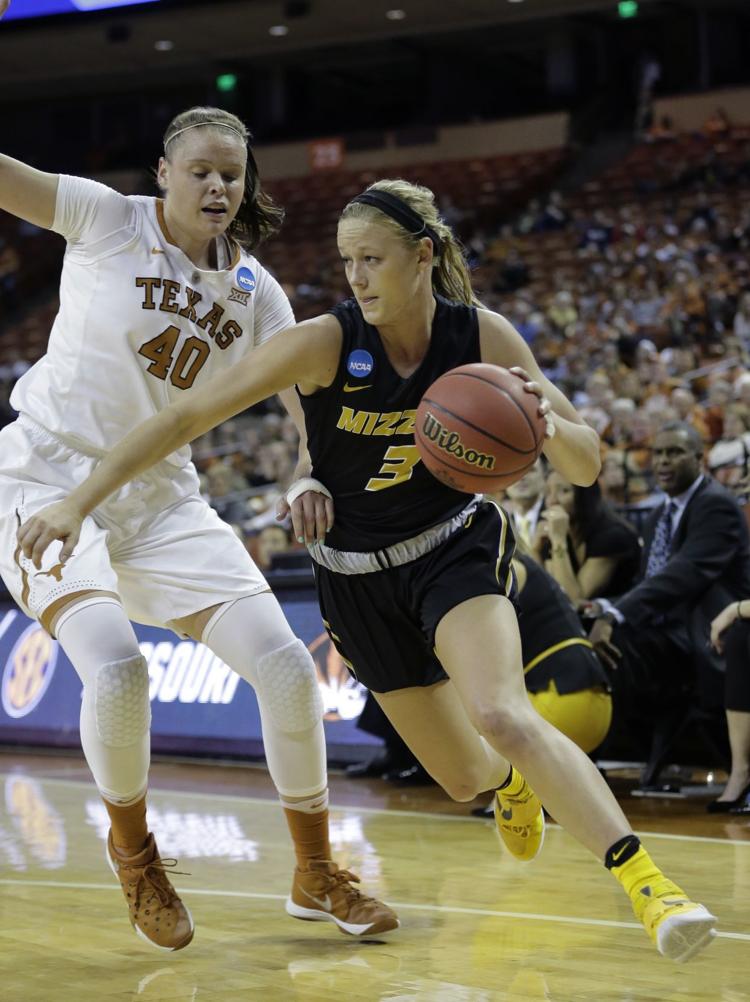 AP All-SEC Women Basketball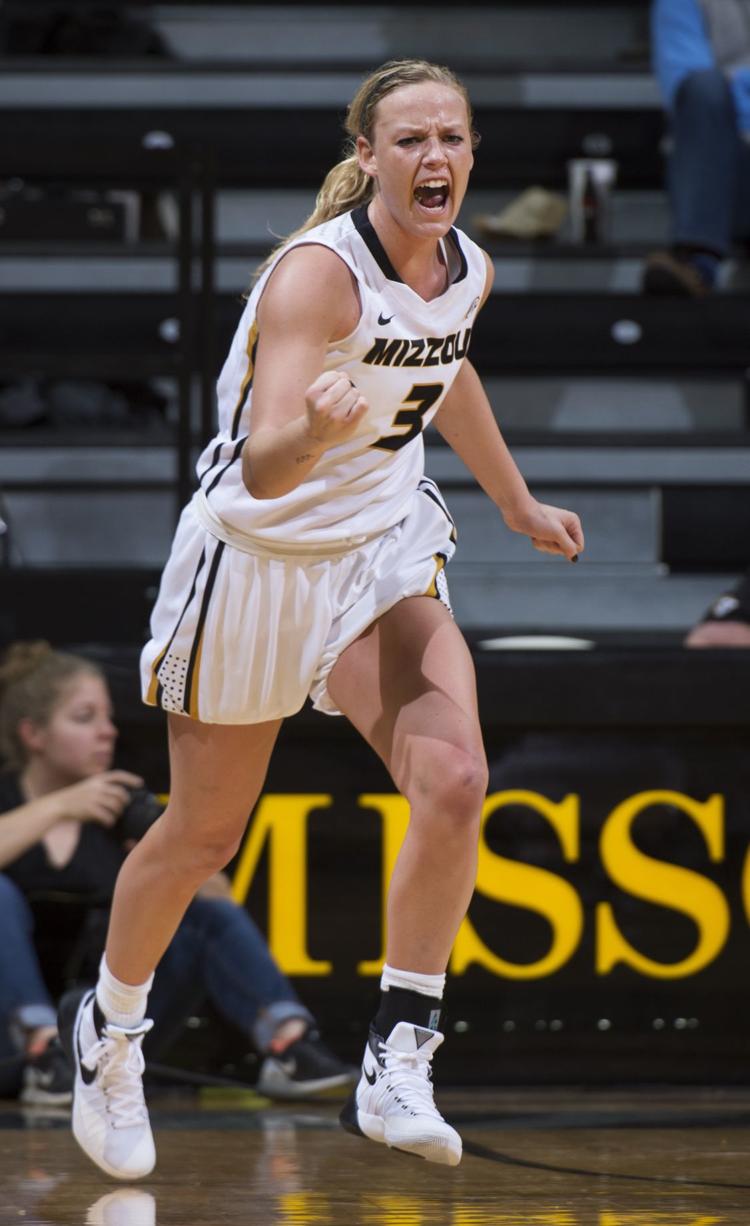 Missouri Tennessee Baketball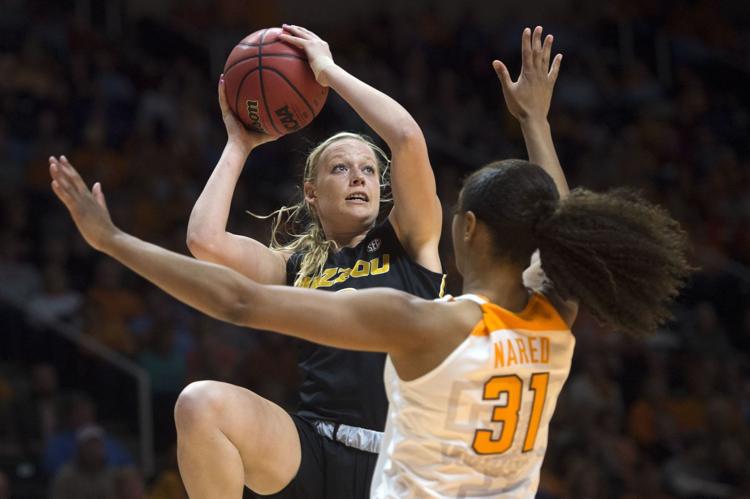 NCAA BYU Missouri Basketball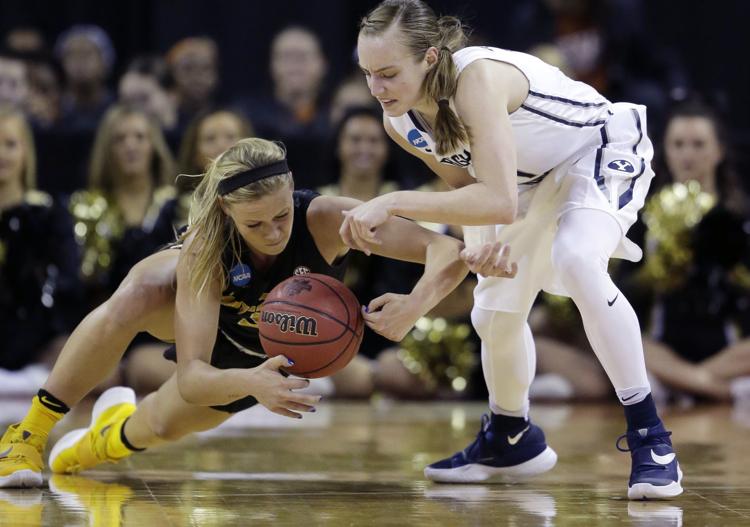 Sophie Cunningham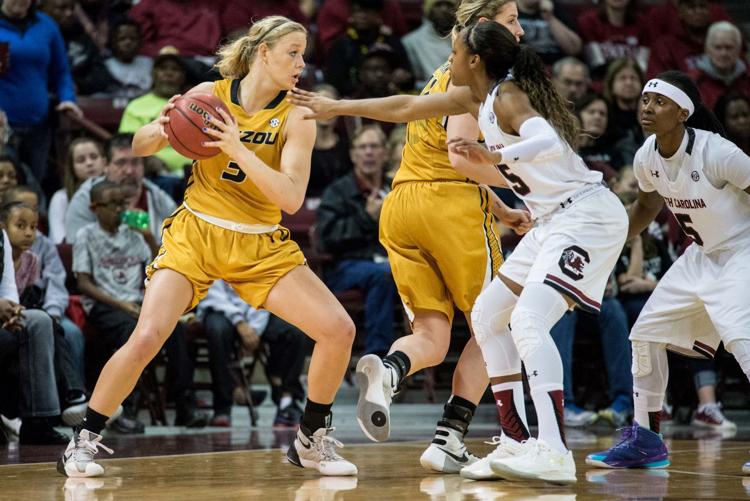 Sophie Cunningham