Another week, another touted local prospect has committed to Barry Odom and the Missouri Tigers. Last week it was Lutheran North linebacker Antonio Doyle. This week, it's his former teammate, East St. Louis defensive lineman Kevon Billingsley. Rated a three-star prospect by Rivals.com and 247Sports.com, Billingsley announced his pledge on social media Friday morning.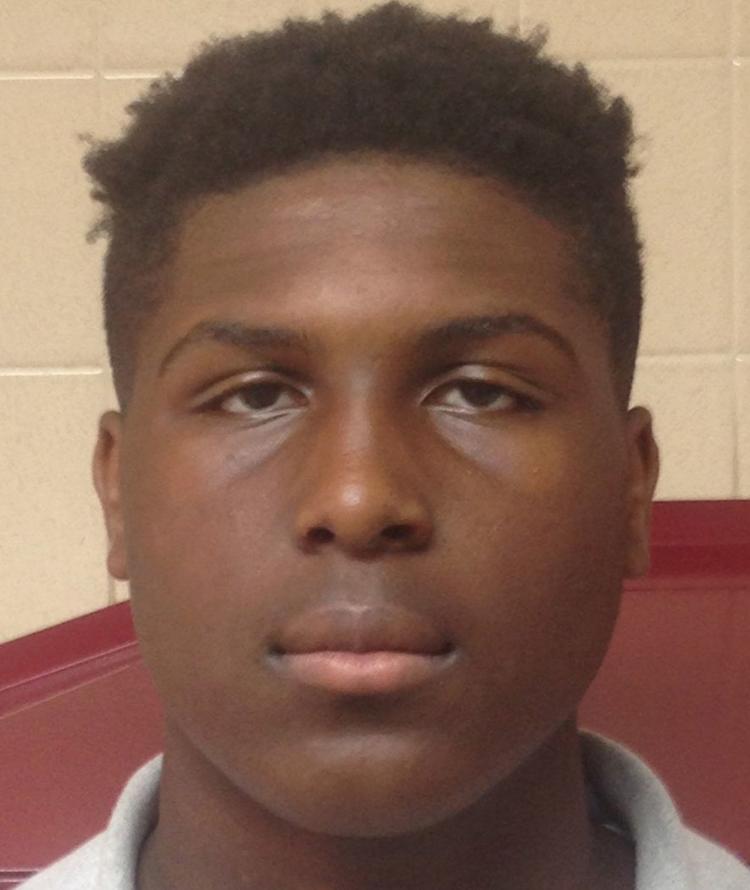 Billingsley said he started strongly considering Mizzou about two months ago after taking an unofficial visit to the campus. 
"I decided to pick the Tigers because it feels like family there," he said Friday. "Barry Odom, Coach Brick (Haley), Coach (Brad) Davis, they talked to me about more than just football."
"I just sat down with my mom and told her how I felt about Mizzou," he added. "She said, 'If you feel like that you should commit to Mizzou now.'"
Billingsley said the staff is open to him playing defensive end or defensive tackle. He was especially drawn to Haley, Mizzou's defensive line coach.
"We clicked right away," he said. "He's a really good coach, a godly person. He's very open-minded. You can sit down with him and talk about anything."
He recently announced a final six of Alabama, Arkansas, Georgia, Illinois, Louisiana State and Mizzou and for now, he plans to take other recruiting visits, though he declined to say which schools he'll see. He hopes to visit Mizzou in the coming weeks, he said.
Earlier in his high school career Billingsley briefly attended Parkway North but played at Lutheran North his freshman, sophomore and junior seasons. He recently transferred across the river to East St. Louis, where he'll play as a senior this fall. Before he made the move, 247Sports.com rated Billingsley the No. 8 player in Missouri for the 2020 class and No. 56 defensive tackle. Rivals.com rates Billingsley the No. 7 player in Missouri and No. 31 strongside defensive end. He also played offensive tackle at Lutheran North.
Billingsley gives Mizzou eight commitments for 2020 and six from the St. Louis area, along with Doyle, Chaminade quarterback Brady Cook, Francis Howell offensive lineman Drake Heismeyer, Kirkwood receiver Jay Maclin and Mehlville offensive lineman Mitchell Walters. Mizzou landed two out-of-state commitments last week: Texas running back Dominique Johnson and Memphis, Tenn., offensive lineman Ray Curry.