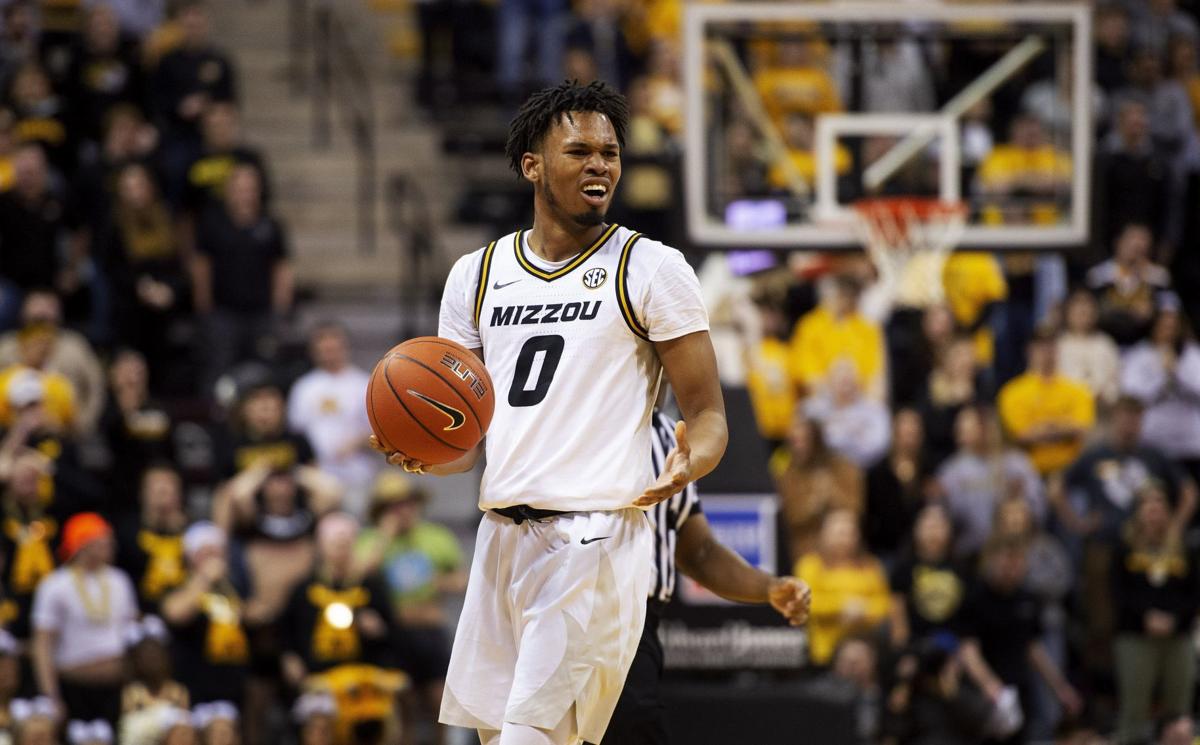 COLUMBIA, Mo. - Missouri sophomore basketball player Torrence Watson was cited for driving while intoxicated in Columbia in the early hours of Sept. 29.
At 2:17 a.m., University of Missouri police issued Watson a DWI citation, a Class B misdemeanor, when he was pulled over while driving east on Stadium Boulevard near the intersection of Ashland Road, MUPD public safety information specialist Sara Diedrich told the Post-Dispatch.
Watson, 19, was also cited for driving without headlights during dark hours, another city ordinance violation. Watson was issued a summons for both offenses and released while his car was towed from the scene.
Watson has already served a suspension from the basketball team and has since been reinstated and returned to practice, a team spokesman said Wednesday. Under Mizzou athletics department policy, an athlete arrested for a first-offense DWI is suspended from team activities for a minimum of one week.
Watson, a guard from St. Louis and Whitfield School, averaged 7.1 points per game last season and made four starts. He set a Mizzou single-season freshman record for 3-pointers with 53. The former four-star recruit was the St. Louis area's leading high school scorer as both a junior and senior and initially committed to Ohio State before picking Mizzou.
He's the third Mizzou men's basketball player arrested in Columbia for DWI in less than two years, following former player Jordan Barnett in 2018 and current junior Mitchell Smith last year.
Dave Matter brings you the latest updates from the Mizzou sports scene.