COLUMBIA, Mo. - After a day away from the practice field, Barry Odom and the Missouri Tigers returned to Memorial Stadium on Monday for a shortened half-pads practice in the blazing heat. Mizzou had its first preseason scrimmage on Saturday and will get back in full pads on Tuesday.
INJURY UPDATE
Tight end Albert Okwuegbunam was back in a full red jersey and sat out the entire practice. Okwuegbunam didn't scrimmage on Saturday and hasn't been on the field for many live 11-on-11 drills since he left last Monday's practice with a sprained right knee. Odom declined to say what specific injury Okwuegbunam was nursing, though his left hamstring was wrapped on Monday.
"He's got a number of things but not anything real serious," Odom said. "So maybe (we'll) get him back out here a little bit tomorrow, I hope, in a limited role."
"So the challenge for him," Odom added, "because he's got a lot of physical reps up to this point in his career, but every snap, he's got to get a mental rep. He'll get back."
Tight end concerns don't end there. Daniel Parker Jr., the team's top backup at the position, also sat out all drills in a red jersey with an undisclosed injury. If this were a game week and the Tigers played in five days, Odom was optimistic both would be available to play.
"So, I think we'll be OK," he said.
After missing Saturday's scrimmage with a sore foot, starting slot receiver Johnathon Johnson was back in action Monday. Starting safety Tyree Gillespie (hip) took part in some periods but sat out live team drills. Safety Jalani Williams (dental work) was also back in the mix.
Defensive end Trajan Jeffcoat (sprained elbow) remains sidelined, along with safety Aidan Harrison (leg) and linebacker Jamie Pettway (knee).
ROOKIE REPORT
Odom hasn't identified which of his true freshmen will see the field this year, but a few likely candidates have started to emerge. Remember, thanks to the 2018 redshirt rule, teams can play true freshmen up to four games without using their year of eligibility. Like last year, a handful of freshmen could see the field early in the year without playing the entire season.
Cornerback Chris Shearin is getting work with the second unit and continues to turn heads with some aggressive plays against the pass. At 5-11, he's not the team's biggest corner by any stretch, but he's shown a knack for getting to the ball.
Safety Stacy Brown has worked with the second unit at the third safety/strongside linebacker/nickelback postion, backing up seniors Ronnell Perkins and Khalil Oliver, and could be groomed to take over as the starter in 2020.
With Okwuegbunam out Saturday, tight end Niko Hea played extensive snaps, including some plays with the first-team short-yardage package as an extra blocker. That's a signal the CBC Cadet could be in the plans for this season. He's not the biggest tight end on the roster at 6-5 and 220 pounds, but he catches the ball cleanly and can hold his own as a blocker.
Like Williams, safety Martez Manuel has seen action with the second unit. Ulmer's rise helps the depth on the back end, but Manuel could be next in line with a chance to contribute.
REMEMBER ME?
With Okwuegbunam and Parker on the sideline, Brendan Scales was the first-team tight end Monday, which is a clear sign that he's ahead of the others on the depth chart, notably returning players Messiah Swinson and Logan Christopherson. It's been a struggle for Scales to earn playing time the last couple years, but he's clearly working himself up the depth. Former Tigers coach Gary Pinkel used to say he never liked to give up on a player if they didn't play early in their career. This team has a few examples, starting with Scales, the fourth-year junior from Lafayette High. The last few years haven't been easy.
"It's patience, frustration, all of that," he said. "Because, you know, most freshmen come in thinking they're going to play right away. So did I. But it's just patience. I wanted to be here and I love the school. There's nowhere else I want to be."
Scales isn't the only junior making a push for an extended role. Another better-late-than-never story is, junior safety Jordan Ulmer, who's gotten the bulk of the snaps with the No. 1 defense when Gillespie's been out. A starter for the 2017 season opener as a true freshman, Ulmer all but disappeared the rest of the season and last year played almost exclusively on special teams. To his credit, he's putting together a strong camp and earing his coaches' trust, again.
"He's grown up," Odom said. "He's matured and credit to him on the approach that he's taken. Because there were times that I didn't know if he's going to be part of the program. And that's just being real honest. And he knows it. That was some of the things he was not taking care of academically. He's got all this ability. He had to look in the mirror a little bit. I'm proud of him, because he has grown up and he has had as good of camp as anybody up to this point. He's going to help us."
Episode 59 • Missouri's new quarterback has made headlines recently. First it was the hamstring scare that knocked him, briefly, from the prac…
Tigers get ready for fall football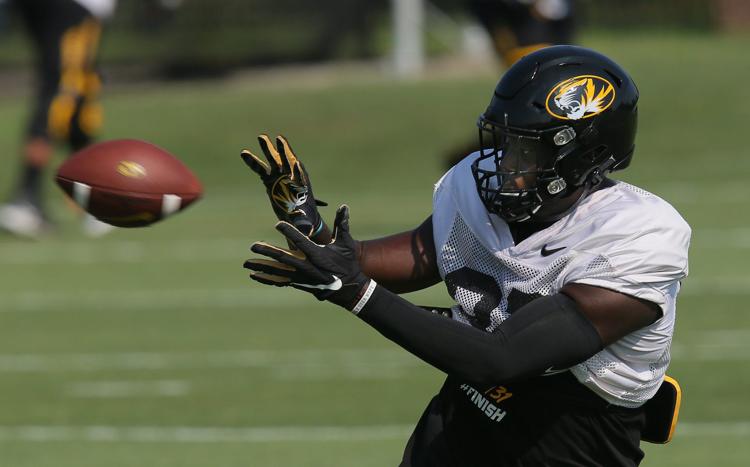 Tigers get ready for fall football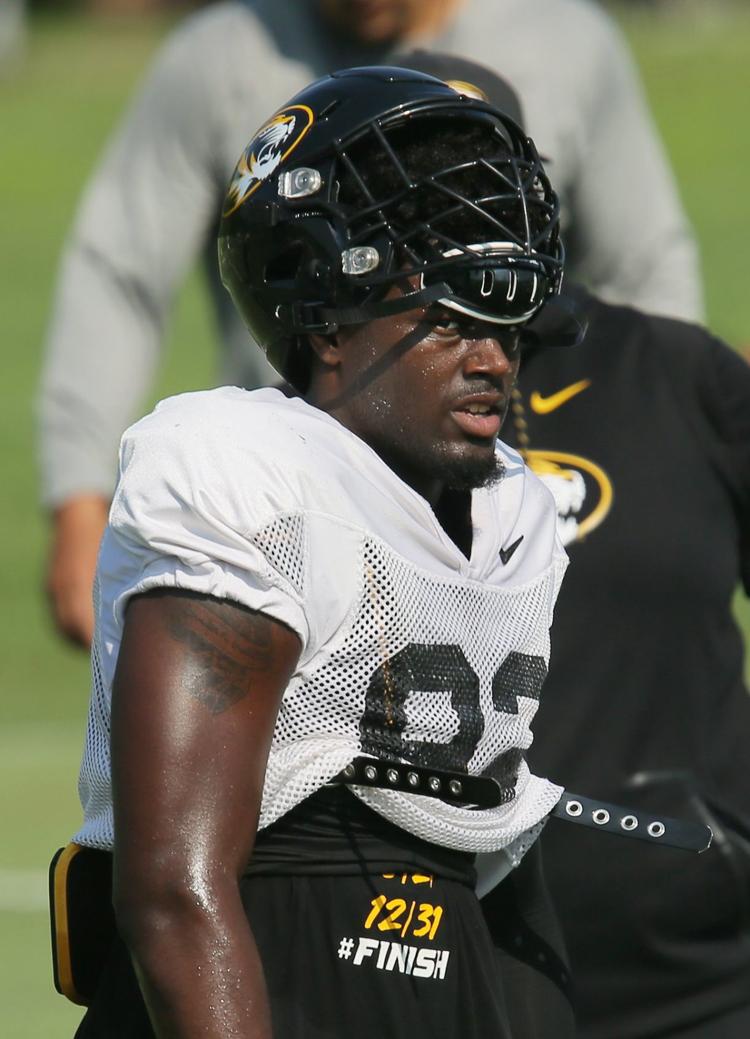 Tigers get ready for fall football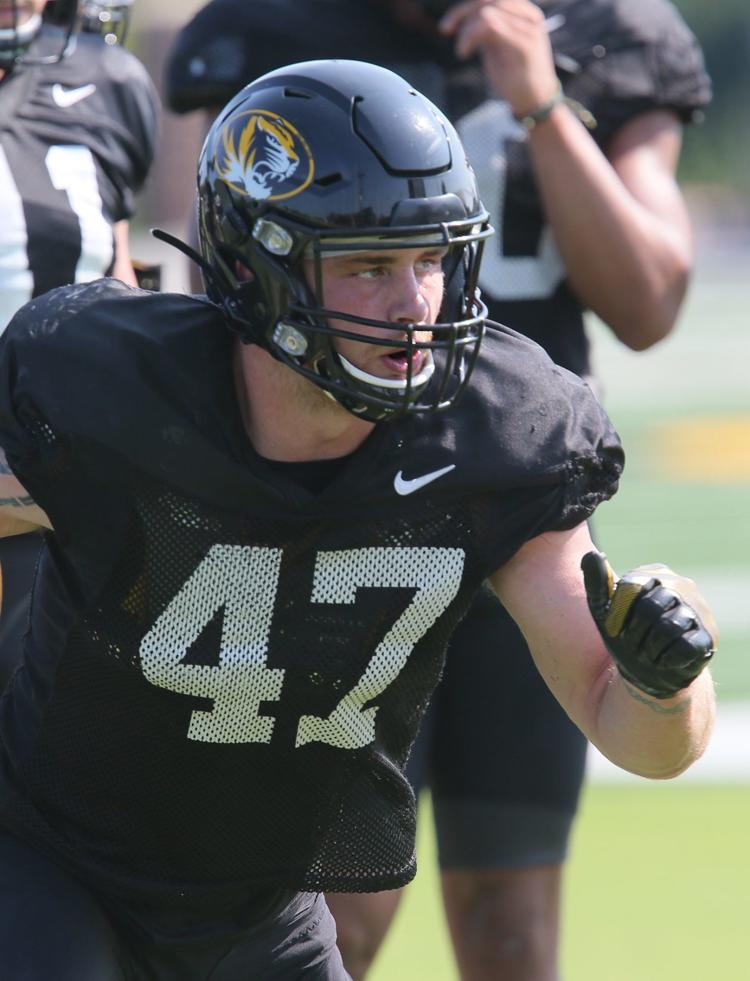 Tigers get ready for fall football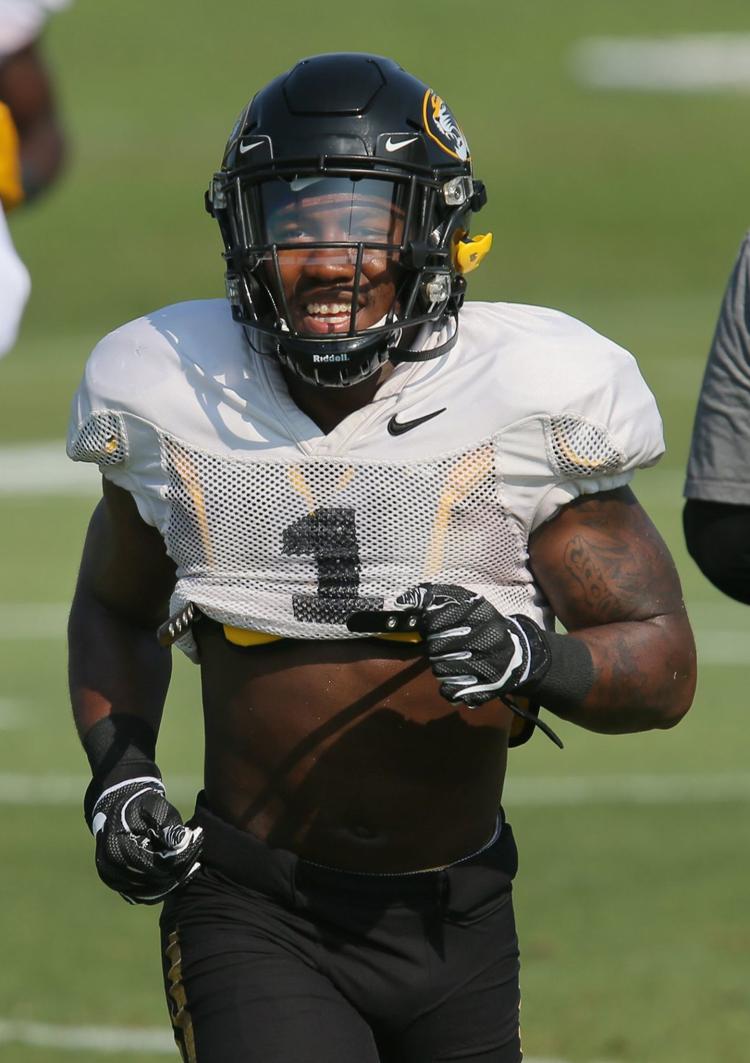 Tigers get ready for fall football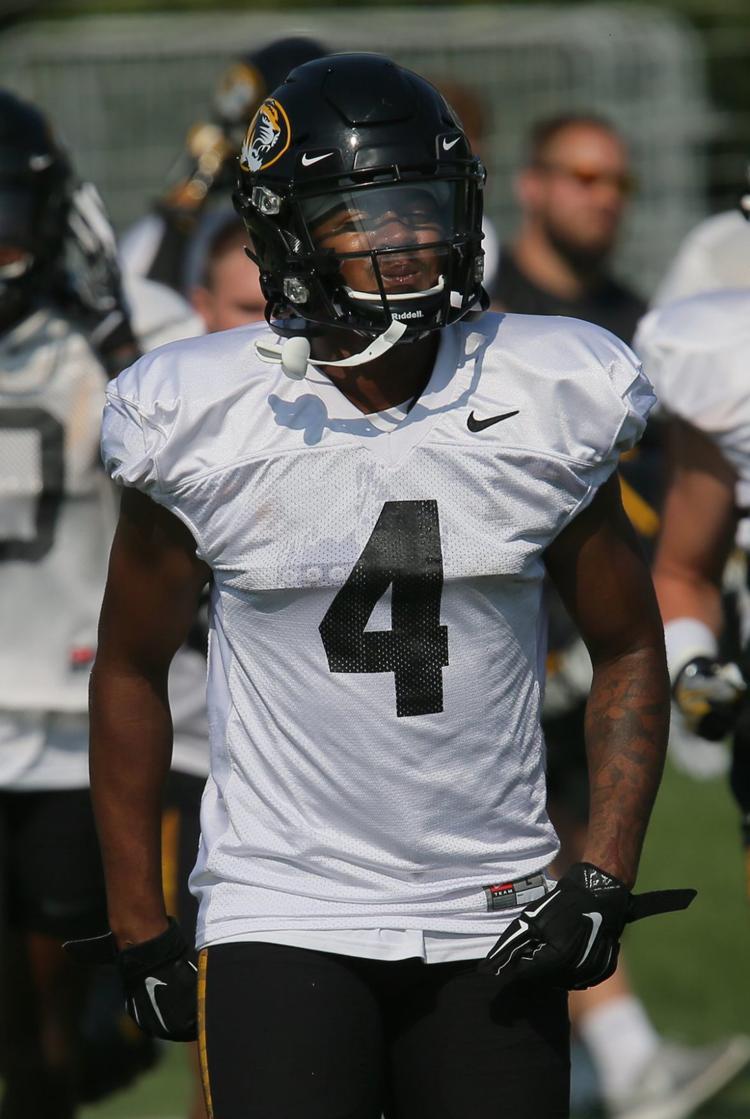 Tigers get ready for fall football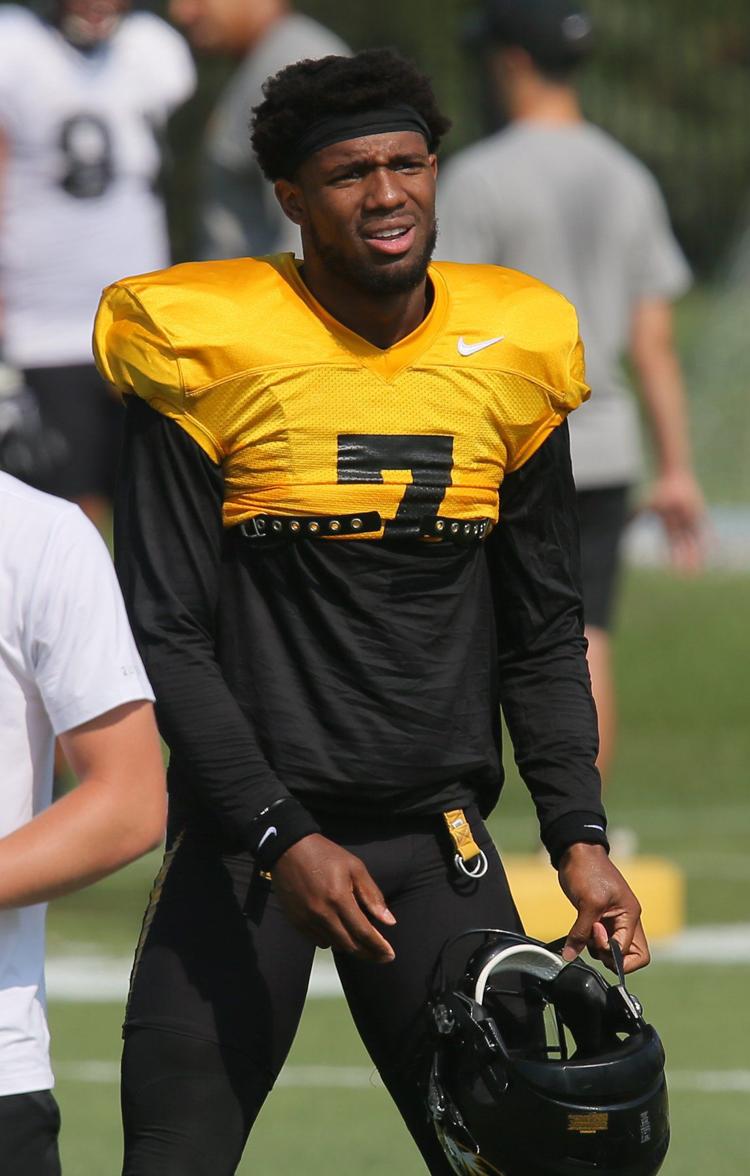 Tigers get ready for fall football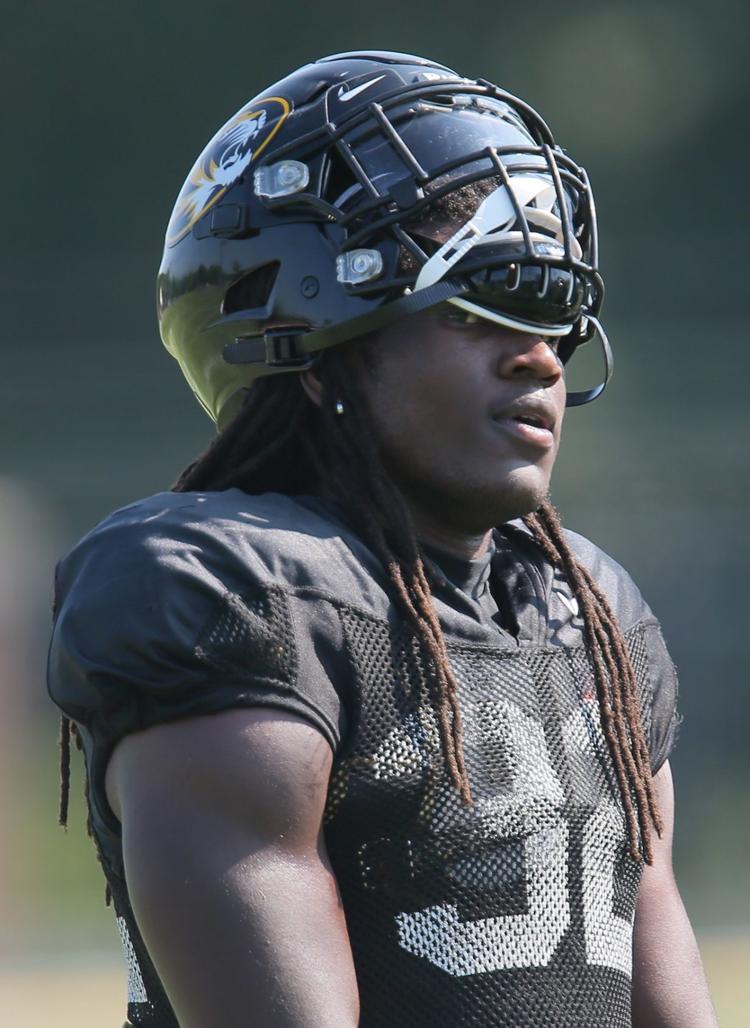 Tigers get ready for fall football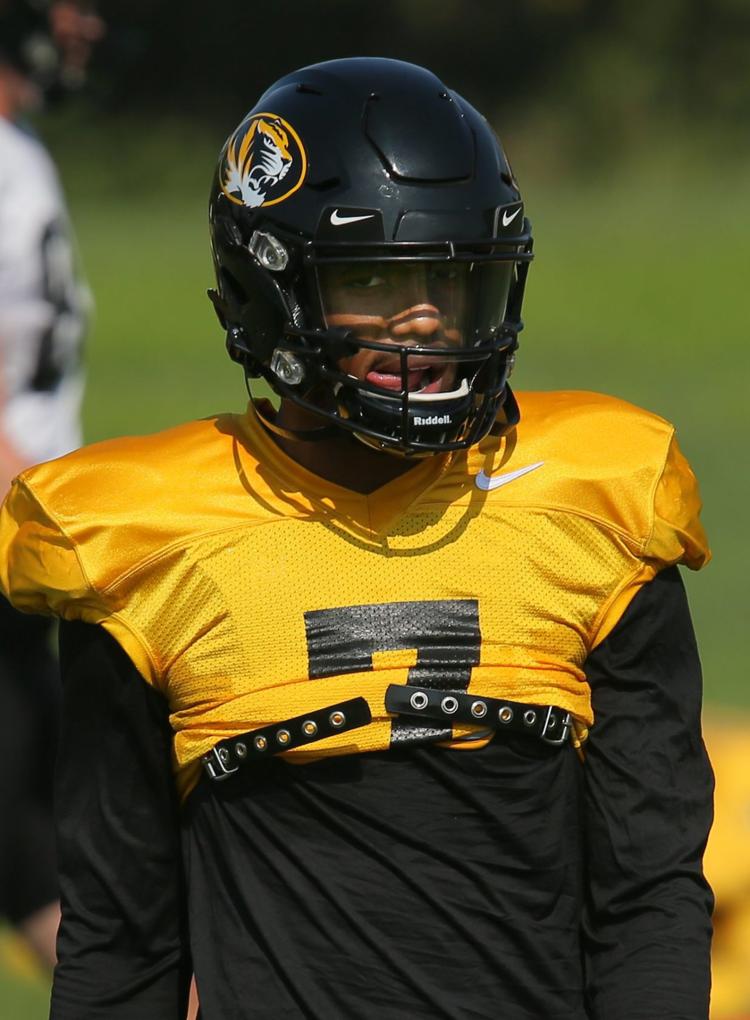 Tigers get ready for fall football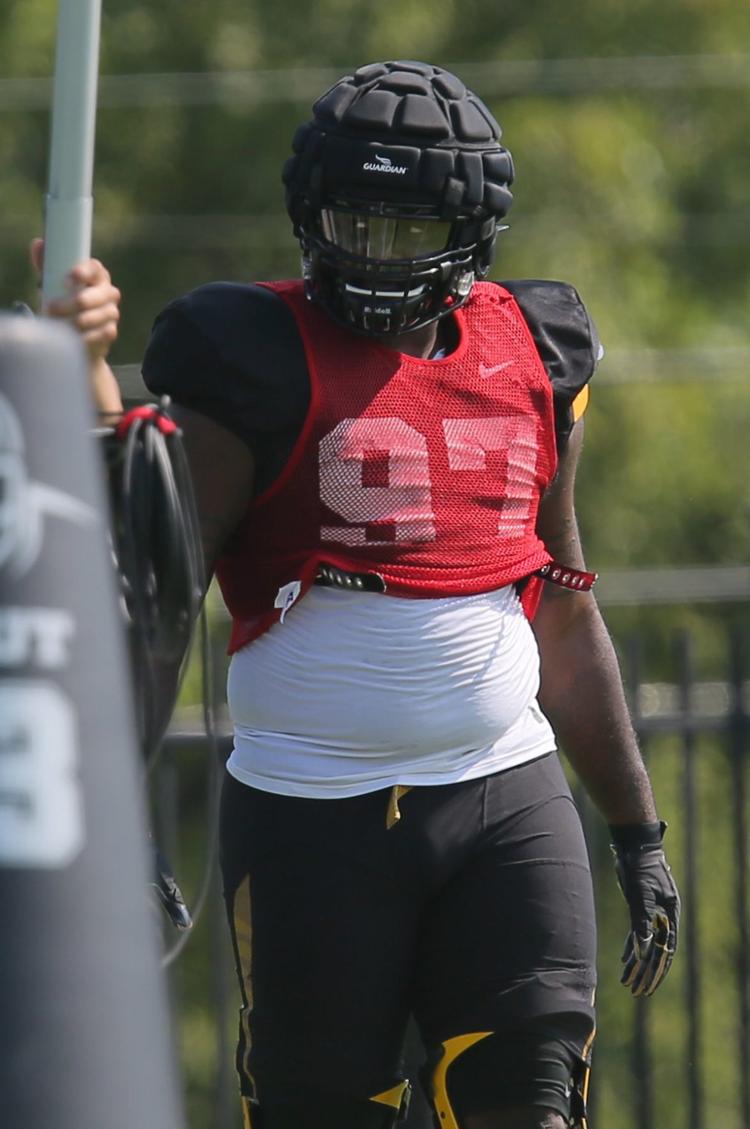 Tigers get ready for fall football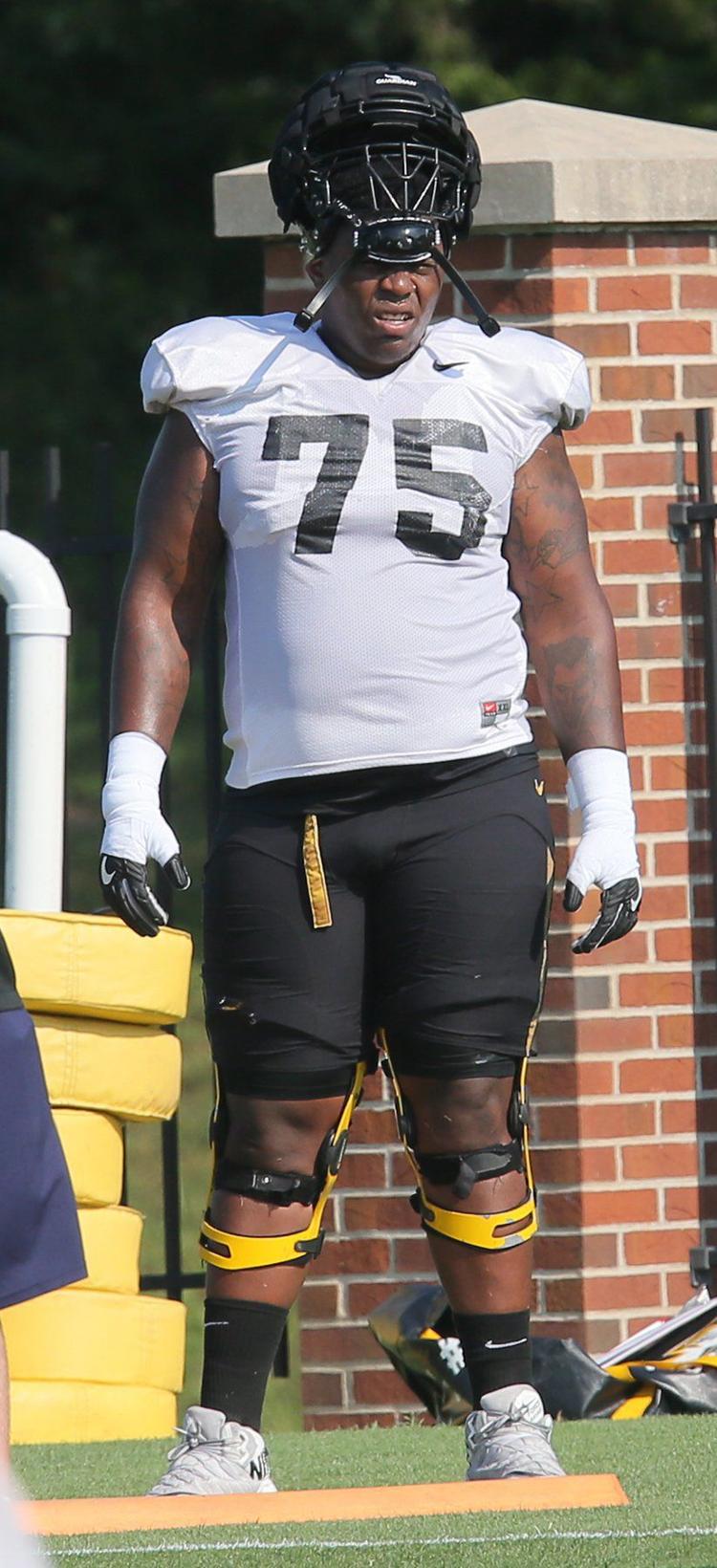 Tigers get ready for fall football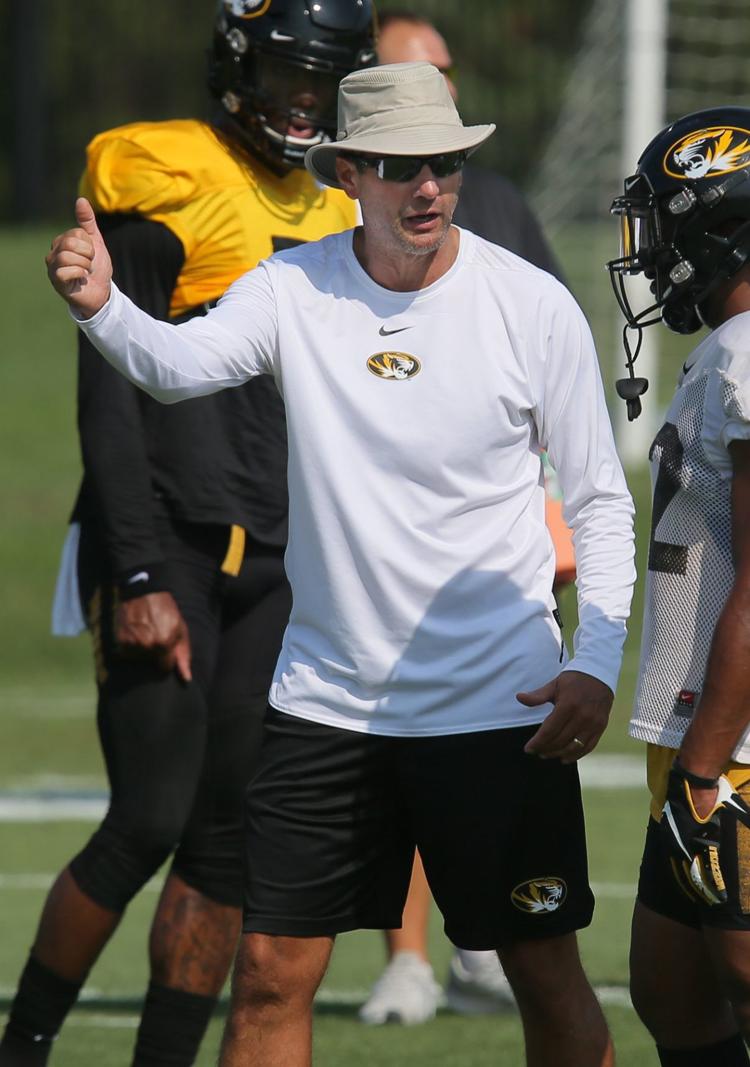 Tigers get ready for fall football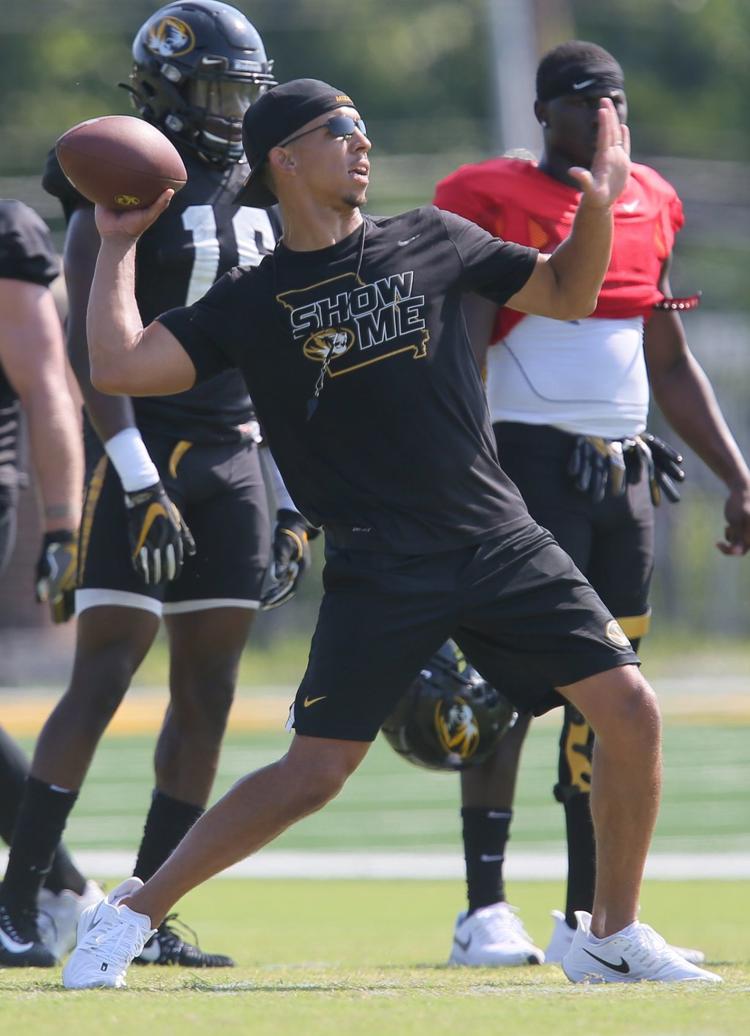 Tigers get ready for fall football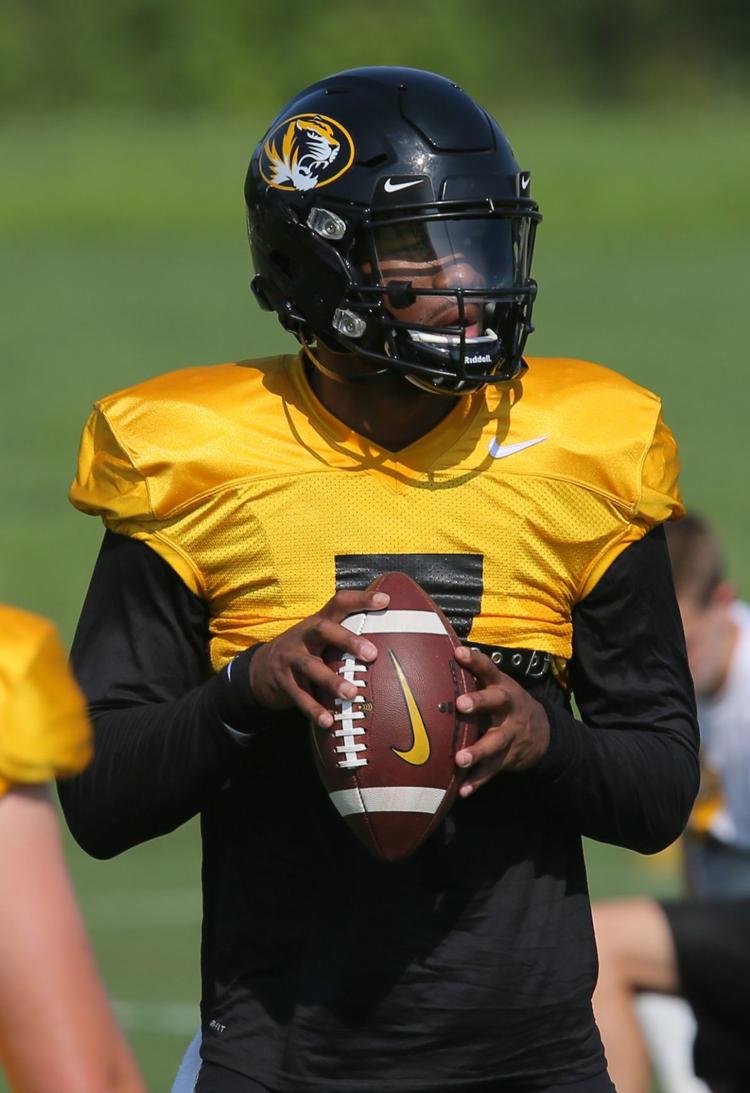 Tigers get ready for fall football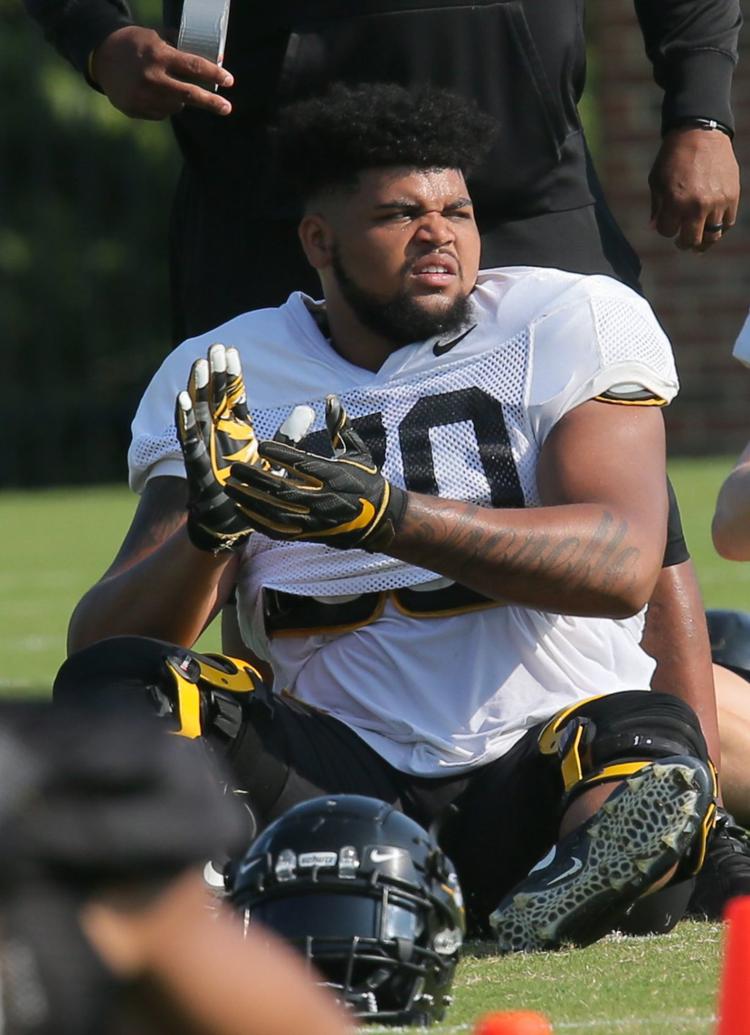 Tigers get ready for fall football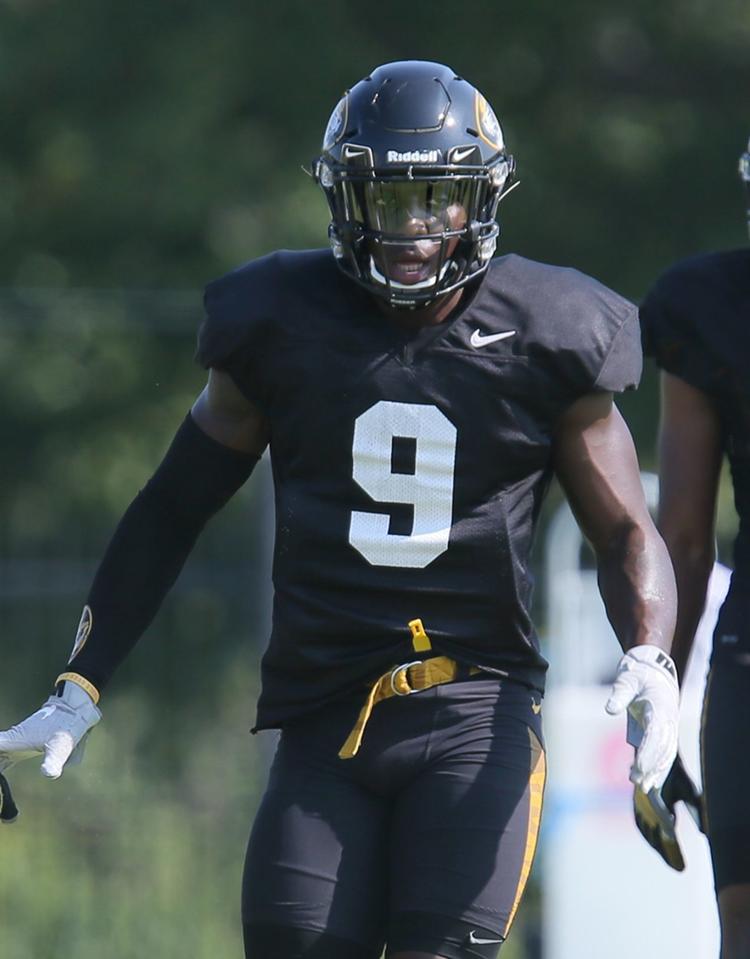 Tigers get ready for fall football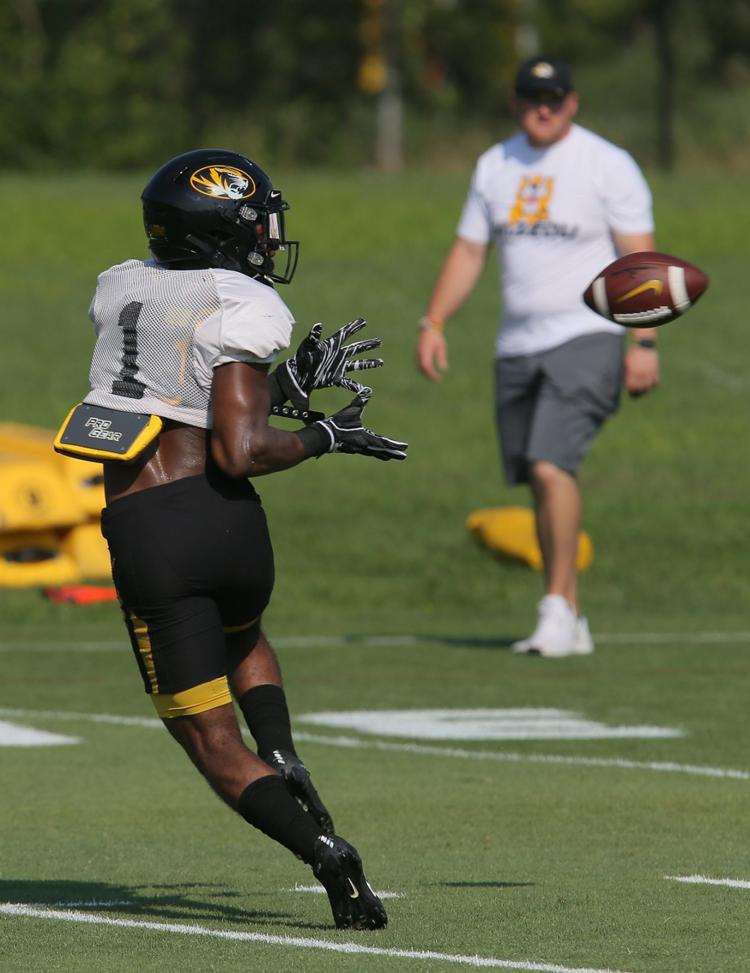 Tigers get ready for fall football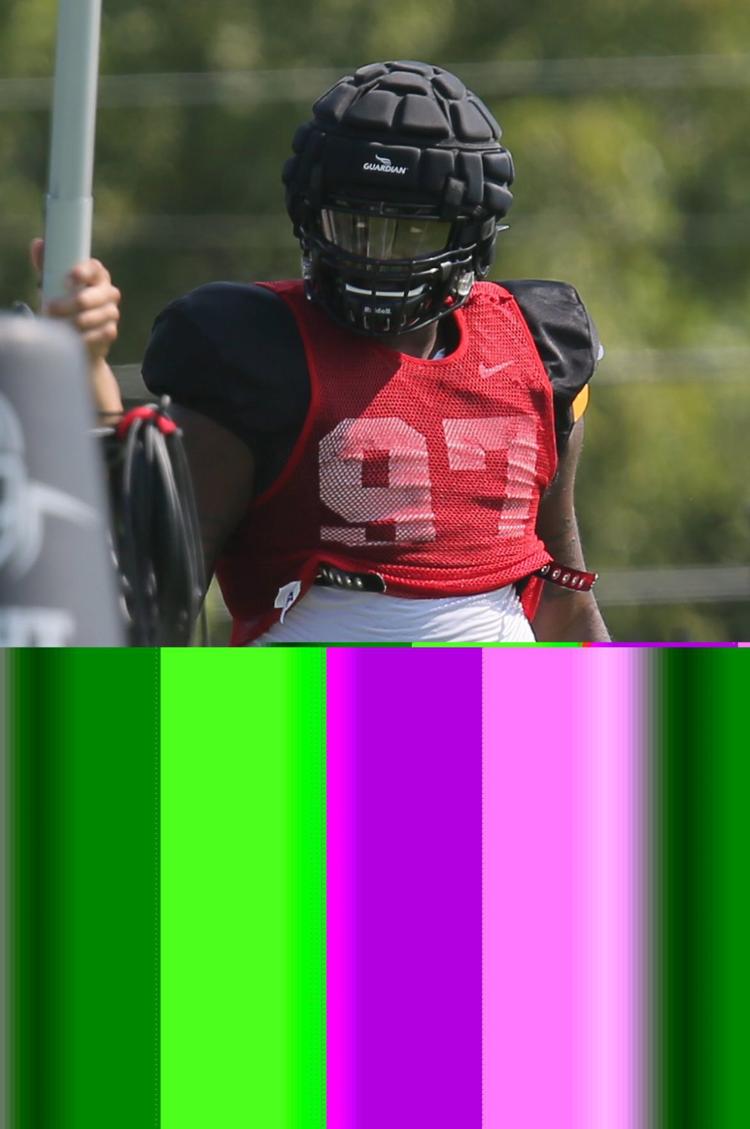 Tigers get ready for fall football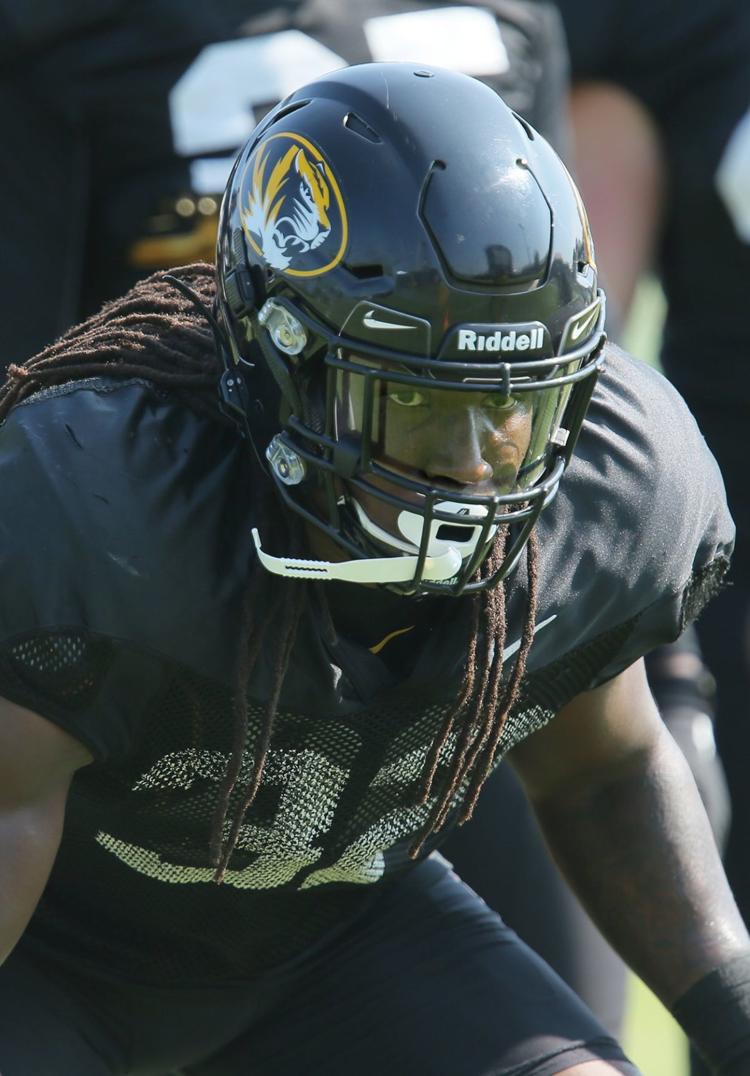 Tigers get ready for fall football