COLUMBIA, Mo. — Missouri's Barry Odom held his weekly media session on Tuesday and shared an updated injury report. More important than who's out is who's in: Quarterback Kelly Bryant was feeling better after leaving Saturday's game and was a full participant in Tuesday's practice.
Odom and Bryant gave no indication that he's limited in anyway heading into Saturday's game against Southeast Missouri. Bryant took a couple shots to the head and neck area from West Virginia defenders and left the game late in the third quarter. The team's official reason Bryant left the game was he was "overheated."
Bryant underwent tests for a head injury and was not diagnosed with a concussion, he said. Odom added that Bryant would have stayed in the game had the score been closer. The Tigers were ahead 31-0 when Taylor Powell replaced Bryant with 1:31 left in the third quarter. Soon after, Bryant headed into the locker room. He didn't talk to reporters after the 38-7 win.
"It was one of those weird feelings. I wasn't really sure what was going on," Bryant said. "We just wanted to make sure everything was good and I'm good."
"They just wanted to take me in (the locker room) to make sure I was good," he added. "I was fine."
Here's more from Odom's weekly press conference …
Cornerback Jarvis Ware missed Saturday's game with a sprained ankle but is expected back for the SEMO game. Linebacker Aubrey Miller (knee) remains out indefinitely. Cornerback Chris Mills is also out with a knee injury. Defensive end Trajan Jeffocat is unlikely to return this week but will undergo further testing for his elbow injury.
"I don't think he will be cleared this week," Odom said. "It's getting really, really close. And it's in a position where, could he go this week? Maybe, but we're not really into maybes when it comes to the medical decisions. We'll get a little bit more of a clearer picture on Thursday. He did more today in practice, but I don't know that he's ready to go play."
The Tigers were efficient in the red zone but Odom wanted to see more urgency in the second half against WVU. The Tigers didn't score on their final five possessions.
"The one thing that that we looked at in the second half, so it was 31-0 at halftime, you come out in the second half and I don't think we kept the same intensity especially on the offensive side," Odom said. "And I know a number of guys are rolling in but the standard of what we need to do when those guys get in the game, there shouldn't be a drop-off."
Every team in the SEC plays a Football Championship Subdivision opponent this year. So does every team in the ACC and all but one team in the Big 12. The Big Ten has made a push to avoid scheduling FCS opponents, but four Big Ten teams play one this year. Odom pleaded the fifth on whether the SEC should continue to play teams from the lower Division I level.
"I think there's a number of ways to look at it," he said. "I've had one or two small votes in scheduling in like year 2025, so don't hold me to the reasons this season is the way it's lined up. I know we got five (straight) home games, and I wasn't in charge of that one either. So I think there's value in both sides. I look at the stance that the SEC has taken on what they think about scheduling and trying to move toward. I understand and support and stand by Commissioner (Greg) Sankey on those. Also, look, this is the schedule that I've been handed, we've been handed. I am glad that it's an in-state game. I think that's important. I think there's value in that. I also know that Southeast Missouri and Coach Tuke (Tom Matukewicz) is going to have his guys coming in here ready to play their best game and try to knock us off. There's a million different ways to look at it, what's best, what's not. I need to refrain from having too many comments on it and I need to get my guys ready to go play no matter who the opponent is and maybe someday stand up here and say, 'Hey, this is the way we ought to schedule. This is what we ought to do. But I'm not there yet.'"
The Tigers aren't going to stop scheduling FCS teams as long as everyone else in the SEC is doing the same — and that trend doesn't appear to be ending anytime soon. Nick Saban would like to play exclusively Power 5 opponents every year, but he's in the minority there across the SEC.
Bryant only threw for 150 yards on Saturday, but he threw for three touchdowns and didn't turn the ball over.
"I thought he did good for two quarters," Odom said. "I thought he played well and made some good decisions. He's a tough guy to tackle, which shows up again. He made some good decisions with the ball. There's a couple that he wants back. … He's going to continue to grow in those areas. We were limited on how many times we called a true run with him. If it had been a close game, we would have kept him in the game. But we were up in the position that we were at the time of the game to get him out. He had a really good practice today."
West Virginia Mountaineers vs Missouri Tigers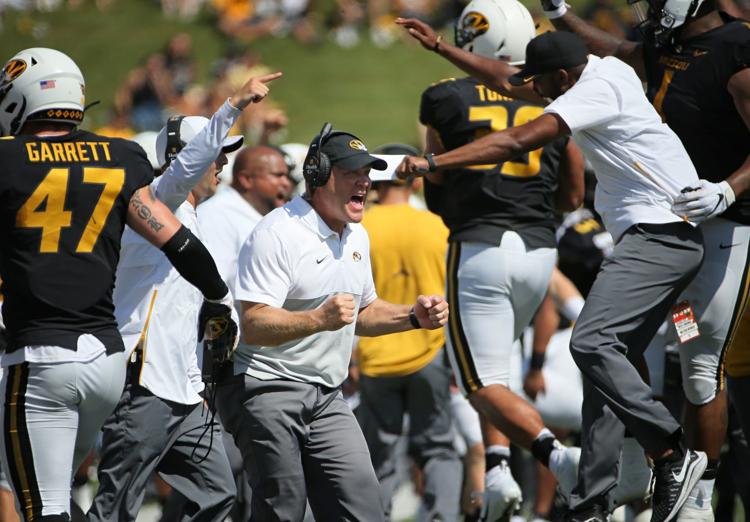 West Virginia Mountaineers vs Missouri Tigers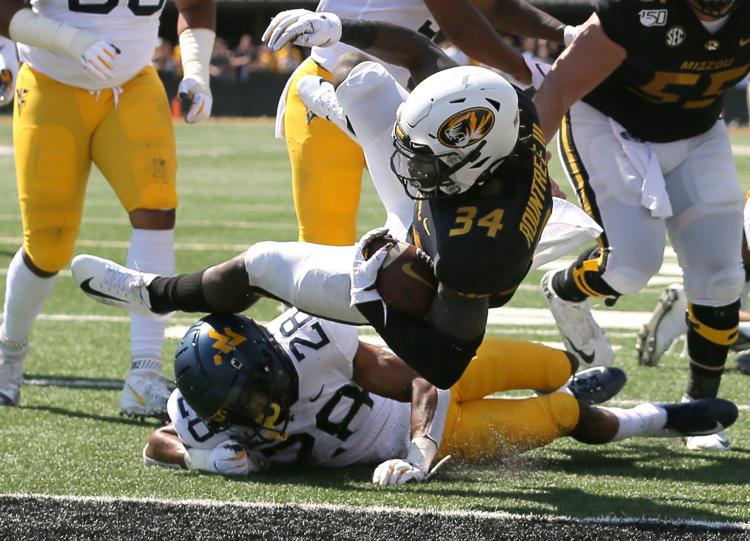 West Virginia Mountaineers vs Missouri Tigers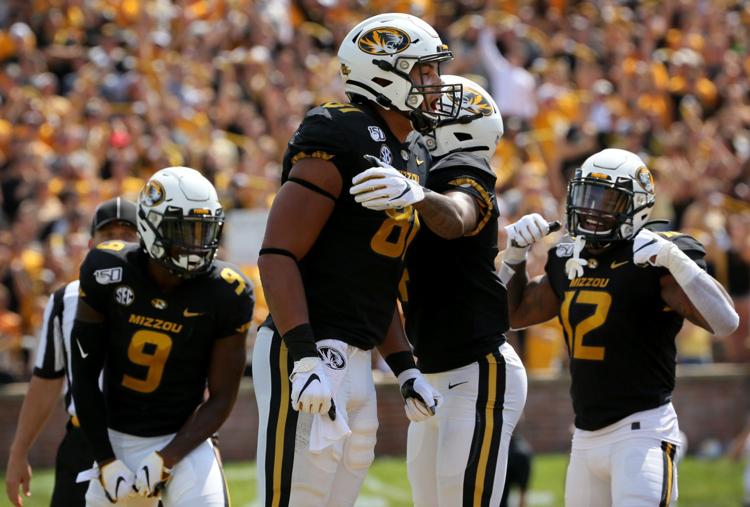 West Virginia Mountaineers vs Missouri Tigers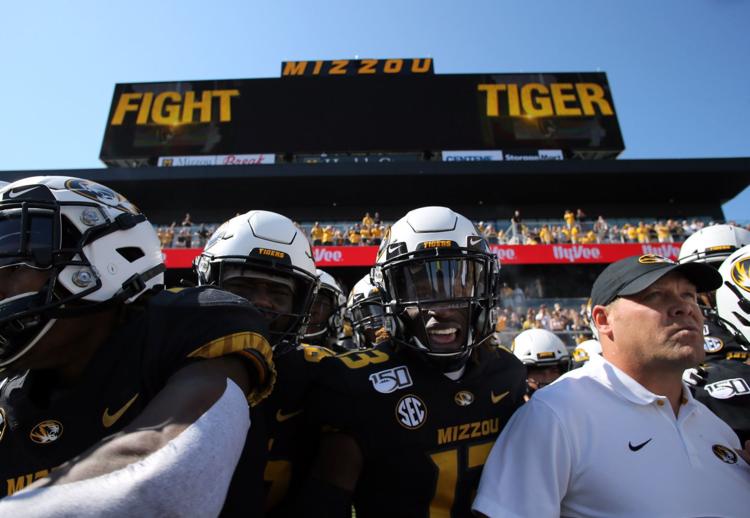 West Virginia Mountaineers vs Missouri Tigers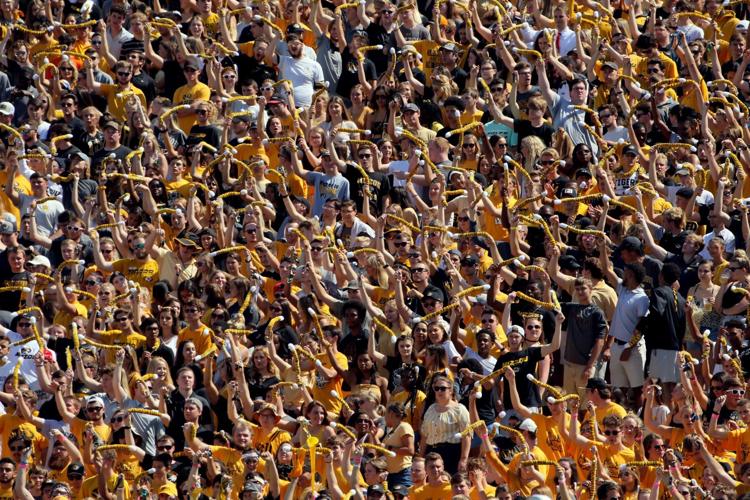 West Virginia Mountaineers vs Missouri Tigers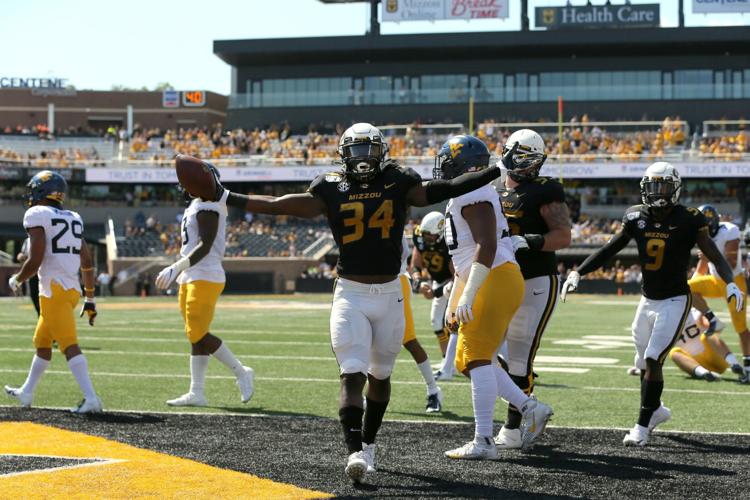 West Virginia Mountaineers vs Missouri Tigers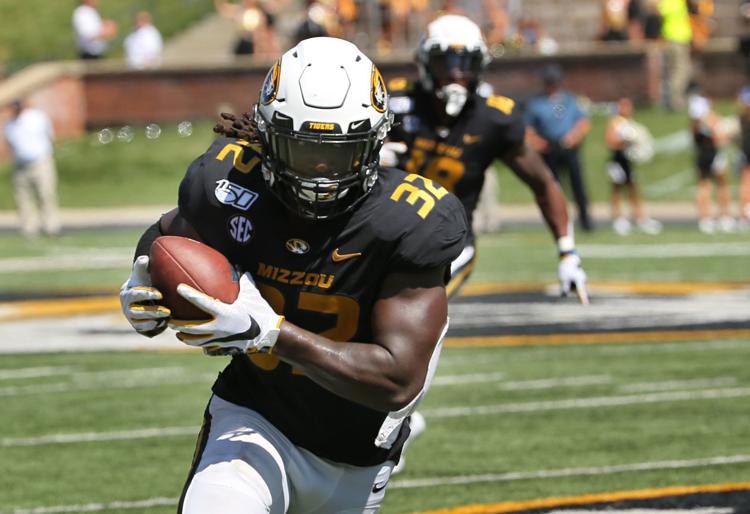 West Virginia Mountaineers vs Missouri Tigers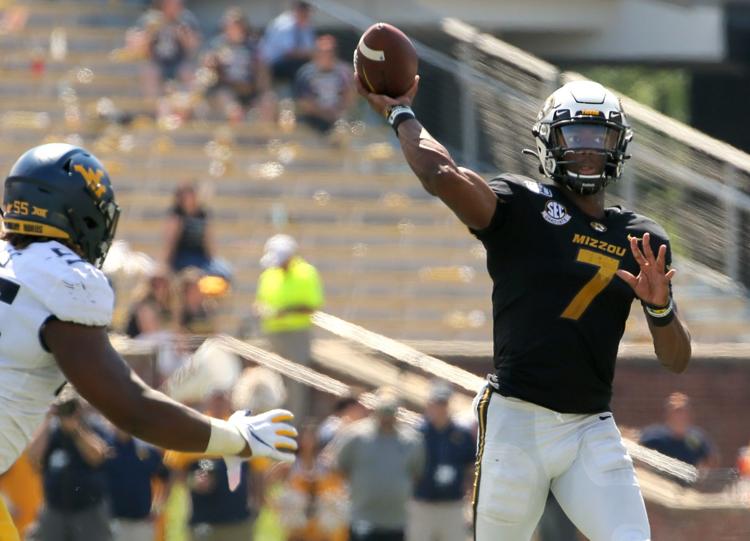 West Virginia Mountaineers vs Missouri Tigers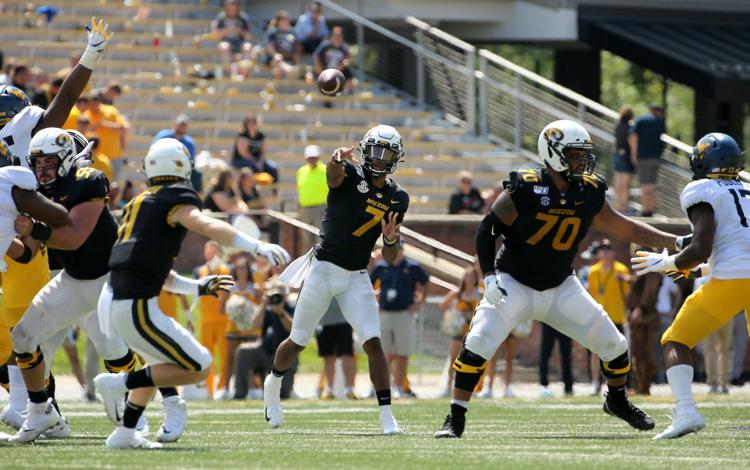 West Virginia Mountaineers vs Missouri Tigers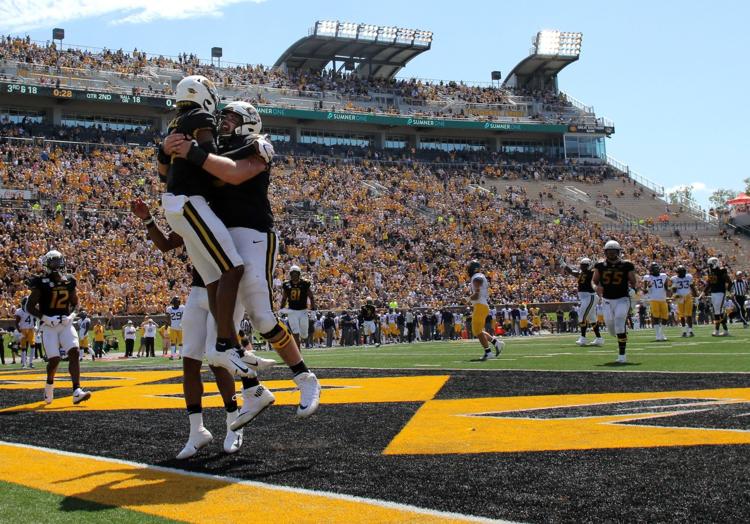 West Virginia Mountaineers vs Missouri Tigers
West Virginia Mountaineers vs Missouri Tigers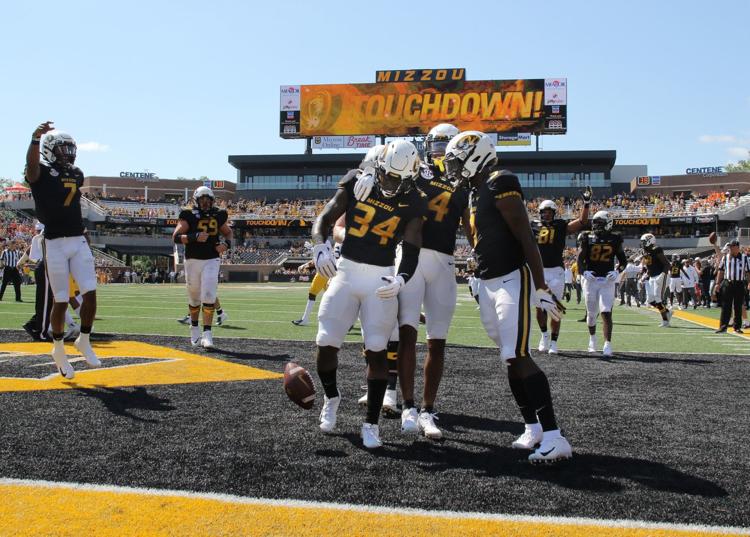 West Virginia Mountaineers vs Missouri Tigers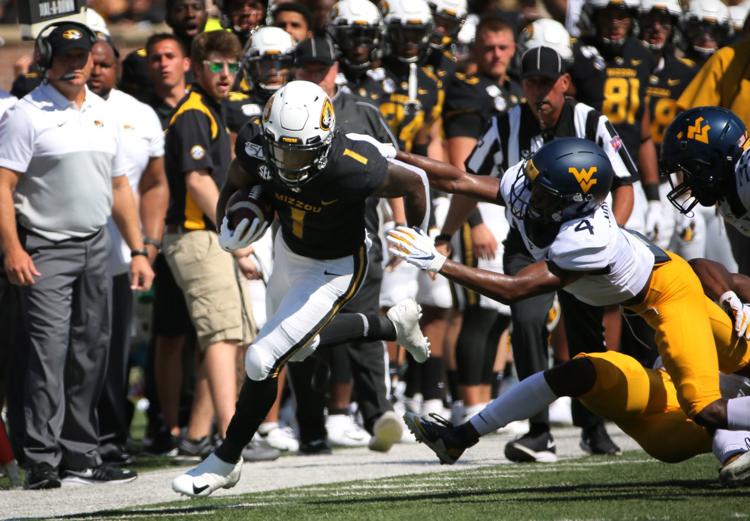 West Virginia Mountaineers vs Missouri Tigers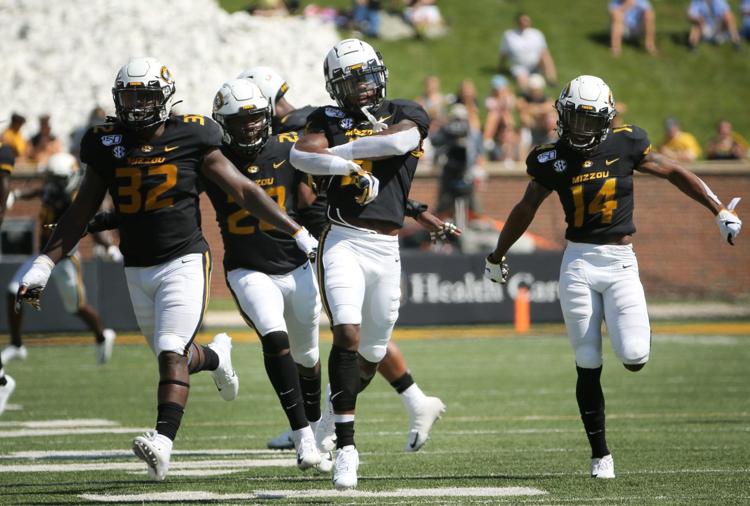 West Virginia Mountaineers vs Missouri Tigers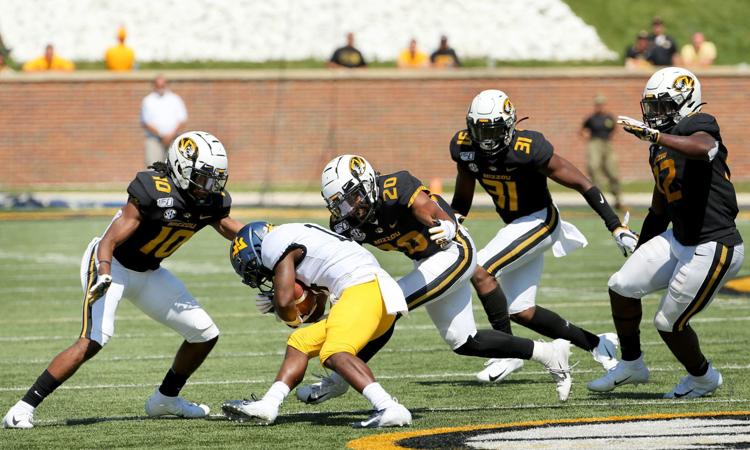 West Virginia Mountaineers vs Missouri Tigers
West Virginia Mountaineers vs Missouri Tigers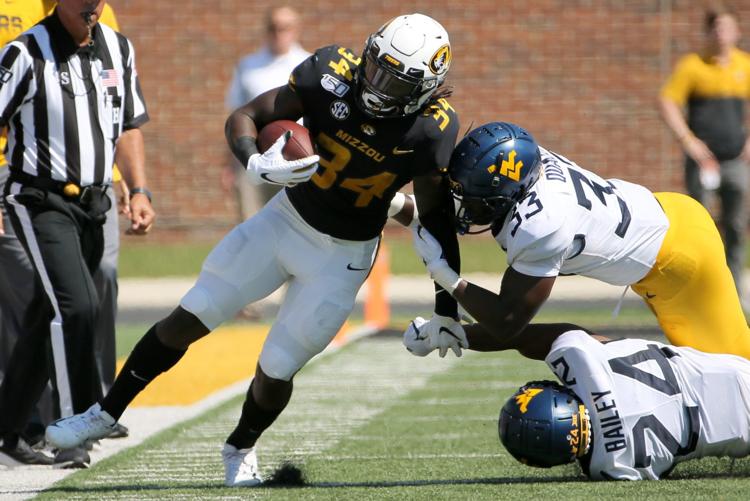 West Virginia Mountaineers vs Missouri Tigers
West Virginia Mountaineers vs Missouri Tigers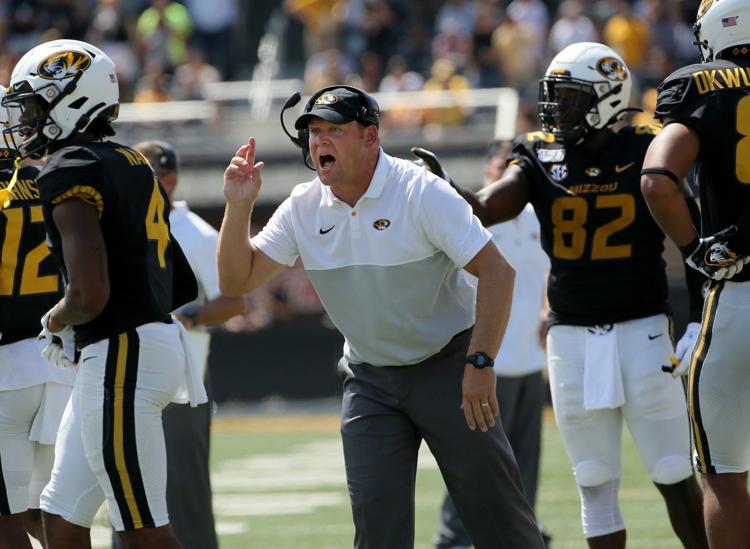 West Virginia Mountaineers vs Missouri Tigers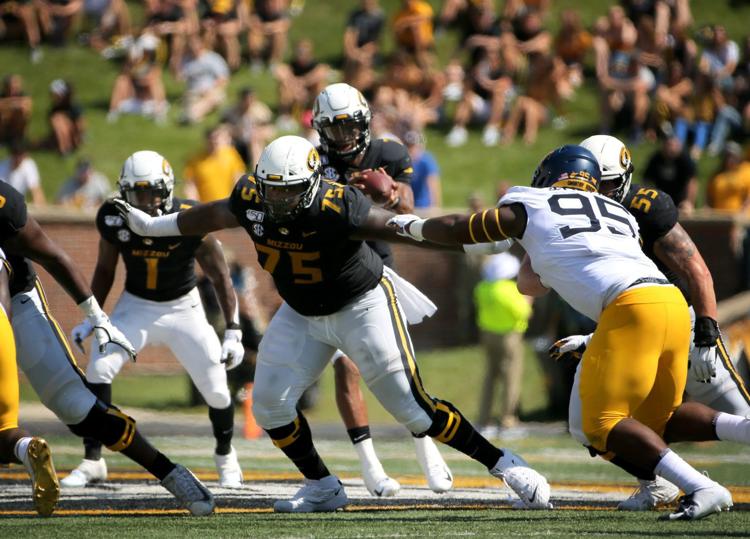 West Virginia Mountaineers vs Missouri Tigers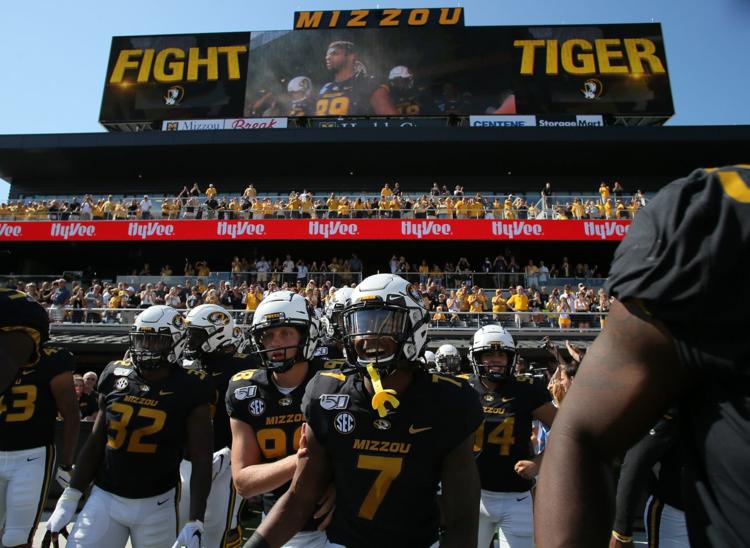 West Virginia Mountaineers vs Missouri Tigers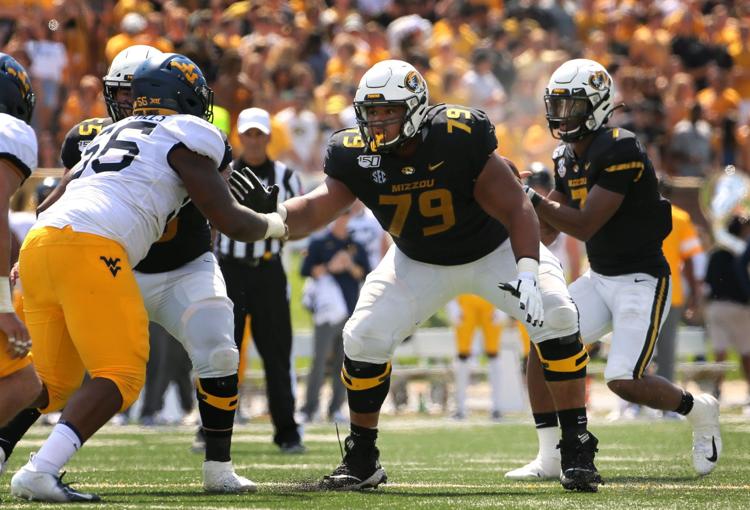 West Virginia Mountaineers vs Missouri Tigers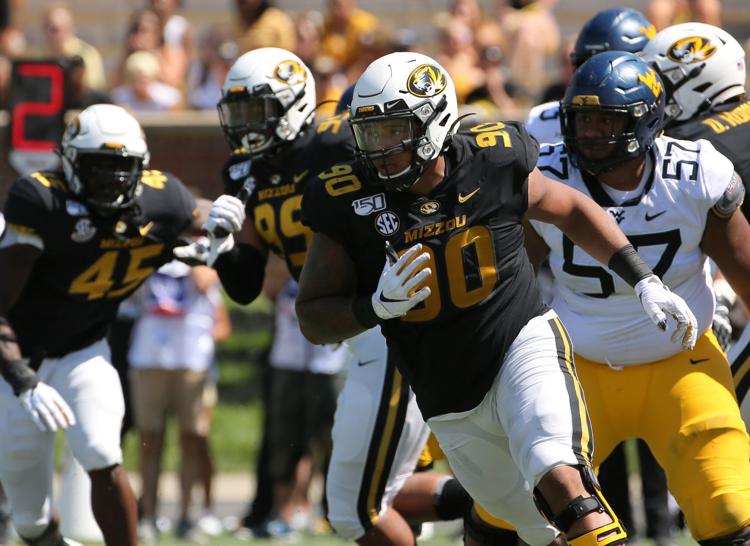 West Virginia Mountaineers vs Missouri Tigers
West Virginia Mountaineers vs Missouri Tigers
West Virginia Mountaineers vs Missouri Tigers