COMING THIS WEEK
The Mayor's Cup is a silver chalice affixed to a wooden base, perhaps the least known football trophy in the SEC, but a real thing nonetheless. It resides in one of two Columbias, either in Missouri or South Carolina, awarded each fall to the winner of the Tigers-Gamecocks SEC East showdown. South Carolina has been in possession of the trophy since 2016. Beating Mizzou is one thing the Gamecocks have done well under fourth-year coach Will Muschamp. At South Carolina, the former Florida Gators head coach —and once the coach-in-waiting at Texas — is 23-19 overall, 3-0 against the Tigers and 9-13 against the rest of the SEC. After getting shellacked by Virginia in last year's Belk Bowl, the Gamecocks might have the hardest schedule in college football this year. They've already played No. 2 Alabama — Saturday's 47-23 loss — with games to go against No. 1 Clemson, No. 3 Georgia, No. 9 Florida and No. 17 Texas A&M. South Carolina's only victory has come against FCS Charleston Southern, a week after a loss to North Carolina. Through three weeks, Muschamp's defense ranks among the worst in the SEC — No. 13 in scoring defense and pass defense — and has allowed the league's most scrimmage plays of 10, 20, 30 and 40 yards.
PLAYER TO WATCH
The Gamecocks lost senior quarterback Jake Bentley to a season-ending injury two weeks ago and turned the offense over to freshman Ryan Hilinski, who stood tall in his first SEC start last week against Alabama on Saturday, throwing for 324 yards and two touchdowns. Hilinski, a top-50 recruit and the nation's No. 3 pro-style quarterback in the 2019 class, is just the sixth true freshman QB to start for the Gamecocks since the program joined the SEC. He was named the SEC freshman of the week for his performance against Alabama.
HE SAID IT
"I've tried to search and look for the big differences (in Bentley and Hilinski) and I don't really see them. I've got a lot of respect for both of the quarterbacks that they played this year. I don't see that they've missed a beat. Hilinski is a super talented kid. We knew about him in high school, obviously, and then to be put into that moment (against Alabama) he doesn't look rattled at all."—Missouri coach Barry Odom
INJURIES
Mizzou left tackle Yasir Durant is expected to play after coming out of Saturday's game against Southeast Missouri with a minor neck injury. MU defensive end Trajan Jeffcoat was scheduled to have his sprained elbow re-examined this week. His status for Saturday remains questionable. South Carolina linebacker Brad Johnson and receiver Randrecous Davis are both out with injuries.
SERIES HISTORY
It's been hands down the most entertaining SEC series for the Tigers since they joined the conference in 2012. South Carolina leads the all-time series 5-4 and 5-2 in SEC play. Missouri's lone wins came in the 1979 Hall of Fame Bowl, the 2005 Independence Bowl and then two regular-season SEC meetings in 2014 and 2015. Mizzou is 2-4 against Muschamp, beating him twice when he was the head coach at Florida in 2013 and 2014.
SE Missouri Missouri Football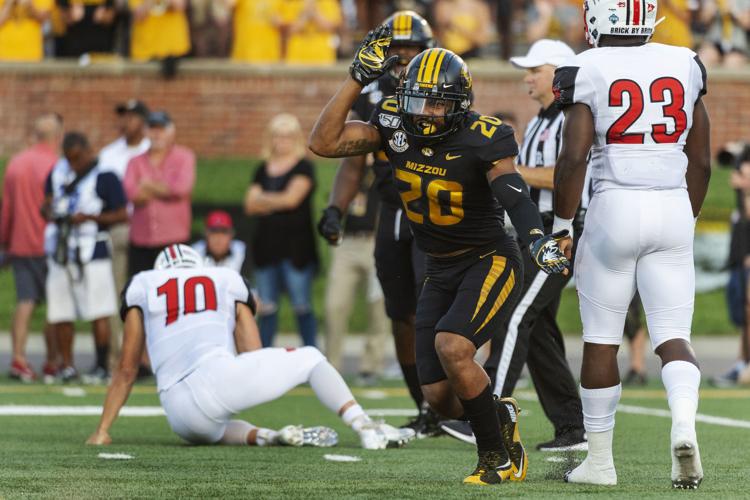 SE Missouri Missouri Football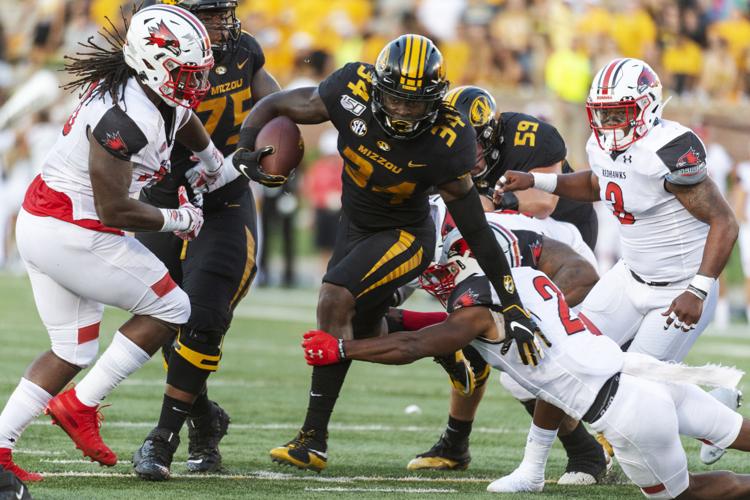 SE Missouri Missouri Football
SE Missouri Missouri Football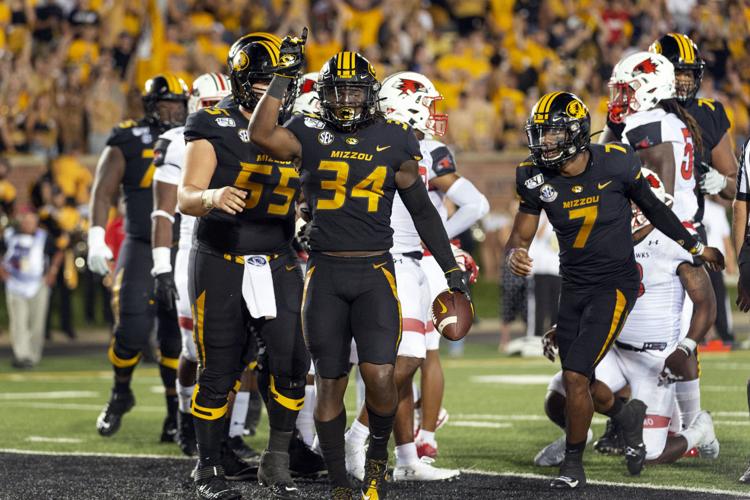 SE Missouri Missouri Football
SE Missouri Missouri Football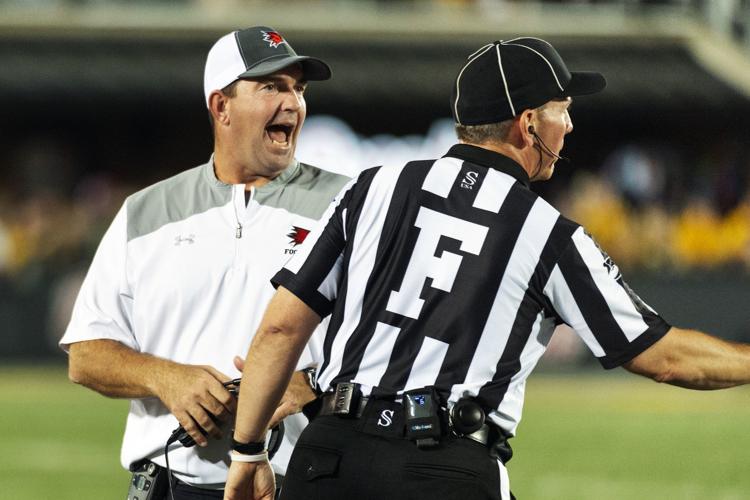 SE Missouri Missouri Football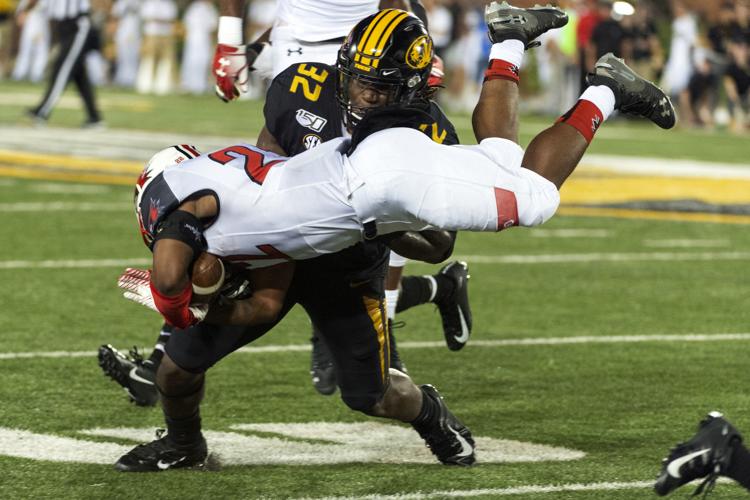 SE Missouri Missouri Football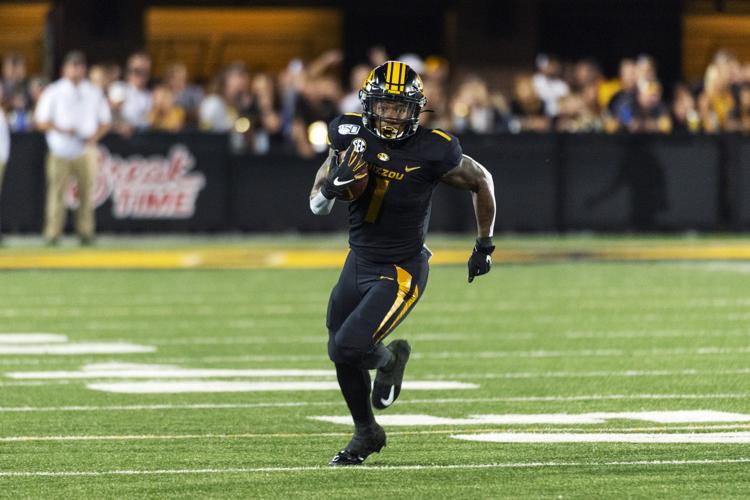 SE Missouri Missouri Football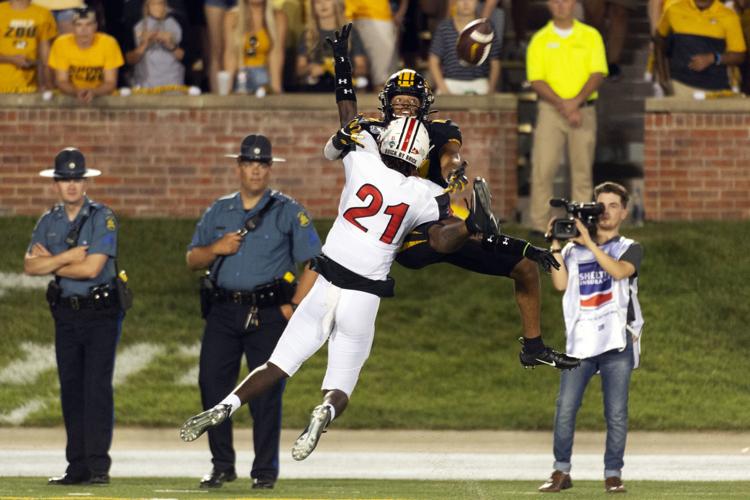 SE Missouri Missouri Football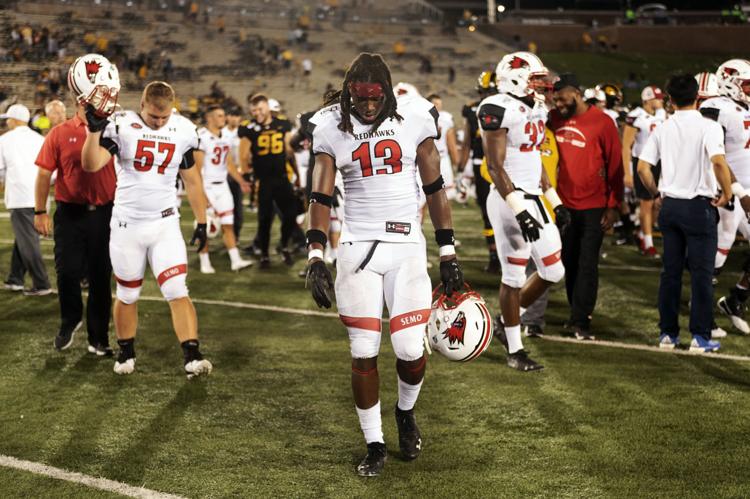 SE Missouri Missouri Football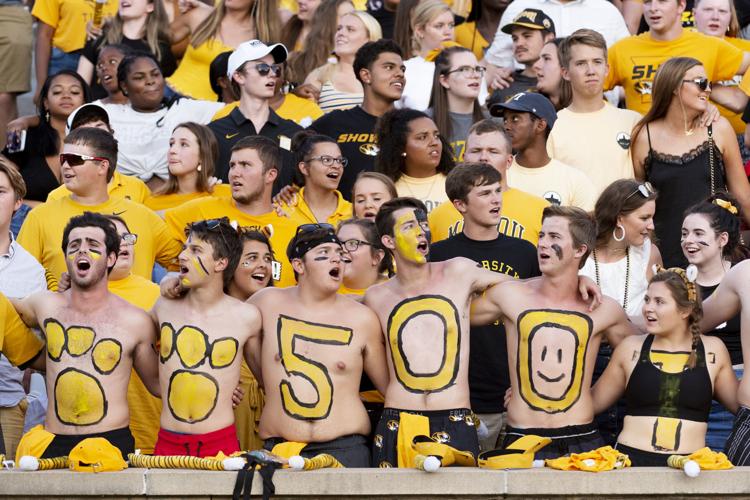 SE Missouri Missouri Football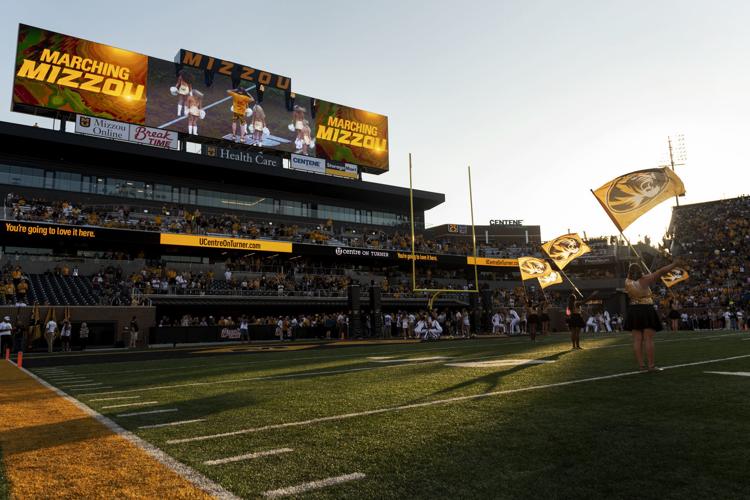 SE Missouri Missouri Football
SE Missouri Missouri Football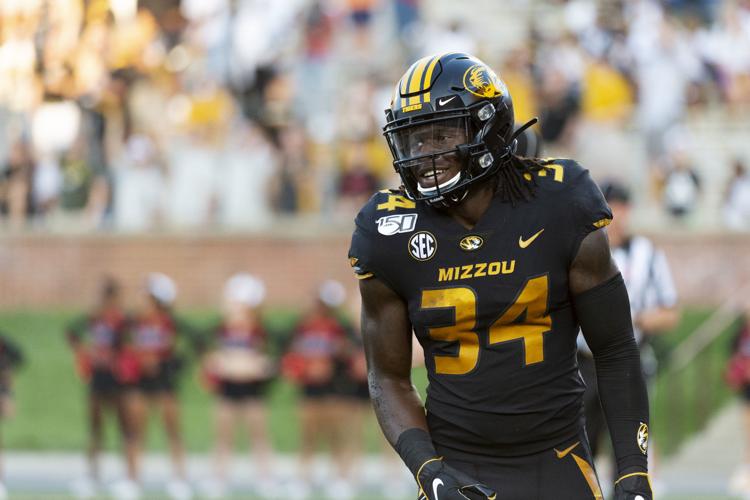 SE Missouri Missouri Football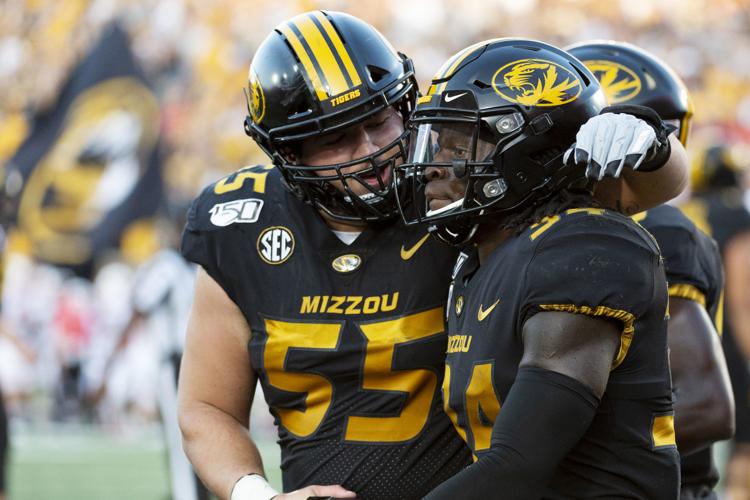 SE Missouri Missouri Football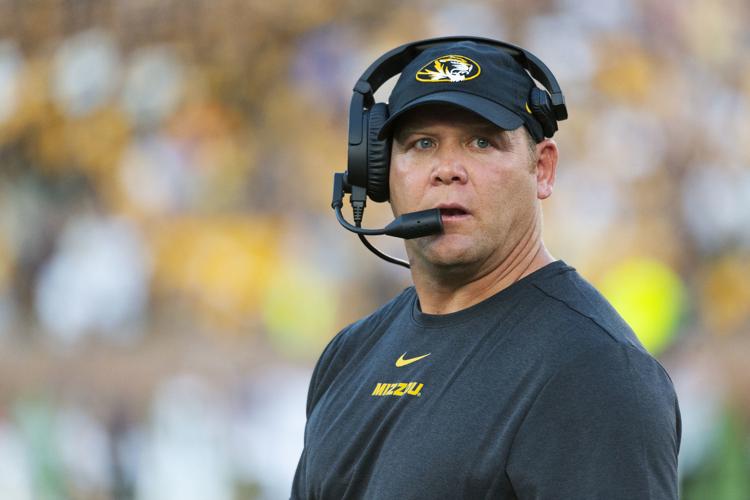 SE Missouri Missouri Football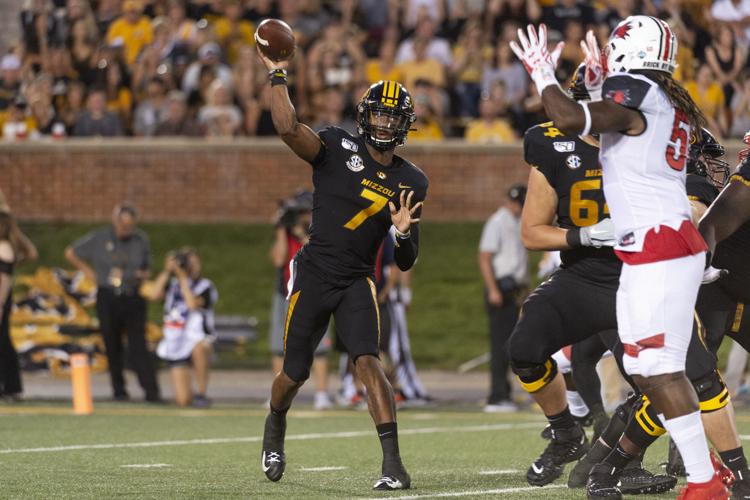 SE Missouri Missouri Football
SE Missouri Missouri Football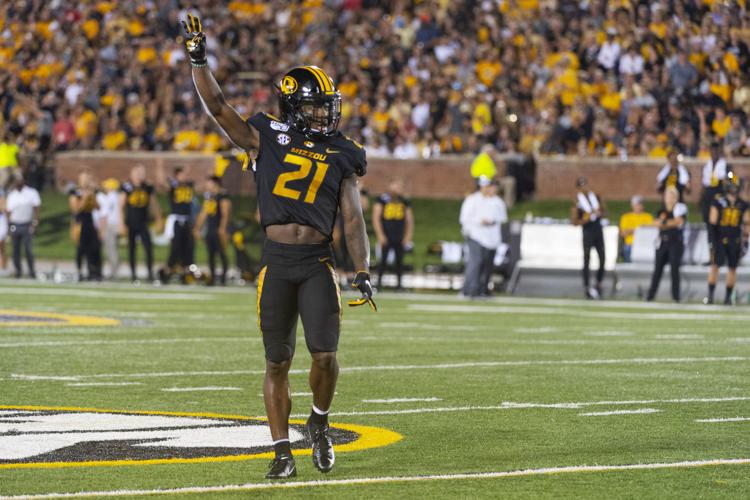 SE Missouri Missouri Football