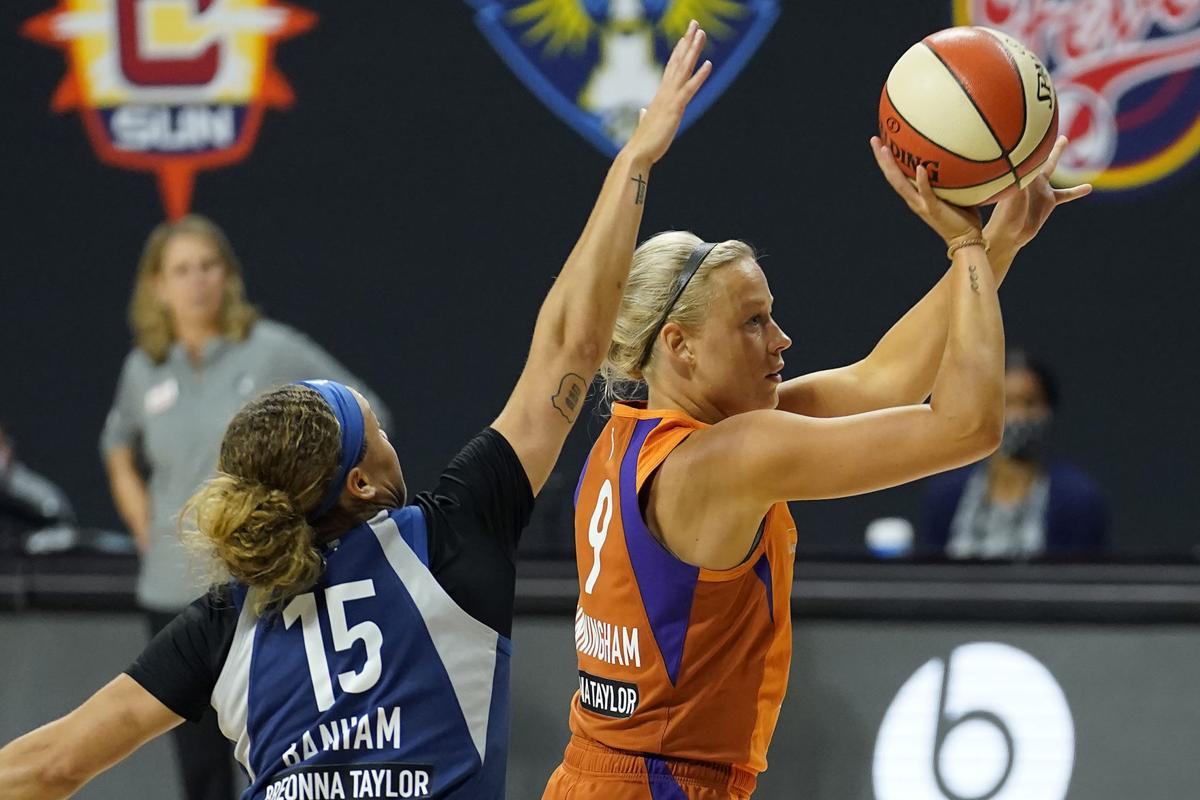 Eli Drinkwitz has made the impossible possible. No, he hasn't delivered Mizzou a football national championship. Perhaps more improbable, he united Republicans and Democrats in Jefferson City around a common cause.
Actually, Rep. Nick Schroer, R-O'Fallon, and Rep. Wes Rogers, D-Kansas City, were hard at work on the behalf of college student athletes long before Mizzou's football coach entered the fray, but Drinkwitz's presence at the state capitol on May 6 helped rally support for the name, image, likeness bill that worked its way through the legislature and now sits on the desk of Gov. Mike Parson.
If signed — state lawmakers are confident Parson will sign the bill — college athletes in Missouri will be able to enter into endorsement deals and profit off their name, image and likeness without jeopardizing college eligibility.
"This is a pro-liberty issue," Schroer told me this week. "This is a pro-American dream, opportunity, free markets issue."
For a while now we've been told to keep politics out of sports, but in our state and several more, sports came into politics and found something rare: common ground.
"Rep. Schroer and I don't agree on everything," Rogers said, "so when you get into something and actually get into the weeds and come up with a policy that's great for our state, it's really a lot of fun, especially being in the minority party. We don't get a lot of wins down there."
Hooray for bipartisanship! But based on my emails and our weekly online Mizzou Chat at STLtoday.com, there's still some confusion among fans when it comes to the NIL topic. There are still some myths to dispel and mistruths to untangle. Let's cut through the bull:
• Leave it to the NCAA or the federal government to set policy. But that's not happening. NCAA leadership, which is comprised of conference and campus leaders from member schools, has avoided making policy on this topic for years. "Dithering and delaying," as Sen. Richard Blumenthal, D-Conn., described the NCAA inaction during Wednesday's U.S. Senate Commerce Committee hearing on Capitol Hill. The hearing featured a panel of expert witnesses that included NCAA president Mark Emmert and Gonzaga basketball coach Mark Few, though, inexplicably, not a single student athlete or female. All the dithering at the NCAA and federal level has led 19 state legislatures to take the lead and pass their own NIL bills.
"I'm a big 10th Amendment guy, and I believe that this is a states' rights issue," Schroer said. "If Illinois doesn't want to allow for this, so be it. That's number one. But number two, I don't have any faith in the federal government whatsoever to get anything done."
An NIL bill in Illinois awaits the signature of Gov. J.B. Pritzker. If passed, it would be effective July 1.
There's no such thing as an even playing field in college recruiting, but will a patchwork of NIL state laws further tip the scales toward the powerhouse programs? Maybe so, but the NCAA and federal government had chances to avoid this crossroads. Instead, they punted. A uniform federal model would be ideal. Good luck getting that passed through D.C. gridlock. Many of the state laws go into effect July 1. If Parson signs the Missouri bill, it becomes law Aug. 28 — ready or not.
As one D.C. panelist said Wednesday: "Don't let perfect be the enemy of good."
• The universities — and, thus, taxpayers — should not be paying athletes beyond their scholarships, room and board. They won't be. Money from the endorsement deals will come from private companies, not the schools. Also, athletics scholarships at Mizzou, the state's lone FBS football school, are funded by donors through the Tiger Scholarship Fund, not via the school's publicly funded coffers. House speaker Rob Vescovo, R-Arnold, initially argued against the state NIL bill because he wasn't aware of this dynamic, that is until Rep. Kurtis Gregory, R-Marshall, explained how athletics scholarships work. Gregory was a football team captain at Mizzou and three-year starter along the offensive line from 2007-09.
• Only the star quarterback or men's basketball players will profit from NIL contracts while such endorsement deals will crush non-revenue sports, smaller schools and women's programs everywhere. False. False. False. In the last 10 years of Mizzou sports the two athletes who would have benefited the most from local endorsements were local icons Sophie Cunningham (women's basketball) and J'Den Cox (wrestling.) At St. Louis University, soccer players could capitalize on the local market's passion for their sport. Baseball is wildly popular at Missouri State. 
"I'm as big as a Mizzou football fan as anyone could be," Rogers said, "so I'm not going to sit here and pretend like it's some sort of altruistic action for non-revenue sports. But it's great for everybody, the big-time sports and your average college athlete."
• Endorsement deals will create resentment in the locker room. Absurd. Some NIL critics have suggested a player's commercial profits should be split evenly among every member of the team. Huh? That's not how the real world works, especially in professional sports. Do the Kansas City Chiefs suffer because their offensive linemen don't have the same endorsement deals as Patrick Mahomes? 
Here's the catch: The college O-linemen can cash in, too. They can run their own camps in their hometowns. They can produce instructional YouTube videos and charge for subscriptions.
Keep in mind, these endorsement deals won't be limited to car dealership commercials or high-end restaurant ads. In 2021 it's all about social media: Twitter, TikTok, Instagram. If you've got an online following, your brand has a price.
"This is going to be the Wild West for the next couple of years," Rogers said. "We're going to have to wait and see how all this plays out. Frankly, there may be, at least in the short term, some things that we don't expect that aren't that great. But overall, I think it'll be a positive thing."