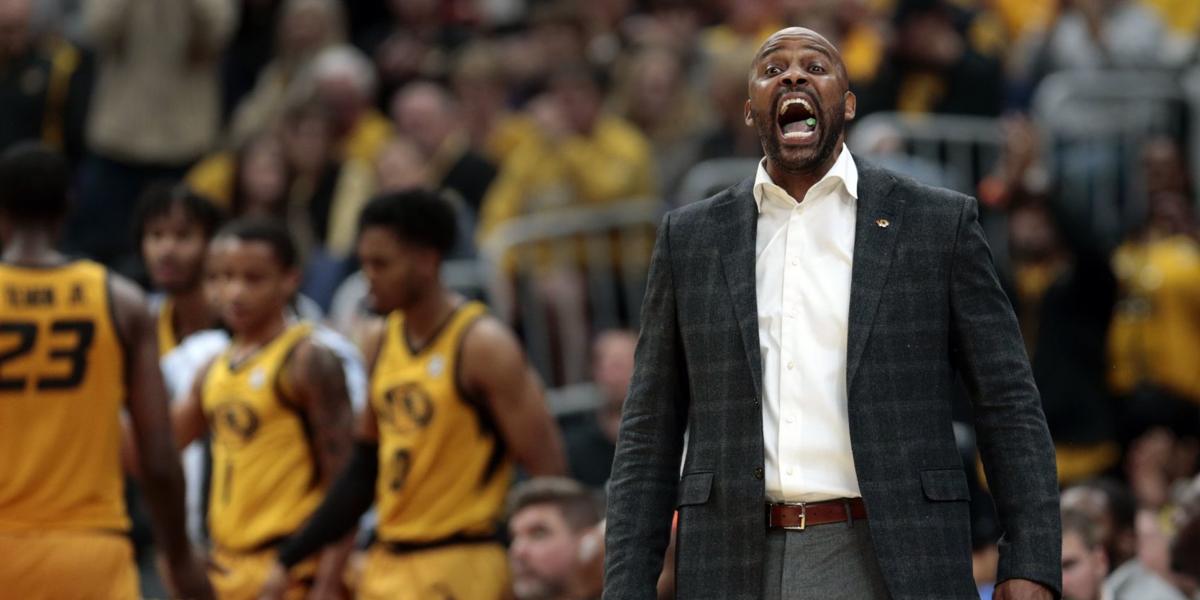 The Missouri basketball team is back in the Big 12/SEC Challenge after a four-year absence and will head to West Virginia for next season's matchup. The Tigers will play the Mountaineers in Morgantown, W.Va., on Jan. 25 as part of the 10-game slate of games between the two conferences.
Missouri has been left out of the SEC's 10-team field each of the last four years. By being included in the 2020 event, the Tigers will also be in the Big 12/SEC field for 2021. The SEC's group of participants is decided on a two-year cycle based on multiple factors, including previous season win-loss records.
Here's the complete set of matchups for the 2020 event, with tipoff times and TV designations to be announced at a  later date:
Mississippi State at Oklahoma
Missouri at West Virginia
Oklahoma State at Texas A&M
For the next two seasons, Georgia, Ole Miss, South Carolina, and Vanderbilt miss out on the event and will instead play a team from the American Athletic Conference as part of a new scheduling alliance between the two leagues. Earlier this month the SEC and AAC announced that South Carolina will host Houston on Dec. 8 while on Jan. 4, Georgia plays at Memphis, SMU plays at Vanderbilt and Ole Miss plays at Wichita State.
Mizzou is 1-1 all-time in the Big 12/SEC Challenge. On Dec. 5, 2014, the Tigers lost at Oklahoma and the previous season knocked off West Virginia at home on Dec. 5, 2013.
The Mizzou-WVU all-time series is locked at 2-2, though this will be the first meeting in Morgantown. The last matchup came in the championship game of the Advocare Invitational in Orlando, Fla., when Bob Huggins' Mountaineers rallied to beat Cuonzo Martin's Tigers 83-79 on Nov. 26, 2017.
Missouri will play six nonconference games away from home in the 2019-20 season. The Tigers play at Xavier in Cincinnati, Ohio, on Nov. 12. MU will play two games in Kansas City in the Hall of Fame Classic, starting with Butler on Nov. 25. The next night, the Tigers will play either Oklahoma or Stanford for the championship or in the consolation final. MU plays at Temple in Philadelphia on Dec. 7. Later in the month, Mizzou heads to St. Louis for the Braggin' Rights Game against Illinois in December. That game is contracted to be played on or between Dec. 20-23. Then, after the start of conference play, Mizzou leaves SEC action on Jan. 25 for the trip to Morgantown. The SEC has not yet announced dates for conference games.