COLUMBIA, MO. • Missouri basketball player Mitchell Smith was arrested for driving while intoxicated by the Boone County Sheriff's Department early Sunday morning, according to the department's arrest log. Smith, 20, a redshirt sophomore, was arrested at 3:35 a.m. and released on $500 bond. He was also charged with possession of a suspended/revoked license.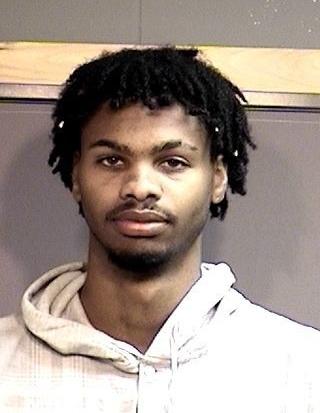 Smith was pulled over in south Columbia in the 500 block of Old Plank Road, according to a spokesman from the sheriff's department.
No further information was immediately available. 
Mizzou released the following statement: "Per Mizzou Athletics' department policy, Mitchell has been suspended from team activities for a minimum of one week." Under Mizzou athletics department policy, an athlete arrested for a first-offense DWI is suspended from team activities for a minimum of one week. The Tigers begin preseason practice this week.
Smith has missed most of the last two seasons while recovering from a knee injury suffered in January 2017. He's expected to push for playing time this season. The Van Buren, Ark., native joined the program in 2016 under former coach Kim Anderson. 
Smith is the second Mizzou basketball player arrested for DWI in the last six months. Former player Jordan Barnett was arrested in March, costing him a chance to play in the Tigers' final game of the season in the NCAA Tournament.