COLUMBIA, Mo. — After three straight losses in a series that's become a rivalry in the Southeastern Conference, Missouri coach Barry Odom finally captured the Mayors' Cup, given to the winner of the Mizzou-South Carolina game each season.
Would he relish his time with the trophy?
"It's coming later," he said, cracking a smile after his team's 34-14 victory Saturday. "I'm happy for the kids. . . . We'll find a place for it and hopefully keep it here for a while."
He made those comments as his team was celebrating with the trophy in the Mizzou locker room, captured on social media by several players in the postgame melee. Once they processed the victory, the Tigers could appreciate what it meant.
"I'm not going to lie," linebacker Cale Garrett said. "I was very conscious about fact that I've never beaten South Carolina before and there's a lot of guys in my boat, a lot of seniors who have never beaten South Carolina. There's been some weird things (in the series) and it's just been on us letting ourselves down.
"I mean, that's really cool to be able to have (the Mayors' Cup) in Columbia, but I just think the memories will last a lot longer than that trophy will."
The last two meetings were especially painful for the Tigers, who led by double-digit points in both games but came undone by a series of mishaps, including a kickoff return for a touchdown two years ago and an interception return for a touchdown last season.
Quarterback Kelly Bryant wasn't part of either of those games — he transferred to Mizzou from Clemson in January — but he knew the losing streak nagged at his teammates and coaches.
"With the last couple years, just getting over that hump for this program, it's just a good feeling," he said. "You've got that trophy, and you're coming out with a win."
"It's huge," tight end Albert Okwuegbunam said. "Since I've been here it's been some really frustrating losses to South Carolina so it felt really good to get the game plan executed and come out with a (win)."
LINE SHUFFLING
Another week, another change along Mizzou's offensive line. Senior left tackle Yasir Durant, the team's starter since early in the 2017 season, was in uniform and went through pregame drills but was held out after recovering from a minor neck injury he suffered the previous Saturday. Durant was limited in practice during the week.
"He really, really wanted to play," Odom said. "But it was right for the kid. He wouldn't be 100 percent. I don't think it's going to be long-term at all."
In his place, Larry Borom started at left tackle after starting the first two games at left guard. Hyrin White, who started the first two games at right tackle but came off the bench behind Bobby Lawrence last week, rejoined the starting lineup at right tackle.
The Tigers are off next weekend before resuming play Oct. 5, against Troy. By then, Mizzou could have Durant back, along with defensive end Trajan Jeffcoat, who's been out since the first practice of preseason camp with an elbow injury.
TIGER TALES
Garrett's touchdown on a fumble recovery in the first quarter was his second score in as many weeks and the third for a Mizzou linebacker this season. He's the first MU defensive player to score touchdowns in back-to-back games since former linebacker Sean Weatherspoon in 2008.
St. Louis Blues defenseman Colton Parayko was recognized before the game and was the featured celebrity to bang the Big Mo drum before kickoff. Marching Mizzou paid tribute to the Blues' Stanley Cup championship during its halftime show.
Safety Ronnell Perkins' 100-yard interception return tied the school record for the longest return and was the longest since Pig Brown returned a fumble 100 yards against Illinois in 2007.
Tight end Daniel Parker finished with a career-best four catches for 46 yards and defensive tackle Kobie Whiteside logged a career-high two sacks.
University South Carolina vs University of Missouri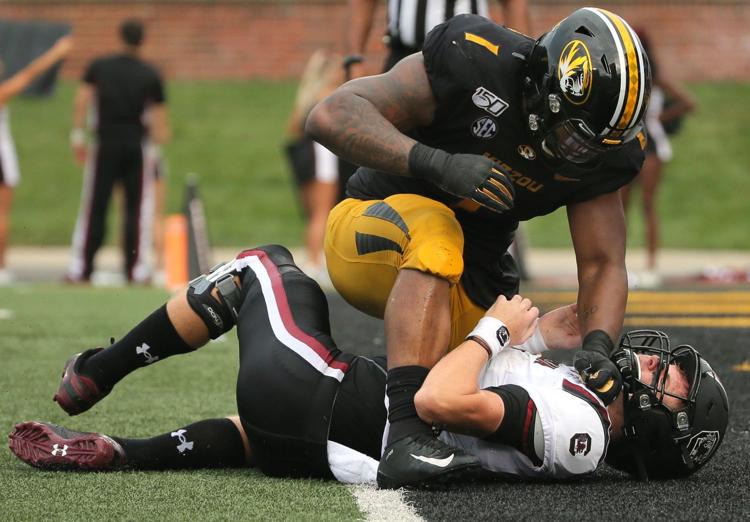 University South Carolina vs University of Missouri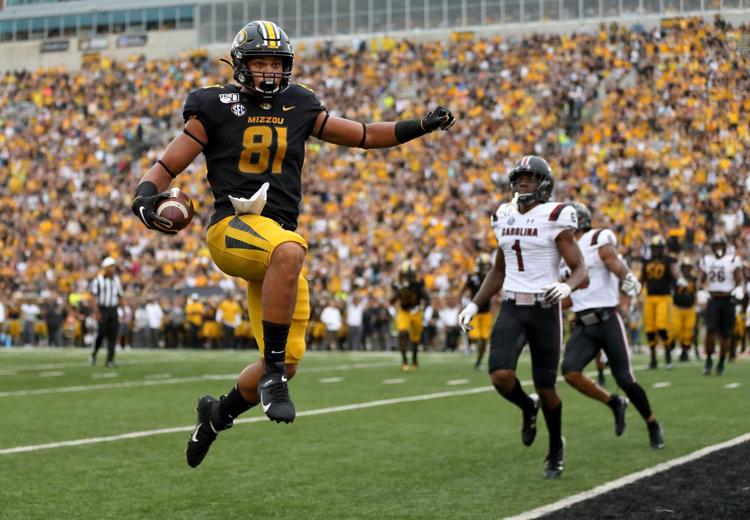 University South Carolina vs University of Missouri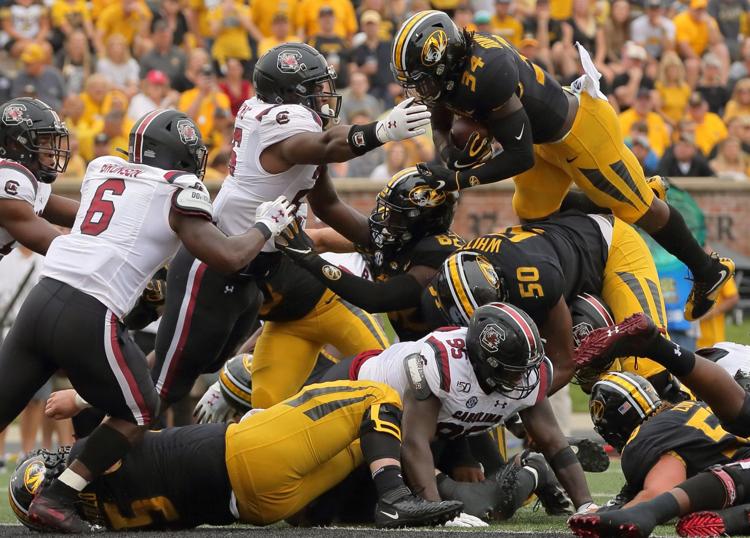 University South Carolina vs University of Missouri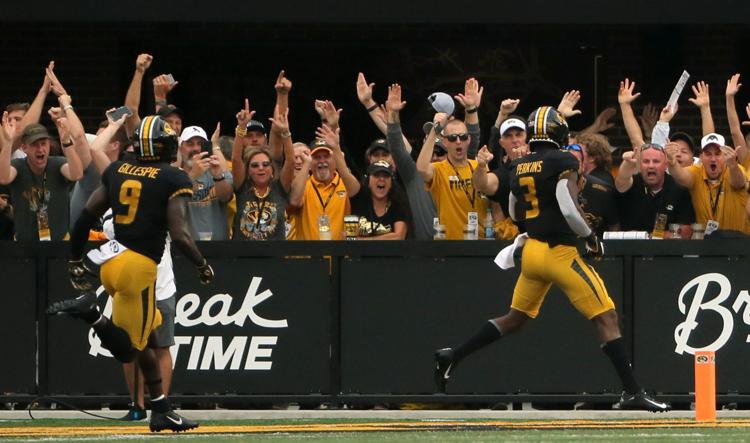 University South Carolina vs University of Missouri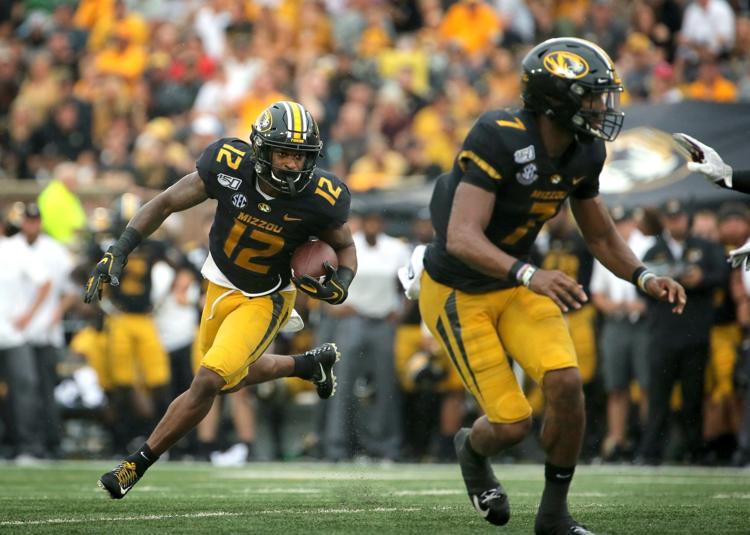 University South Carolina vs University of Missouri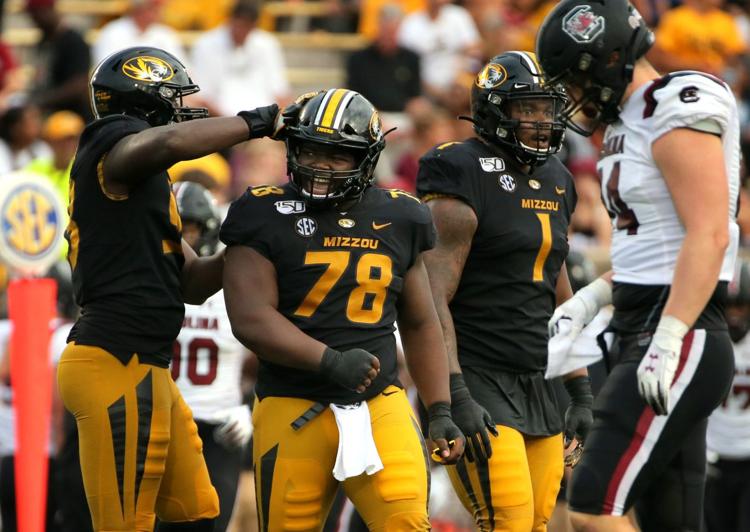 University South Carolina vs University of Missouri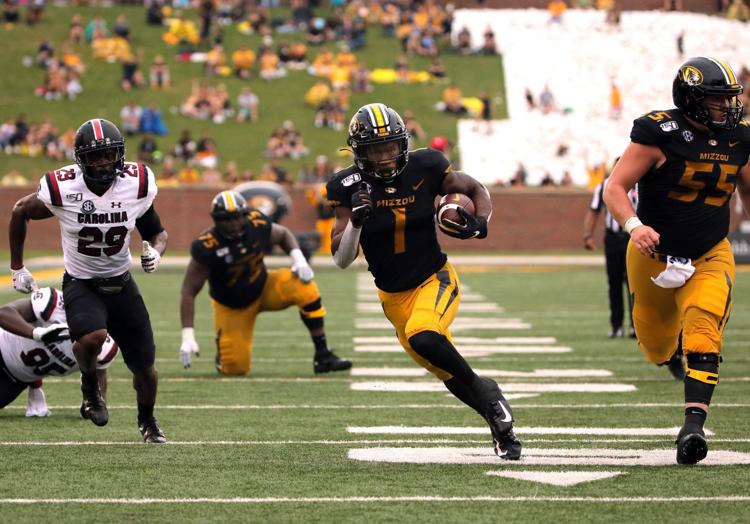 University South Carolina vs University of Missouri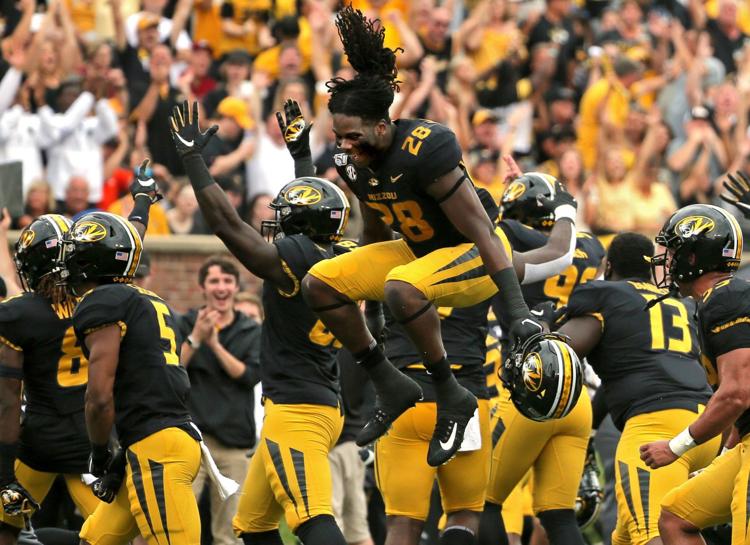 University South Carolina vs University of Missouri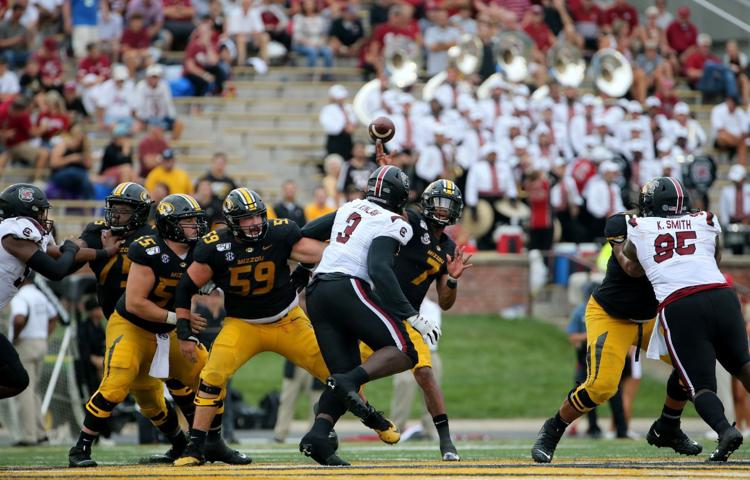 University South Carolina vs University of Missouri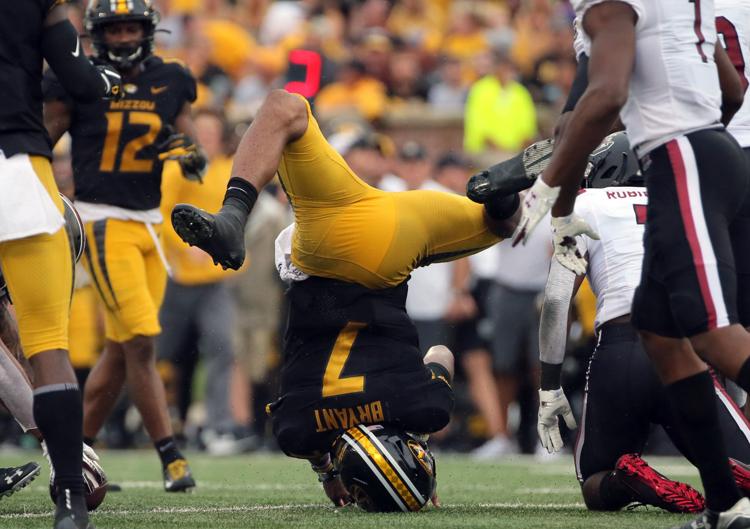 University South Carolina vs University of Missouri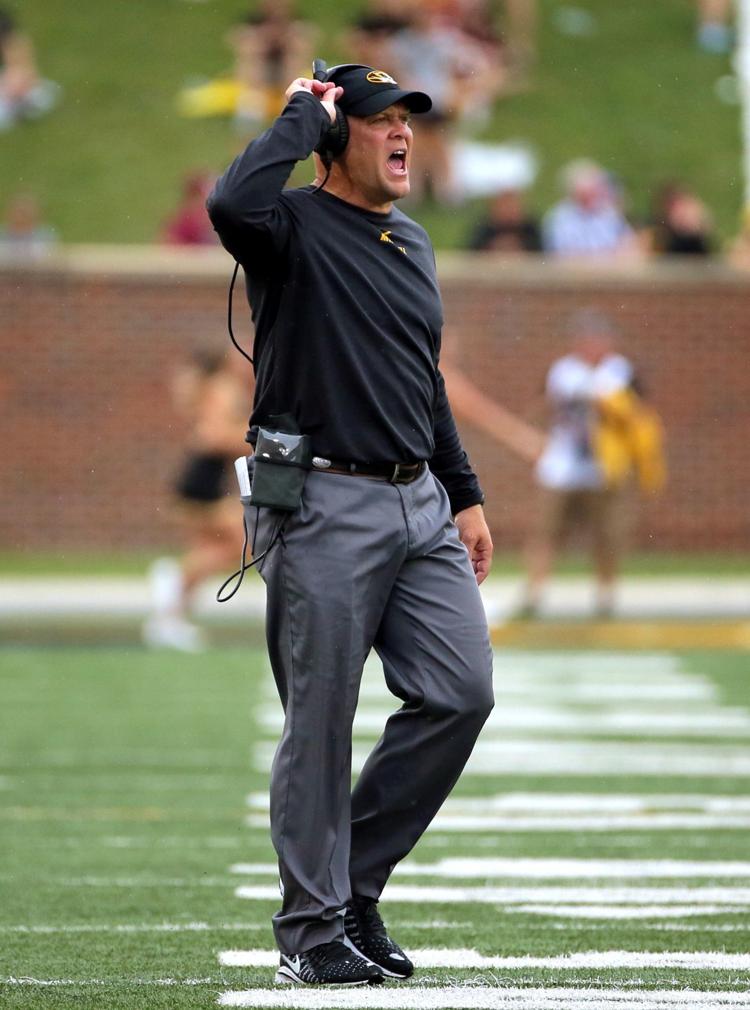 University South Carolina vs University of Missouri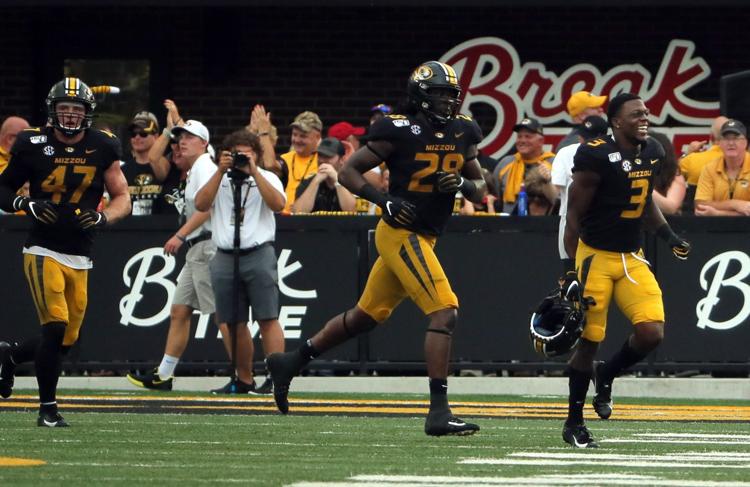 University South Carolina vs University of Missouri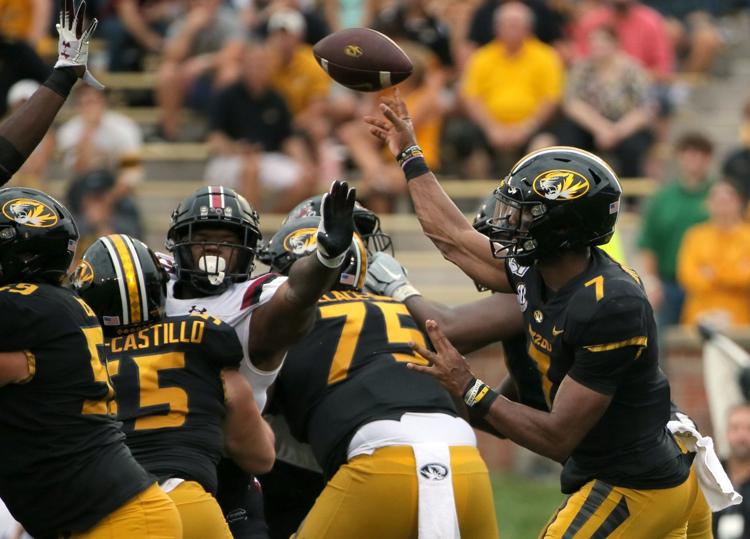 University South Carolina vs University of Missouri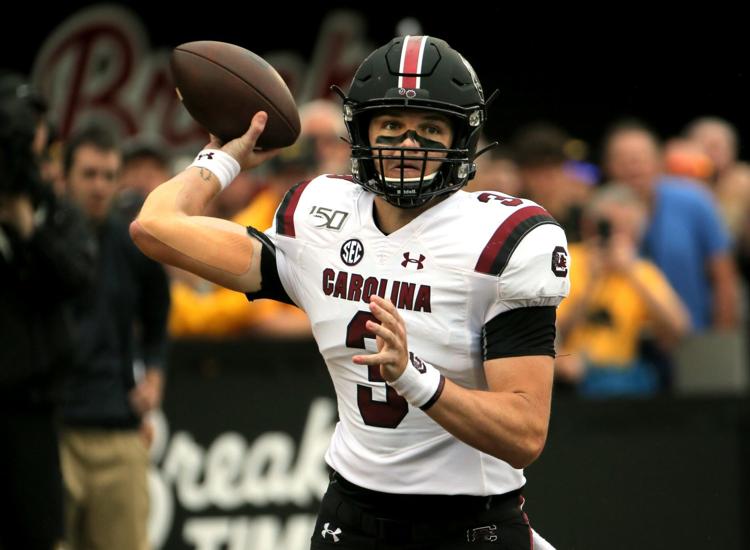 University South Carolina vs University of Missouri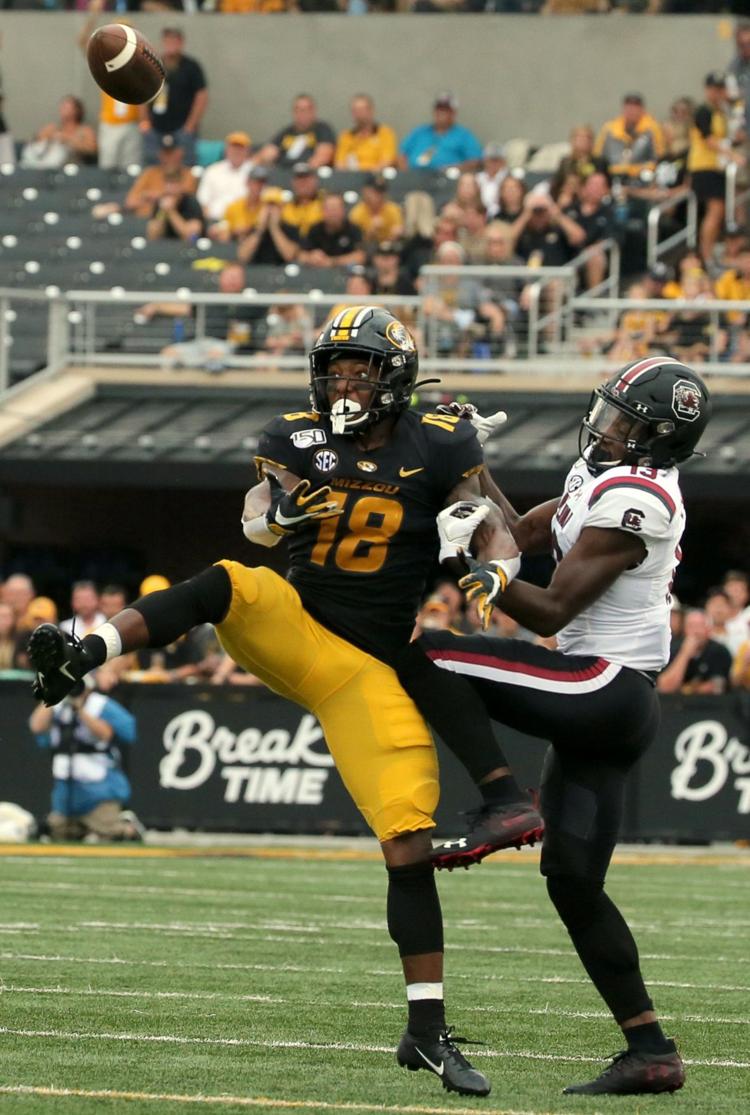 University South Carolina vs University of Missouri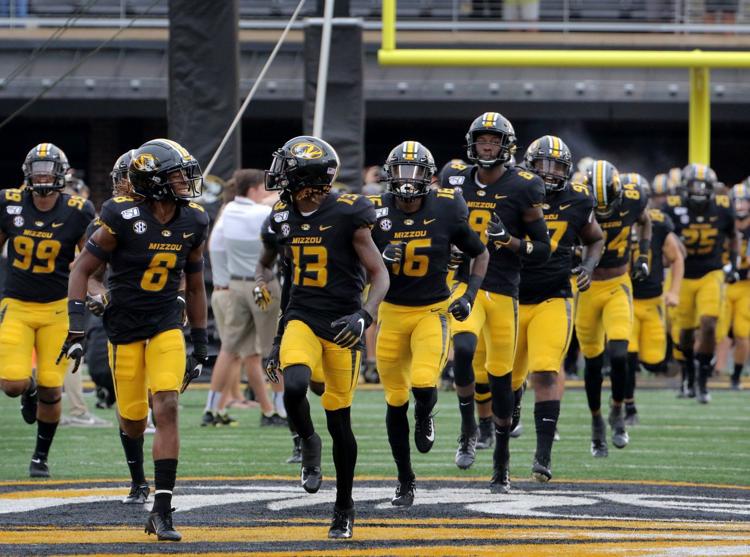 University South Carolina vs University of Missouri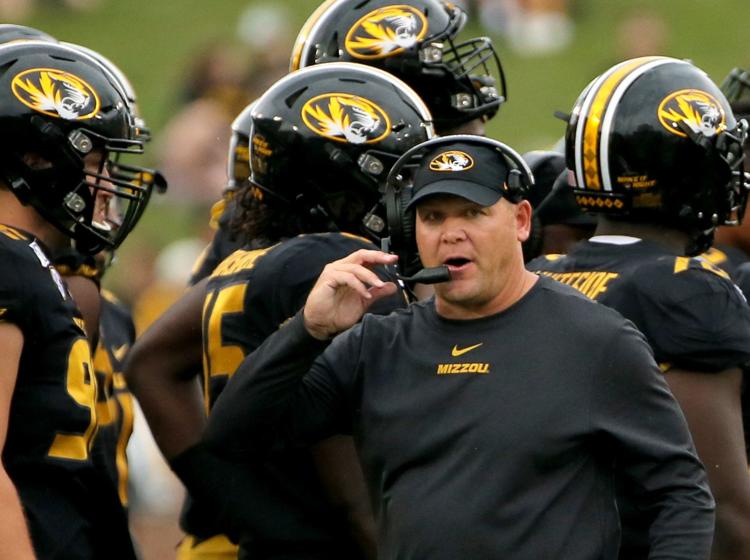 University South Carolina vs University of Missouri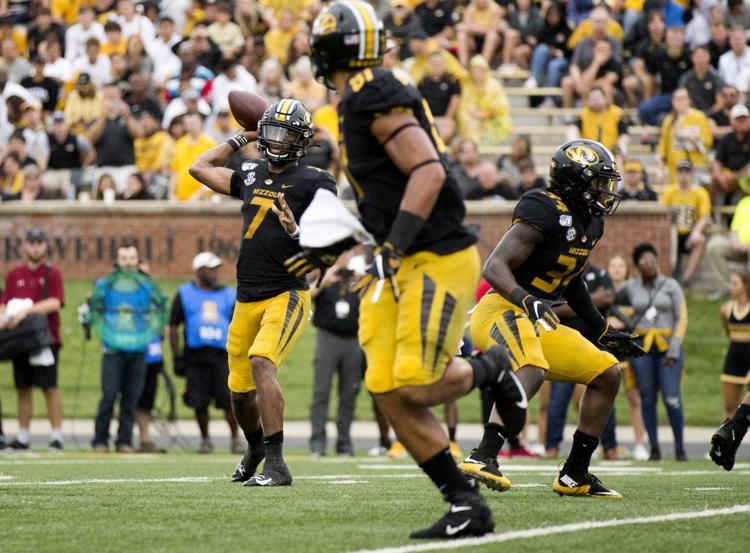 University South Carolina vs University of Missouri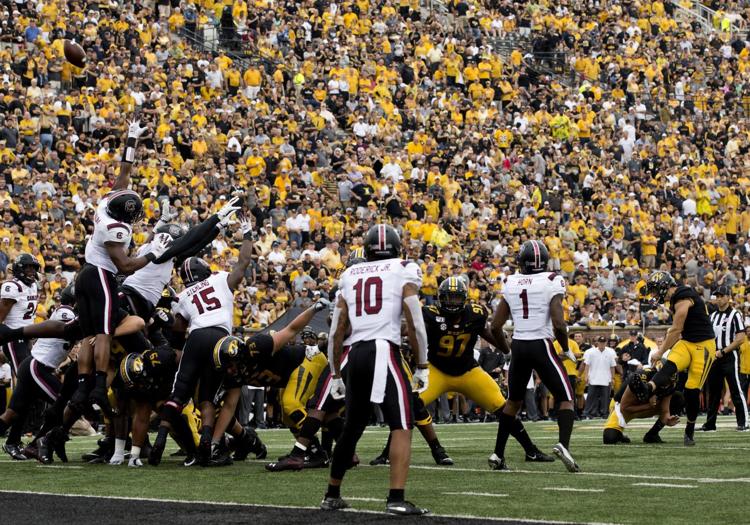 University South Carolina vs University of Missouri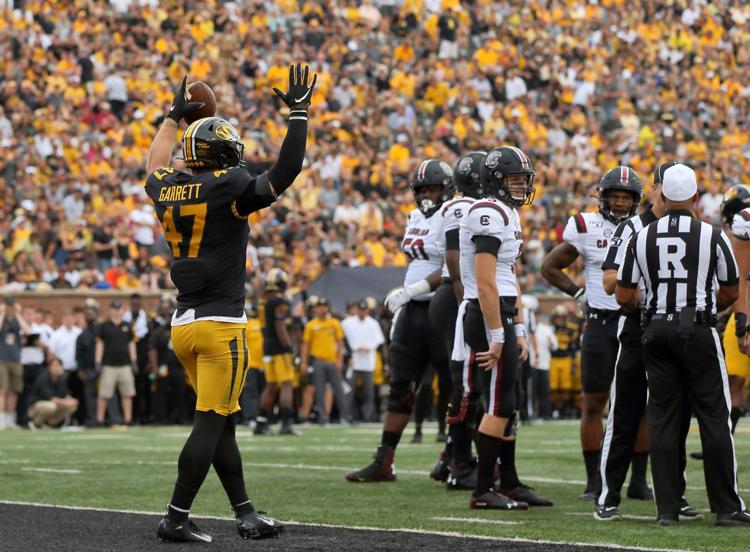 University South Carolina vs University of Missouri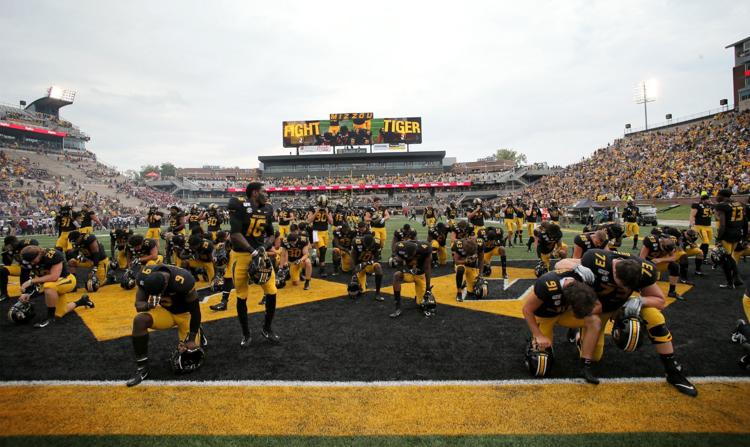 University South Carolina vs University of Missouri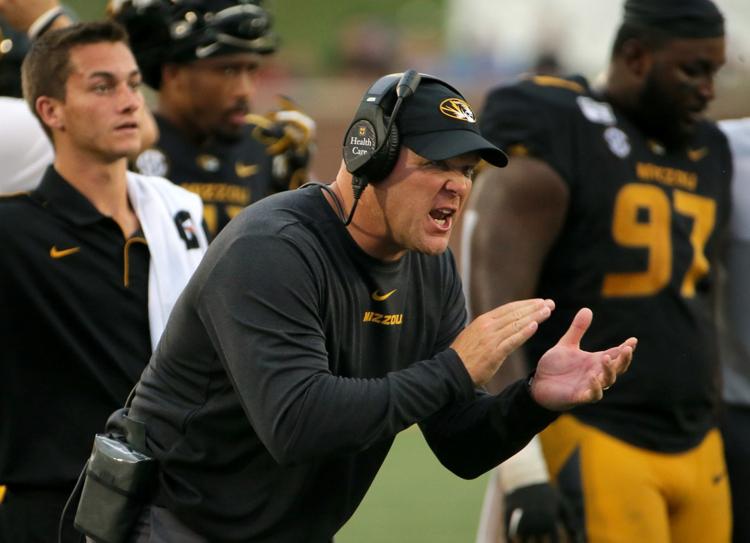 University South Carolina vs University of Missouri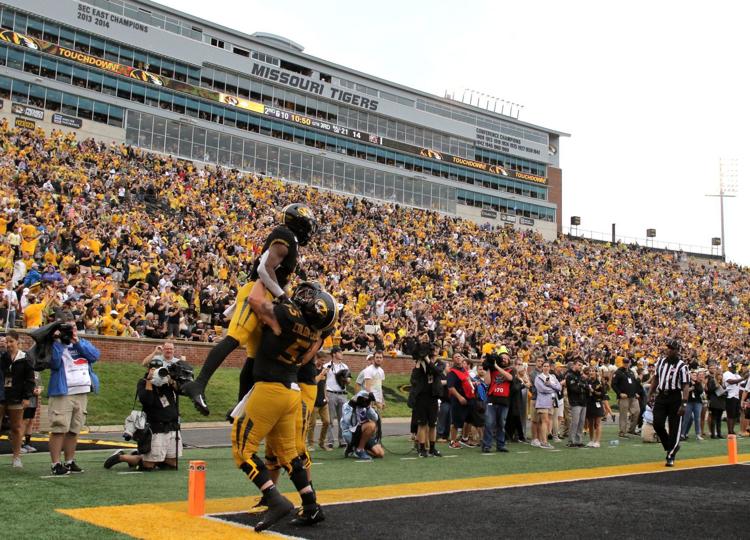 University South Carolina vs University of Missouri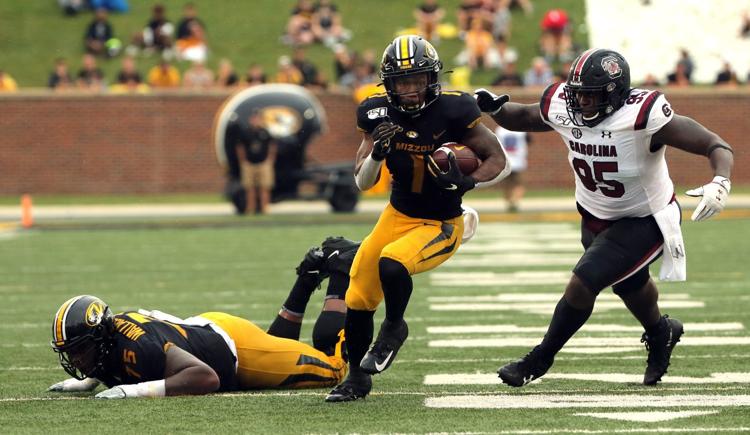 University South Carolina vs University of Missouri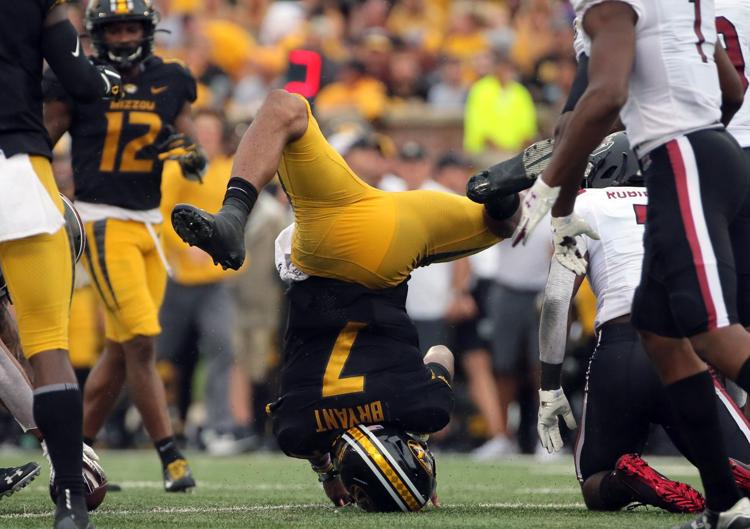 University South Carolina vs University of Missouri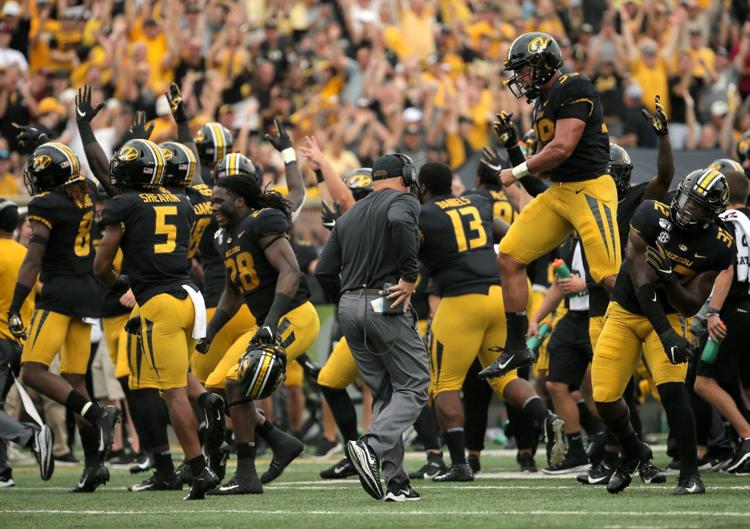 University South Carolina vs University of Missouri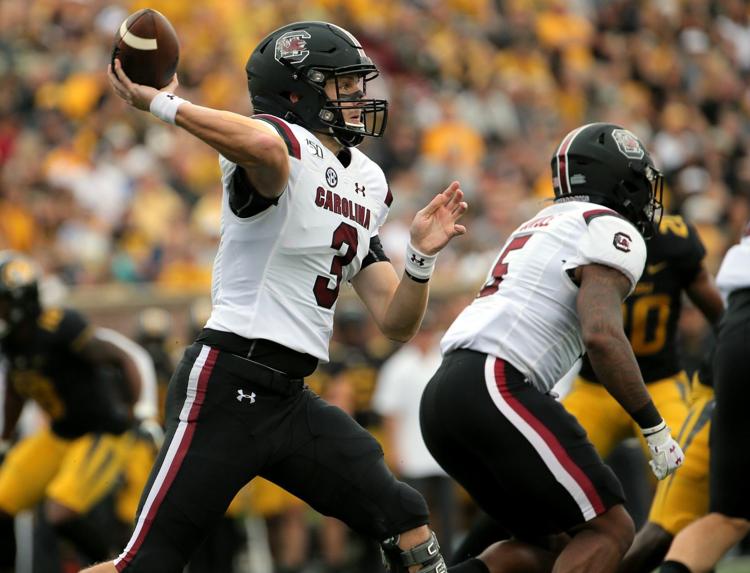 University South Carolina vs University of Missouri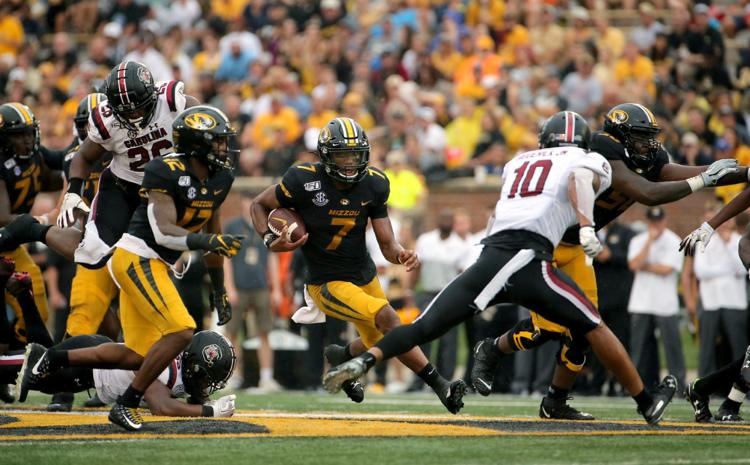 University South Carolina vs University of Missouri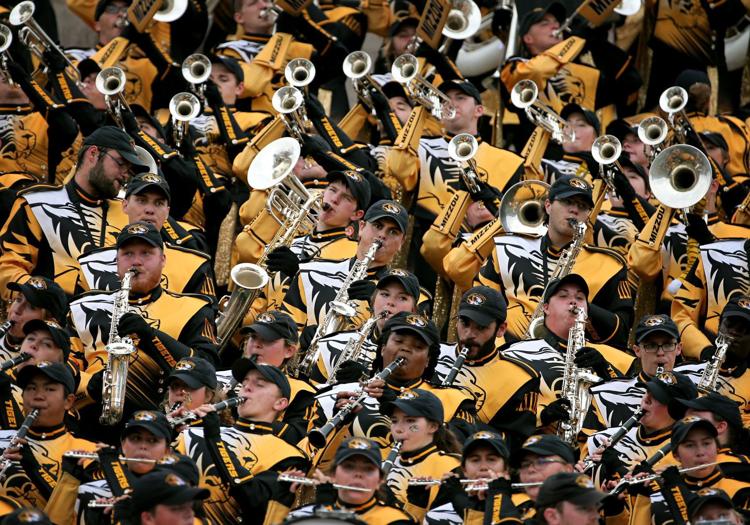 University South Carolina vs University of Missouri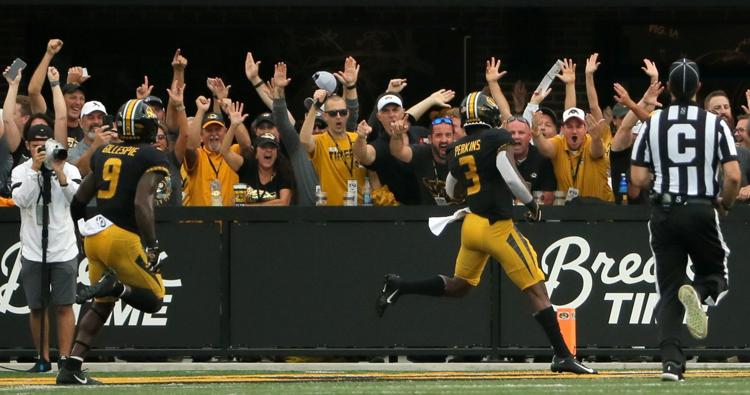 University South Carolina vs University of Missouri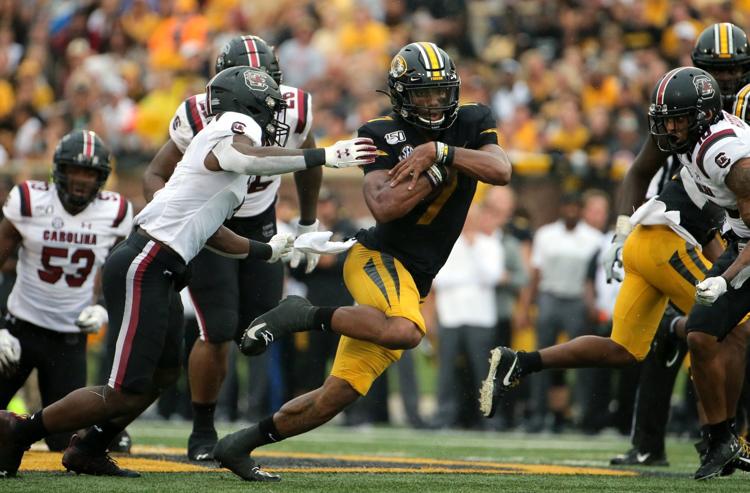 University South Carolina vs University of Missouri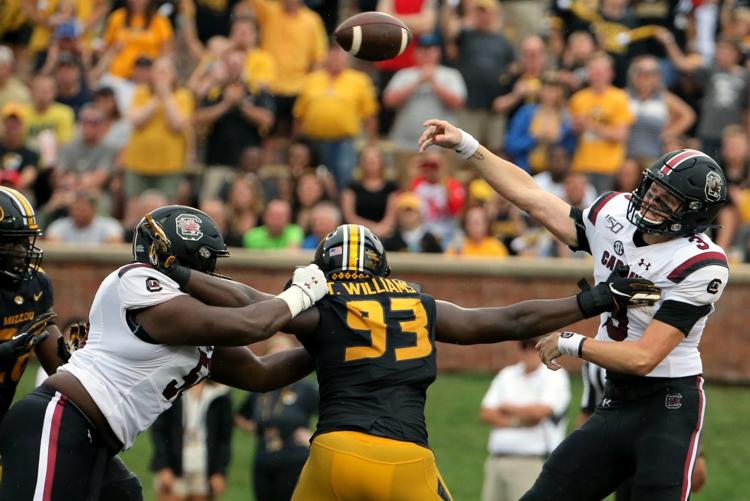 University South Carolina vs University of Missouri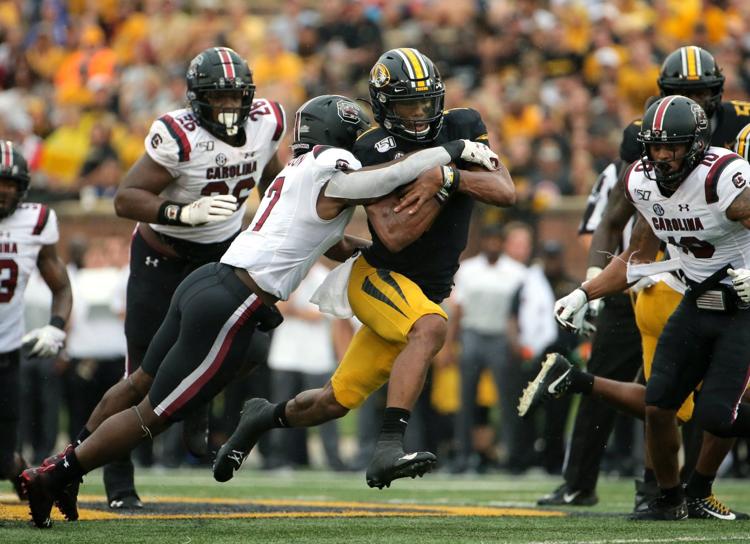 University South Carolina vs University of Missouri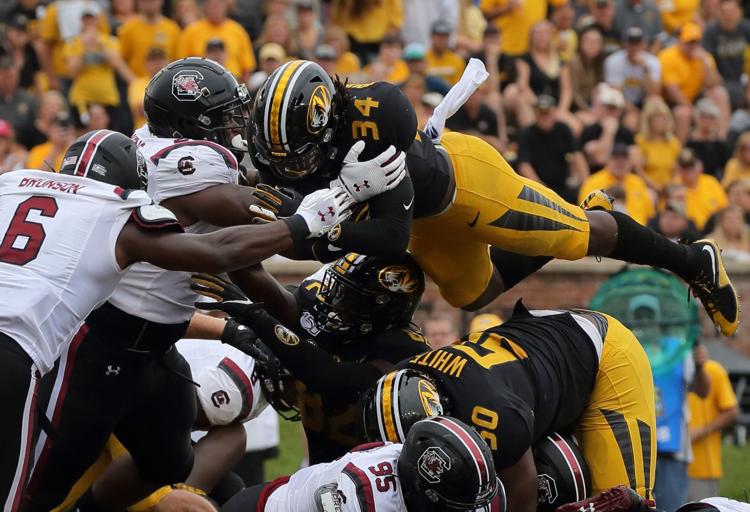 University South Carolina vs University of Missouri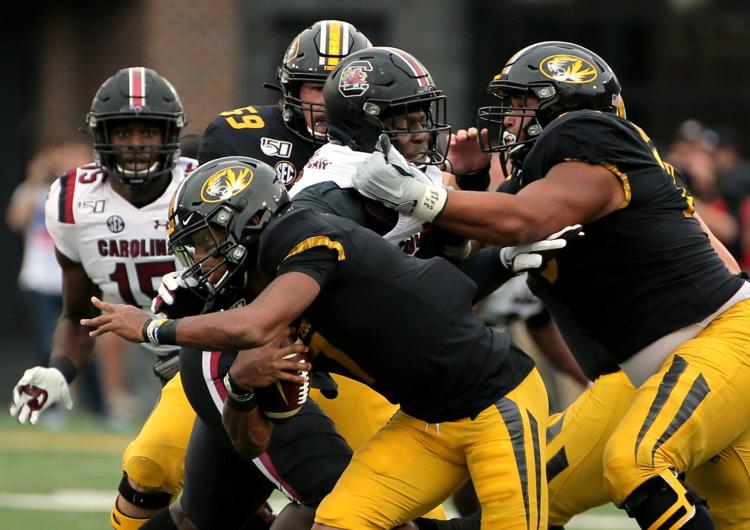 University South Carolina vs University of Missouri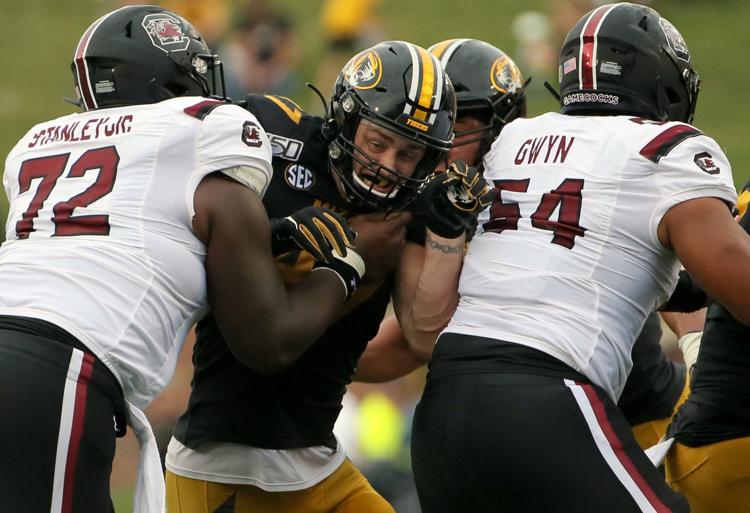 University South Carolina vs University of Missouri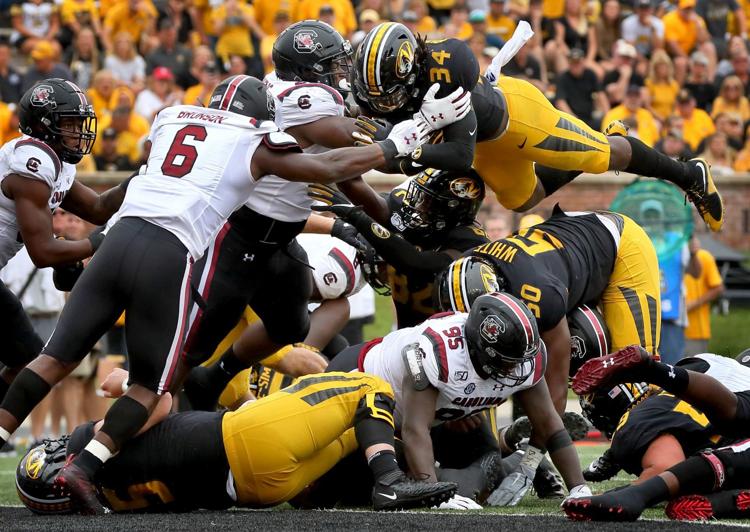 University South Carolina vs University of Missouri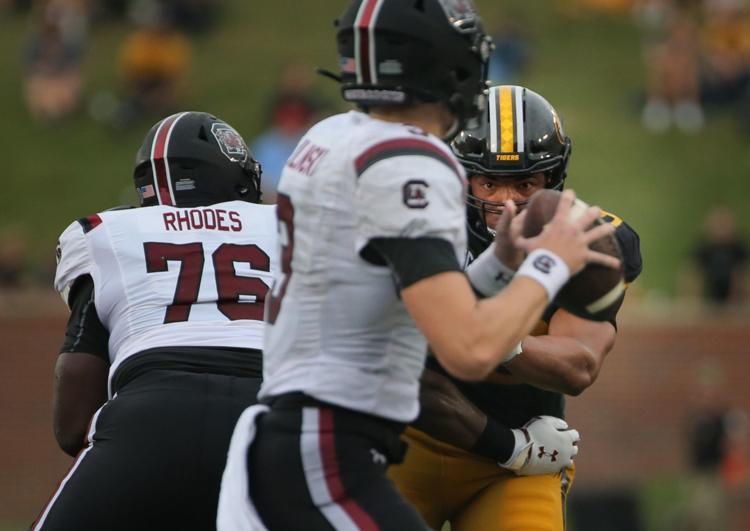 University South Carolina vs University of Missouri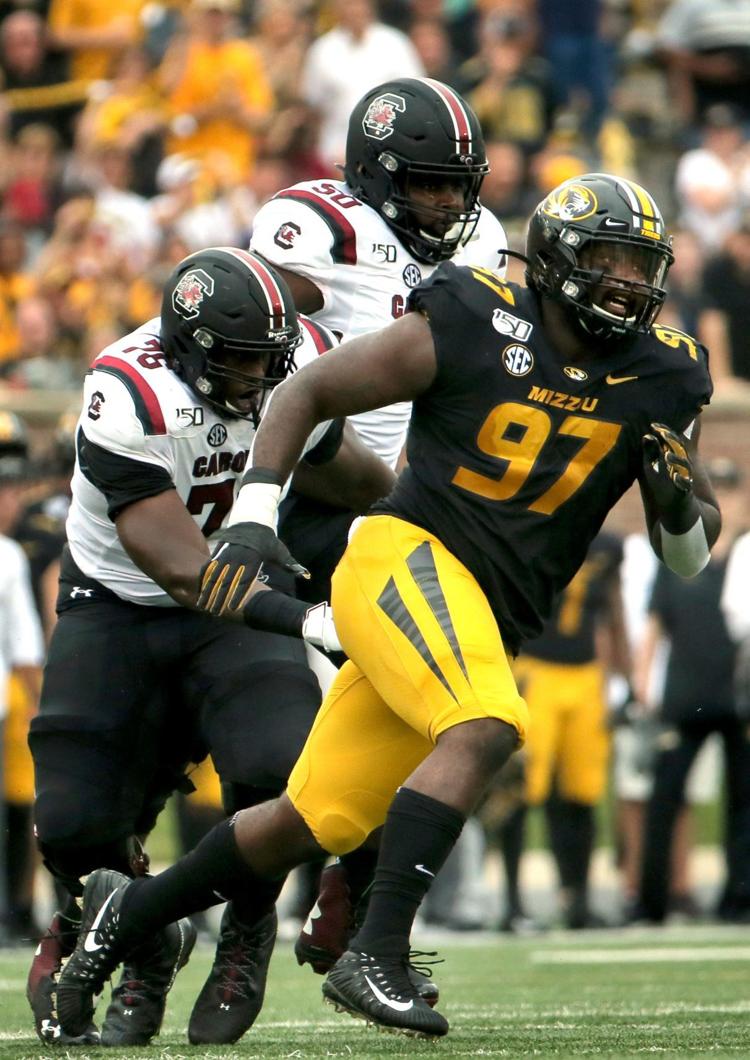 University South Carolina vs University of Missouri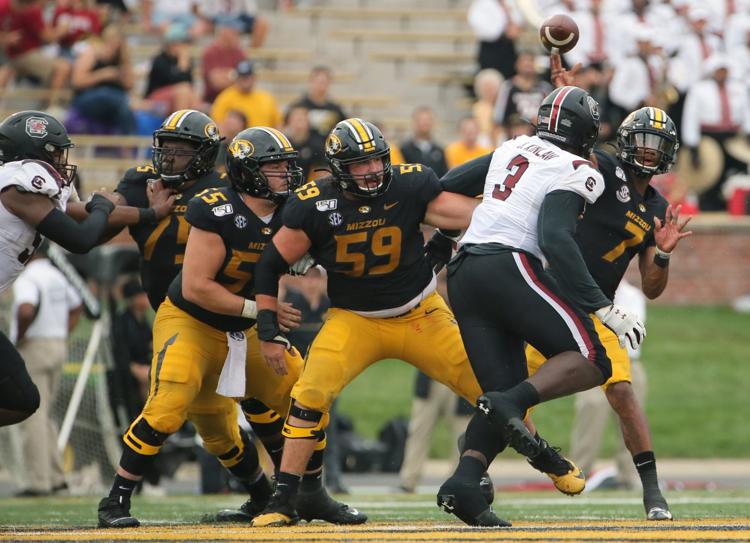 University South Carolina vs University of Missouri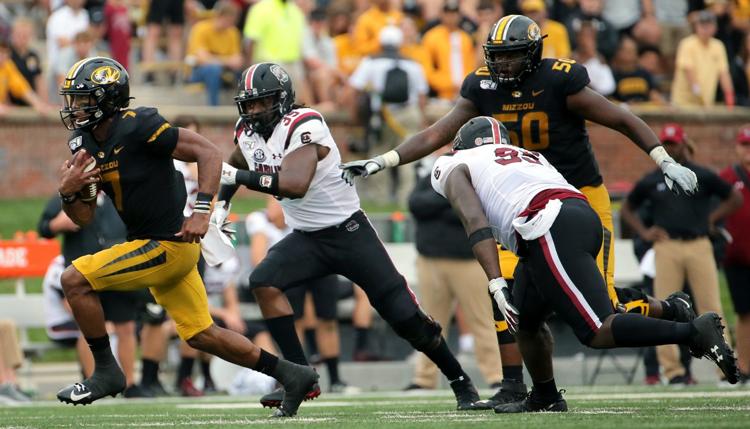 University South Carolina vs University of Missouri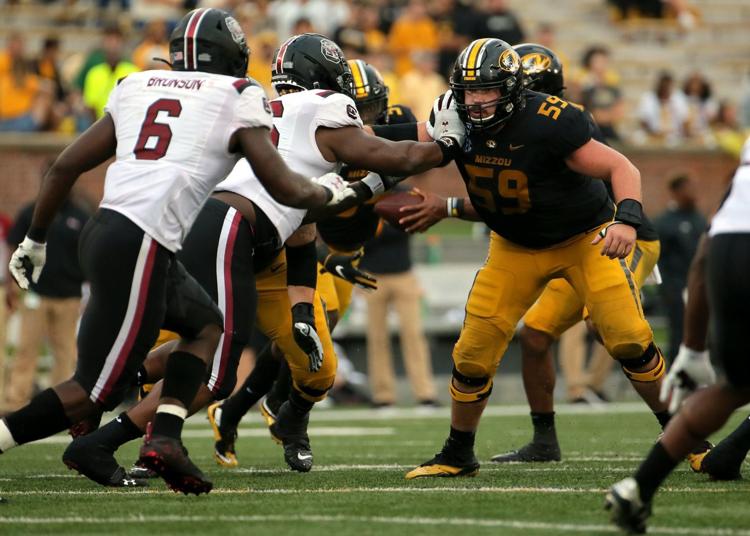 University South Carolina vs University of Missouri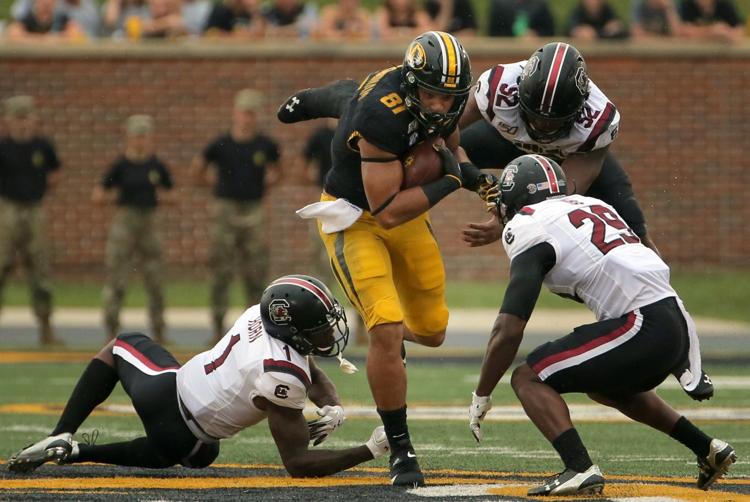 University South Carolina vs University of Missouri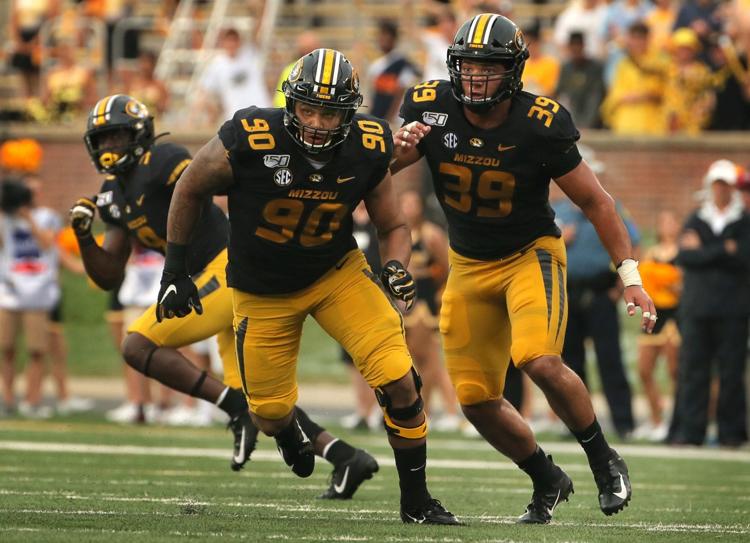 University South Carolina vs University of Missouri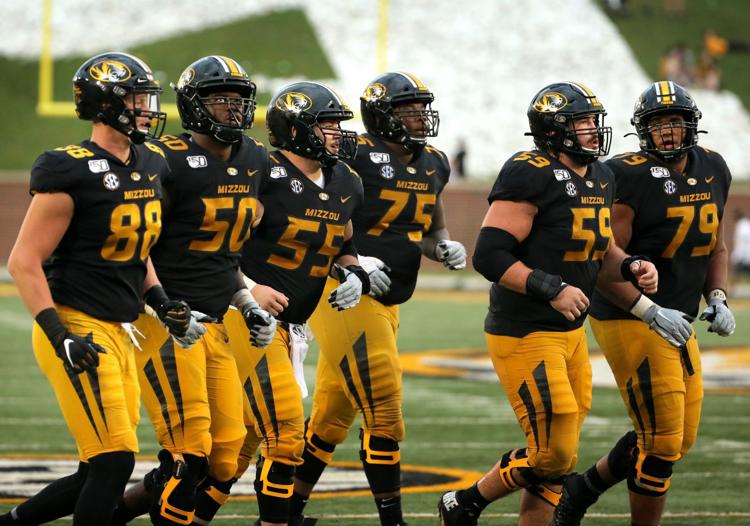 University South Carolina vs University of Missouri
University South Carolina vs University of Missouri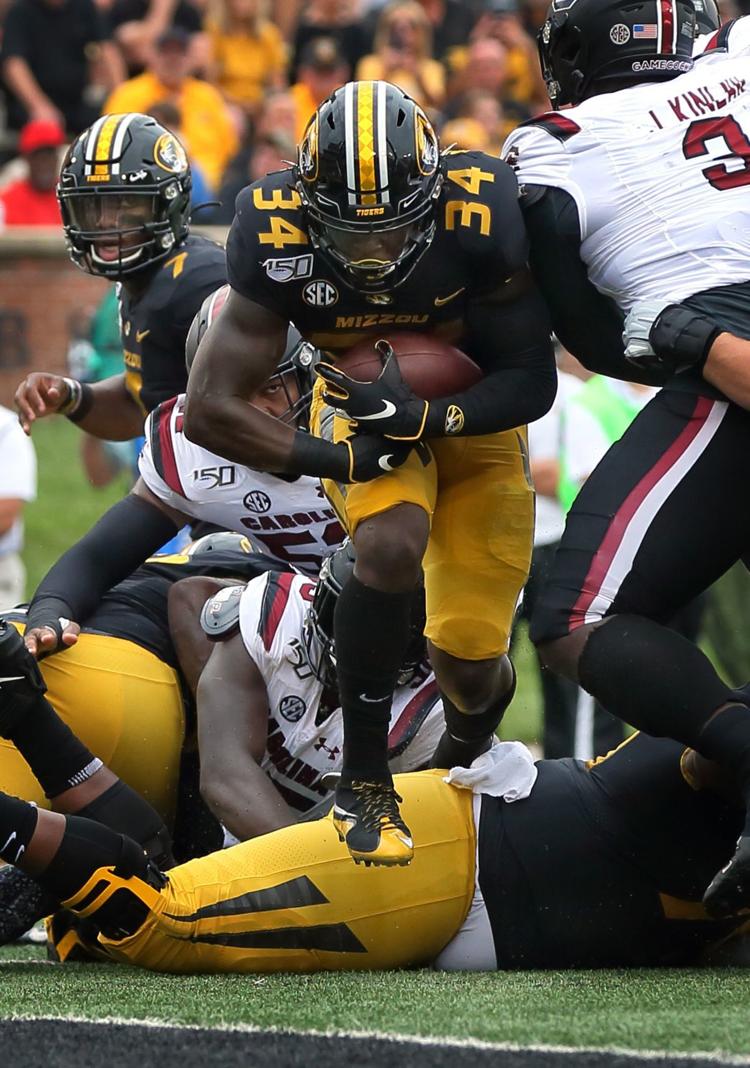 University South Carolina vs University of Missouri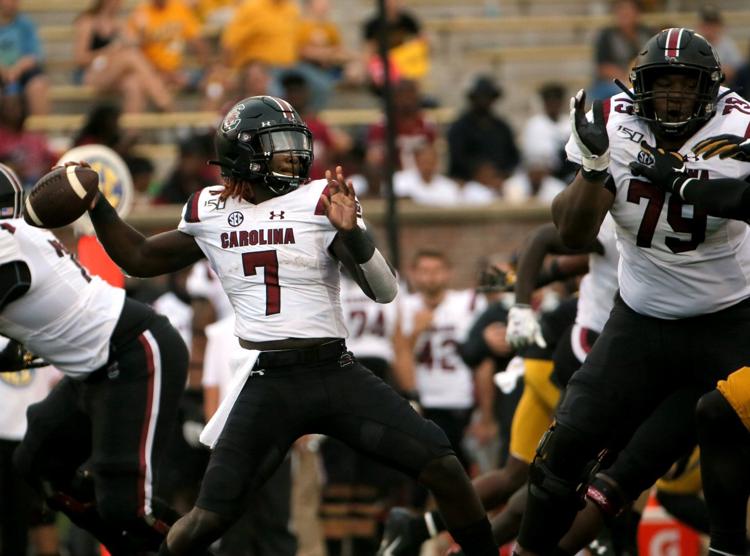 University South Carolina vs University of Missouri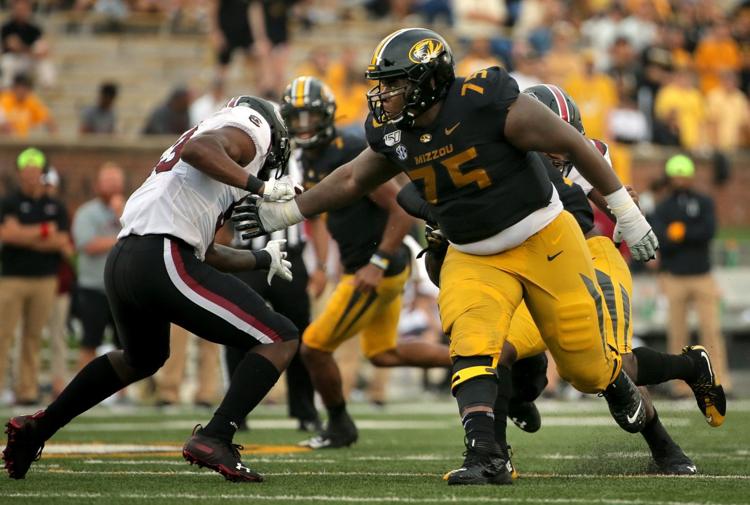 University South Carolina vs University of Missouri