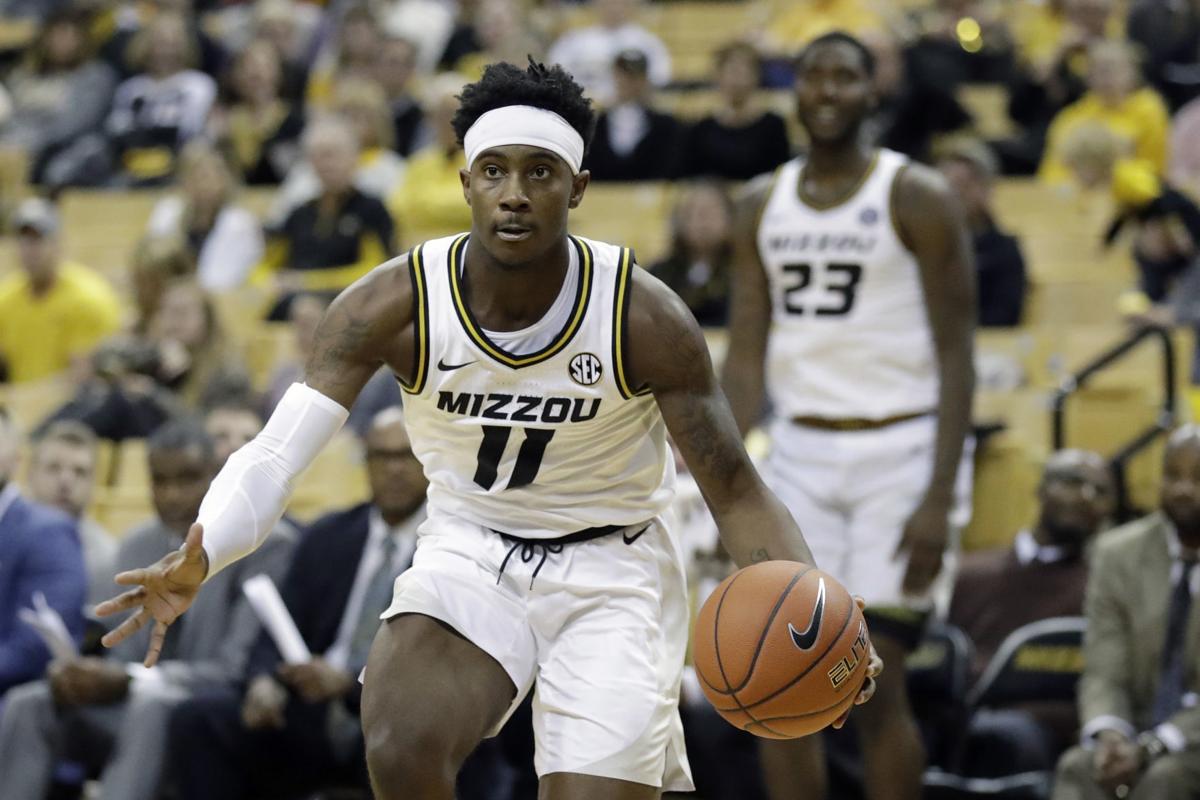 COLUMBIA, Mo. — Missouri freshman guard Mario McKinney was starting to earn more minutes in a crowded backcourt, but his status is uncertain for now: Before Saturday's victory over Florida, MU announced that McKinney was suspended indefinitely. Tigers coach Cuonzo Martin didn't give any reasons after MU's 91-75 victory.
"He's not part of the team right now," Martin said, "so I'll leave it at that."
The backup from Vashon High School in St. Louis has appeared in seven of MU's 14 games, averaging 2.6 points in eight minutes per game. McKinney played 10 minutes in MU's SEC opener last Saturday at Kentucky then just two minutes in Tuesday's loss to Tennessee.
He sat out five straight games during nonconference play, including the Dec. 21 Braggin' Rights Game against Illinois in his hometown.