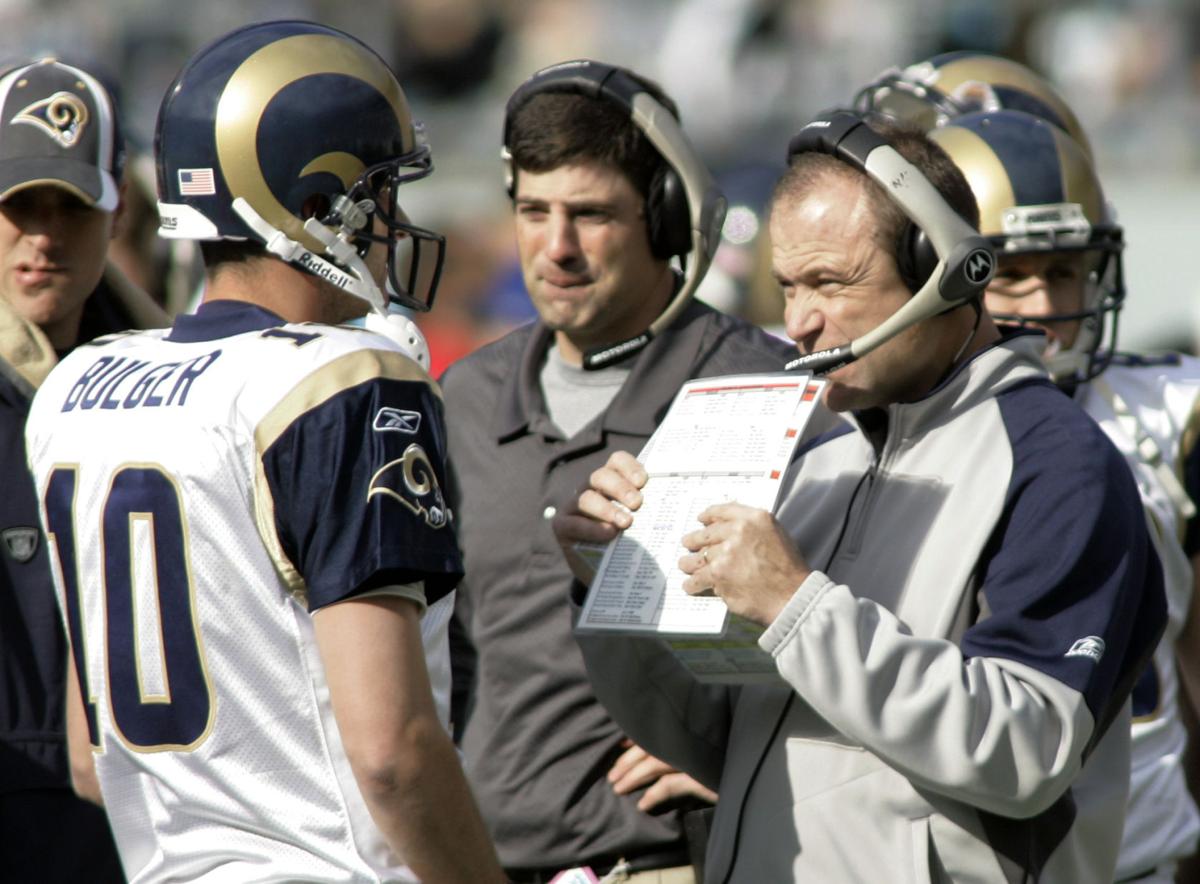 Linehan, 57, served as the Rams head coach from 2006-08, going 11-25 before he was fired four games into his third season. From 2009-13, he served as the Detroit Lions offensive coordinator, followed by five years with the Dallas Cowboys, the last four as coordinator. He was LSU's passing game coordinator last year before an offseason staff shakeup.
"Scott Linehan is an exciting addition to our staff," Drinkwitz said in a news release. "He's a true veteran of the profession with experience at a variety of levels. We all look forward to working with him."
Matt Linehan, Linehan's son, is also new to Drinkwitz's staff as the team's offensive graduate assistant. Scott spent time with the team this spring in an unofficial role, Drinkwitz confirmed after a March practice.
"I have great respect for Coach Drinkwitz and his vision for our program," Linehan said. "Mentoring collegiate players is an aspect of the profession I've always enjoyed and I'm thankful for this new role. Additionally, the opportunity to work with my son, Matt, as he begins his coaching career is truly special."
NCAA rules prohibit analysts from on-field coaching during games and practices. Generally, analysts assist with film study and scouting reports. Terms of Linehan's contract were not available. Mizzou has typically paid analysts modest hourly wages, usually because they're still owed money from their past employer. Linehan was due his full $800,000 salary from LSU after being fired midway through his two-year deal, The Advocate reported in December.