COLUMBIA, Mo. — With Southeastern Conference play kicking off Saturday, Missouri's Barry Odom gave a lot of short answers in his weekly press conference Tuesday but had a zinger ready for the inevitable question about last year's debacle at South Carolina.
Any lessons learned from the Tigers' 37-35 loss in Columbia, S.C.?
"Bring an umbrella," he said. "Don't trust the weather forecast."
In the latest chapter of what's easily been Mizzou's most entertaining SEC series since joining the conference, the Tigers and Gamecocks provided more white-knuckle moments in last year's thriller. The day started under a bright sun as Mizzou grabbed a 23-14 lead, then grew dark, wet and disastrous for the visitors. An unexpected third quarter deluge of rain and misfortune capsized Odom's team. South Carolina gained the lead with 17 straight points in the third quarter, only to watch the Tigers stagger back off the mat with Tucker McCann's go-ahead 57-yard field goal with 1:18 left.
It was too much time. The Gamecocks moved the ball 53 yards in nine plays to set up the game-wining field goal in the final seconds.
Just another wild Mizzou-South Carolina showdown that left one team searching for answers. The rivalry — yes, it's become that, MU players insist — resumes Saturday when the Gamecocks (1-2, 0-1 SEC) visit Columbia for a 3 p.m. kickoff against Odom's Tigers (2-1).
"We let that game slip through our hands coming out of halftime," Missouri wide receiver Jalen Knox said Tuesday. "We basically threw the game away. We have to learn that we have to keep our foot on their neck. Keep pushing forward and keep finishing. Keep fighting until the clock says all zeroes."
Last year's game proved, once again, no lead is safe when these teams meet on the same field.
• In the 2005 Independence Bowl, when the Tigers still played in the Big 12, Gary Pinkel's team rallied from a 21-0 deficit and pulled off the biggest comeback in team history with a 38-31 victory.
• In 2013, the teams' second SEC meeting, unbeaten Mizzou cruised into the fourth quarter ahead 17-0 then witnessed the Gamecocks storm back to force overtime. In the second session, Andrew Baggett's field goal attempt smacked the left upright, clinching South Carolina's improbable 27-24 win.
• A year later, Maty Mauk helped erase a 13-point deficit with two touchdown drives in the final six minutes for MU's 21-20 comeback win.
• The 2015 game wasn't much of a contest — a 24-10 Tigers' win — but is remembered as Drew Lock's first career start and Steve Spurrier's penultimate game on the Gamecock sideline.
• Two years later was the Deebo Samuel game. Mizzou led 10-0 at home before things unraveled in a flash of three straight plays. Samuel, South Carolina's electric playmaker, returned a kickoff 97 yards for a touchdown, followed immediately by a Lock interception, then Samuel's 25-yard TD run. The Gamecocks pulled away with a 31-13 win.
Last year's game flipped in the same fashion. On MU's second series of the second half, Tigers running back Damarea Crockett's right foot was ruled out of bounds on what appeared to be a 70-yard touchdown run. From there, the Tigers imploded with three straight penalties and a wayward punt snap that set up a South Carolina touchdown drive. Lock threw a dreadful interception on MU's next series, returned for a Gamecock touchdown. In just minutes, the Tigers went from a two-score lead to trailing by eight.
"It was there," MU cornerback Richaud Floyd said. "Like, we had the game won."
Floyd, a receiver at the time, was back in Columbia, Mo., undergoing treatment for a broken leg as he watched the carnage unfold in the team's training room.
"It was torture," Floyd said.
"I wished I could just be on the sideline," he added, "just talking to the receivers and be like, 'We're OK. We're still winning the game. Just keep making plays and just keep our focus.'"
Instead, the Tigers shift their focus to Saturday's meeting, MU's latest quest to recapture the Mayor's Cup, a silver chalice mounted on a wood base given to the game's winner each year. Still without an established rival to call their own in the SEC, MU players liken this game to a real rivalry.
"They're going to test us all over the field," receiver Johnathon Johnson said, "because the type of toughness they play with and the type of physicality they bring to the field and how they try to dominate you and get you out of your game by talking."
Trash talking, he clarified. On both sides, the jawing runs hot in these games, Johnson said.
"I like a little talking," he said. "You don't have fun if you're not talking."
There's thunderstorms in the forecast for Saturday. This time, the Tigers believe they're prepared for whatever comes their way in this wacky series. The memories last. Will the lessons?
"Just come out no matter what the weather is, no matter what distractions are out there, you've got to come out and play hard the whole game," Johnson said. "We can't let nothing affect us and make sure we play hard for four quarters."
SE Missouri Missouri Football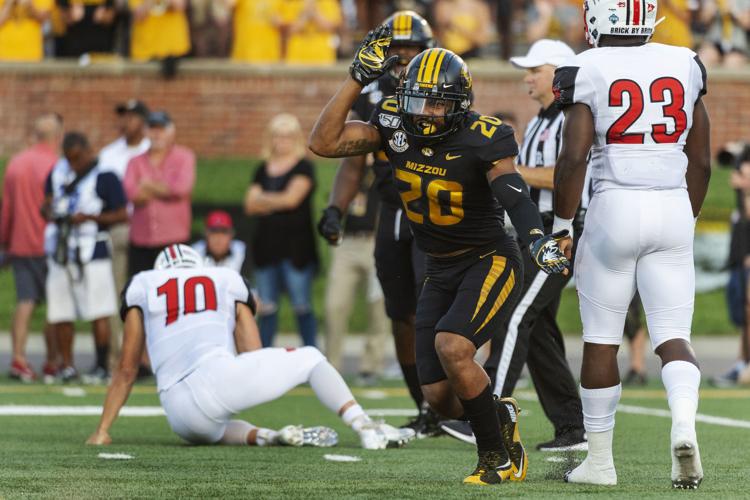 SE Missouri Missouri Football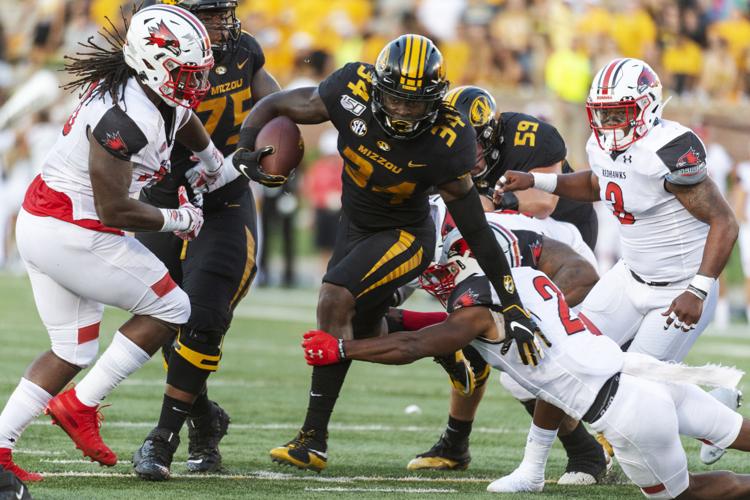 SE Missouri Missouri Football
SE Missouri Missouri Football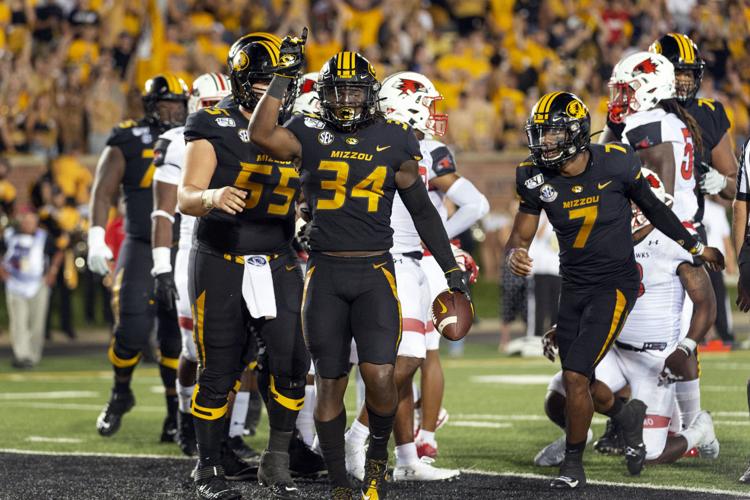 SE Missouri Missouri Football
SE Missouri Missouri Football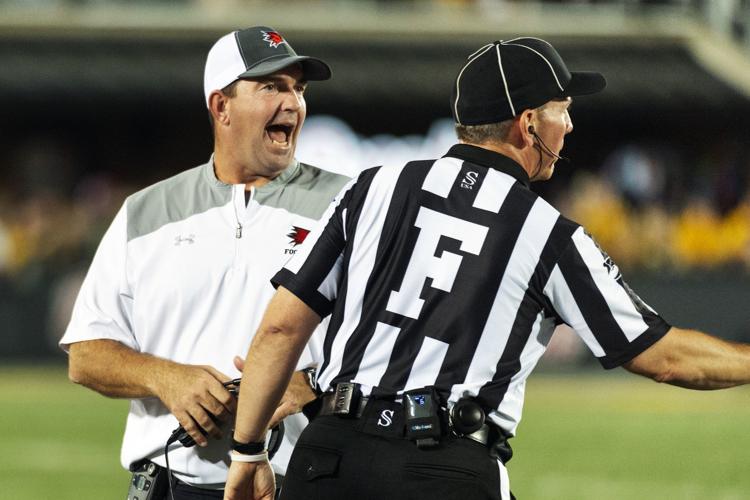 SE Missouri Missouri Football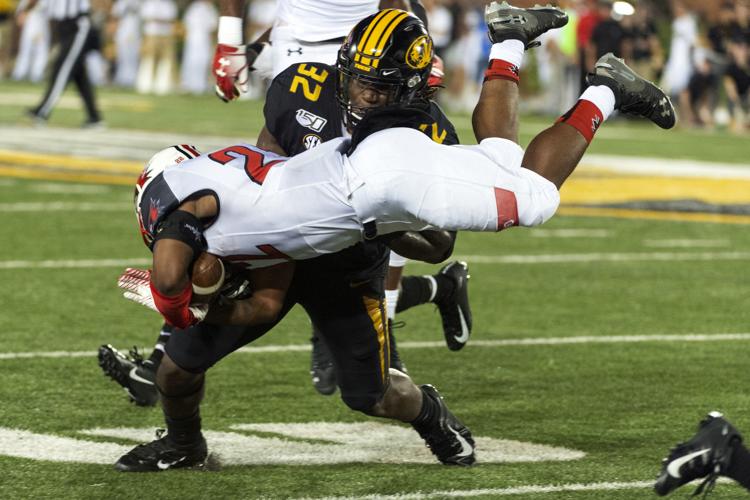 SE Missouri Missouri Football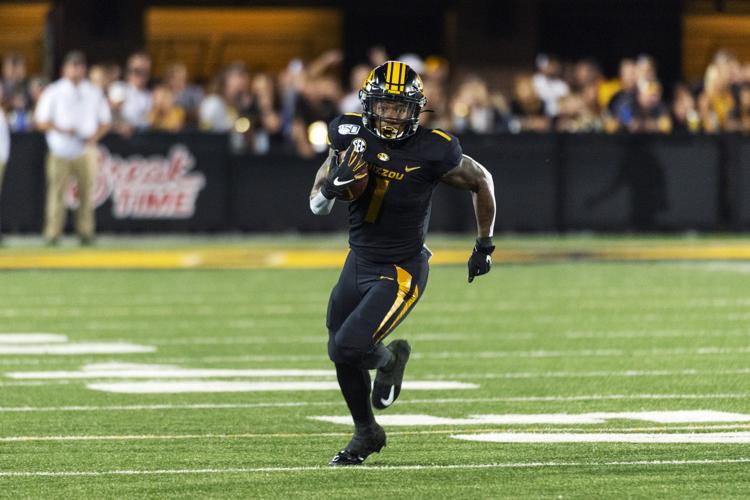 SE Missouri Missouri Football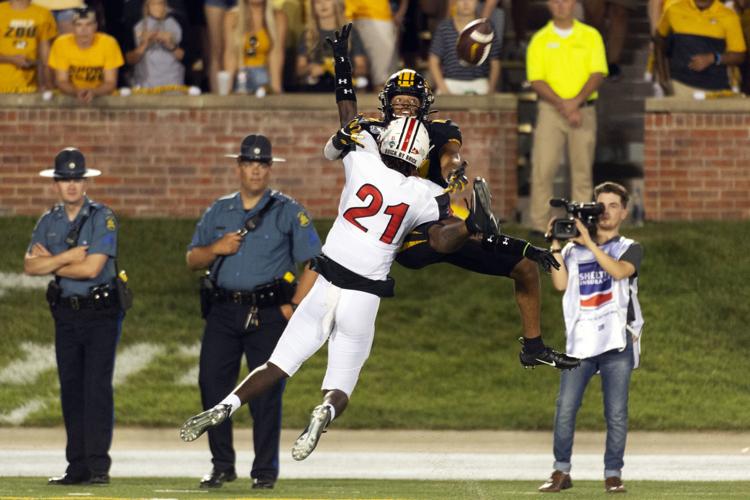 SE Missouri Missouri Football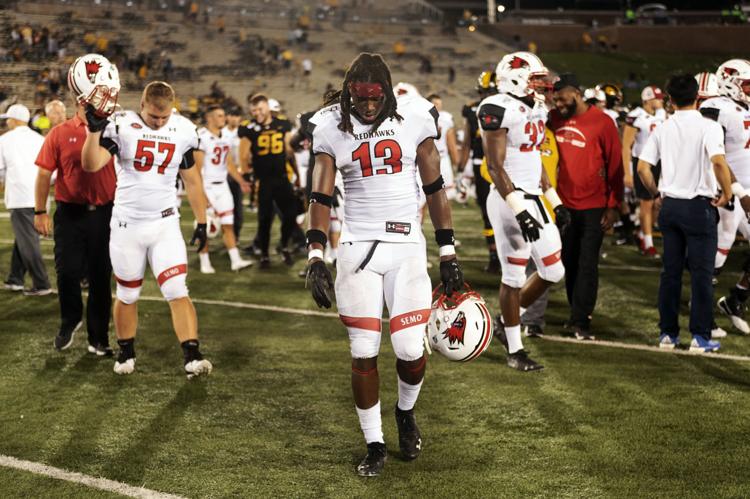 SE Missouri Missouri Football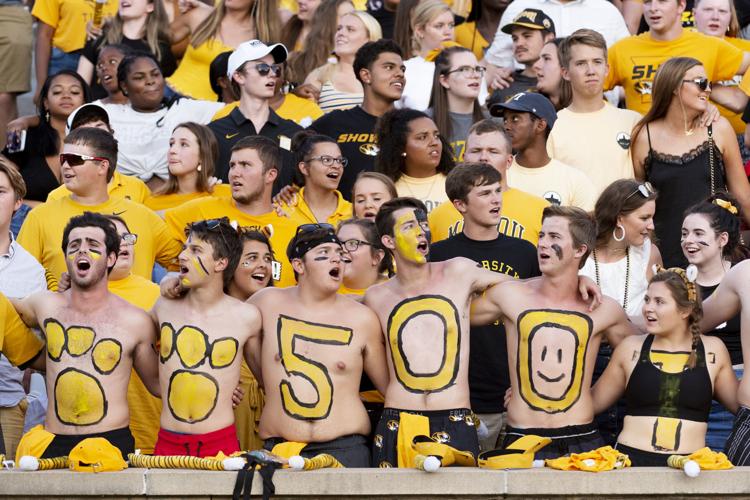 SE Missouri Missouri Football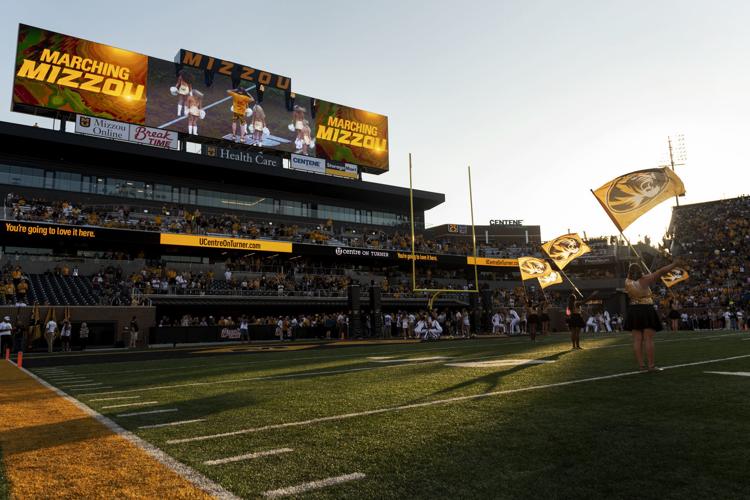 SE Missouri Missouri Football
SE Missouri Missouri Football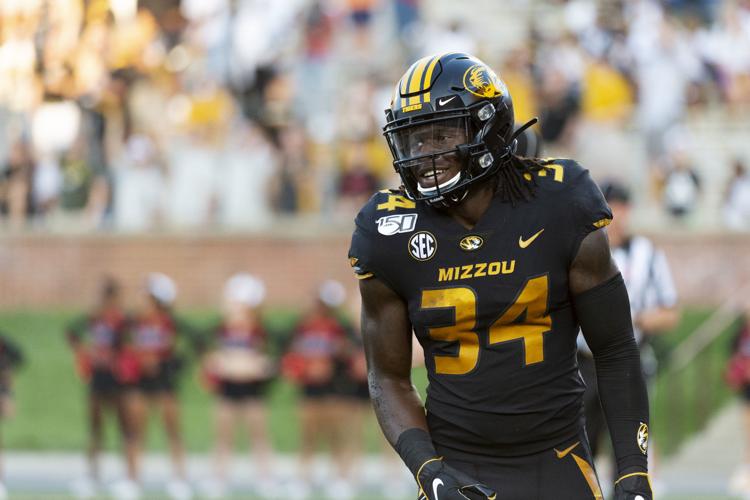 SE Missouri Missouri Football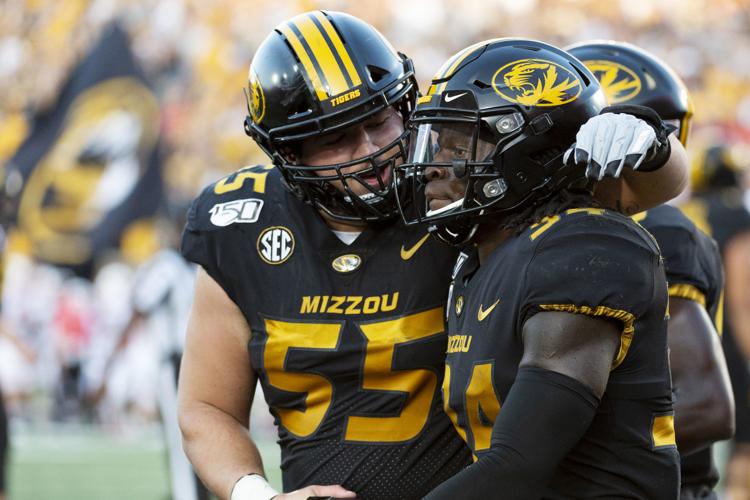 SE Missouri Missouri Football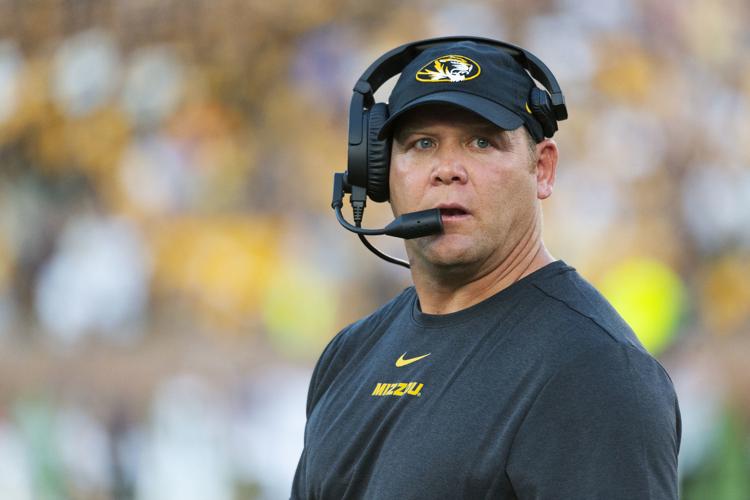 SE Missouri Missouri Football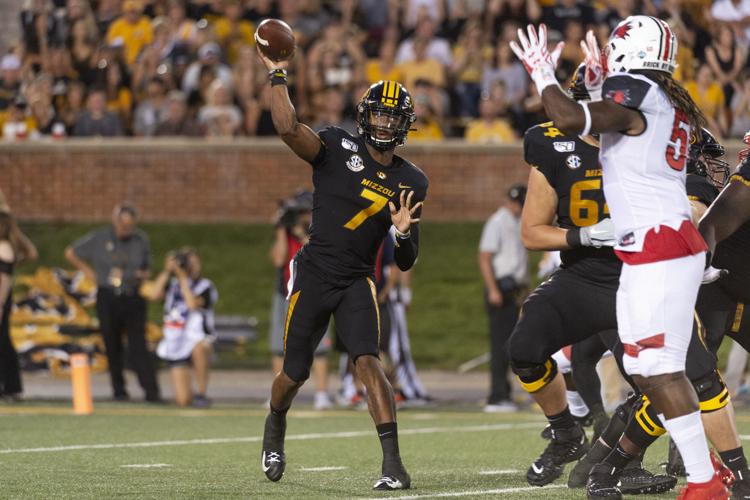 SE Missouri Missouri Football
SE Missouri Missouri Football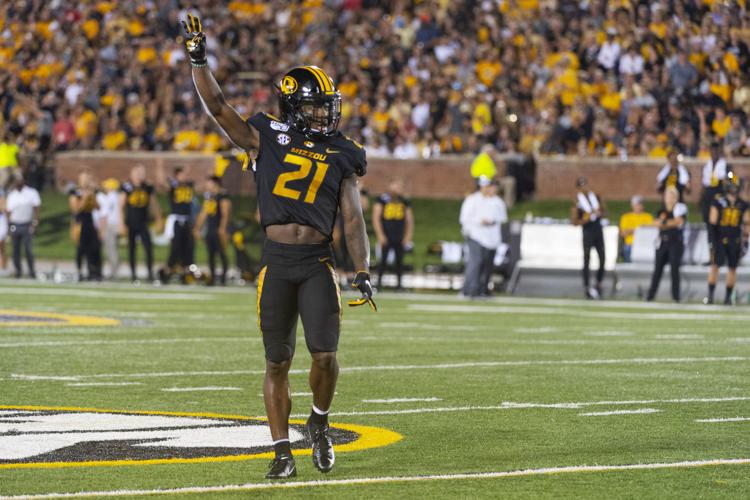 SE Missouri Missouri Football