COLUMBIA, MO. • After a promising showing in Saturday's exhibition at Mizzou Arena, disaster struck the Missouri basketball team Sunday.
Sophomore forward Jontay Porter suffered a season-ending knee injury on Sunday during a closed exhibition against Southern Illinois. The team confirmed Porter tore the ACL and MCL in his right knee. Just last week the former five-star recruit was named a preseason second-team All-SEC selection.
"Thanks to everyone who reached out! It's hard to stay positive in the midst of something like this but everything happens for a reason," Porter tweeted Sunday night.
The team had no further comment on the situation Sunday.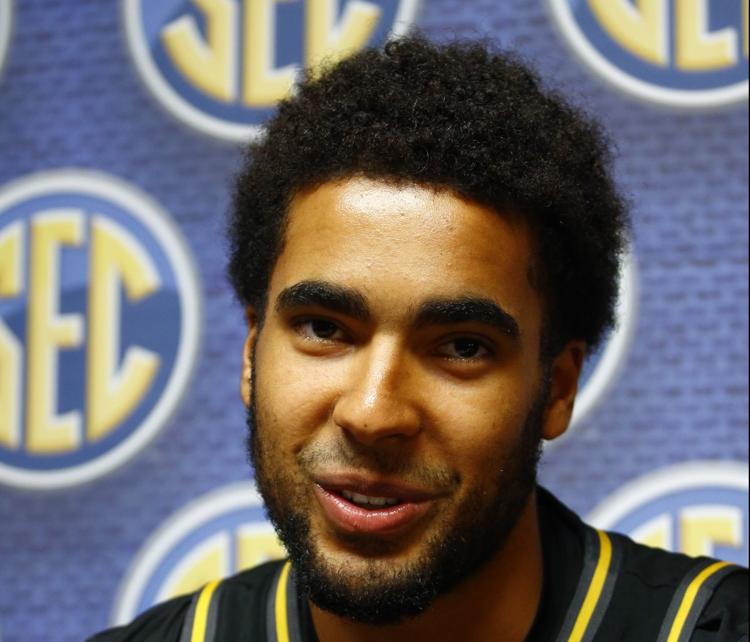 Less than 24 hours earlier, Missouri coach Cuonzo Martin delighted in Porter's newfound explosiveness after the team's Mizzou Madness exhibition. Unlike last season, Porter had no trouble soaring to the rim on several dunks during the 10-minute scrimmage at Mizzou Arena.
Porter, who skipped his senior year of high school to join the Tigers last year, had played with severe tendinitis in both knees, but the pain had subsided in recent months, he said.
"I had a lot of knee pain last year, but that's all but gone," he said Saturday. "I still have days where I have to sit out some drills in practice because my knees are killing me, but today they felt good and I guess the adrenaline was pumping and I got up a little bit."
"Whenever my knees feel good," he added, "I feel like a million bucks out there. I'm not scared to jump my highest and not scared to make a cut because I know my knees aren't going to give out."
"You see the way Jontay dunks the ball, you know he wasn't doing that last season," Martin said Saturday. "It's just time spent in the weight room, his strength and conditioning. Now it's easy for him. It's one of the small and subtle things that he's really improved in his game. It shows in practice."
Shortly after his freshman season, Porter entered the NBA draft but decided to return to Mizzou following the NBA scouting combine, even though he could have been selected late in the first round. Earlier this summer, his father, Missouri assistant coach Michael Porter Sr., said the San Antonio Spurs had strong interest in drafting Porter with the No. 18 pick. Porter has talked openly about hoping to enter the 2019 draft, but those plans remain uncertain given the latest injury.
The Tigers expected to build their team around the 6-11 sophomore this season. He was MU's top scorer and rebounder among returning players after averaging 9.9 points and 6.8 rebounds last year, when he was named the SEC co-sixth man of the year and made the league's all-freshman team. Martin planned to use Porter as a ball-handler along the perimeter in addition to his duties as a power forward and center. Martin was especially impressed with Porter's newly developed inside game.
"In Jontay's case at 6-11 he can do a lot of things," Martin said last month. "His size says he's a big guy, but he does a lot of different things that force you to make decisions when you're defending him."
Porter's injury leaves the Tigers with just 10 scholarship players this season, though that could change if the NCAA grants an eligibility waiver for transfers Mark Smith or Dru Smith, who joined the program this summer from Illinois and Evansville, respectively. MU submitted waiver requests for both players hoping they could become eligible this year instead of having to wait for 2019-20. Whether or not the guards can play this year, Porter's absence could mean an expanded role for 6-10 sophomore forward Mitchell Smith, who missed the last year and a half while recovering from a torn ACL, and freshman walk-on Parker Braun, a 6-8 forward. Sophomore forward K.J. Santos is out indefinitely with a foot injury.
The Tigers' regular season tips off Nov. 6 against Central Arkansas. 
It was a little over a year ago when older brother Michael Porter Jr. checked out of Mizzou's first game of the 2017-18 season with a back injury then underwent surgery that kept him out of all but the final two games of his one and only college season. The Denver Nuggets selected Michael with the No. 14 selection in this summer's draft but he's not appeared in a game for the team since undergoing a second back surgery this fall. 
Knee injuries are nothing new for the Porter family. Both of Porter's older sisters, Bri and Cierra, saw their Mizzou playing careers cut short by knee injuries. Cierra would have been a senior on the current MU women's team but decided this summer to end her playing career after struggling with a knee injury. Bri played her last season at Mizzou in 2016-17 after undergoing five ACL injuries in both high school and college.
Mizzou practices in Nashville for First Round NCAA game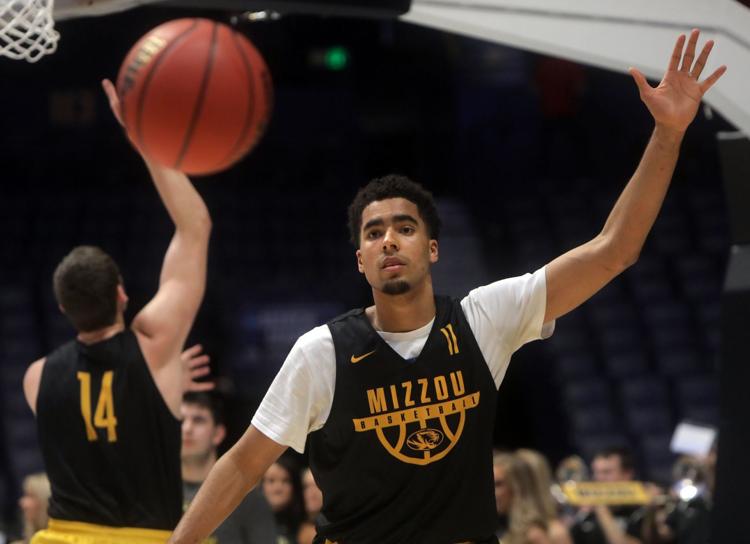 Mizzou basketball practice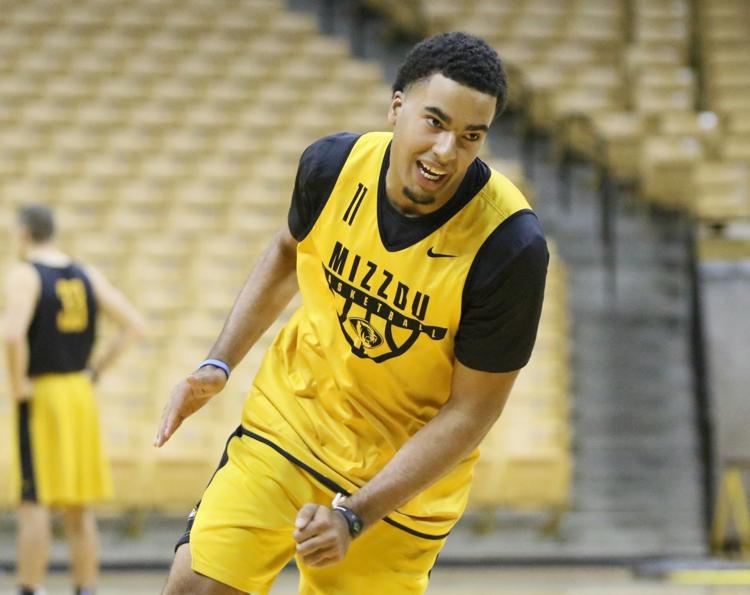 SEC tourney Missouri v Georgia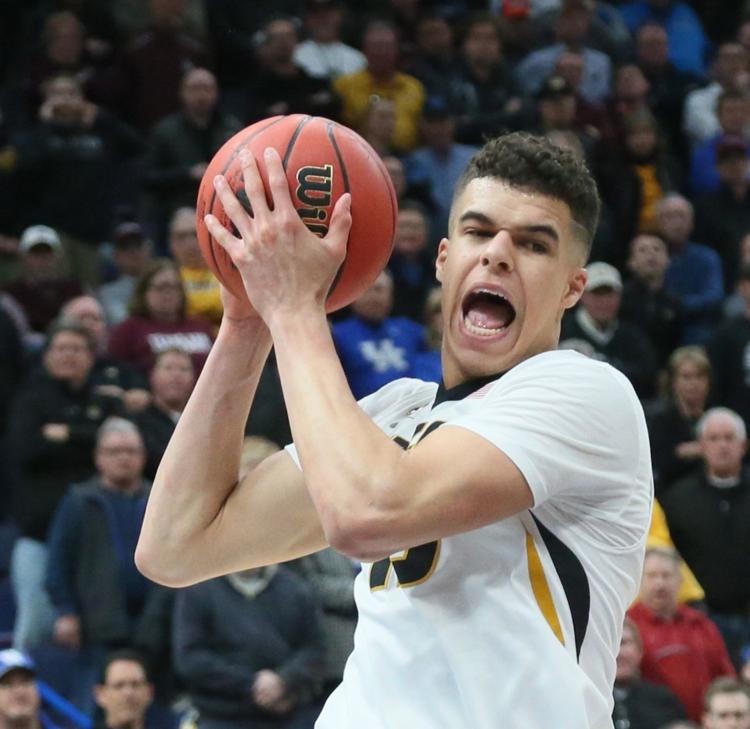 Mizzou v Auburn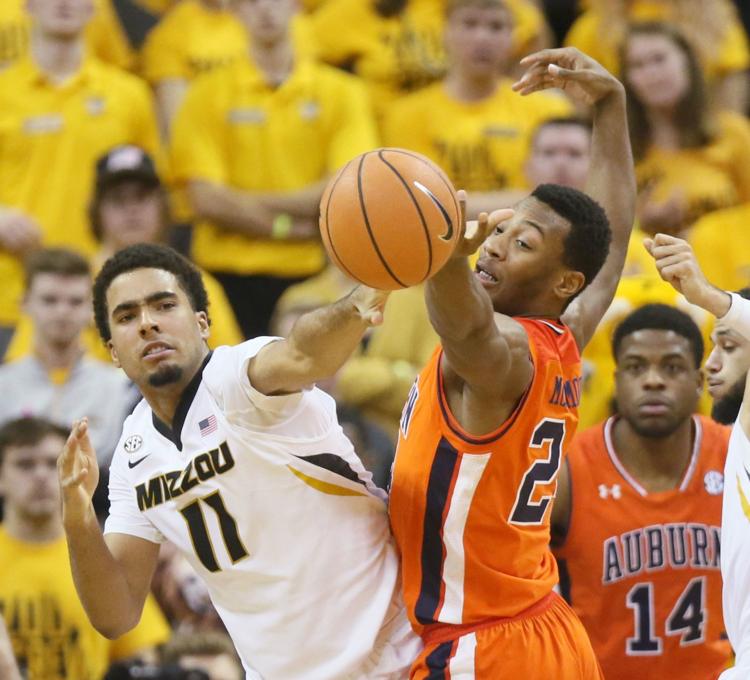 Mizzou v Kentucky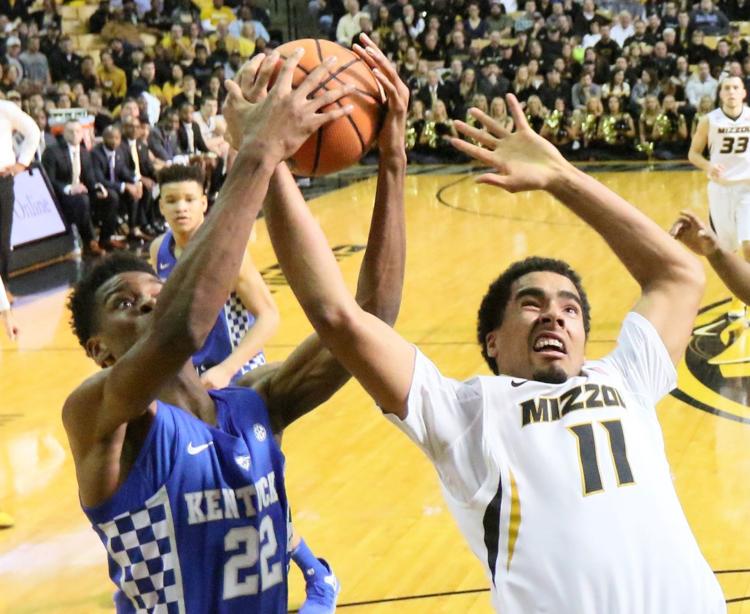 Mizzou v Kentucky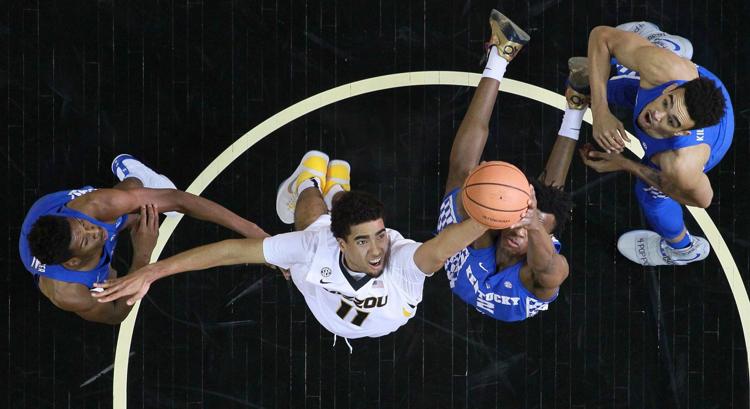 Mizzou practices in Nashville for First Round NCAA game in Nashville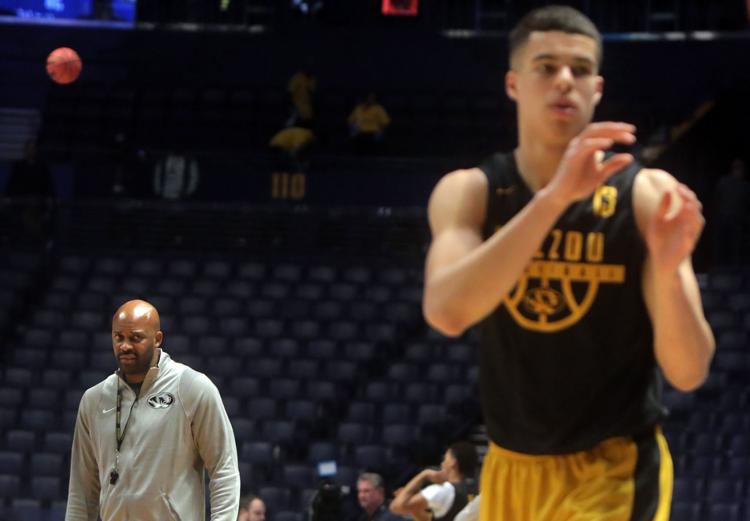 Mizzou v Auburn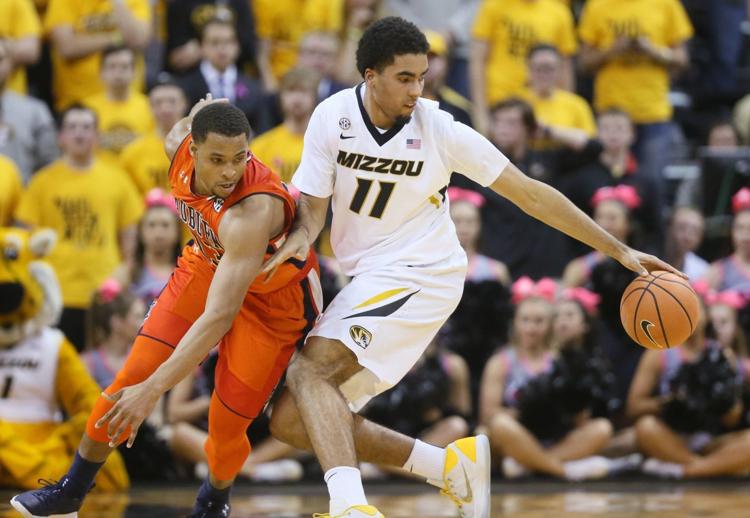 Mizzou 54, Florida State 67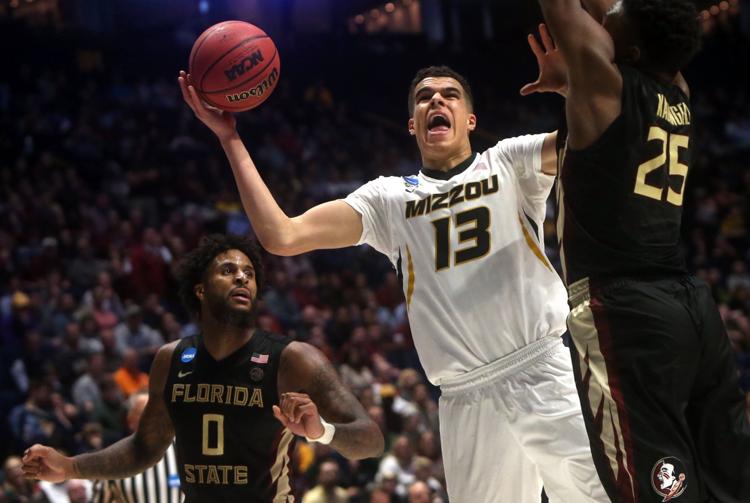 Mizzou practices in Nashville for First Round NCAA game in Nashville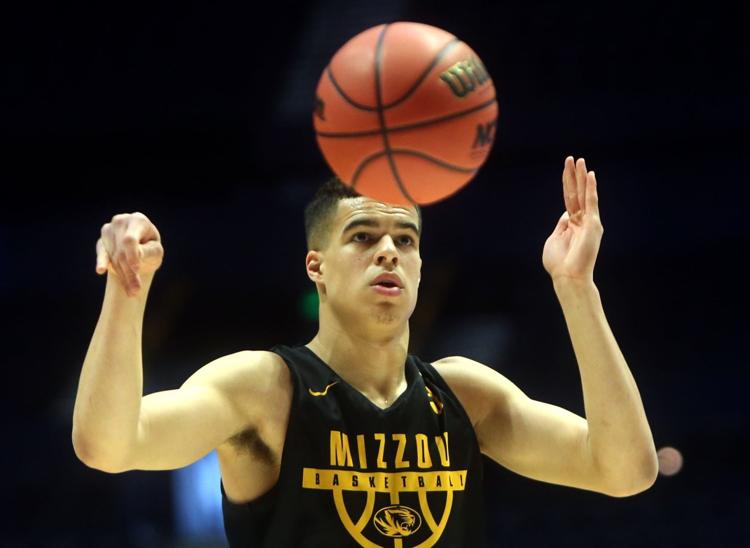 Mizzou 54, Florida State 67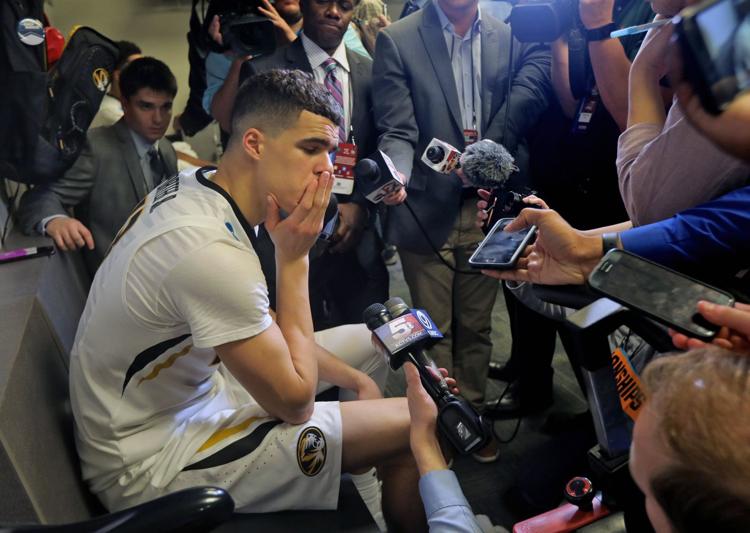 Mizzou 54, Florida State 67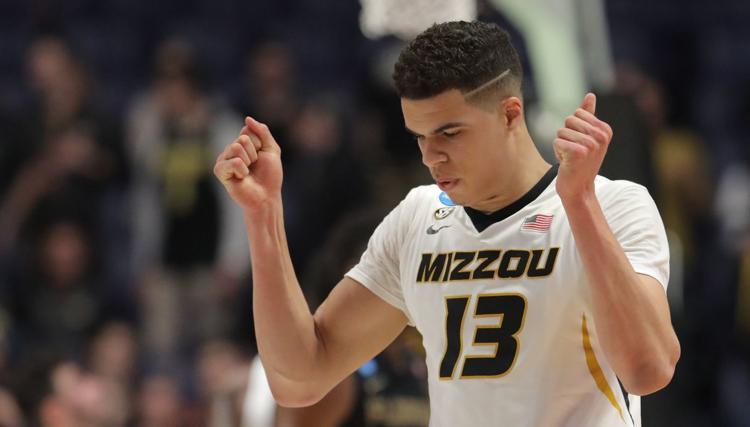 Mizzou 54, Florida State 67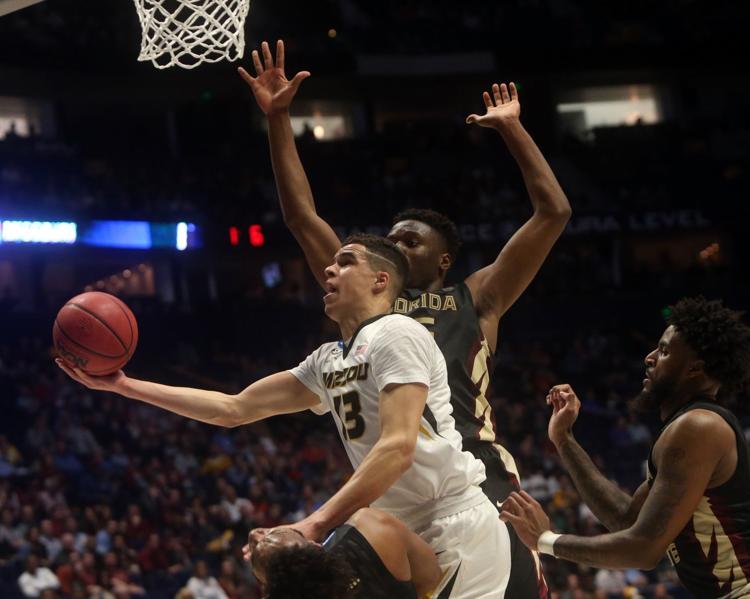 Mizzou versus Florida State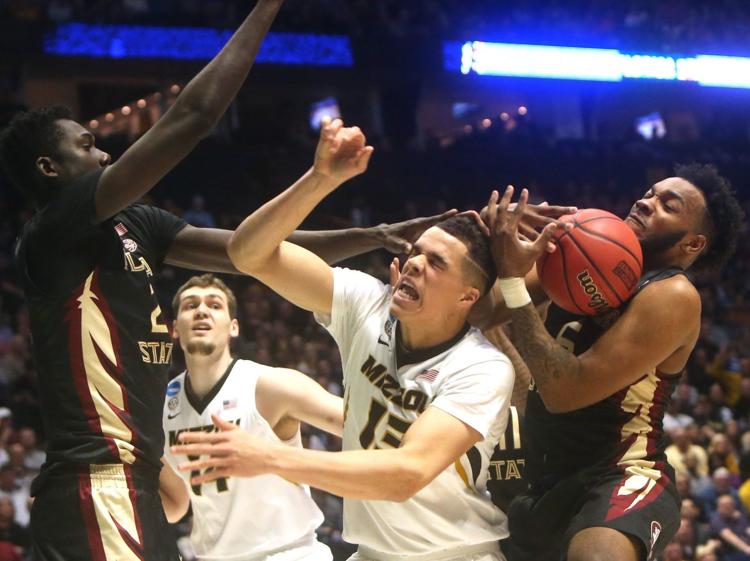 Mizzou going to NCAA tournament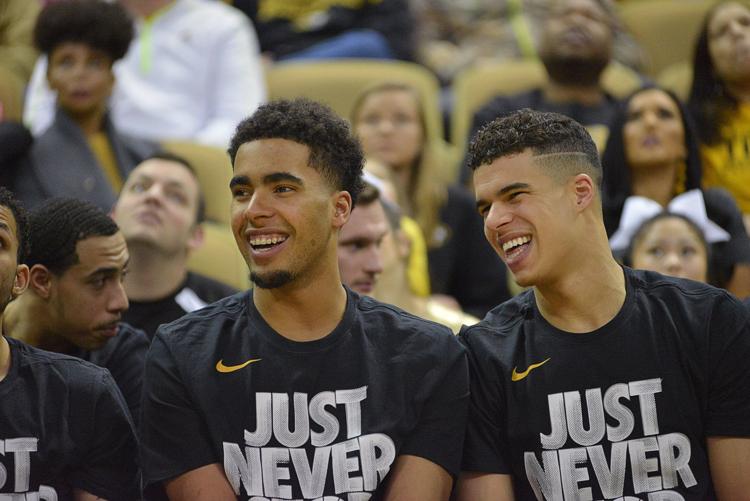 Mizzou falls to Georgia in SEC Tournament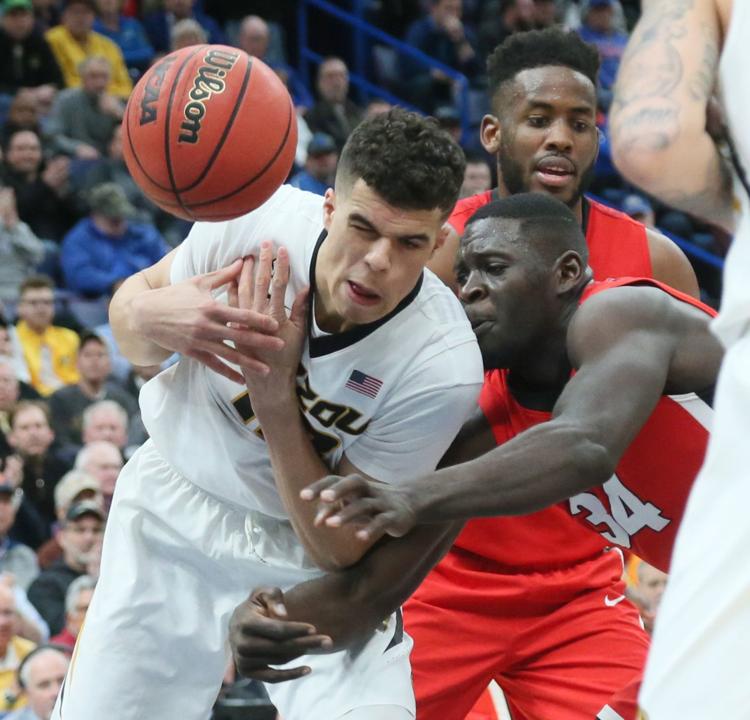 Mizzou falls to Georgia in SEC Tournament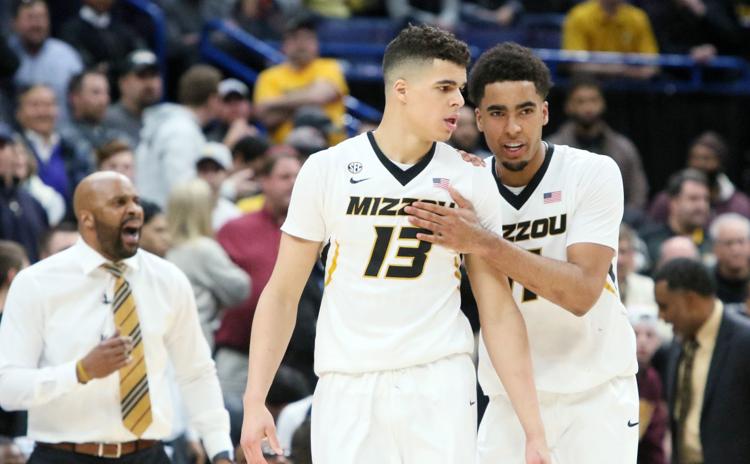 Mizzou basketball practice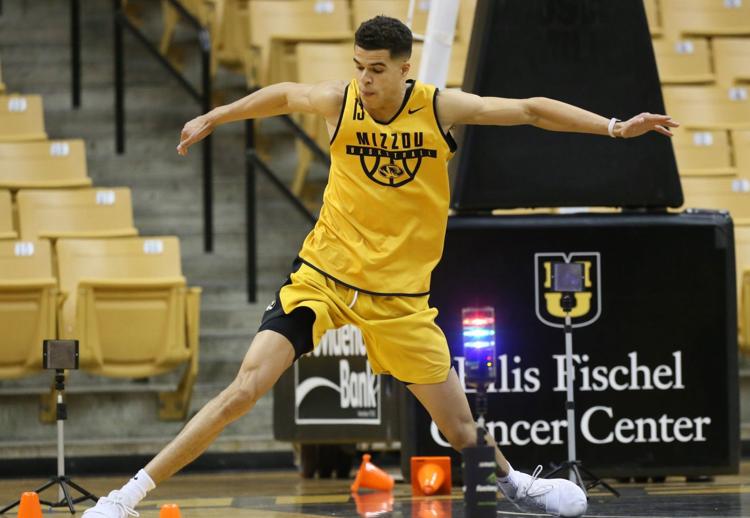 Mizzou v Florida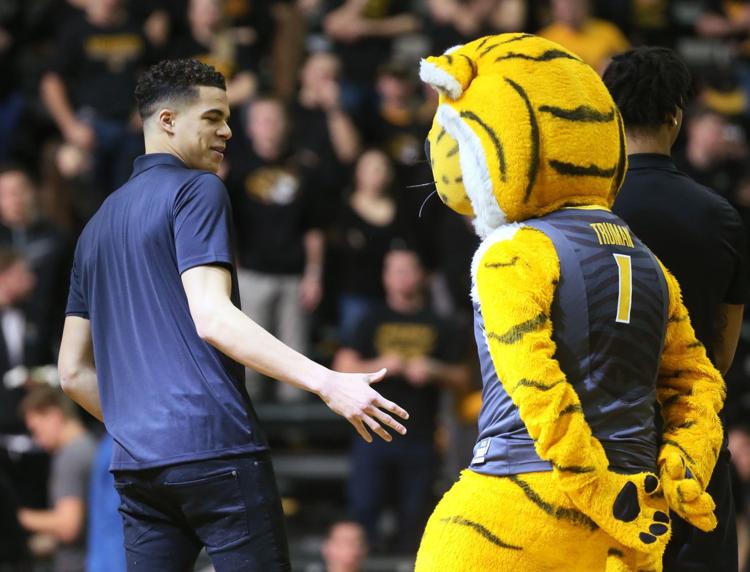 Mizzou v Iowa State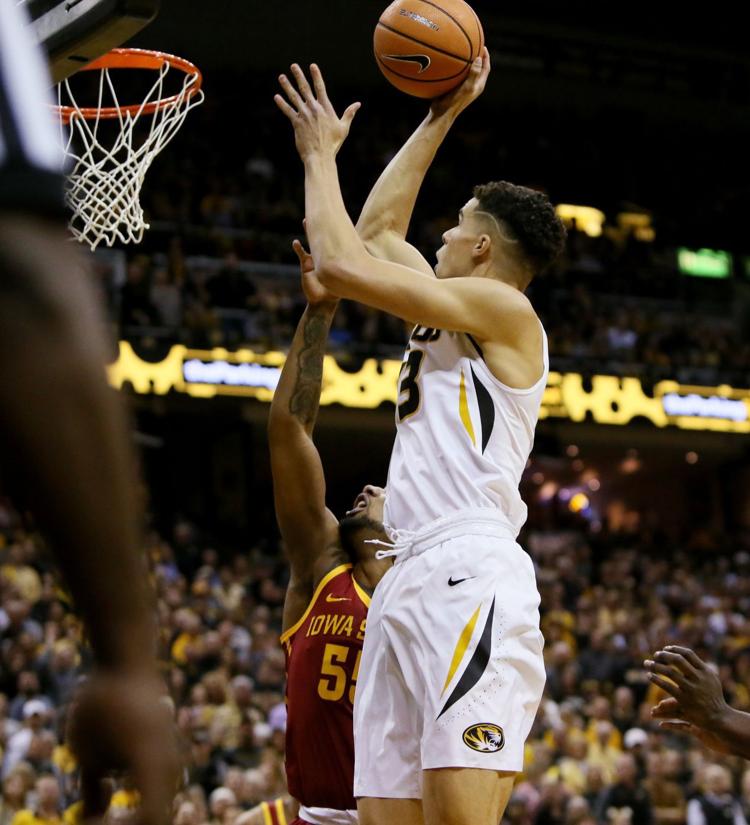 Cierra Porter, women's basketball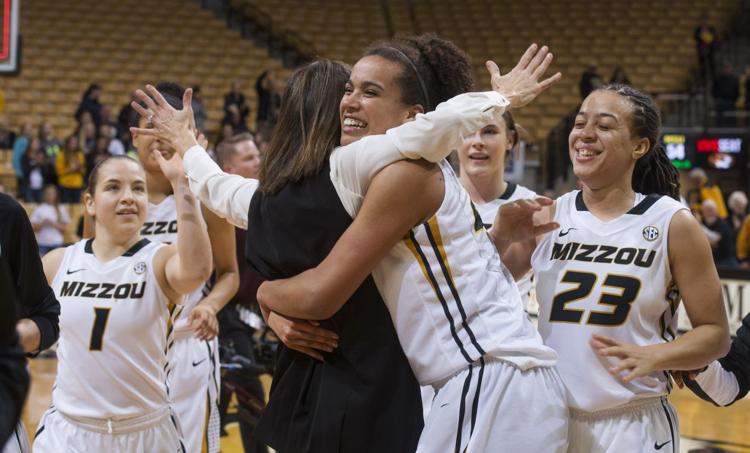 Missouri Nebraska Basketball