COLUMBIA, Mo. — For a $425,000 payday Southeast Missouri expertly played the role of roadkill under Missouri's tires in a game that was all but settled in the opening nine minutes Saturday.
Other than a couple penalties and a blocked PAT attempt, the Tigers got off to a perfect start in their 500th game at Memorial Stadium, scoring on offense, defense and special teams in the first quarter in building a 27-0 lead in what ended as a 50-0 drubbing.
In front of a crowd of 56,620, Missouri's offense had to work through some first-half sputters, but coach Barry Odom's defense never let up and consistently smothered the overmatched Redhawks (1-2), as expected in the Tigers' annual game against a Football Championship Subdivision foe. That defense has allowed just one touchdown in MU's last 12 quarters at home in wins over Arkansas, West Virginia and SEMO, games the Tigers won by a combined 126-7.
By halftime Saturday, the only suspense was how long the starters would play before finding a permanent spot on the sideline. Mizzou (2-1) outgained SEMO in total yardage 501-94.
Now the Tigers can look ahead to game No. 501 at Memorial Stadium, a pivotal SEC East showdown with South Carolina (1-2), a team Mizzou hasn't beaten in three tries under Odom. The Gamecocks hung with No. 2 Alabama for a while earlier in the day before the Crimson Tide pulled away for a 47-23 win. Missouri hasn't beaten South Carolina since 2015 in what was former quarterback Drew Lock's first career start. The head coaches that day: Steve Spurrier and Gary Pinkel, now both enjoying retirement.
"They're like a wounded animal," Missouri center Trystan Colon-Castillo said. "But it's the SEC. They're going to bring their best. I can't wait to play them."
Neither can Odom, who scrapped the standard "24-hour rule" to absorb one game before moving to the next one. After Saturday's win, he said his team would get all of 15 minutes before the focus shifted to South Carolina.
"Because," he said, "it'll take absolutely every ounce of effort and preparation and urgency."
"It's already a new week and a new opportunity," linebacker Cale Garrett added.
In a year in which three SEC East starting quarterbacks already have suffered serious injuries, including South Carolina's Jake Bentley, MU's Kelly Bryant came back out for the first two series of the third quarter after a productive first half. Then he watched the rest of the game while backups took over. Bryant threw for 225 yards, a touchdown and an interception, while Larry Rountree powered the offense with 142 rushing yards and two touchdowns.
For the second straight week offensive players left the stadium feeling unfilled. Two of MU's nine penalties wiped out touchdowns.
"Gotta get better," Bryant said. "We had a bunch of penalties that hurt us in critical situations. Little things like that you want to get ironed out early in the season because later on they're going to hurt you."
"I can do better," Rountree said after the Tigers ran for 259 yards. "I think I left some yards on the field."
For most of the night, Odom's biggest challenge was deciding when his starters had played enough. His goal was to empty the bench and play every player who was eligible to do so. Up by five touchdowns in the third quarter, Odom said he told his assistant coaches, "Guys, we get somebody hurt here … I would have a hard time looking at my team at that point. What's it prove?"
The Tigers didn't make any illusions about their intentions early, putting the ball in the hands of Rountree throughout the game's opening series. He had the rare distinction of accounting for 85 yards on a 75-yard drive, thanks to two penalties on the possession. Rountree jogged in for a 2-yard touchdown for the night's first score.
Then it was the defense's turn. On SEMO's third play from scrimmage, defensive end Tre Williams slammed into quarterback Daniel Santacaterina just as he lofted a floater right to linebacker Garrett. The senior captain made the interception, the fourth of his career, and 27 yards later was in the end zone, the second straight game a Missouri linebacker brought back a pick for a score. The only blemish on the series came on the PAT try, when SEMO blocked Tucker McCann's kick off the edge.
Mizzou's offense broke out a passing play just for fun on its next possession, opening with a 54-yard strike from Bryant to Jalen Knox just short of the goal line. Bryant finished the drive with his fourth TD pass of the season to tight end Albert Okwuegbunam, a 3-yarder into the back corner of the end zone.
Then it was Missouri's special teams' turn to light up the scoreboard. After another SEMO drive stalled in its own territory, Richaud Floyd ripped off a 71-yard return down the sideline for his third career touchdown return, good for a 27-0 lead before the game was nine minutes old.
The onslaught was on, but Missouri hit a lull offensively. The Tigers punted on consecutive possessions in the second quarter then committed their first turnover in two games when Bryant threw an interception in the end zone. Odom wasn't thrilled to see the Tigers' foot slip off the gas.
"I hope we're in that situation a lot where we can teach from it, but I don't know that we kept our edge," he said. "It's human nature that you get in position and want to take a breath and relax. As soon as you do that you lose your ability to finish what you started."
Not that it really mattered. Missouri's defense held up its end of the mismatch and overpowered the Redhawks' offense the rest of the half. For the second straight week, MU had more penalty yardage at halftime (55) than yards allowed (53).
With Bryant back out for the second half, the Tigers scored on their opening two drives, getting a McCann 42-yard field goal and a 6-yard touchdown run by Badie. McCann continued his busy night with a 52-yard field goal in the fourth quarter. By then the crowd had thinned and the countdown to South Carolina was ticking away.
SE Missouri Missouri Football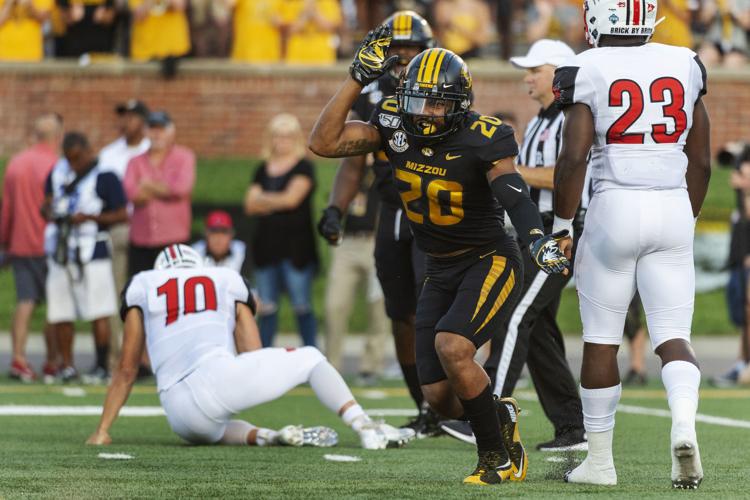 SE Missouri Missouri Football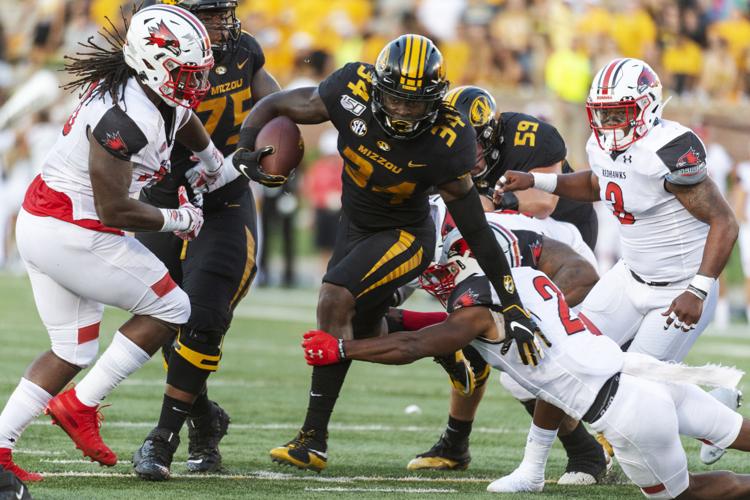 SE Missouri Missouri Football
SE Missouri Missouri Football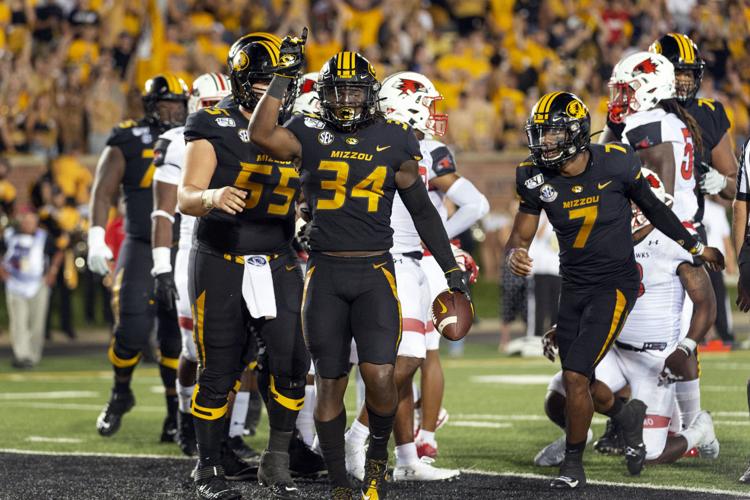 SE Missouri Missouri Football
SE Missouri Missouri Football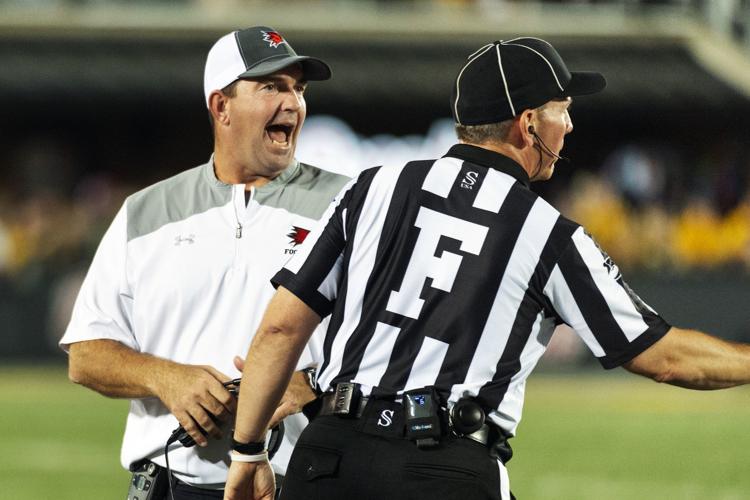 SE Missouri Missouri Football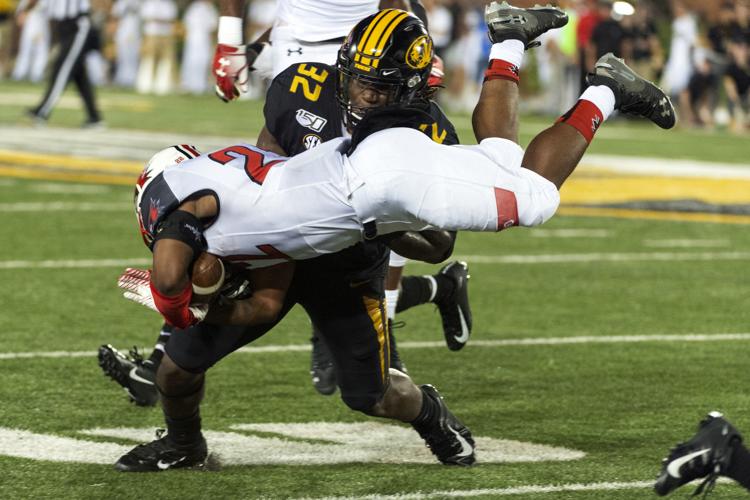 SE Missouri Missouri Football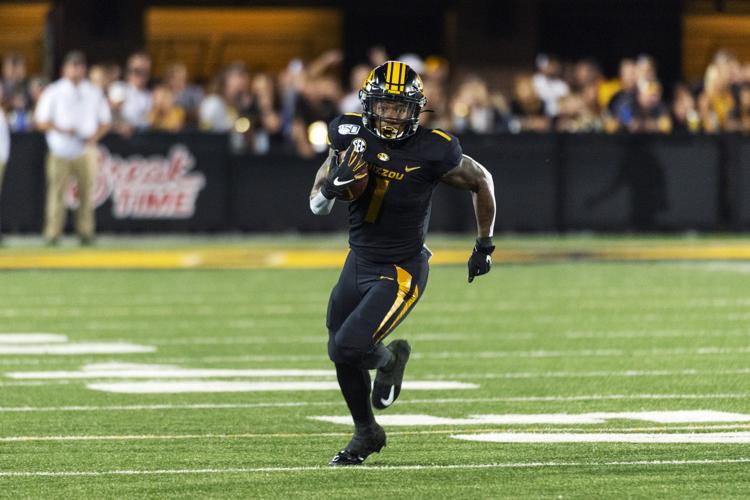 SE Missouri Missouri Football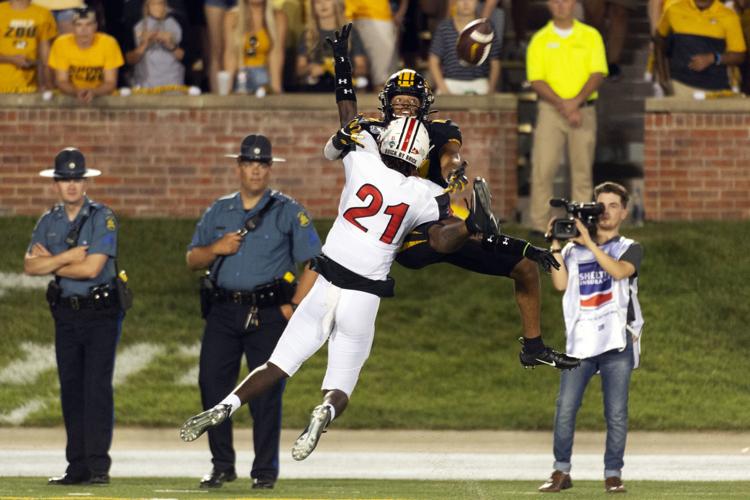 SE Missouri Missouri Football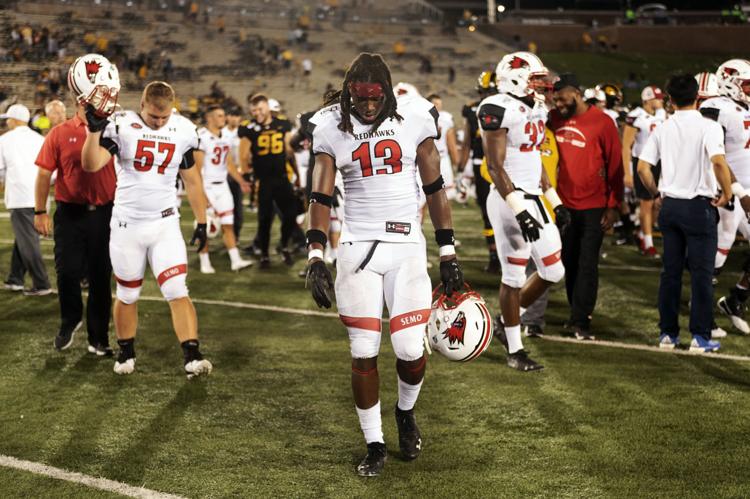 SE Missouri Missouri Football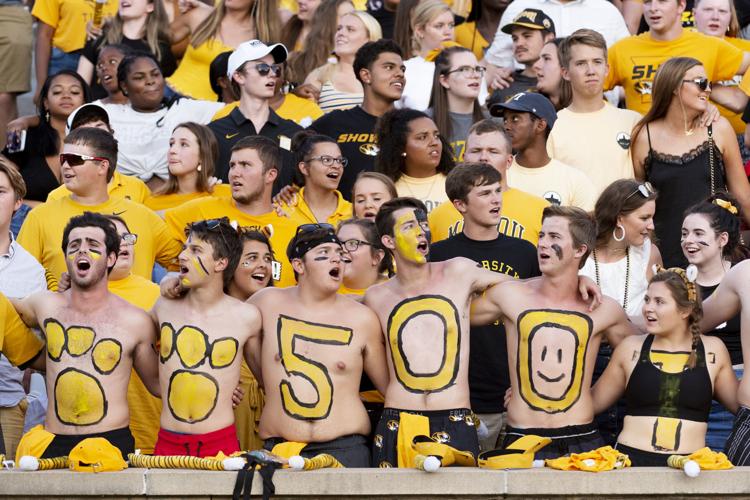 SE Missouri Missouri Football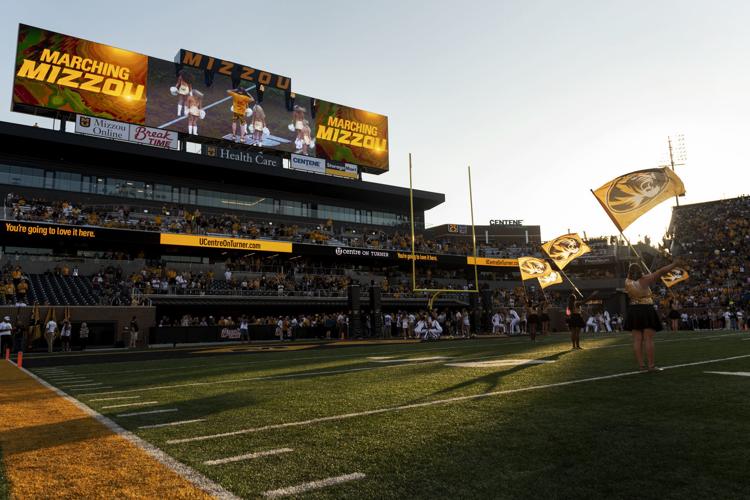 SE Missouri Missouri Football
SE Missouri Missouri Football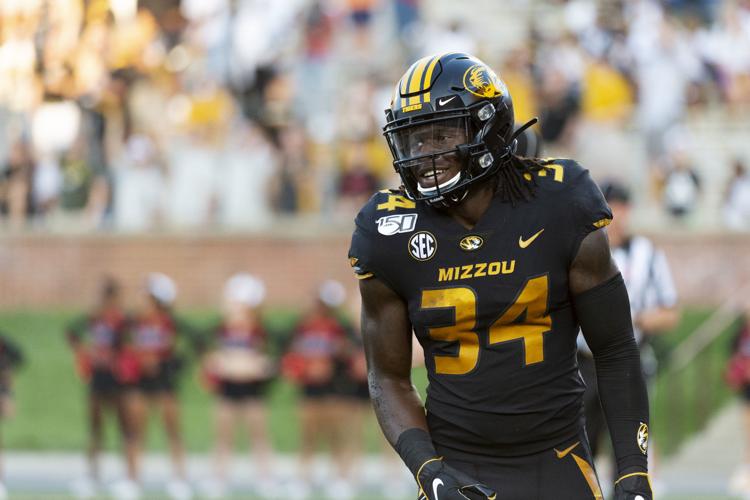 SE Missouri Missouri Football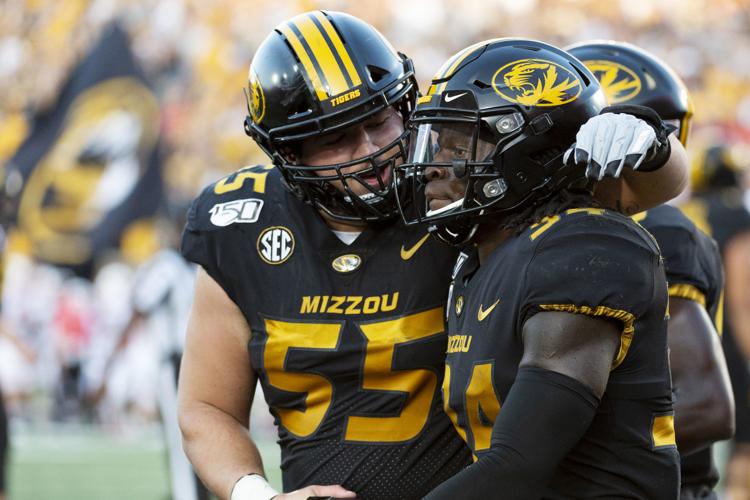 SE Missouri Missouri Football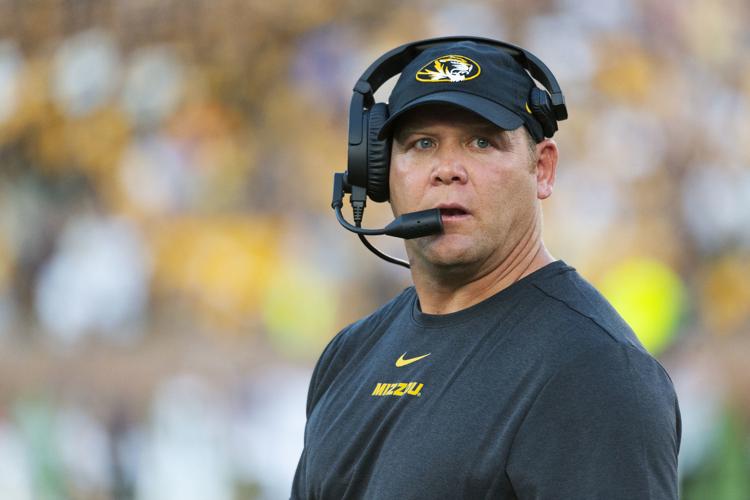 SE Missouri Missouri Football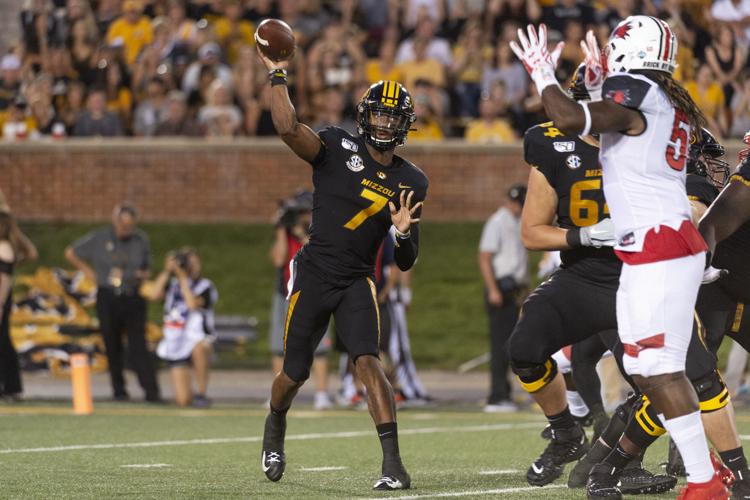 SE Missouri Missouri Football
SE Missouri Missouri Football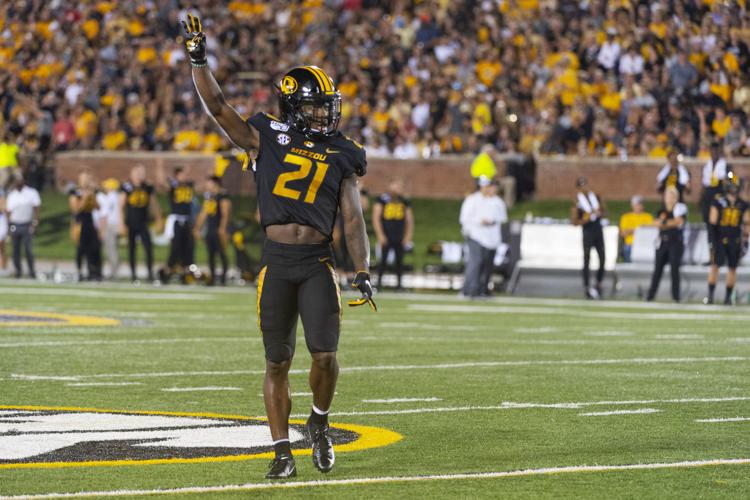 SE Missouri Missouri Football