GAINESVILLE, FLA. • Now, that's how you drain The Swamp.
A week after a spectacular collapse in the closing minutes against Kentucky, Barry Odom and his Missouri Tigers discovered the perfect hangover cure for one of the program's worst losses in recent history: Saturday's 38-17 victory over No. 13 Florida at the Gators' Ben Hill Griffin Stadium.
Finally securing the signature win Odom and quarterback Drew Lock have been mutually chasing since they partnered to lead Mizzou's program, the Tigers finally delivered their first complete game against a quality opponent — and in the process might have revived a seemingly lost season.
In his first game since September, senior wideout leads Tigers with 77 yards on four catches. 
As the pocket of fans behind Mizzou's bench chanted "Barry! Barry!" the coach went on a hug parade, embracing his son Garyt, his defensive coordinator Ryan Walters and player after player after player. For Odom, it was his first victory over a ranked opponent in eight tries — a milestone that got barely a shrug from the third-year coach.
"I guess I have a lot of weight on my back," he said. "Whatever. It comes with the territory."
Lock removed the same albatross from his record, beating a ranked opponent for the first time in 10 attempts. He also made Southeastern Conference history with his three touchdown passes, moving him into sole possession of third place on the league's career list. On the night, he moved ahead of Peyton Manning, Tim Tebow and Chris Leak, passing two former Gator quarterbacks on their home field.
But for both Odom and Lock, the play that defined the quarterback's brilliant performance was a run — exactly the kind of run he's been reluctant to make over his career. Armed with a 35-17 lead early in the fourth quarter, Lock gave up on a third-and-7 pass, barreled out of the pocket and dived for the sideline, stretching the ball just beyond the first-down marker. Had he made a similar play on a crucial third down last week, the Tigers might have held off Kentucky. On Saturday, Lock ran with a purpose.
"He willed his way to go get the first down," Odom said. "That was huge."
"We've thrown a lot of touchdowns and made really cool passes, but that play forever in my mind is going to be my favorite play I've made in my college career," Lock said. "Ribs don't feel very good from it. Neck didn't feel very good from it. But it was one of those things where competitive nature and wanting to win so freaking bad just took over."
Mizzou (5-4, 1-4 SEC) finished the series with a field goal to complete its third consecutive scoring drive after halftime. The Tigers had led 21-10 at the break, and after his defense gave up a Gators touchdown late in the second quarter, Odom handed the locker room speeches to his veteran players. Mizzou had squandered second-half leads in losses to South Carolina and Kentucky. Right tackle Paul Adams, a senior co-captain, had one message for the room: Finish.
"I said, 'We can't stop now,'" Adams recalled. "'We have to keep going. Whatever it takes is whatever it takes.'"
If there was any fear the Tigers would let Florida creep back in the game, Odom's team put that to rest. The defense stoned the Gators (6-3, 4-3) on their first two drives, both three-and-out series.
"We needed to get a three-and-out, or if they got a first down get off the field soon," Odom said. "Our defense responded."
The offense didn't let up either. On MU's first series of the third quarter, Lock zipped a 41-yard touchdown to freshman wideout Kam Scott for a 28-10 lead. Lock kept his foot firmly pressed on the accelerator on the next drive, connecting with Emanuel Hall for a 4-yard touchdown and a 35-10 lead. It's been a miserable senior season for the wideout, who's been slowed by a groin injury since early September then lost his father last month. After missing MU's last four games, Hall supplied the jolt the passing game needed, finishing with a team-high 77 yards on four catches.
"When you're growing up, you have your blankie, your little blanket," Lock said. "I was sleeping and I was freezing for four weeks, but the little blankie came back and made some plays for us.
The win was Mizzou's first over a ranked team since the Citrus Bowl victory over Minnesota at the end of the 2014 season.
Lock deserves credit for snapping his streak against ranked teams — he completed 24 of 32 passes for 250 yards and no interceptions — but the Tigers won this game on the line of scrimmage, rushing for 5.4 yards per carry. Damarea Crockett led the ground assault with 114 yards on 21 carries.
Odom's defensive front controlled the trenches, too, while the secondary played its best downfield coverage of the season. The Gators didn't convert a single third down on six chances in the second half.
"I kept saying and preaching to our guys that (Missouri has) lost close games this year and they've made mistakes in those games," Florida coach Dan Mullen said. "What happens when they don't make mistakes?"
They avoid the meltdowns they suffered against South Carolina and Kentucky. Saturday's victory didn't erase those breakdowns from past defeats but it revealed the Tigers' potential — and perhaps signaled what's to come. Mizzou is now 7-2 in November games under Odom, with six straight November victories dating back to 2016.
"You want the world for that guy," Lock said. "If I can give it to him by winning these last games, it's what I'm going to try to do."
APTOPIX Missouri Florida Football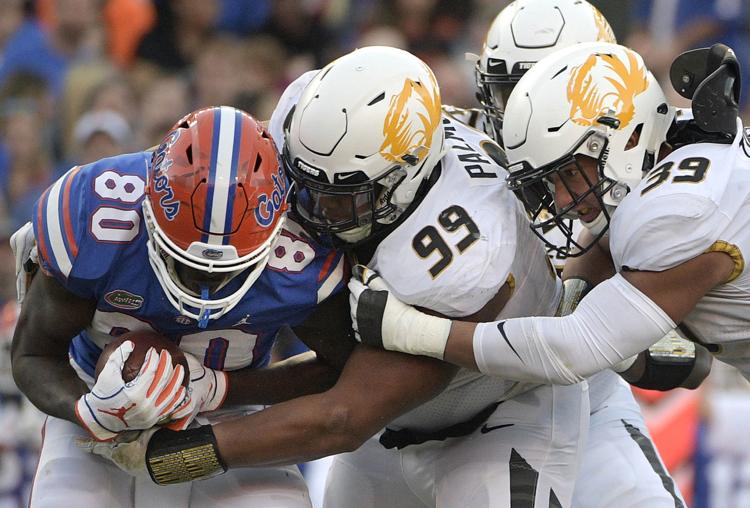 Missouri Florida Football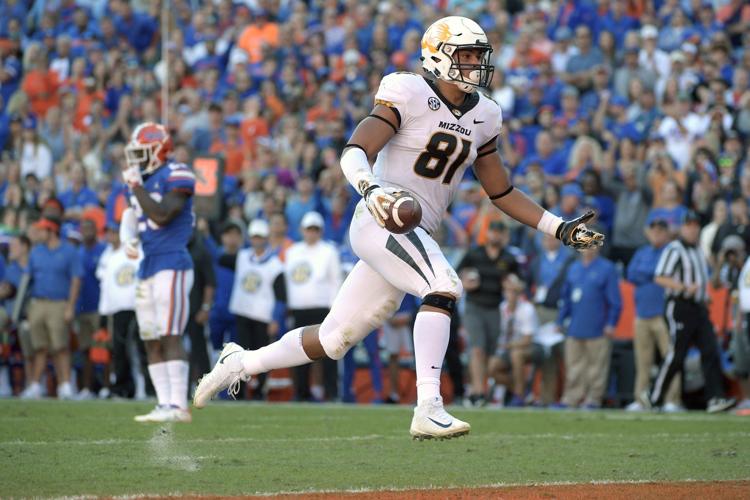 Missouri Florida Football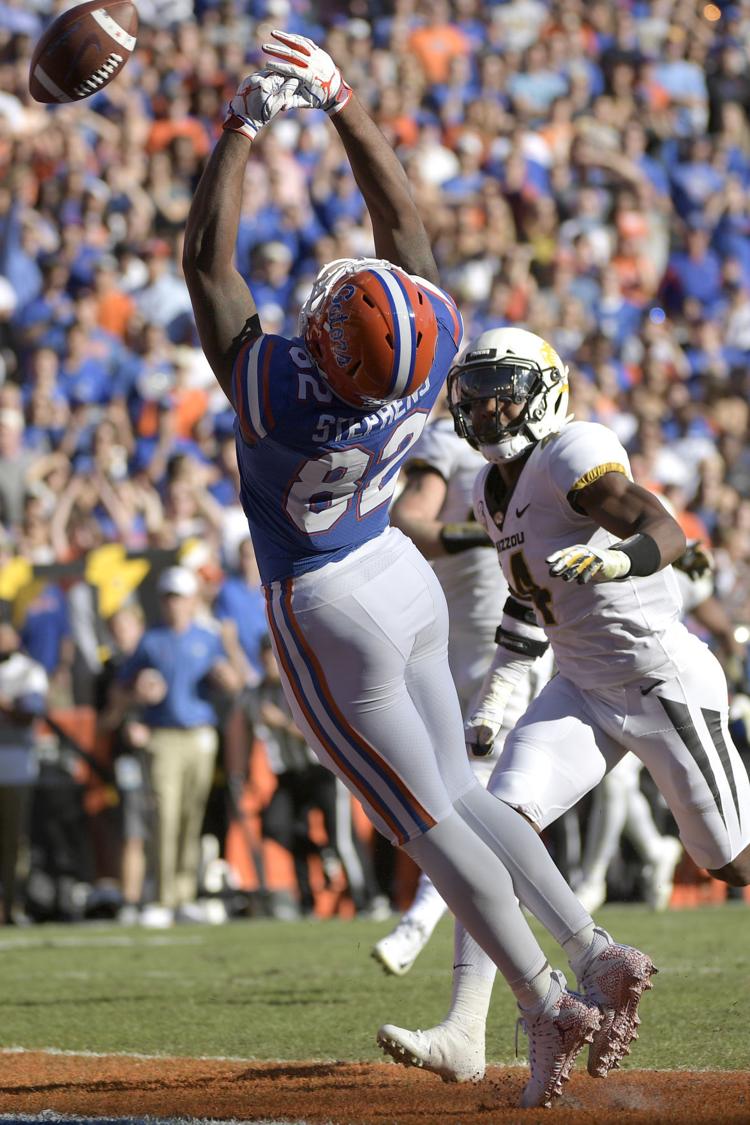 Missouri Florida Football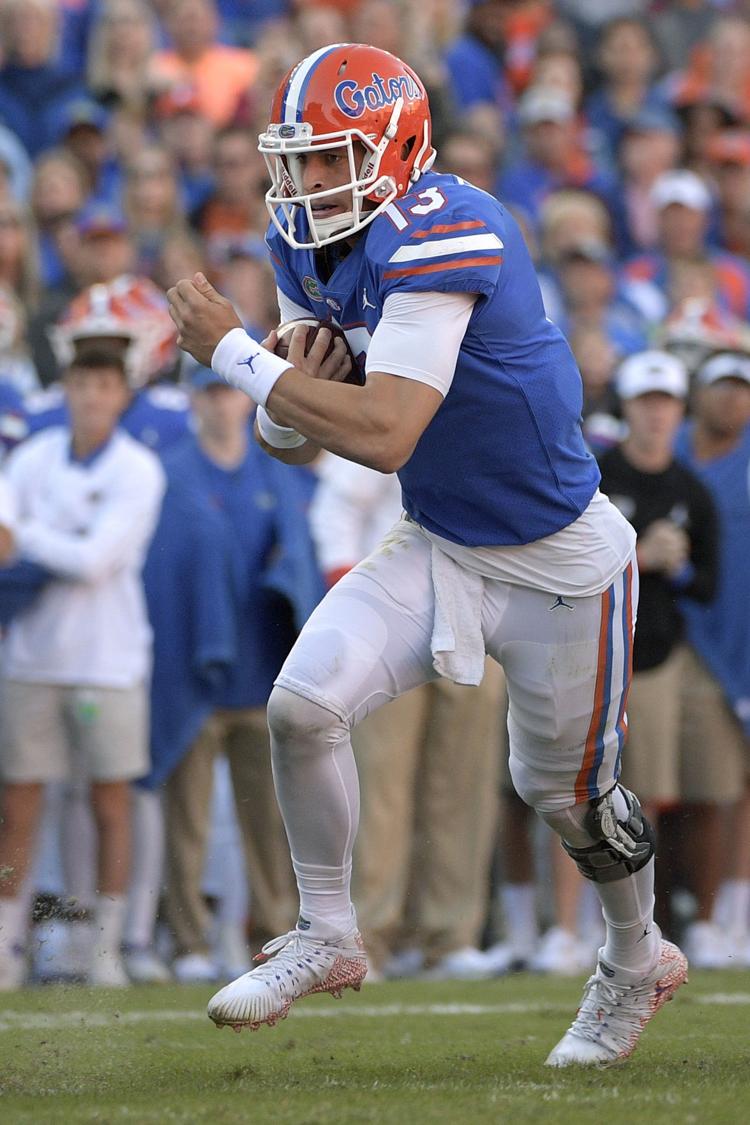 Missouri Florida Football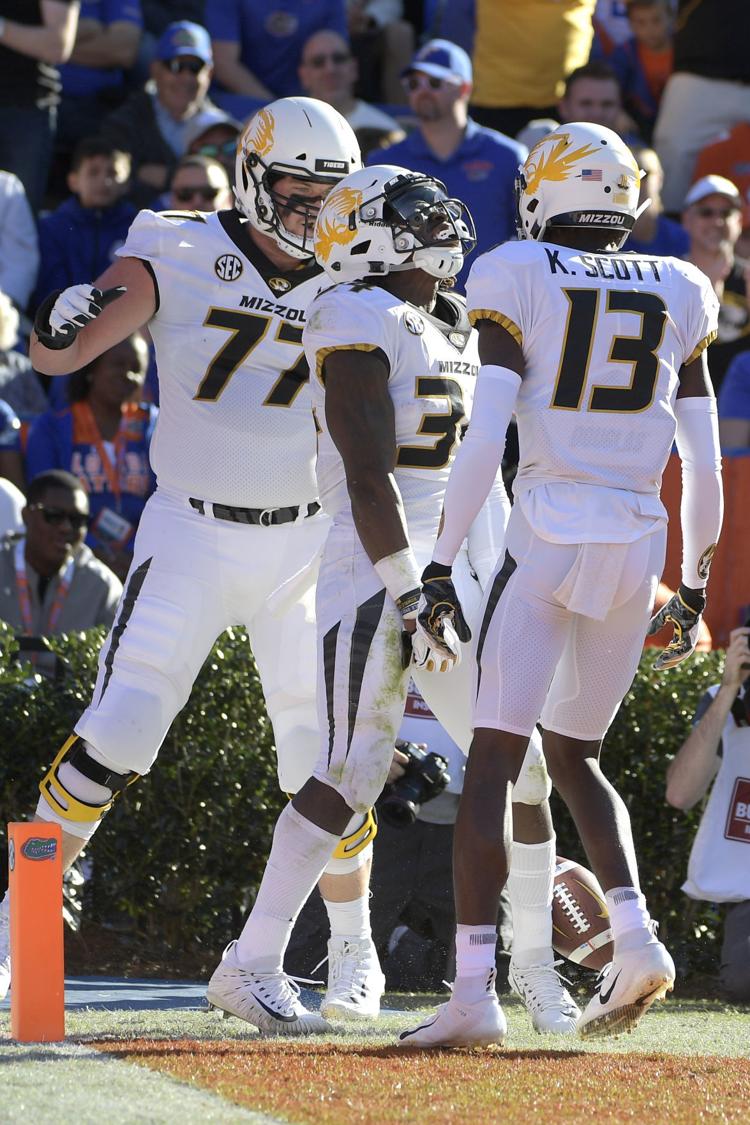 Missouri Florida Football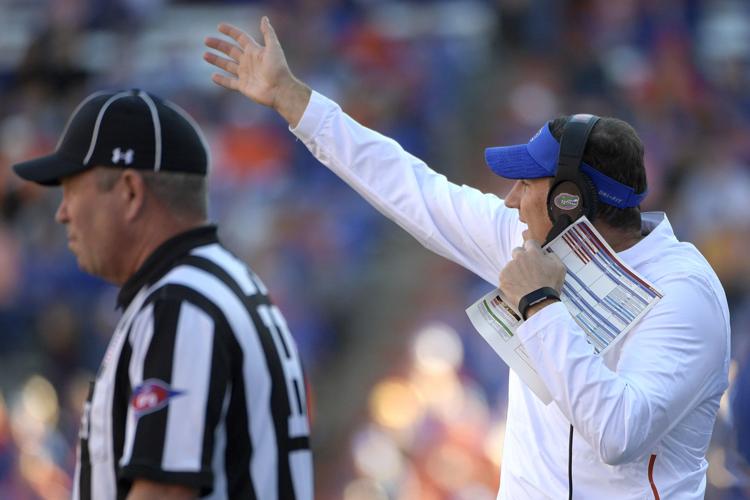 Missouri Florida Football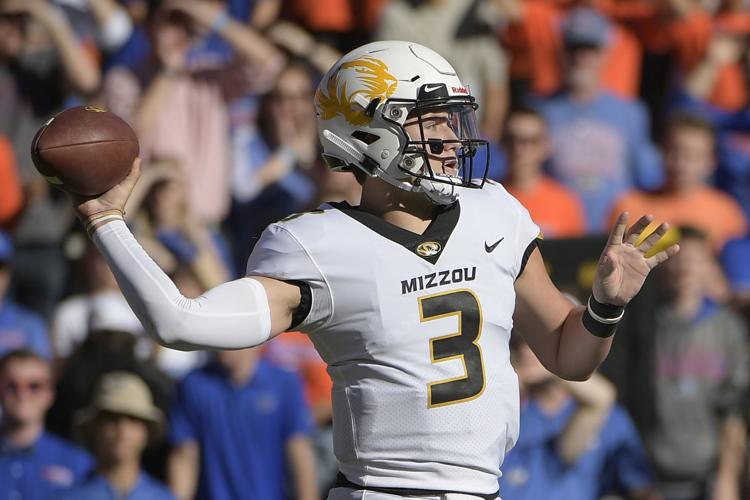 Missouri Florida Football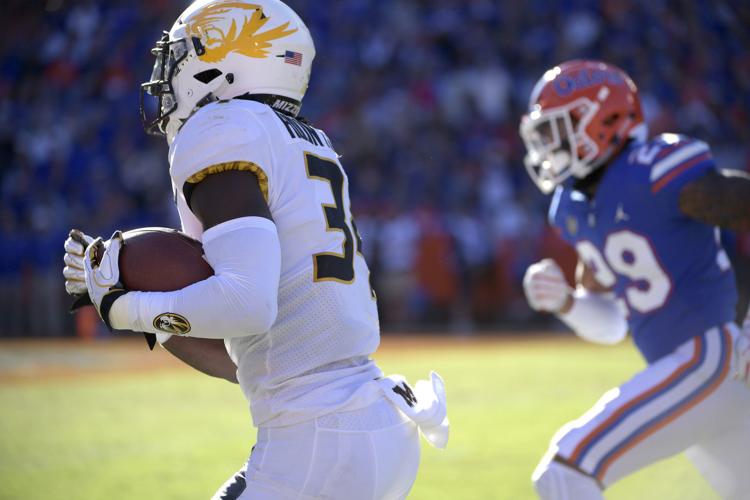 Missouri Florida Football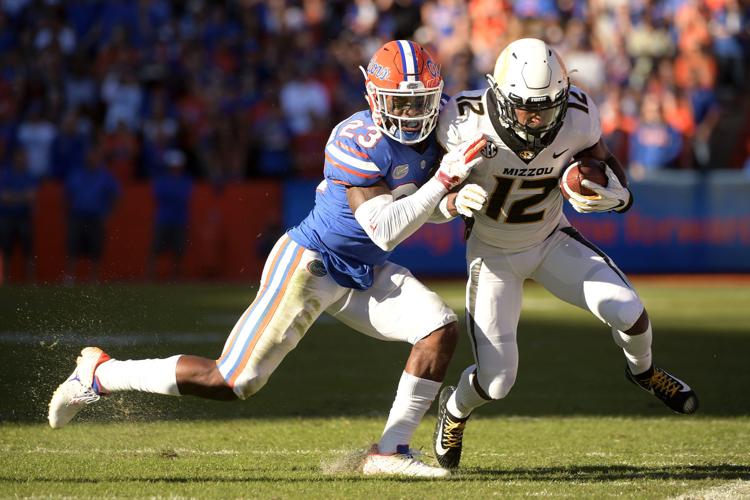 APTOPIX Missouri Florida Football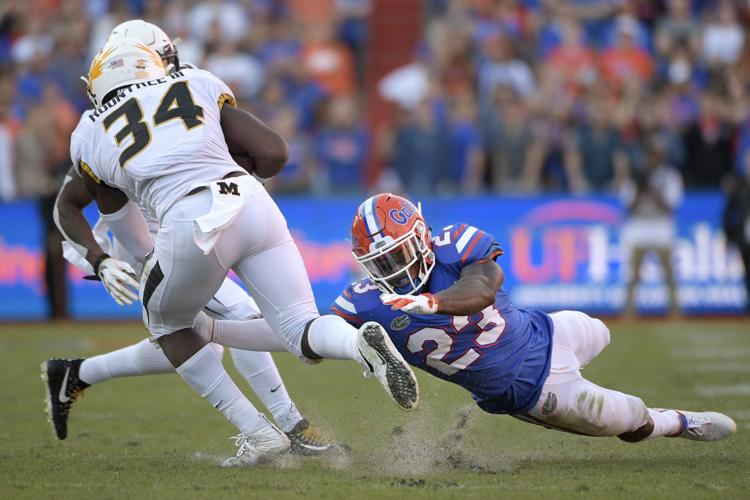 Missouri Florida Football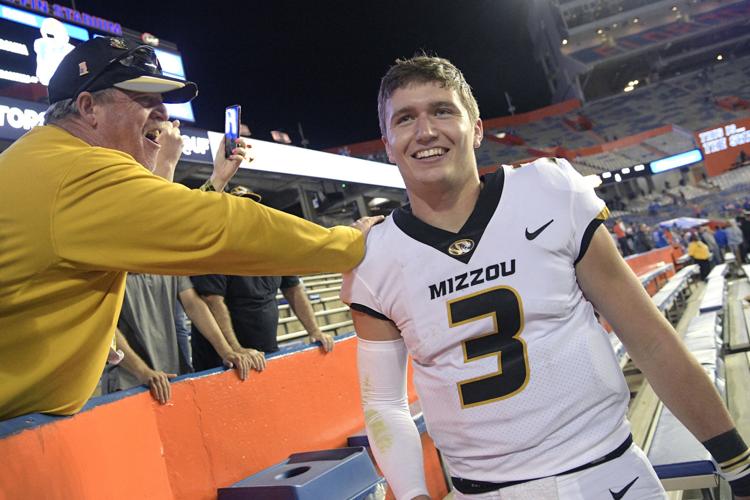 Missouri Florida Football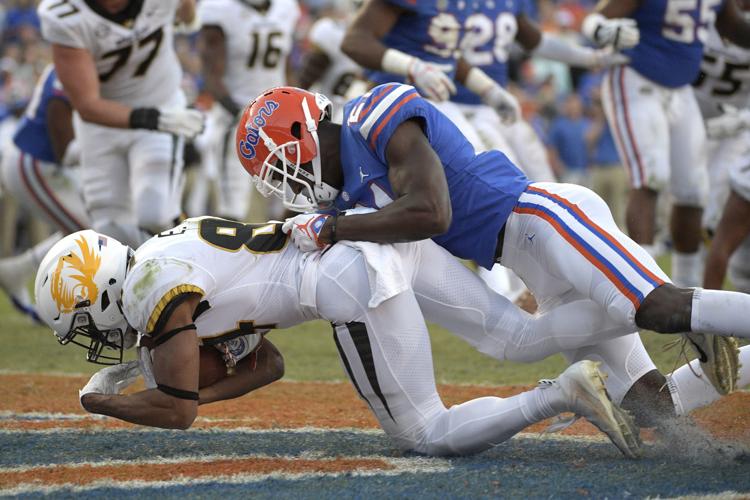 Missouri Florida Football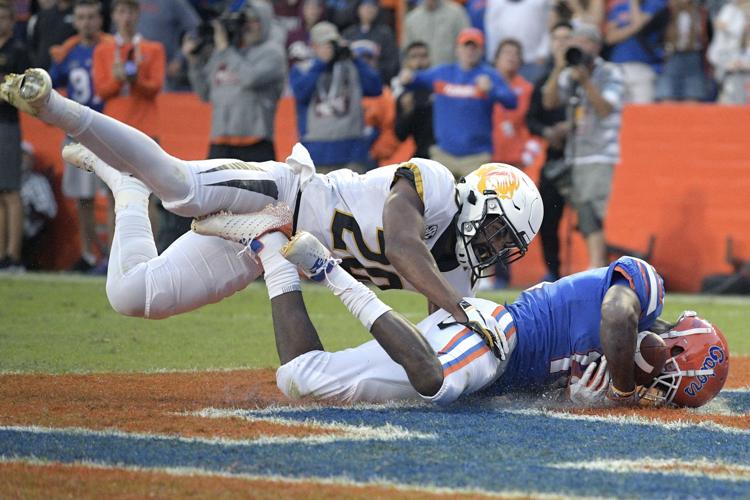 Missouri Florida Football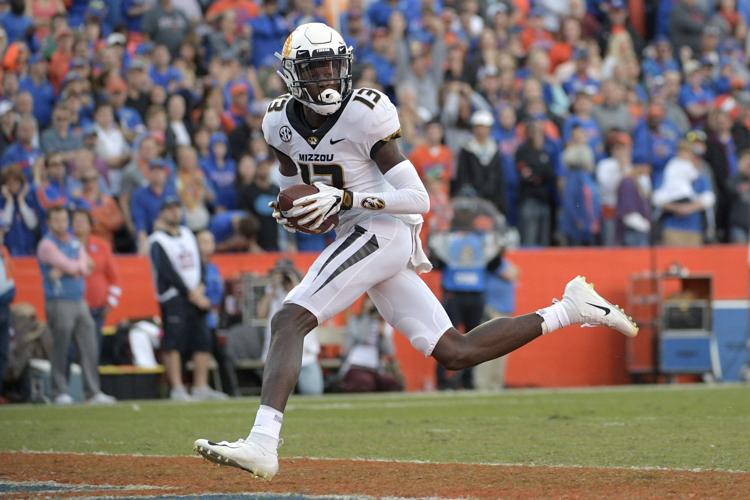 Missouri Florida Football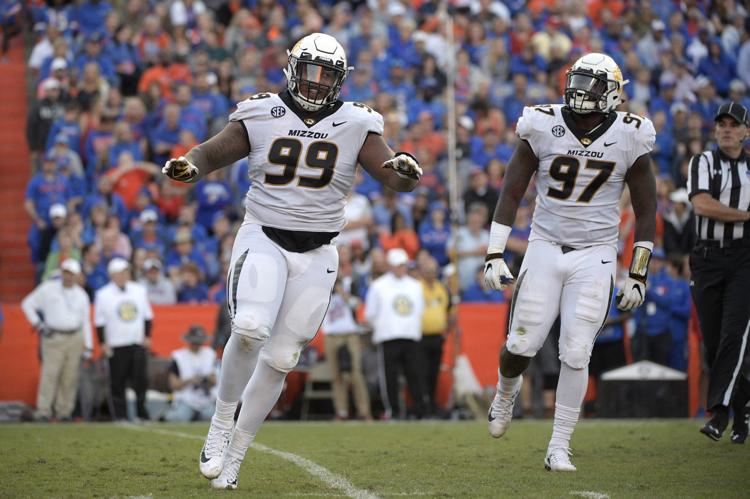 Missouri Florida Football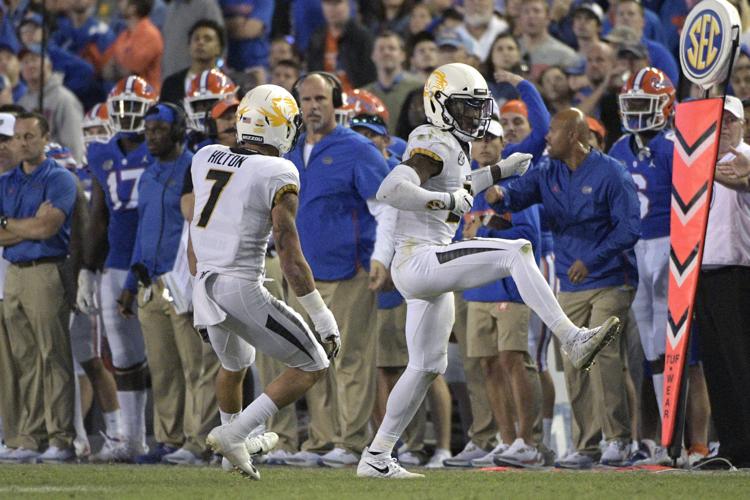 Missouri Florida Football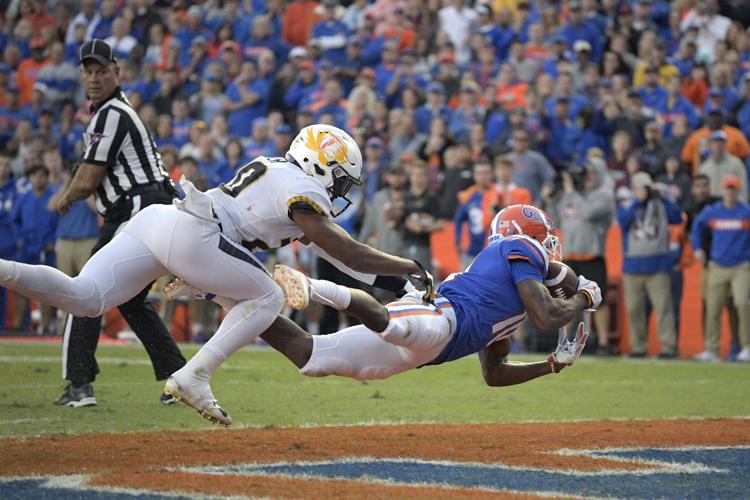 Missouri Florida Football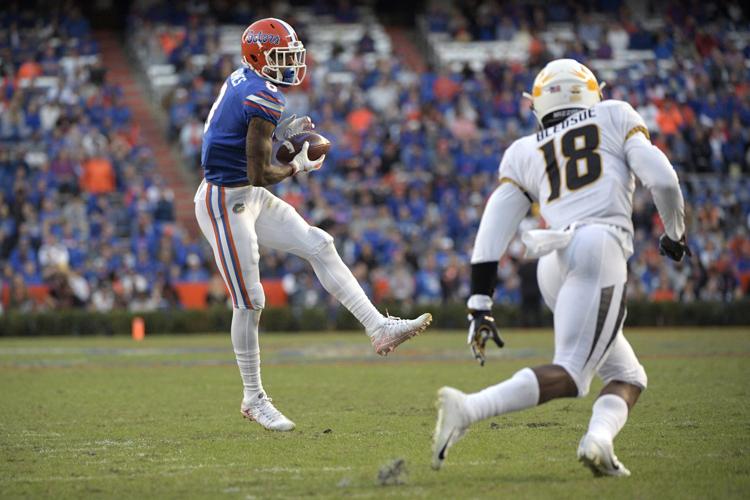 Missouri Florida Football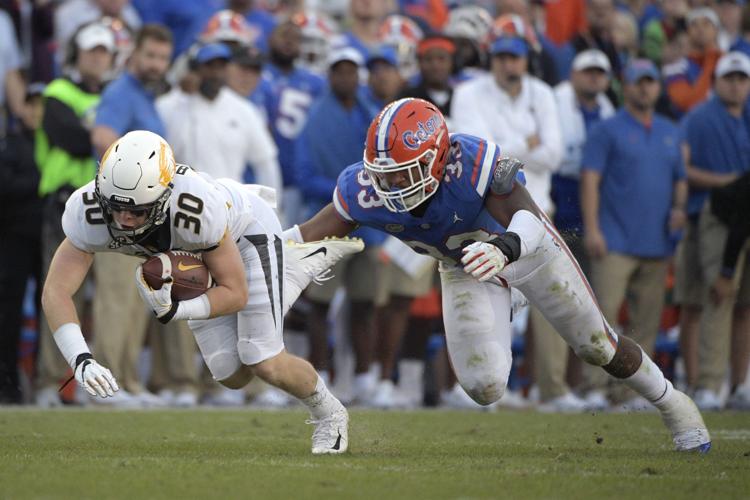 Missouri Florida Football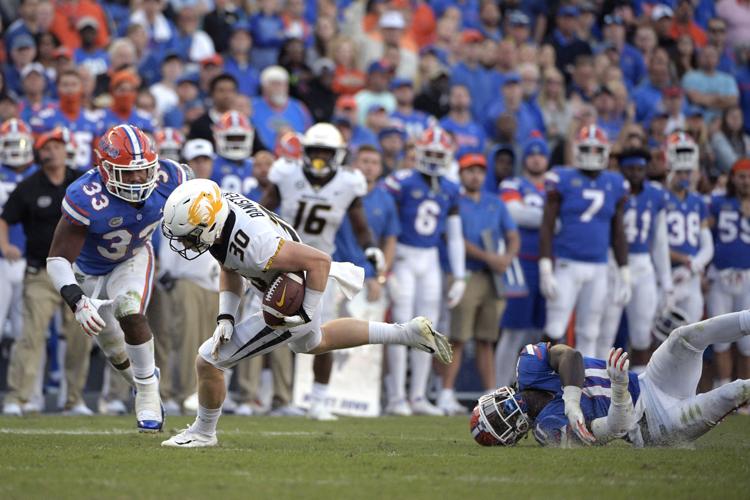 Missouri Florida Football