Potential candidates for Missouri's football coaching position:
Luke Fickell, Cincinnati
Age: 46.
Record: 31-19 (6-7 in one year Ohio State; 25-12 in three years at Cincinnati).
Salary: $2.3 million.
Buyout: $2.5 million.
The skinny: He's a Columbus, Ohio, native who played at Ohio State and has spent his entire coaching career in Ohio, 13 years as an Ohio State defensive assistant, one year as the Buckeyes head coach between the Jim Tressell and Urban Meyer regimes and the last three seasons as Cincinnati's head coach. After a four-win debut season with the Bearcats, he went 11-2 last year and 10-2 this season. Mizzou might prefer an offensive-minded  coach, but Fickell figures to be a prime Power Five candidate.
Bryan Harsin, Boise State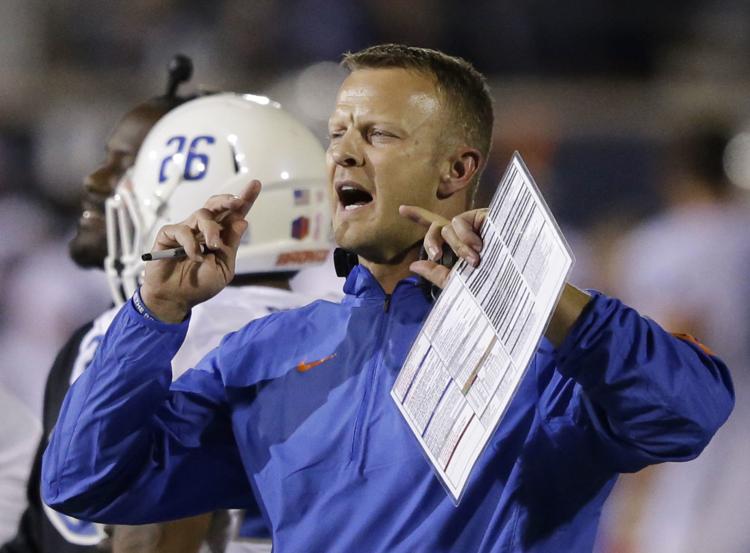 Age: 43.
Record: 69-21 (7-5 Arkansas State, 62-16 Boise State).
Salary: $1.75 million.
Buyout: $350,000.
The skinny: Harsin spent a couple seasons as Mack Brown's offensive coordinator at Texas and since has been one of the most successful Group of Five coaches in the country, with five double-digit win seasons in six years at Boise State, his alma mater. He might be difficult to pull away from the West Coast but figures to eventually leave for a Power Five position.
Josh Heupel, Central Florida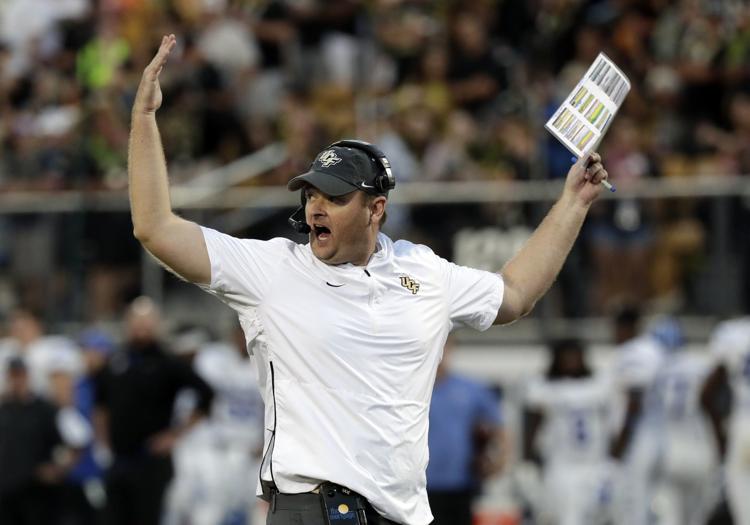 Age: 41.
Record: 21-4 (two years at UCF).
Salary: $2.3 million.
Buyout: $10 million.
The skinny: Heupel knows Missouri's program well having served as just-fired coach Barry Odom's offensive coordinator and quarterbacks coach in 2016-17. The former Oklahoma quarterback and longtime Sooners assistant long has been associated with explosive offenses and as a first-time head coach last season led Central Florida to a 12-1 record. Heupel has familiarity with Jim Sterk, but the Mizzou's athletics director is especially close with Central Florida AD Danny White and might not want to poach his head coach.
Lane Kiffin, Florida Atlantic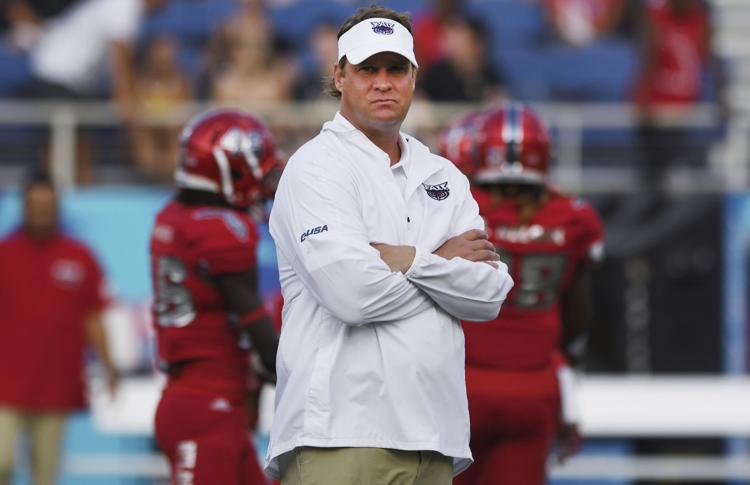 Age: 44.
College record: 59-34 (7-6 in one year at Tennessee, 28-15 in four years at USC, 24-13 in three years at FAU).
Salary: $1.432 million.
Buyout: $2 million.
The skinny: Kiffin was an easy punchline after a controversial short stay and abrupt departure from Tennessee, then was famously fired on the runway five games into his fourth season at Southern California. He rehabilitated his career with a three-year run as Alabama's offensive coordinator, and other than a few spicy tweets, he's stayed out of the national headlines at FAU, where he made a splash with an 11-win season in 2017, followed by a five-win setback in 2018. He's known as a gifted offensive mind and aggressive recruiter and would certainly bring some swagger to a program short on buzz.
Jeff Monken, Army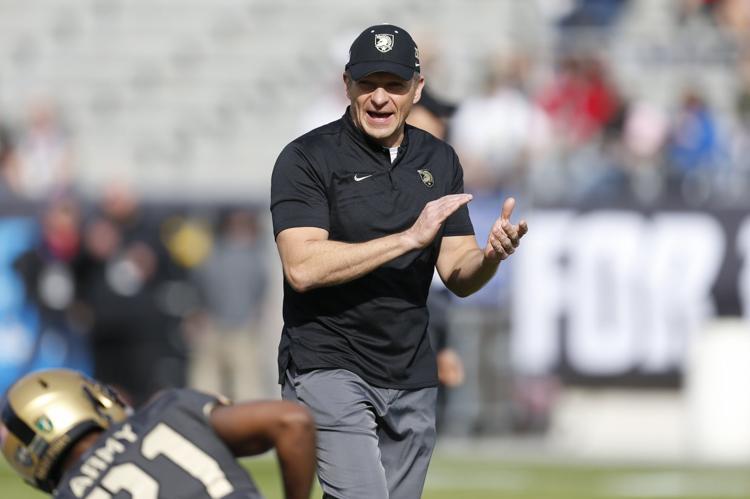 Age: 52.
Record: 78-50 (38-16 in four years at Georgia Southern, 40-34 in six years at Army).
Salary: Unavailable.
Buyout: Unavailable.
The skinny: The Peoria, Ill., native would be an unconventional option on two fronts. One, he runs the flex-bone triple option offense, a rarity at the Power Five level during the age of the spread attack and run-pass option craze. Two, he's been incredibly successful at West Point — three straight bowls and 21 wins in 2017-18 — but hasn't recruited at Power Five caliber of
Mike Norvell, Memphis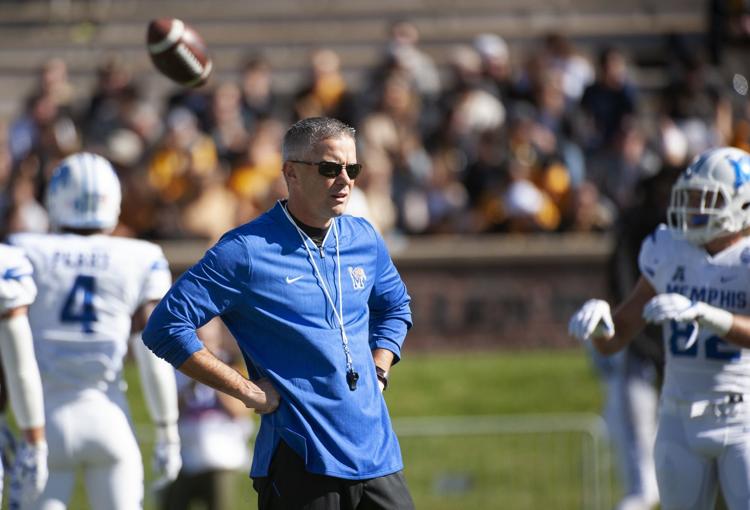 Age: 38.
Record: 37-15 (four years at Memphis).
Salary: $2.66 million.
Buyout: $500,000.
The skinny: One of the nation's most successful under-40 coaches, Norvell has two double-digit win seasons in his four years at Memphis and is known as a sharp offensive coach. As an assistant, he's coached at Tulsa, Pittsburgh and Arizona State and figures to be in high demand from other Power Five programs — notably Arkansas and Florida State.