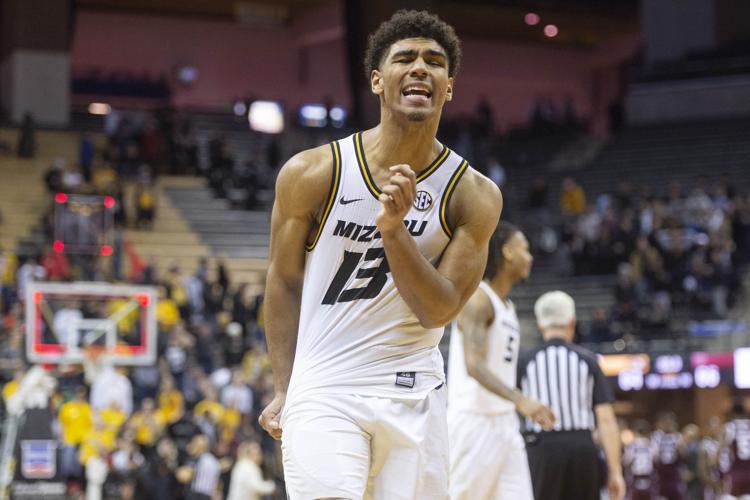 QUESTION: What's been most disappointing to me is the basketball team appears to be playing worse now than in the earlier part of the season. I'm not saying this team is Kim Anderson era bad, but that was my biggest disappointment with those teams. They never seemed to improve as the season progressed.
MATTER: Agreed. That raises red flags. Vandy is showing signs of life. Ole Miss, too. South Carolina and Texas A&M have made major strides since November-December. Meanwhile, MU keeps getting worse. (So has Tennessee if you haven't noticed.)
You can't completely ignore the injuries. This isn't the rotation Martin expected to have. But he's been the first one to say they have enough to win some of the games they're losing. And it's not just the losing — it's how they're losing. They're not doing the things that should be a given for his team and have been givens historically. Defense, rebounding, toughness. Those qualities show up in flashes but not consistently.
Things are trending in the wrong direction, but I'm quick to pump those brakes on the Kim Anderson era comparisons. I think some people forget just how bad the program was in those three seasons.
Martin's teams are now 24-40 against teams from the six major conferences (not good) ... compared to Anderson's teams that were 9-63 (whoa, really not good). Martin's teams have two losses to teams outside of the six major conferences, while Anderson's teams had five. Five times the last three seasons the Tigers have lost games by 20 points or more (not good). That happened 12 times under Anderson (whoa, really bad).