COLUMBIA, Mo. — Through the first week of preseason camp and Saturday's scrimmage, Missouri wide receiver Kam Scott has delivered the most spectacular highlights in the passing game. He came through again Saturday, snatching a slant from Taylor Powell that he turned into a 34-yard touchdown, the day's only score through the air.
In other practices, the sophomore wideout from Manvel, Texas, has put his elite speed and jumping ability on display, looking like a playmaker poised for a breakout season.
Now, can he do it consistently and translate that success from practices to games? That's his next challenge. As a freshman, Scott averaged more yards per catch than any player on the team at 26.8, a figure that would have led the Southeastern Conference had he qualified with more catches. He only caught eight passes.
"Last year I was kind of like hesitant with a lot of stuff, not moving at the pace I wanted to move on the field," he said. "This year I'm developing and mastering being on the field and staying focused and having all the details and little things. I'm playing free, so I feel comfortable on the field."
For now, Scott is working behind starting outside receiver Jonathan Nance, a graduate transfer from Arkansas. With more catches like the one he made Saturday, Scott might see his role expand. What's his potential in Missouri's offense?
"Through the roof," slot receiver Barrett Banister said. "I mean, he can run as fast as anyone on this team. And I think he has the potential to be a really standout guy here at this university. Whenever he's out here, he's fun to watch."
BEWARE OF WAREThe Tigers return two starters at cornerback in DeMarkus Acy and Christian Holmes, but they'll have to hold off Jarvis Ware if they want to keep their starting jobs. The sophomore continued his strong camp with two pass breakups Saturday, both of which could have been interceptions if he secured the ball in the air.
"I think right now we look at Christian and DeMarkus and Jarvis … who knows who will be the first guys on the field for the first snap," coach Barry Odom said. "They're all what would be labeled starters. I think they all three have earned that. I'm excited that that they have upped their game from practice one until today. Now (it's about) the consistency of doing it all the time."
INJURY UPDATEAlong with starting slot receiver Johnathon Johnson (sore foot) and tight end Albert Okwuegbunam, who missed time earlier in the week with a sprained knee, the Tigers scrimmaged without starting strong safety Tyree Gillespie (hip) and his top backup, freshman Jalani Williams, who needed dental work after a collision in practice last week. Wide receiver C.J. Boone, like Williams, a freshman from Parkway North High, also sat out Saturday's scrimmage while recovering from dental work. Defensive end Trajan Jeffcoat is still out with a sprained left elbow, an injury he suffered the first day of camp Aug. 2.
Tigers get ready for fall football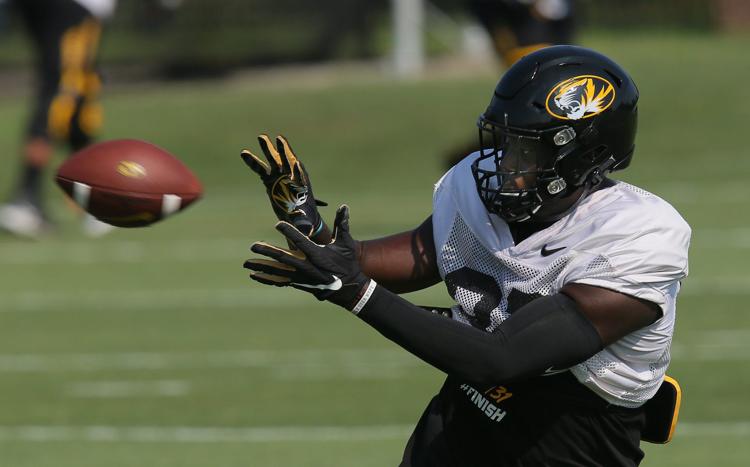 Tigers get ready for fall football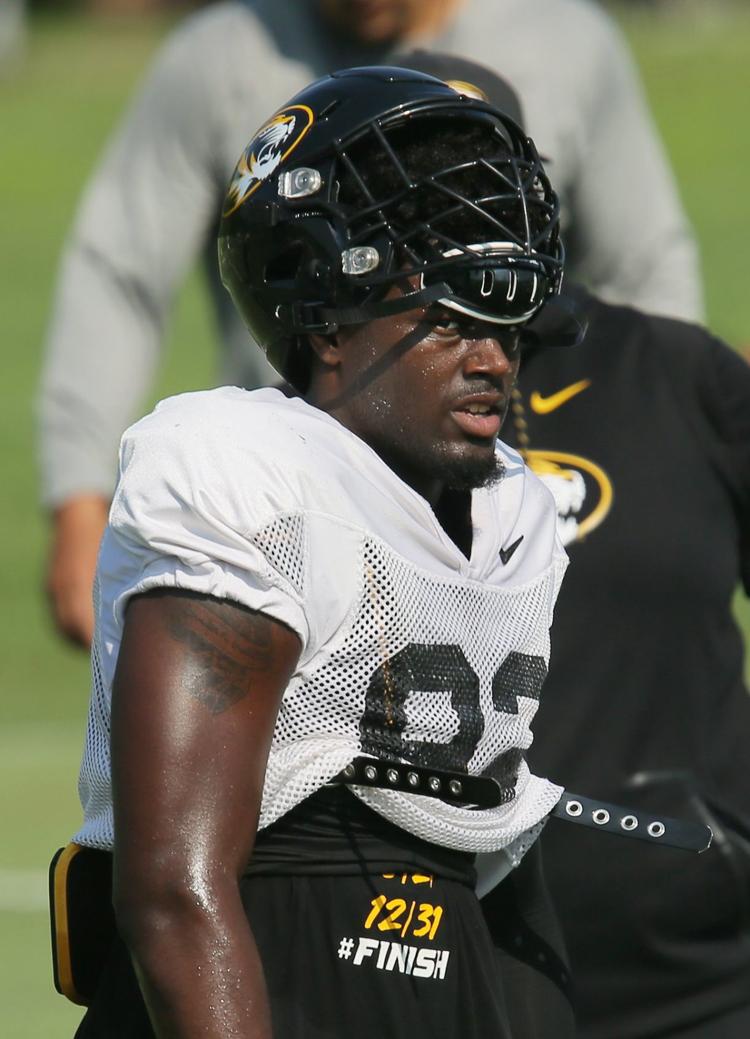 Tigers get ready for fall football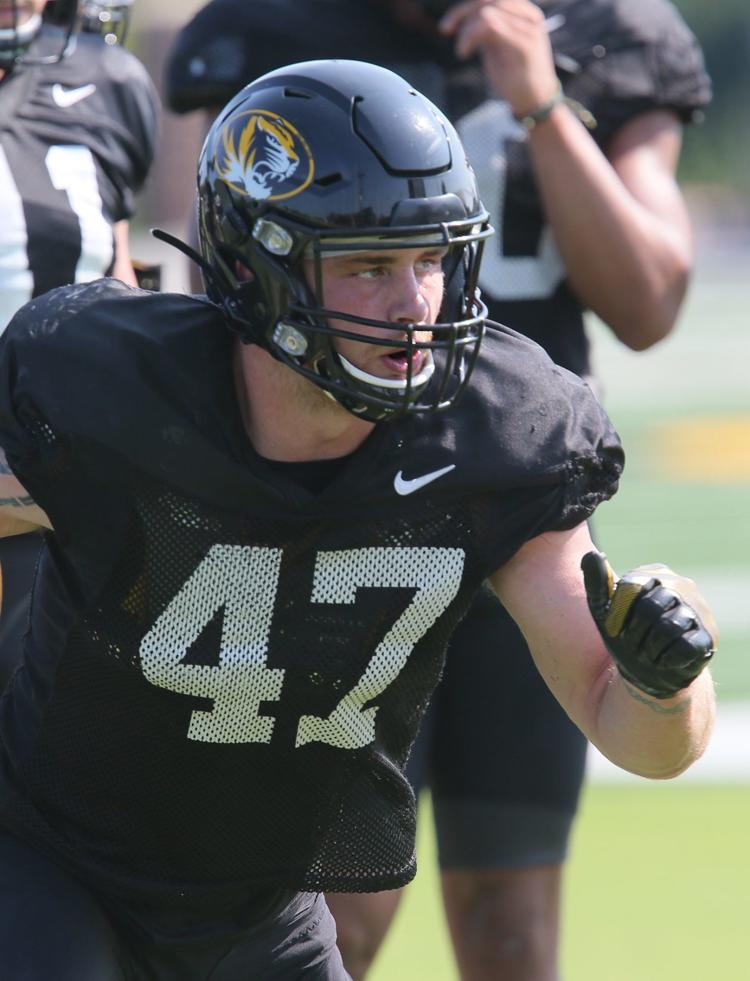 Tigers get ready for fall football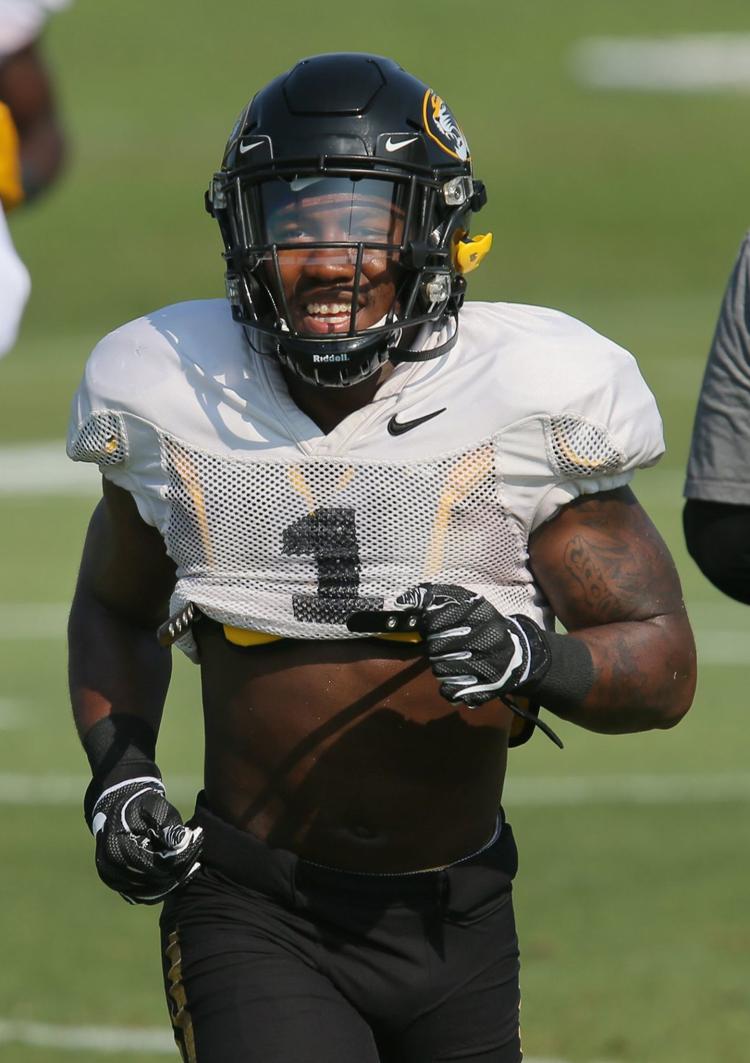 Tigers get ready for fall football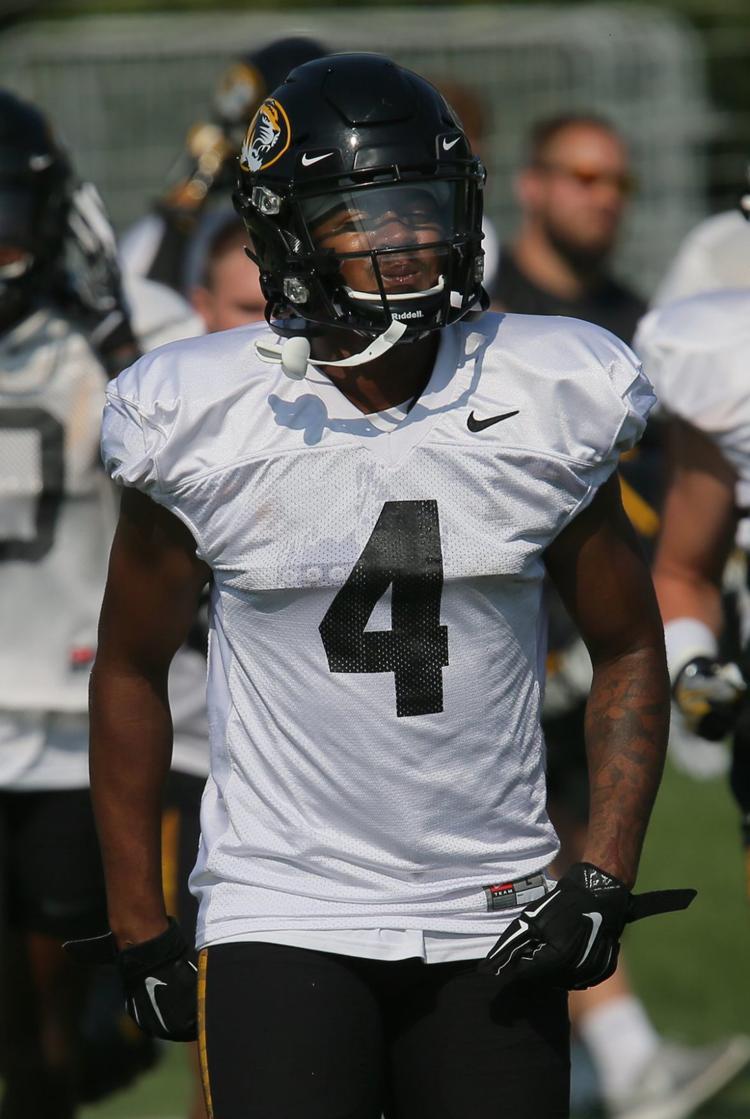 Tigers get ready for fall football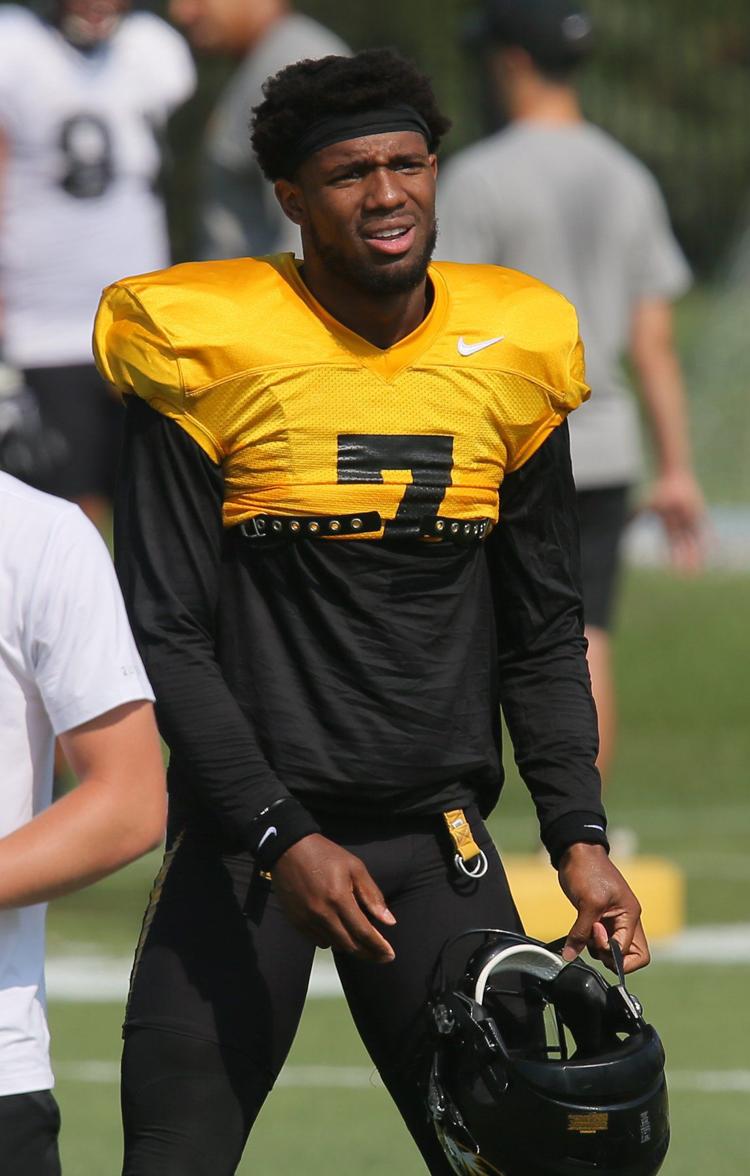 Tigers get ready for fall football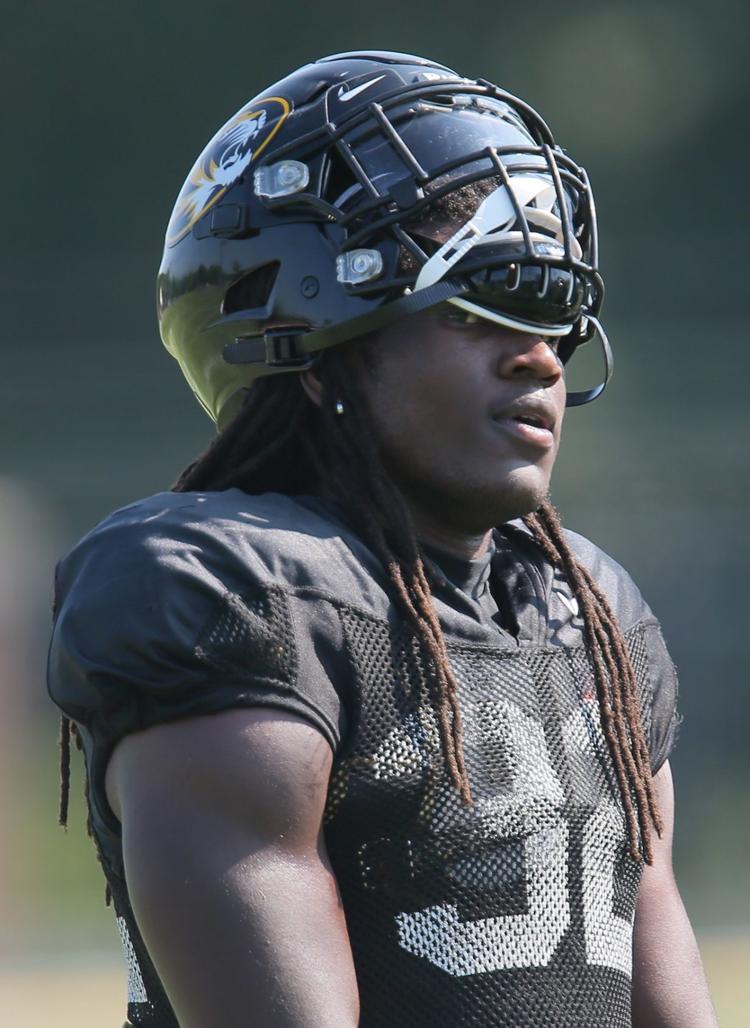 Tigers get ready for fall football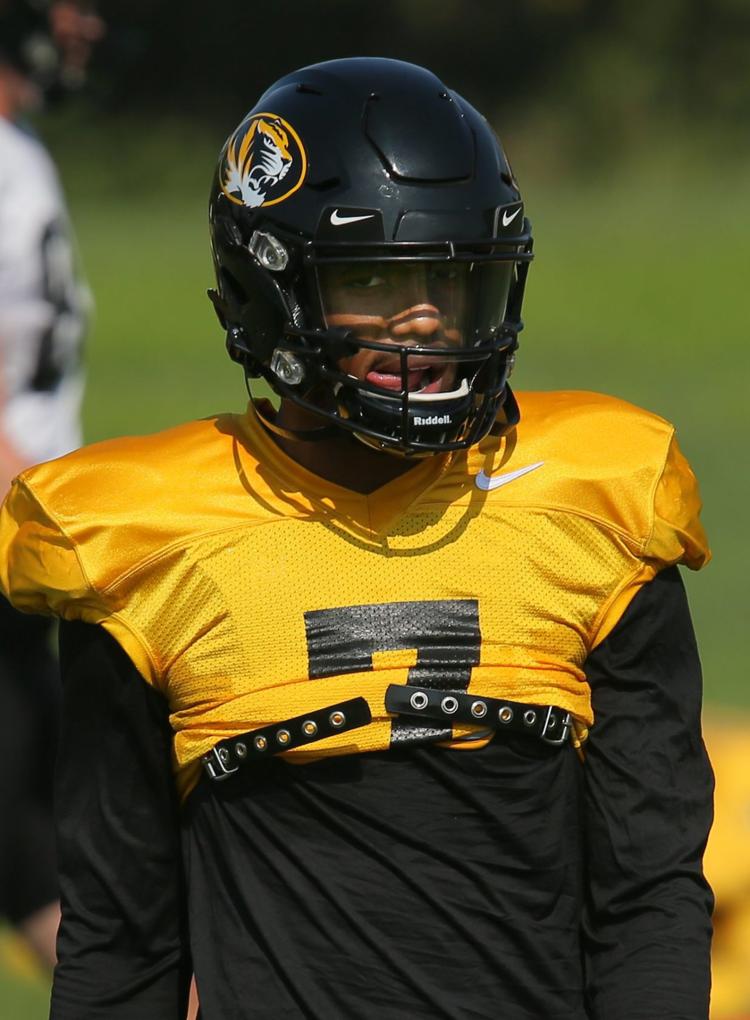 Tigers get ready for fall football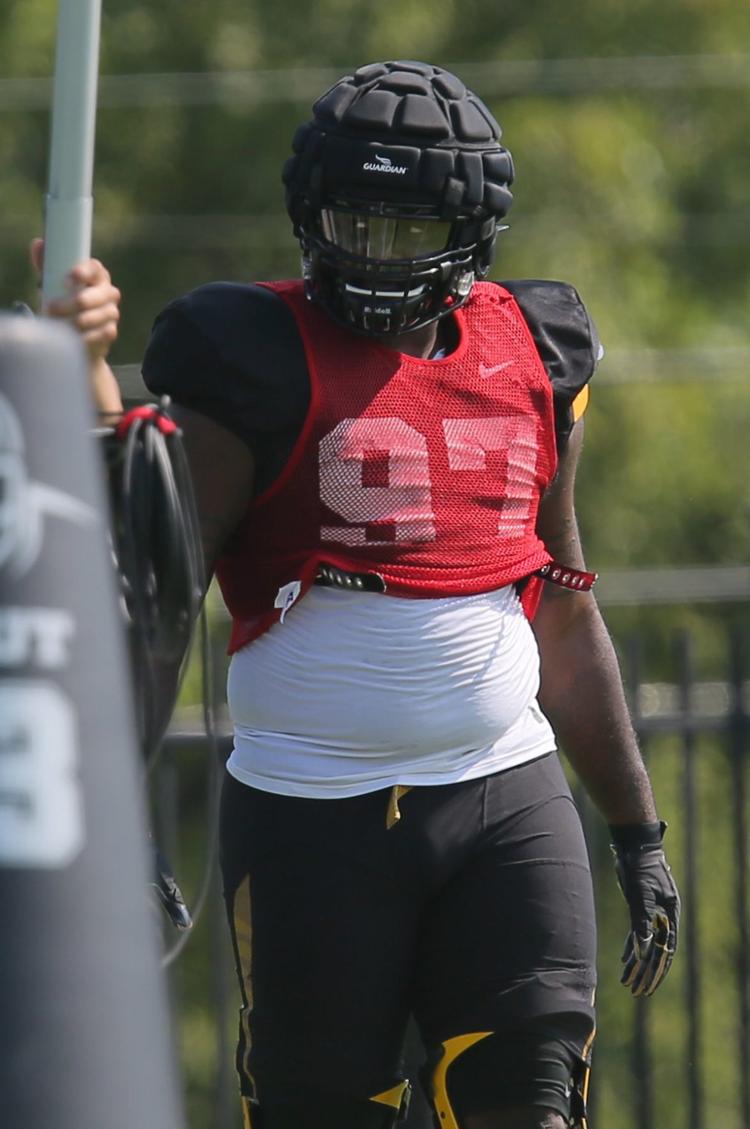 Tigers get ready for fall football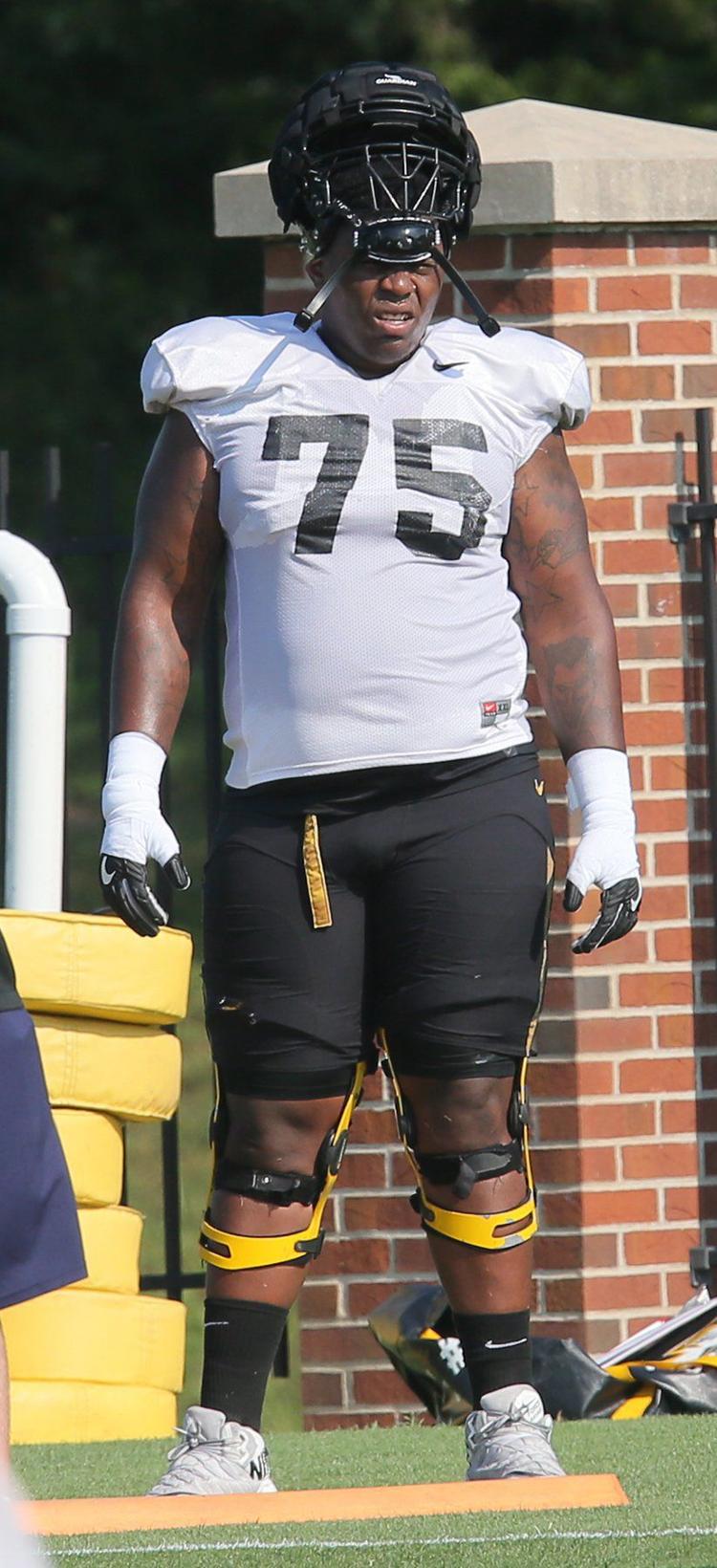 Tigers get ready for fall football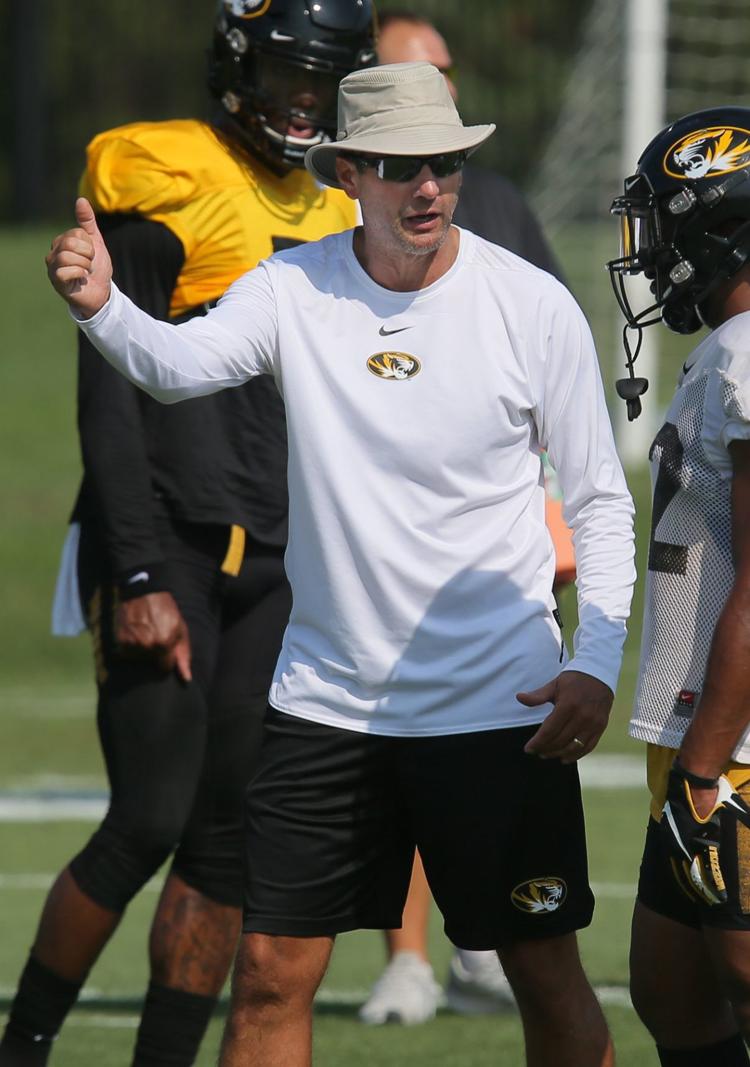 Tigers get ready for fall football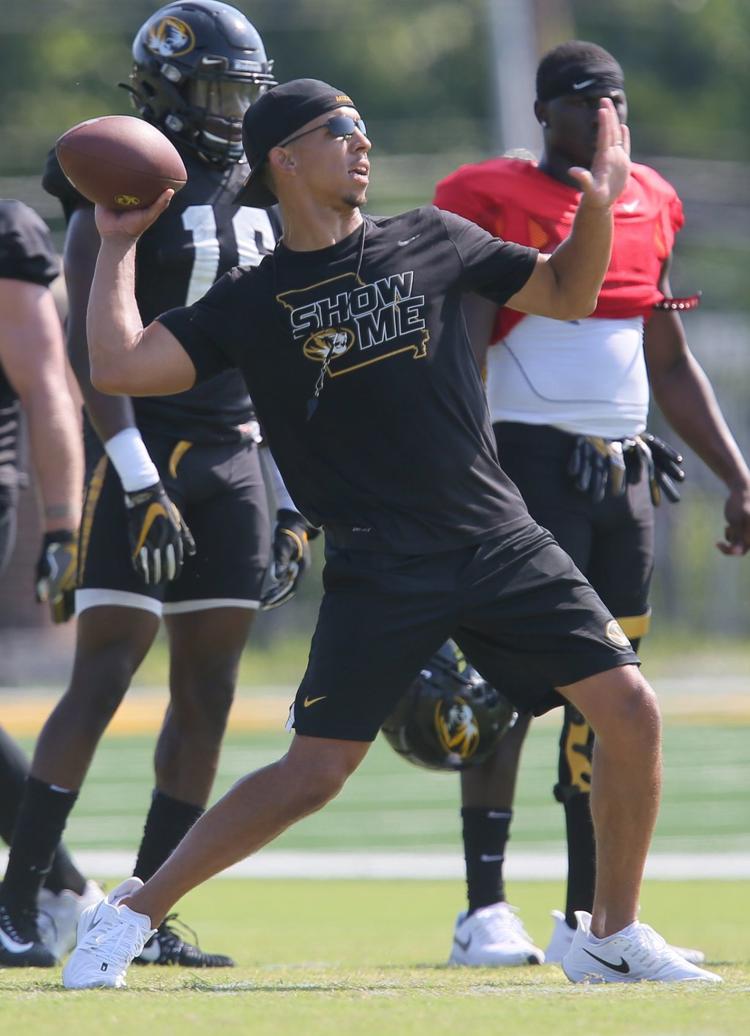 Tigers get ready for fall football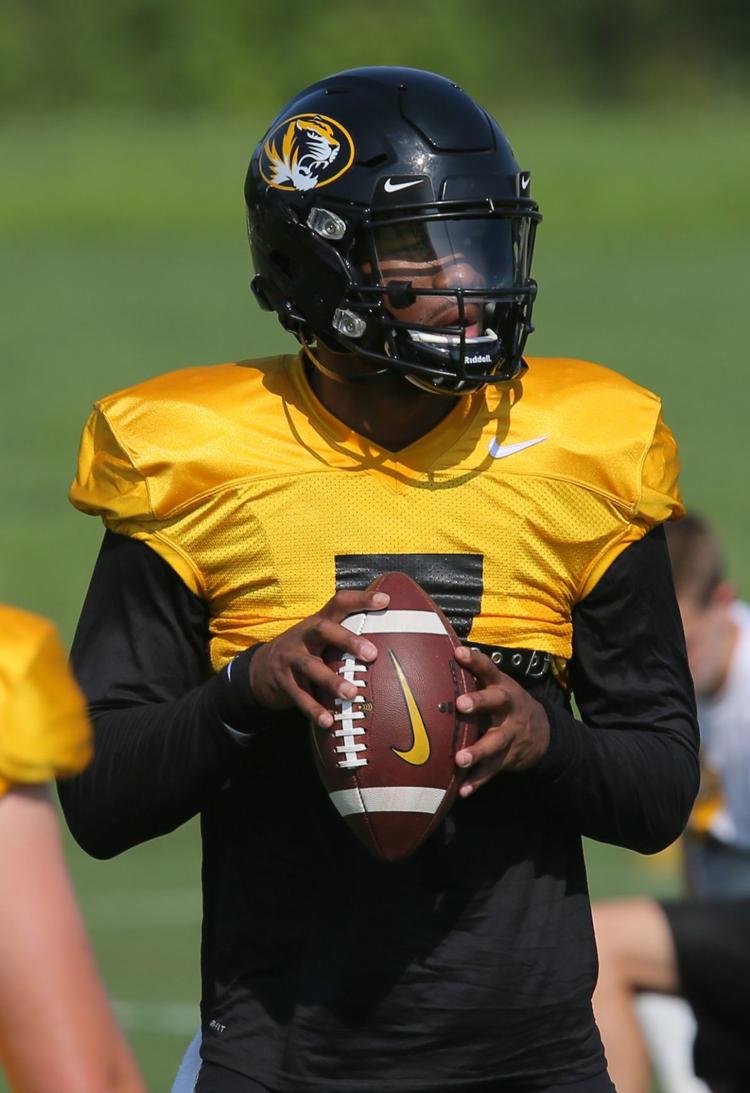 Tigers get ready for fall football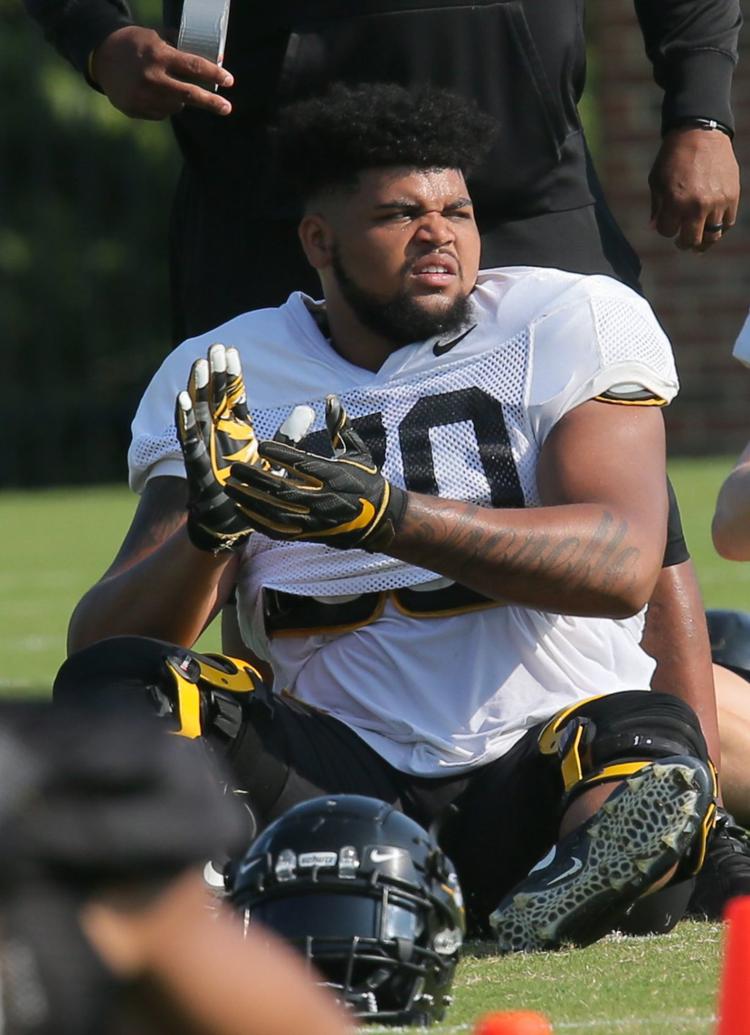 Tigers get ready for fall football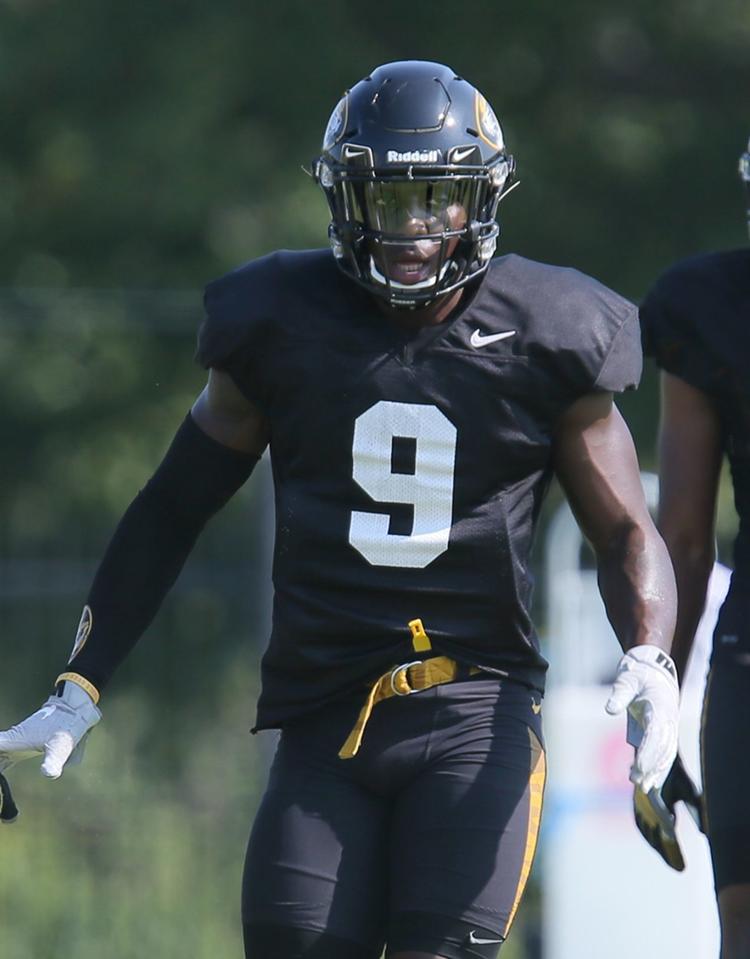 Tigers get ready for fall football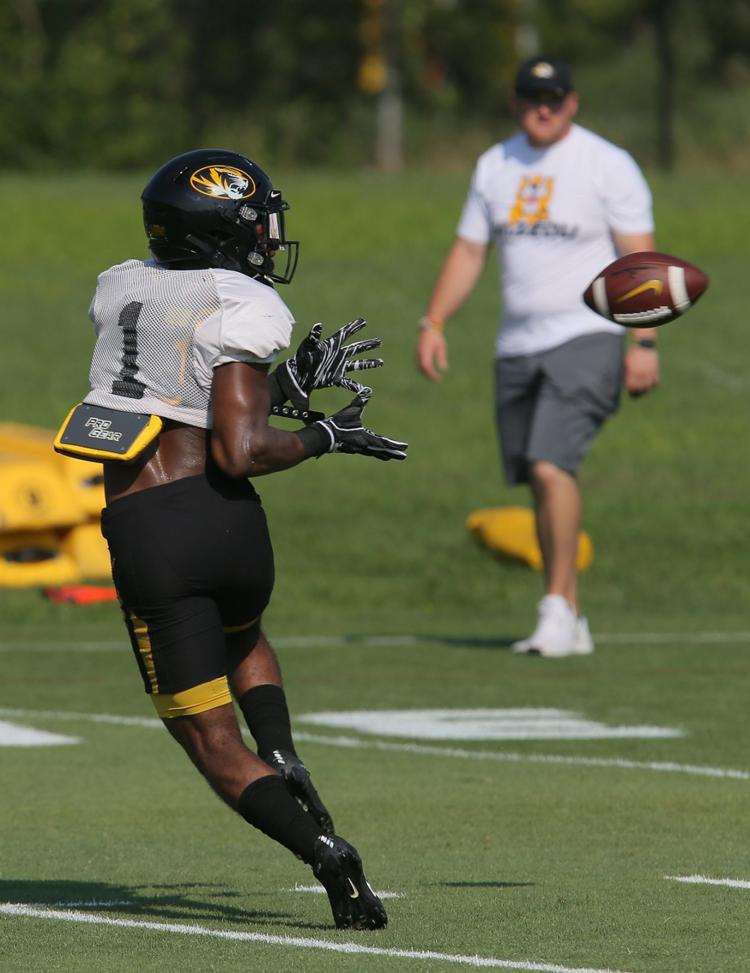 Tigers get ready for fall football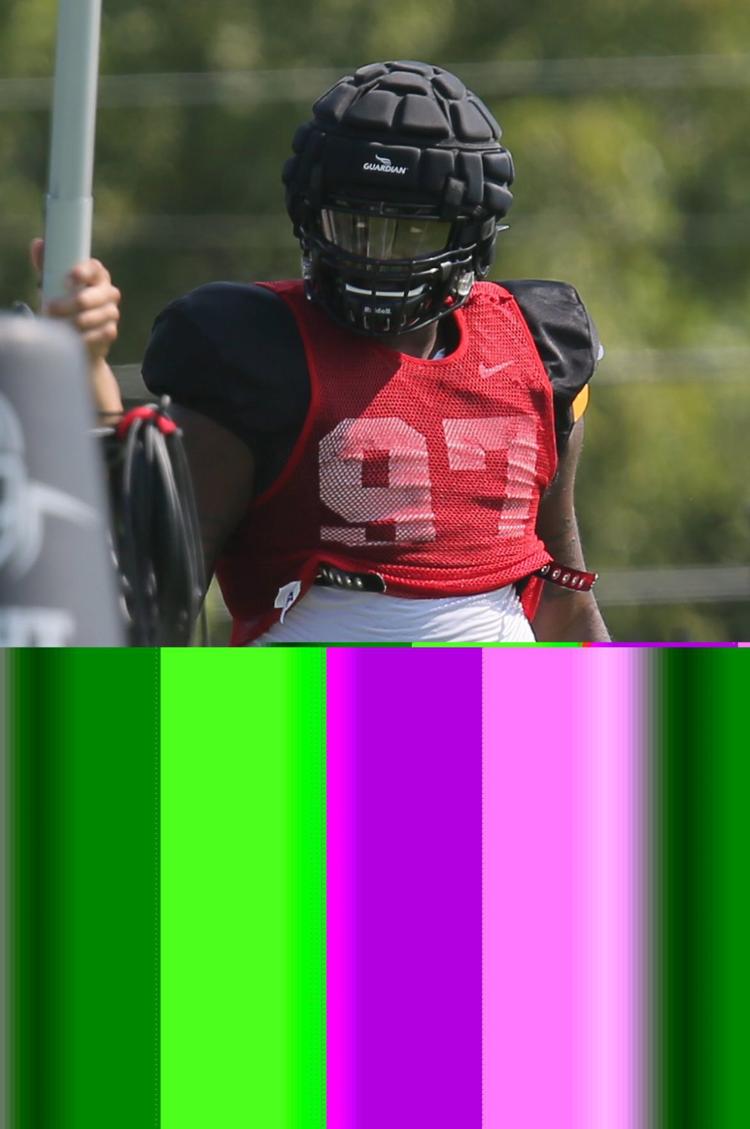 Tigers get ready for fall football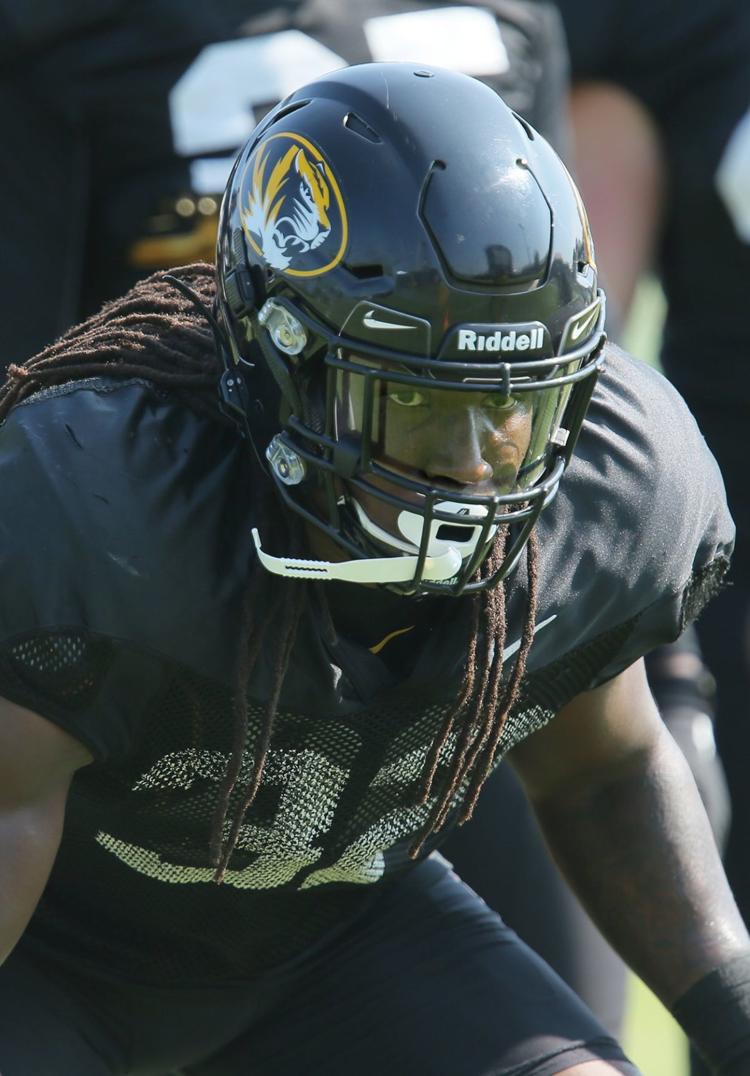 Tigers get ready for fall football