COMING THIS WEEK
It's time for Missouri's annual game against an FCS opponent, and just like 2015 and 2017 the Tigers host a team from within the state border in Southeast Missouri (1-1). For an appearance fee of $425,000, the Redhawks, ranked No. 20 in the FCS coaches poll, will attempt to beat a Power Five program for the first time in team history. SEMO is 1-23 all-time against FBS foes since the FBS-FCS split, with the lone win coming against Middle Tennessee in 2002. The Redhawks are 0-7 against Power Five teams with the closest contest coming in 2014, a 34-28 loss at Kansas. SEMO came into last week's game at Montana State ranked No. 12 in the FCS national poll but gave up 28 unanswered points in the third quarter and lost 38-17. SEMO was an at-large selection in the FCS playoffs last year, just the program's second playoff appearance in team history. Tom Matukewicz is 26-35 in his sixth year as SEMO's head coach.
PLAYER TO WATCH
SEMO senior linebacker Zach Hall is one of the most decorated players at the FCS level and the reigning winner of the Buck Buchanan Award as the FCS national defensive player of the year. Last season he piled up an FCS-high 168 tackles, plus 12 tackles for loss and four forced fumbles. He opened this season with 19 tackles against Southern Illinois Carbondale, the most for any FCS player in a game this season.
HE SAID IT
"Their quarterback (Daniel Santacaterina), he transferred from Northern Illinois and I think he's a really, really good player. He makes things happen in the pass game. He's elusive. He runs really well. And then they've got three running backs that I'm impressed with the way they run. They're powerful, they're strong. Defensively, I spent a lot of time with the staff when I was at Memphis. … They're a really, really solid team and (Matukewicz) has done a great job. They're aggressive on defense. You've got to earn every inch of the way that they align. It's very difficult to run the ball." – Missouri coach Barry Odom on SEMO
INJURIES
Missouri cornerback Jarvis Ware missed Saturday's game with a sprained ankle but is expected back for the SEMO game. Linebacker Aubrey Miller (knee) remains out indefinitely. Cornerback Chris Mills is also out with a knee injury. Defensive end Trajan Jeffcoat (elbow) is unlikely to return this week but will undergo further testing. "I don't think he will be cleared this week," Odom said. "It's getting really, really close. It's in a position where, could he go this week? Maybe, but we're not really into maybes when it comes to the medical decisions."
SERIES HISTORY
Missouri is 3-0 all-time against SEMO with all three wins coming in Columbia in 1936 (20-0), 2008 (52-3) and 2015 (35-3). The teams are also scheduled to meet in Columbia in 2021 and 2023. In the last meeting, Mizzou quarterback Maty Mauk threw two touchdowns and linebacker Kentrell Brothers posted 16 tackles and blocked a punt.
---
West Virginia Mountaineers vs Missouri Tigers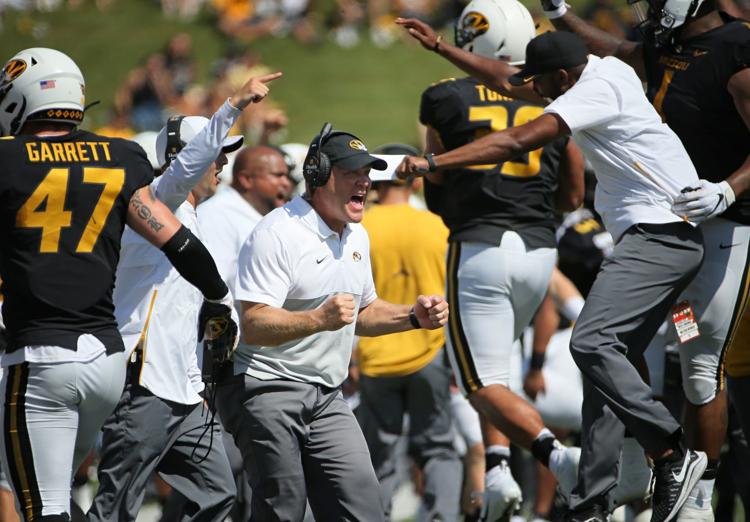 West Virginia Mountaineers vs Missouri Tigers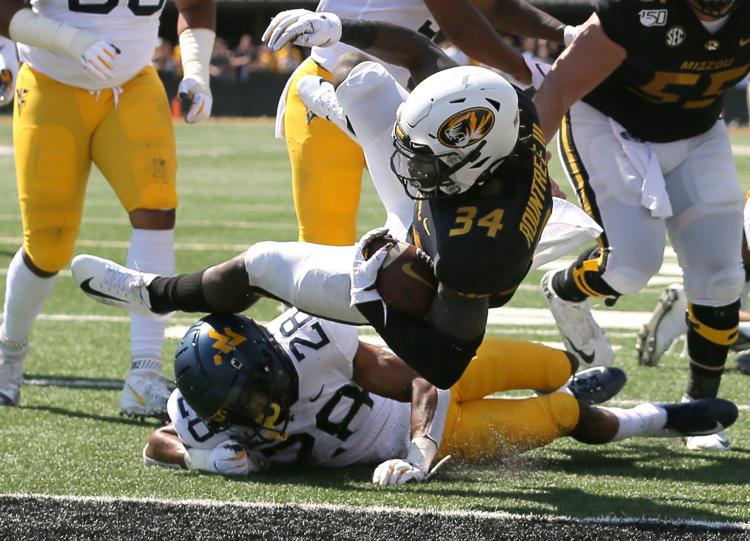 West Virginia Mountaineers vs Missouri Tigers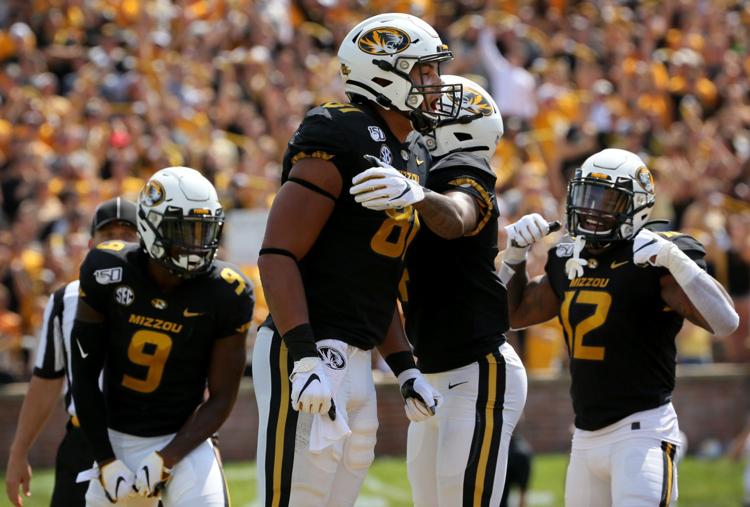 West Virginia Mountaineers vs Missouri Tigers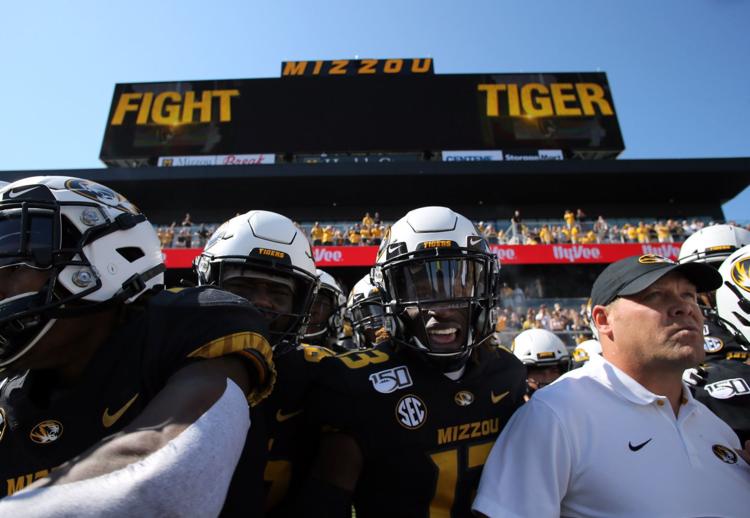 West Virginia Mountaineers vs Missouri Tigers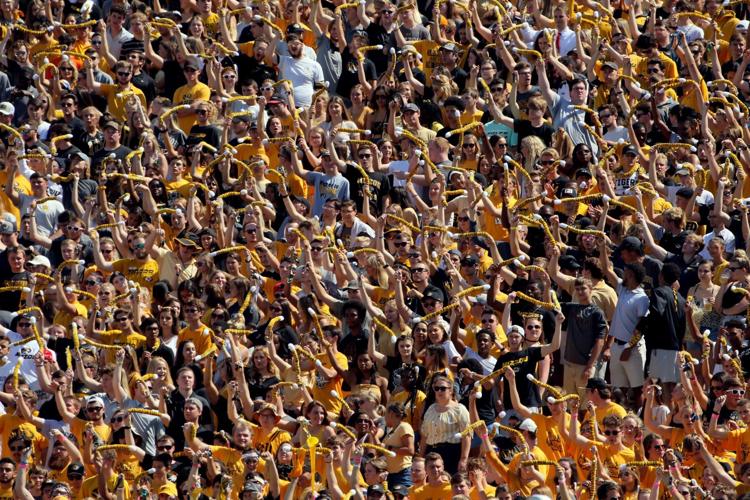 West Virginia Mountaineers vs Missouri Tigers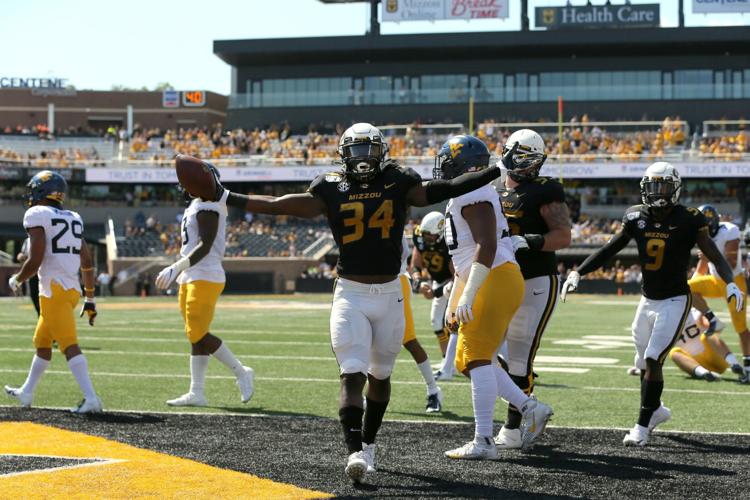 West Virginia Mountaineers vs Missouri Tigers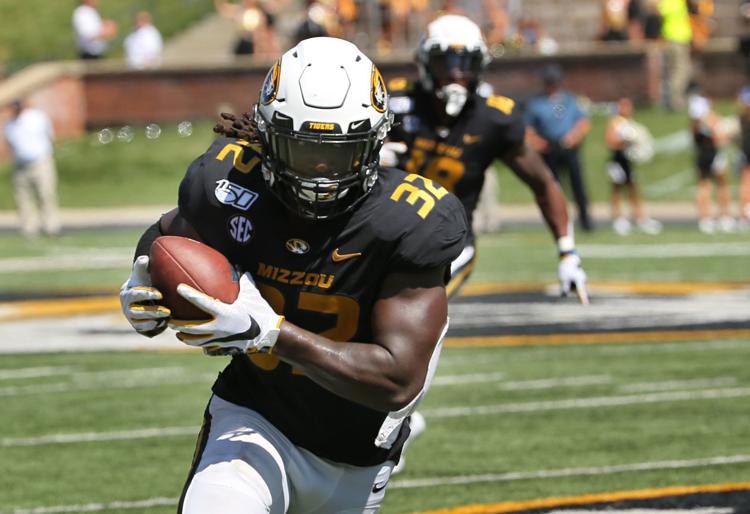 West Virginia Mountaineers vs Missouri Tigers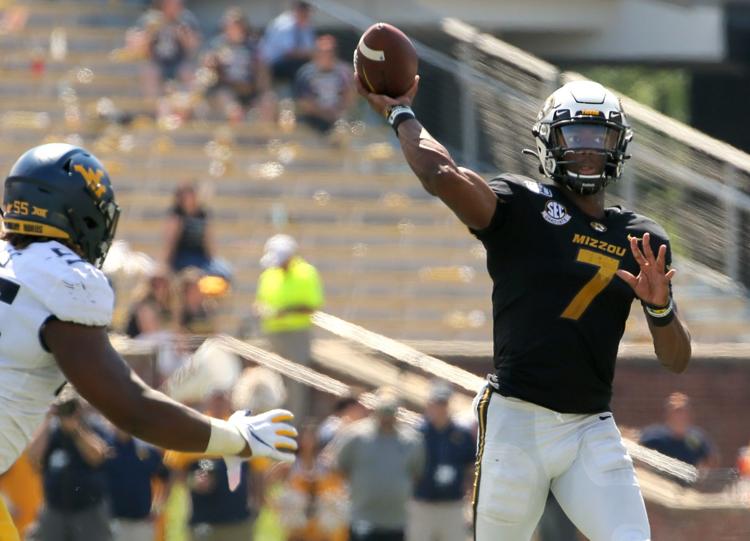 West Virginia Mountaineers vs Missouri Tigers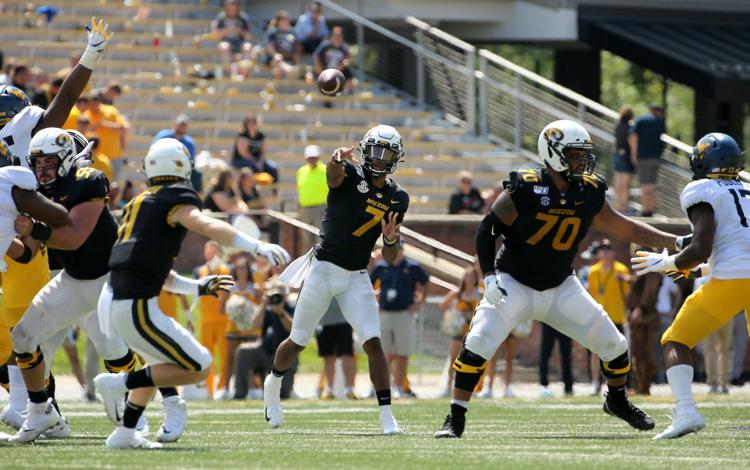 West Virginia Mountaineers vs Missouri Tigers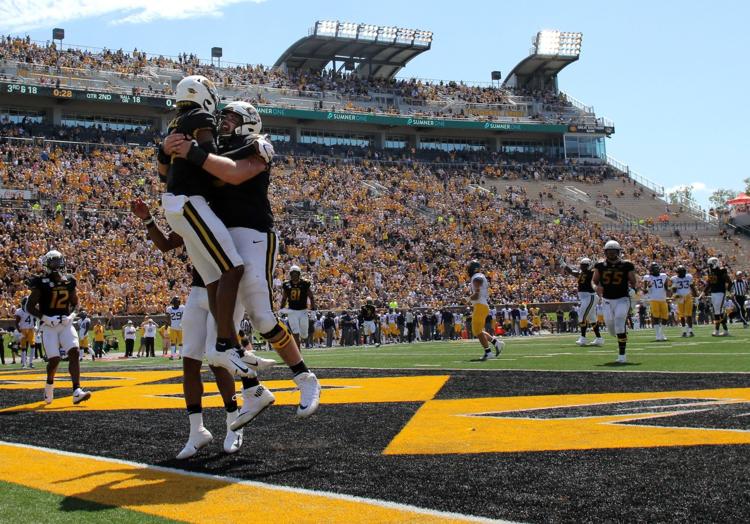 West Virginia Mountaineers vs Missouri Tigers
West Virginia Mountaineers vs Missouri Tigers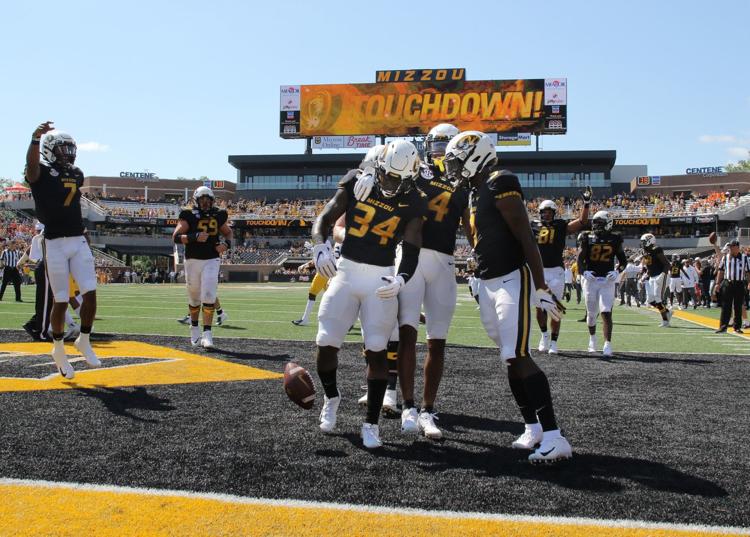 West Virginia Mountaineers vs Missouri Tigers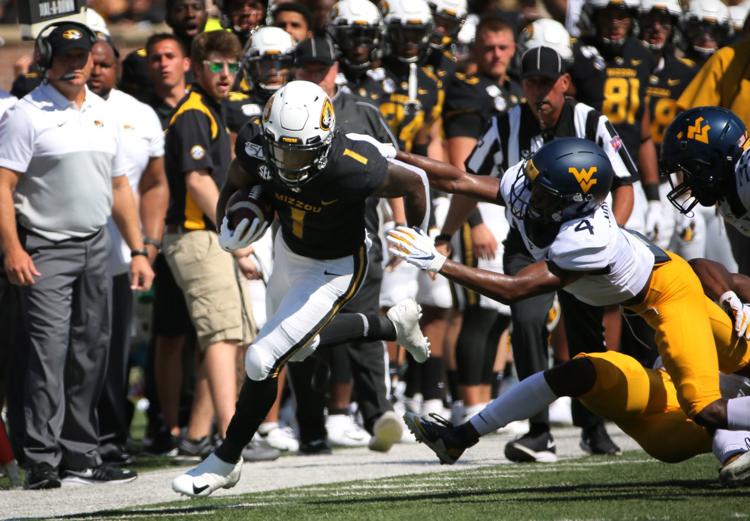 West Virginia Mountaineers vs Missouri Tigers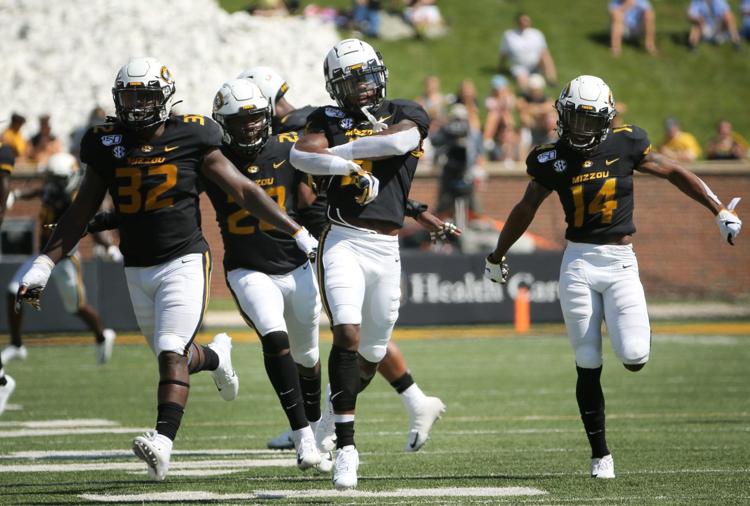 West Virginia Mountaineers vs Missouri Tigers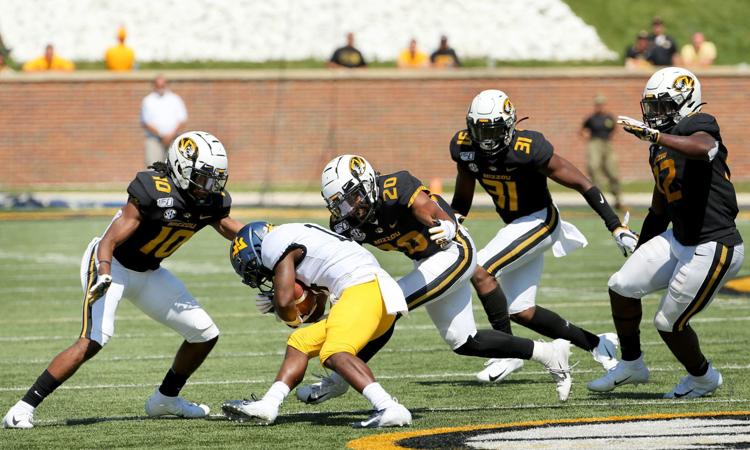 West Virginia Mountaineers vs Missouri Tigers
West Virginia Mountaineers vs Missouri Tigers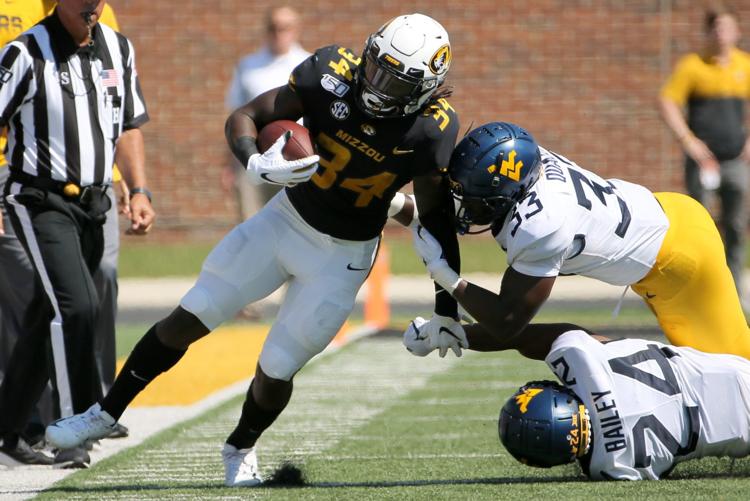 West Virginia Mountaineers vs Missouri Tigers
West Virginia Mountaineers vs Missouri Tigers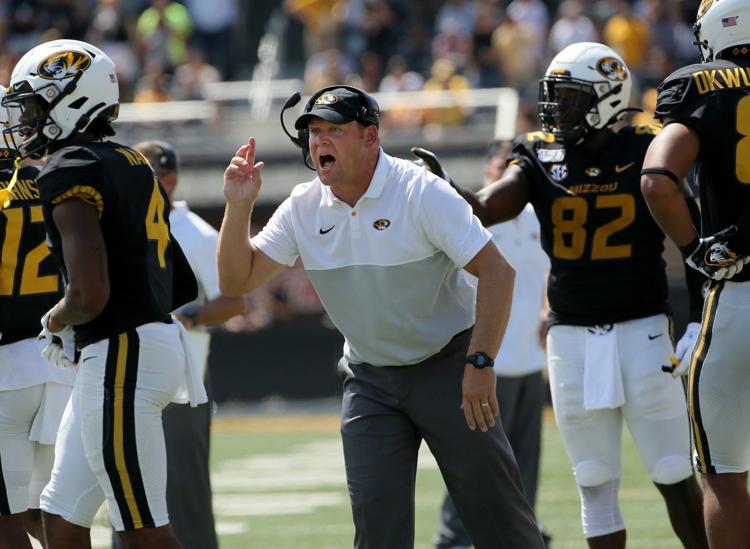 West Virginia Mountaineers vs Missouri Tigers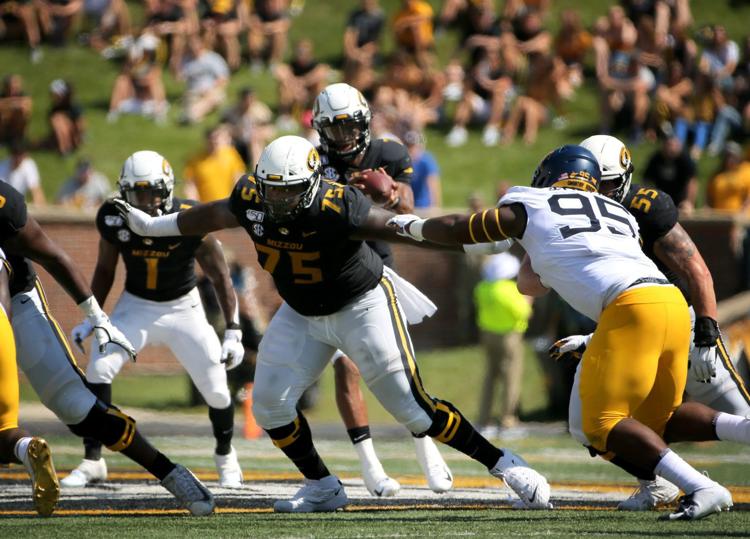 West Virginia Mountaineers vs Missouri Tigers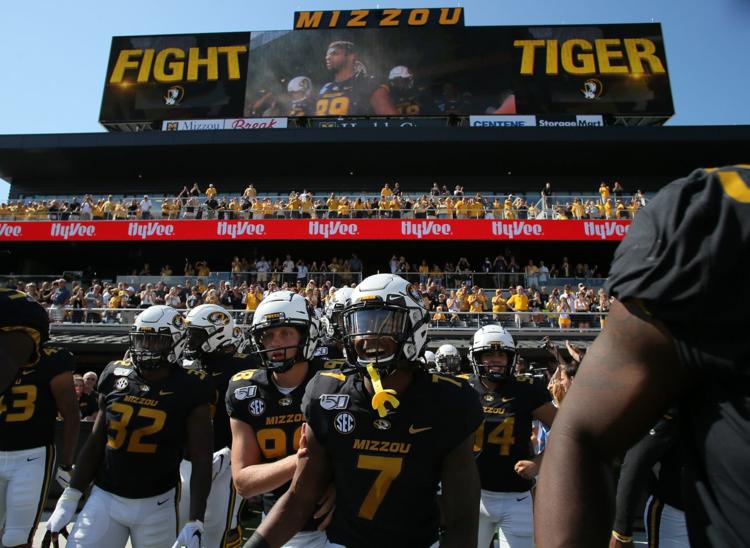 West Virginia Mountaineers vs Missouri Tigers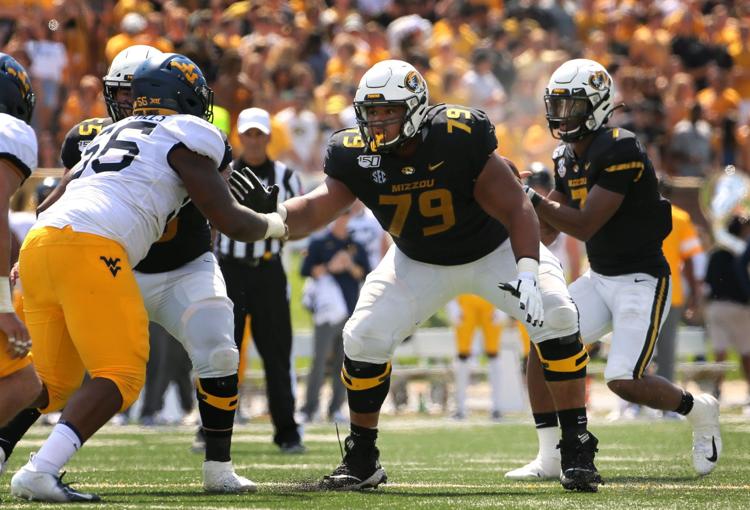 West Virginia Mountaineers vs Missouri Tigers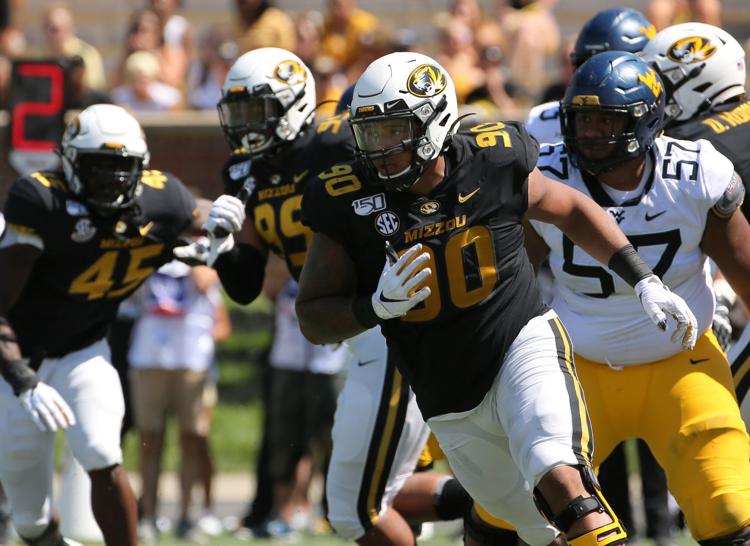 West Virginia Mountaineers vs Missouri Tigers
West Virginia Mountaineers vs Missouri Tigers
West Virginia Mountaineers vs Missouri Tigers