Billikens coach Travis Ford's fifth season at SLU is poised to be his best year yet. With returning stars in seniors Jordan Goodwin and Hasahn…
SLU player's inspirational grandmother died after getting the virus this year and he even had it himself.
Coaches have been forced to get creative or risk having players get stale after months of quarantine.
Guard is set to go after muscle illness sidetracked him last season.
The last time St. Louis University basketball players were on the court was Tuesday before coach Travis Ford set them free for three days to r…
Jordan Nesbitt, who is a consensus top-100 recruit in the class of 2021, announced Thursday on social media that he will play for the Universi…
SLU and other teams now scrambling to figure out their schedules.
Injury derailed the shooting guard's freshman season, but he qualified for a medical hardship and did not lose a year of eligibility.
SLU athletics director is in the midst of a four-year term on the NCAA Division I council.
On Sept. 5, 1906, SLU's Bradbury Robinson uncorked the first legal forward pass, first misfiring but then connecting with Jack Schneider for a…
The 6-8 forward joins his third college team and has two years of basketball eligibility remaining, which is rare for a graduate transfer.
The NCAA has indicated that a decision on when the season will start will come by mid-September. 
They had cheerleaders, they had the Arena, but little else was known about the team on Aug. 27, 1970. The Saint Louis University hockey progra…
The athletes must do their part as well. After lifting weights, participants are required to spend 10-15 minutes sanitizing the equipment they used.
Former Vashon point guard Phillip Russell will join the St. Louis University basketball team as a walk-on, he announced on Instagram on Tuesda…
Keeping busy after sports shut down was a little different for Yuri Collins than most, if not all, of his teammates at St. Louis University.
SLU coaches began to wonder if all of their athletes would make it to campus for the start of the academic year and fall practices.
Other sports impacted: volleyball, field hockey, cross country, swimming and diving. Out-of-season games for softball and baseball also affected.
The Atlantic 10 announced Friday that all fall sports will be postponed until the spring due to the COVID-19 outbreak, although the league did…
Travis Ford promoted Tate to associate head coach. Former Pattonville High star and Mizzou player maintains goal of taking over a college program.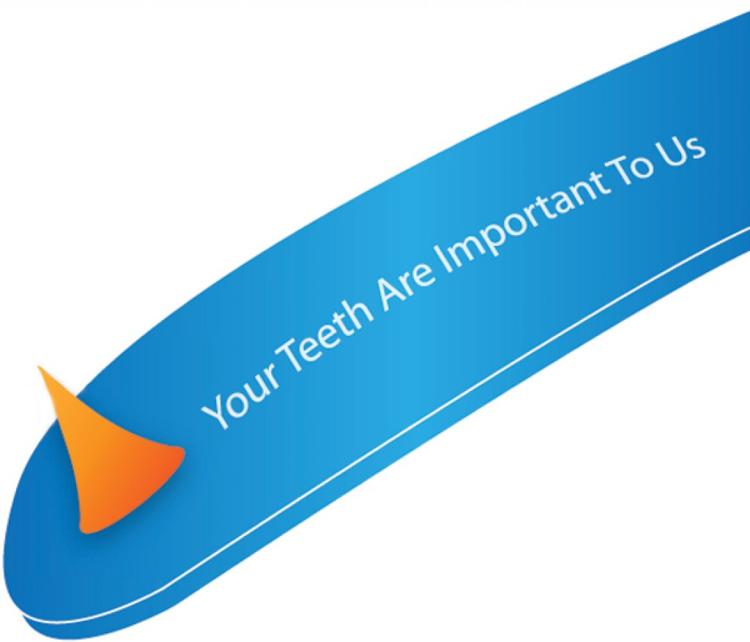 Harlan J. Wilson, D.D.S, P.C.
College football season's survival could hinge on one last Hail Mary. 
Guard who led Billikens to NCAA Tournament in 2000 was a beloved presence at Mascoutah High, where he was the boys basketball coach.
Former SLU coach says time at Rutgers was difficult.
Will Bailey, an assistant on coach Travis Ford's staff at St. Louis University for four seasons, has been hired to join the staff at South Carolina.
SLU's men's basketball players are expected on campus by the end of June with the exception of the two players from Europe.
The result was a cooking class, art instruction, group yoga and a scavenger hunt.
Patrick Weah, who is only 16, spent several weeks training with Minnesota United FC of Major League Soccer this year.