SAN JOSE, CALIF. • The day started at SAP Center the way St. Louis University wanted it to end.
The Billikens were still going through their shootaround Friday at Santa Clara University when a No. 13 seed with an unconventional mascot beat a No. 4 seed in the NCAA Tournament.
UC Irvine's win over Kansas State on the court where SLU would play Virginia Tech was inspiring. But could lightning strike twice on the same day, in the same venue? Could the Billikens follow in the Anteaters' footsteps?
No. 12 Oregon did by beating No. 5 Wisconsin. And No. 12 Liberty followed suit by beating Mississippi State.
But there was never an indication that SLU, the No. 13 seed in the East Region, would complete the upset sweep as Virginia Tech pounced early and went on to post a 66-52 win to end the Billikens' season with a 23-13 record.
The Billikens were led by a trio of seniors as Javon Bess had 14 points and 11 rebounds, D.J. Foreman scored 12 points and Tramaine Isabell Jr. scored 11.
"I told them over the last three or four weeks, I'd go to war with these guys any day of the week," coach Travis Ford said. "I wouldn't trade them for anybody. I thought the second half was the true definition of who we are, and I can go out that way. I can sleep good tonight because this is a team that doesn't give up."
SLU fell behind by 22 points at halftime. Despite a spirited push in the second half, the Billikens could only get as close as 10 with 10 minutes, 22 seconds remaining.
SLU tried to respond to Virginia Tech's big first half by scoring the first eight points of the second. But that only got the Billikens to 40-26. Nickeil Alexander-Walker, who scored 20 points, responded with seven points of his own to restore order for the Hokies.
The Billikens continued to chip away, and when Isabell hit consecutive 3-pointers they were down 51-41. That was as close as it got.
SLU loses four seniors from this team — Bess, Isabell, Foreman and Dion Wiley.
"It was a good way to go out with guys I love and this coach who loves me," Bess said. "He gave me an opportunity to play at the next level. I had a great experience at SLU."
Ford figured his team had been given a break by playing the late game. Any opportunity to get more rest. And the Billikens got accustomed to playing late at the Atlantic 10 tournament in New York, where they had 8:30 starts for a couple of nights.
Ford gave his players some down time after the tournament before returning to practice, but even then the workouts were fairly short. The Billikens' final practice in preparation for the game was shorter than 90 minutes.
But SLU was out of sync from the start, and ineffective offense seemed to impact the defense. The Billikens had trouble getting any penetration in the first nine minutes, leading to poor shots and turnovers.
"We came out and wanted them to get long, contested 3s and didn't want them to get paint touches," Virginia Tech guard Ahmed Hill said.
Virginia Tech went on an early 22-4 run and built a 26-8 lead. Jordan Goodwin picked up his second foul and went to the bench during the run. However, Ford couldn't keep him there as the game was slipping away.
Ford even turned to freshman KC Hankton, who has played very little of late, for five minutes in the first half possibly looking for a hot hand from the perimeter. But there were no answers to stop the bleeding.
"I thought we were really sluggish," Ford said. "I saw that before. We've been on such a roller coaster, such a high."
The Billikens went more than six minutes without a field goal and missed their first eight 3-pointers. And they had eight turnovers in the first 11 minutes and 12 for the half. Virginia Tech turned SLU's first-half turnovers into 19 points and led 40-18 at the intermission.
The Hokies picked apart the SLU defense to shoot 55 percent in the first half as they made nine layups among their 16 field goals. Virginia Tech even neutralized SLU's usual rebounding advantage, and the Billikens had just two offensive boards in the first 20 minutes.
The game was a rematch of a SLU's win over Virginia Tech last season at Madison Square Garden. Both teams had several players who participated in that game with varying degrees of production.
But the Hokies had separated themselves this season by finishing fifth in the Atlantic Coast Conference, which has three No. 1 seeds in the NCAA field, with a win over Duke along the way.
They became one of the most dangerous 3-point shooting teams in the country, ranking ninth at 39.4 percent with three players who had made more than 50. The Hokies didn't really need 3s to build their early lead, but they made three of five in the first half.
NCAA Saint Louis Virginia Tech Basketball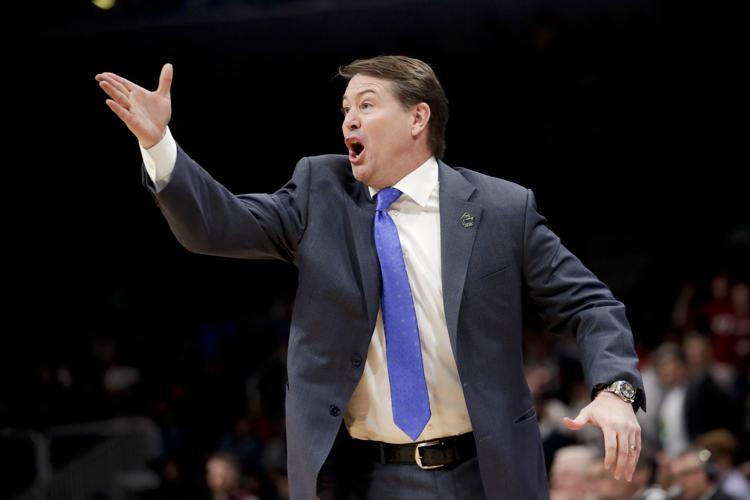 NCAA Saint Louis Virginia Tech Basketball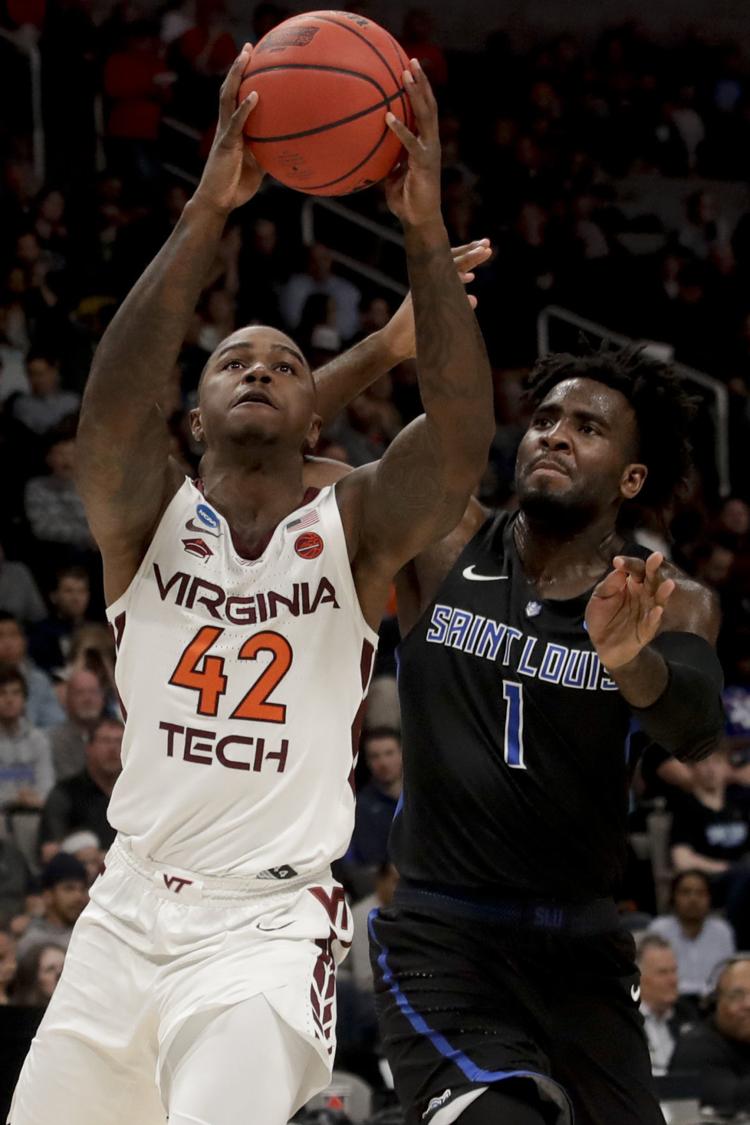 NCAA Saint Louis Virginia Tech Basketball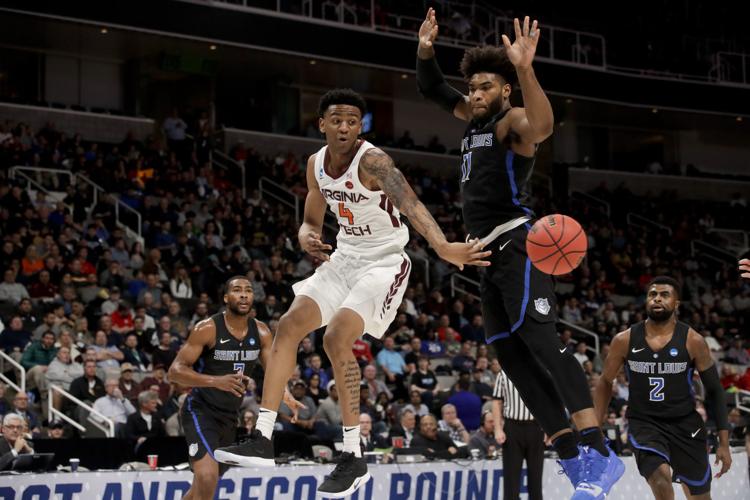 NCAA Saint Louis Virginia Tech Basketball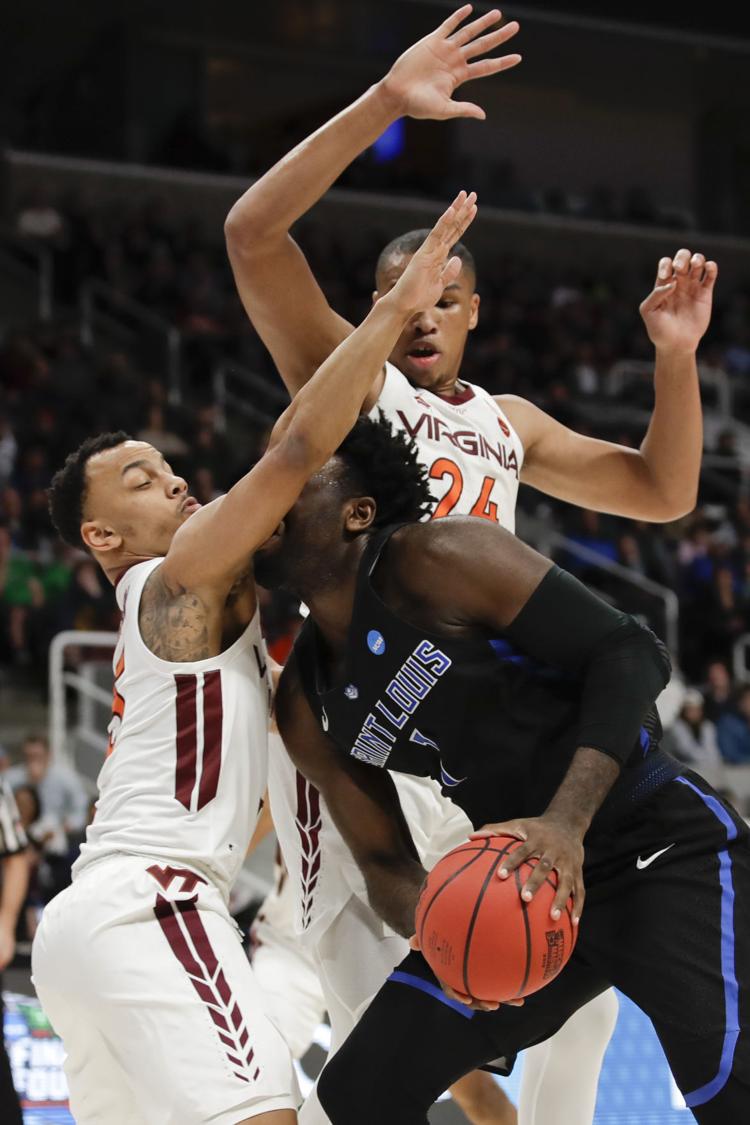 NCAA Saint Louis Virginia Tech Basketball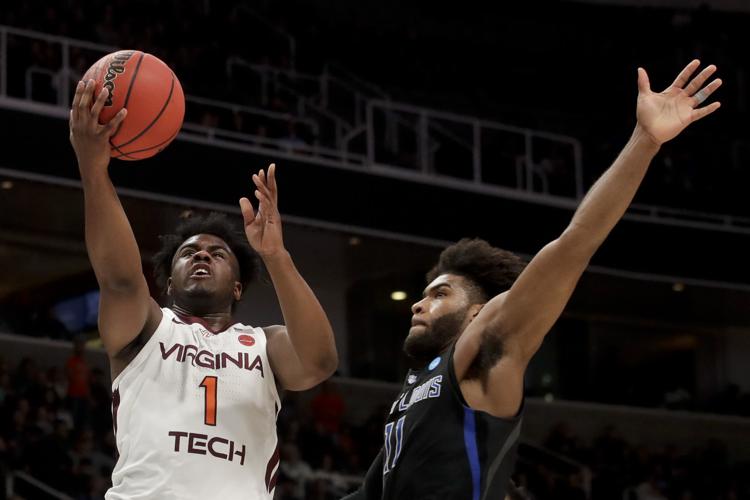 NCAA Saint Louis Virginia Tech Basketball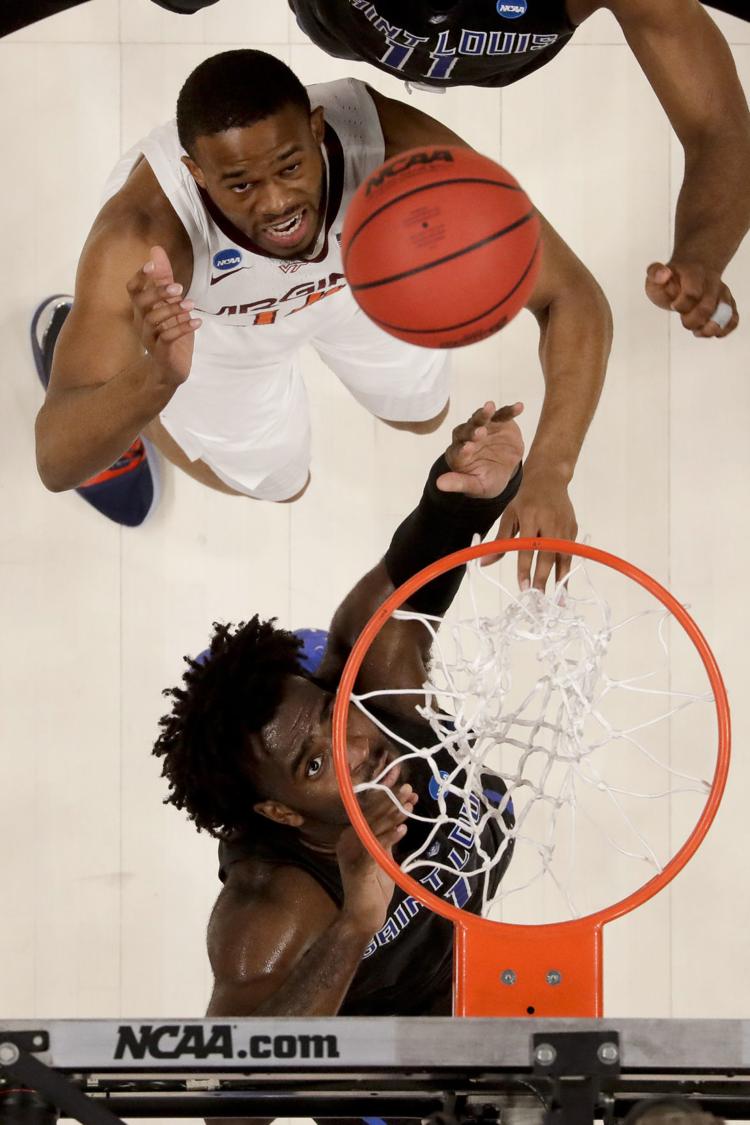 NCAA Saint Louis Virginia Tech Basketball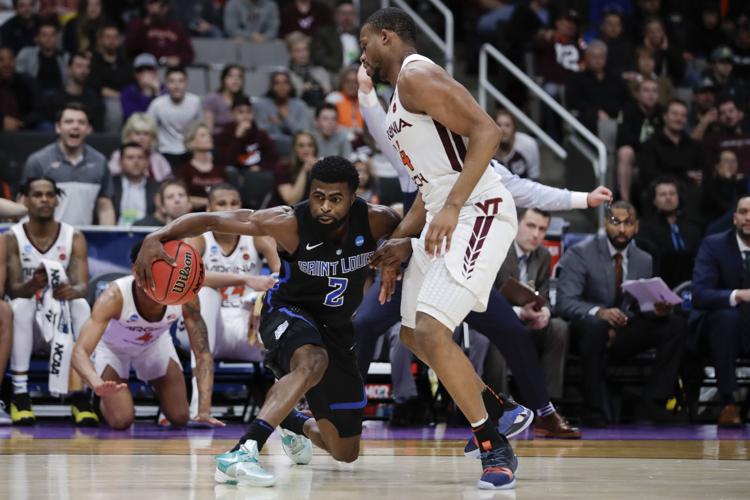 NCAA Saint Louis Virginia Tech Basketball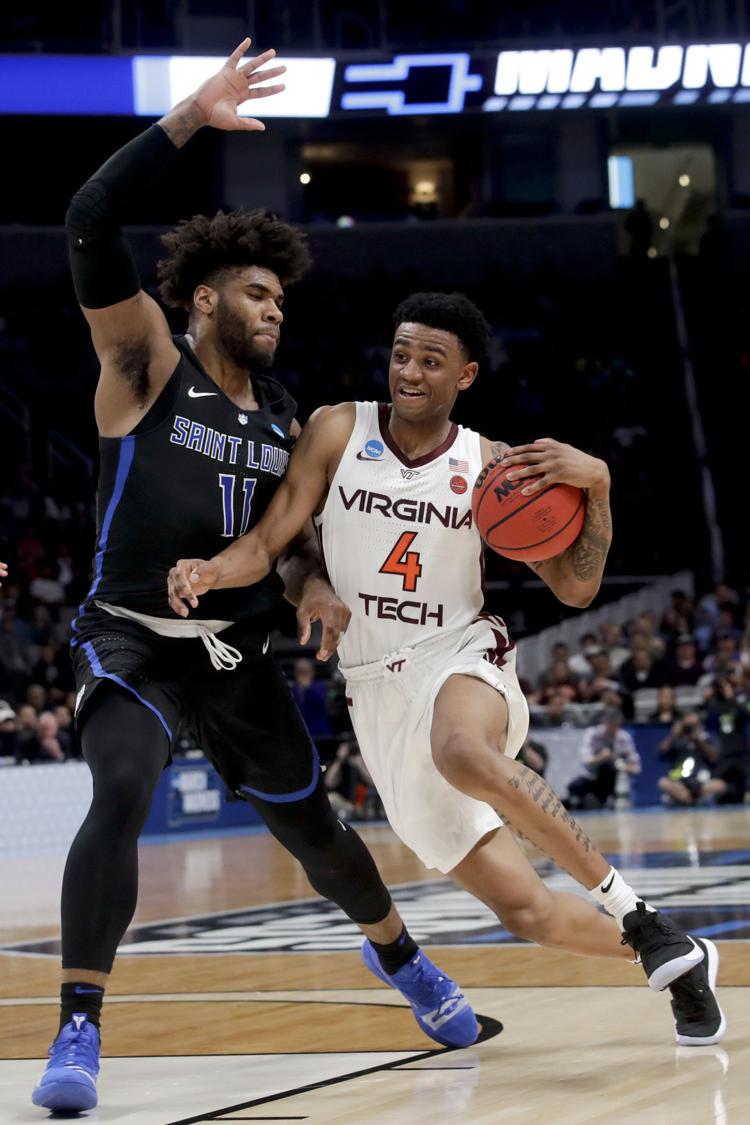 NCAA Saint Louis Virginia Tech Basketball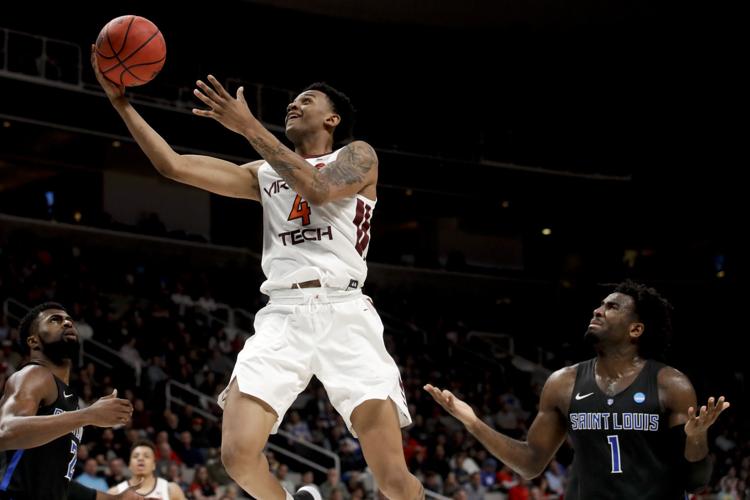 NCAA Saint Louis Virginia Tech Basketball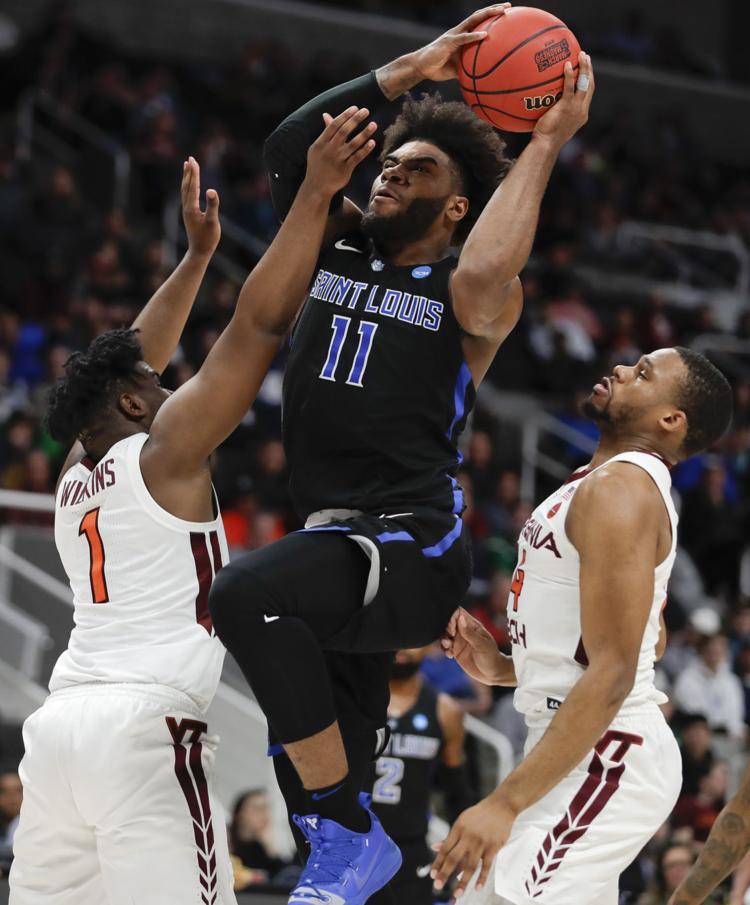 NCAA Saint Louis Virginia Tech Basketball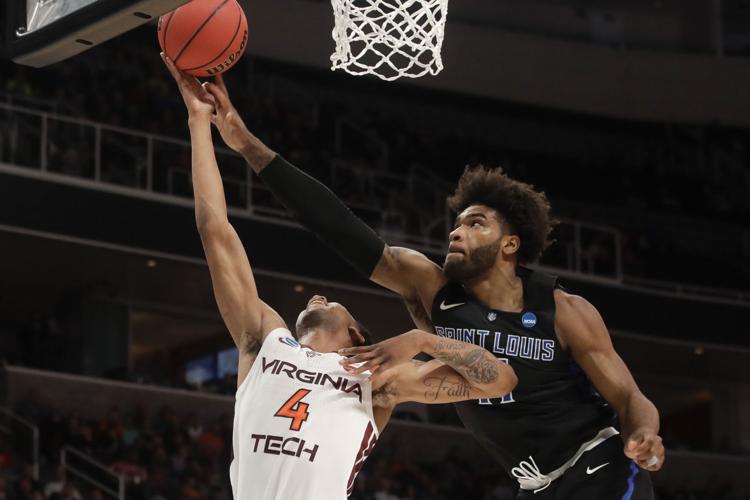 NCAA Saint Louis Virginia Tech Basketball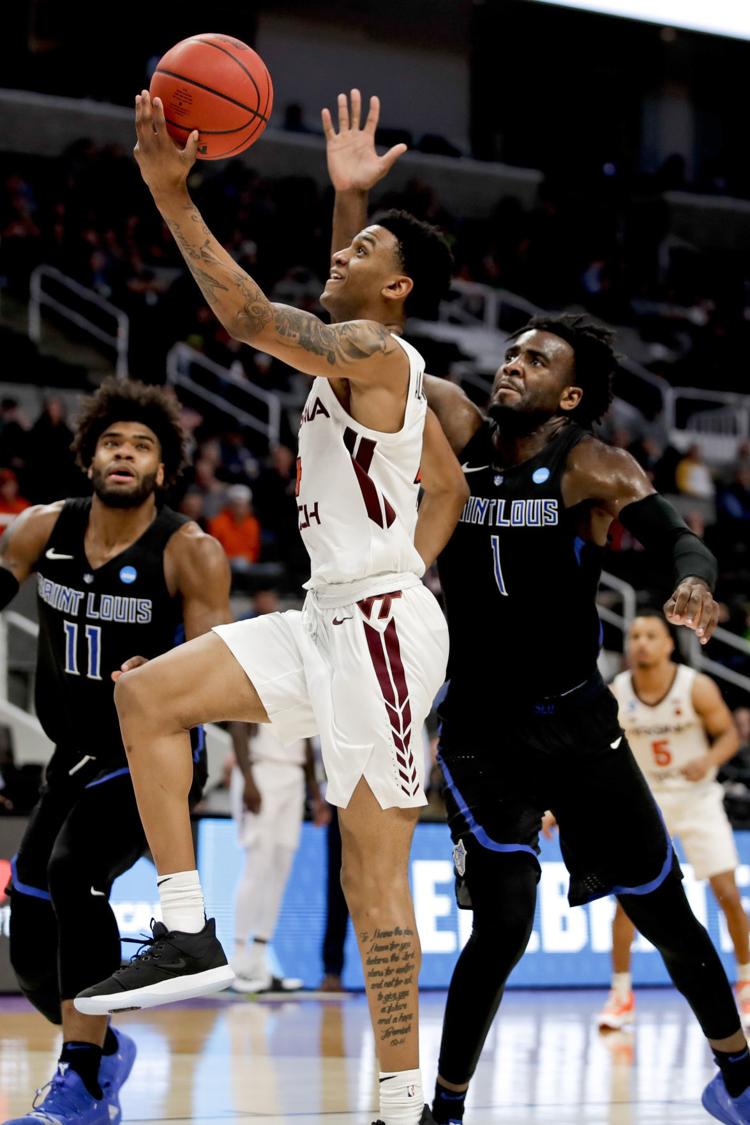 NCAA Saint Louis Virginia Tech Basketball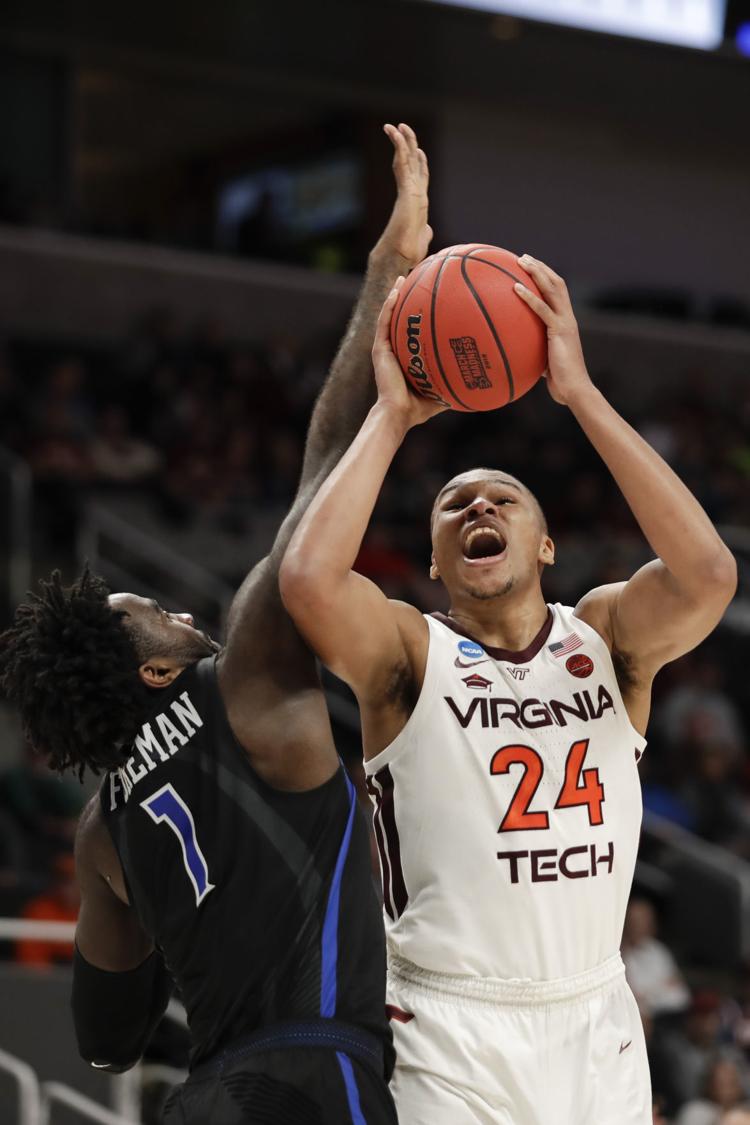 NCAA Saint Louis Virginia Tech Basketball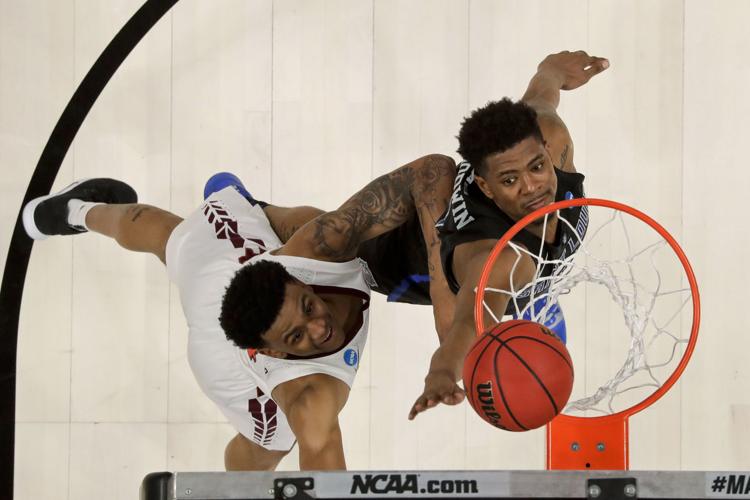 NCAA Saint Louis Virginia Tech Basketball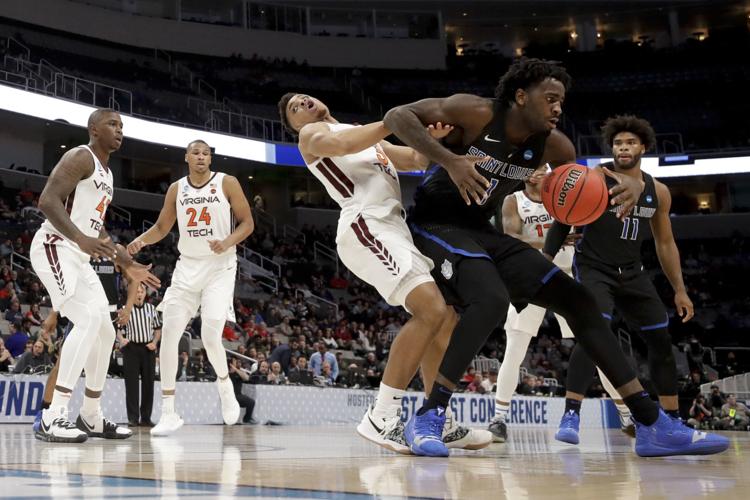 NCAA Saint Louis Virginia Tech Basketball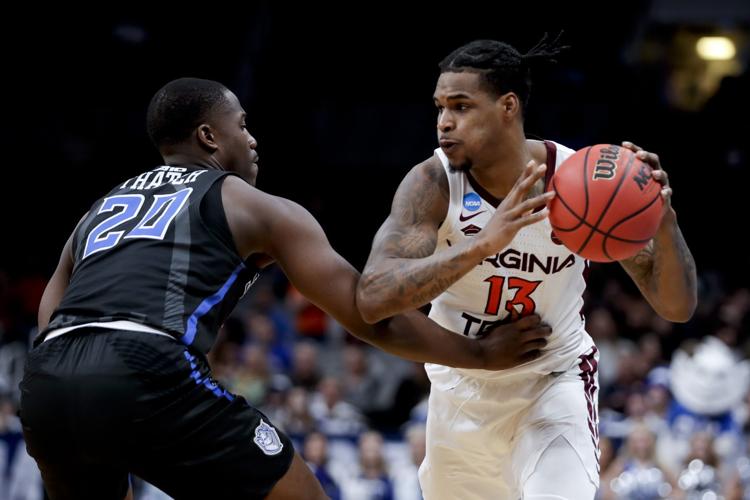 NCAA Saint Louis Virginia Tech Basketball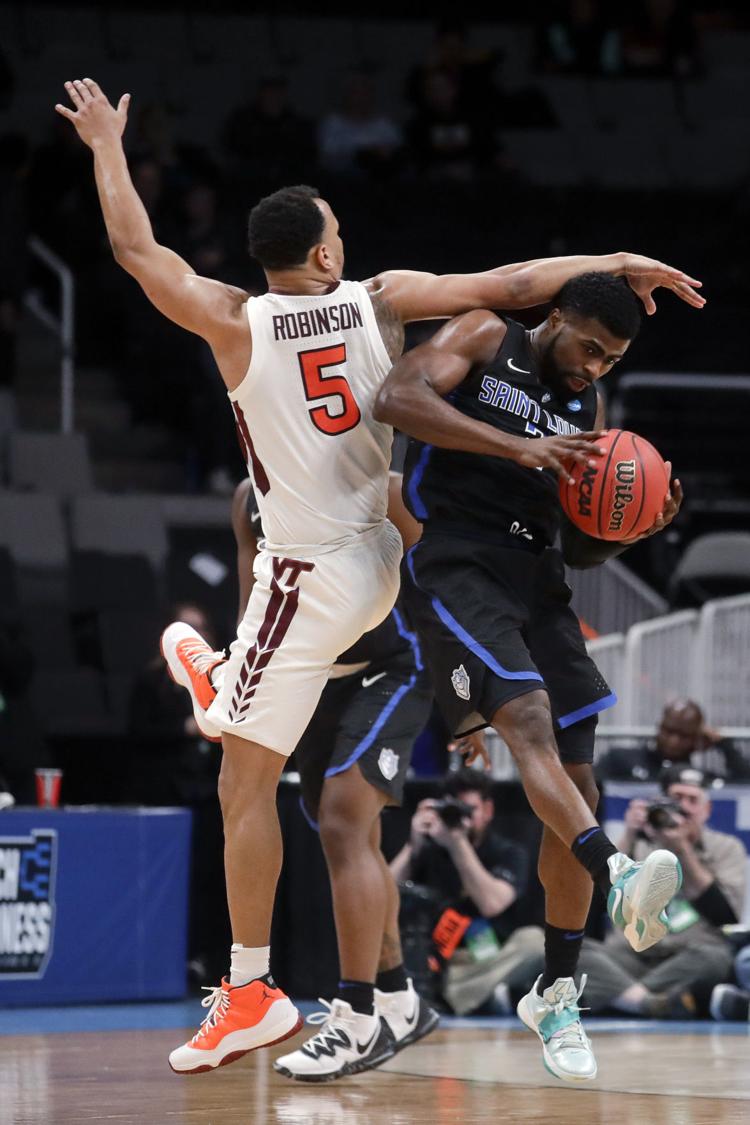 NCAA Saint Louis Virginia Tech Basketball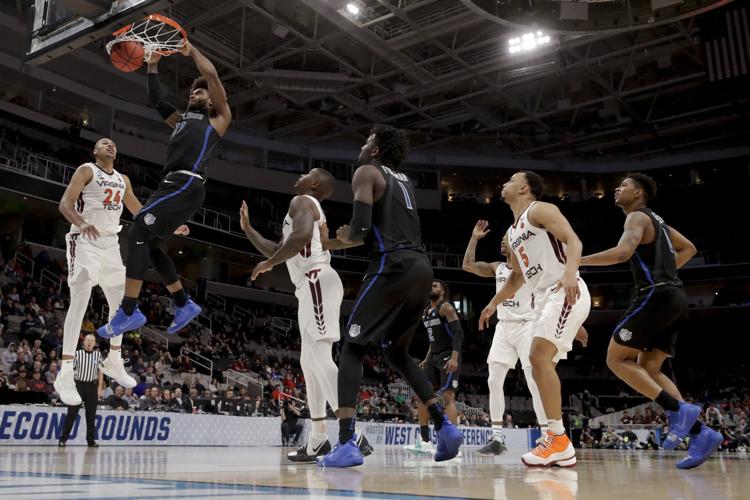 NCAA Saint Louis Virginia Tech Basketball