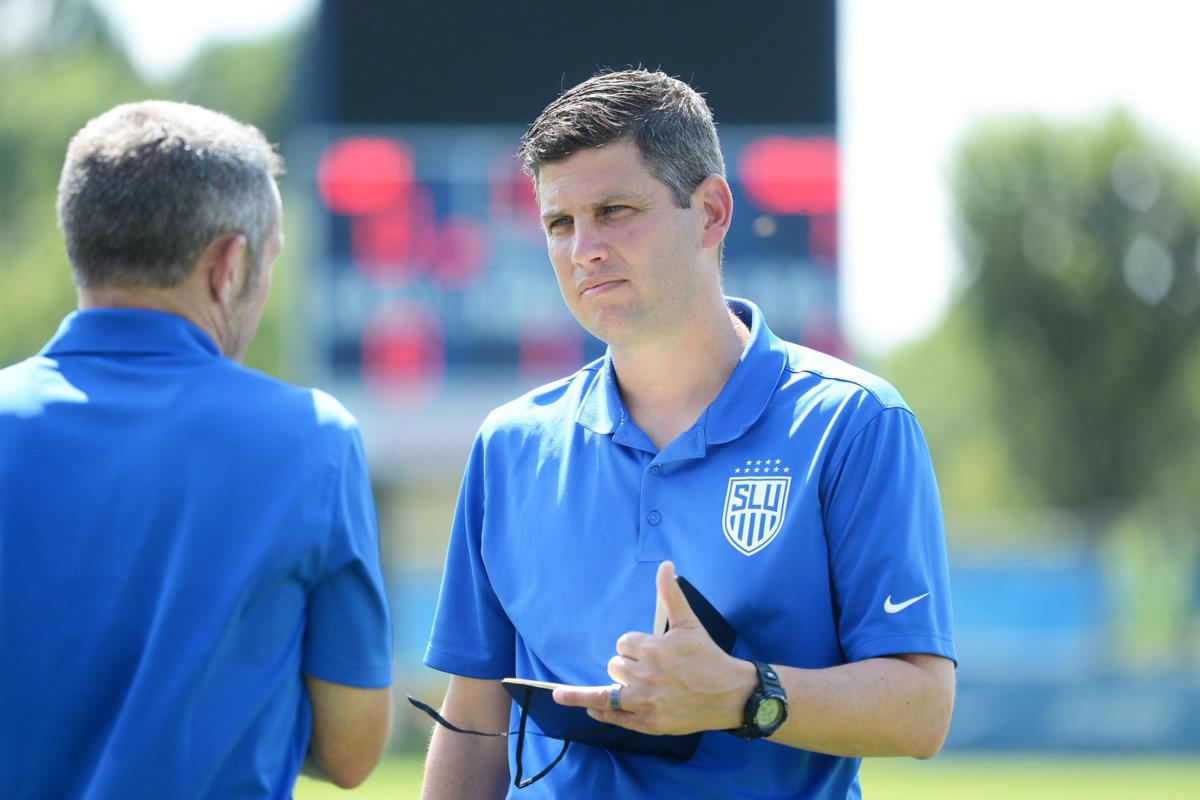 The Atlantic 10 announced Friday that all fall sports will be postponed until the spring due to the COVID-19 outbreak, although the league did agree to re-visit the decision in mid-September, allowing for a possible shortened schedule.
At St. Louis University, the decision will impact men's and women's soccer, volleyball, field hockey, cross country and swimming and diving. Out-of-season games for softball and baseball also will be impacted.
The conference agreed to have a "look-in window" in September to gauge the possibility of playing games "if the COVID risk has substantially been reduced."
"If COVID-19 risk levels do not improve, the teams and student-athletes will continue training and practicing while attending classes and prepare for a spring 2021 competitive schedule," the statement said.
The conference plans to move ahead with the start of the basketball season in November but added "it would be premature to make decisions on their competitive schedules at this date."
"We did the best we could to serve our students by postponing the seasons," SLU athletics director Chris May said. "We'll bring our student-athletes back when school starts and get them ready to train and compete."
Members of the men's basketball team already have been allowed to return to campus and participate in small, voluntary workouts. May said there have not been any positive COVID tests among those who have returned.
It is possible that fall sports teams would miss the opportunity to play in their respective NCAA tournaments. The NCAA has not decided if fall championships will be played as scheduled.
"Where it sits now, if NCAA championships are in the fall, we wouldn't be participating," A-10 commissioner Bernadette McGlade said. "If the NCAA postpones and we all end up in the spring, we're thrilled to death."
Be the first to know
Get local news delivered to your inbox!