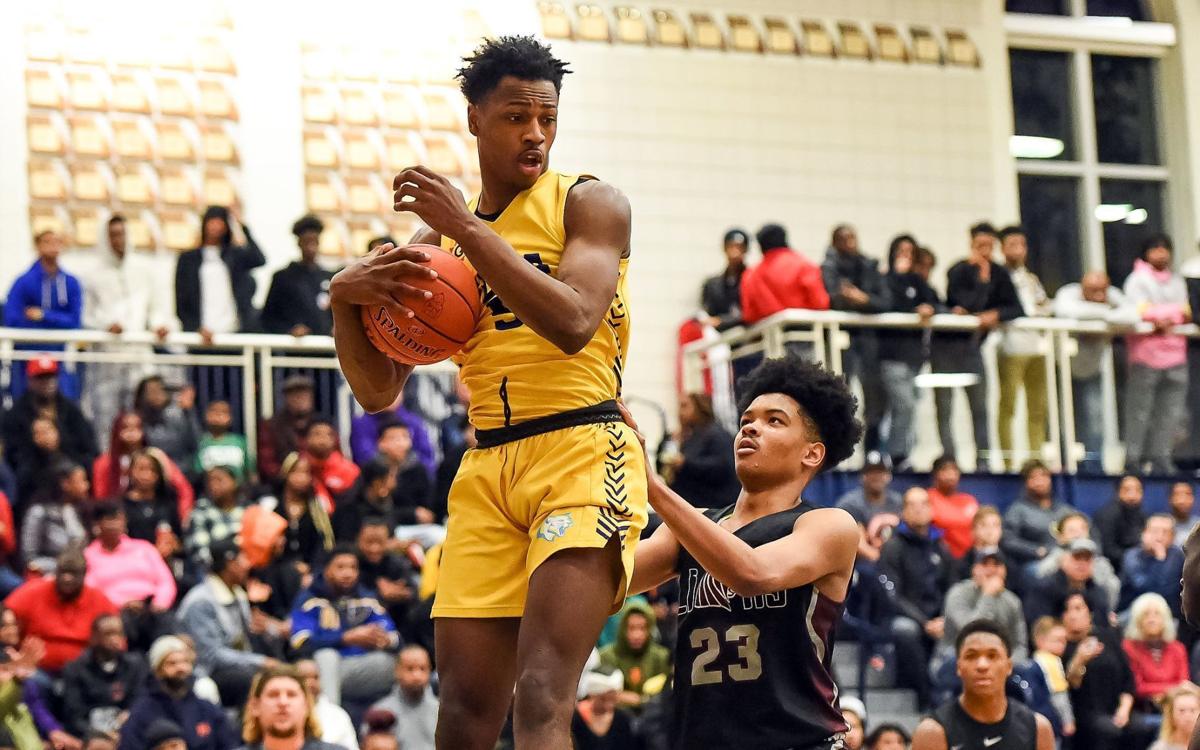 A strange path into college basketball led to 12 minutes of playing time in three games. That was the end of Jordan Nesbitt's experiment at Memphis.
The St. Louis native decided last week that he would transfer and quickly committed to St. Louis University. Now he can prepare to play in the program where, quite possibly, he really wanted to be, according to his father and high school coach.
"I know the Memphis thing was kind of tough on him," said Casey Autenrieth, coach at St. Louis Christian Academy. "Right off the bat he thought he'd play a little more and there was being away from home. It came down to SLU and Memphis. I don't think he got over the SLU thing. He maybe thought Memphis was a better fit, bit I think SLU was still in his heart."
Nesbitt had his academics in order when he signed with Memphis in the fall. When Tigers coach Penny Hardaway offered the chance to enroll for the spring semester and join the team, Nesbitt jumped.
He practiced, lifted weights and made his way into three games. Nesbitt's father, Chris, said he talked to his son at times but added that Jordan mostly tried to "tough it out."
"I think in his heart of hearts, he always wanted to stay in St. Louis, but the chance to play for Penny was pretty enticing," he said. "But I could tell after a while his heart was still in St. Louis."
Nesbitt will finish the semester in Memphis and then return to his hometown and begin workouts at SLU as soon as NCAA guidelines allow.
Among current SLU players, the 6-foot-6 swingman is probably most like senior Javonte Perkins, who will return for an additional year of eligibility. Nesbitt has described himself as a "bucket getter" and can score inside, from mid-range and beyond the 3-point arc.
Autenrieth said Nesbitt should be physically ready for the college game. Unlike many high school players, he lifted weights his last two years at SLCA before spending time in the weight room at Memphis in recent months.
"I think he'll fit in really well because he's a versatile player who can play a lot of positions," Autenrieth said. "He can handle the ball as the primary ball handler and sees the floor well. He likes to get others involved, which is an attribute people don't talk about. He's not a guy who has to have 30 shots a game. He has a good body and is a high-level athlete."
Nesbitt averaged 25 points and 12 rebounds in the few games he played for St. Louis Christian Academy early in the season. His recruitment had taken off a year earlier and he cut his choices to SLU, Memphis and Illinois.