St. Louis University freshman basketball player Carte'Are Gordon officially announced his intent to transfer Thursday morning with posts on his social media accounts.
"Due to personal issues with my family and focusing on what's best for me and furthering my career, I have decided to ask for my release from the St. Louis men's basketball program," he wrote on Instagram and Twitter. "This was a tough decision for me but is one that I have to make to reach my goal and become the player I'm going to be."
At 1:15 p.m., SLU's athletics department announced in an email to media that Gordon "has been granted a release from his scholarship and is no longer a member of the Billikens' men's basketball team."
"Carte'Are requested and was granted his release," SLU head coach Travis Ford said. "We appreciate his time at SLU. We support his decision and wish him well in his future endeavors."
Gordon launched a day of speculation Wednesday when he made a mysterious post on Twitter without elaborating throughout the day.
Thank you st.louis 👋🏿 you were amazing.

— Carteare Gordon (@CarteareGordon) January 2, 2019
Gordon has played in all 13 games, making nine starts. He is averaging 8.9 points, 4.1 rebounds and 1.8 blocked shots and playing an average of 24 minutes. He posted highs of 14 points against Seton Hall and nine rebounds against Central Arkansas.
Gordon signed a letter of intent to attend SLU in November 2017 while a  senior at Webster Groves High, which he helped win back-to-back Missouri Class 5 championships.
He finished his statement as follows:
"I thank the entire SLU community from players and coaches for being there and challenging me every single day to become better. To teachers and staff members and fans who brought me in with loving open arms and gave me a lot of rememberable moments I'll never forget. It was an honor wearing that Billiken jersey, being a part of such a great program and going to war on the court with those guys. They will be missed and I wish them all the best."
---
Our earlier story on Gordon's situation
Has Carte'Are Gordon played his last game at SLU? Feeling ho-hum about the NHL All-Star Game coming here? What were Mizzou coaches thinking on…
Carte'Are Gordon excelled as expected SLU during non-conference play. So reports that he is leaning toward a midseason transfer hit the program hard. 
Billikens vs Mountaineers
Billikens vs Mountaineers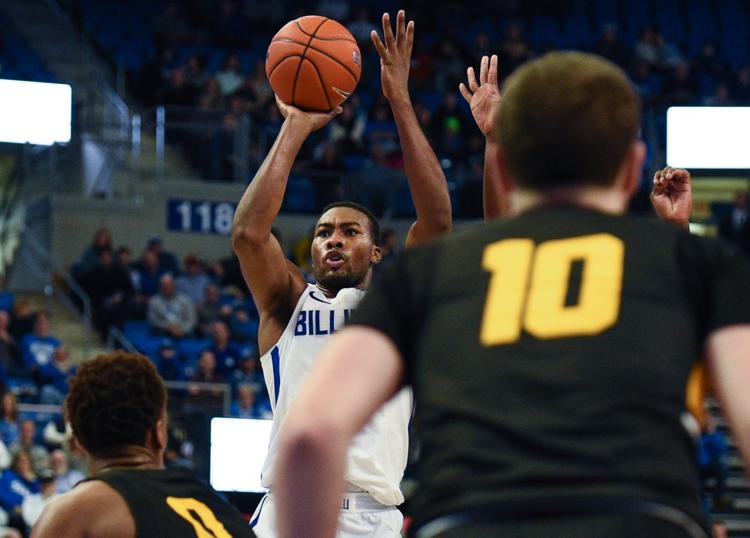 Billikens vs Mountaineers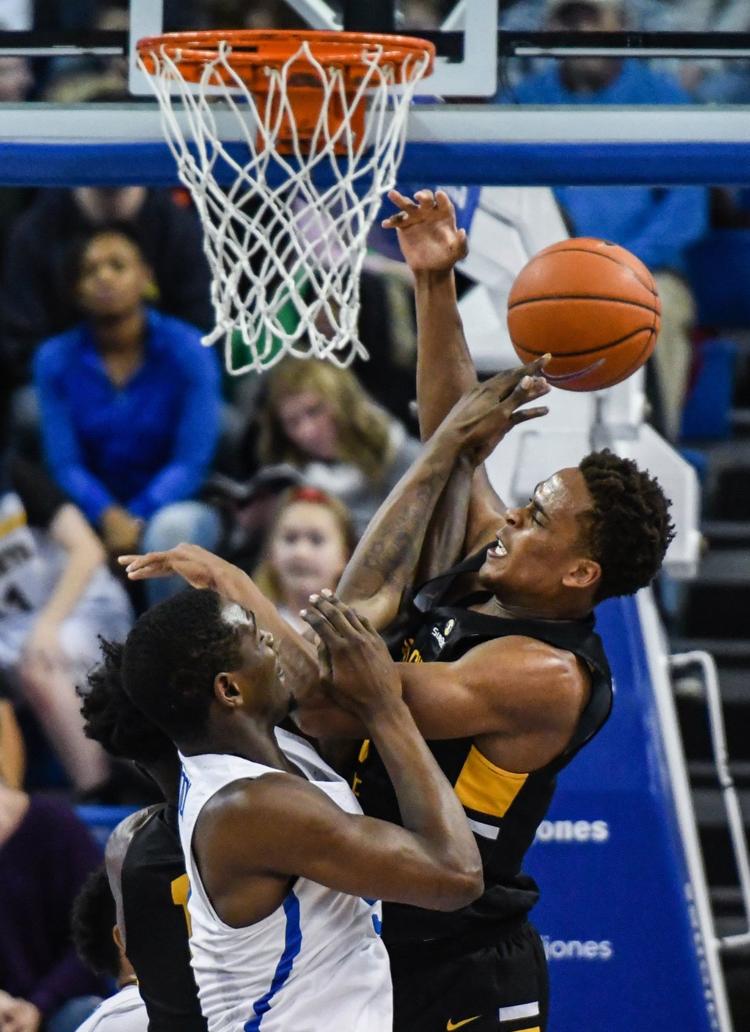 Billikens vs Mountaineers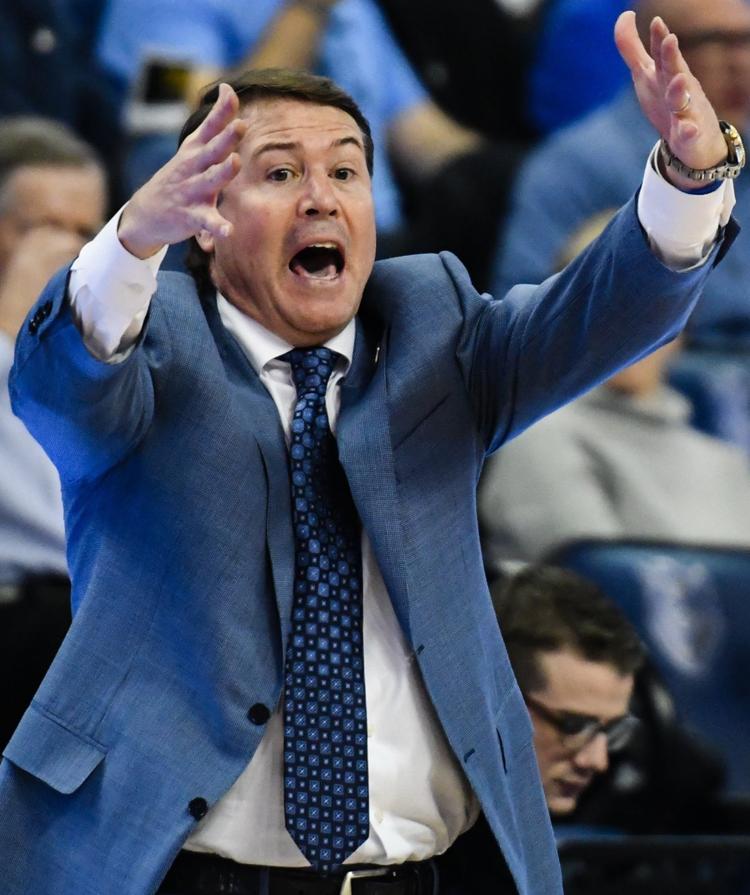 Billikens vs Mountaineers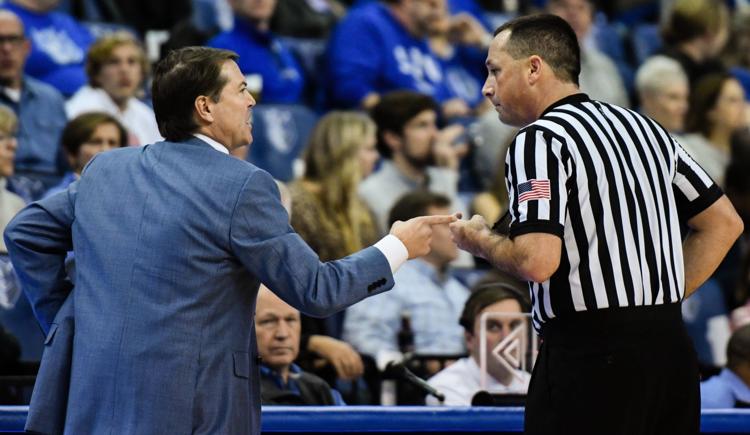 Billikens vs Mountaineers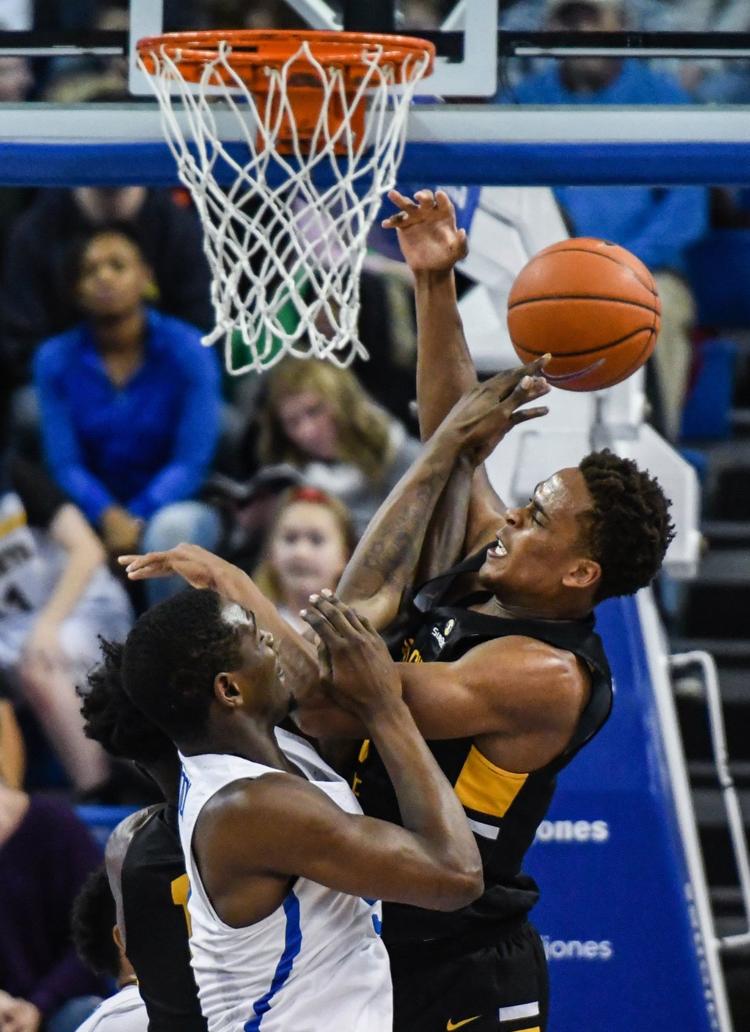 Billikens vs Mountaineers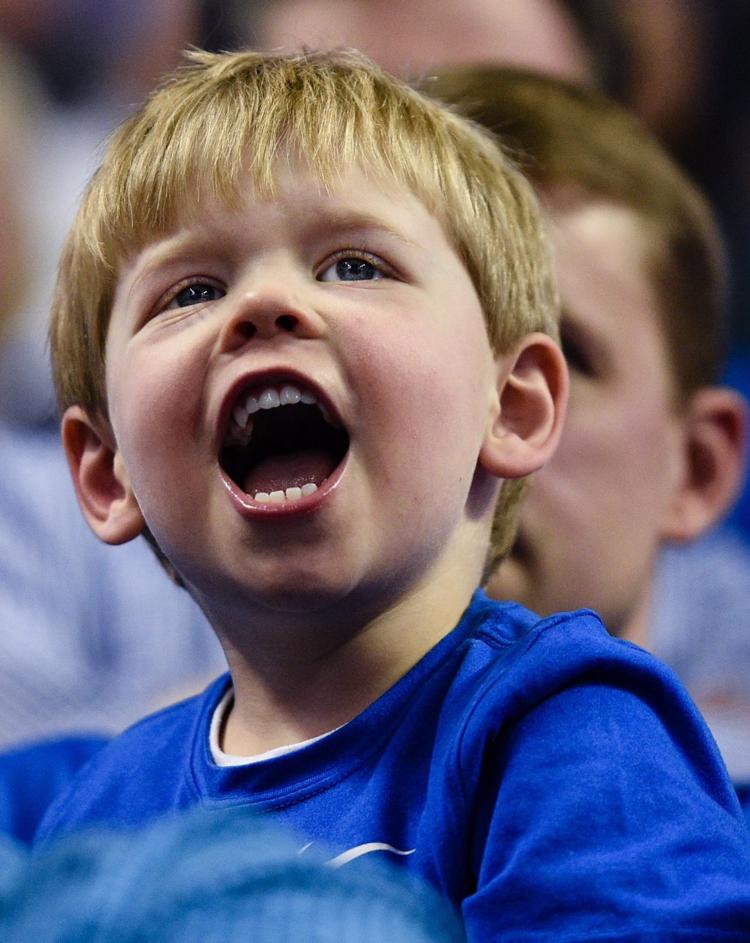 Billikens vs Mountaineers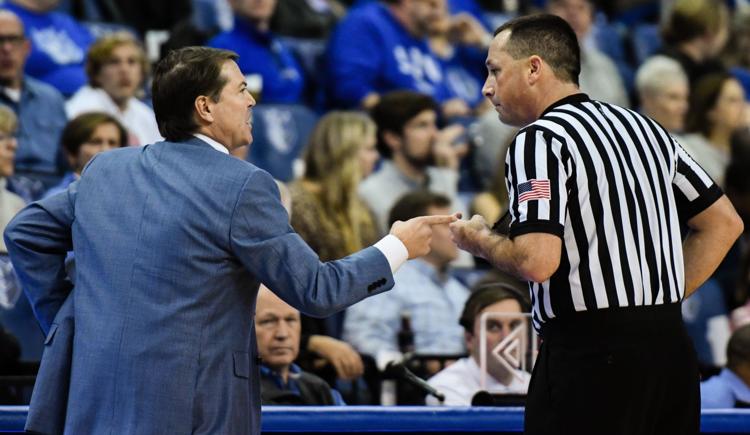 Billikens vs Mountaineers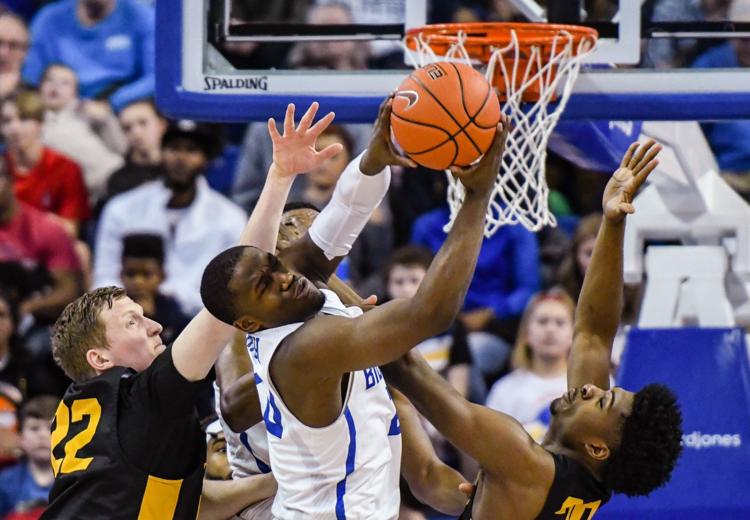 Billikens vs Mountaineers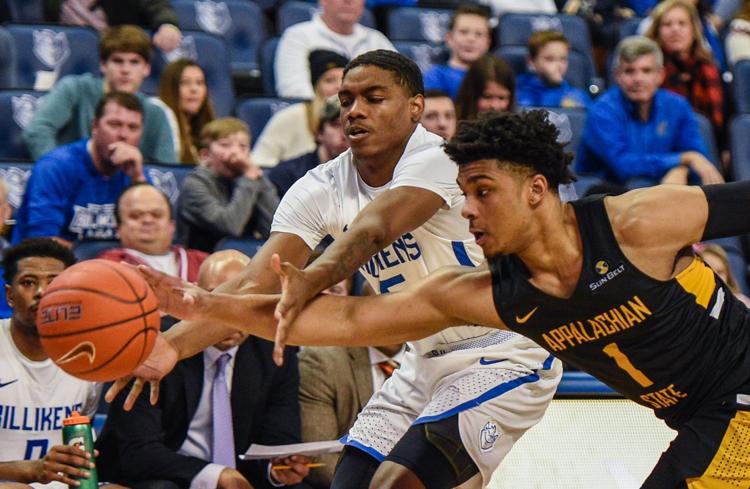 Billikens vs Mountaineers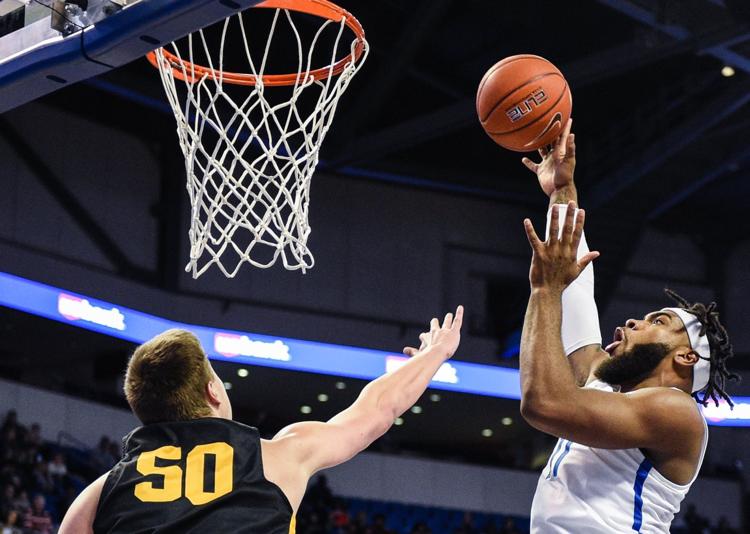 Billikens vs Mountaineers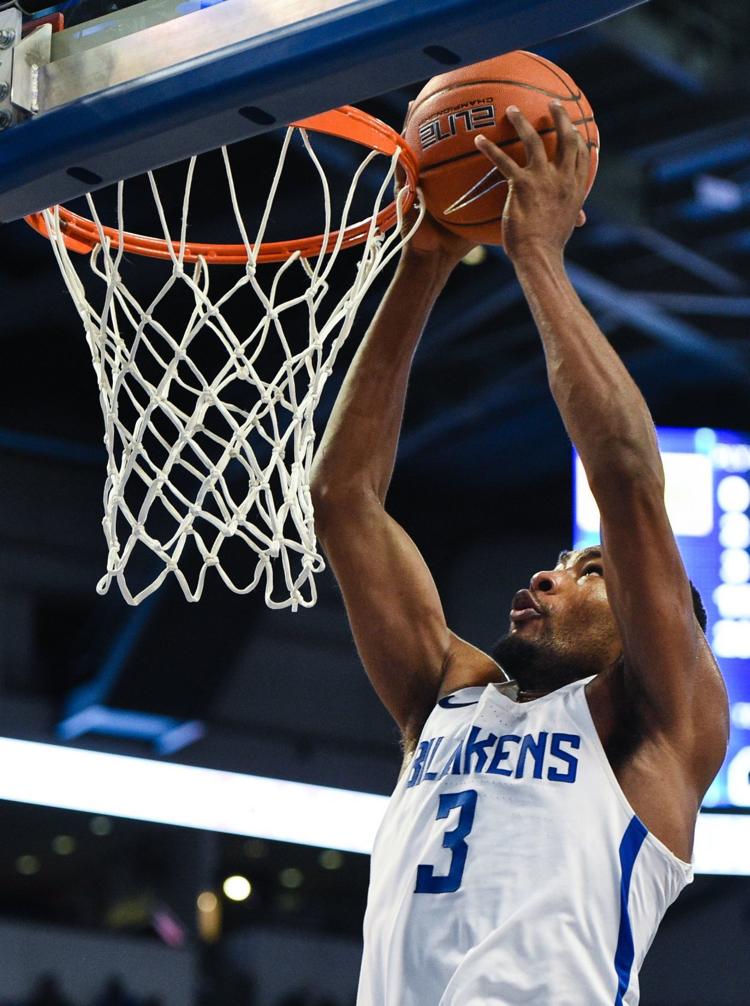 Billikens vs Mountaineers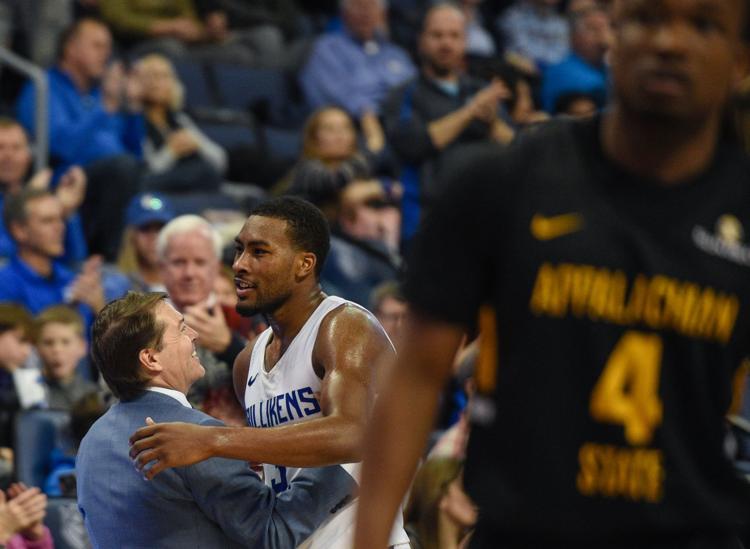 Billikens vs Mountaineers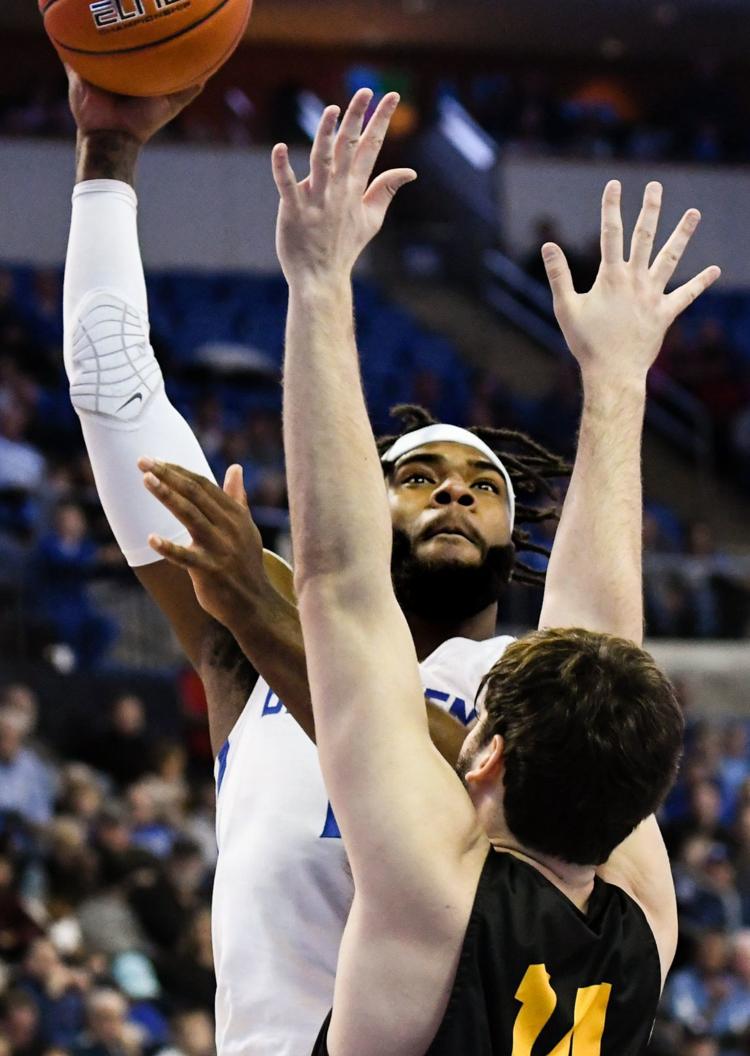 Billikens vs Mountaineers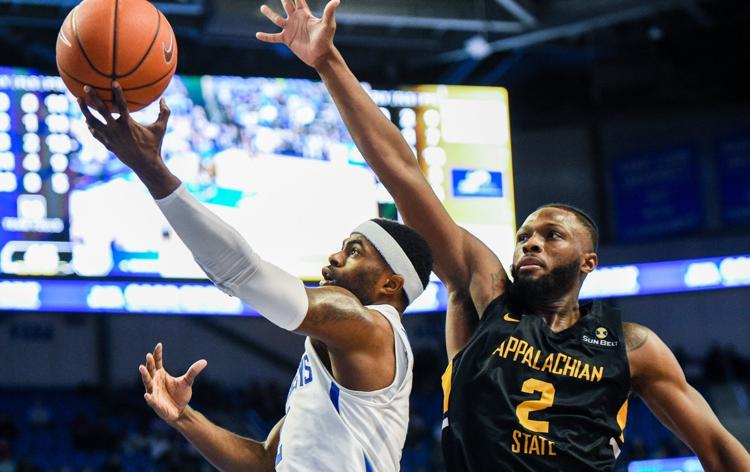 Billikens vs Mountaineers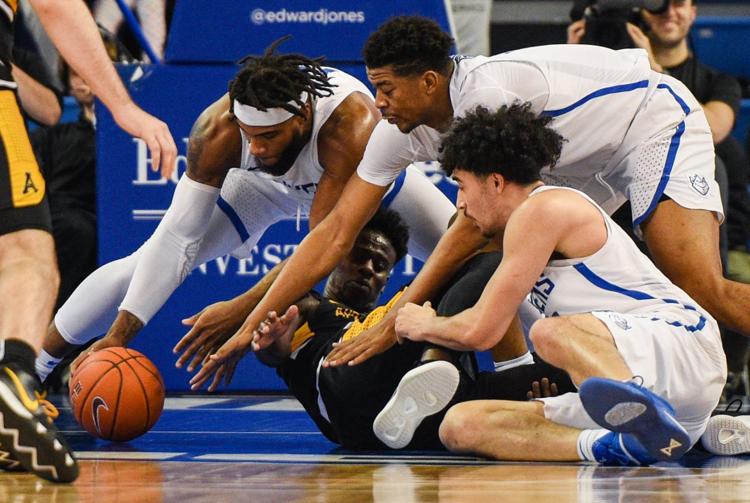 Billikens vs Mountaineers