St. Louis University had its most efficient and productive offensive game of the season Sunday, shooting 47 percent and committing only five turnovers in an 83-55 win over Appalachian State at Chaifetz Arena.
Javon Bess scored 20 points and Hasahn French had 11 points and 12 rebounds as the Billikens finished nonconference play at 9-4 and unbeaten at home.
SLU opened a double-digit lead but saw it shrink to three points in the opening minute of the second half. The Billikens went on to score 49 points in the half to blow open a game for the first time this season, allowing coach Travis Ford to empty the bench in the final minutes.
"It was our best execution," Ford said. "We made a few adjustments coming back from Christmas. I did a lot of thinking, a lot of scribbling trying to figure out a few things to help out the offense. We'll see if it continues. I thought some of it kind of worked today."
The Billikens outrebounded the Mountaineers 49-36, scored 20 points off of turnovers and scored 40 points in the paint.
SLU also rediscovered its defensive edge, holding Appalachian State to 32 percent shooting and 18 percent beyond the 3-point arc.
"We've learned that we can play with anyone," French said. "We've played so many teams in the top 25. Most of the time we've defeated ourselves. We know if we play defense right and run the offense the right way we'll be able to defeat anybody."
The Billikens took control early by jumping to an 11-2 lead and then extending the advantage to as many as 14 points before halftime.
Appalachian State managed just two field goals in the first 10 minutes, but Ronshad Shabazz, who entered the game averaging 20.2 points, got comfortable and kept the Moutaineers in the game.
He had 13 points in the first half and helped Appalachian State outscore SLU 23-15 over the final 10 minutes of the half to pull within six. However, Shabazz didn't score in the second half and took only two shots with Bess defending him.
KC Hankton saw extended playing time in the half and scored five points. At one point he was one of four freshmen on the floor simultaneously for the Billikens.
Billikens vs Mountaineers
Billikens vs Mountaineers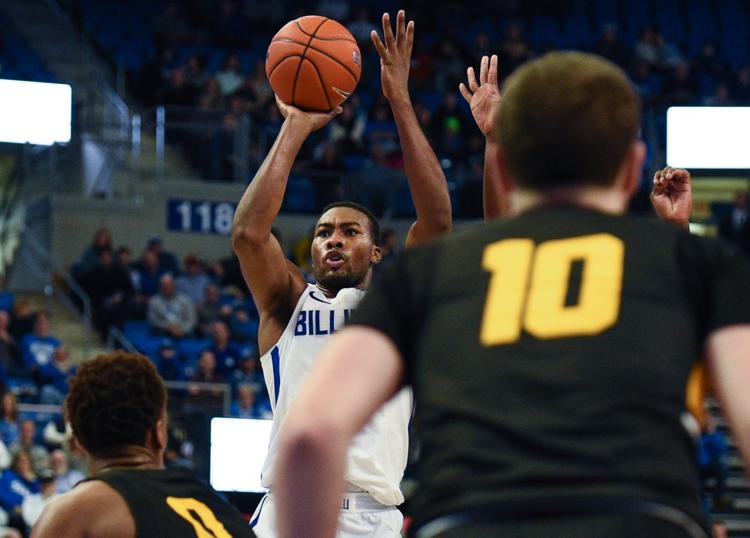 Billikens vs Mountaineers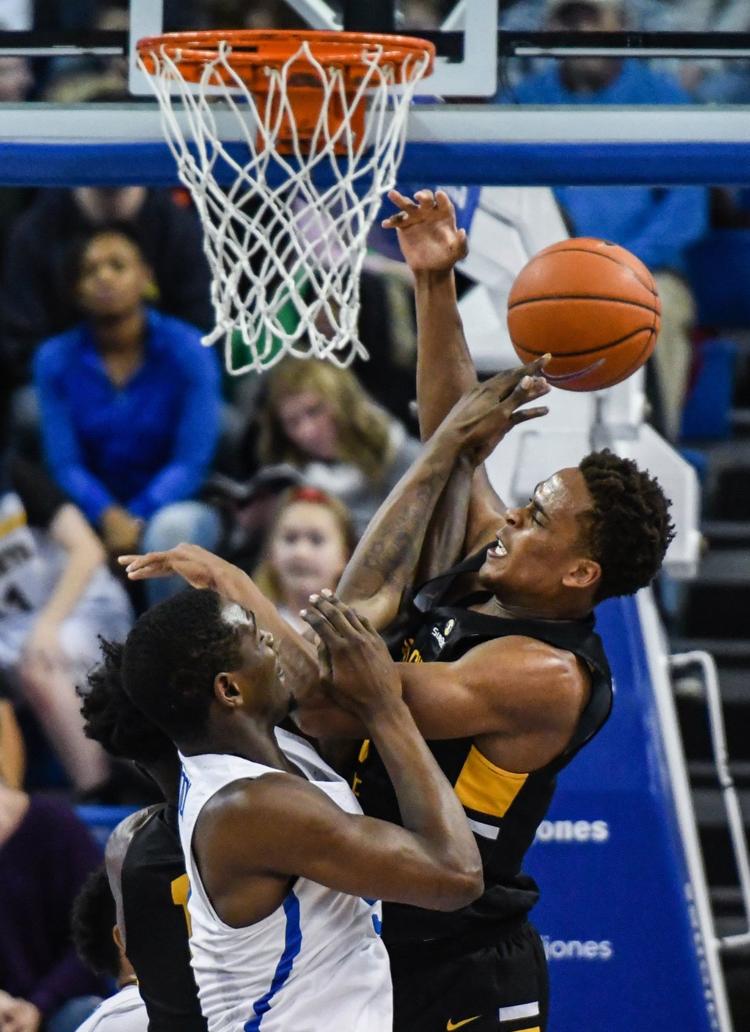 Billikens vs Mountaineers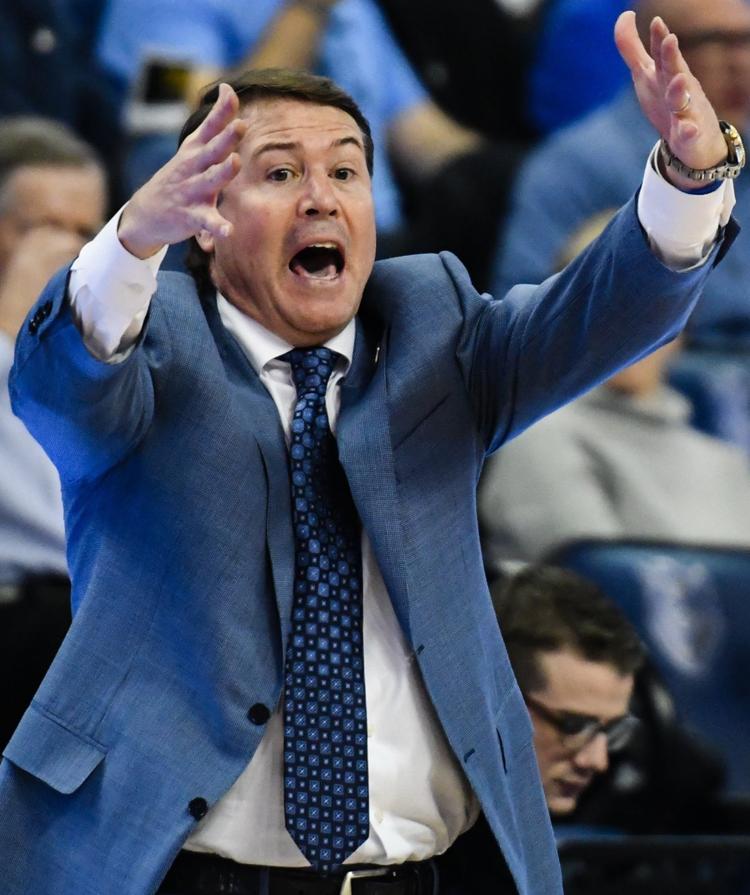 Billikens vs Mountaineers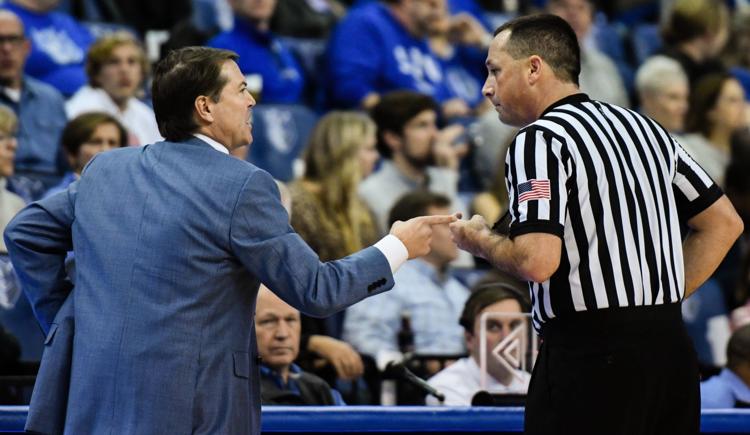 Billikens vs Mountaineers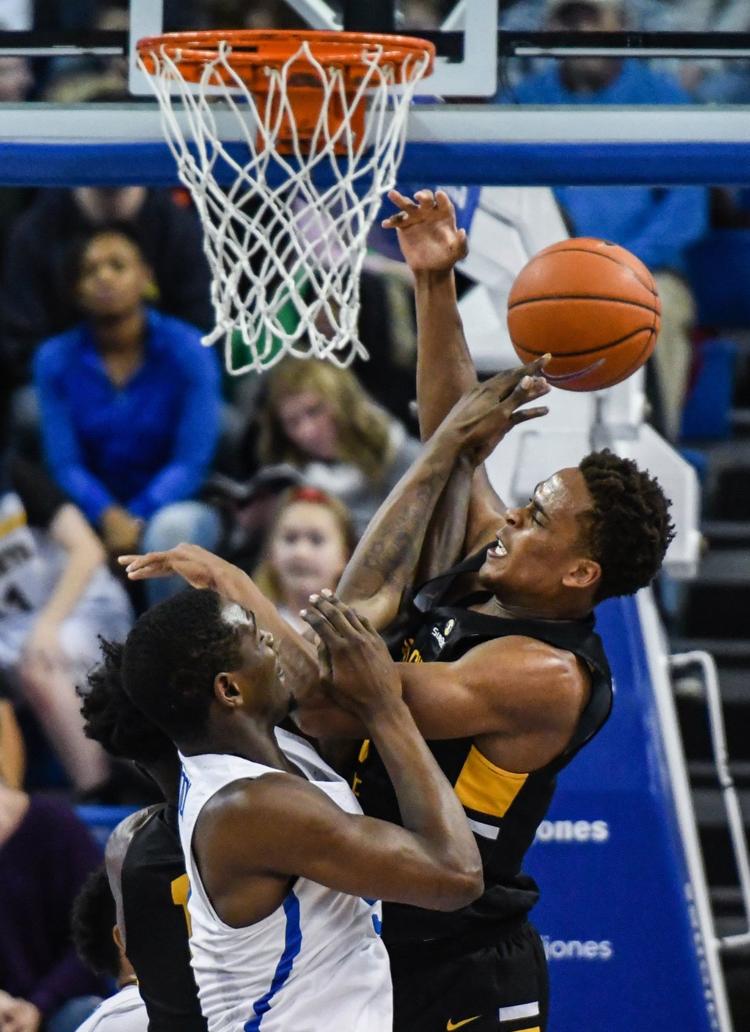 Billikens vs Mountaineers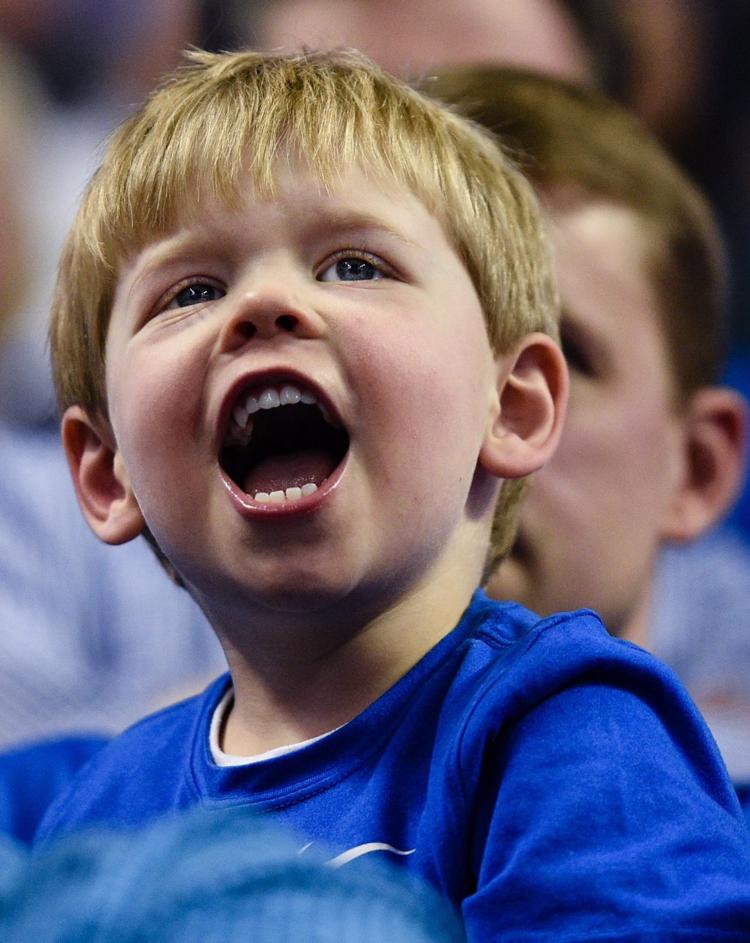 Billikens vs Mountaineers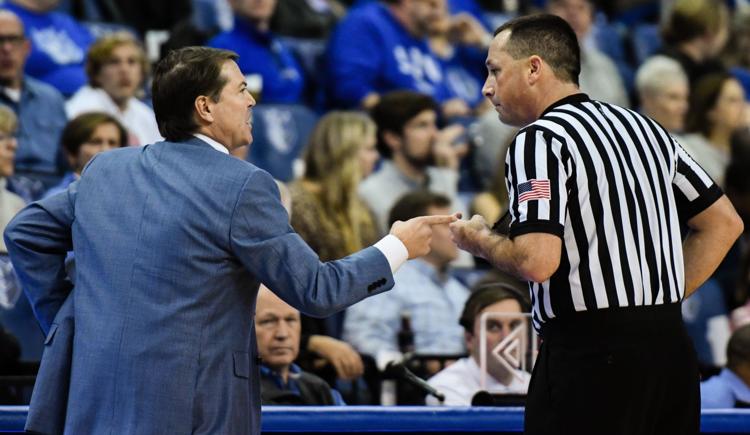 Billikens vs Mountaineers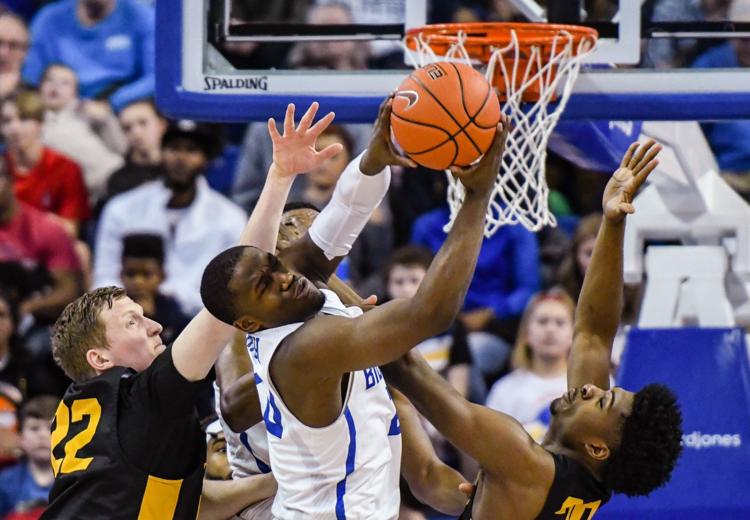 Billikens vs Mountaineers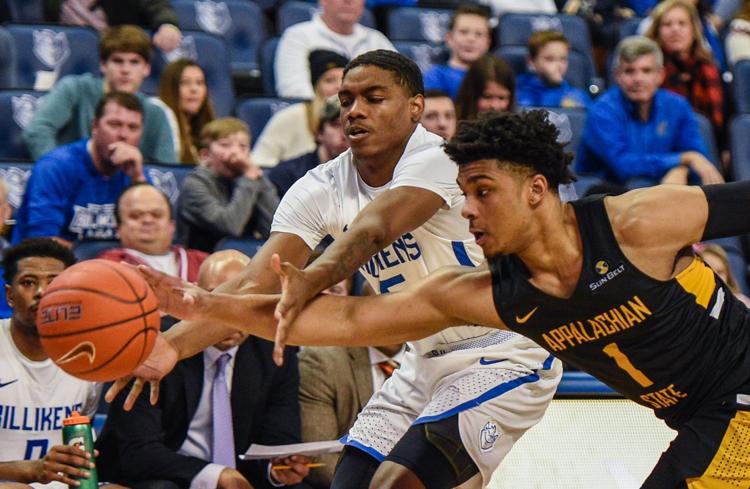 Billikens vs Mountaineers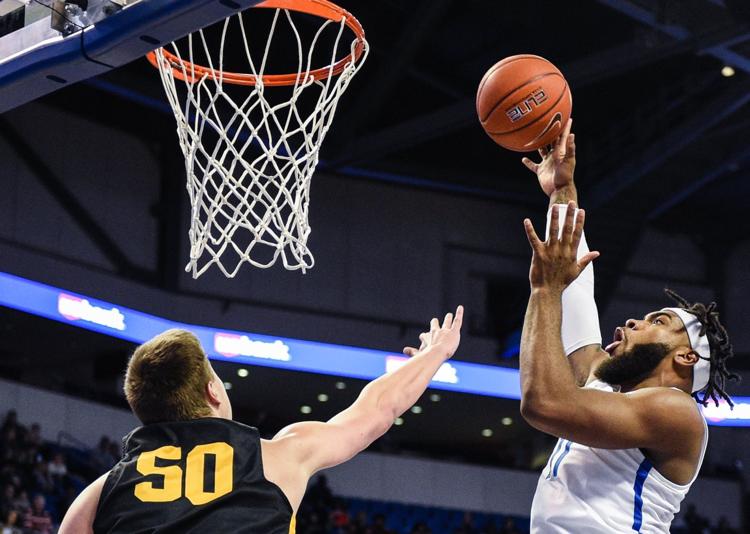 Billikens vs Mountaineers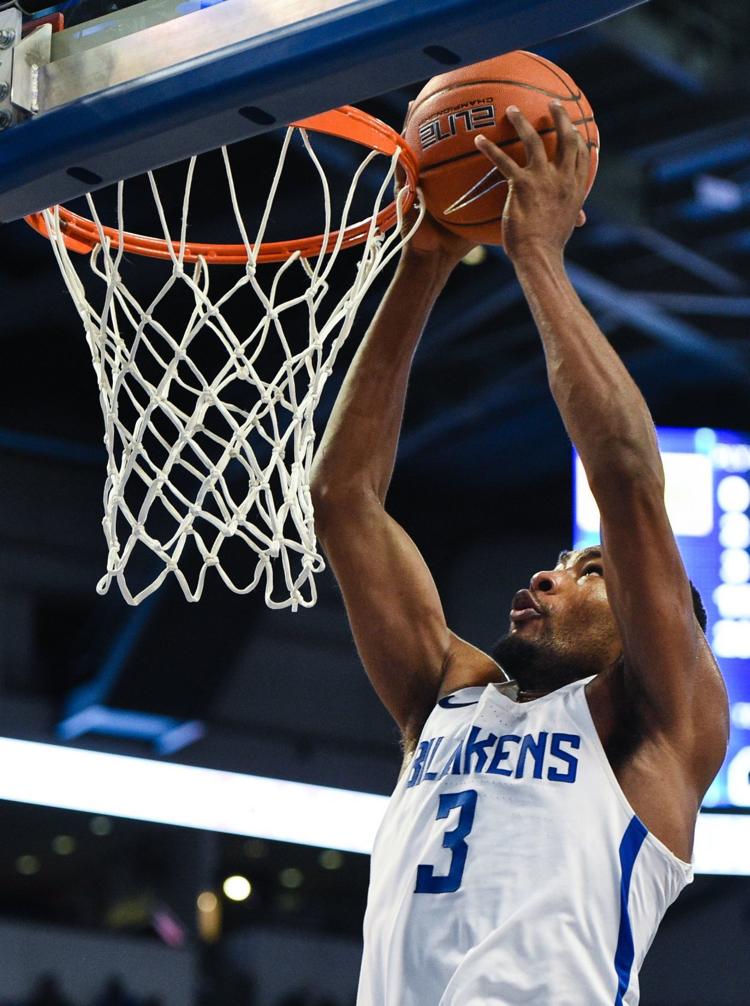 Billikens vs Mountaineers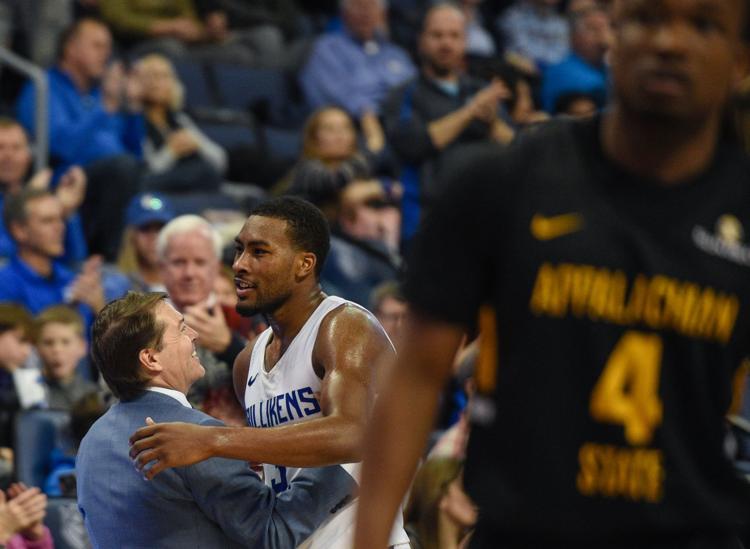 Billikens vs Mountaineers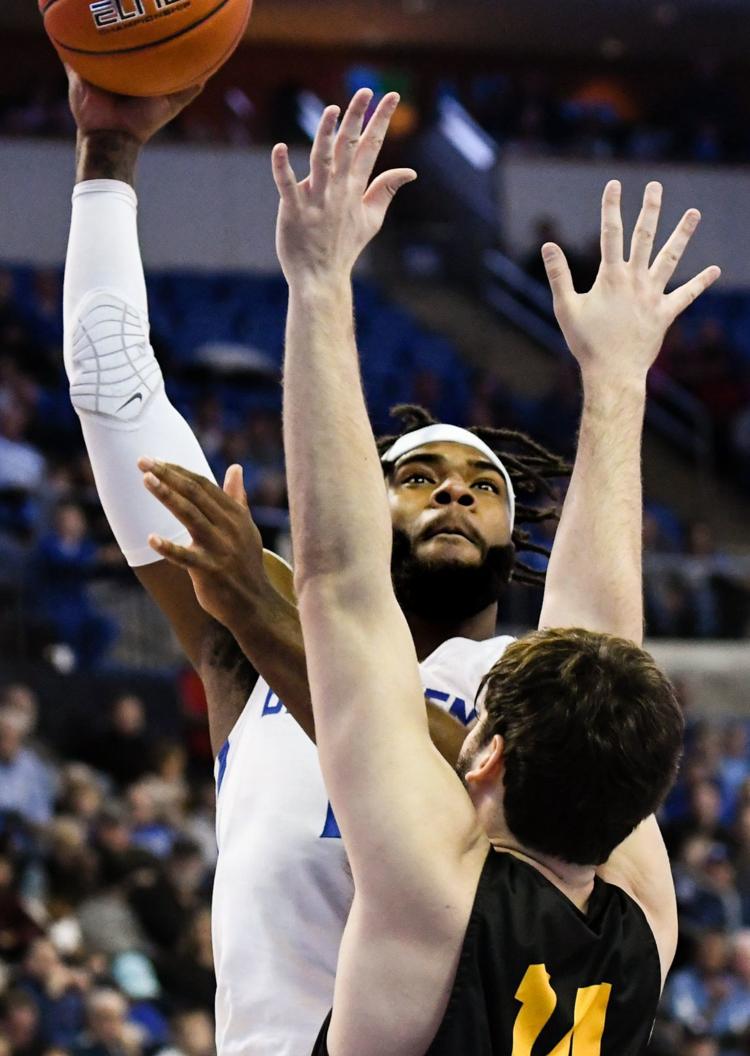 Billikens vs Mountaineers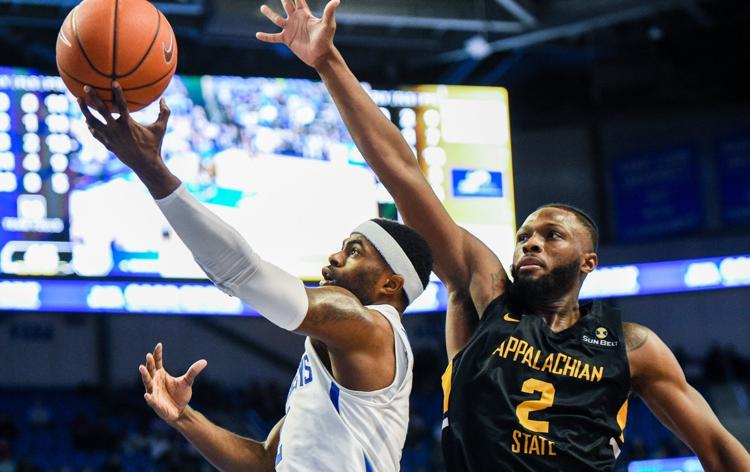 Billikens vs Mountaineers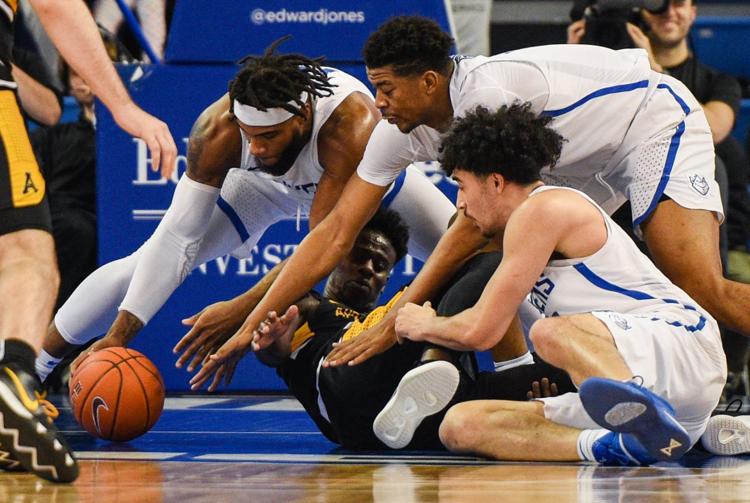 Billikens vs Mountaineers