BROOKLYN, N.Y. • Travis Ford traveled to New York on a commercial flight late Wednesday after wrapping up practice at St. Louis University. And he wasn't taking any chances on a travel glitch derailing his attendance at the Billikens' next workout.
So, he had a chartered plane waiting Thursday afternoon after his responsibilities at Atlantic 10 media day had been fulfilled at Barclay's Center.
Ford is now the coach of the official preseason A-10 Conference favorite. The Billikens were the pick of media and coaches to win the league championship, two years after they were picked to finish in last place.
But the whole idea of being the favorite made Ford a bit uneasy as he contemplated the makeup of his team, which includes only four returning players. With progress coming slowly, by his estimation, he couldn't fathom the idea of missing a practice.
"I think being picked first is a lot better than being picked last, but it's all relative," Ford said. "None of it matters this time of year. We've come a long way in a couple of years from what we took over. We have a long way to go for this team to reach its potential. That's a great goal for us to reach for."
SLU garnered 15 of the 26 first-place votes to finish ahead of St. Joseph's, Davidson and George Mason.
Ford's first two SLU teams were widely believed to have over-achieved in finishing 11th and then tied for fifth in the A-10. He said the Billikens are still in the rebuilding stage, but opposing coaches are starting to see what they think could be a finished product.
"He's obviously made an impact on somebody," Davidson coach Bob McKillop said. "He's definitely made an impact on the basketball community because he's put his fingerprints all over the St. Louis program, and he's done it rather quickly. You see the additions to the roster and the development of current players. That's why he was a success at Oklahoma State and Massachusetts and why he was a great player at Kentucky."
SLU has only one player — Elliott Welmer — remaining from the previous coaching staff. Ford has reconstructed the roster with an array of freshmen and transfers who fit the makeup of the type of team he is trying to build.
Focused on physical play, rebounding and defense, SLU has noticeably stronger and more imposing players than it did two years ago. That goes for big men such as 6-foot-7, 235-pound Hasahn French and guards such as 6-3, 210 Jordan Goodwin.
"Just looking at them, the bodies of their players are different than most of the Atlantic 10," St. Bonaventure coach Mark Schmidt said. "They've elevated their program. They have a lot of resources. They have probably the best facility in the league, and the school wants to win. There's a commitment there."
SLU never had been picked to win the A-10 since joining the league for the 2005-06 season. The Billikens were projected to finish second in 2013-14 and 14-15 when they ended up at the top of the standings.
Ford downplayed the hype surrounding his team Thursday in a building where SLU won the A-10 tournament in 2013. Transfers Tramaine Isabell and Dion Wiley have missed considerable practice with injuries. The coaching staff is behind schedule on the installation of some offensive and defensive basics.
How these things progress in coming weeks and months will dictate much, he said.
"The vote shows a lot of respect for the players who are returning, and we know what we're getting from our returners," Ford said. "If we can finish near the top or win our league, it's going to be because of the new guys. It's how far the new guys are going to come along."
Among the returning players, forward Javon Bess and Goodwin were named to the A-10 preseason second team, and French made the third team. Bess was picked for the all-defensive team.
The newcomers include five freshmen. Ford also includes Welmer in the newcomer group after the forward sat out all of last season with a foot injury.
"He's recruited some great players, but the best thing about that situation is that Travis has been through this before," VCU coach Mike Rhodes said. "He had a plan when he got there, and plans don't happen overnight."
The A-10 has been a roller coaster for the Billikens in the last decade. They tied for 10th place in 2011 before making three consecutive appearances in the NCAA Tournament.
One year after finishing first in the conference, they finished last. Then Jim Crews, who was the national coach of the year during the tournament run, was fired. Ford arrived with a reputation as a top-rate recruiter, and a significant upgrade in talent has followed.
"We're still in the rebuilding process," Ford said. "You can't do it in three years. I always said it takes four years, even five, to get consistency in your roster. Still, in my mind, we're trying to figure it out."
SLU mens basketball team begins practice
SLU mens basketball team begins practice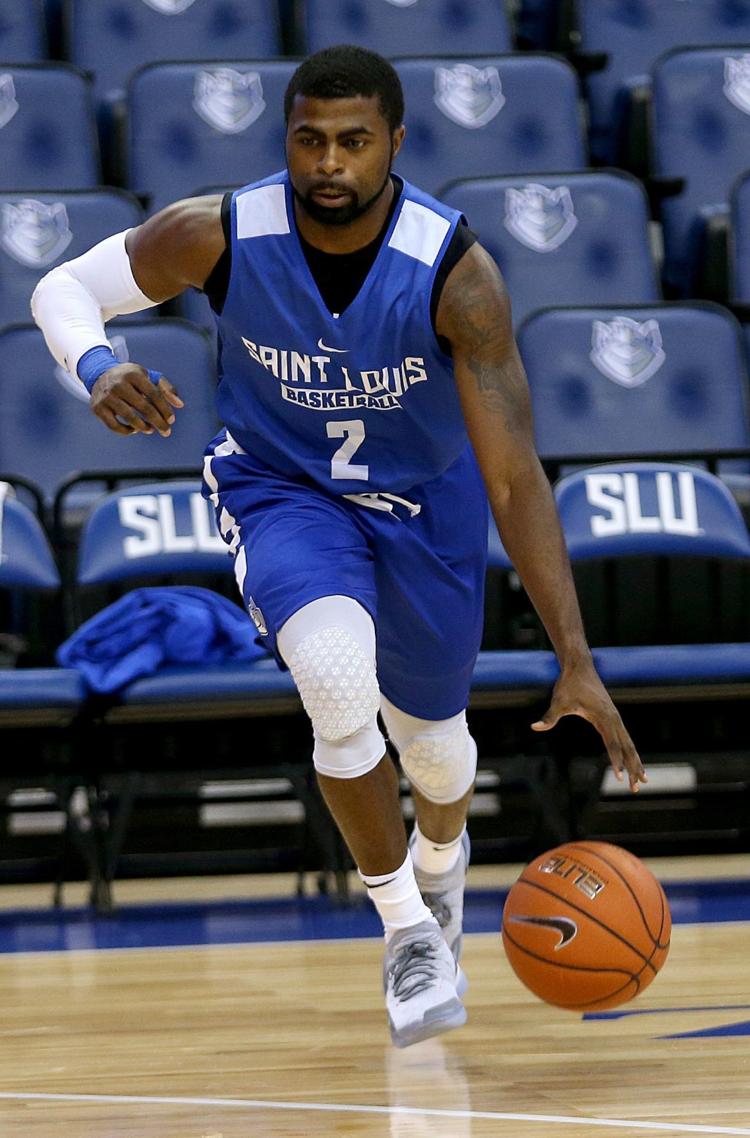 SLU mens basketball team begins practice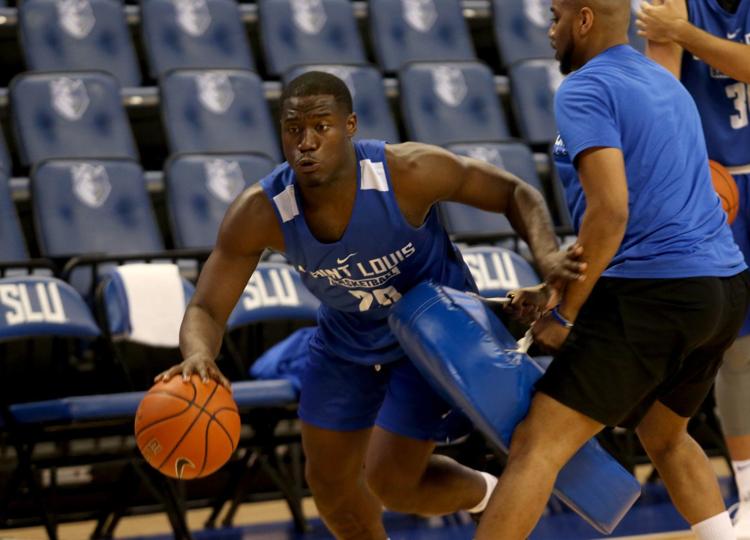 SLU mens basketball team begins practice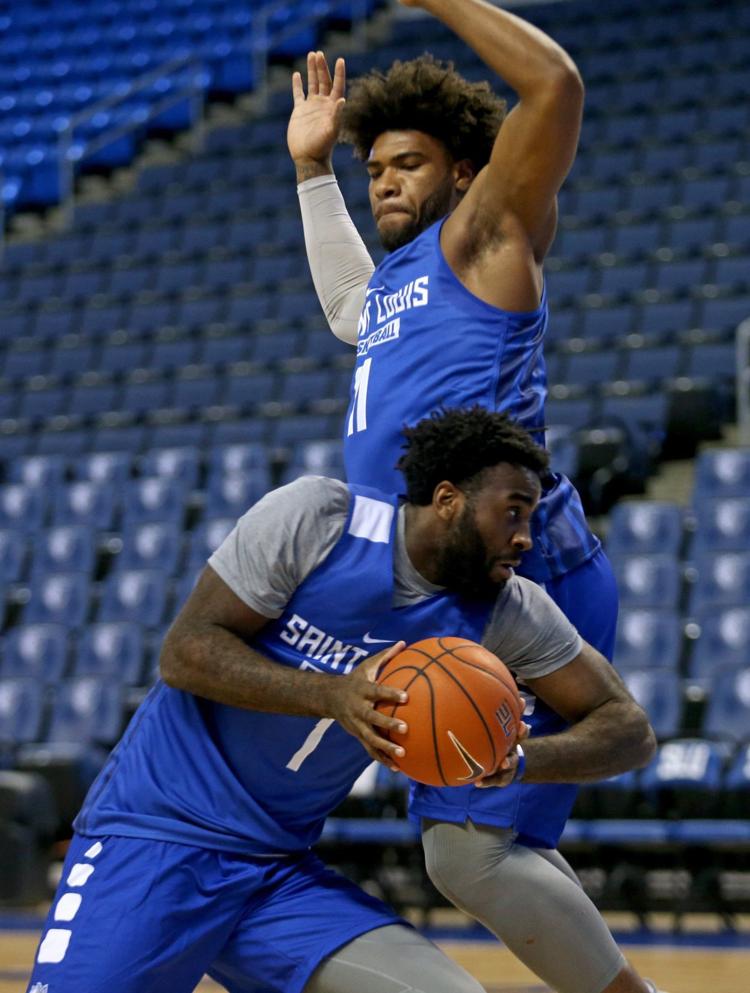 SLU mens basketball team begins practice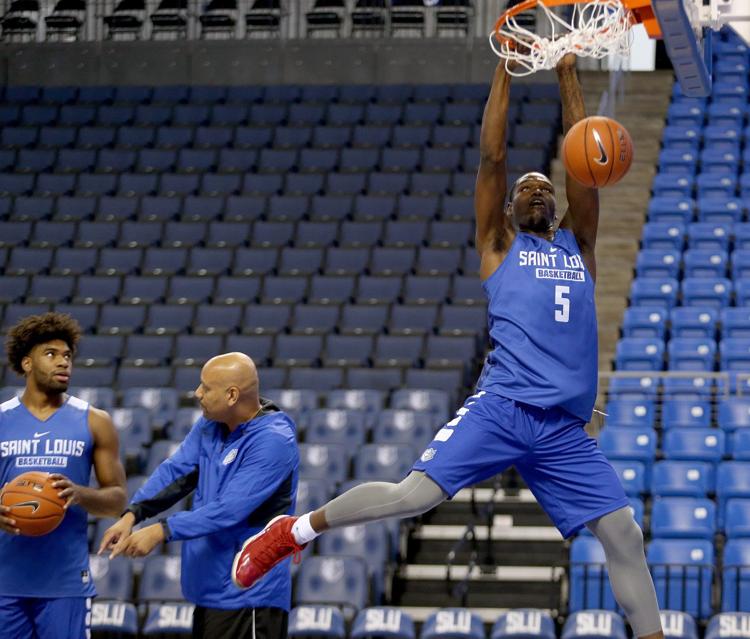 SLU mens basketball team begins practice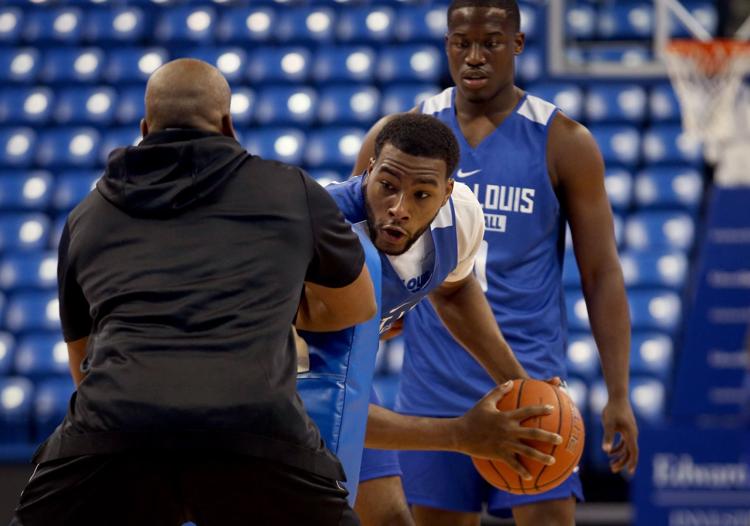 SLU mens basketball team begins practice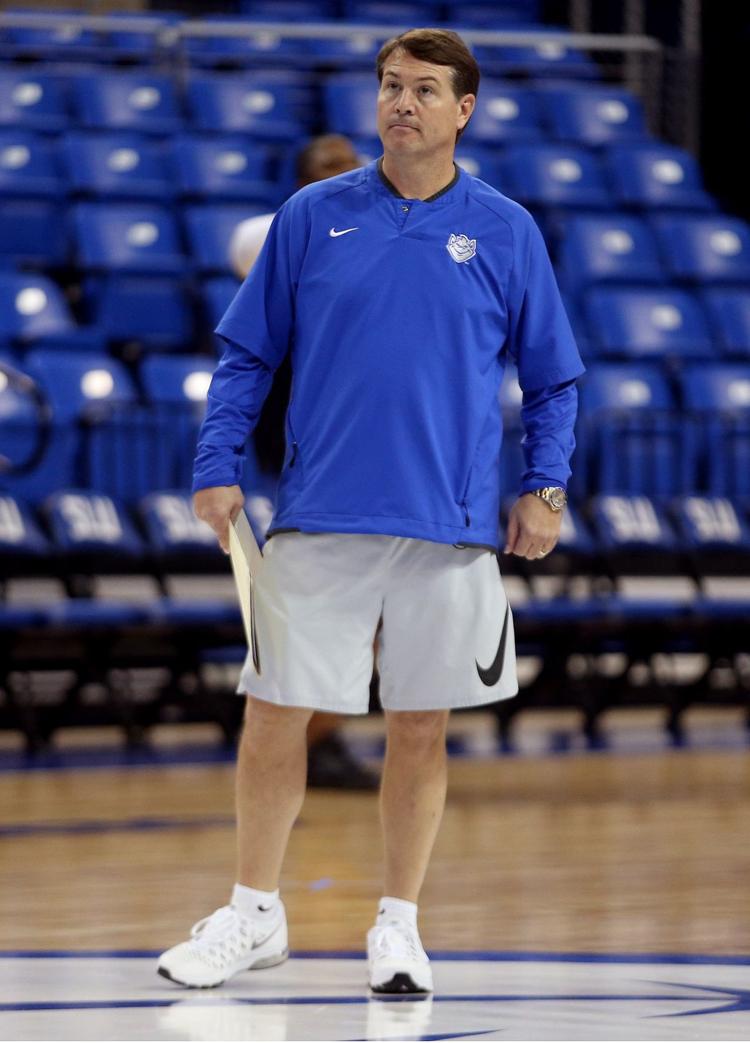 SLU mens basketball team begins practice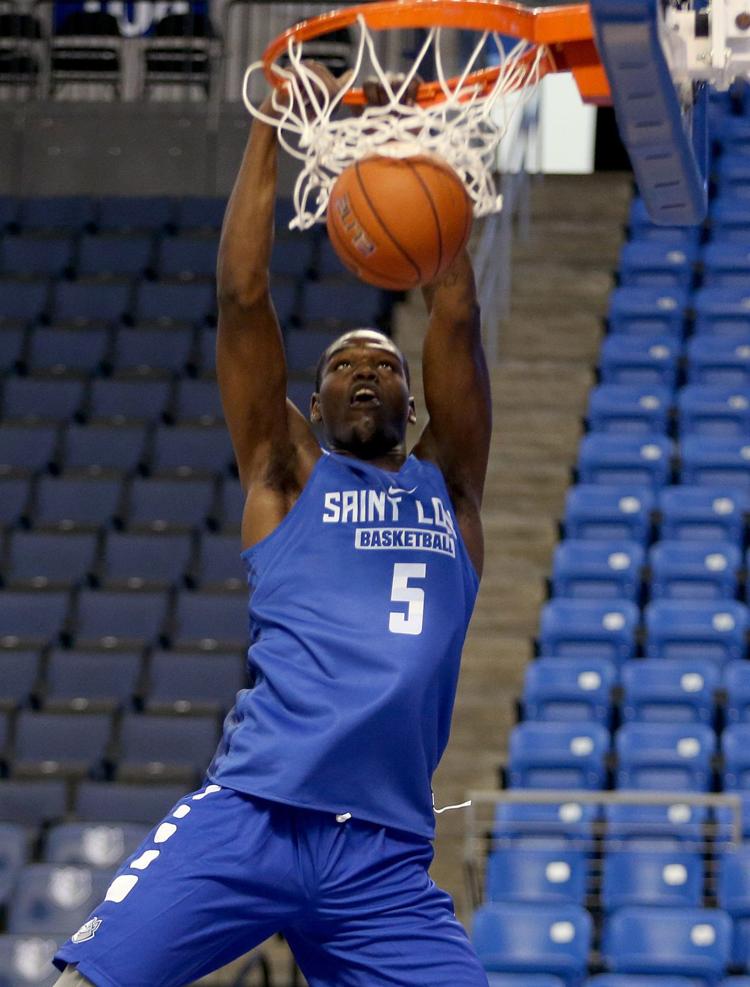 SLU mens basketball team begins practice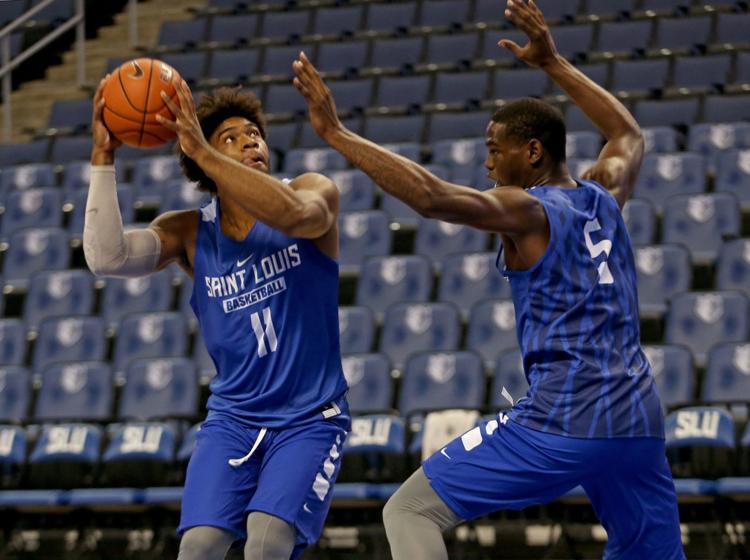 SLU mens basketball team begins practice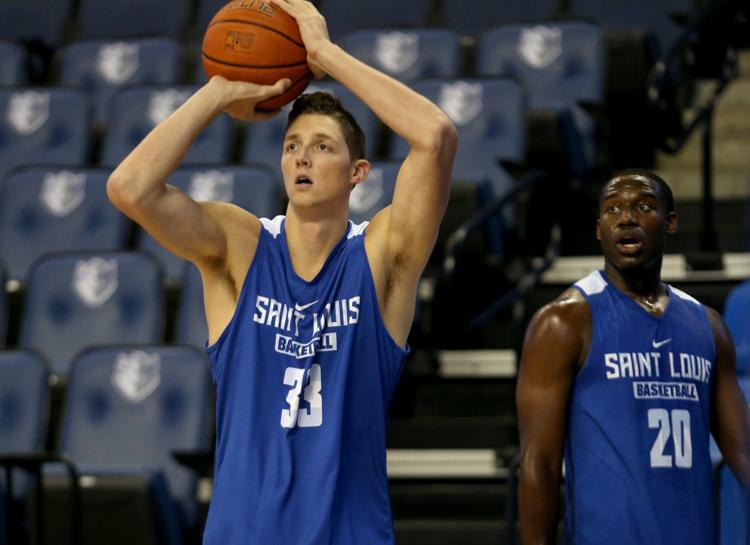 SLU mens basketball team begins practice
SLU mens basketball team begins practice
SLU mens basketball team begins practice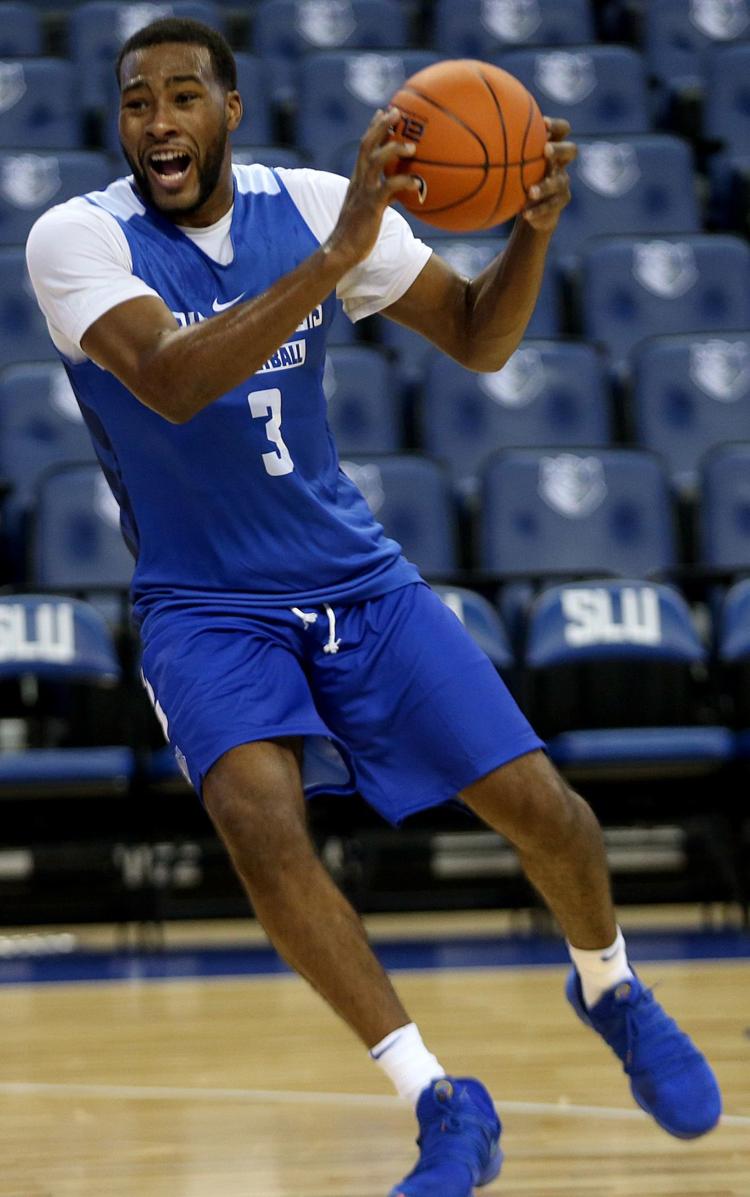 SLU mens basketball team begins practice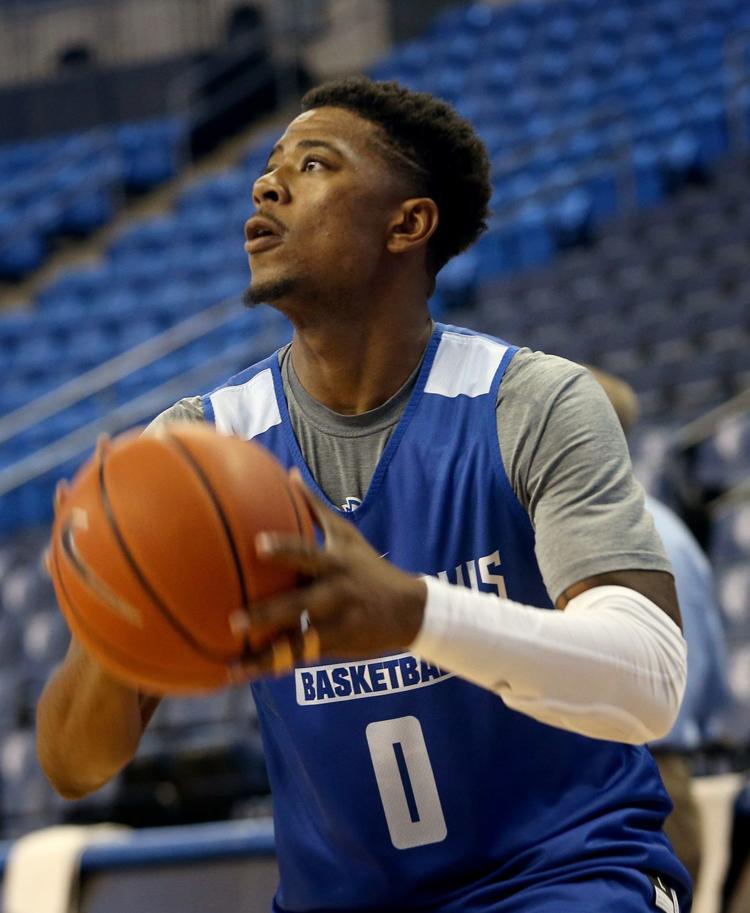 SLU mens basketball team begins practice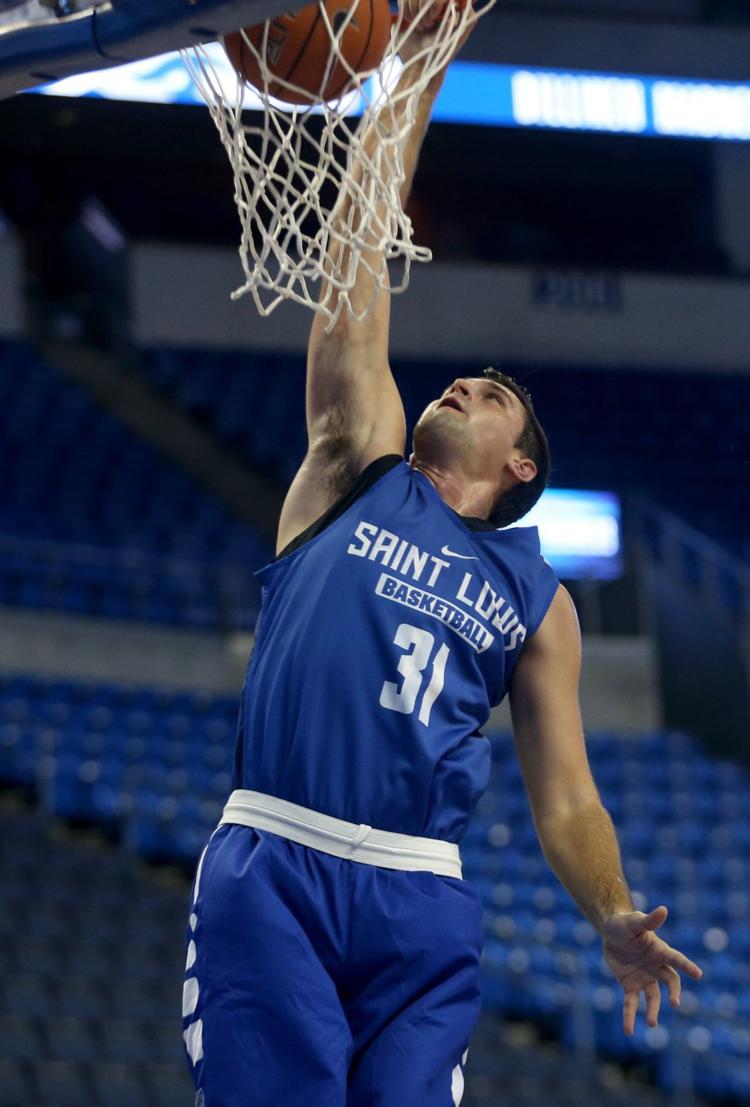 SLU mens basketball team begins practice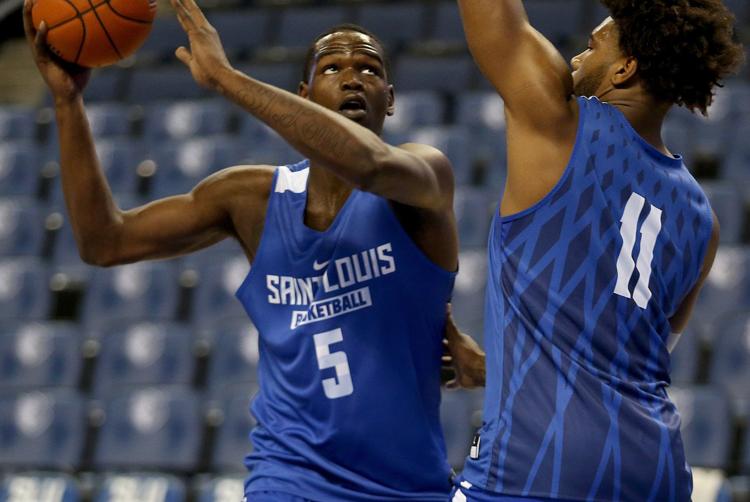 SLU mens basketball team begins practice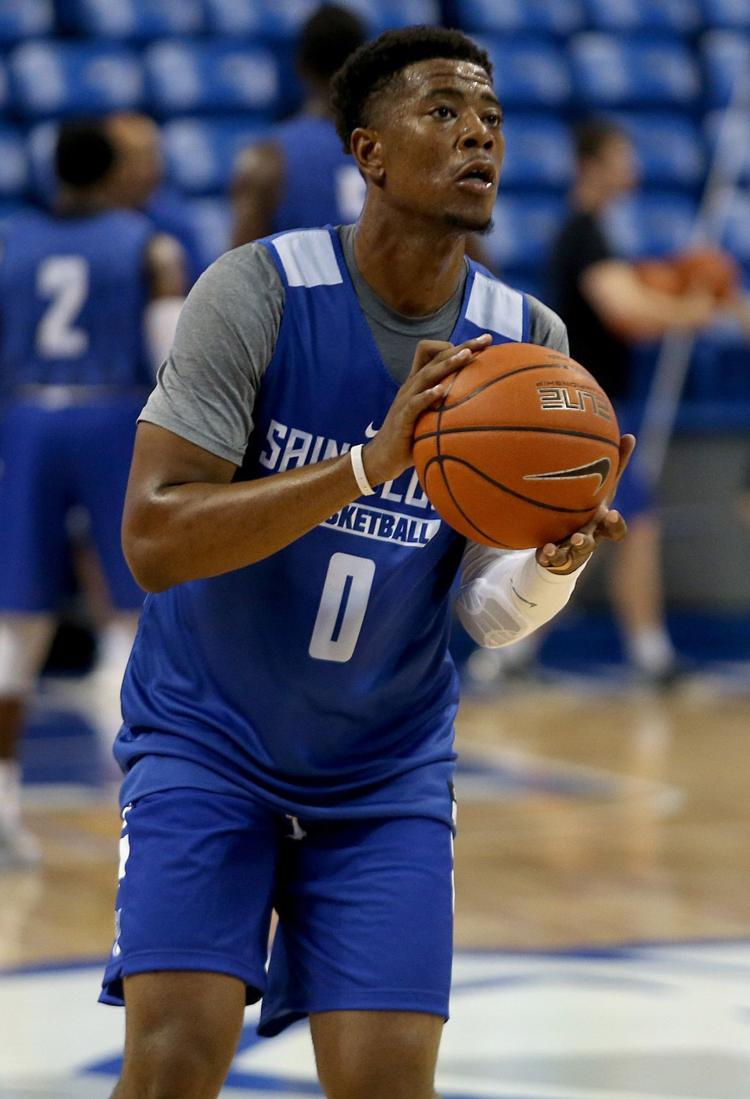 SLU mens basketball team begins practice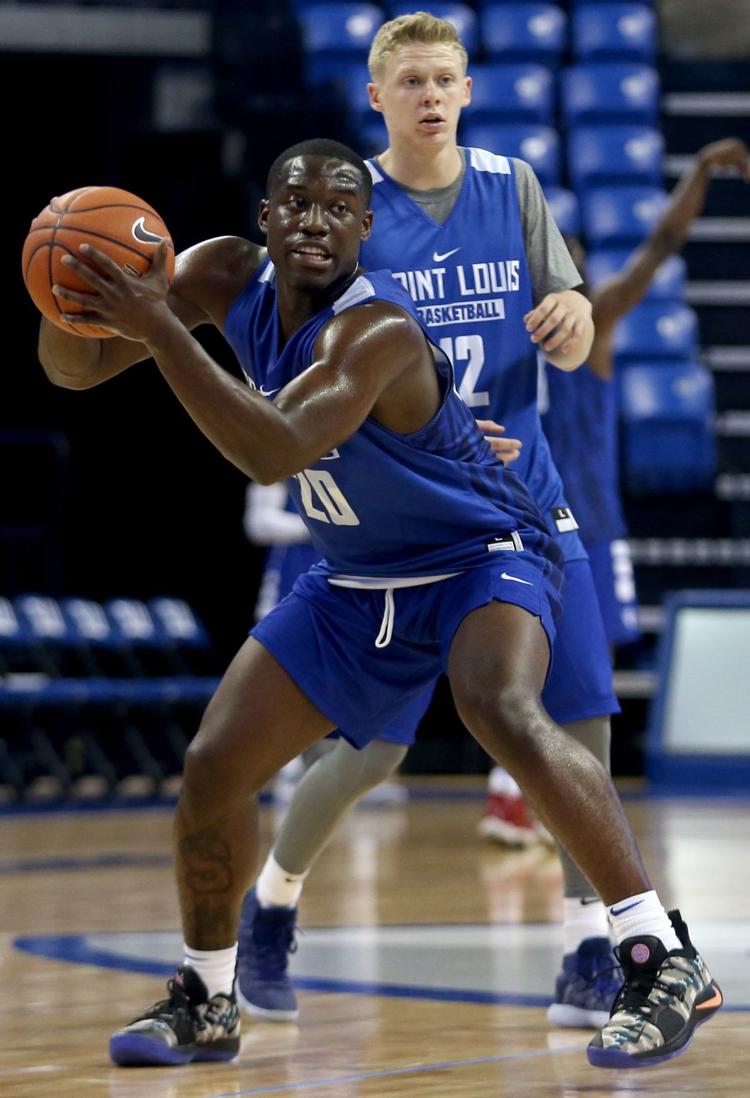 SLU mens basketball team begins practice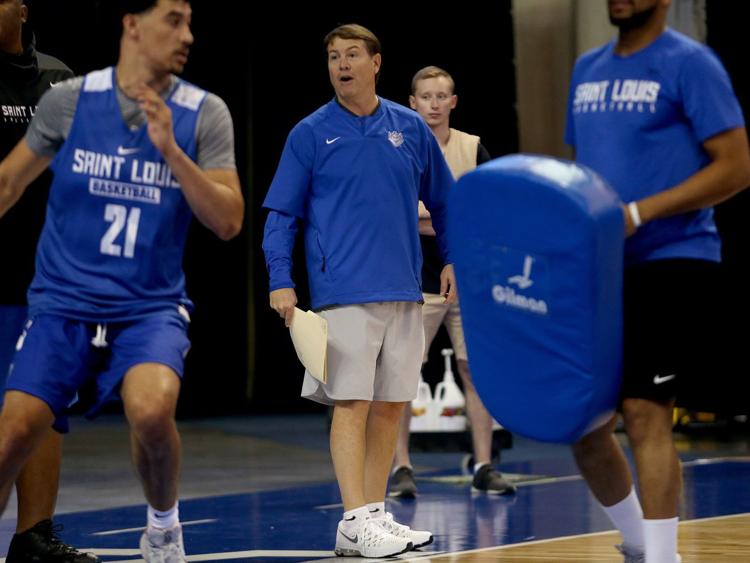 SLU mens basketball team begins practice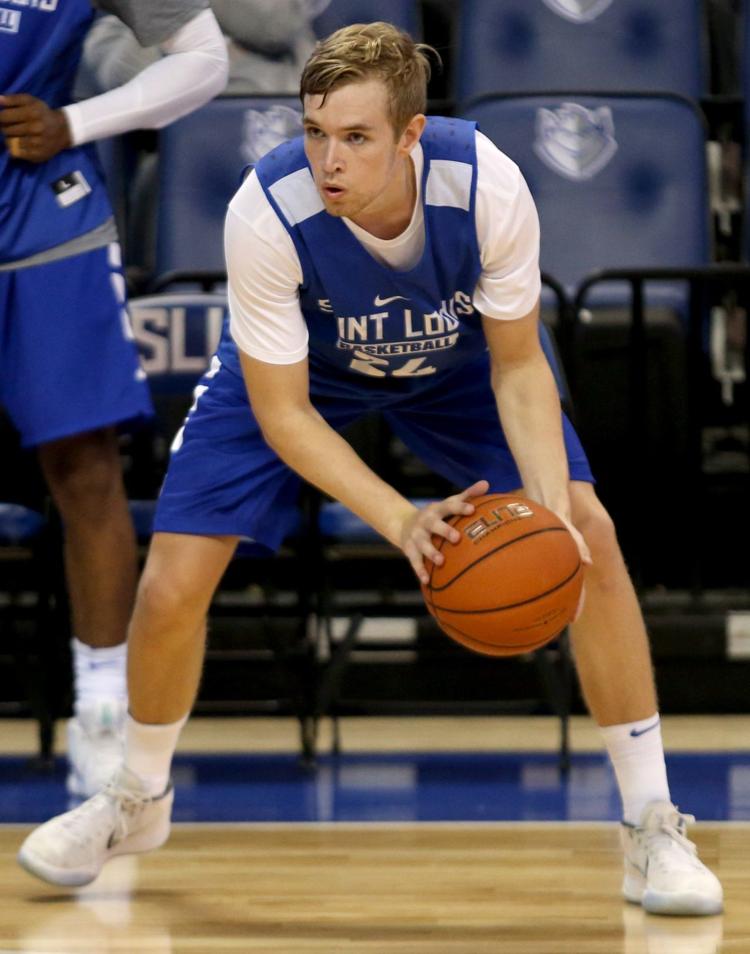 SLU mens basketball team begins practice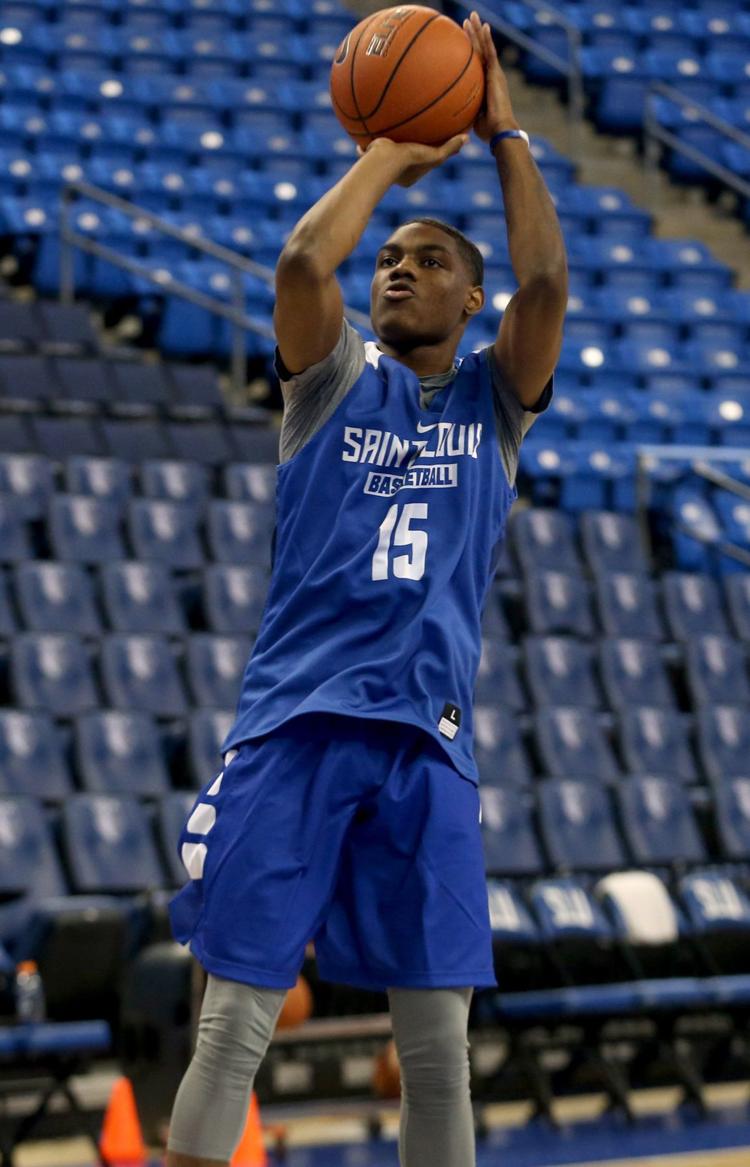 SLU mens basketball team begins practice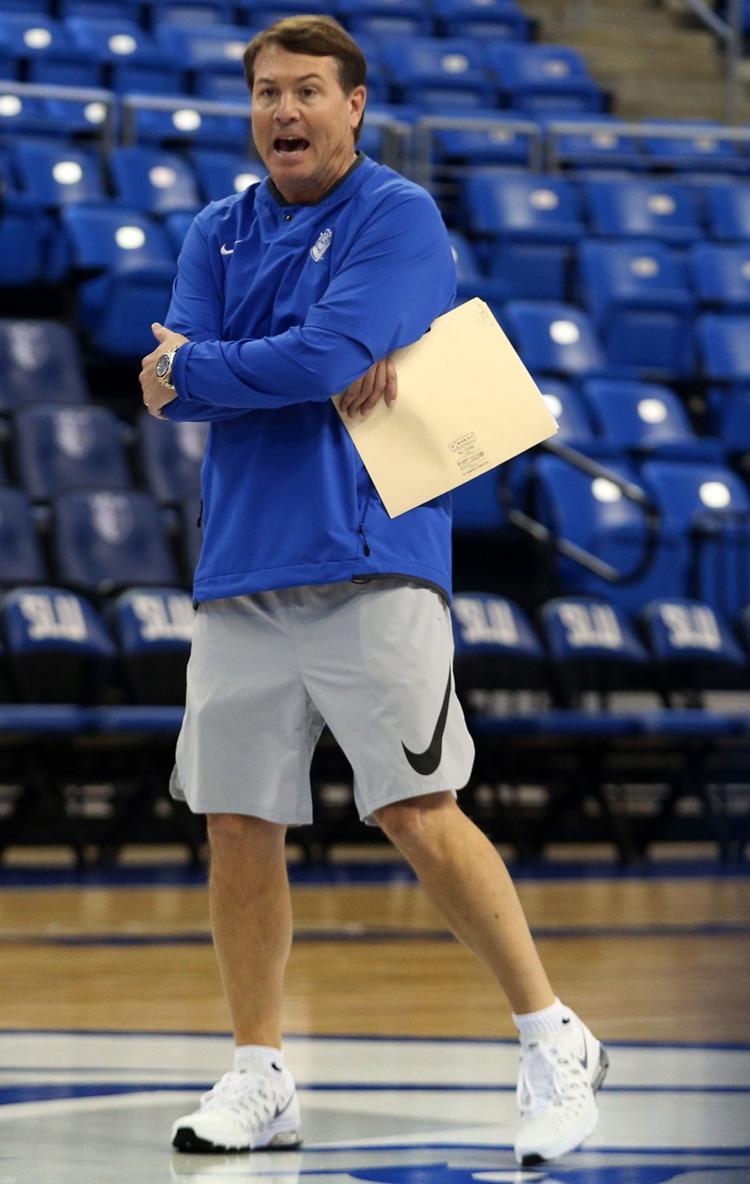 SLU mens basketball team begins practice