The St. Louis University women's soccer team will play a rematch against Notre Dame in the first round of the NCAA Tournament in South Bend, Ind.
The date and time of the game, which will be played this weekend, has not been announced. 
The Billikens lost their season opener at Notre Dame 1-0. SLU (17-3-2) had hoped to get a home game but the players, who gathered for a viewing party, reacted with loud and enthusiastic applause at the announcement.
"We really wish we'd had Notre Dame later in the season," coach Katie Shields told a group gathered at Chaifetz Arena. "We've said that in our inner circle."
SLU moved to No. 38 in the Ratings Percentage Index with its last two wins in the A-10 tournament. Notre Dame (10-7-2) is 34th.
The scenario is similar to last season when SLU was sent to Kansas for the first round after losing at Kansas during the regular season. The Billikens lost the NCAA Tournament matchup 1-0 in Lawrence, Kan.
SLU vs George Washington A-10 /Women's Soccer Championship Tournament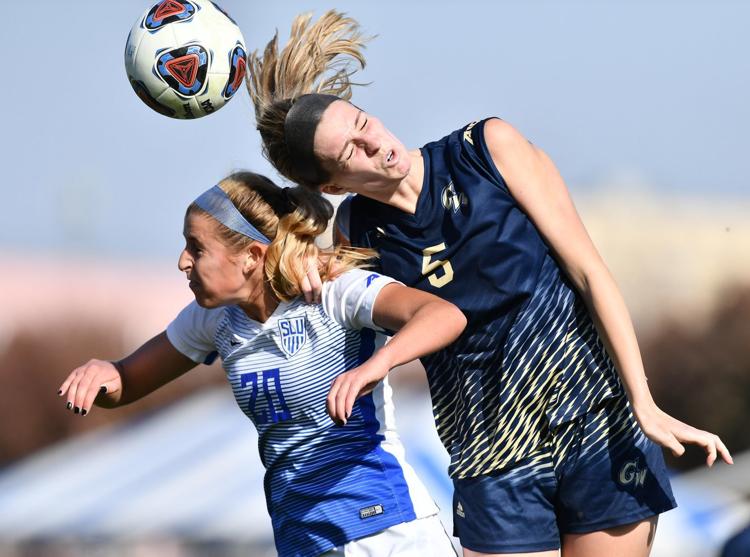 SLU vs George Washington A-10 /Women's Soccer Championship Tournament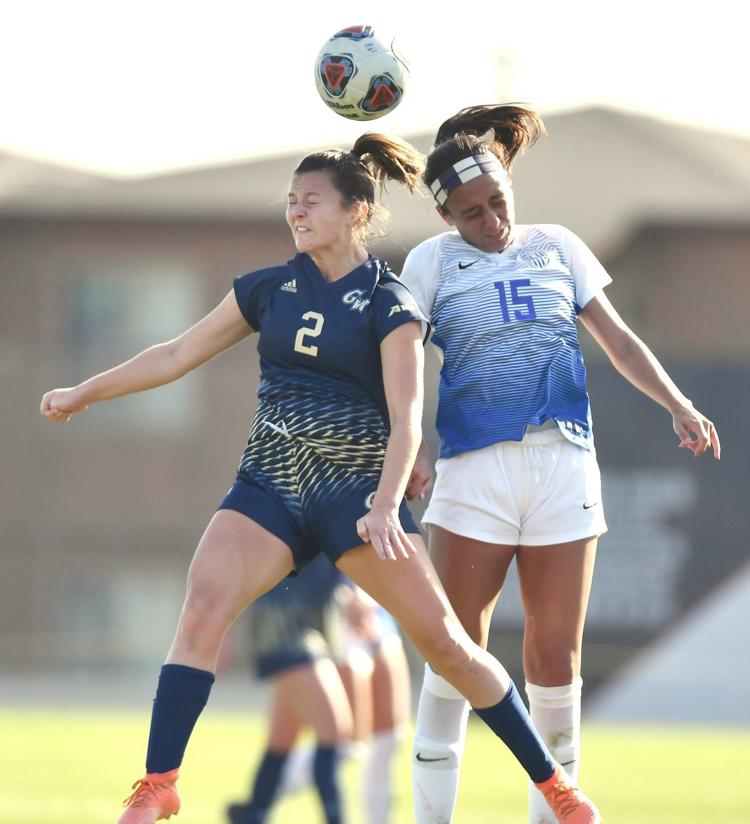 SLU vs George Washington A-10 /Women's Soccer Championship Tournament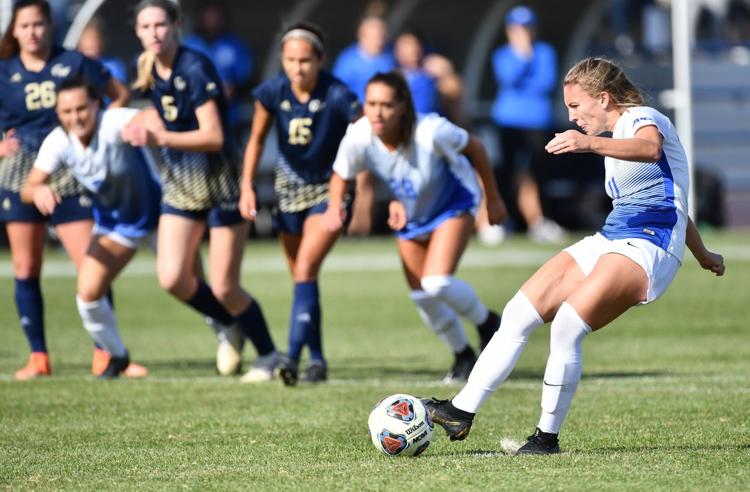 SLU vs George Washington A-10 /Women's Soccer Championship Tournament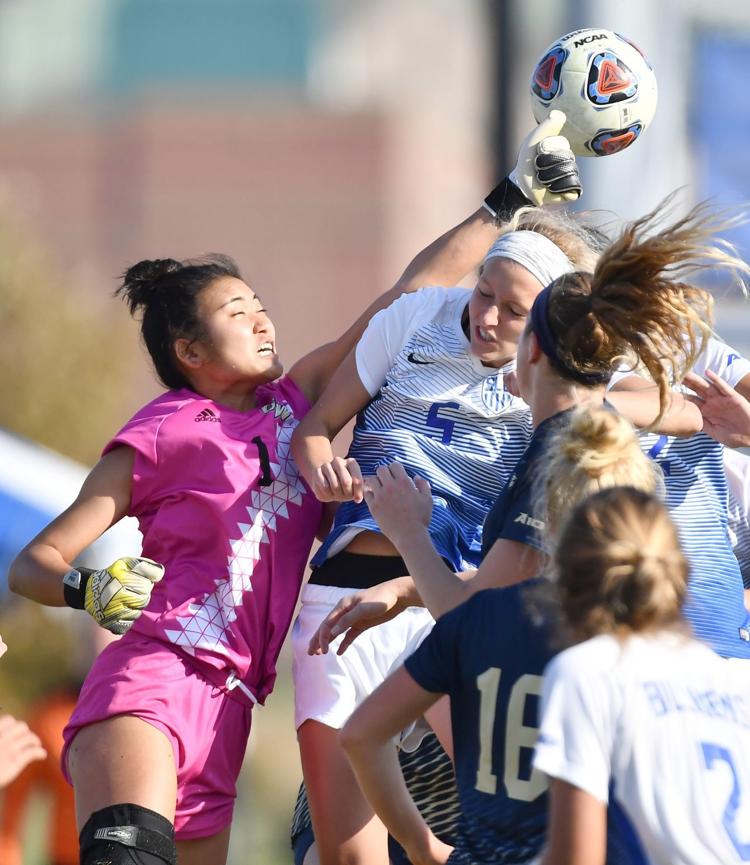 SLU vs George Washington A-10 /Women's Soccer Championship Tournament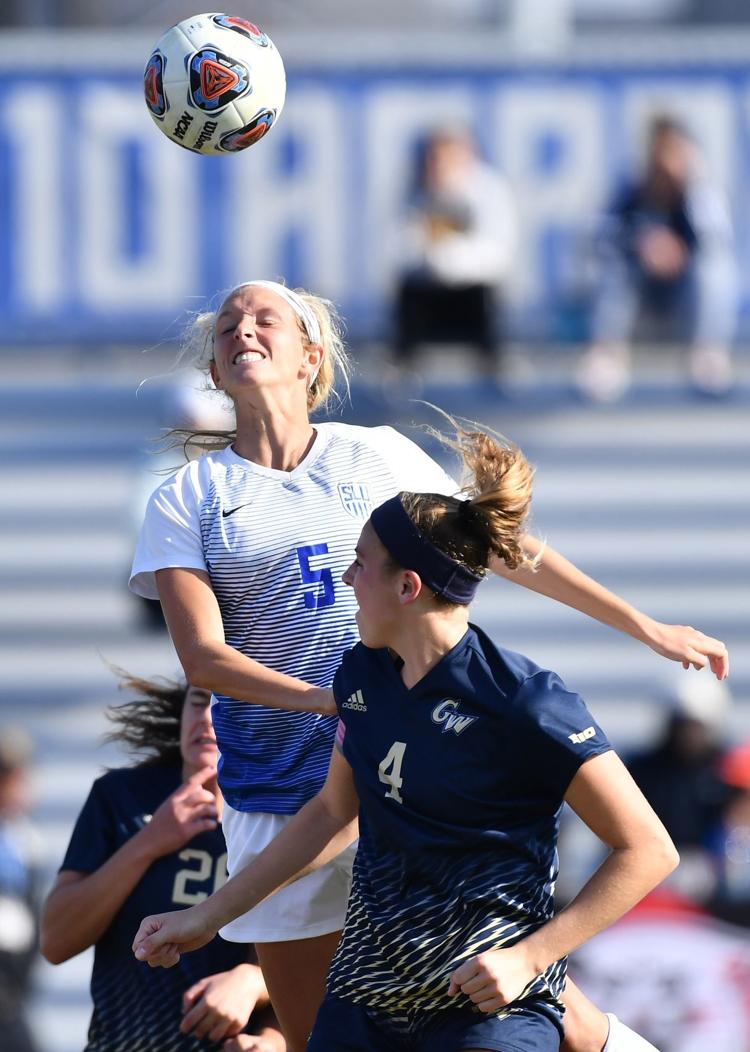 SLU vs George Washington A-10 /Women's Soccer Championship Tournament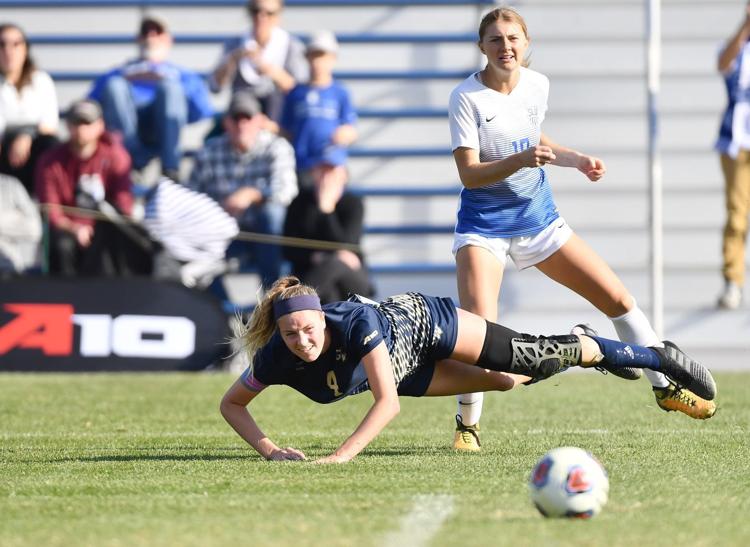 SLU vs George Washington A-10 /Women's Soccer Championship Tournament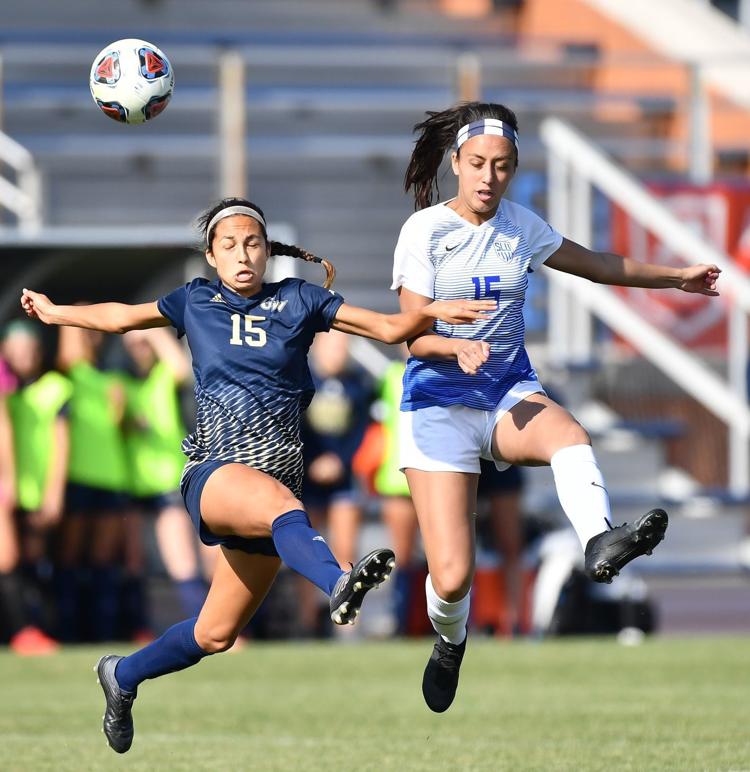 SLU vs George Washington A-10 /Women's Soccer Championship Tournament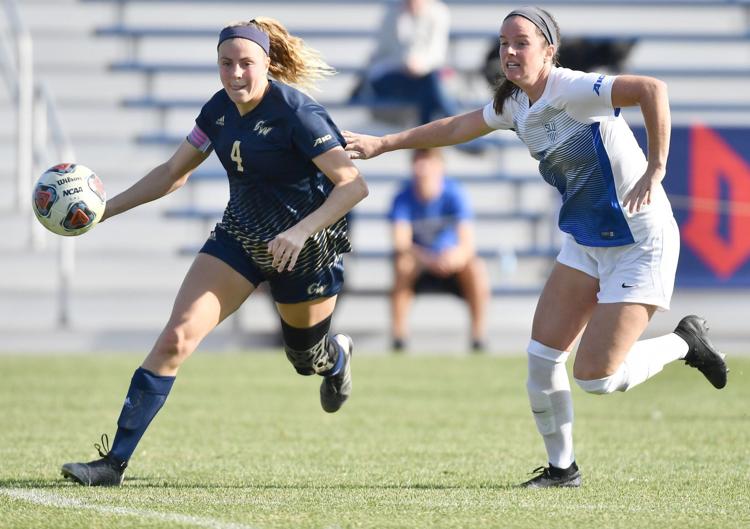 SLU vs George Washington A-10 /Women's Soccer Championship Tournament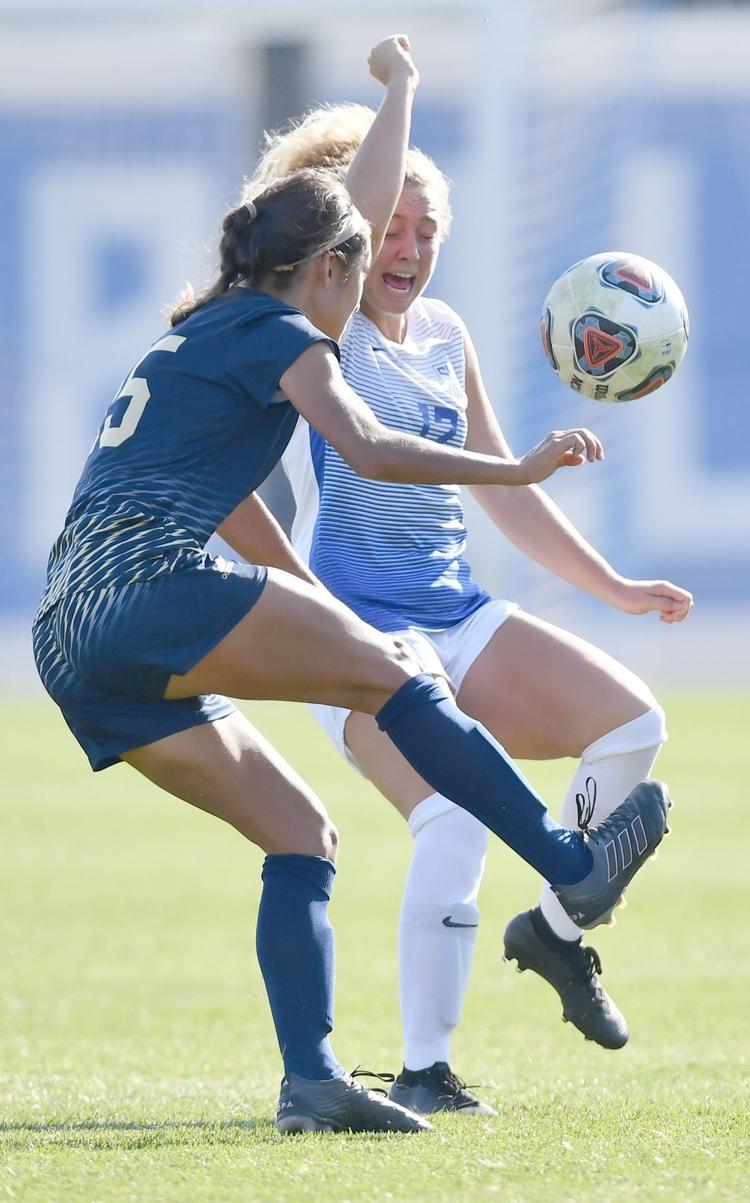 SLU vs George Washington A-10 /Women's Soccer Championship Tournament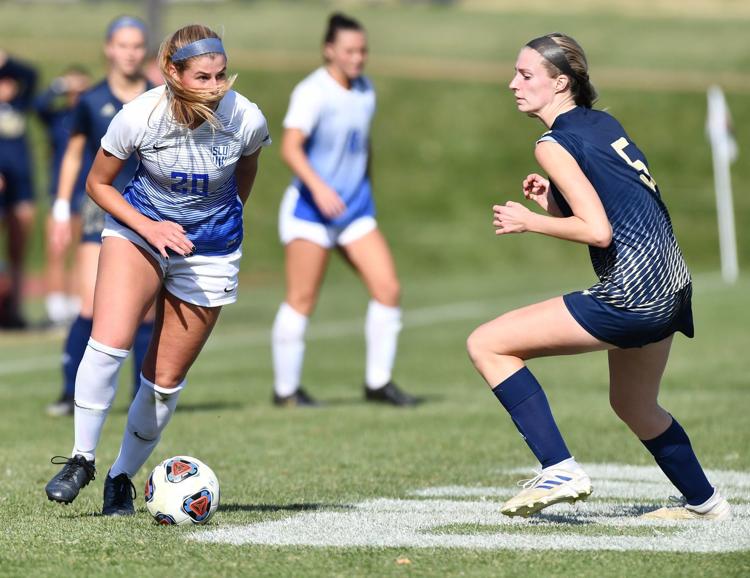 SLU vs George Washington A-10 /Women's Soccer Championship Tournament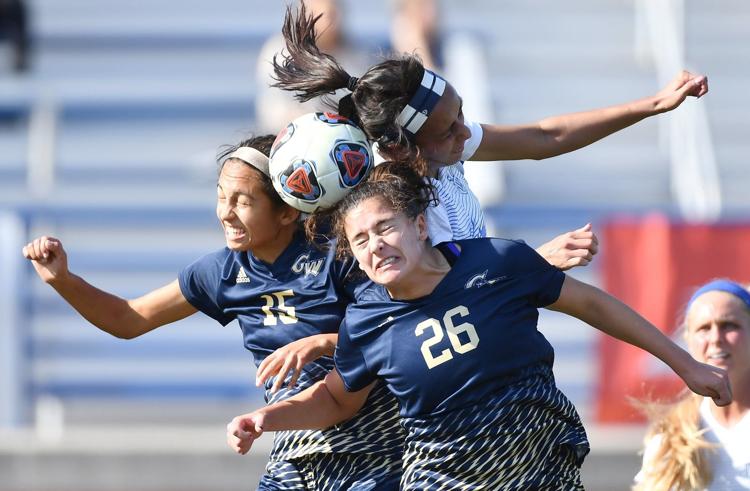 SLU vs George Washington A-10 /Women's Soccer Championship Tournament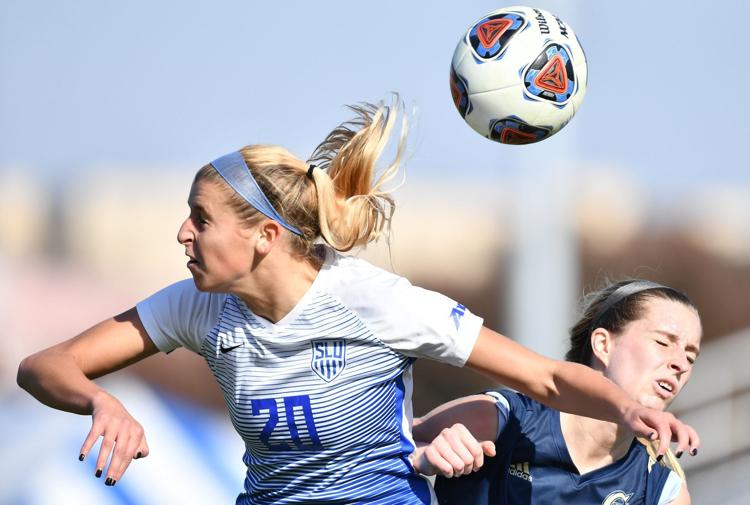 SLU vs George Washington A-10 /Women's Soccer Championship Tournament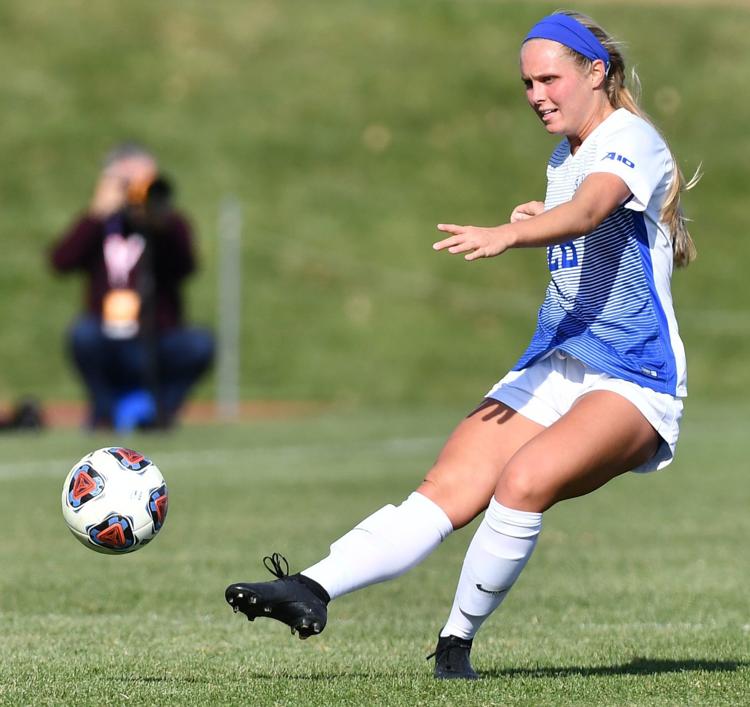 SLU vs George Washington A-10 /Women's Soccer Championship Tournament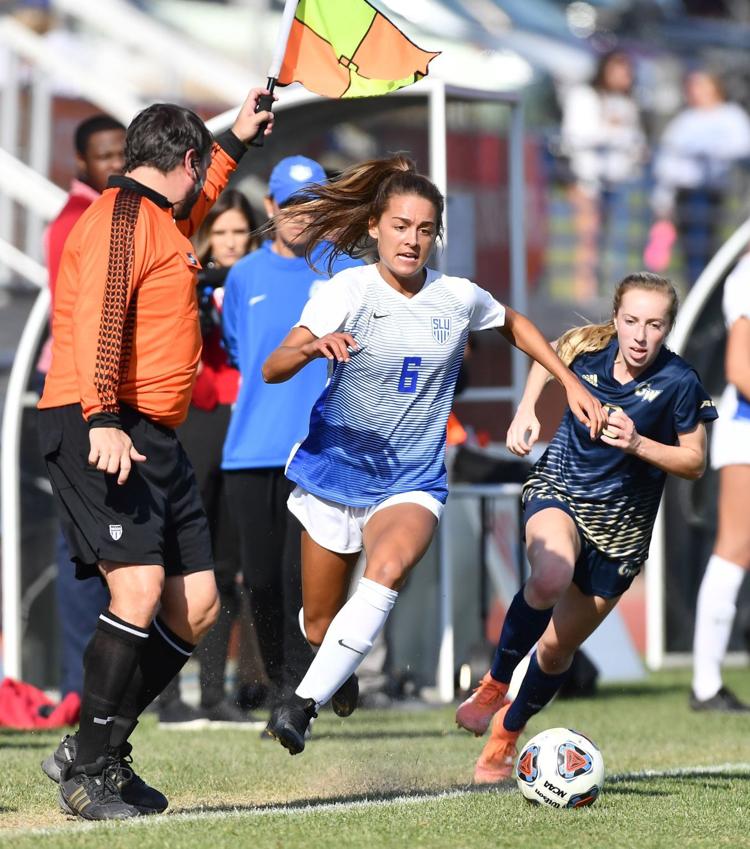 SLU vs George Washington A-10 /Women's Soccer Championship Tournament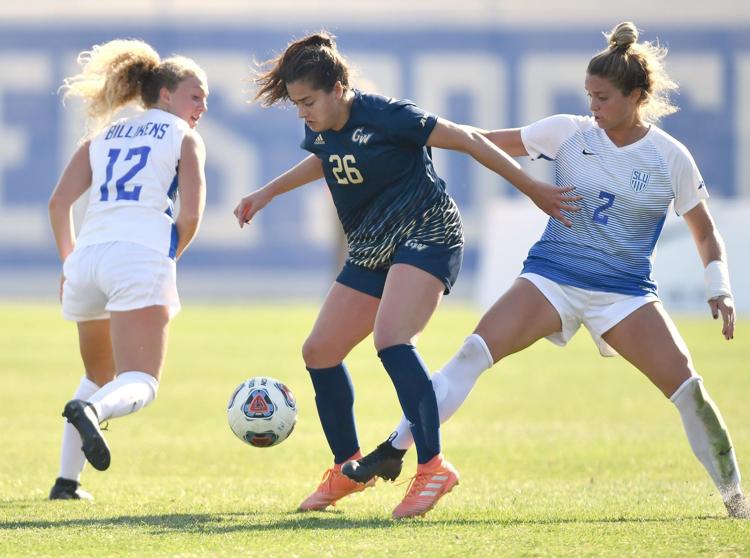 SLU vs George Washington A-10 /Women's Soccer Championship Tournament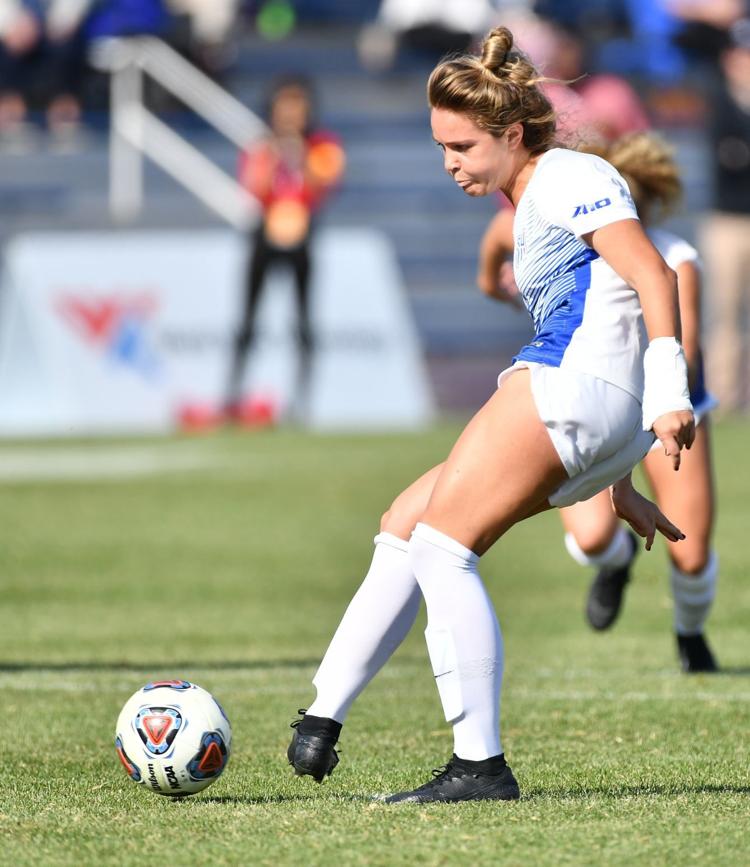 SLU vs George Washington A-10 /Women's Soccer Championship Tournament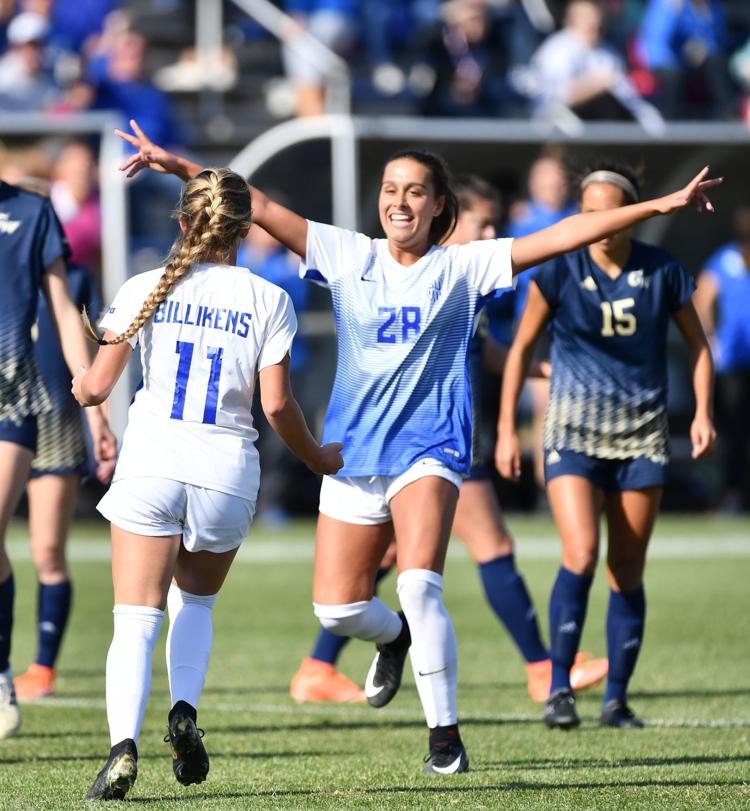 SLU vs George Washington A-10 /Women's Soccer Championship Tournament
SLU vs George Washington A-10 /Women's Soccer Championship Tournament
SLU vs George Washington A-10 /Women's Soccer Championship Tournament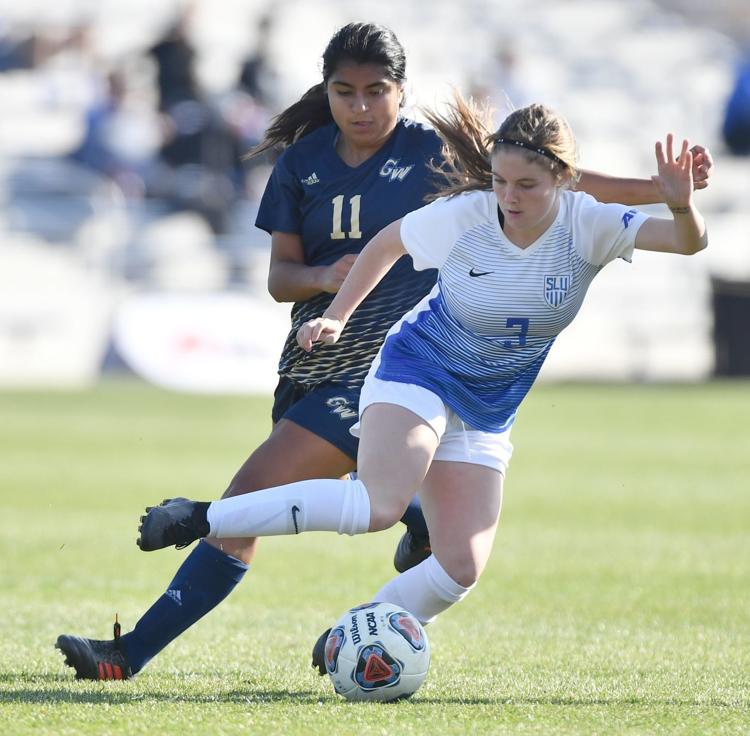 SLU vs George Washington A-10 /Women's Soccer Championship Tournament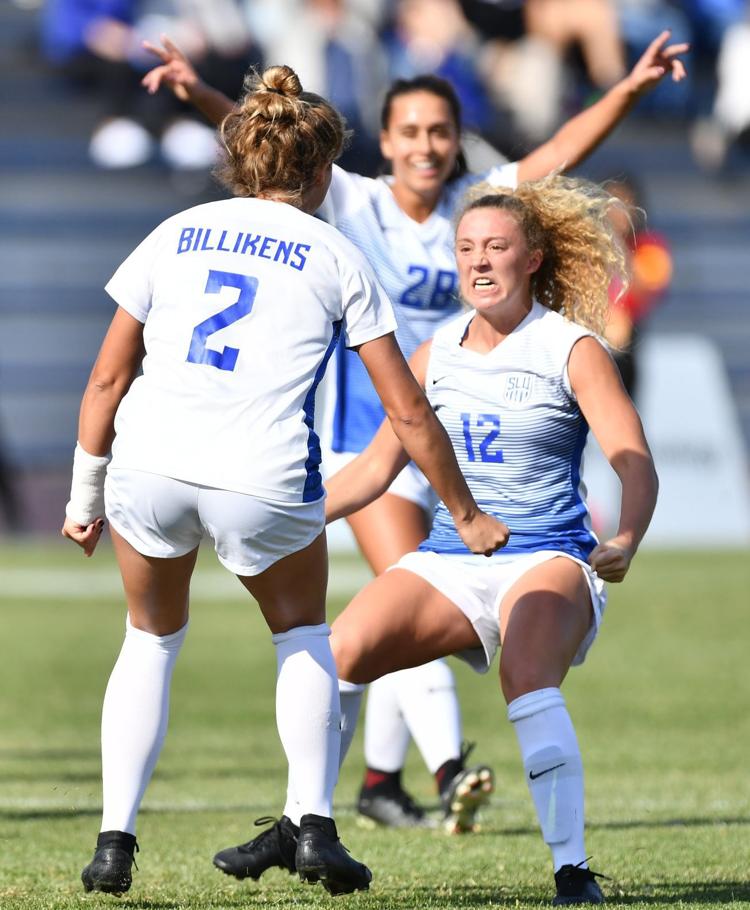 SLU vs George Washington A-10 /Women's Soccer Championship Tournament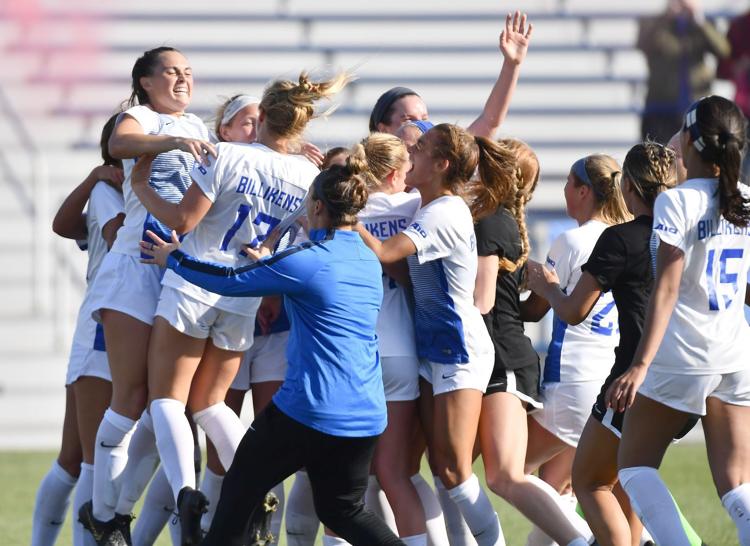 SLU vs George Washington A-10 /Women's Soccer Championship Tournament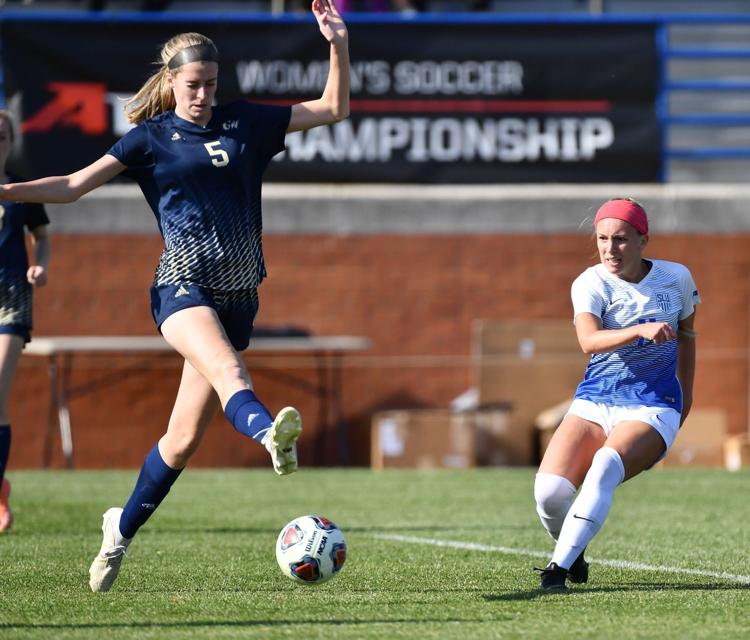 SLU vs George Washington A-10 /Women's Soccer Championship Tournament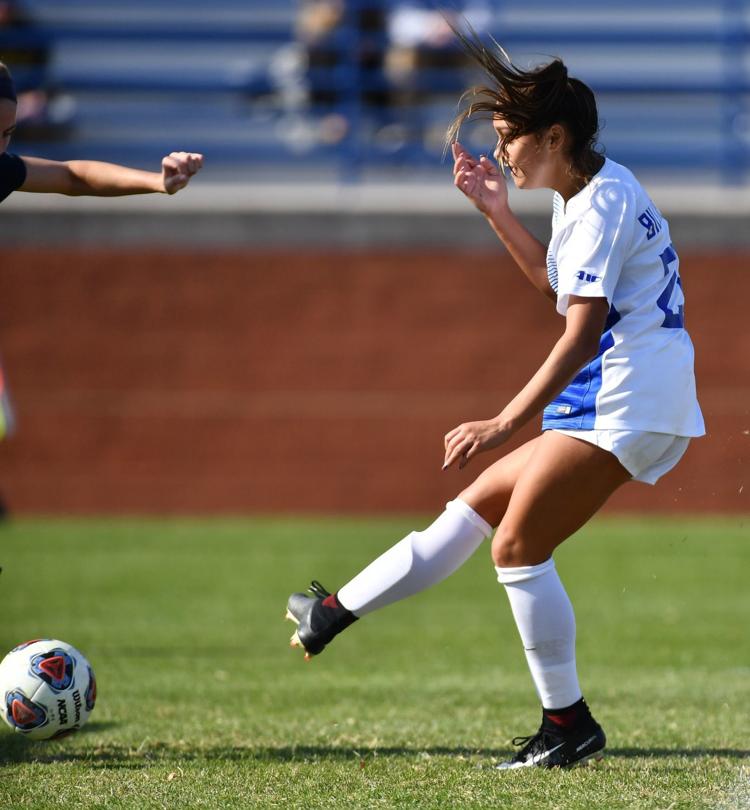 SLU vs George Washington A-10 /Women's Soccer Championship Tournament