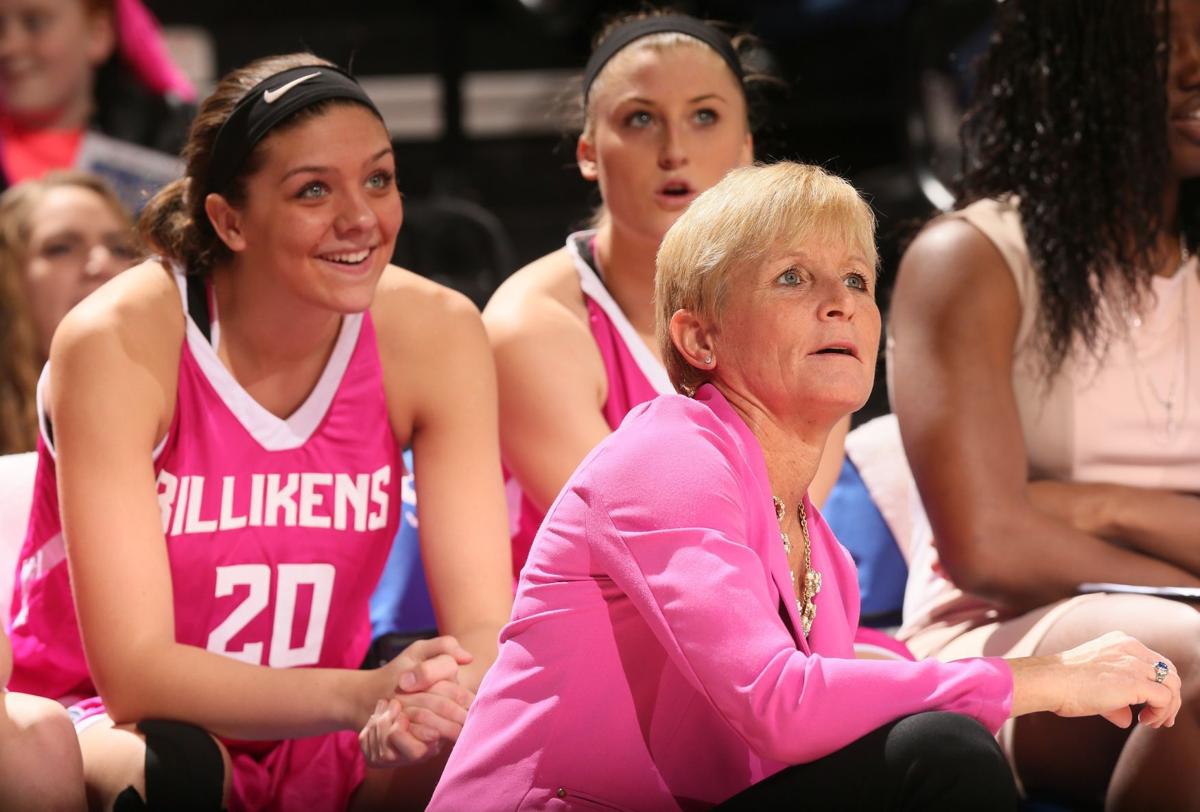 The St. Louis University women's basketball will halt practice and other team activities after having a person within the program test positive for COVID-19.
The team began a 14-day quarantine Tuesday, the school announced, as recommended by the university, Atlantic 10 conference and NCAA. The college season begins Nov. 25.
The university did not indicate if the person who tested positive was a player, coach or other staff member.
The SLU contact tracing team has not identified a connection between the positive test result and team activities.
The Billikens will not resume practice until "all personnel are cleared via the extensive Saint Louis University campus COVID-19 testing procedures and protocols," according to a press release.