For 10 minutes, St. Louis University had the look of a team that was ready for a relatively easy night.
The Billikens were hitting 3-pointers, running the floor, dominating the boards and leading by 16 points.
The remainder of their 63-58 win over George Washington on Wednesday night was an exercise in lead protection. The Colonials chipped away until they pulled within three with 7 seconds left, but the clock ran out in time for SLU to capture an Atlantic 10 win at Chaifetz Arena.
SLU nearly squandered a big second-half lead for the second consecutive game and continued to perform well only in spurts as has been the trend since Christmas.
"We're all trying to figure it out. We know we need to play consistently better," coach Travis Ford said. "It's better to win and learn. I understand that in the stretch coming up, we need to play much better. I thought we played well a few times in stretches. We just have to figure out why we're losing these leads."
The Billikens didn't clinch until Javonte Perkins made two free throws with 4.3 seconds left in a game that saw SLU (2-1 in the A-10, 13-3 overall) shoot 35 free throws and make 21.
Hasahn French finished with a double-double, scoring 12 points with 14 rebounds. Jordan Goodwin scored 20 points and was strong defensively, and Perkins added 17.  
"We've got to put two halves together and keep playing with our pace," Goodwin said. "In the second half we started walking up instead of doing what got us there in the first place."
SLU had two tough home wins in four days and now will go on the road to face a hot Richmond team on Saturday before hosting No. 15 Dayton on Jan. 17.
The Billikens shot 38 percent and missed their last seven 3-pointers after starting four for five. But SLU had only nine turnovers and outrebounded GWU 38-33, grabbing 13 offensive rebounds that it turned into 13 points.
But free throws may have been their saving grace, or at least the number they shot.
"If we don't shoot 35 we don't win," Ford said. "It's been a point of emphasis. We wanted to go inside and thought we could get to the line against this team. We haven't gone to the foul line enough. It's a sign of not being aggressive and not playing with physicality."
Goodwin was stellar from the start, scoring early and often. His rebounding numbers have shrunk some in recent games, which he attributed to aching knees. But his defense has been on the rise.
Ford called Goodwin's defense elite and suggested he was moving into the stopper role previously held by Javon Bess, who attended SLU's game at Duquesne and spoke to Goodwin that night.
"I feel I'm the best defender in this conference," Goodwin said. "I take defense serious right now. Give me the best player and I'll do what I can to take them out. Javon said there's no reason I can't be first-team all-defense in this conference."
The Colonials (0-2, 6-9) had little fight in the early going when SLU opened a 23-7 lead with the help of a 17-0 run. But once the Billikens reached 25 points in the first 10 minutes, they turned stale, scoring 38 in the final 30 minutes.
SLU got most of its offensive and rebounding production out of three players. The other five combined for 14 points and made four of 20 shots. The inability get more contributions kept the Billkens from getting another big run.
A series of three layups by Armel Potter in the final minute kept GWU within striking distance while the Colonials were fouling SLU and hoping for the best against the worst free-throw shooting team in the country.
Terrence Hargrove Jr. made two with 20 seconds left, bouncing both off the back of the rim, into the air and through. Yuri Collins made one of two with 11 seconds left. And Perkins, who made seven of eight for the night, hit two to clinch.
"The game was all about runs," Goodwin said. "Early on we went on a run and knew they'd eventually wake up and go on a run. You're going to let a team run with you or fight back. I think we responded well when they went on their run."
SLU Billikens hold on to beat the George Washington Colonials 63-58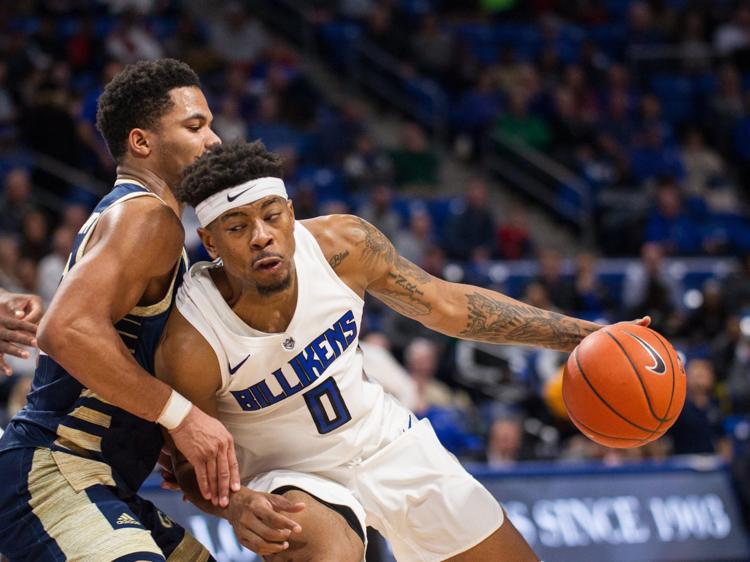 Billikens hold on to beat the George Washington Colonials 63-58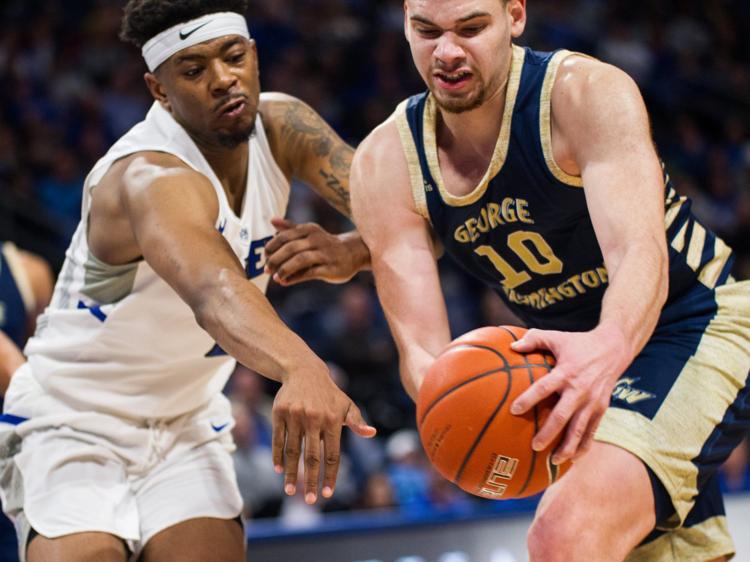 Billikens hold on to beat the George Washington Colonials 63-58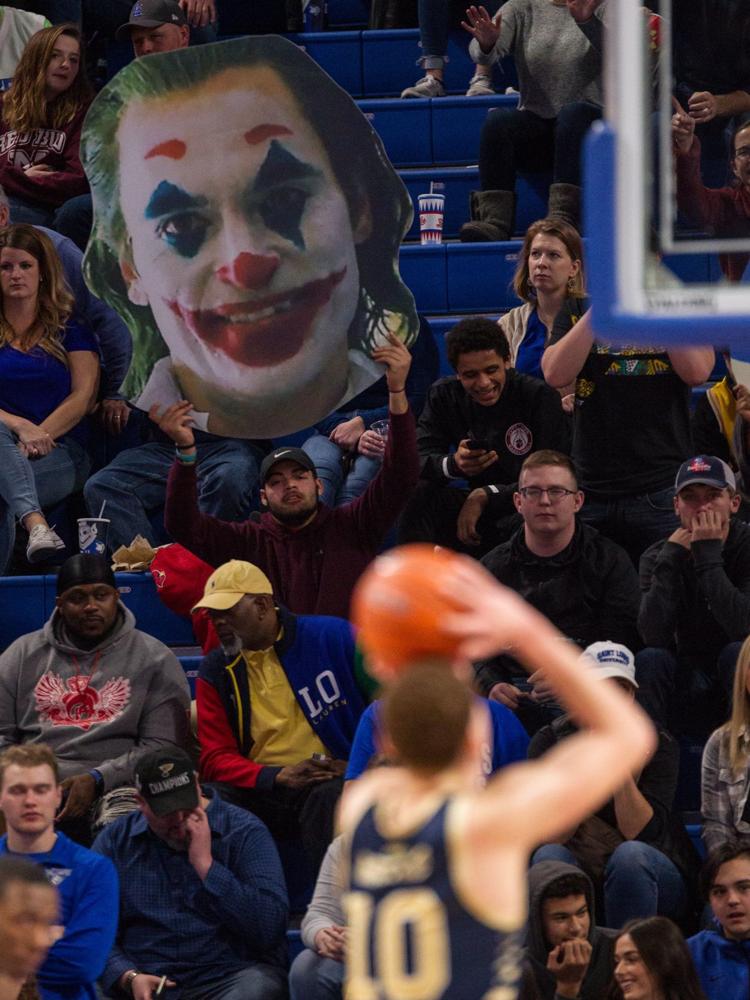 Billikens hold on to beat the George Washington Colonials 63-58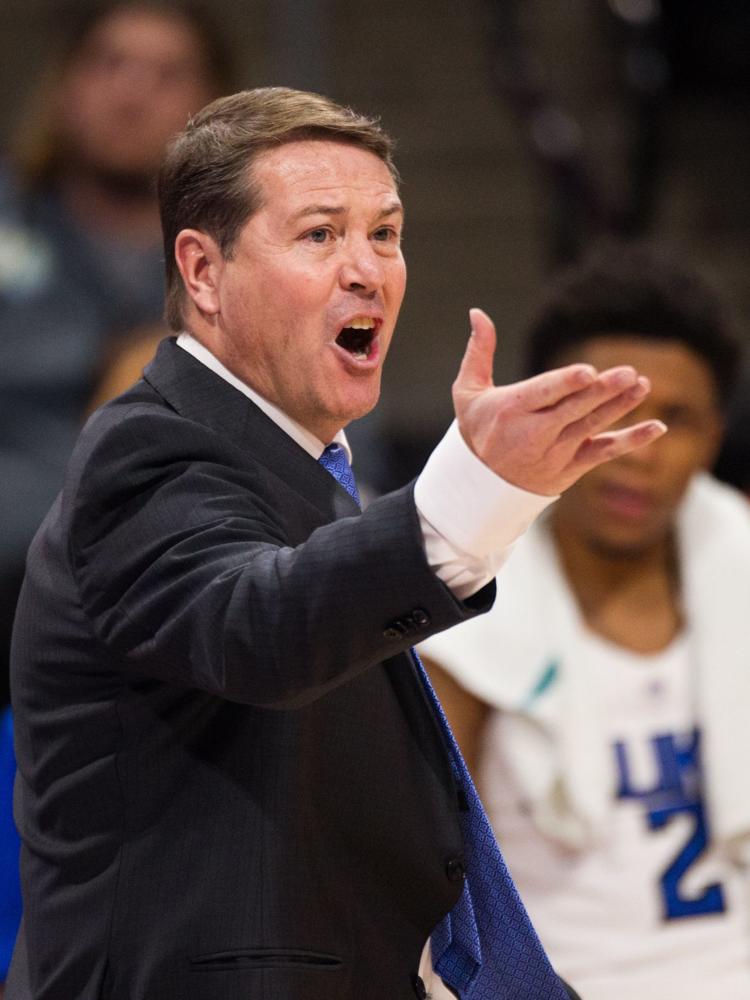 Billikens hold on to beat the George Washington Colonials 63-58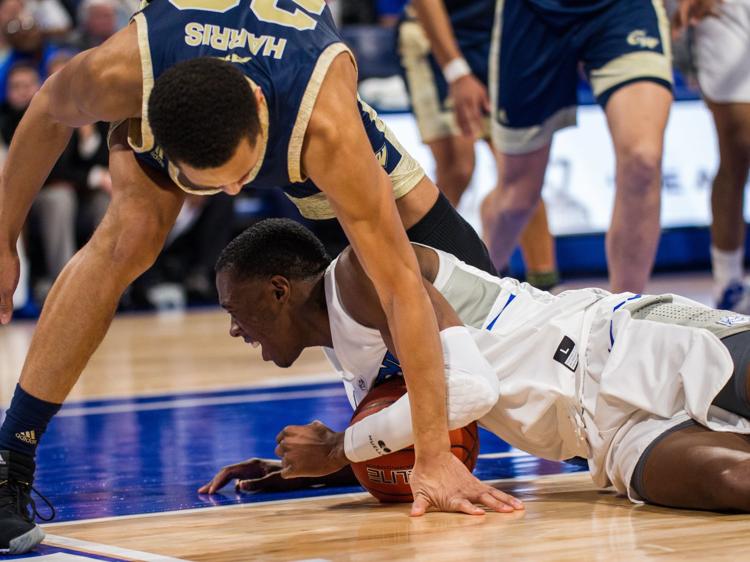 Billikens hold on to beat the George Washington Colonials 63-58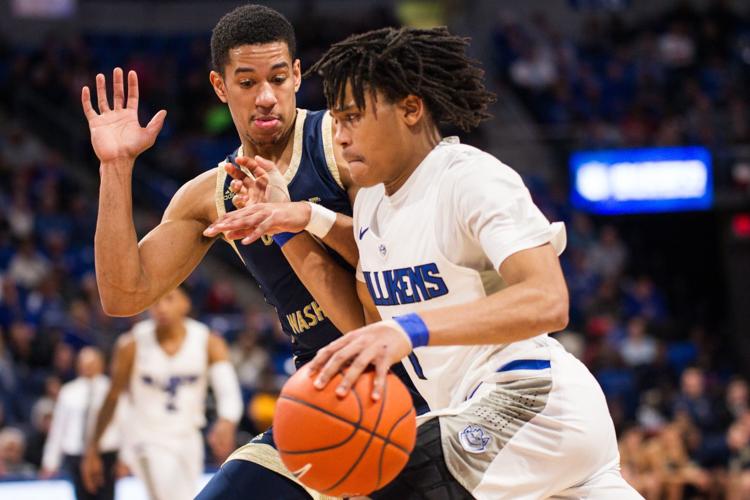 Billikens hold on to beat the George Washington Colonials 63-58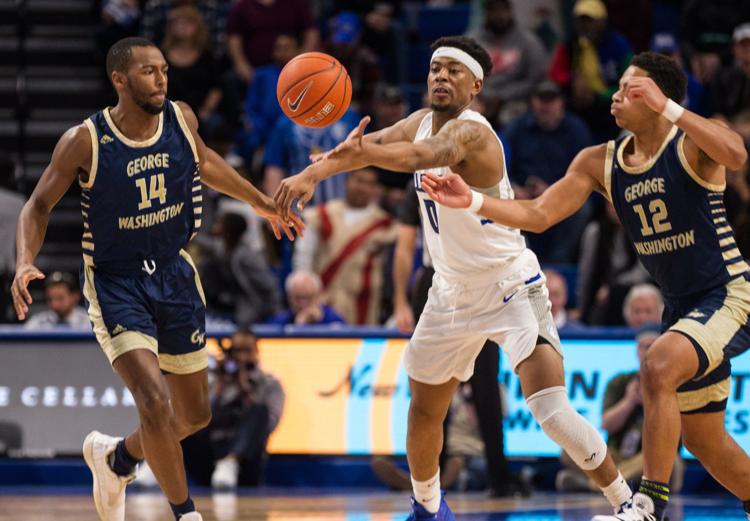 Billikens hold on to beat the George Washington Colonials 63-58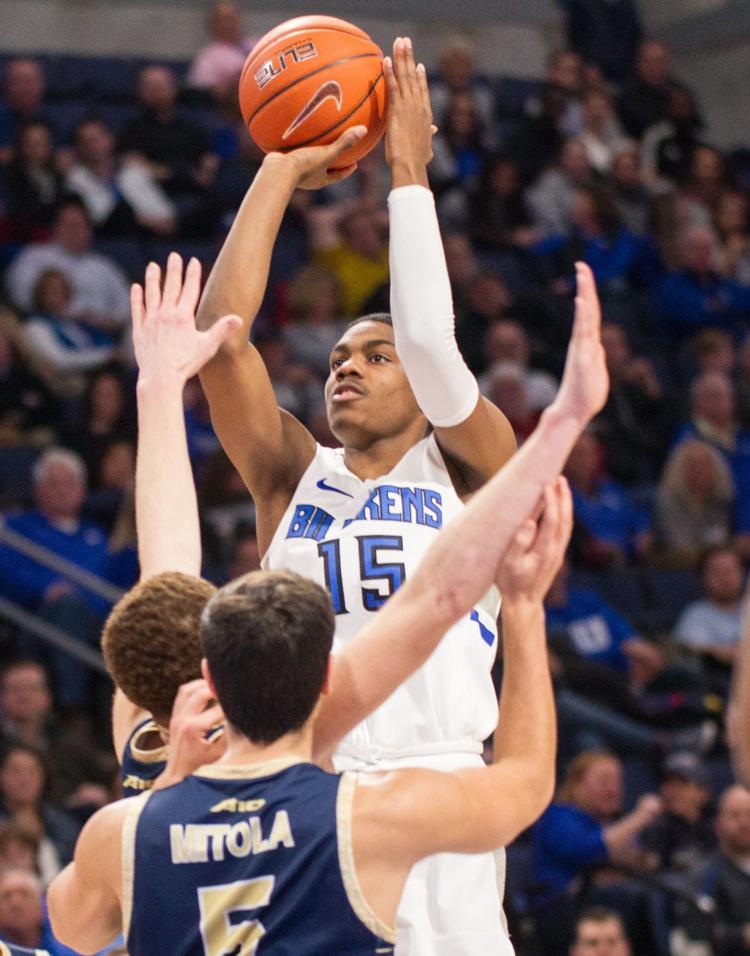 Billikens hold on to beat the George Washington Colonials 63-58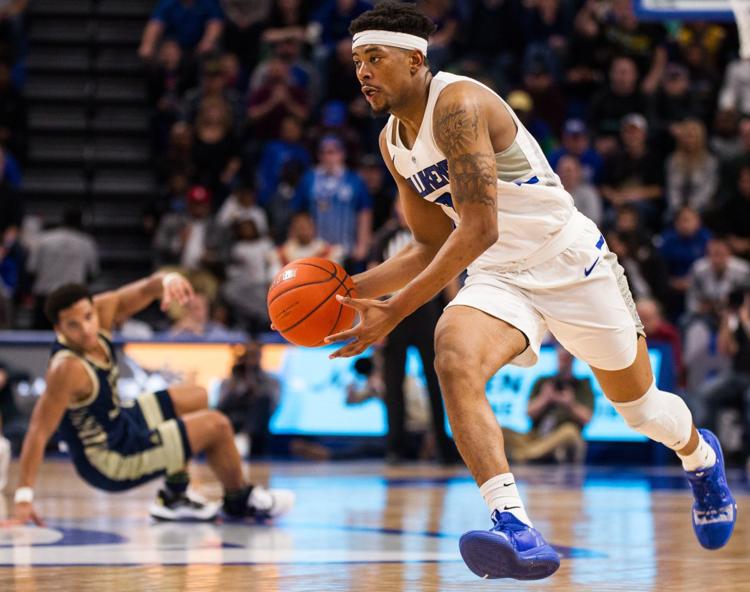 Billikens hold on to beat the George Washington Colonials 63-58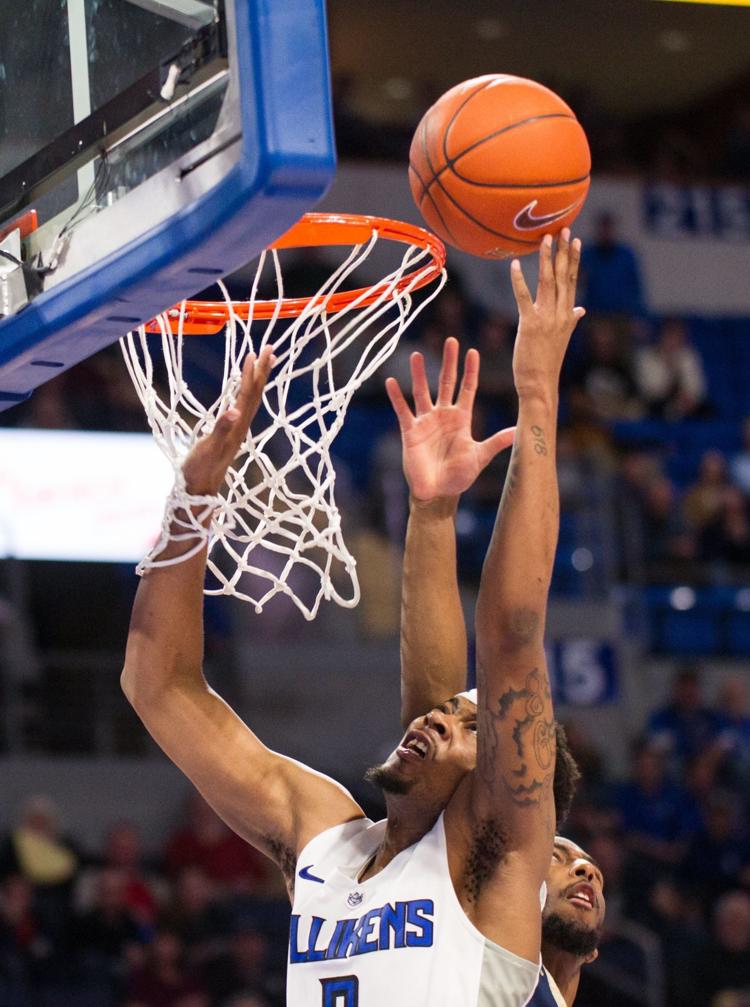 Billikens hold on to beat the George Washington Colonials 63-58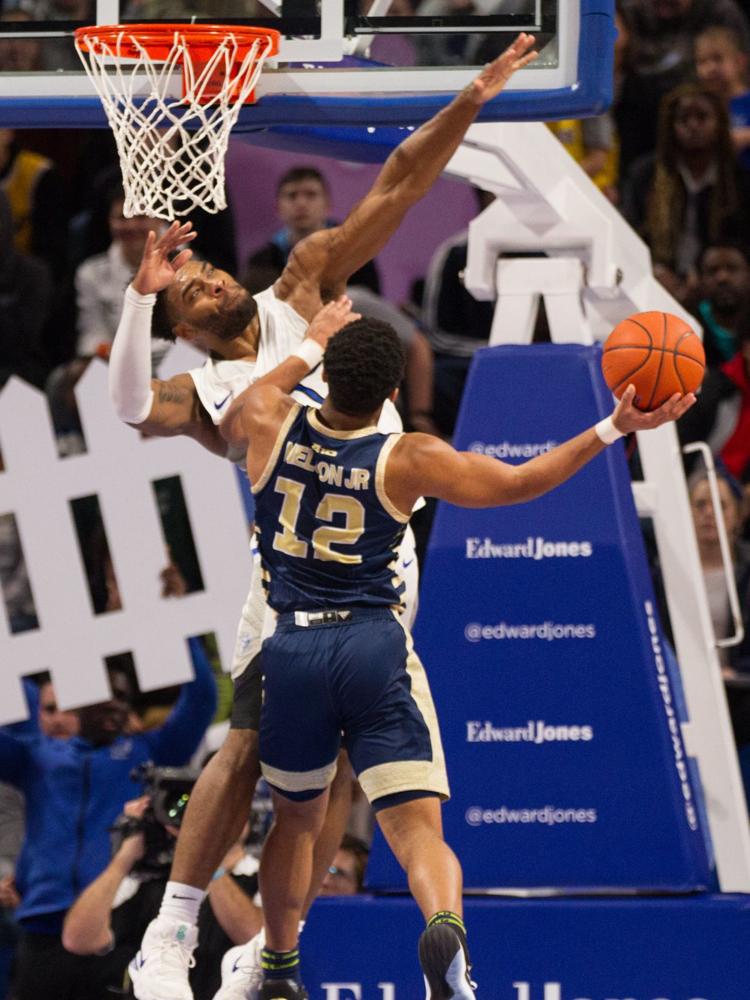 Billikens hold on to beat the George Washington Colonials 63-58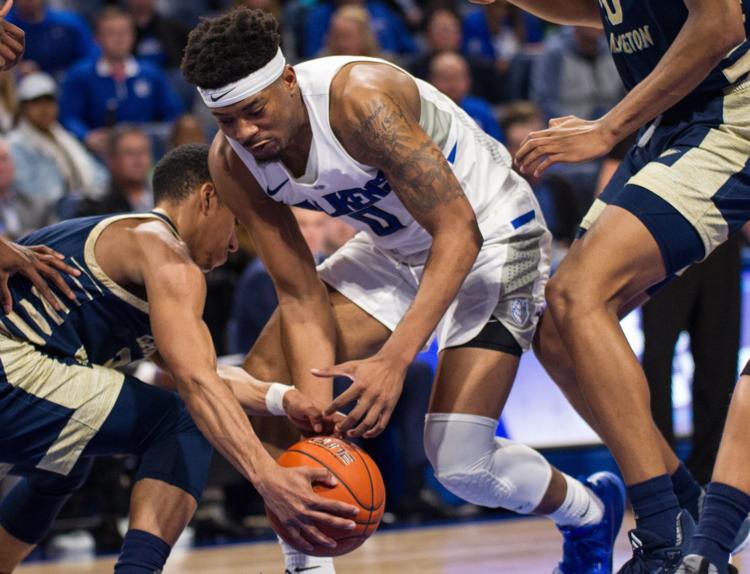 Billikens hold on to beat the George Washington Colonials 63-58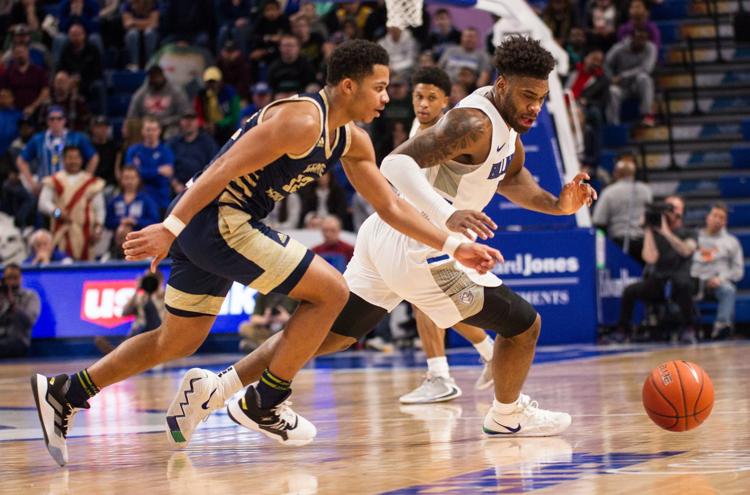 Billikens hold on to beat the George Washington Colonials 63-58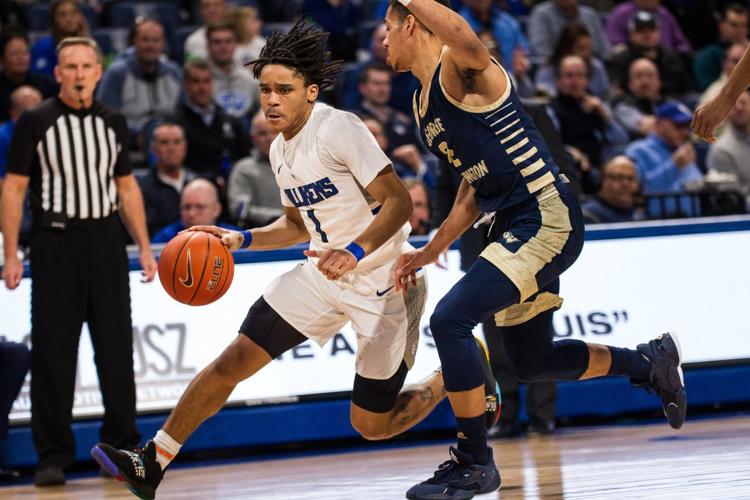 Billikens take on George Washington Colonials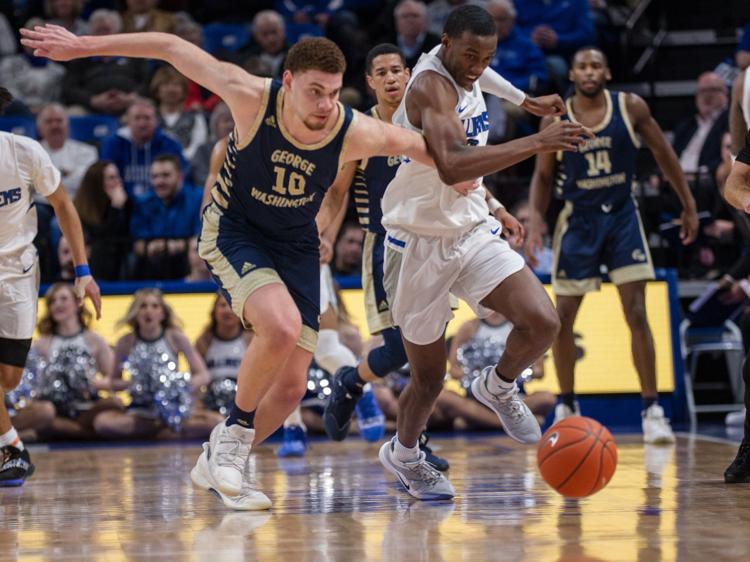 Billikens take on George Washington Colonials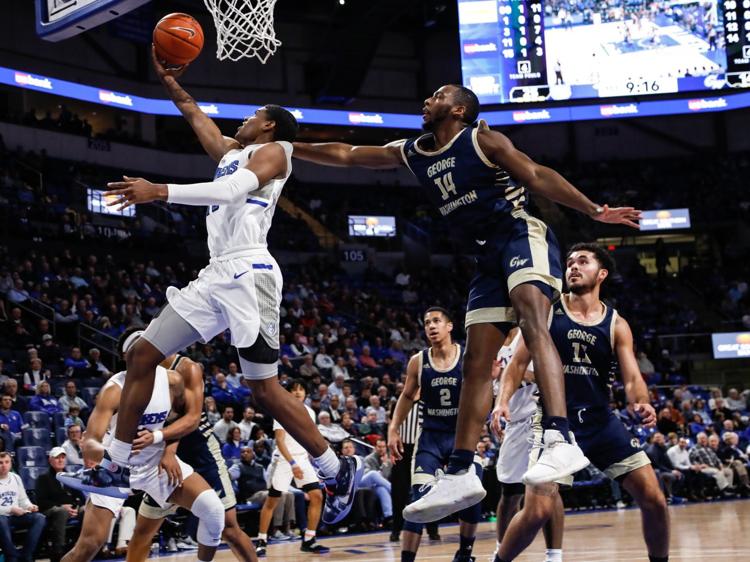 Billikens take on George Washington Colonials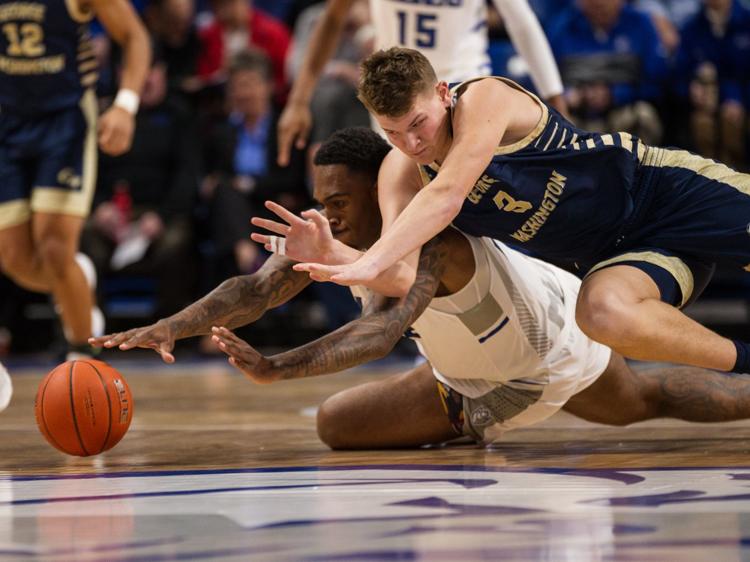 Billikens take on George Washington Colonials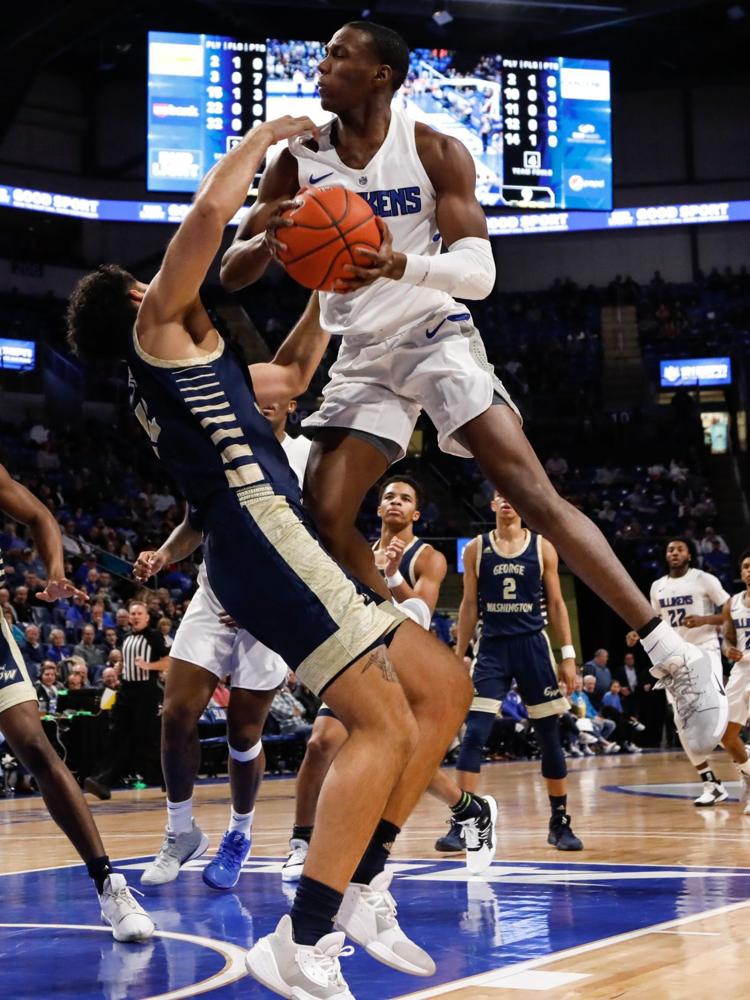 Billikens take on George Washington Colonials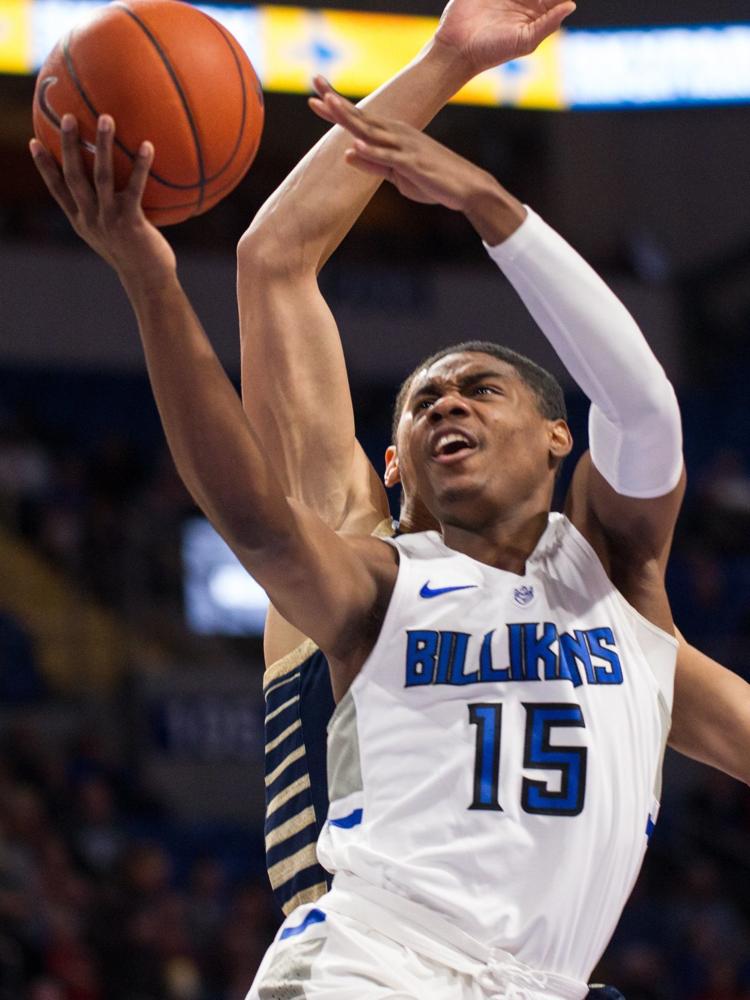 Billikens take on George Washington Colonials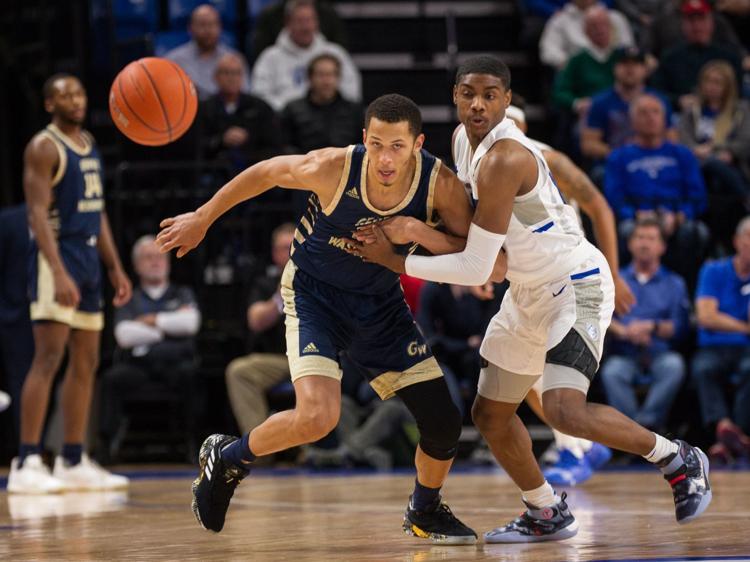 Billikens take on George Washington Colonials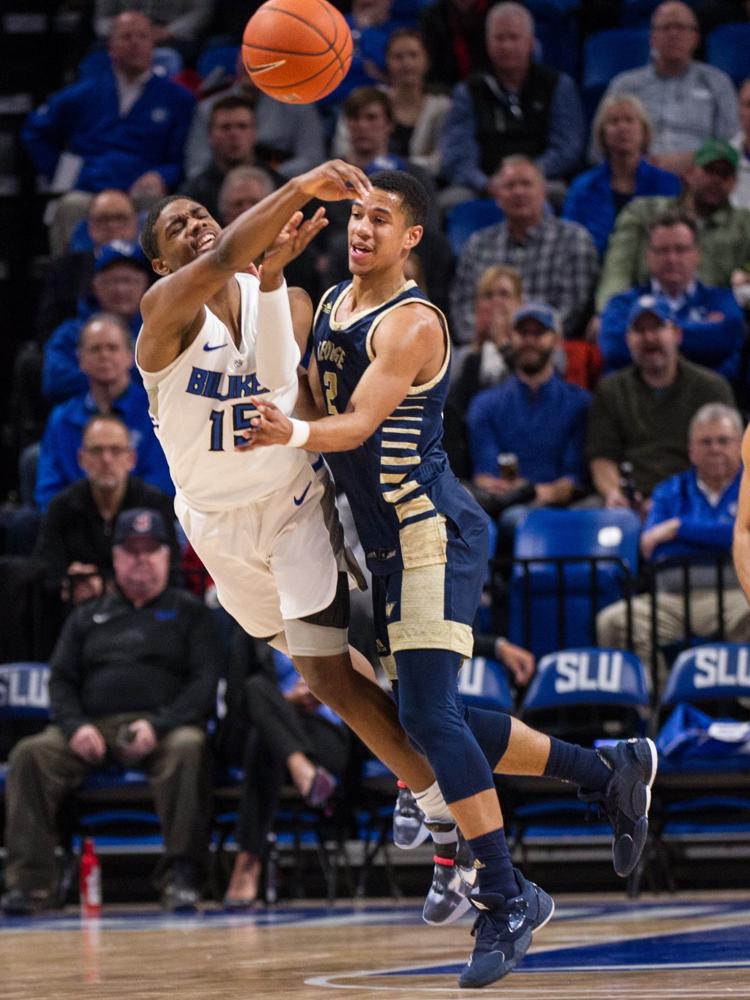 Billikens take on George Washington Colonials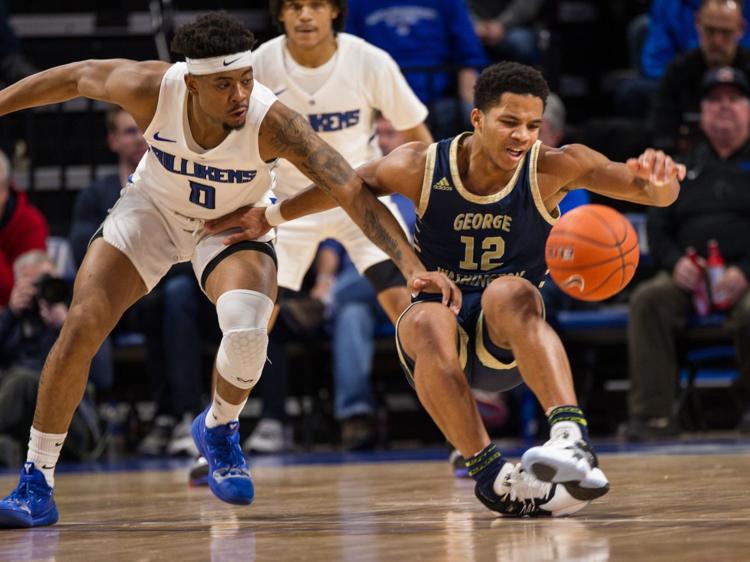 Billikens take on George Washington Colonials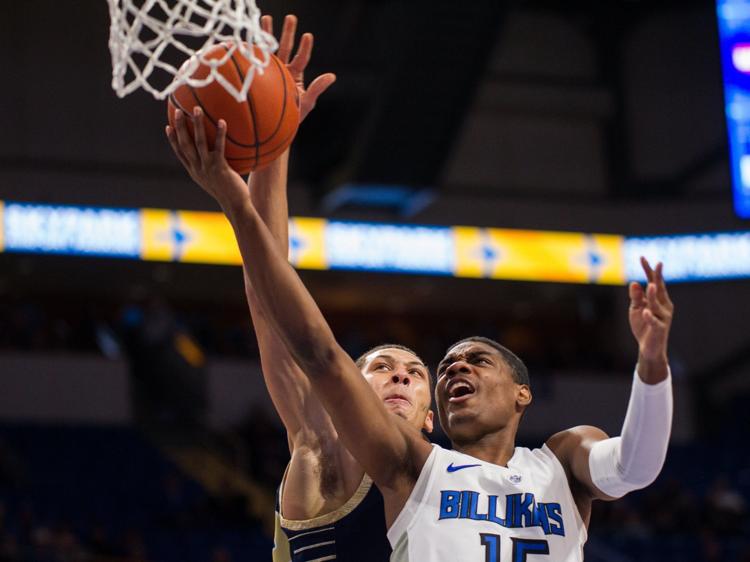 Billikens take on George Washington Colonials
Billikens take on George Washington Colonials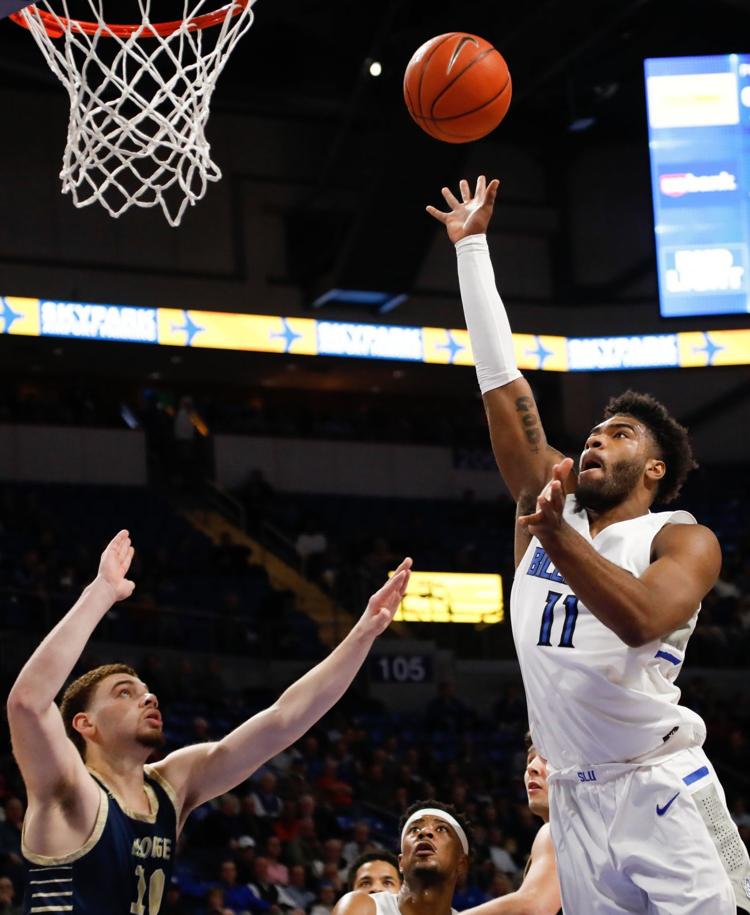 Billikens take on George Washington Colonials