Four consecutive losses suffered early in the Atlantic 10 season did nothing to alter Travis Ford's belief that St. Louis University could reach the NCAA Tournament.
But two road losses in late February were enough to solidify his confidence that SLU was headed for a successful finish.
Ultimately, the Billikens reached their goal of playing in the NCAA Tournament. But the path to San Jose, Calif., did not unfold according to plan. It rarely does.
"I started feeling good about our team and where we were, coming out of the Dayton and VCU trip," Ford said. "It wasn't the results we wanted but we could have been blown out. I thought we were on the verge of playing good basketball and that I had to push them over the hill somehow."
Ford dealt with an array of issues, including the decimation of a deep front line starting in October, in-season departures and numerous injuries that left the Billikens with six healthy players at times.
The team's core ended up being seniors Javon Bess, Tramaine Isabell Jr. and D.J. Foreman along with sophomores Jordan Goodwin and Hasahn French and freshman Fred Thatch Jr. Senior Dion Wiley sometimes played a couple of minutes and sometimes had a key role.
SLU emerged with an improved record for the third consecutive season, finishing at 23-13. Although the Billikens didn't live up to their projected first-place finish during the regular season, they won the conference tournament using roughly half the players Ford expected to have when preseason practice started.
"The perfect season can happen at times where things go along as expected," he said. "But most coaches will tell you they rarely go as planned, so you've got to be prepared when things don't. I think we've done a pretty good job handling adversity."
Although Ford said injuries in the second half of the season were the biggest problem, they wouldn't have been as significant if the team hadn't lost three of its five frontcourt players.
That started when Luis Santos, a transfer from South Florida, was suspended the week before the start of practice and then withdrew from the university. The team had lost a potential starter and arguably its most athletic player. A few weeks later, forward Elliott Welmer re-broke his left foot. And finally, days before the start of conference play, prized recruit Carte'Are Gordon of Webster Groves announced that he would transfer.
The losses left Ford with French and Foreman as the team's only big men. SLU survived to become the best rebounding team in the A-10 with the guards adding a boost. But the overall inside presence had been dramatically reduced.
"It caused me concern as much as anything because I knew we needed Hasahn in the game," Ford said. "I went through a stretch thinking that maybe we should bring D.J. off the bench. We were trying to manage so much to keep those two guys in the game. Going into every game we had a plan, but it could all change if Hasahn got into foul trouble in the first five minutes."
French usually defended the opposing center but toward the end of the year Ford switched his assignment with Foreman. He tinkered in practice with using freshman KC Hankton at center, although Hankton was injured for a long stretch and never regained much playing time down the stretch.
The same was true of guard Demarius Jacobs. An ankle injury kept him out close to two months and he never returned to the rotation.
"They were guys in the middle of December who we were thinking would play major roles in league play," Ford said. "We thought they'd be able to give us 15 minutes and play a major role. We really felt good about them."
Ex-Billikens chip in
Former Billiken Anthony Bonner, who is 50, and recently graduated Aaron Hines volunteered to be practice players late in the season so that the team could play 5 on 5 and better prepare for games.
Their presence was helpful and SLU finished strong, winning six of seven games before losing to Virginia Tech in the first round of the NCAA Tournament. The season highlight was the run of four wins in four days in the conference tournament.
It was the reverse of the four consecutive losses that followed a 5-0 start in the league.
"Even with the fourth loss, I wasn't thinking 'Oh, no'" Ford said. "I knew we'd get it back, but I didn't know what that would mean. I knew why we lost some of those games. It wasn't necessarily that we weren't good enough."
Bess was injured but still playing in games, although Ford did his best to keep the second-team all-conference player out of practice. Isabell was banged up for a short stretch. Hankton and Jacobs were unavailable.
When Isabell's offense took off in the final weeks of the season and Bess returned to form, the Billikens came to life. In the A-10 tourney, they beat four opponents that had won the previous meetings between the teams.
"It was as exciting as anything I've been a part of as a coach," Ford said.
This was the first season at SLU that Ford coached a roster made up entirely of players he recruited, with the exception of Welmer, who never was able to play after re-injuring his foot.
It was a mish-mash of freshmen and sophomores who Ford recruited from the prep ranks, transfers who had to sit a season before playing, and graduate transfers who were able to play immediately.
The makeover allowed Ford to progress a bit faster than he originally thought possible.
"After my first week on the job here after diving into it, I probably wouldn't have predicted making the NCAA Tournament in three years," he said. "I knew we had a lot of work ahead of us. We headed in the right direction probably a little quicker than we anticipated."
NCAA Saint Louis Virginia Tech Basketball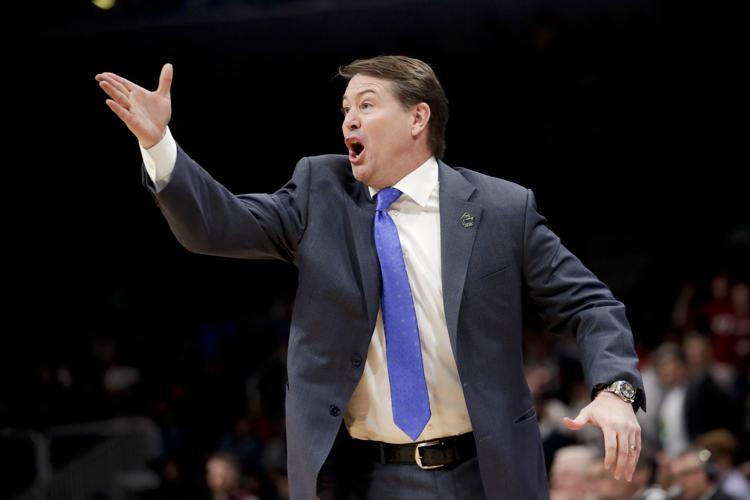 NCAA Saint Louis Virginia Tech Basketball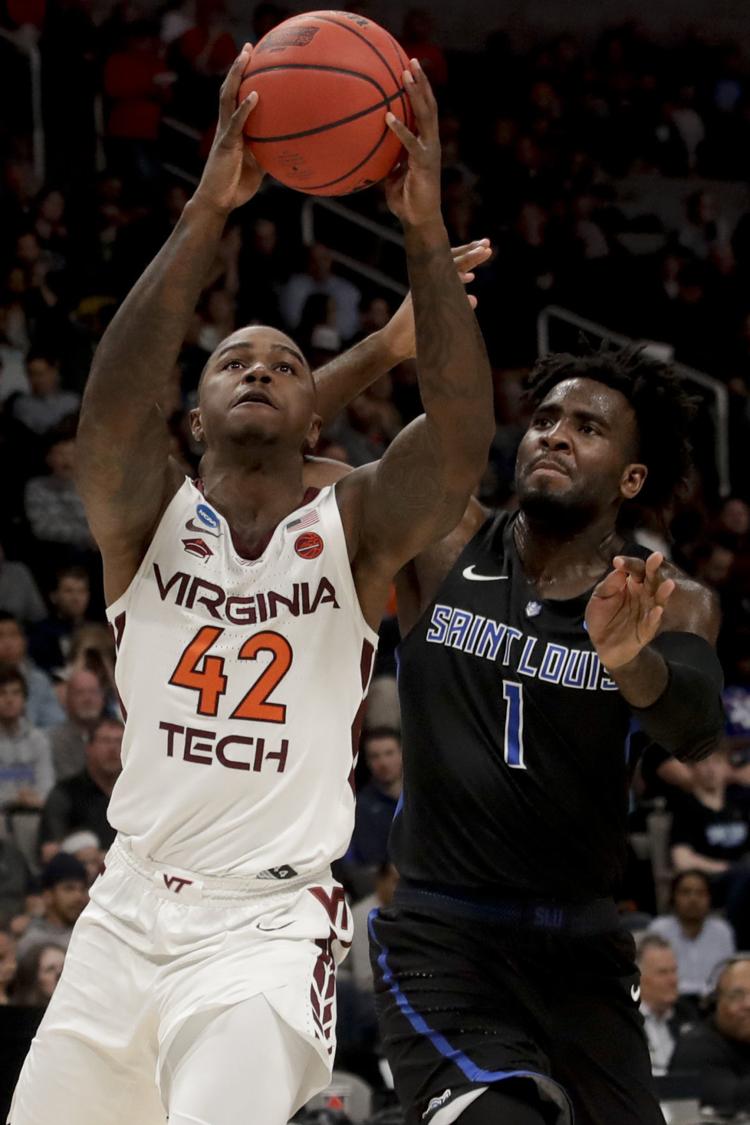 NCAA Saint Louis Virginia Tech Basketball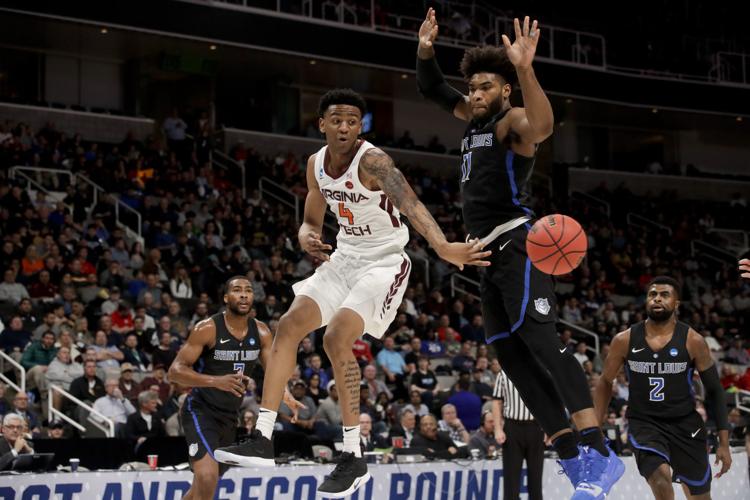 NCAA Saint Louis Virginia Tech Basketball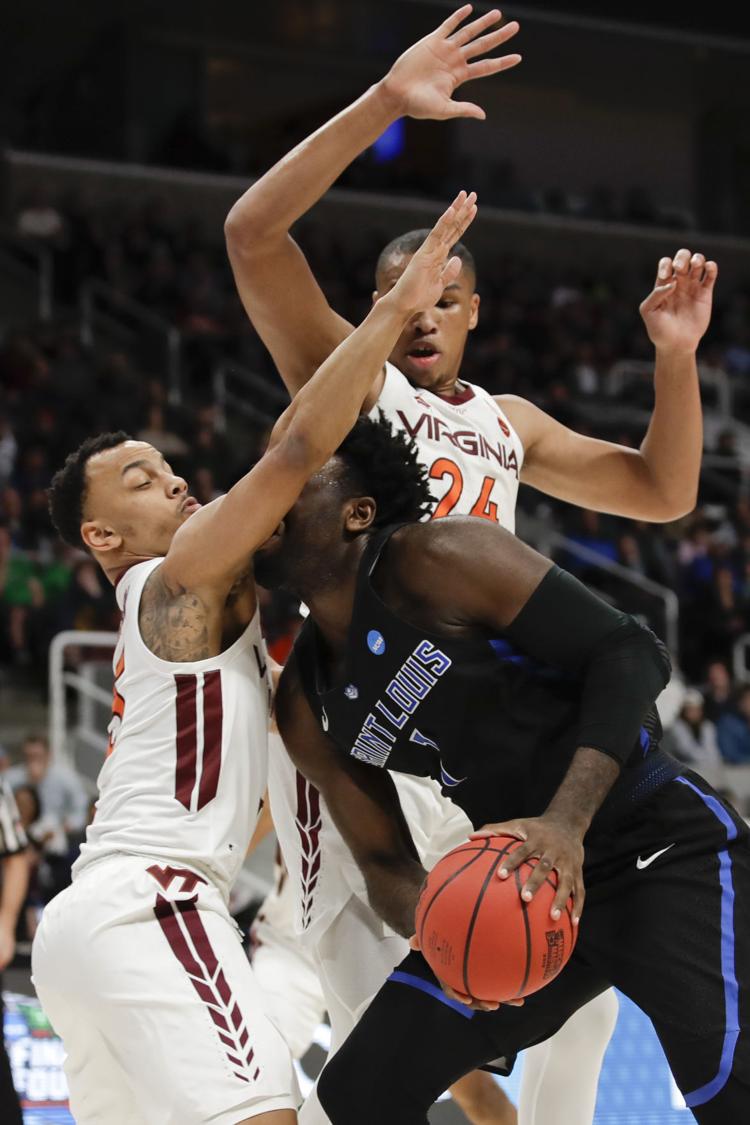 NCAA Saint Louis Virginia Tech Basketball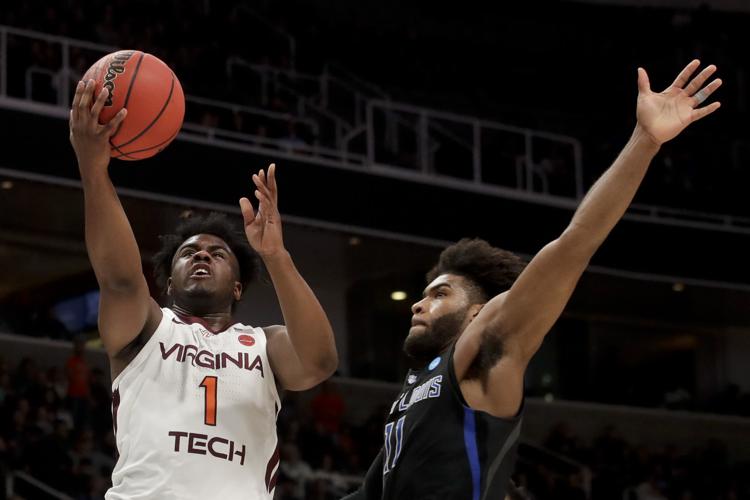 NCAA Saint Louis Virginia Tech Basketball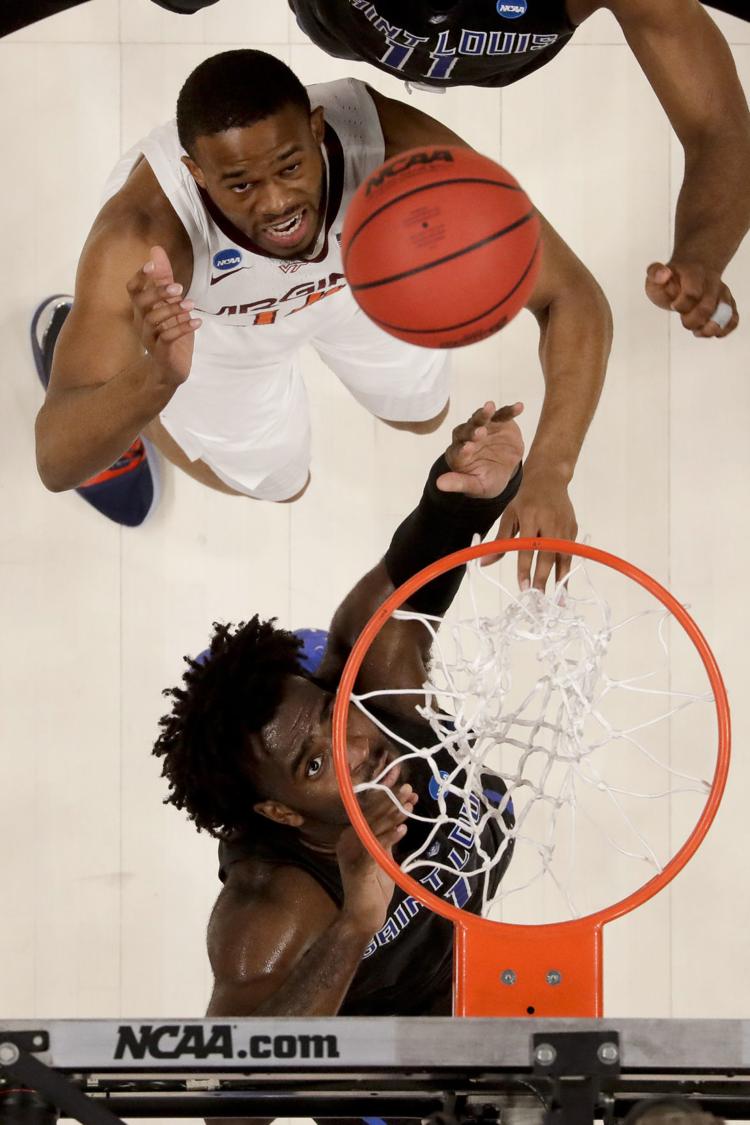 NCAA Saint Louis Virginia Tech Basketball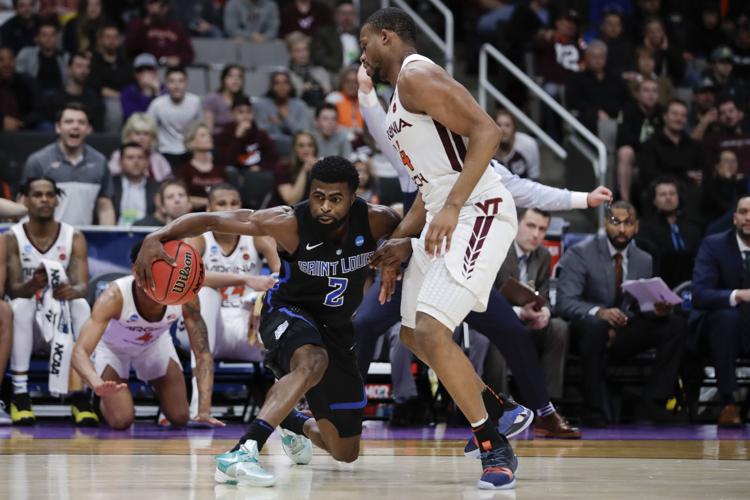 NCAA Saint Louis Virginia Tech Basketball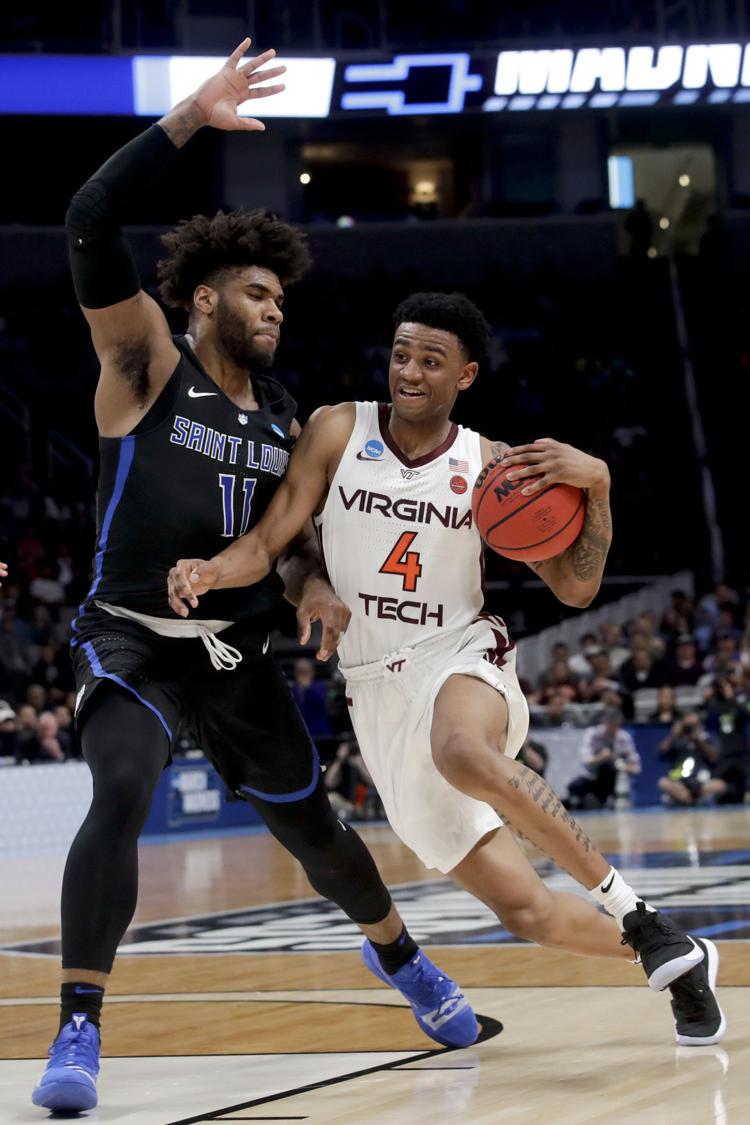 NCAA Saint Louis Virginia Tech Basketball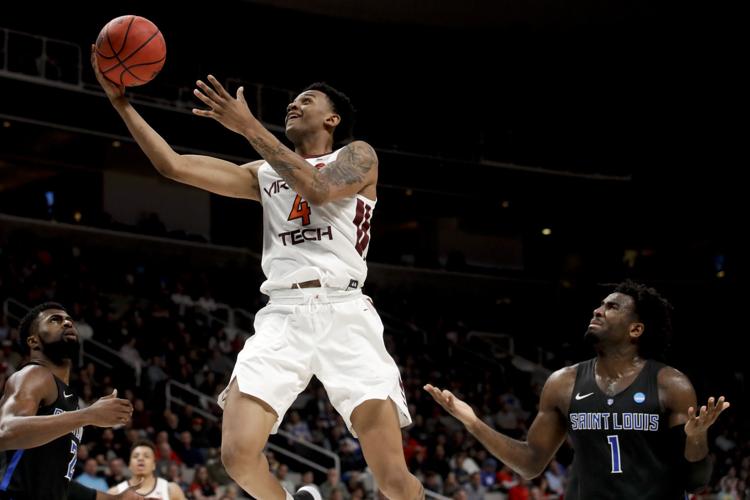 NCAA Saint Louis Virginia Tech Basketball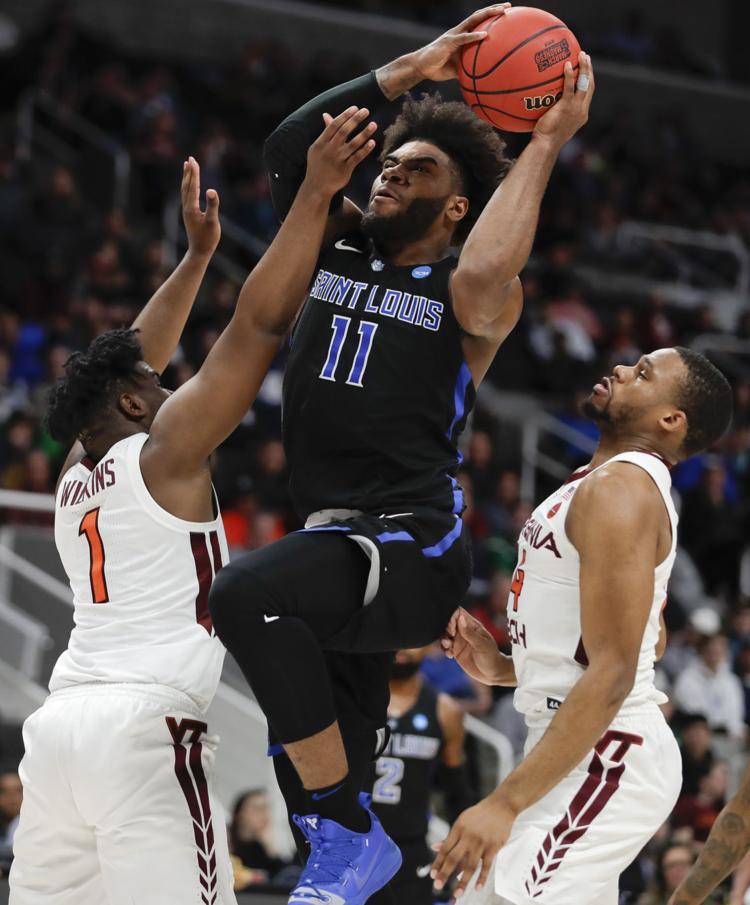 NCAA Saint Louis Virginia Tech Basketball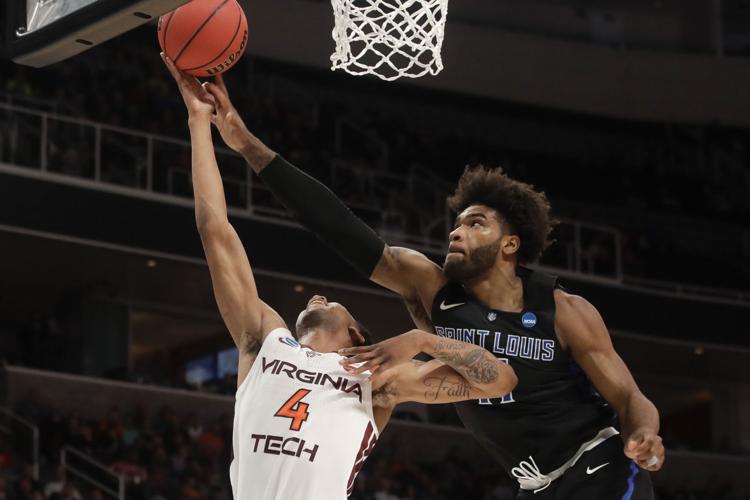 NCAA Saint Louis Virginia Tech Basketball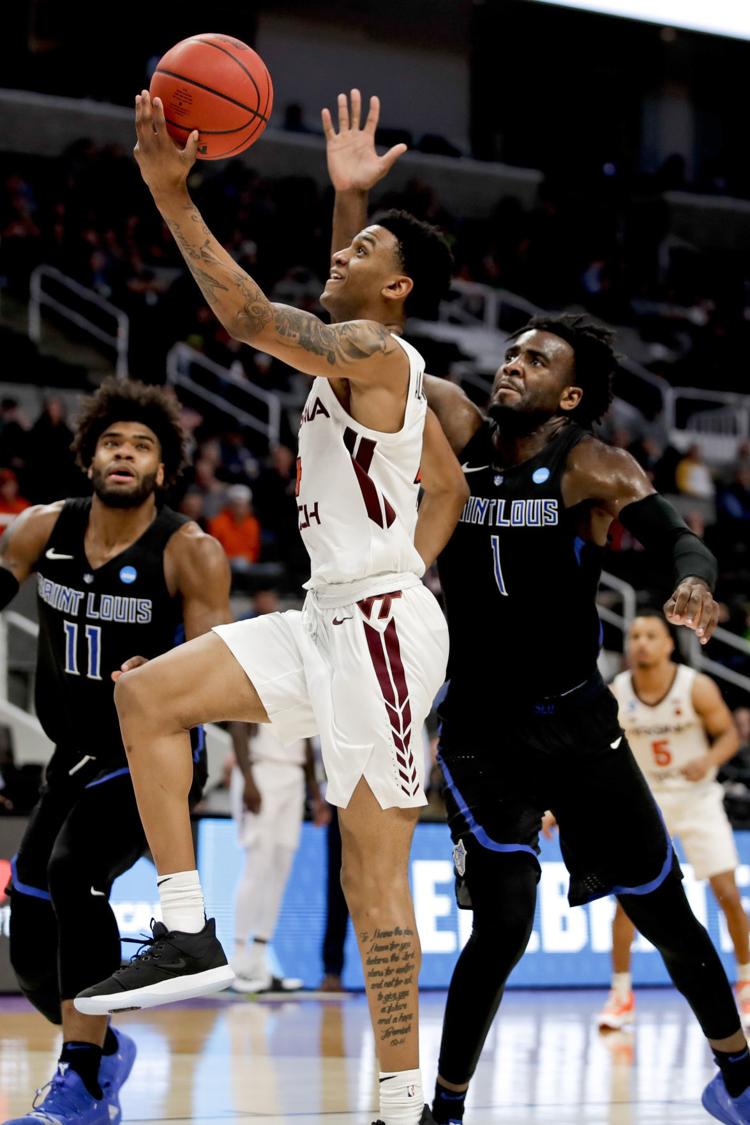 NCAA Saint Louis Virginia Tech Basketball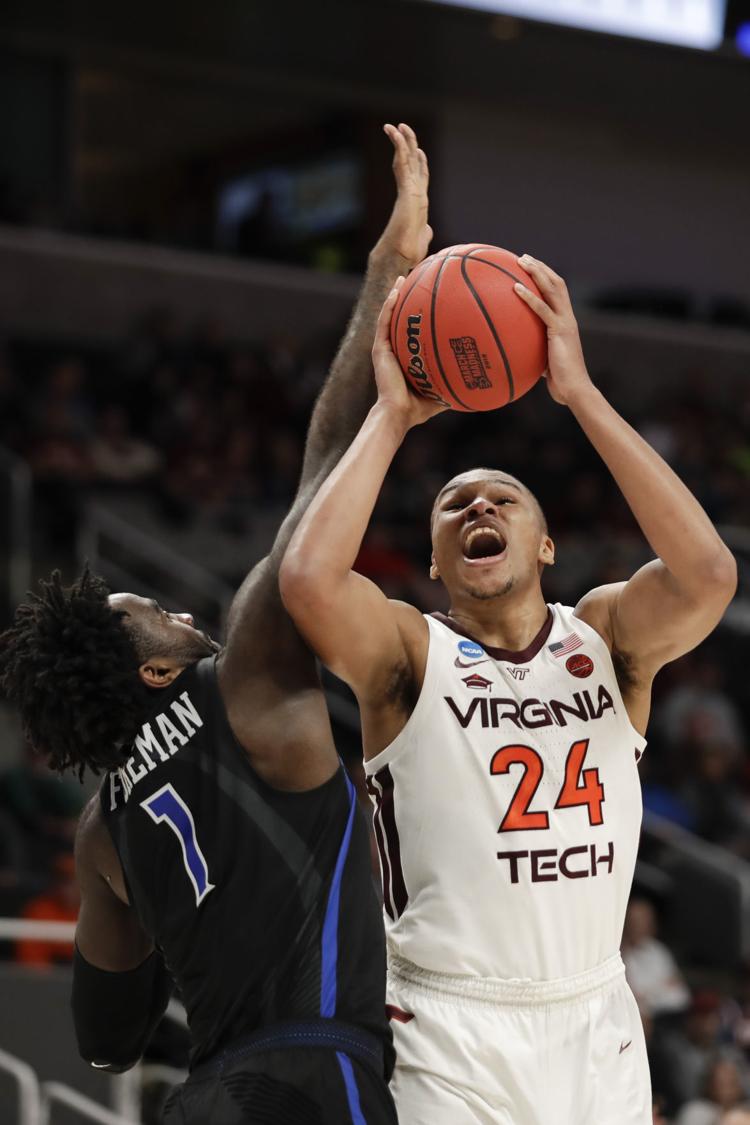 NCAA Saint Louis Virginia Tech Basketball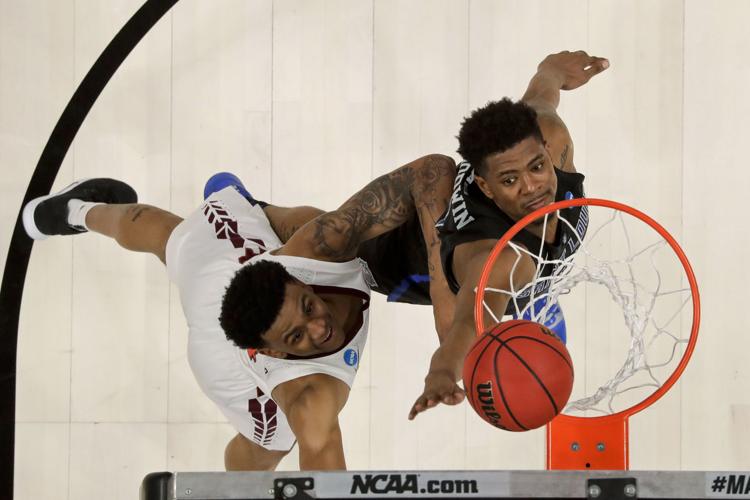 NCAA Saint Louis Virginia Tech Basketball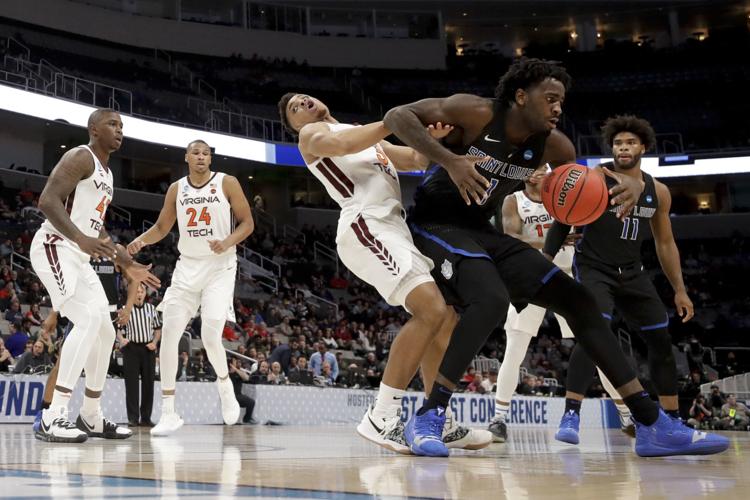 NCAA Saint Louis Virginia Tech Basketball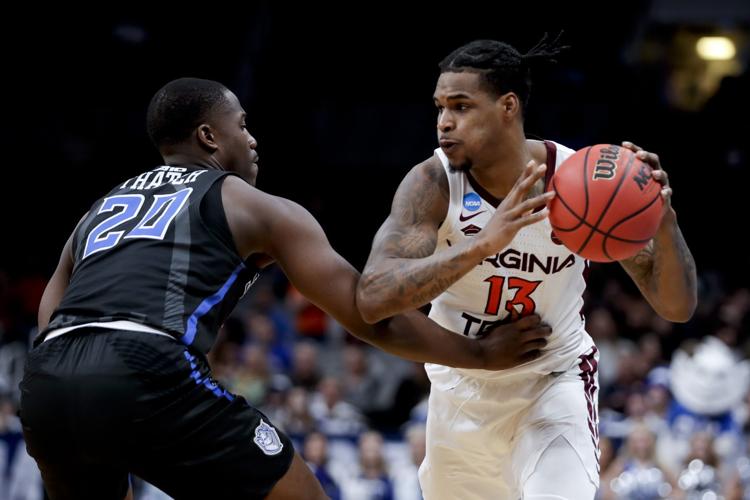 NCAA Saint Louis Virginia Tech Basketball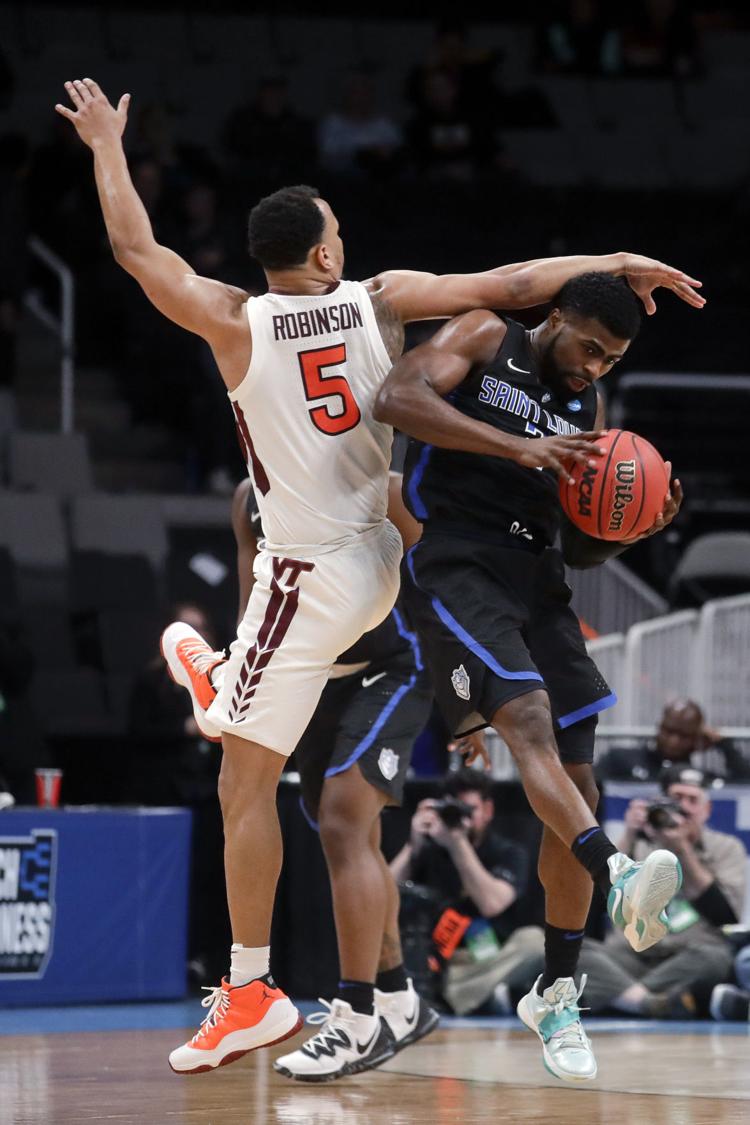 NCAA Saint Louis Virginia Tech Basketball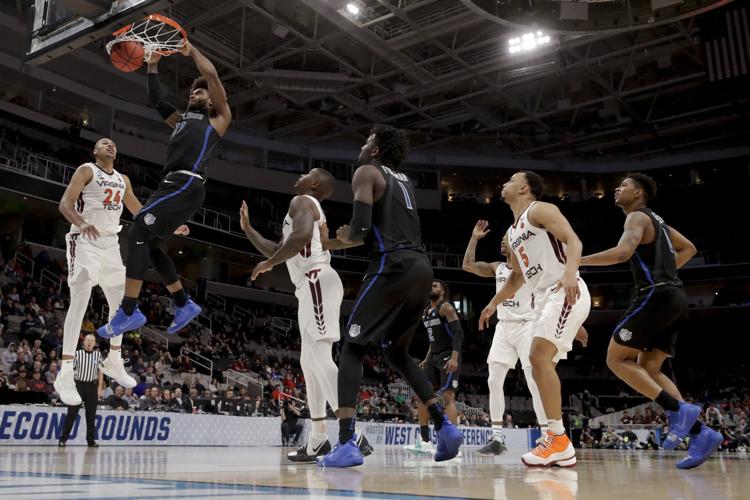 NCAA Saint Louis Virginia Tech Basketball