SAN JOSE, CALIF. • Solemn, tired and a little choked up, Travis Ford didn't want to talk about the details of St. Louis University's season-ending loss in the NCAA Tournament as much as he did the guys who were involved.
It was midnight central time after being ousted by Virginia Tech, and Ford was not thinking about the previous three hours as much as he was the entire season. The previous three years.
"I just told them they have made me a better person, a better coach," Ford said. "And it's not about winning. They've made me better through all the things that we've been through. They've tested me on many occasions, and it's made me a better person and coach hopefully going forward.
"I took over a program that was dead last out of 14 (Atlantic 10 Conference) teams. We were picked dead last our first year. It's not always easy to get players to believe in a vision that's not there. You're trying to get them to believe in something that you're trying to do."
The Billikens sputtered from the get-go Friday night, falling behind by 22 points before trying to make a run in the final 20 minutes. They got within 10 points only to fall 66-52. They finished their season at 23-13.
SLU tried to follow the pattern it used in the conference tournament, where it trailed or was tied at halftime of four games and finished strong to win all four. Against one of the top teams in the Atlantic Coast Conference, that was too much to expect.
"We came out too slow," senior Javon Bess said. "We kind of relied on knowing we had big second halves the past four games. You play a team that's as good as (Virginia Tech), it hurts. It hurt us in the end."
Said sophomore Hasahn French: "I just feel like the first half we weren't as aggressive as we were in the second half. If we just did the little things in the first half, we would have been fine."
However, little went right for SLU in the first half because of Virginia Tech's swarming and aggressive approach that stopped the Billikens from getting the ball inside on one end and created a layup line for points on the other.
Still, SLU has improved its record every year under Ford, who took over a team picked to finish last in the A-10. The Billikens have put together records of 12-21, 17-16 and 23-13 the last three seasons.
"I don't know how many teams have improved as much as we have in three years, year after year," Ford said. "That's a testament to the guys in that locker room and sticking together through tough times. As I told them, you learn so much through adversity if you allow yourself. If you're humble enough to sit back and learn from it, then it can really benefit you down the road."
In the last week, Ford and many SLU players referenced the difficulties of the season, including the departure of three players, injuries that depleted the rotation and, according to one player, at least one locker room fight.
The Billikens bonded through their mantra of "Team Blue," which was created by Ford. Although seemingly cliché, SLU players bought into the camaraderie aspect with a couple of players getting tattoos with the "Team Blue" phrase.
"Coach Ford does a good job making you realize the reasons why we're doing something and why we're in the position we're in," senior guard Tramaine Isabell Jr. said. "He definitely has a gift for getting guys to realize their potential. He's been saying all year he thought we could do something special."
Isabell was an example. He struggled for two-thirds of the season after transferring from Drexel and then became the team's leading scorer over the final third after Ford told him he would need until February to blend with his teammates.
"As far as a family away from home, Coach Ford is like our dad, for real," guard Jordan Goodwin said. "Just being there through the thick and thin. He gets it the worst. Everything goes through him. The 'Team Blue' and what it stands for really stood out."
SLU will lose four seniors: Bess, Isabell, D.J. Foreman and Dion Wiley. That means the roster will return five players at the most. French, Goodwin, Fred Thatch Jr., KC Hankton and Demarius Jacobs are the underclassmen who will be joined by four freshmen, a junior-college transfer and whoever else enters the fold.
"This is the standard," French said. "I believe that we set a great foundation this year for what we need next year. As a leader for this team next year, I'm just going to try to come back better, way better, and work hard this summer. And the next guys that are coming in, I'm going to try to show them the way."
NCAA Saint Louis Virginia Tech Basketball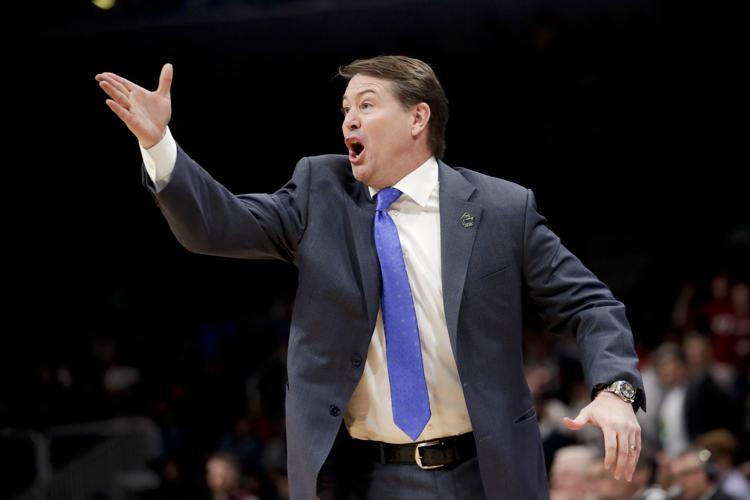 NCAA Saint Louis Virginia Tech Basketball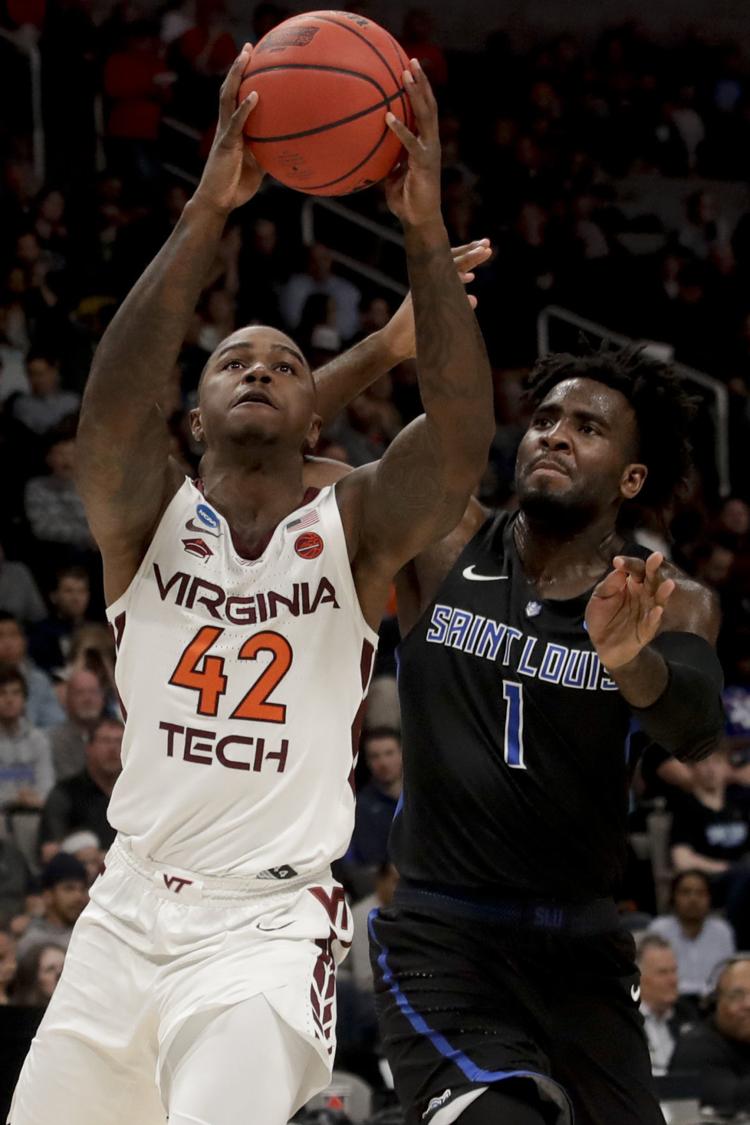 NCAA Saint Louis Virginia Tech Basketball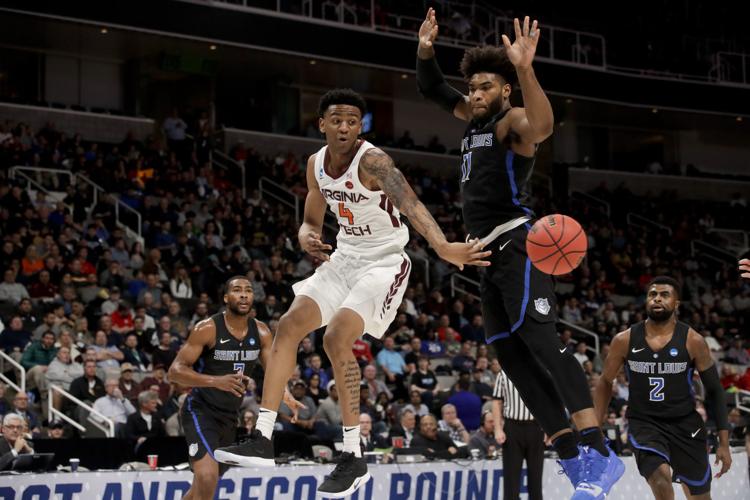 NCAA Saint Louis Virginia Tech Basketball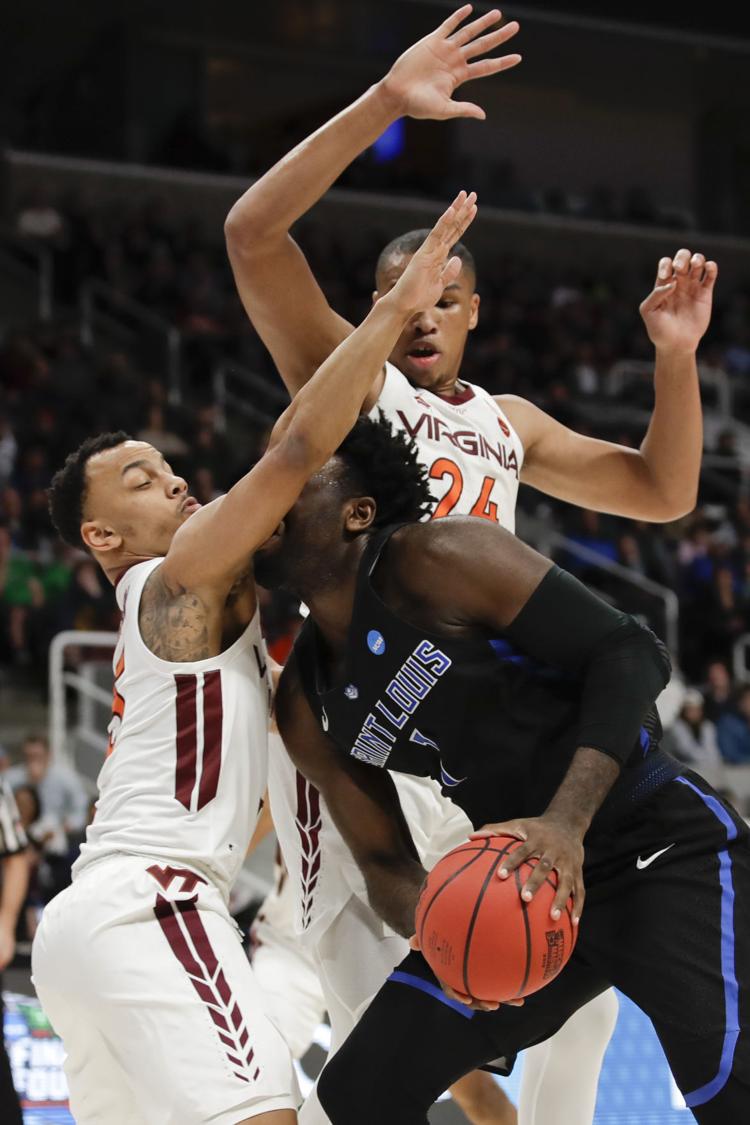 NCAA Saint Louis Virginia Tech Basketball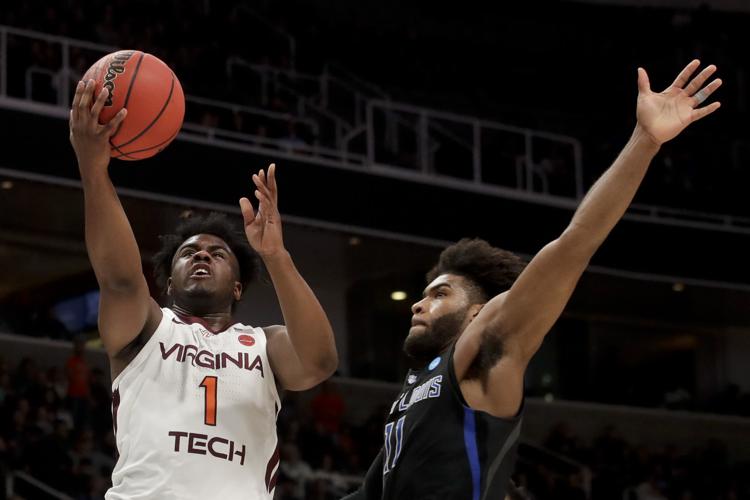 NCAA Saint Louis Virginia Tech Basketball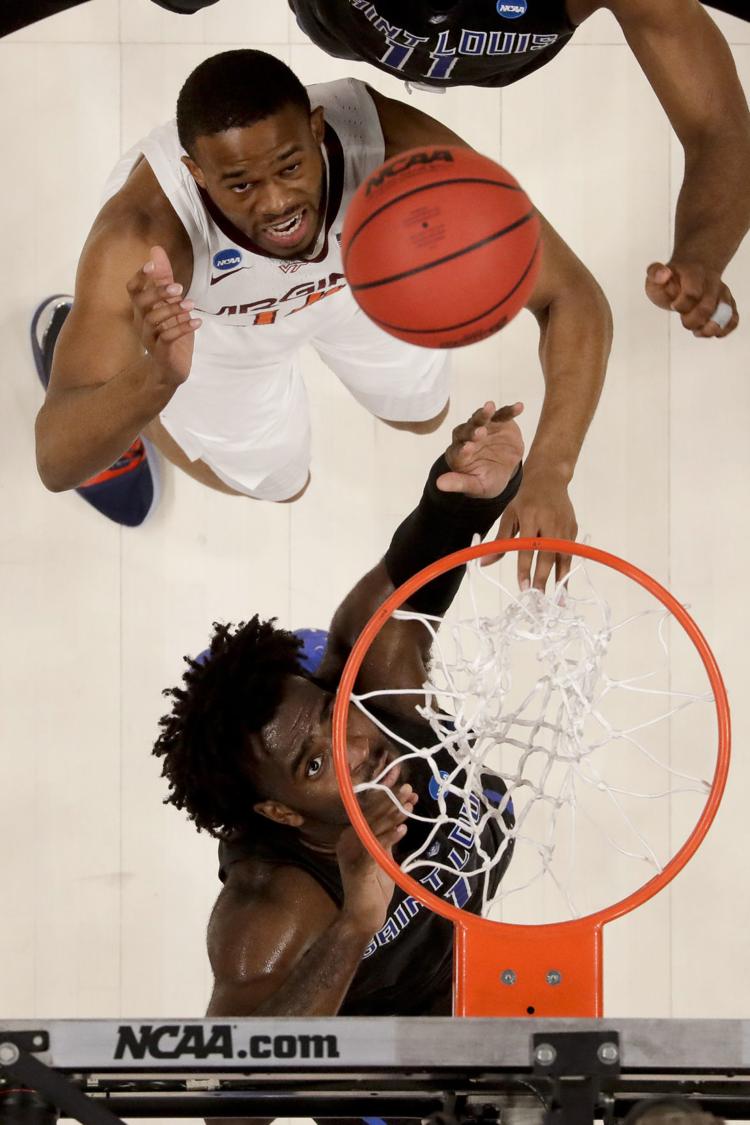 NCAA Saint Louis Virginia Tech Basketball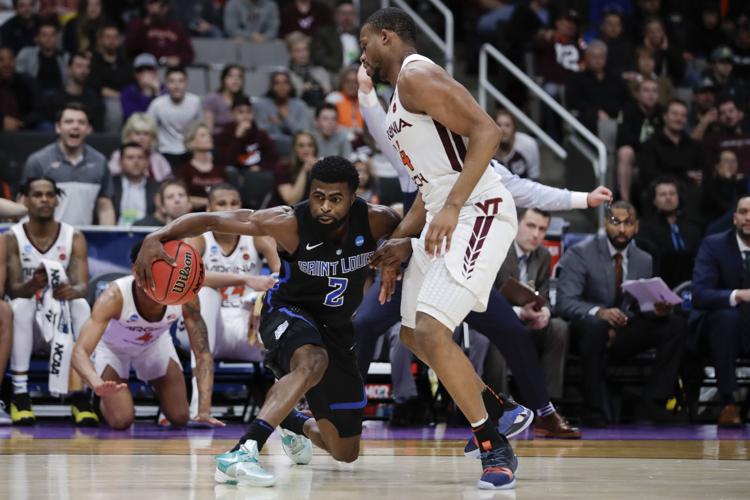 NCAA Saint Louis Virginia Tech Basketball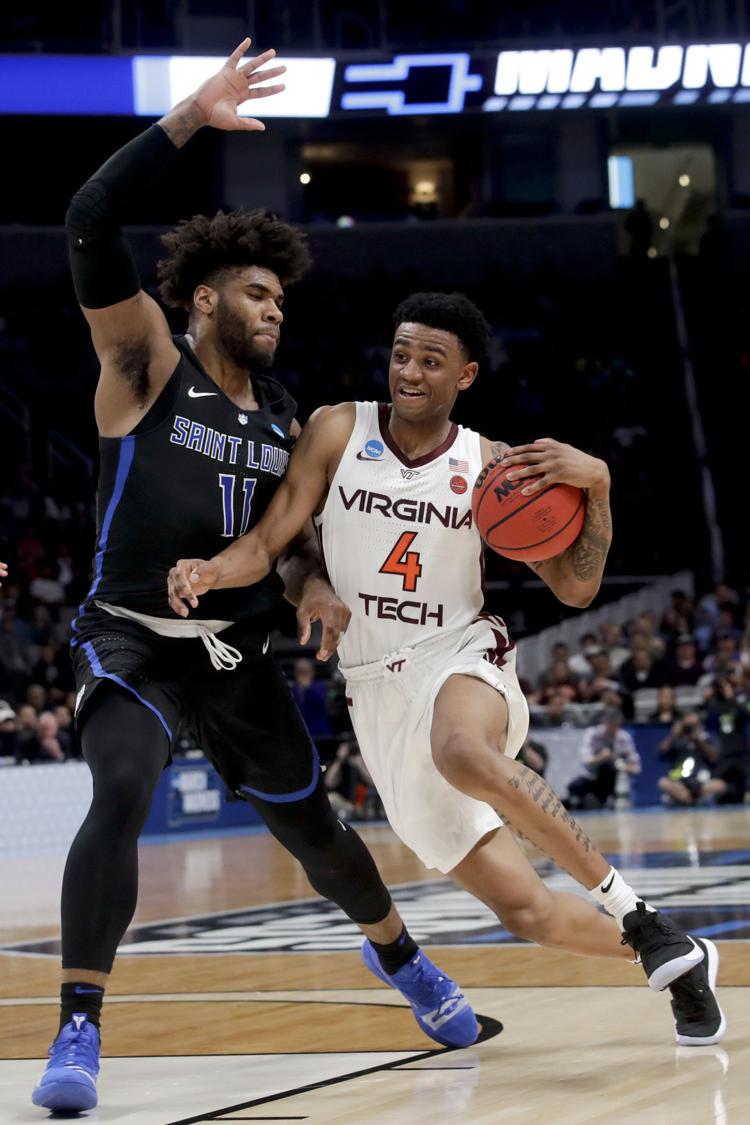 NCAA Saint Louis Virginia Tech Basketball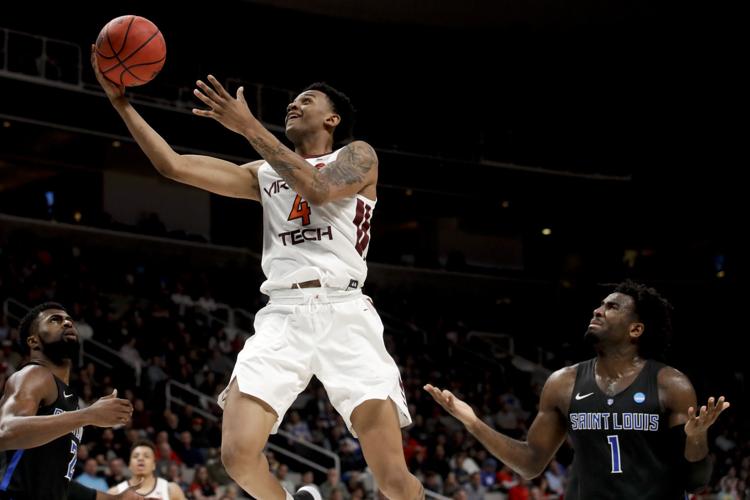 NCAA Saint Louis Virginia Tech Basketball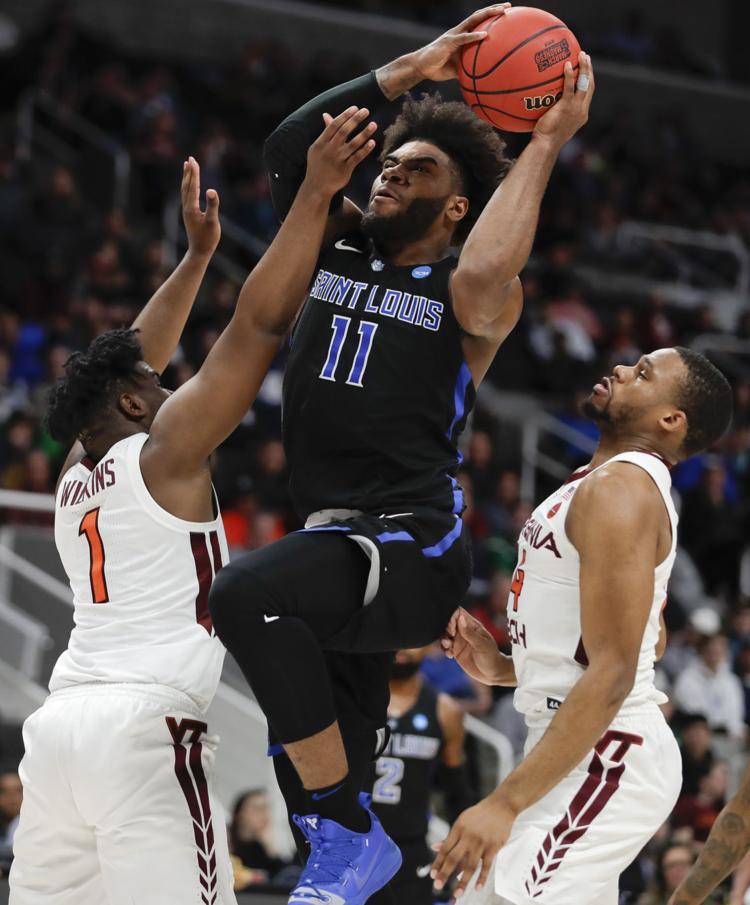 NCAA Saint Louis Virginia Tech Basketball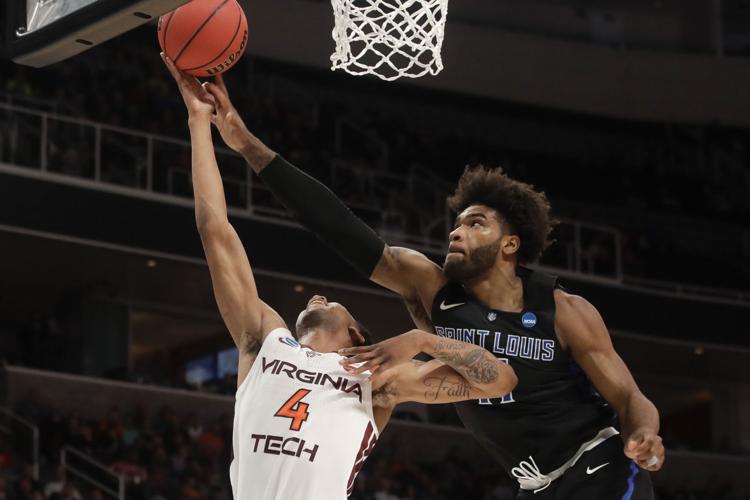 NCAA Saint Louis Virginia Tech Basketball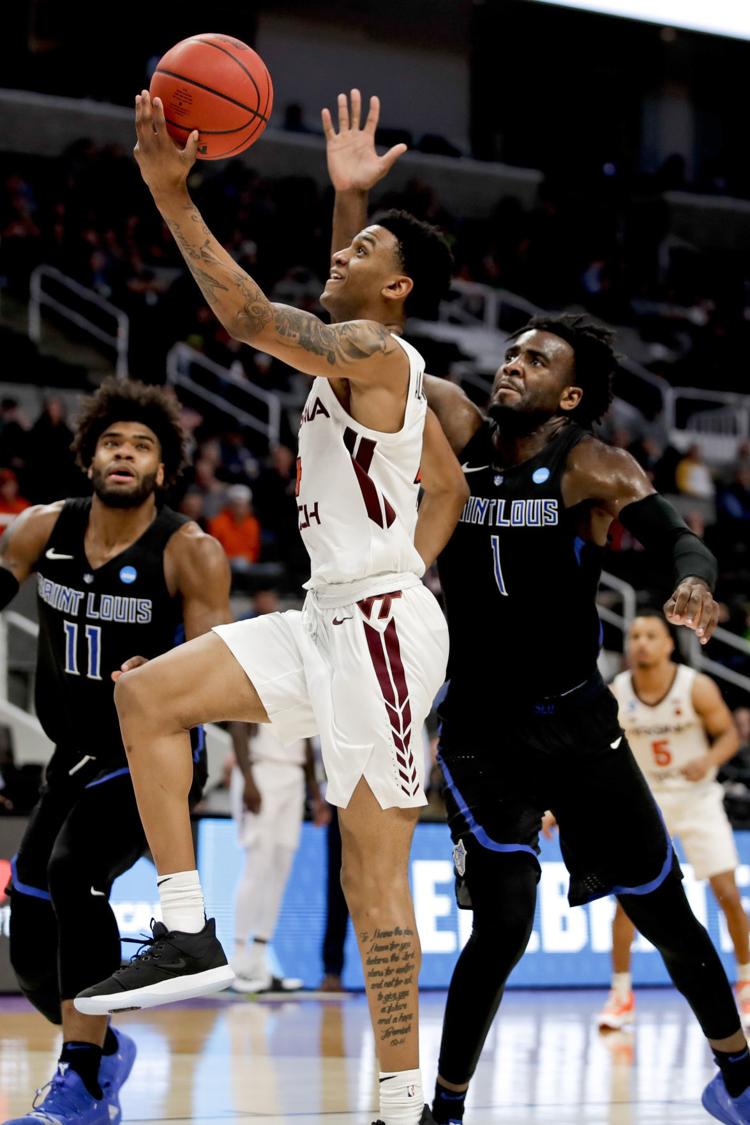 NCAA Saint Louis Virginia Tech Basketball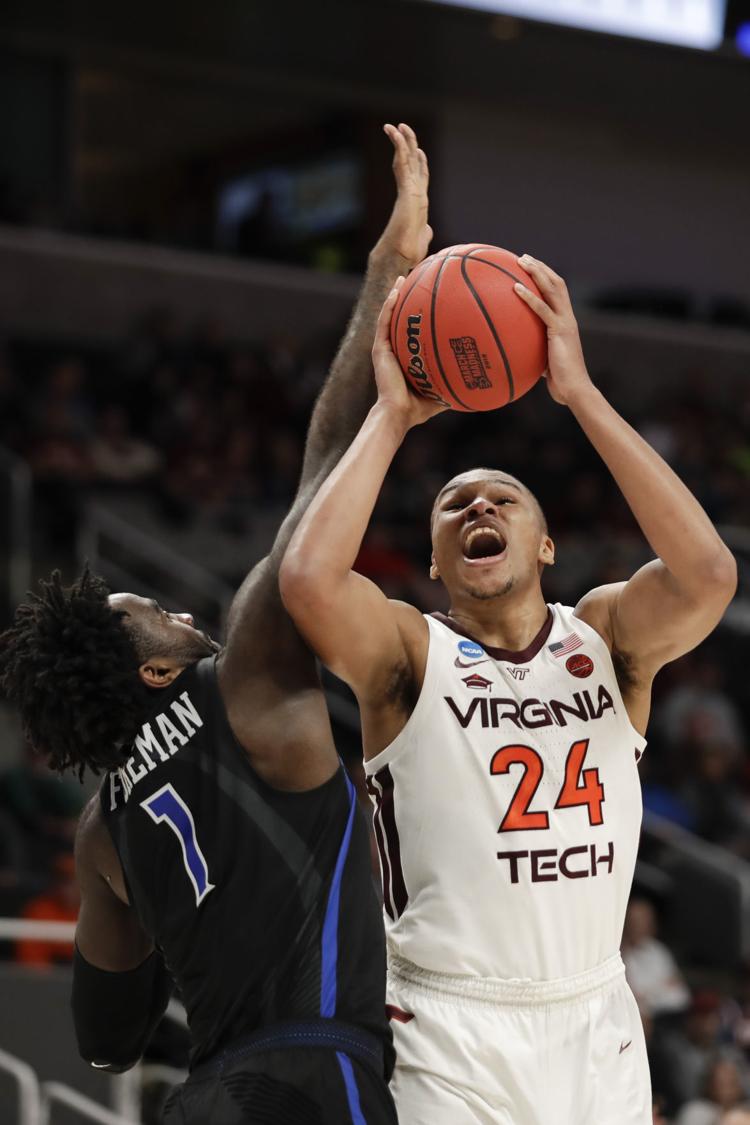 NCAA Saint Louis Virginia Tech Basketball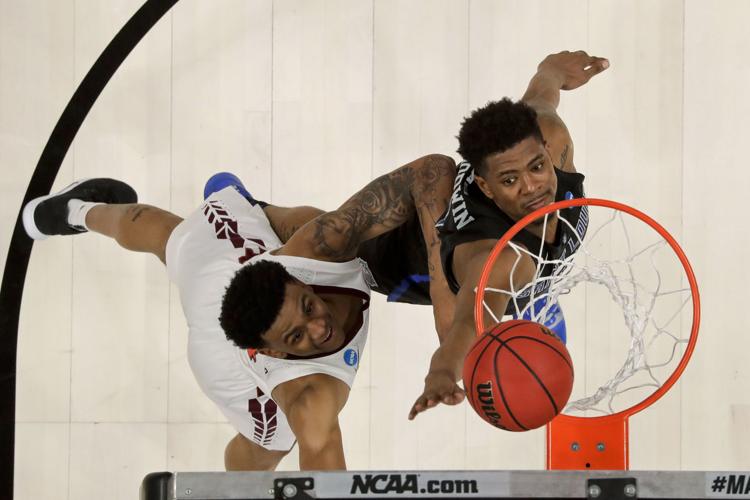 NCAA Saint Louis Virginia Tech Basketball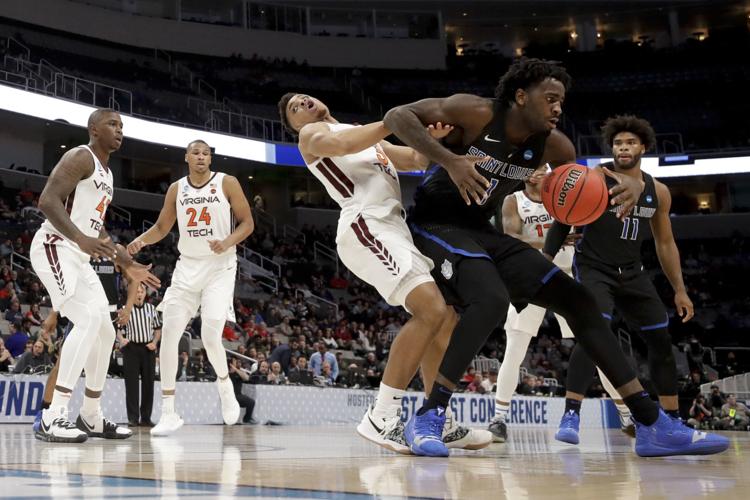 NCAA Saint Louis Virginia Tech Basketball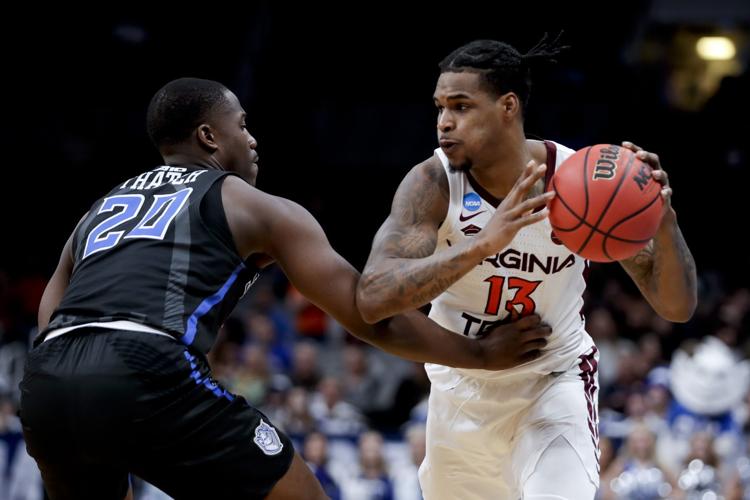 NCAA Saint Louis Virginia Tech Basketball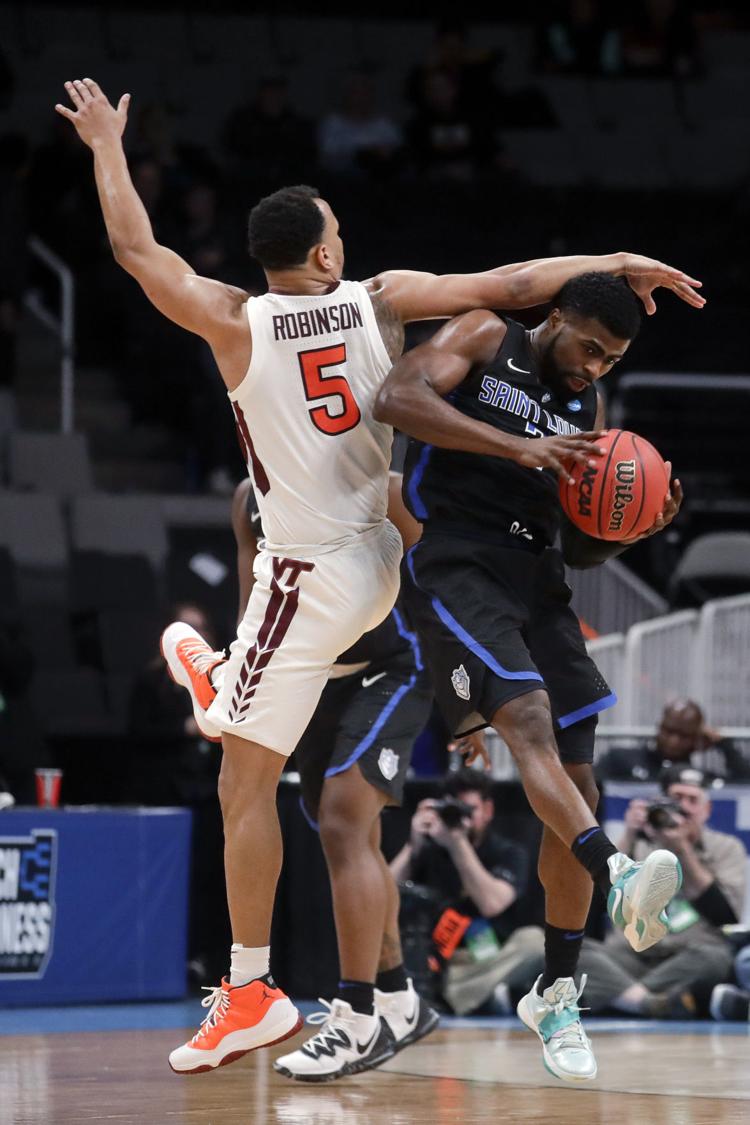 NCAA Saint Louis Virginia Tech Basketball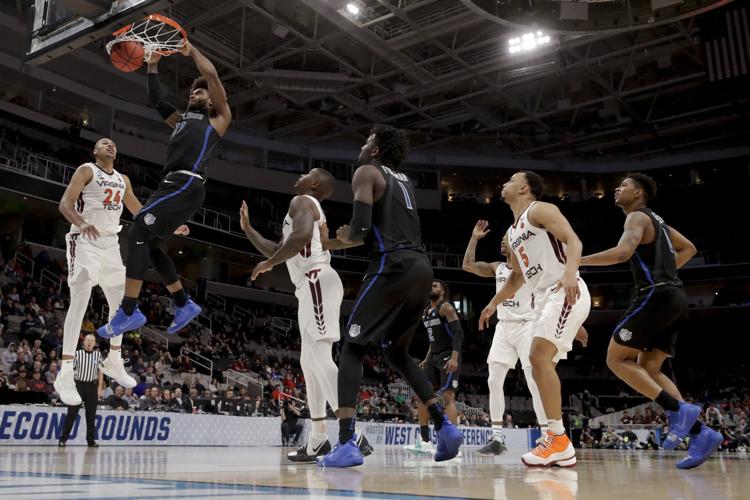 NCAA Saint Louis Virginia Tech Basketball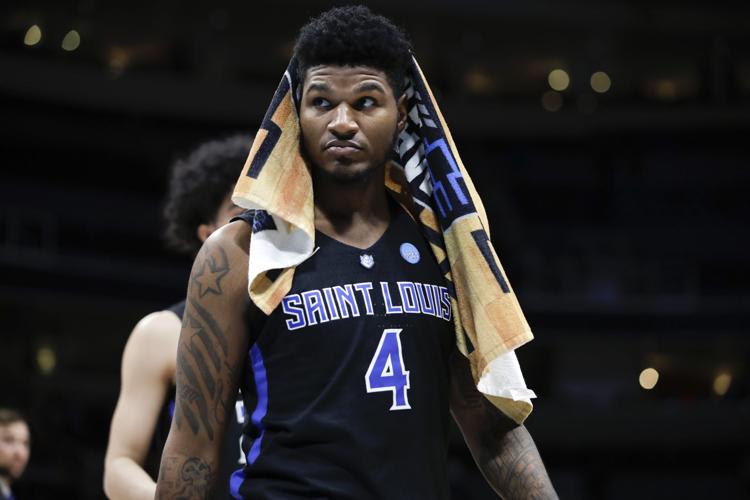 SLU students show support at a campus watch party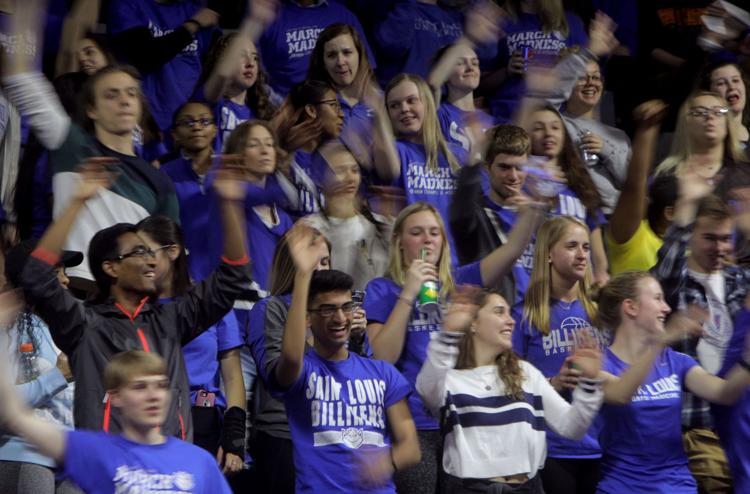 SLU students show support at a campus watch party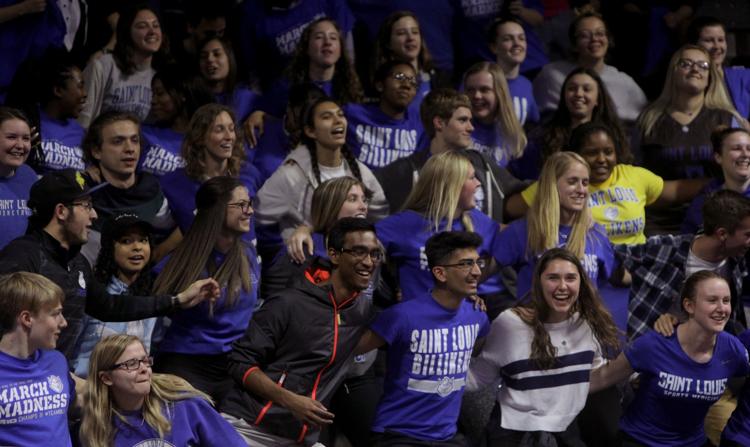 SLU students show support at a campus watch party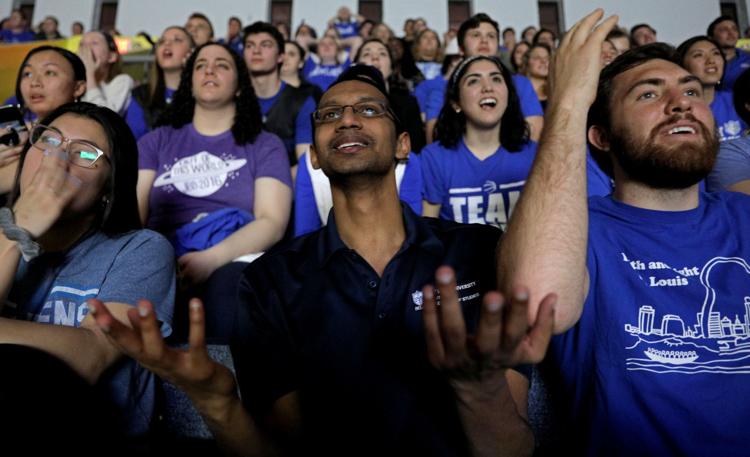 SLU students show support at a campus watch party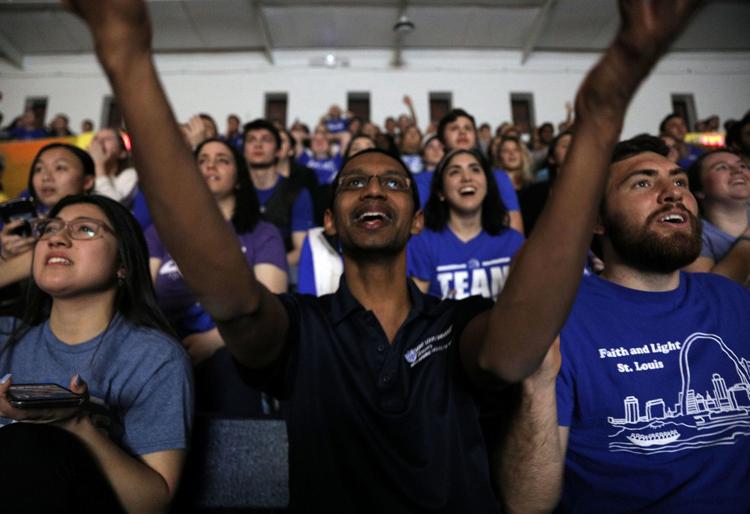 SLU students show support at a campus watch party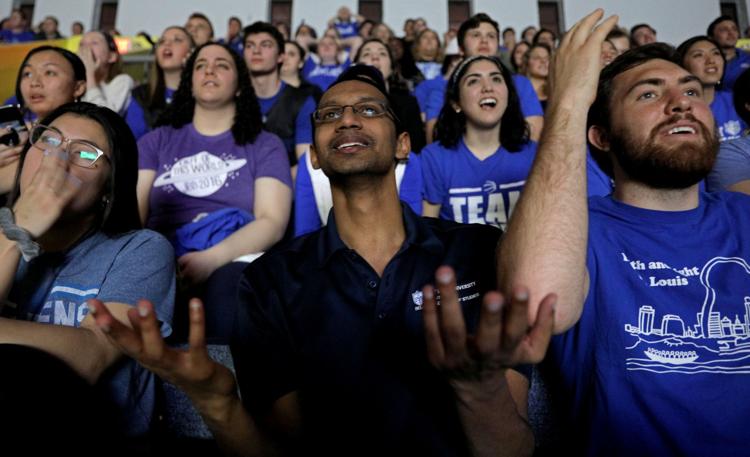 SLU students show support at a campus watch party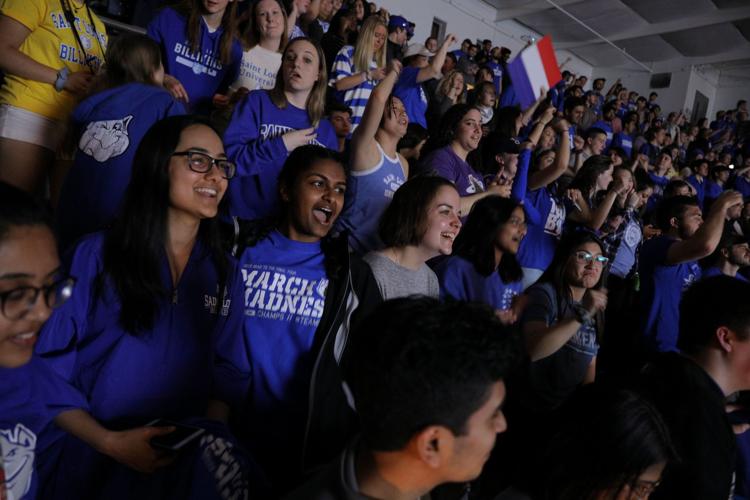 SLU students show support at a campus watch party