This was bleak year for the region's Division I basketball teams, with injuries, defections and firings grabbing most of the headlines.
But somehow St. Louis University rose up from the morass and swiped a NCAA Tournament berth.
The Billikens reminded us, again, that all things are possible in college basketball when March rolls around. The pressure of single-elimination college basketball brings out the best and the worst from teams, sometimes in the same game.
Crazy things happen — like SLU punching its ticket to the Big Dance.
The Billikens ventured to Brooklyn with a depleted roster and the No. 6 seeding in the Atlantic 10 Tournament. Improbably coach Travis Ford led them to four victories in four days.
First they dispatched Richmond Thursday at Barclays Center. Then they upset Dayton Friday. Then they blasted cold-shooting Davidson Saturday with another stunning surprise. Finally they just squeezed past St. Bonaventure 55-53 Sunday afternoon to win the league's automatic NCAA berth.
The Billikens missed their first 11 shots and fell behind by 15 points in the first half. But they rallied against the Bonnies in the second half to seize control of the game ... before barely surviving a harrowing finish.
It was only appropriate that they won the game at the defensive end, scrambling to stop St. Bonaventure and fetch the final rebound as the clock wound down.
"They came after us," St. Bonaventure coach Mark Schmidt said during his postgame news conference. "They are a very good half-court defensive team. They took away some of our actions and really made it a one-on-one game."
This NCAA bid means the world for the program, which crashed and burned during the end of the Jim Crews Era. The resulting revenue will do a world of good for the entire SLU athletic department, which does not rake in the big conference dollars that Missouri and Illinois get.
Can you blame Ford for diving into the postgame dogpile with his players? He and his program have overcome enough adversity for 10 seasons during the last three years to reach this point.
They worked on defense, switching from zone to man-to-man and back to keep St. Bonaventure off-guard. They pounded the backboard to get 15 offensive rebounds.
They took care of the basketball, committing just six turnovers while earning 13 assists. They made just enough shots to get by.
As Ford noted afterward, he took over the SLU program when it was at rock bottom three years ago. And despite suffering one roster hit after another, he has guided the Billikens back onto the national stage.
Ford did it with a prized local recruit, sophomore guard Jordan Goodwin. As per usual, Goodwin did it all for the Billikens Sunday, scoring 16 points while also grabbing 14 rebounds, dishing three assists, making three steals and blocking two shots.
Ford did with a key transfer, senior wing player Javon Bess. While Bess struggled with his shooting in the title game, missing 10 of 14 shots from the floor, he played great defense and grabbed eight rebounds.
Ford did it with a critical graduate transfer, guard Tramaine Isabell Jr. — the former Mizzou enigma and Drexel star who produced 69 points and 24 assists during the A-10 Tournament.
Ford did it with sophomore center Hasahn French and senior forward D.J. Foreman banging bodies in the paint while combining for 12 points, 11 rebounds and four blocked shots.
The Billikens got by with just seven players again Sunday, gaining just enough from graduate transfer guard Dion Wiley (two three-pointers) and freshman wing player Fred Thatch Jr. (two rebounds, blocked shot, free throw) off the bench to win.
"How we won the game is just who we are," Ford told reporters afterward. "Sometimes I play six, sometimes I play seven. We are a physical basketball team."
Few people will pick them to advance deep into the NCAA Tournament bracket, but they don't care. Months of persistence and perseverance paid off. Their season was a long and often painful slog, but the happy ending made it all worthwhile.
A-10 St. Louis University versus St Bonaventure Basketball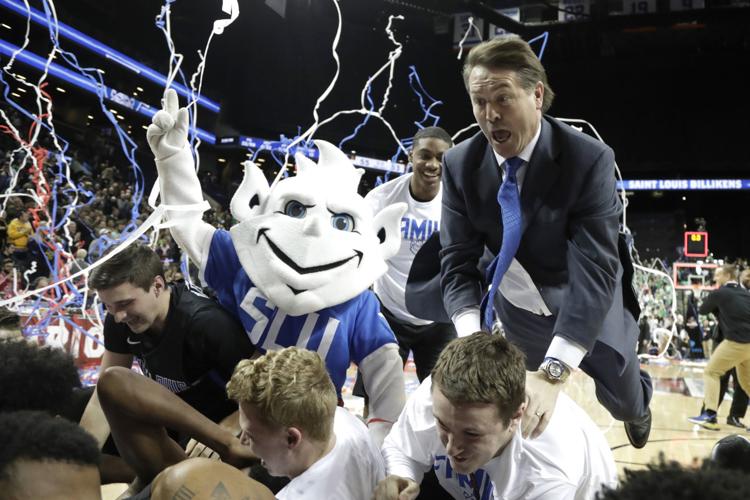 A-10 St. Louis University versus St Bonaventure Basketball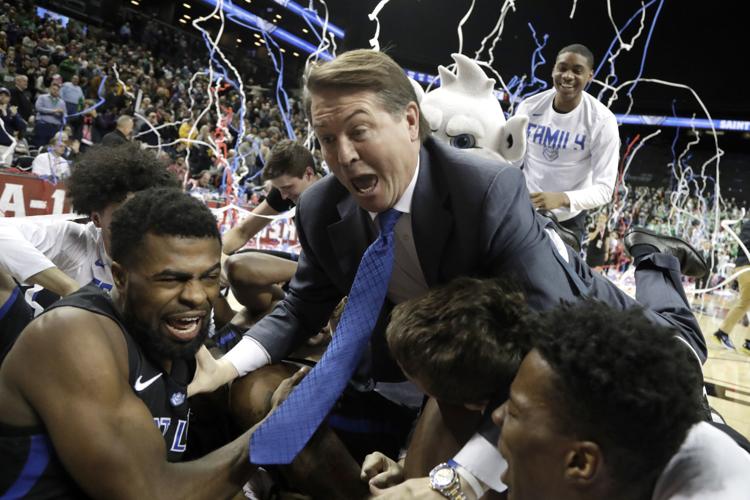 A-10 St. Louis University versus St Bonaventure Basketball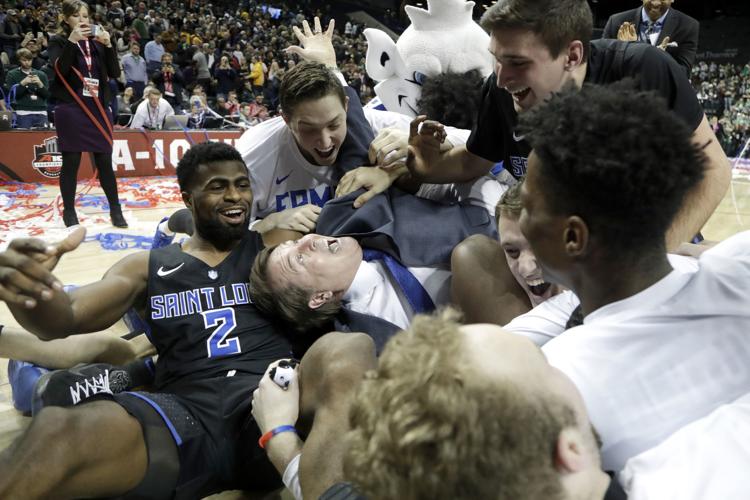 A-10 St. Louis University versus St Bonaventure Basketball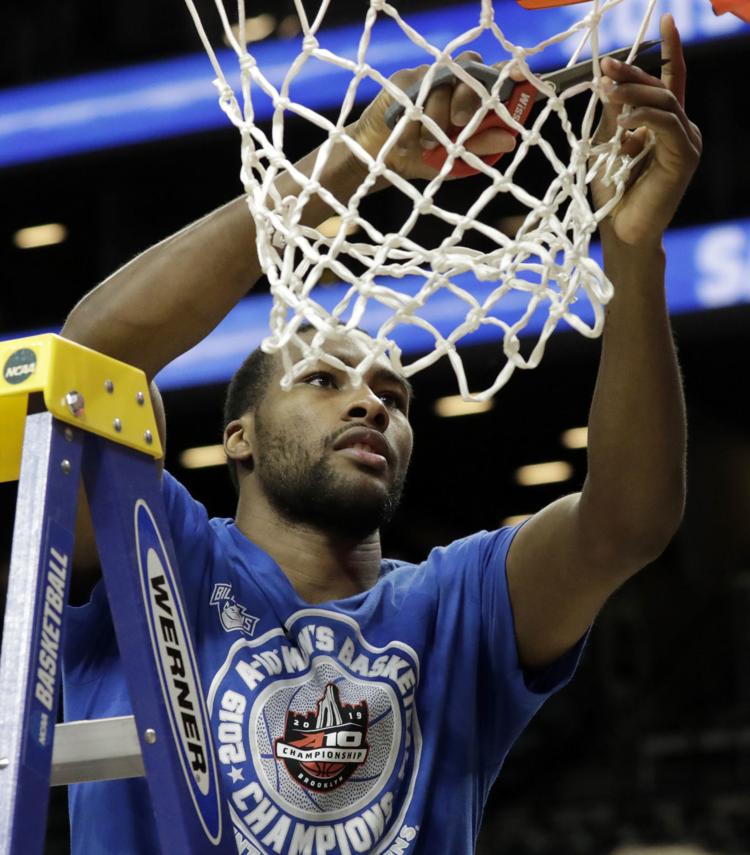 A-10 St. Louis University versus St Bonaventure Basketball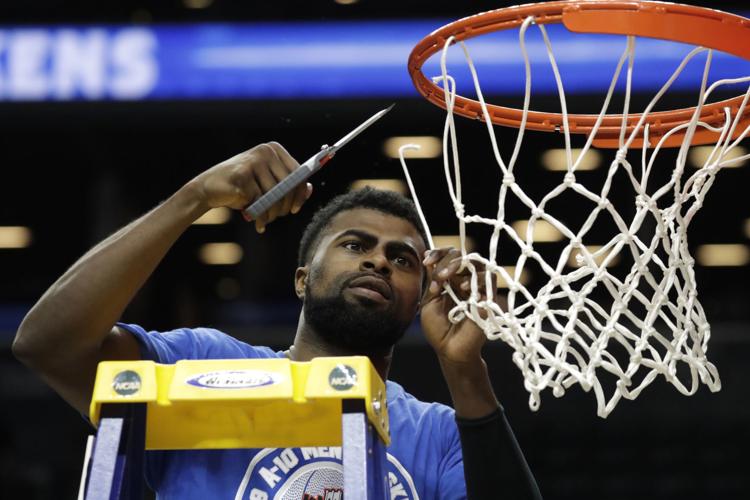 A-10 St. Louis University versus St Bonaventure Basketball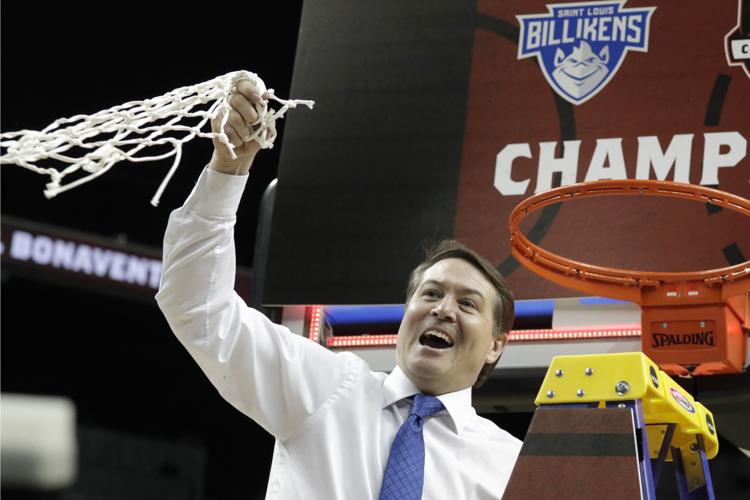 A-10 St. Louis University versus St Bonaventure Basketball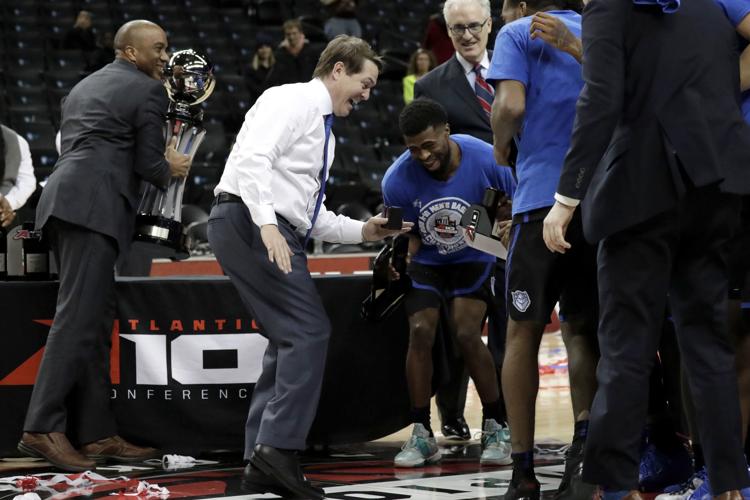 A-10 St. Louis University versus St Bonaventure Basketball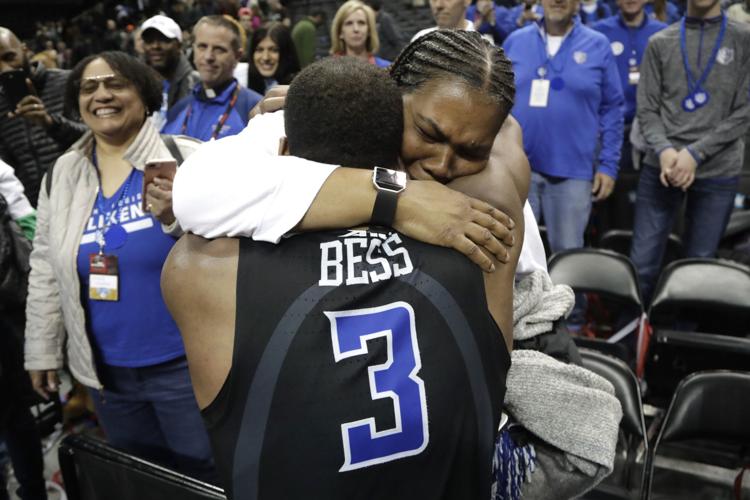 A-10 St. Louis University versus St Bonaventure Basketball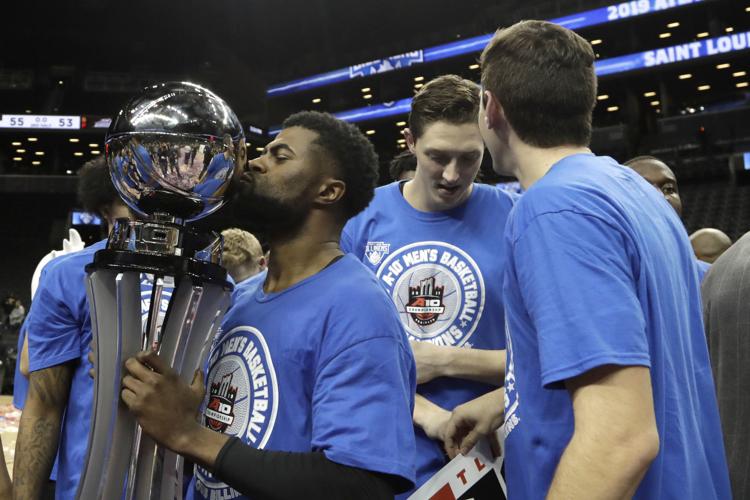 A-10 St. Louis University versus St Bonaventure Basketball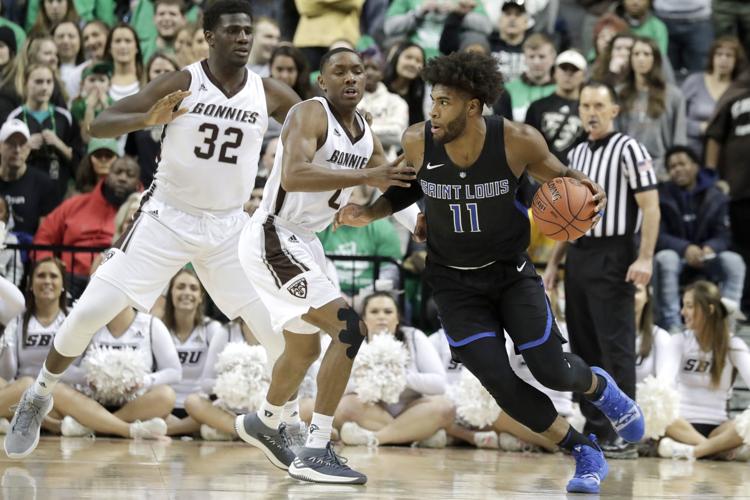 A-10 St. Louis University versus St Bonaventure Basketball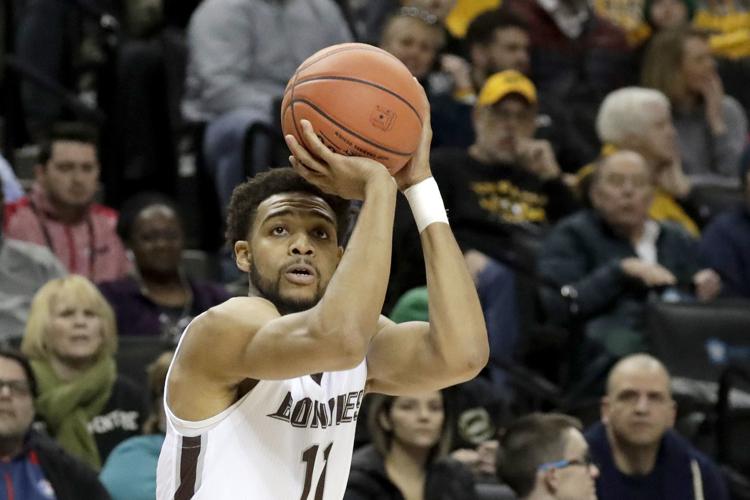 A-10 St. Louis University versus St Bonaventure Basketball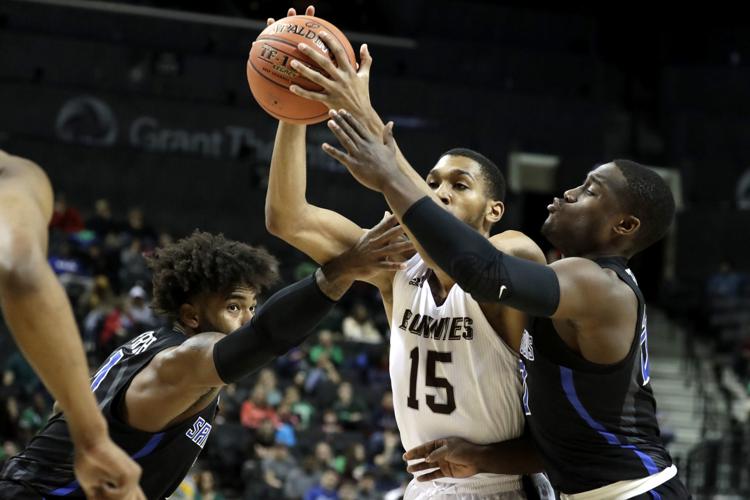 A-10 St. Louis University versus St Bonaventure Basketball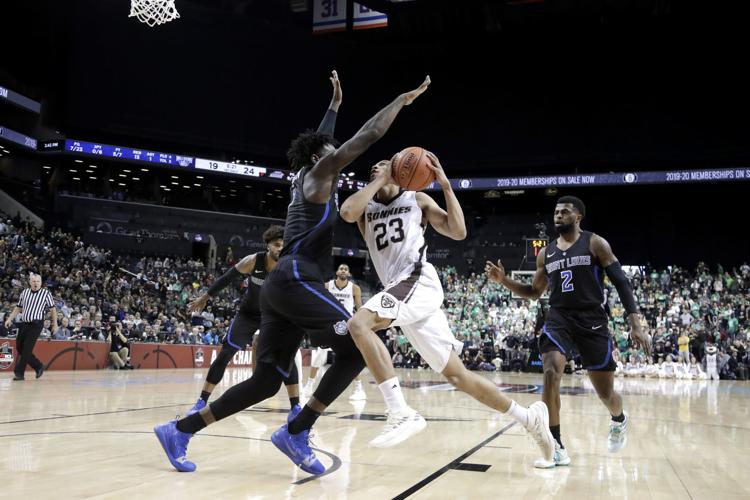 A-10 St. Louis University versus St Bonaventure Basketball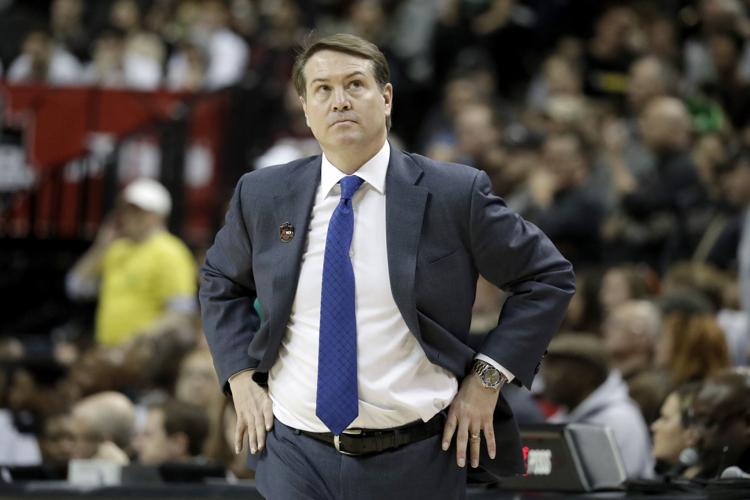 A-10 St. Louis University versus St Bonaventure Basketball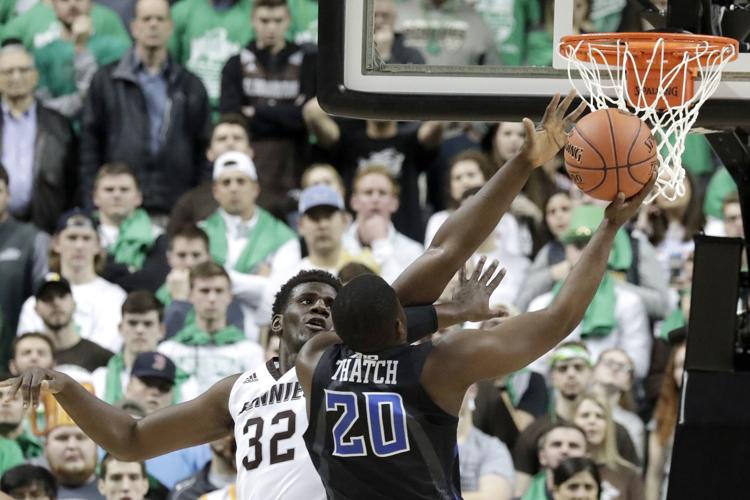 A-10 St. Louis University versus St Bonaventure Basketball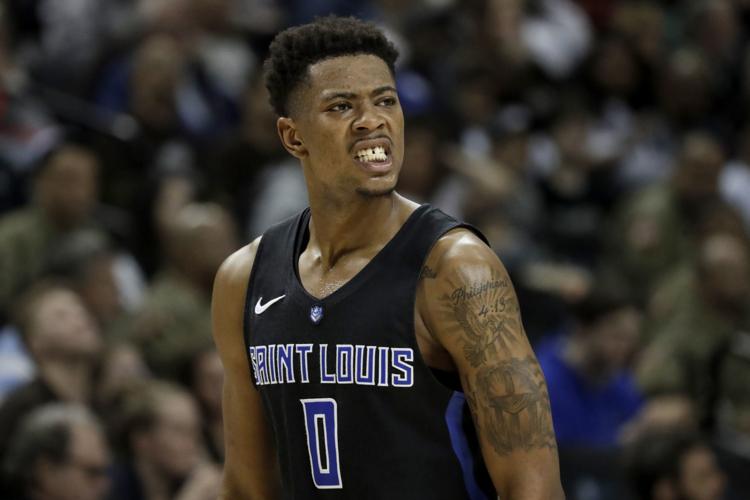 A-10 St. Louis University versus St Bonaventure Basketball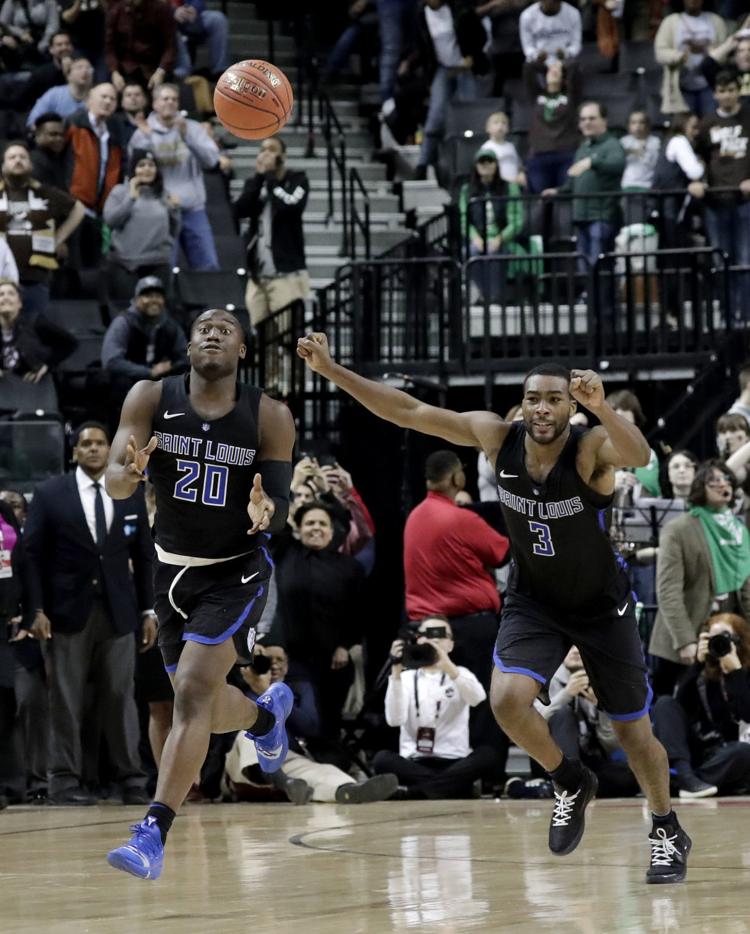 A-10 St. Louis University versus St Bonaventure Basketball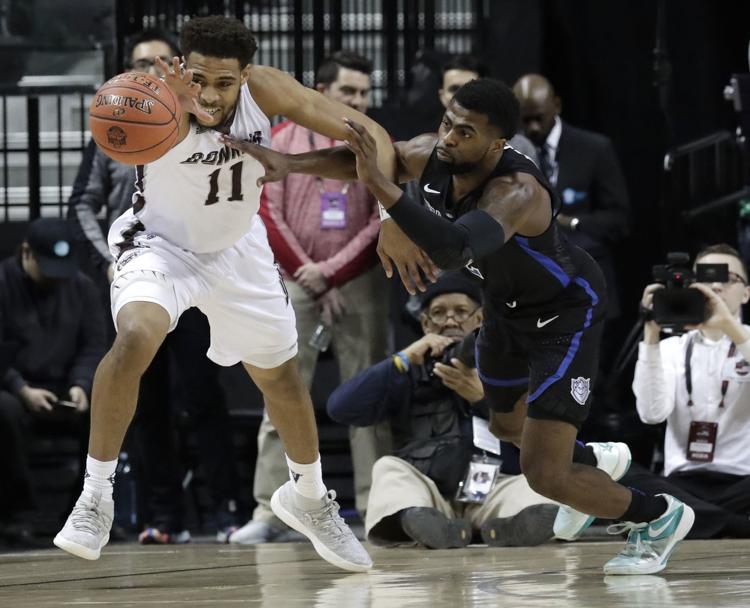 A-10 St. Louis University versus St Bonaventure Basketball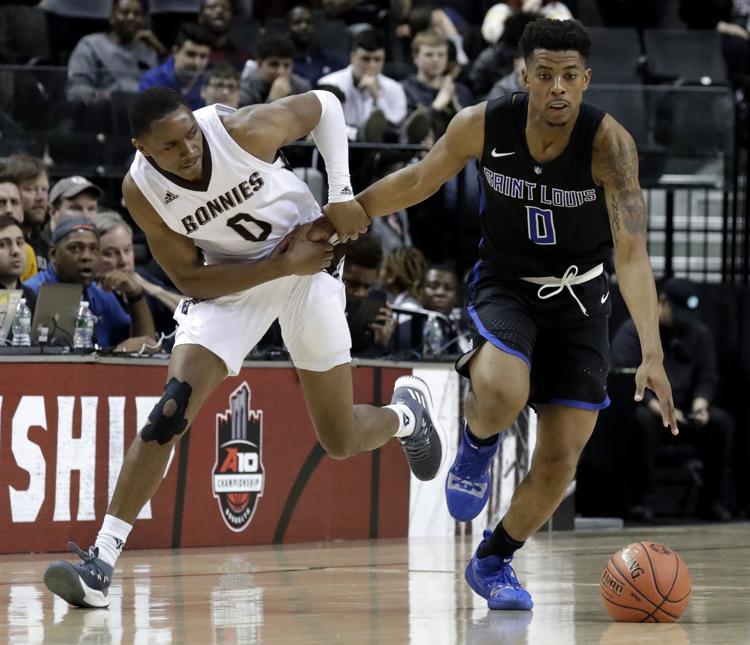 A-10 St. Louis University versus St Bonaventure Basketball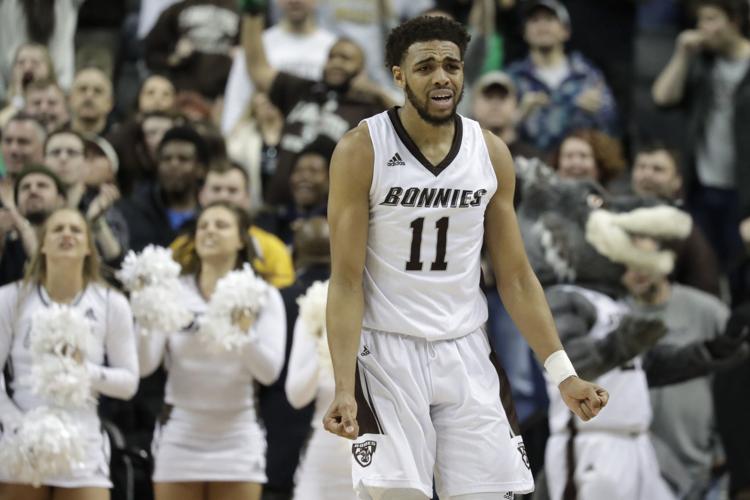 A-10 St. Louis University versus St Bonaventure Basketball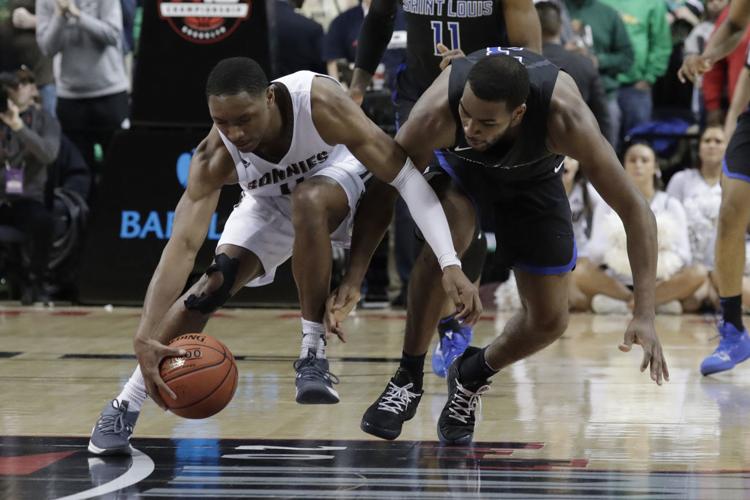 A-10 St. Louis University versus St Bonaventure Basketball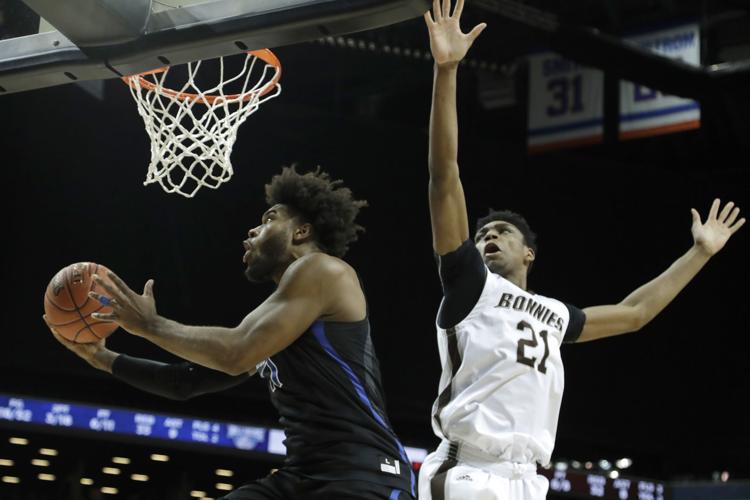 A-10 St. Louis University versus St Bonaventure Basketball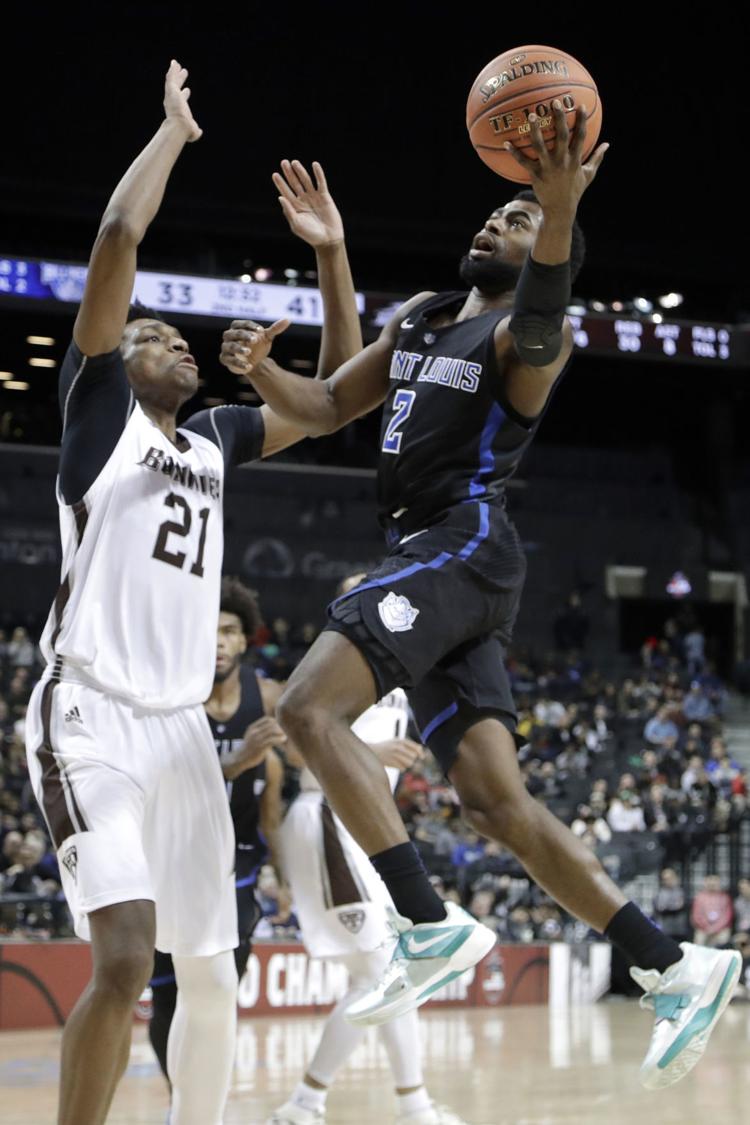 A-10 St. Louis University versus St Bonaventure Basketball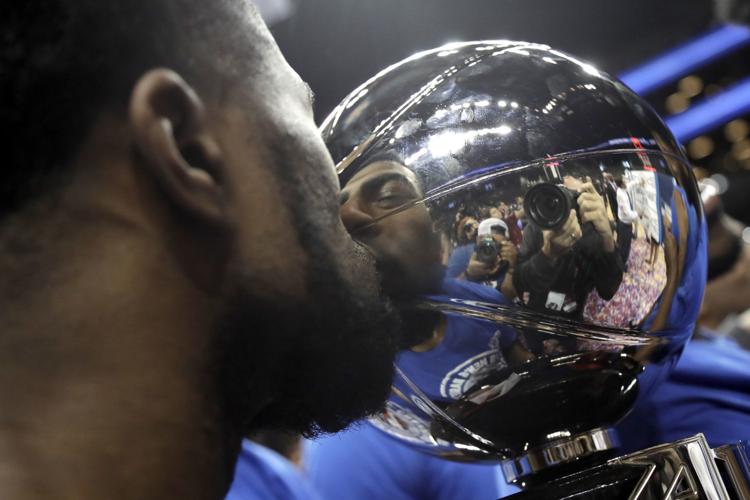 A-10 St. Louis University versus St Bonaventure Basketball