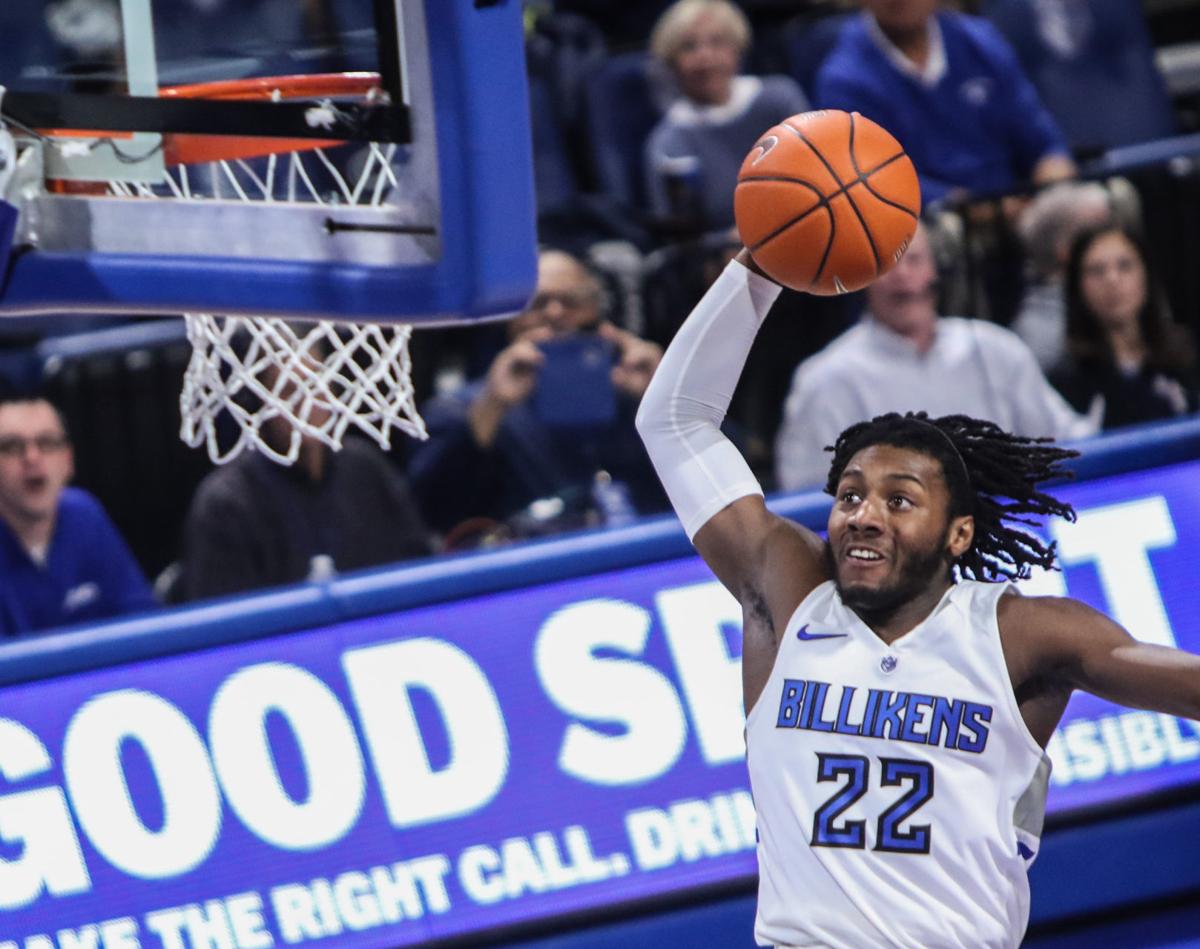 A frequent turnover in basketball coaches at East St. Louis High coincided with Terrence Hargrove Jr.'s four years at the school before he landed at St. Louis University.
The inconsistency of playing for five coaches didn't diminish Hargrove's skills. But he believes it might have played a major role in his progress thus far with the Billikens.
Hargrove fell behind the learning curve as his freshman season approached. The highly regarded recruit has played only 17 minutes in three games after sitting out the season opener.
"I was never really taught everything until my senior year with coach (Mark) Chambers. By that time it was too late," Hargrove said. "If I had a stable coach through four years of high school, I wouldn't be in this situation. I wasn't taught everything you should know when you come to college."
The super athletic 6-foot-4 forward was well known to many SLU fans before the season started and has a level of popularity that is more substantial than most first-year players.
When inserted in the second half by coach Travis Ford against Eastern Washington, the student section chanted his name. Hargrove responded with a dunk on an inbound play and a subsequent fast break dunk on a feed from Yuri Collins.
What happens next remains to be seen. But Hargrove was open this week about his effort to catch up to teammates as he grapples with terminology he didn't previously know and tactics that weren't previously taught.
"I was feeling everyone was picking up stuff quicker than me," he said about offseason workouts. "But I knew it was a work in progress. I picked it up slowly but surely, and now it's starting to come together. Coach Ford was teaching all these different things and it was new to me. He said, 'It's not your fault. Just do the best you can and pay attention to details' and that's what I've been doing."
Ford opted not to use Hargrove in the season opener, creating a ripple of discussion on social media. He entered for one minute at the end of the first half against Valparaiso.
It wasn't until the last two games that he received bigger chunks of time — seven minutes against Eastern Washington and nine against Seton Hall.
"T.J.'s going to be a great player," Ford said. "He has physical ability and an incredible attitude. He's just been behind a little as far as understanding the offense and defense, and that's true of a lot of guys.
"We like his progress. He got minutes in a high-level game (Sunday), and I thought he really held his own. We're going to try to find him more minutes."
Hargrove said he never felt he was learning at East St. Louis until Mark Chambers arrived as coach during his junior season. He was the fifth coach at the school in Hargrove's career.
Hargrove was the centerpiece of the team last season when the Flyers won a state championship. He averaged 18.5 points, nine rebounds and three blocked shots.
Hargrove said he didn't expect to automatically receive playing time at SLU but was disappointed in the early going.
"I wasn't happy at first," he said. "But I talked to my parents and told myself my time will come. I'm still a freshman and still have a lot to learn. So I kept working hard in practice and bringing positive energy."
Hargrove said teammate Hasahn French has become like a big brother. French has provided the usual advice: Be patient. Work hard. Your time will come.
The issue Ford faces is a deep roster that has allowed him to use a 10-player rotation thus far. More time for Hargrove would mean less for someone else. How or if that happens remains to be seen.
"When it all comes together," he said, "I'm going to be unstoppable."
SLU v Eastern Washington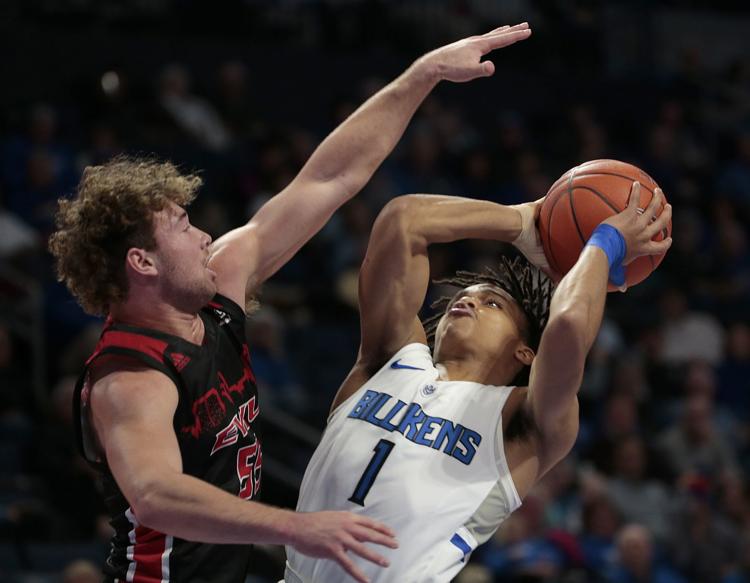 SLU v Eastern Washington
SLU 82, Eastern Washington 60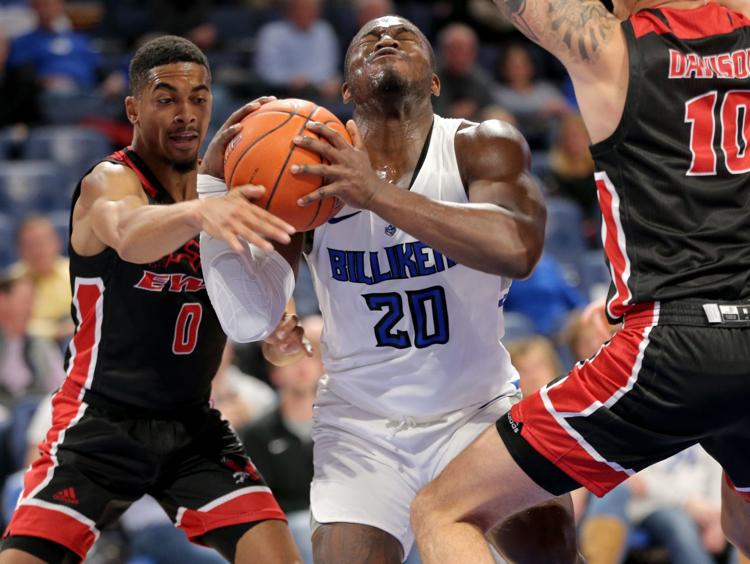 SLU v Eastern Washington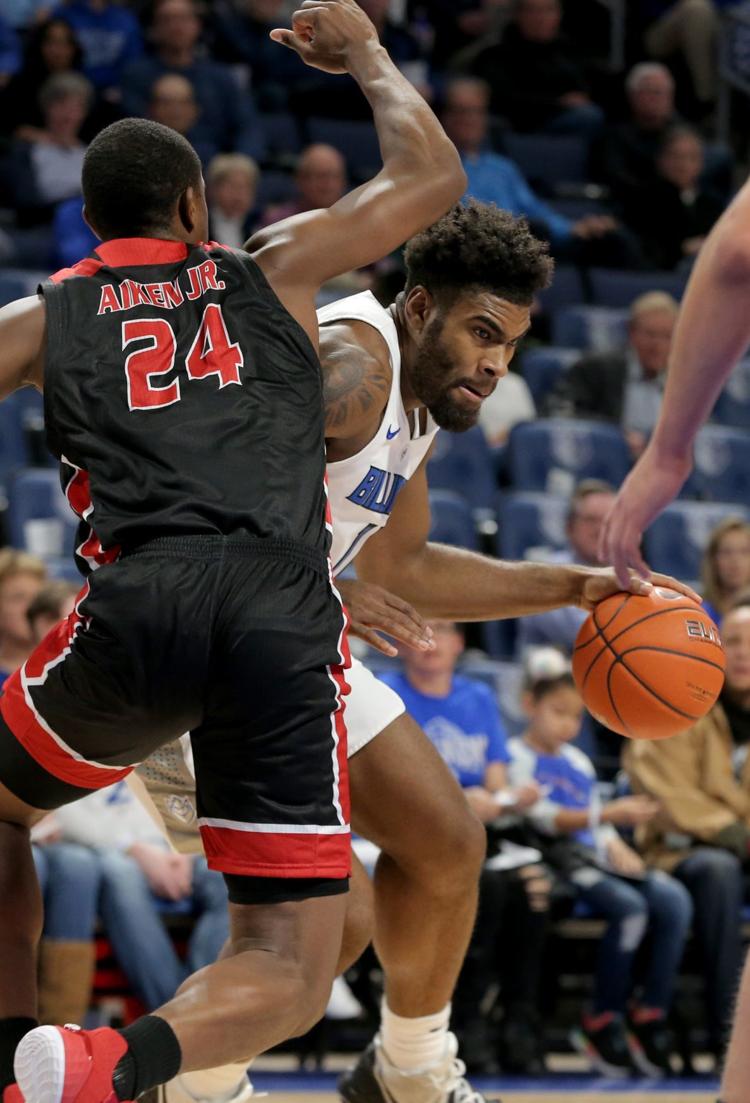 SLU v Eastern Washington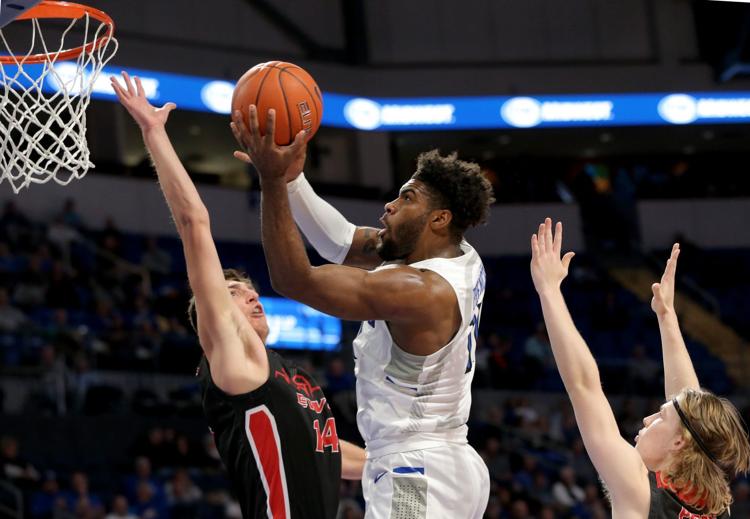 SLU v Eastern Washington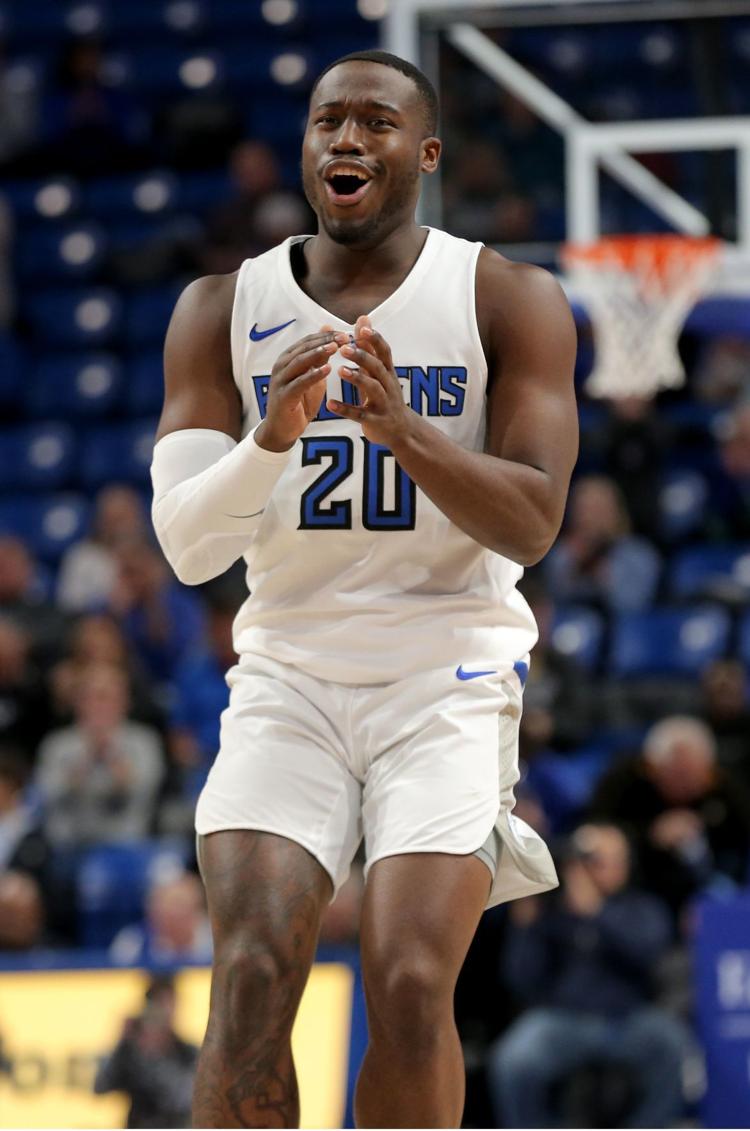 SLU v Eastern Washington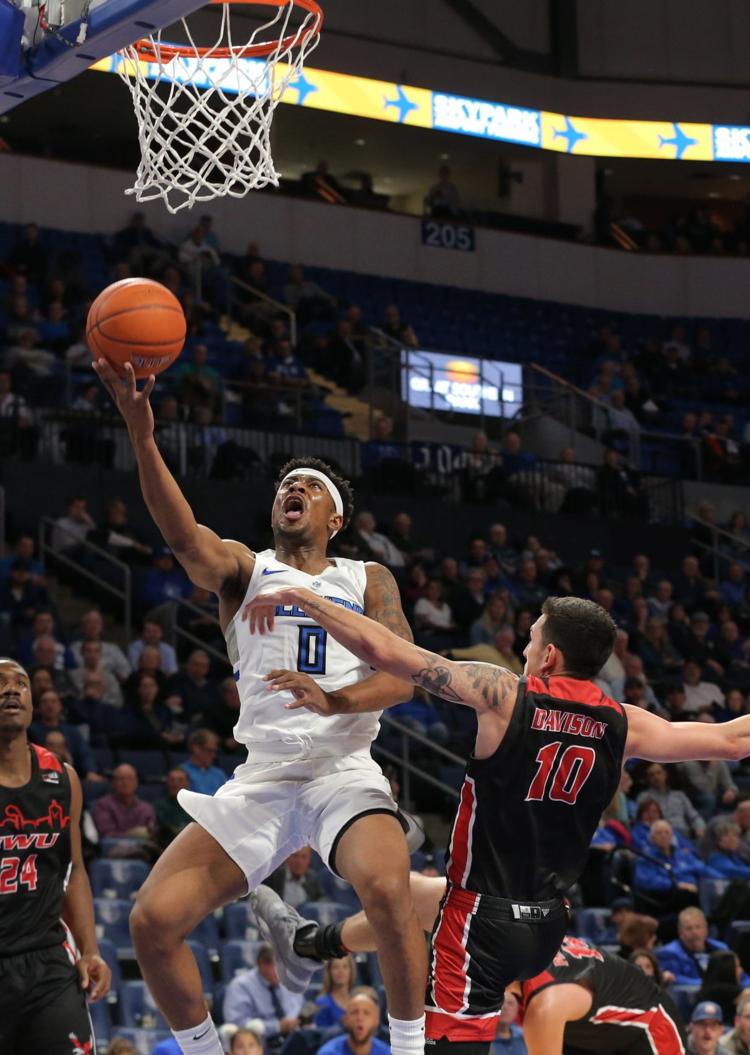 SLU 82, Eastern Washington 60
SLU v Eastern Washington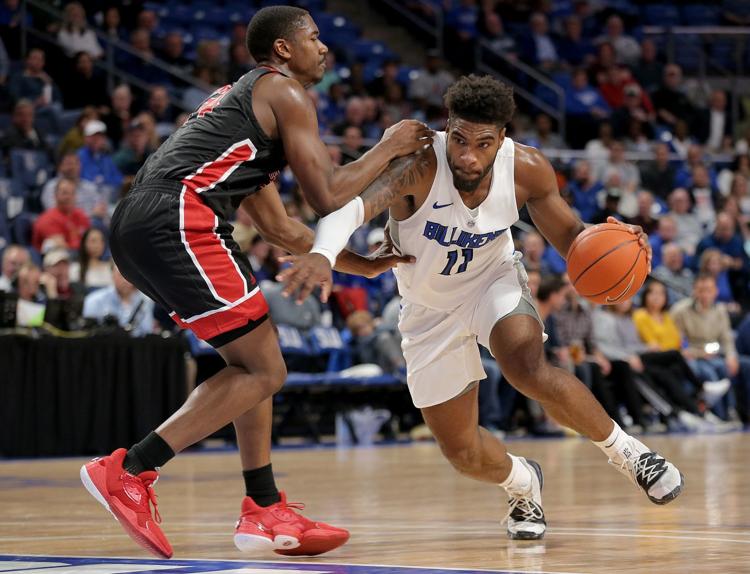 SLU 82, Eastern Washington 60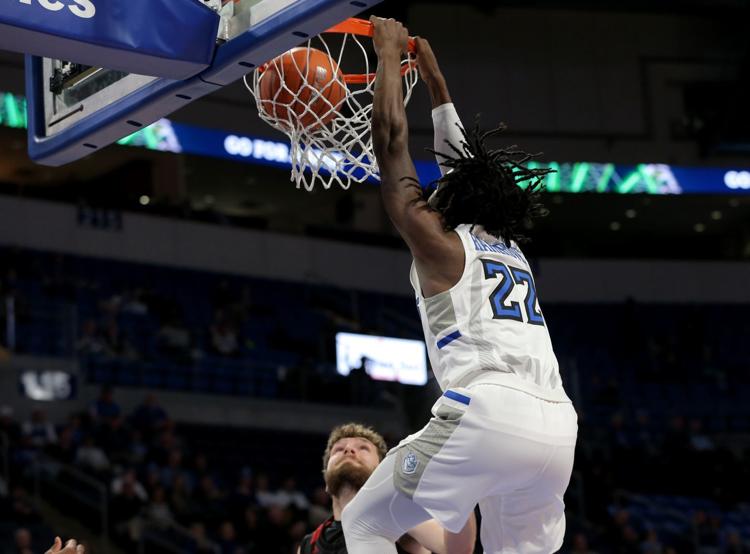 SLU 82, Eastern Washington 60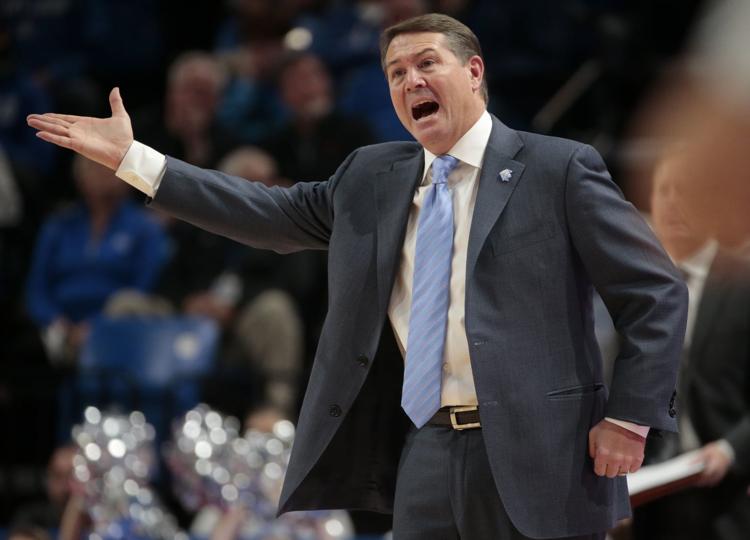 SLU 82, Eastern Washington 60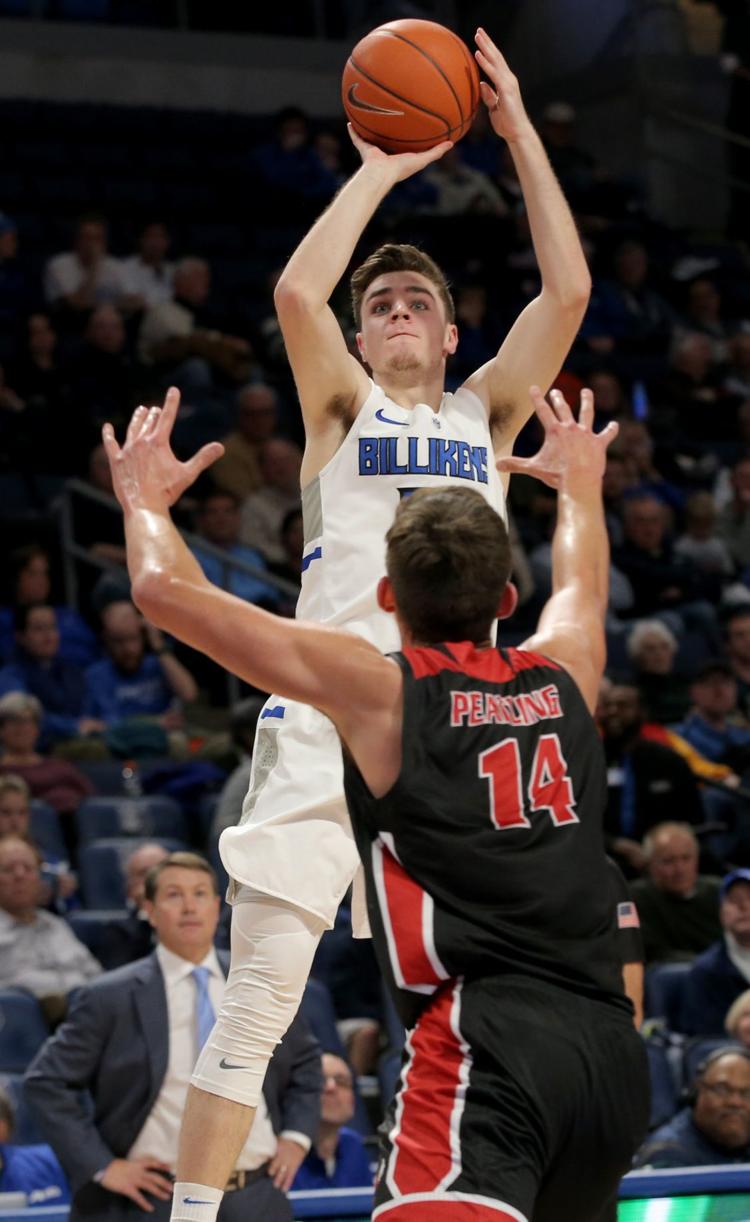 SLU 82, Eastern Washington 60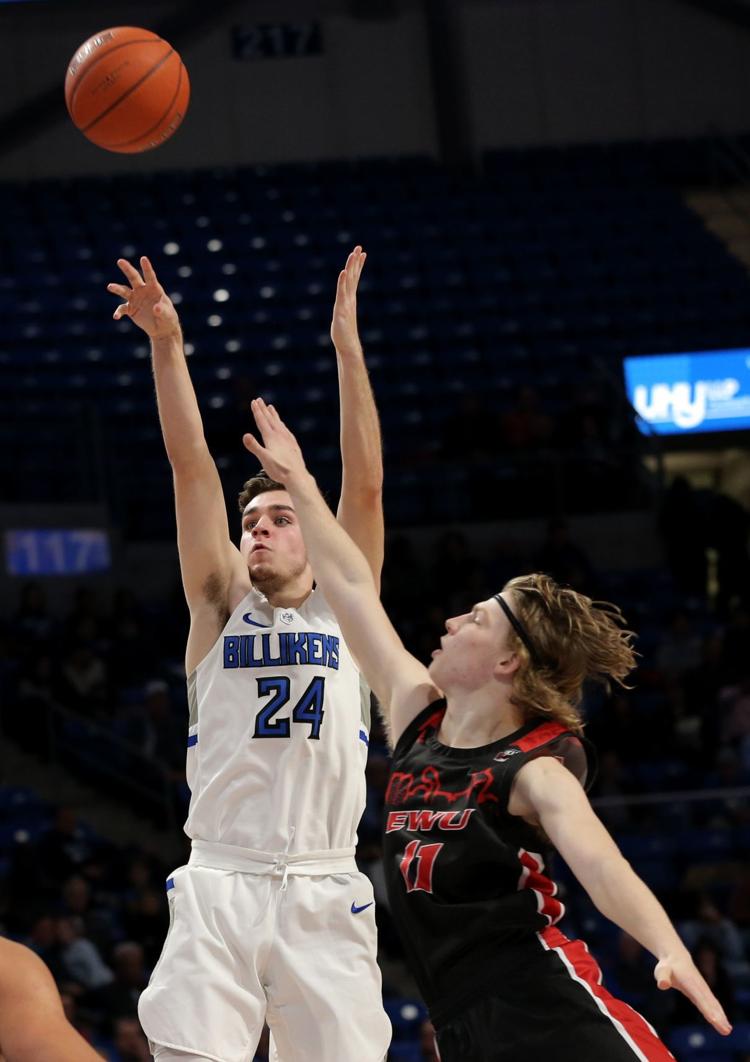 SLU 82, Eastern Washington 60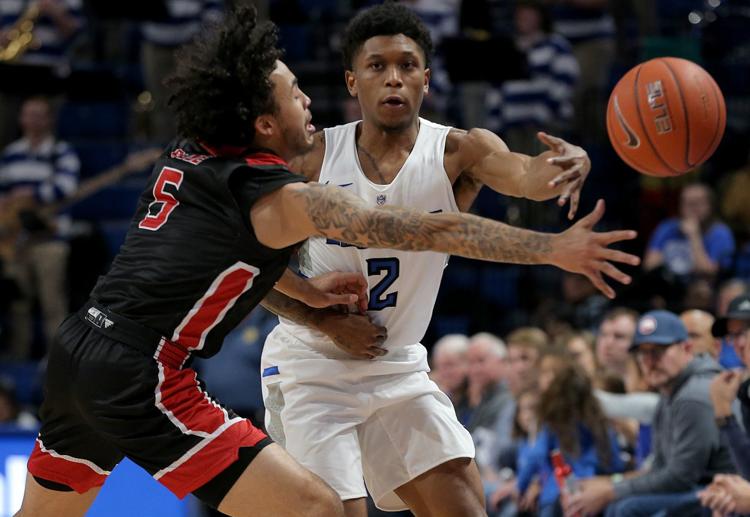 SLU v Eastern Washington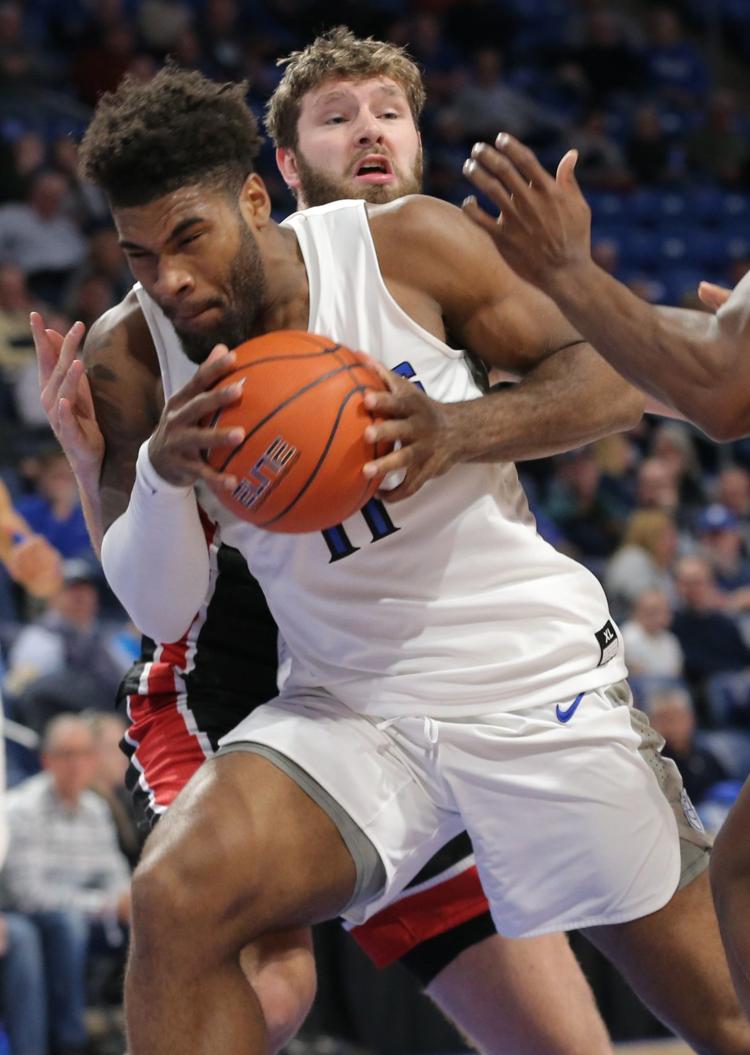 SLU 82, Eastern Washington 60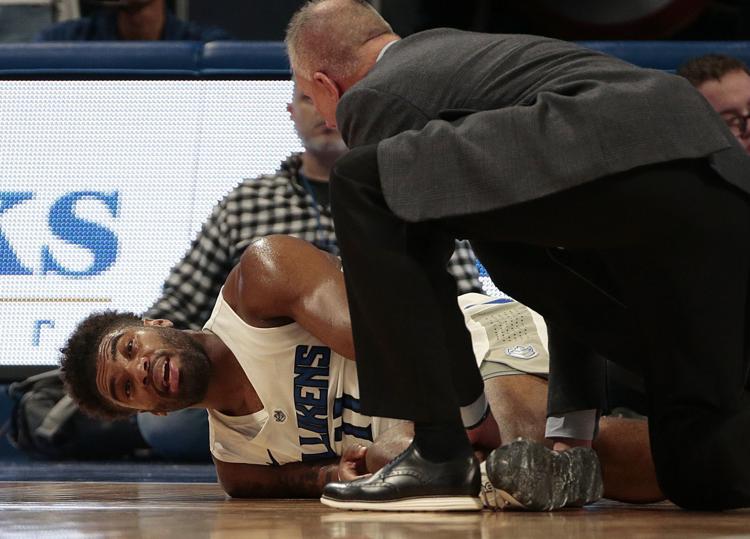 SLU v Eastern Washington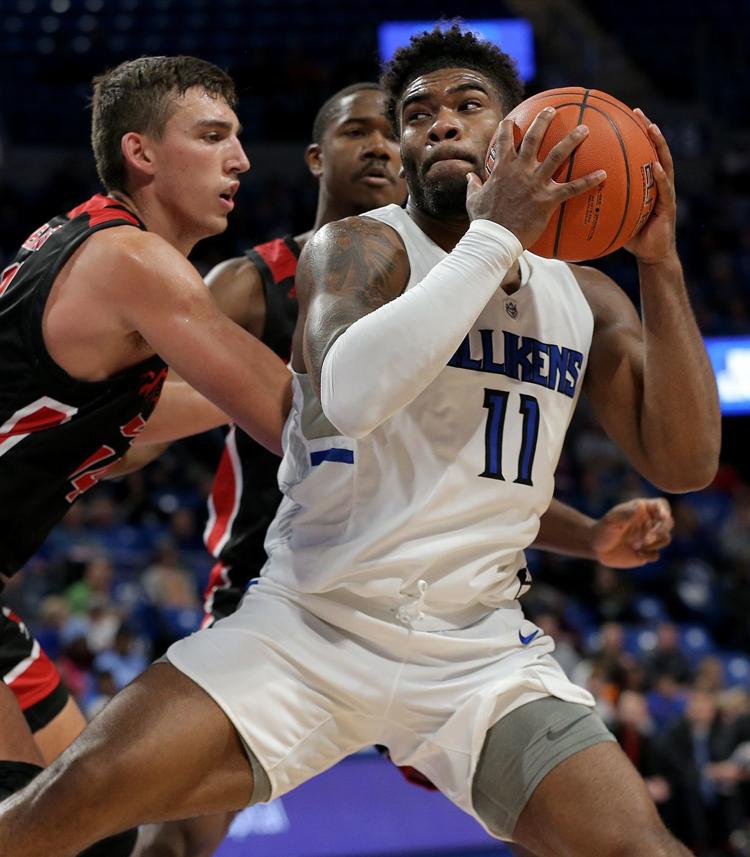 SLU 82, Eastern Washington 60
SLU 82, Eastern Washington 60
SLU v Eastern Washington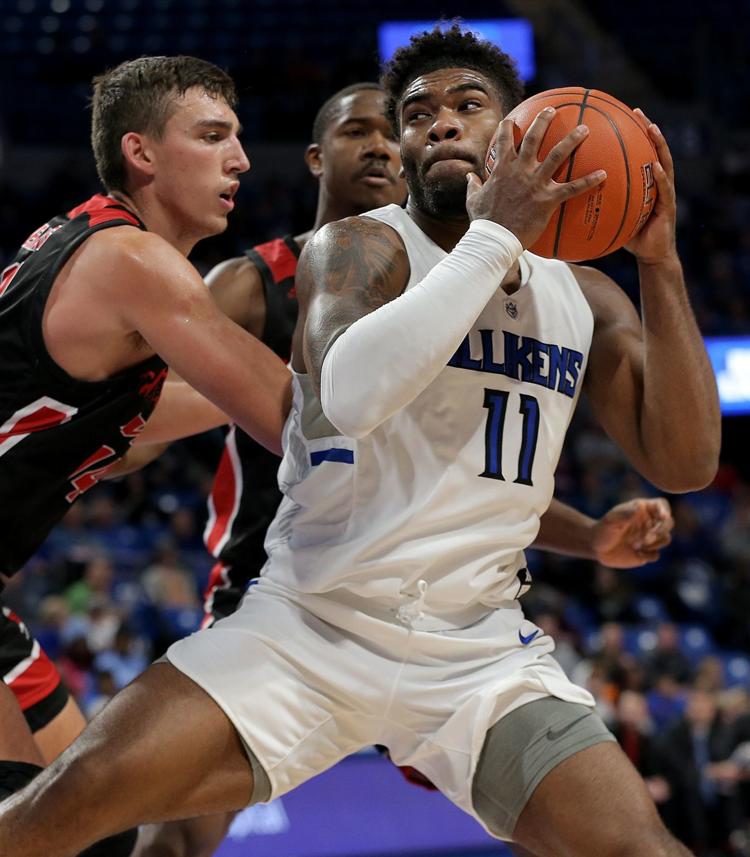 SLU 82, Eastern Washington 60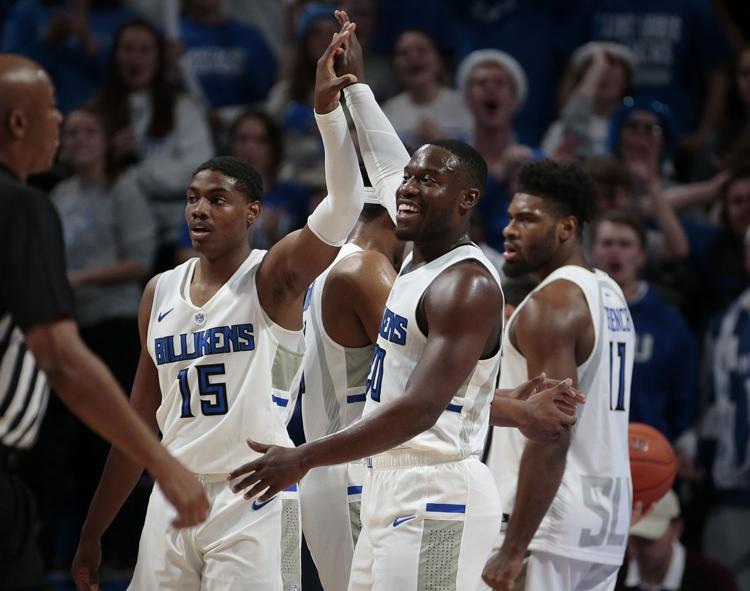 SLU 82, Eastern Washington 60
SLU 82, Eastern Washington 60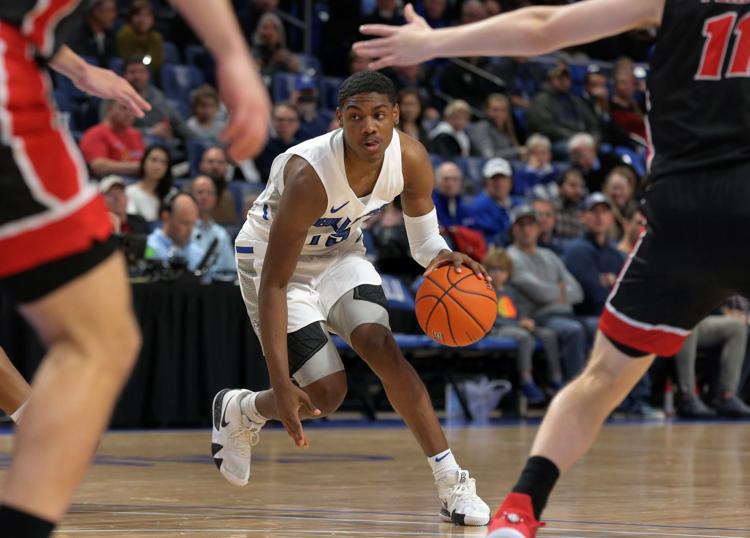 SLU 82, Eastern Washington 60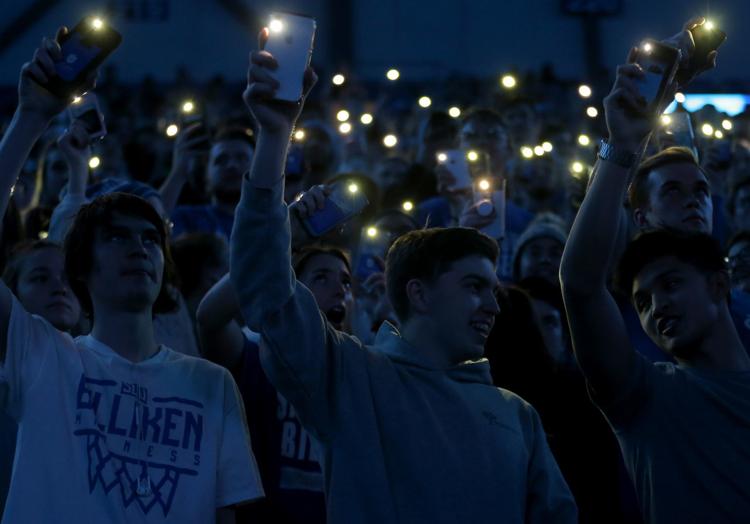 SLU 82, Eastern Washington 60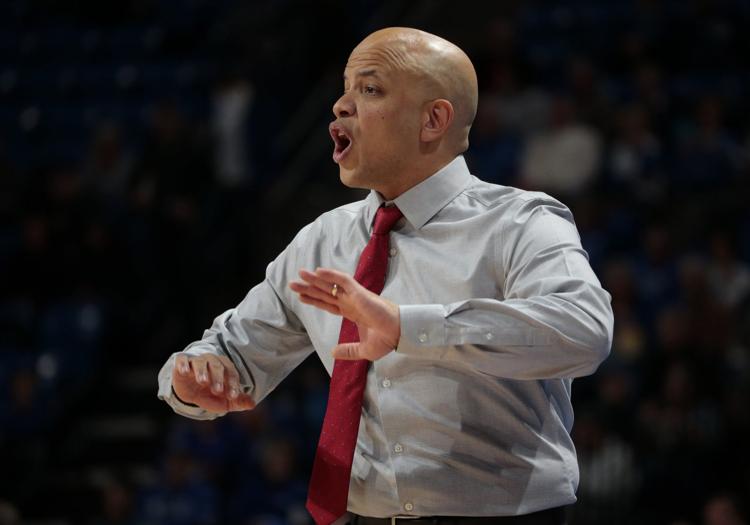 SLU 82, Eastern Washington 60
SLU v Eastern Washington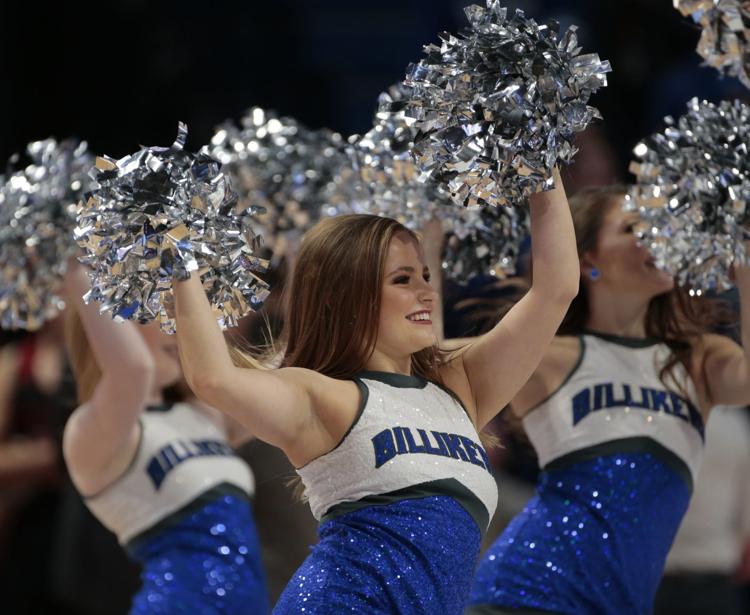 SLU 82, Eastern Washington 60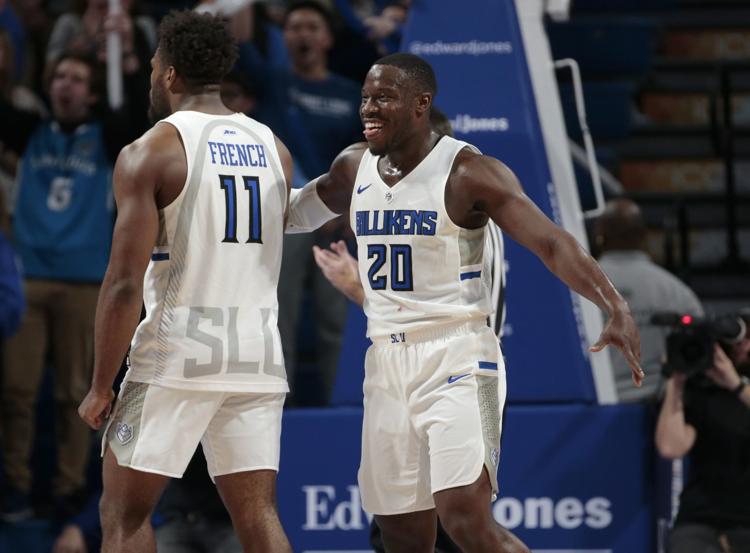 SLU v Eastern Washington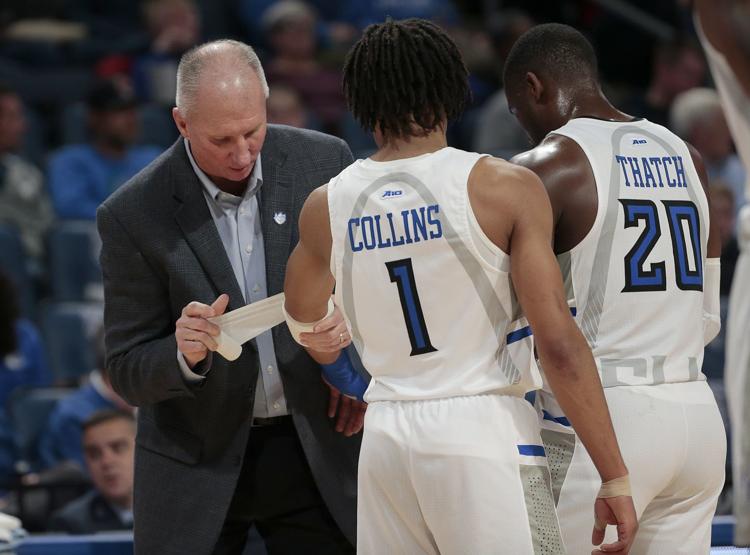 SLU 82, Eastern Washington 60
SLU 82, Eastern Washington 60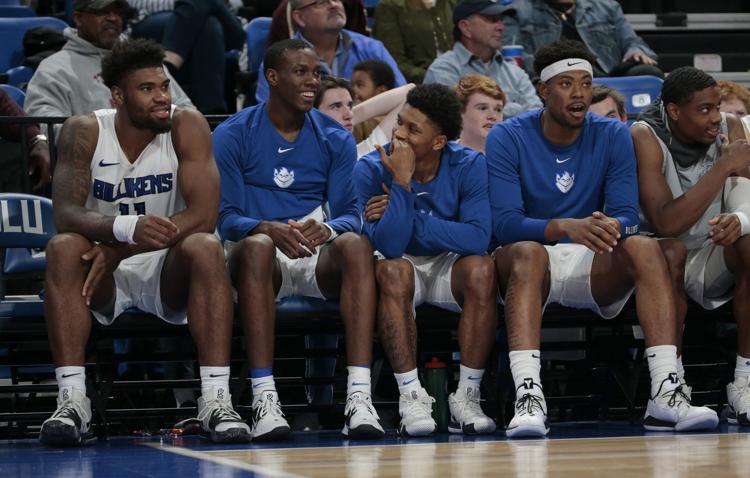 Billikens beat Eastern Washington University 82-60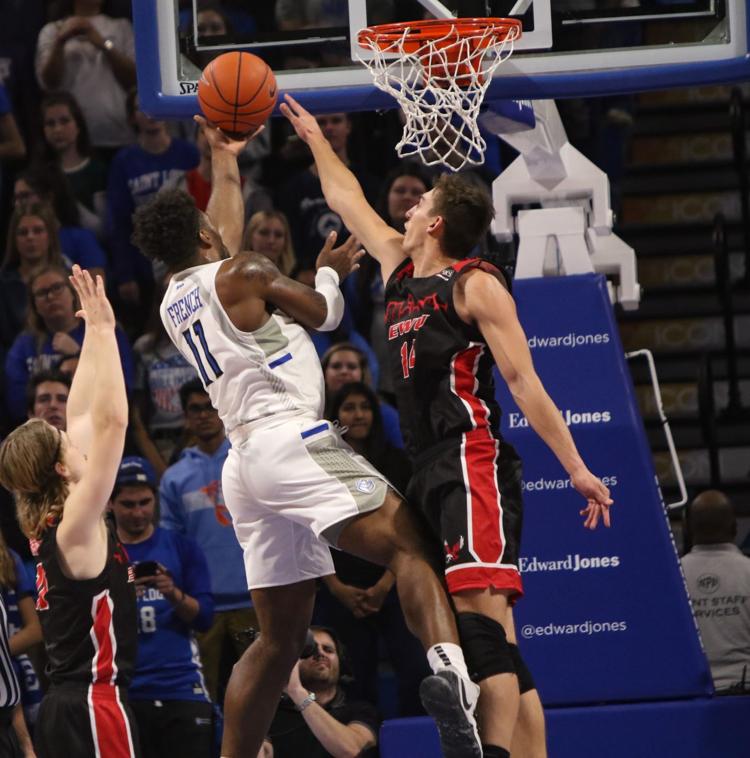 Billikens beat Eastern Washington University 82-60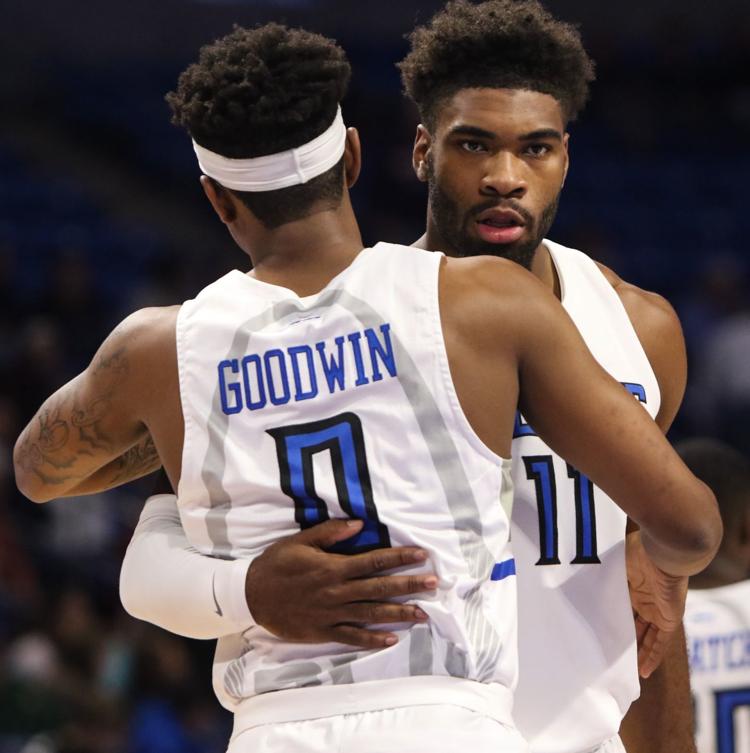 Billikens beat Eastern Washington University 82-60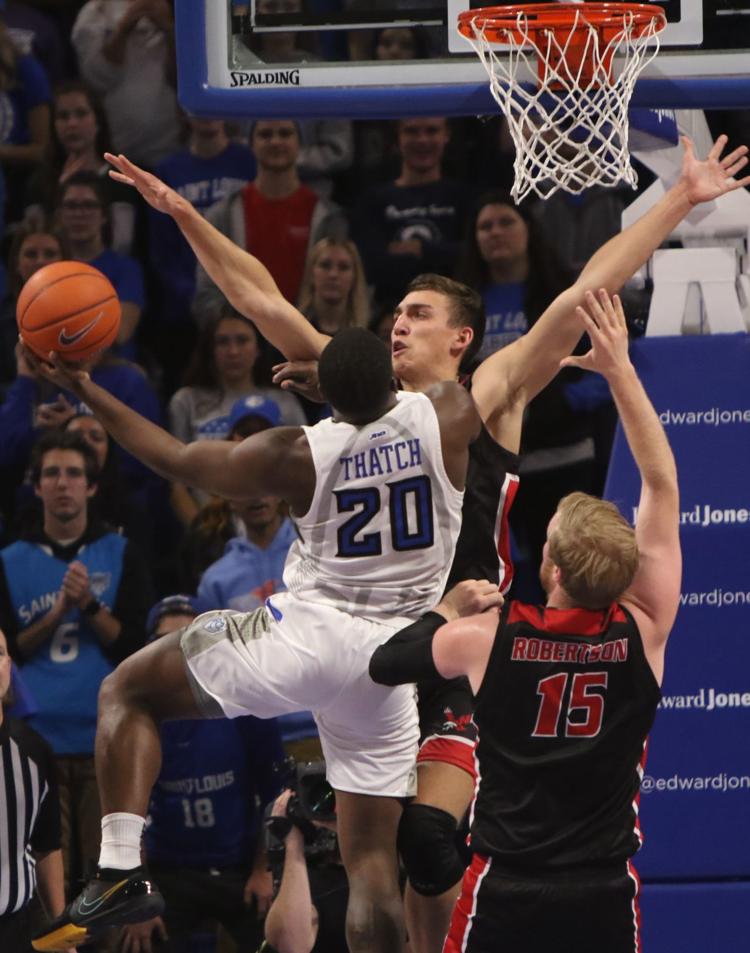 Billikens beat Eastern Washington University 82-60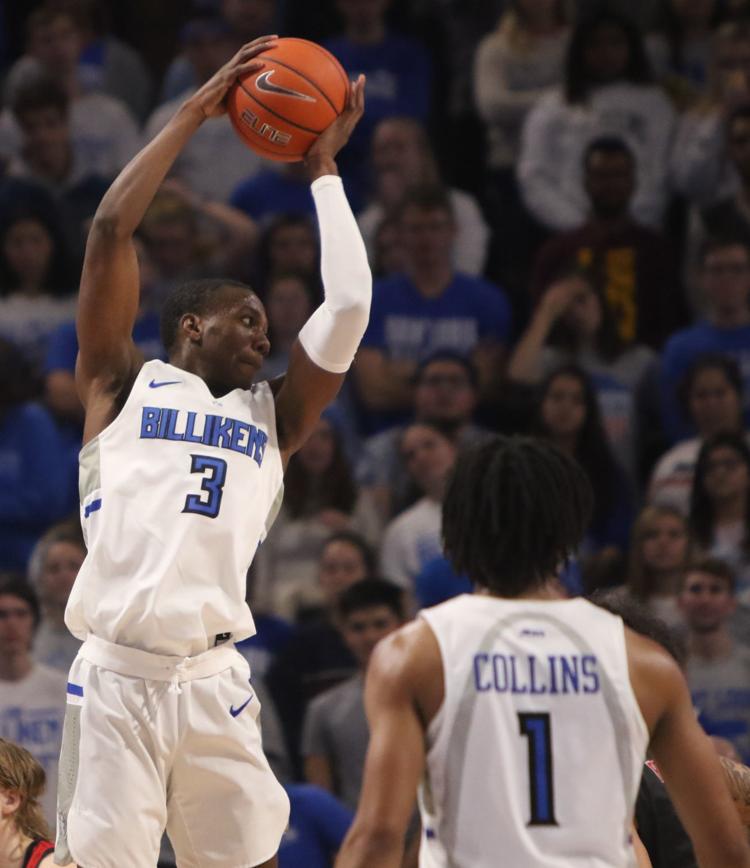 Billikens beat Eastern Washington University 82-60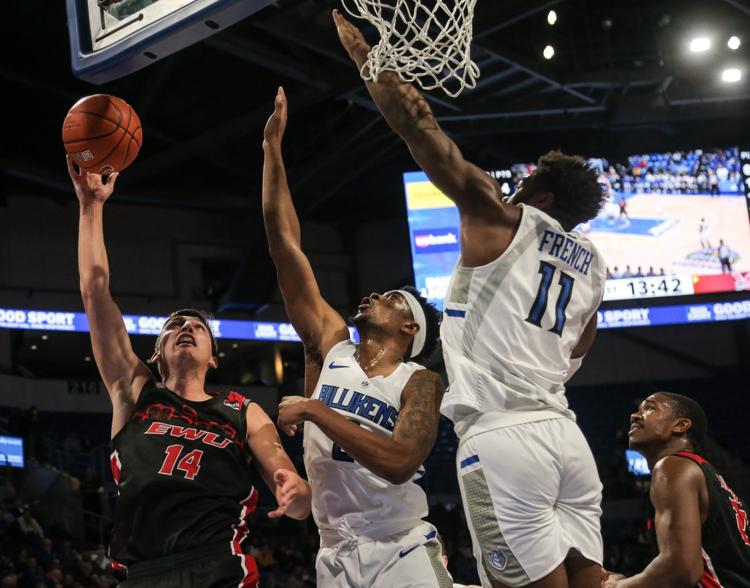 Billikens beat Eastern Washington University 82-60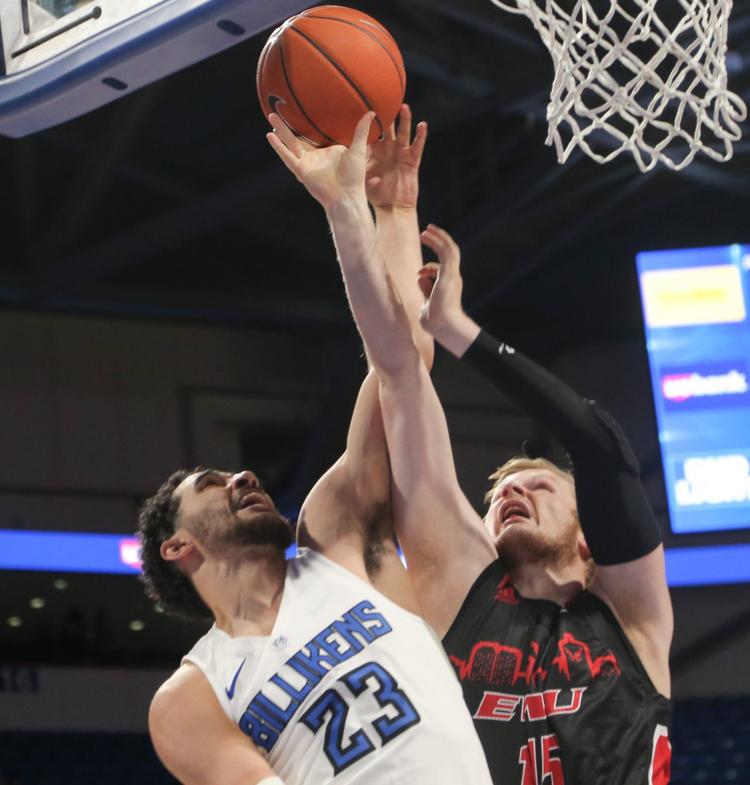 Billikens beat Eastern Washington University 82-60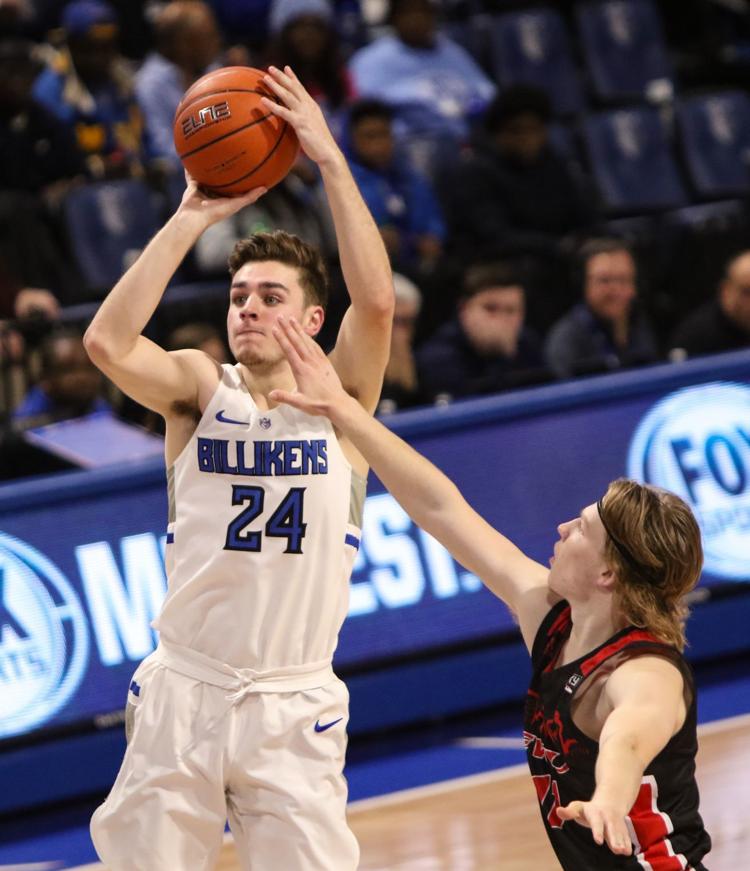 Billikens beat Eastern Washington University 82-60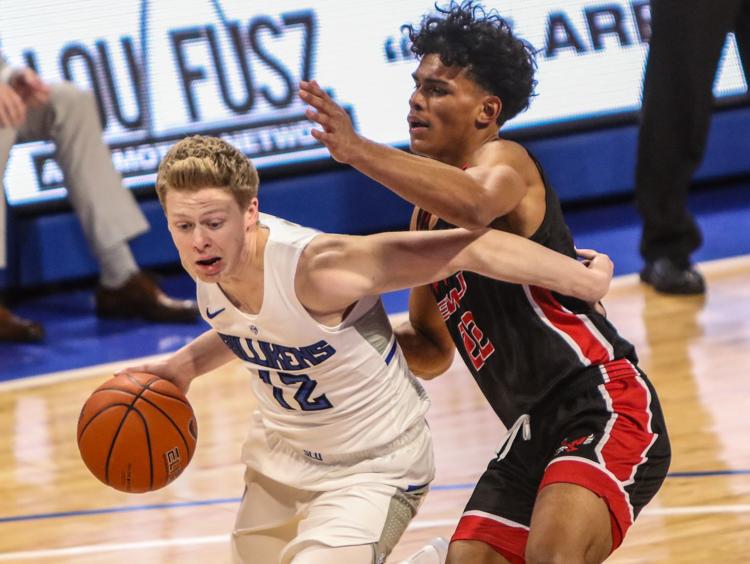 Billikens beat Eastern Washington University 82-60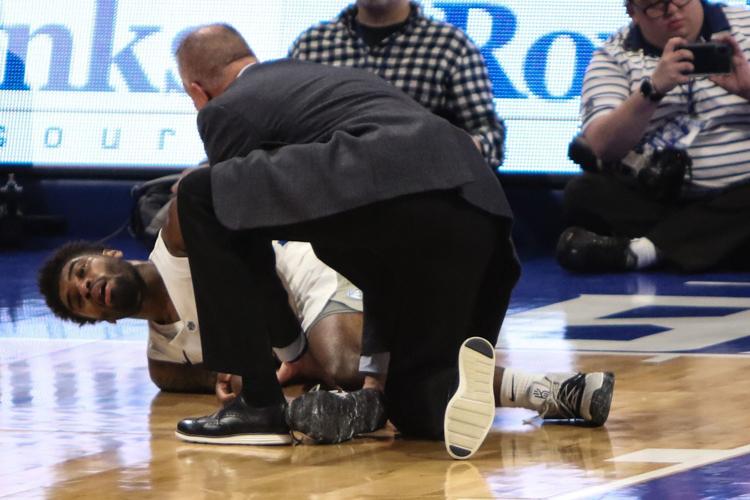 Billikens beat Eastern Washington University 82-60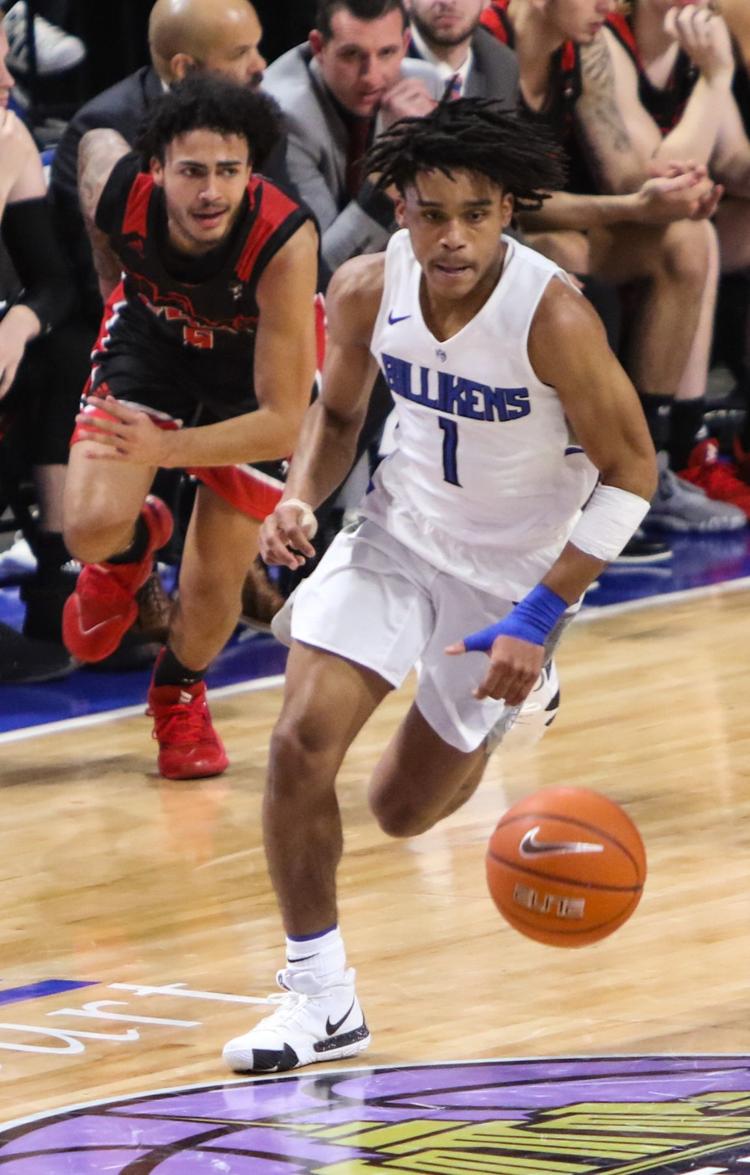 Billikens beat Eastern Washington University 82-60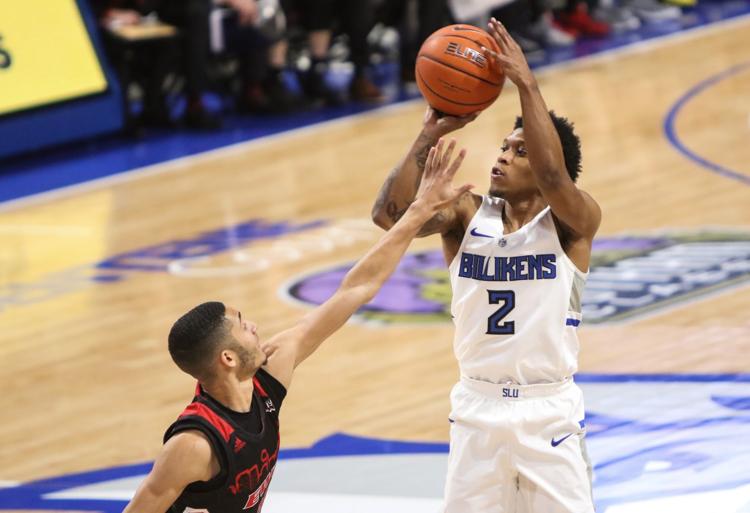 Billikens beat Eastern Washington University 82-60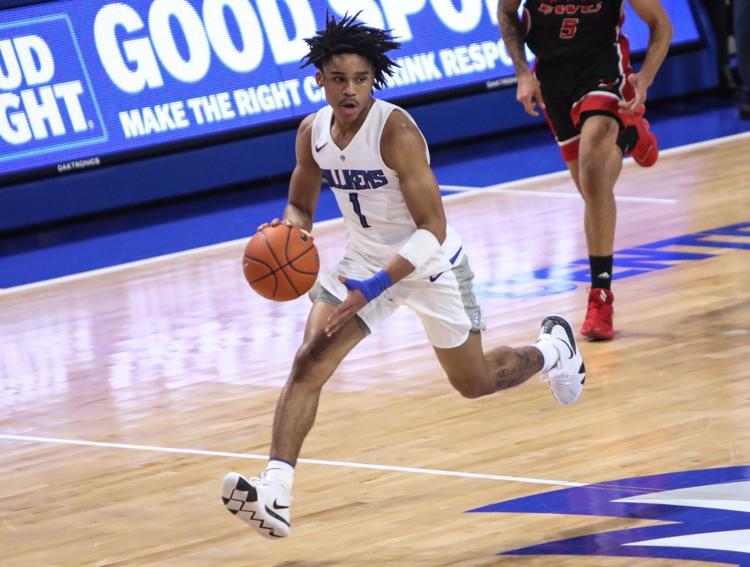 Billikens beat Eastern Washington University 82-60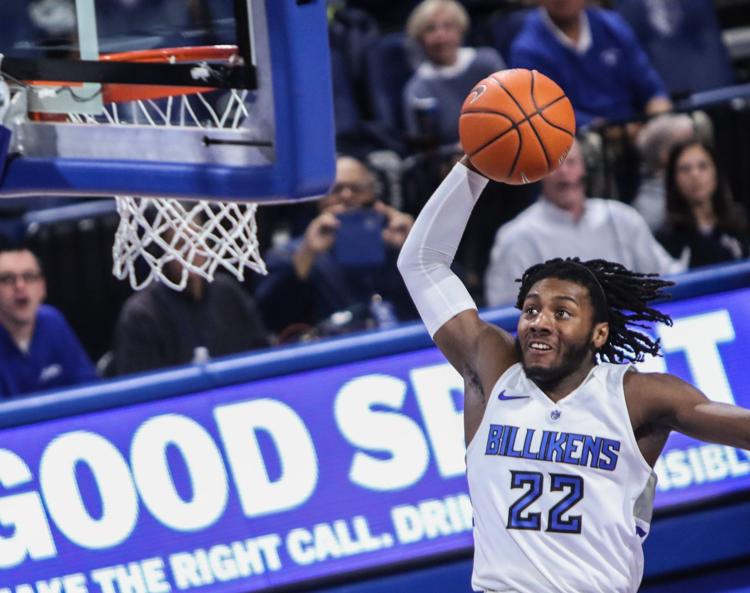 Billikens beat Eastern Washington University 82-60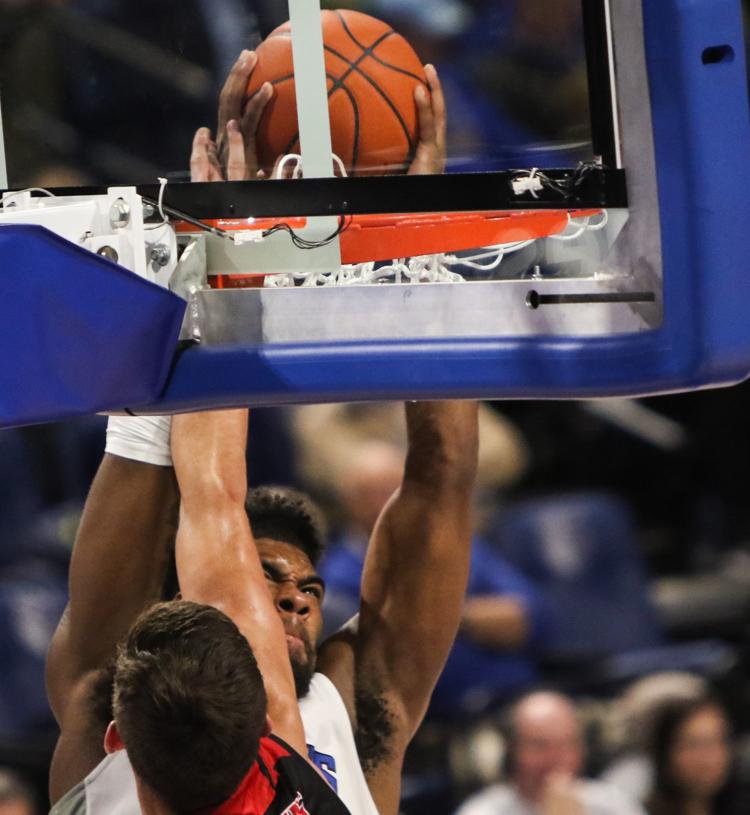 Billikens beat Eastern Washington University 82-60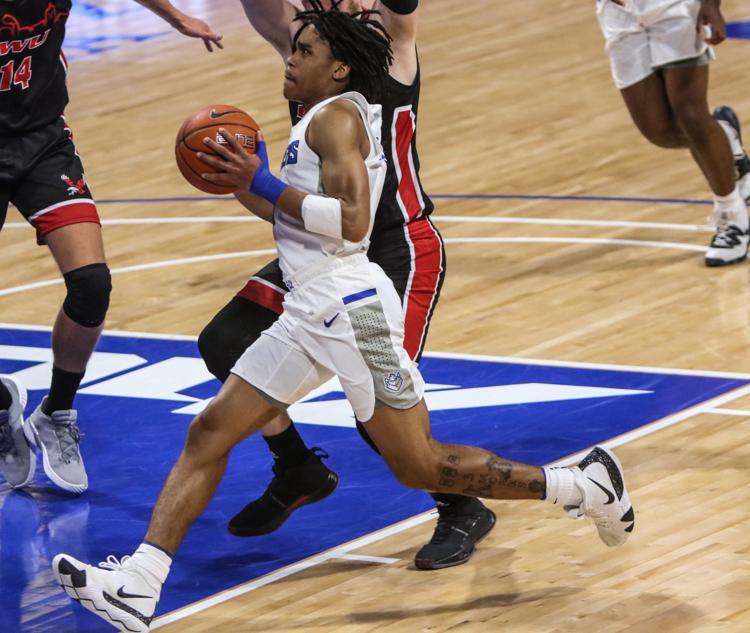 Billikens beat Eastern Washington University 82-60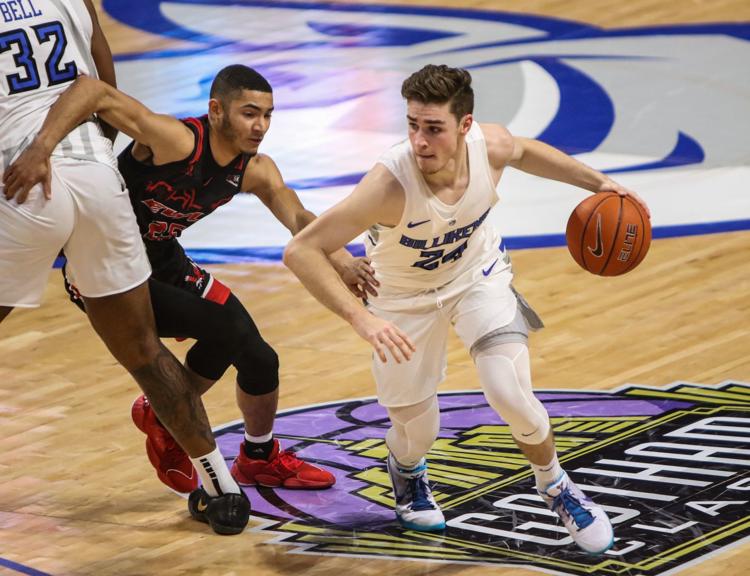 Billikens beat Eastern Washington University 82-60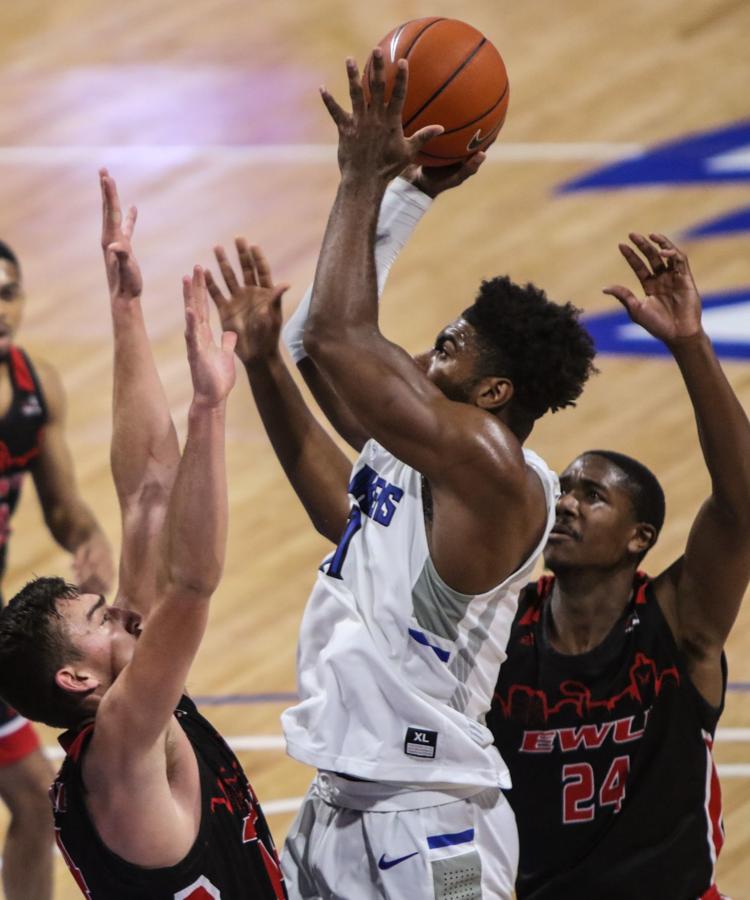 Billikens beat Eastern Washington University 82-60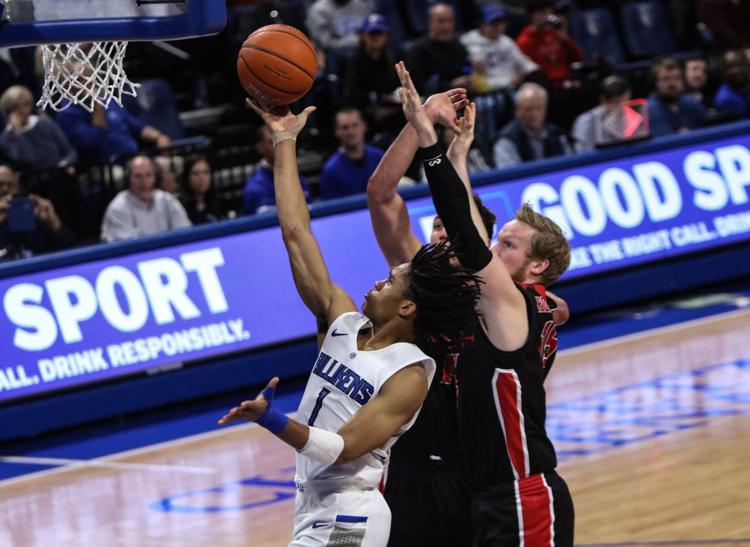 Billikens beat Eastern Washington University 82-60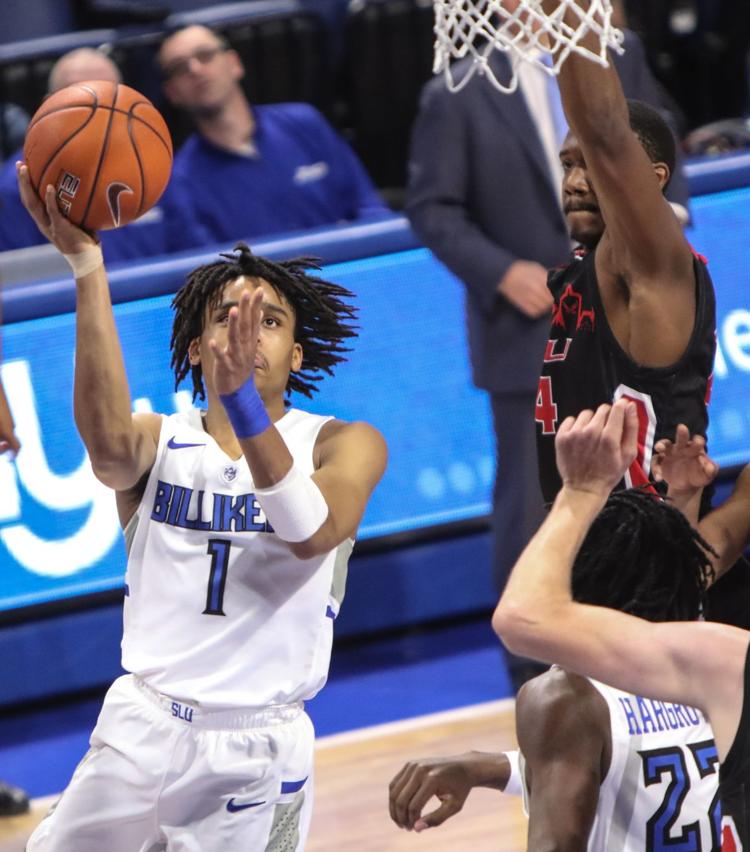 Billikens beat Eastern Washington University 82-60