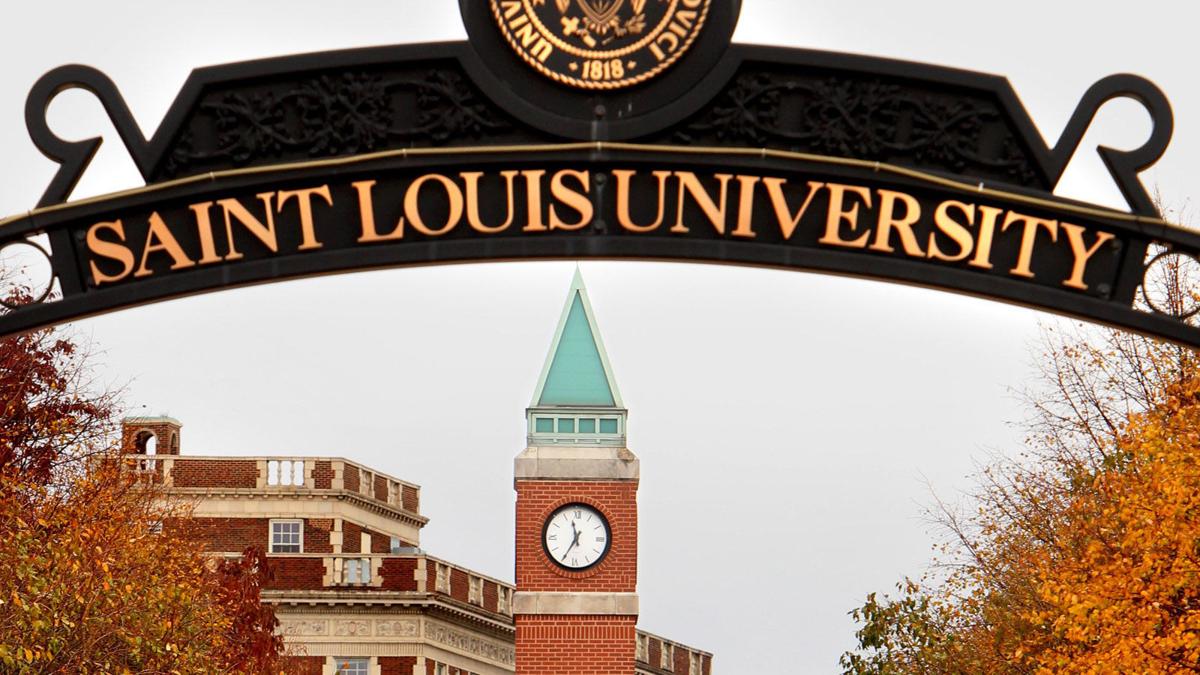 CLAYTON • A lawyer representing three of the four St. Louis University basketball players involved in a campus and ongoing criminal investigation says his clients have been suspended from school.
Attorney Scott Rosenblum said Friday that his clients, whom he declined to identify, had been suspended for 18 months to two years. The fourth player, whom he does not represent, was expelled, Rosenblum said.
Lawyer John Rogers, who represents the fourth player, said in a text message: "Rosenblum has no 1st hand knowledge of what sanctions my client has received." He declined to comment further.
St. Louis University said in a statement Friday morning that parties in the school's Title IX investigation had been informed of the findings and decisions made by the hearing officer regarding allegations of sexual assault from September. The initial report indicated that three women had alleged an assault by four players.
Both sides have the option to appeal. They have three business days to respond.
Rosenblum said his clients were considering appealing the decision as well as other legal options. He said transferring schools was not off the table.
"These boys didn't do anything wrong," Rosenblum said. "They just didn't."
In advance of Friday's announcement, the same three players, Adonys Henriquez, Ty Graves and Jermaine Bishop, posted messages Wednesday on social media urging: "Free the 3."
Shortly after the players made the posts early in the afternoon, they were removed from social media without explanation. They were the first comments by the players directly addressing the Title IX investigation.
Rosenblum said the four basketball players and three women, two of whom are SLU students, had agreed to a consensual sexual act sometime before Sept. 24.
"They knew about it before, discussed it before, engaged consensually and realized there were pictures being taken and left and had buyer's remorse," Rosenblum said. When asked if the women knew they were being photographed, he said, "I don't know how they could not know pictures were being taken. It wasn't a huge space. Nobody was hiding anything."
He said only one of the three women was actively participating in the investigation. It's unclear whether the women also have legal representation.
Rosenblum said the campus investigation took longer than it should have. Federal guidelines urge schools to conclude cases within 60 days, which would have been late November in this case. He also said university processes failed his clients when they were moved out of their on-campus housing, then moved back in and eventually back out again — all while the investigation was in process.
A SLU spokesman declined to respond to Rosenblum's allegations.
SLU's statement reads: "Saint Louis University has followed its Title IX process throughout this investigation. At this time, the Hearing Officer's findings and decisions have been communicated individually to each of the parties. However, the Title IX process is not complete. Each of the parties has the right to appeal the decision(s) of the Hearing Officer. The University will have no additional comment at this time."
Each side — the players, and the alleged victims — has three business days to file an appeal. The other side then gets three business days to respond to the appeal. At SLU, a three-person board would then review the documents of the case and make a final decision.
According to SLU's student handbook, "appeals will be resolved within 10 university business days following receipt of the request for appeal."
Grounds for an appeal include a deviation from outlined procedures that could impact the outcome or the discovery of "new or relevant" information that was not available during the investigation.
Dissatisfaction with the hearing officer's decision is not considered the basis for an appeal.
St. Louis police said Friday that there were no updates in the continuing criminal investigation related to the incident.
Ben Frederickson and Christine Byers of the Post-Dispatch contributed to this report.
Be the first to know
Get local news delivered to your inbox!