Replicating Seton Hall's size and length in preparing to face the country's No. 12 team was a daunting, if not impossible, task for St. Louis University.
Not many teams have a 7-foot-2 starting center. Even fewer have a 7-2 center coming off the bench. And that's just the start.
That made the actual encounter a monumental challenge and one that the Billikens weren't ready to face Sunday afternoon at nearly sold out Chaifetz Arena.
The Pirates were a mismatch for SLU, which dropped the meeting 83-66 in an early season wakeup call. The loss followed three impressive wins that cranked up anticipation of the meeting.
Instead, Seton Hall jumped to a 10-0 lead and SLU never gained enough traction to make the game interesting.
"I don't know if we hit the rim in our first five possessions," SLU coach Travis Ford said. "I was concerned about scoring and hoped to get off to a good start, but give them credit. ... I thought our guys were on their heels a little after the first four or five possessions. They were taking away a lot of options and things we wanted to do to score. And we weren't stopping them at the other end."
Although SLU got Seton Hall's big men into foul trouble, it didn't matter. The Pirates have a lot of reinforcements.
The crowd got an understanding of why the Pirates' Myles Powell is regarded by some as the best player in the country. The senior guard scored 26 points despite failing to impose his will offensively most of the game.
The Pirates (3-1) also overpowered the Billikens (3-1) with an eight-rebound advantage and held SLU to 36 percent shooting, eventually building a 29-point lead.
"We saw on Twitter where it was sold out," Powell said. "So, we knew we had to come out and grab control and take their crowd out of it early."
The 10-0 start grew to an 18-3 lead and the Billkens were only able to get as close as eight points with four minutes left in the first half. Seton Hall responded by rebuilding a 15-point halftime advantage and then scoring the first seven points after intermission.
SLU showed few signs of the team that was averaging 84 points, outrebounding opponents and disrupting teams with a press that had forced an average of 18 turnovers.
"We're still figuring ourselves out," Ford said. "It's a good opportunity to look at ourselves in the mirror. This is where we're at today. We have a lot of games left. What do we take out of this? There's a lot more we can learn than in our other three games."
SLU beat Seton Hall on the road last season. The Pirates are much the same team a year later with a few additions. The Billikens have changed dramatically and relied heavily on three freshmen and two other newcomers in the rematch.
Hasahn French had a strong second half to finish with 14 points, 10 rebounds and five blocked shots. Otherwise, it was players such as junior college transfer Javonte Perkins and freshman Jimmy Bell Jr. who helped to keep the Billikens within reach in the first half.
"It was good for them to see this kind of length and it's something they have to get used to," French said. "Playing this hard and the feeling of the game is something they have to get used to. This is their first time playing in this type of atmosphere. I'm proud of them for not giving up."
Said Ford: "Seven guys on our team have never seen anything like this."
Ford was realistic in not overplaying the importance of the lopsided affair, noting several times that the outcome had more to do with Seton Hall than SLU. But he was disappointed in a few areas in which he believes the Billikens must improve to progress — defense and rebounding.
"If you'd just been in our locker room, that was the main thing," Ford said. "If we don't find better defense and rebounding, it's going to be tough. Not one game have I been happy with our rebounding, and not one game have I been happy with our defense. We don't have to be great at it right now but we have to show improvement."
The inability to do some of the things that came easily in the first three games kept SLU from making a run at Seton Hall.
After getting within eight late in the first half, the Billikens were outscored 21-7, which sealed the verdict. An 11-0 run by Seton Hall midway through the second half had fans heading for the exits.
"I think we're better than we played," Ford said. "But we played one of the best teams in America, and they played well."
Seton Hall pounds the SLU Billikens 83-66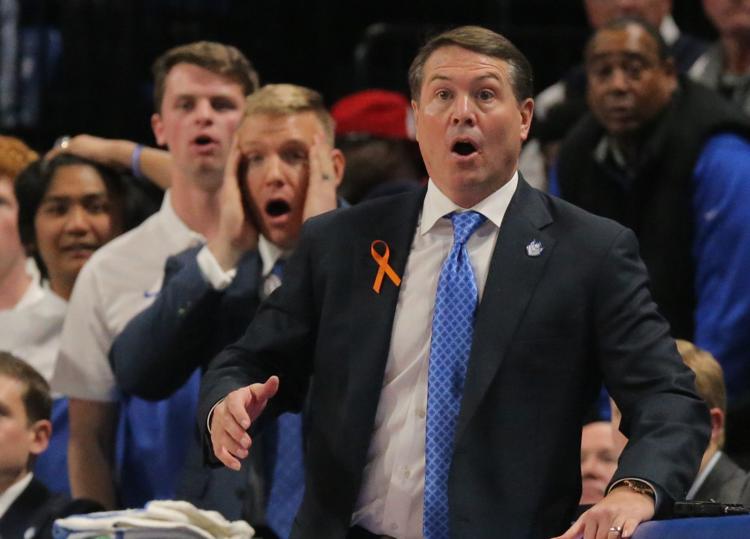 Seton Hall pounds the SLU Billikens 83-66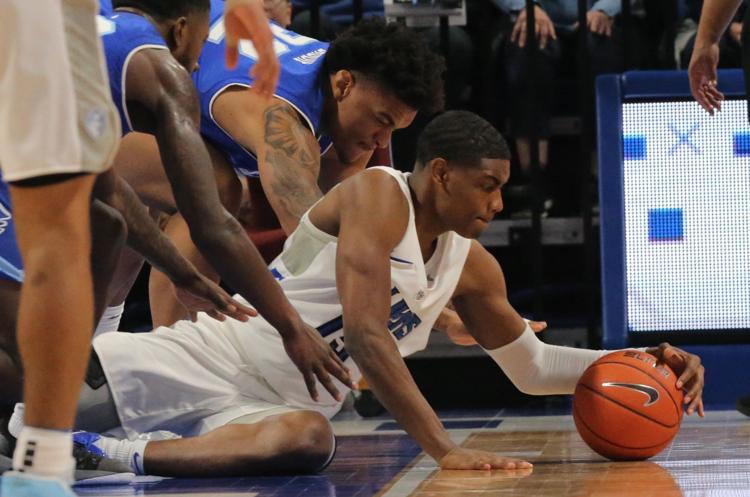 Seton Hall pounds the SLU Billikens 83-66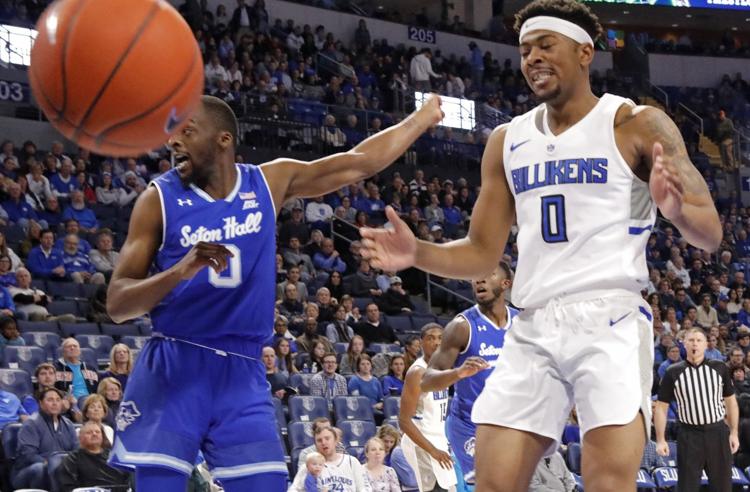 Seton Hall pounds the SLU Billikens 83-66
Seton Hall pounds the SLU Billikens 83-66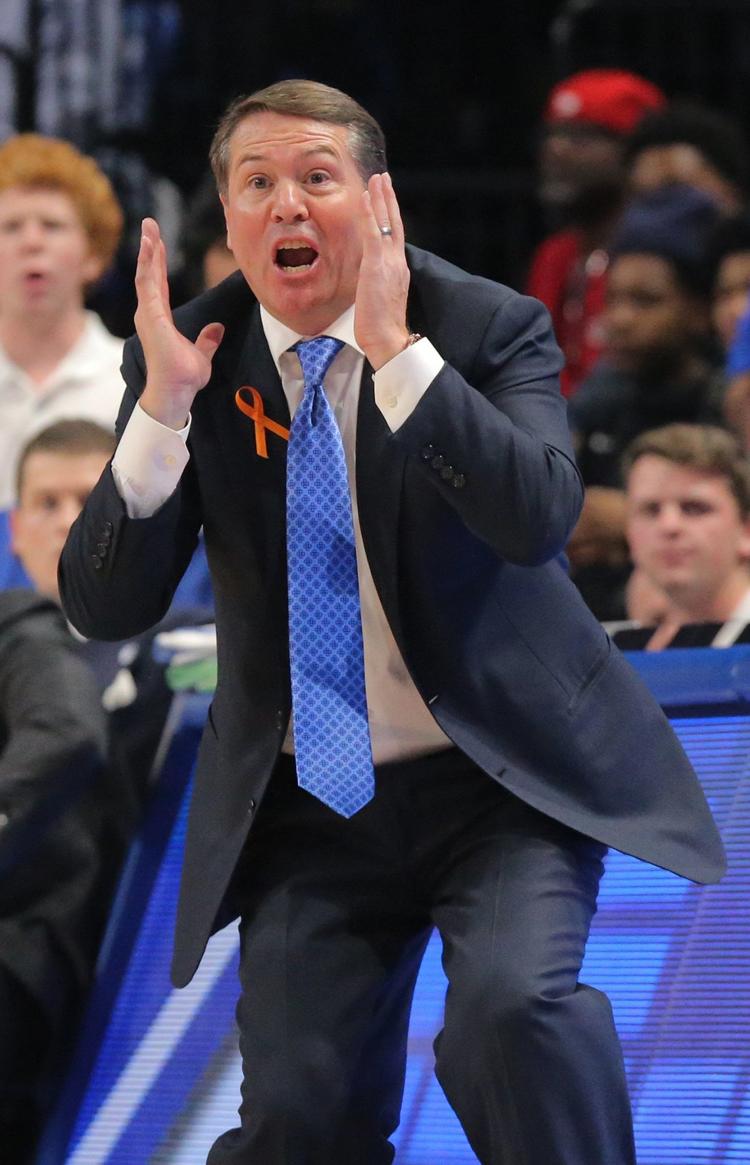 Seton Hall pounds the SLU Billikens 83-66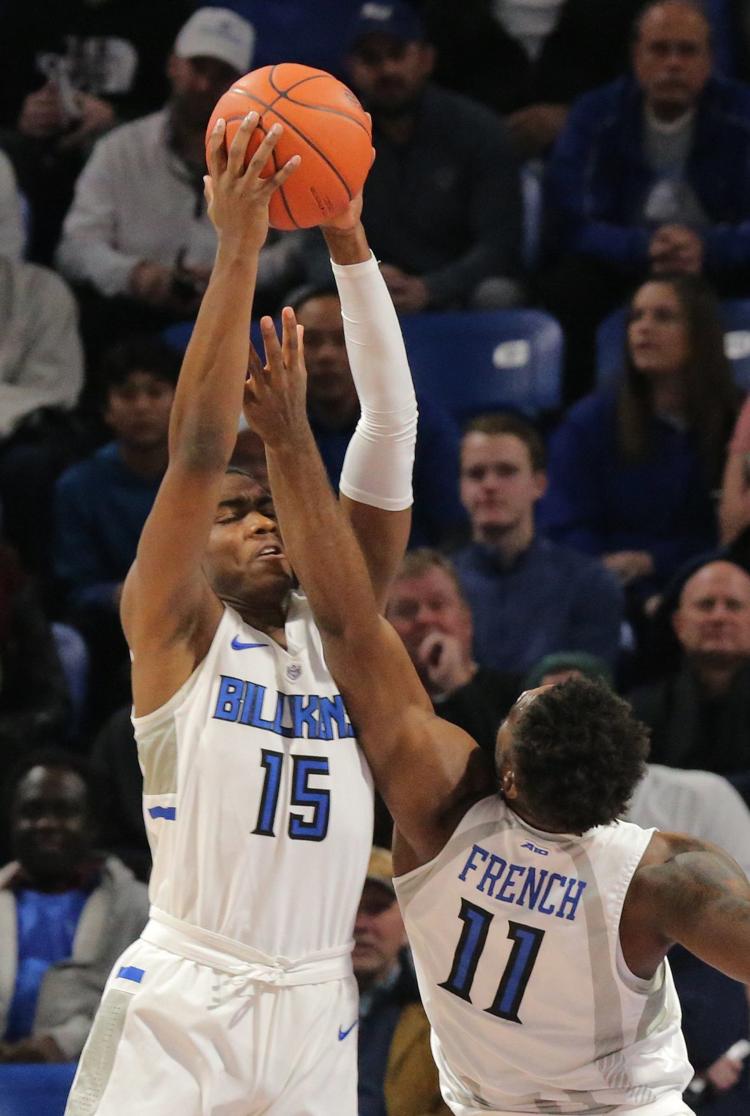 Seton Hall pounds the SLU Billikens 83-66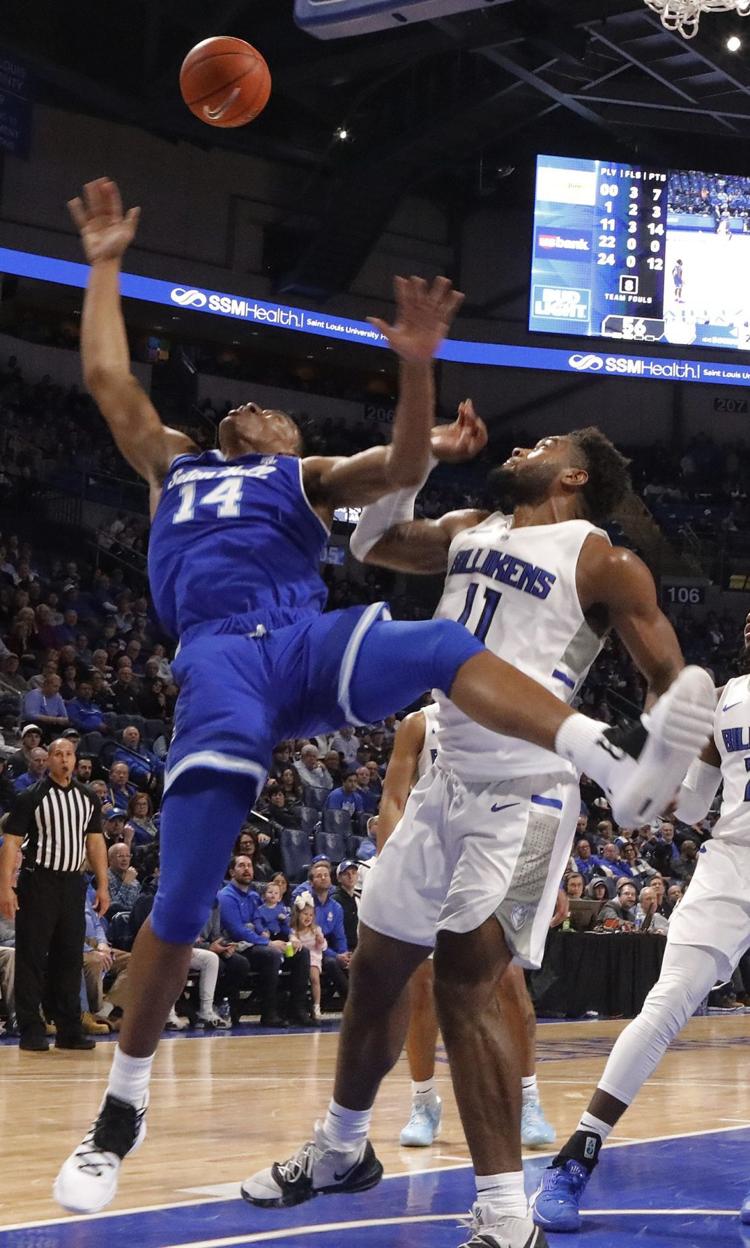 Seton Hall pounds the SLU Billikens 83-66
Seton Hall pounds the SLU Billikens 83-66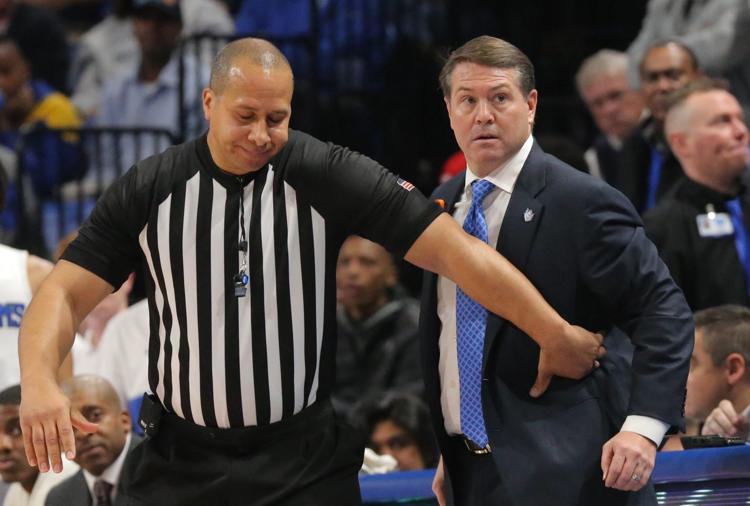 Seton Hall pounds the SLU Billikens 83-66
Seton Hall pounds the SLU Billikens 83-66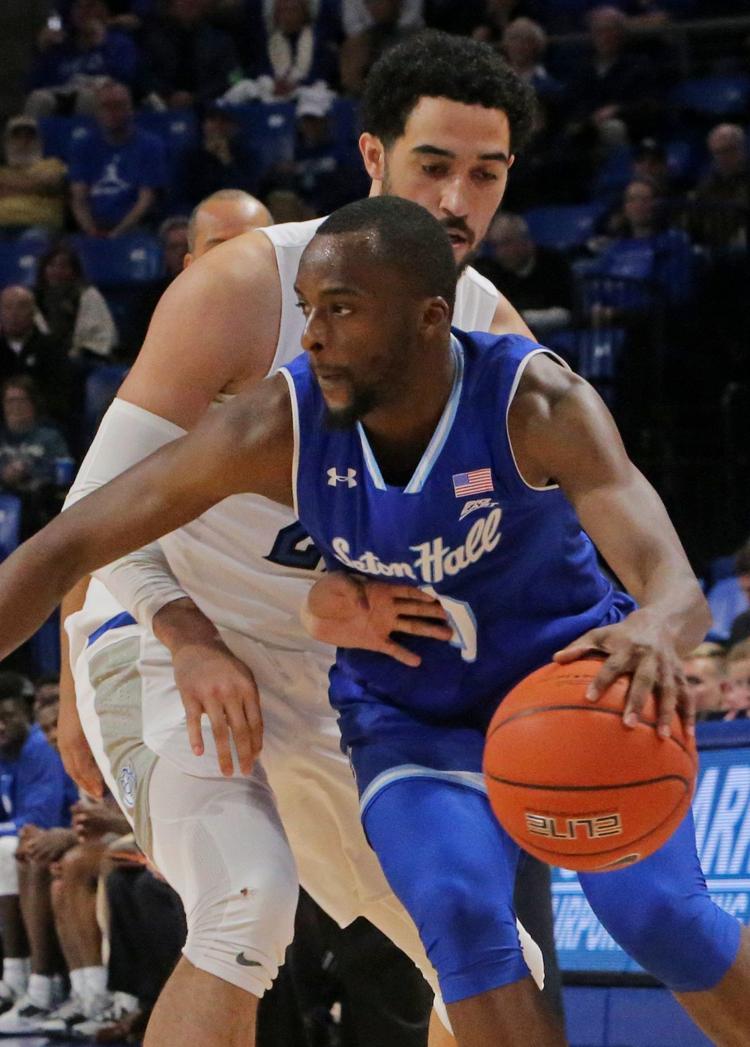 Seton Hall pounds the SLU Billikens 83-66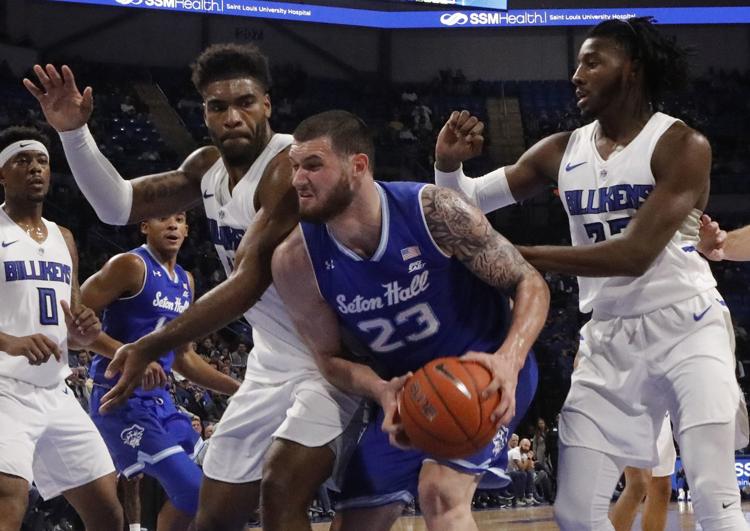 Seton Hall pounds the SLU Billikens 83-66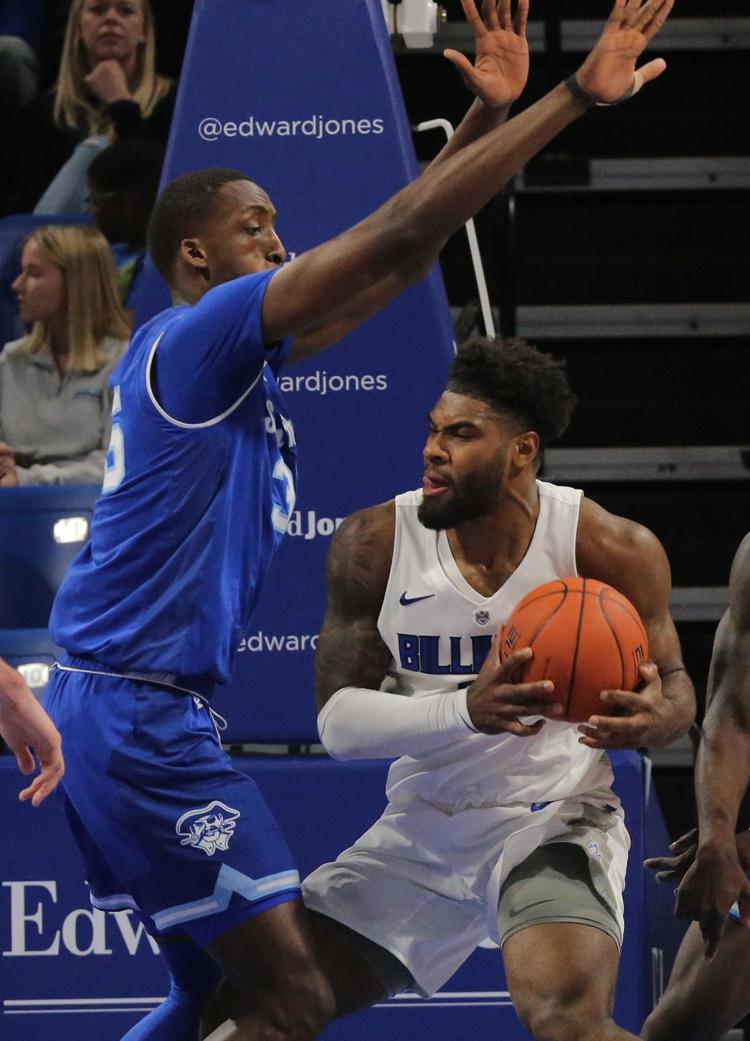 Seton Hall pounds the SLU Billikens 83-66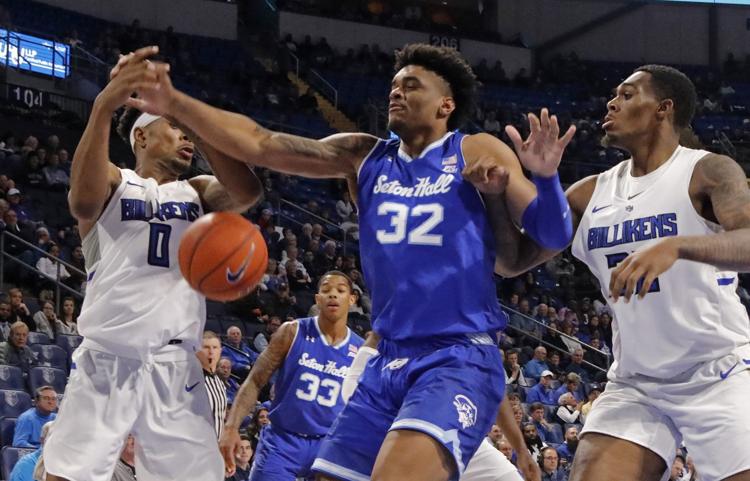 Seton Hall pounds the SLU Billikens 83-66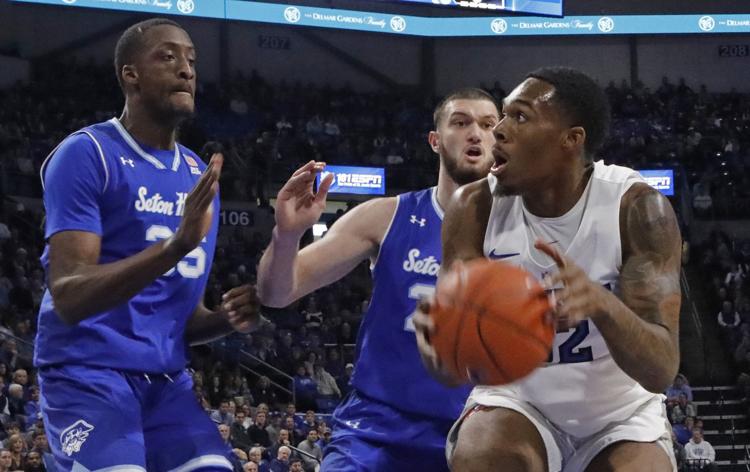 Seton Hall pounds the SLU Billikens 83-66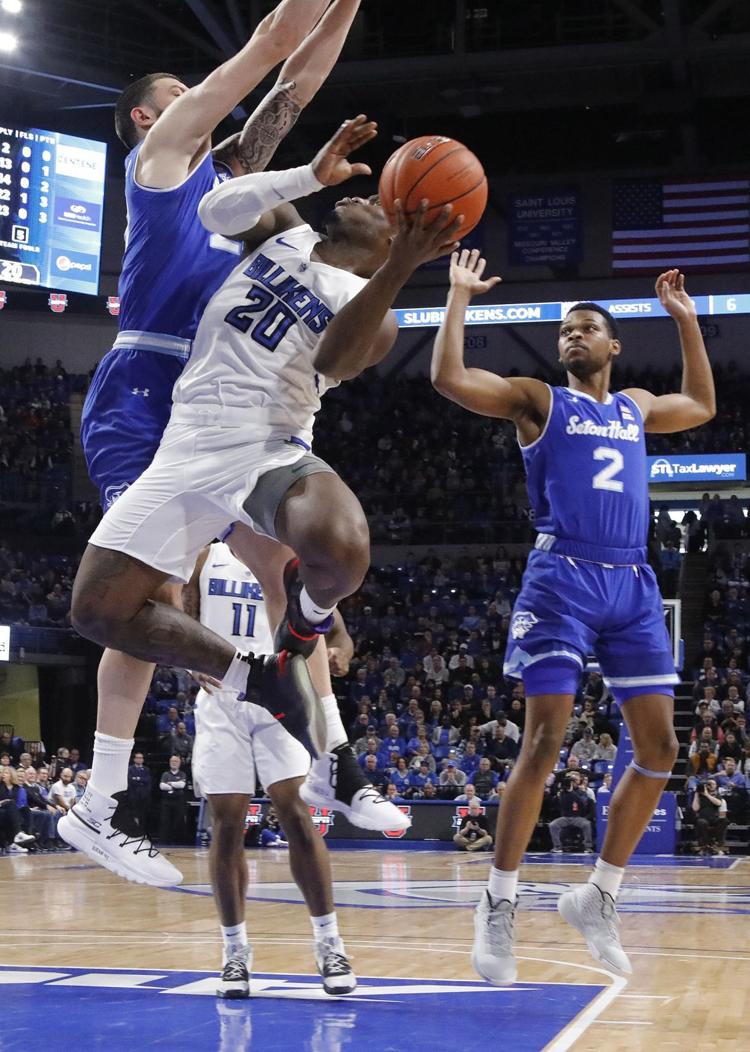 Seton Hall pounds the SLU Billikens 83-66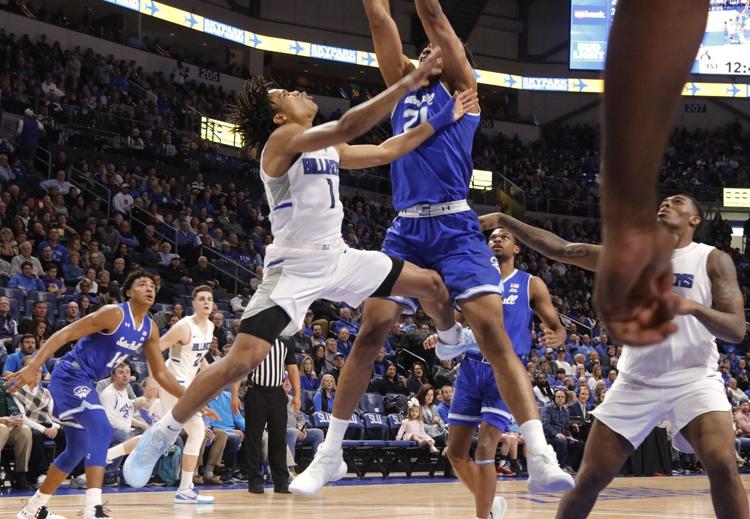 Seton Hall pounds the SLU Billikens 83-66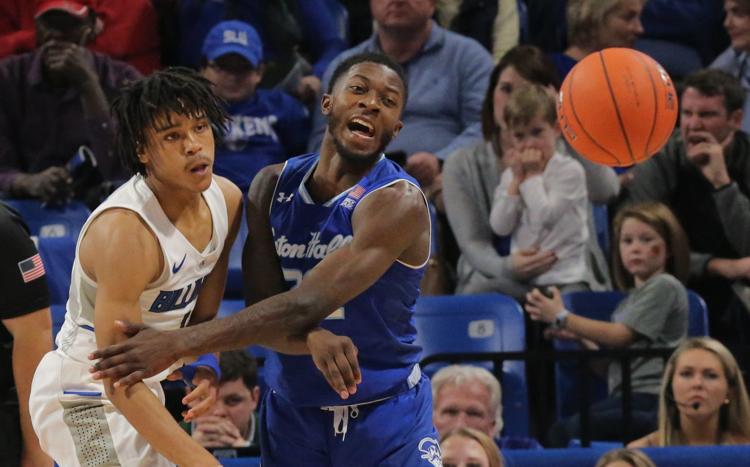 Billikens take on Seton Hall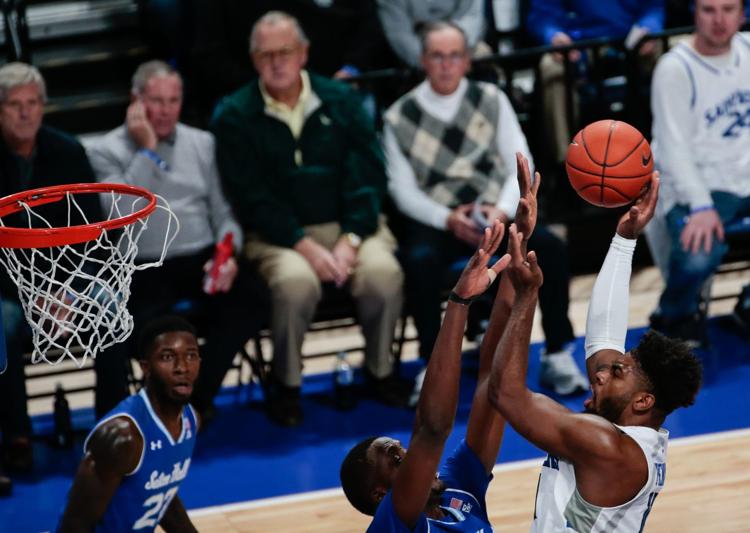 Billikens take on Seton Hall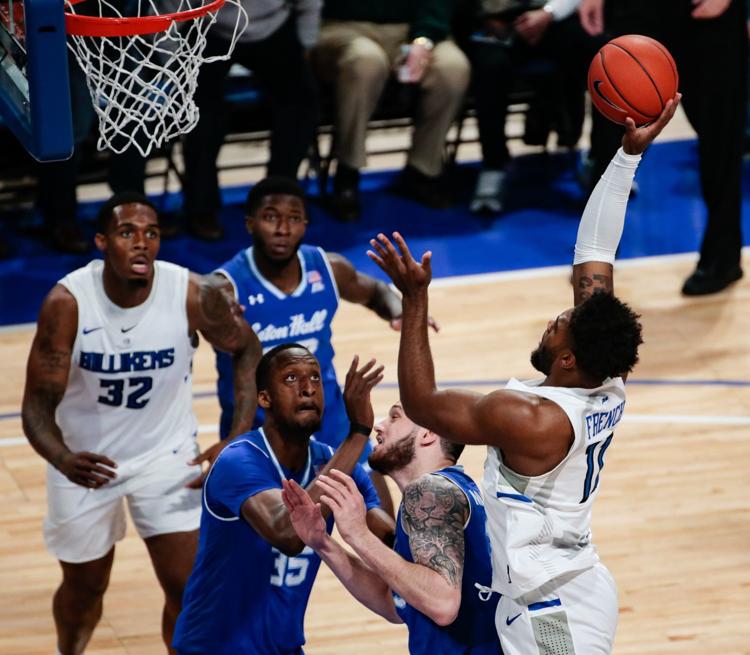 Billikens take on Seton Hall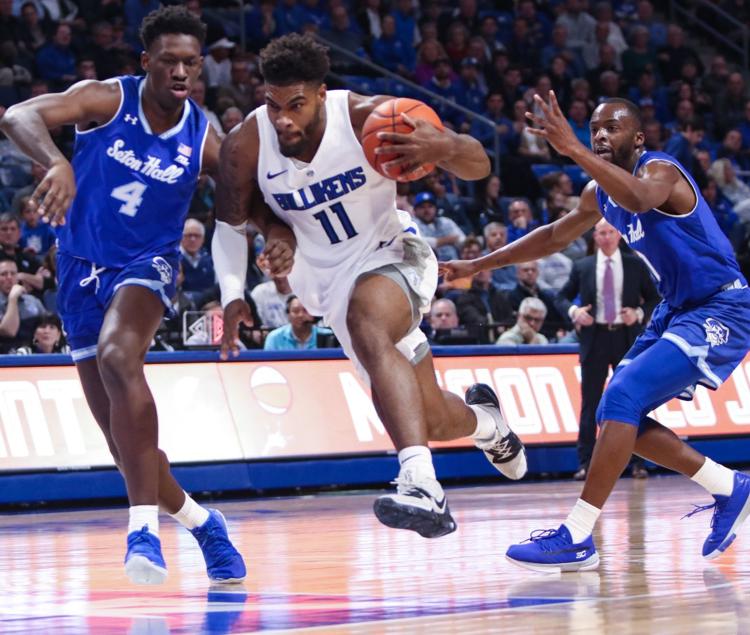 Billikens take on Seton Hall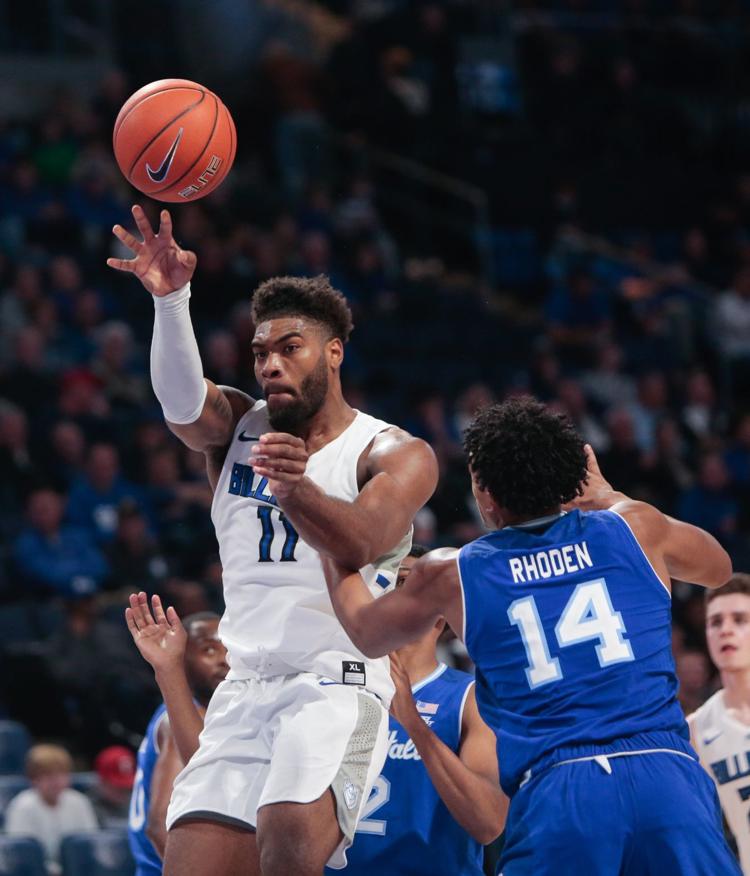 Billikens take on Seton Hall
Billikens take on Seton Hall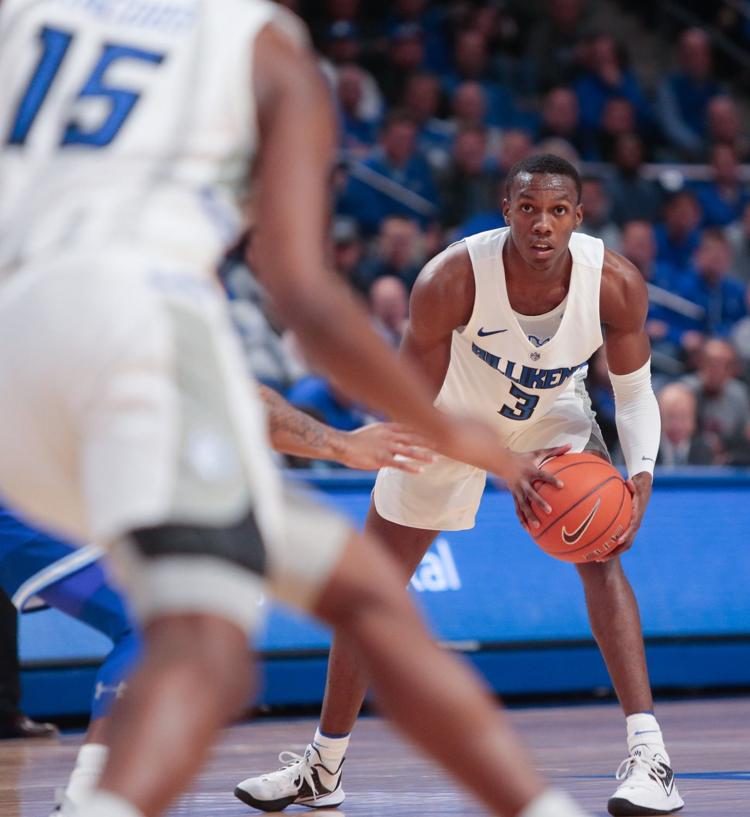 Billikens take on Seton Hall
Billikens take on Seton Hall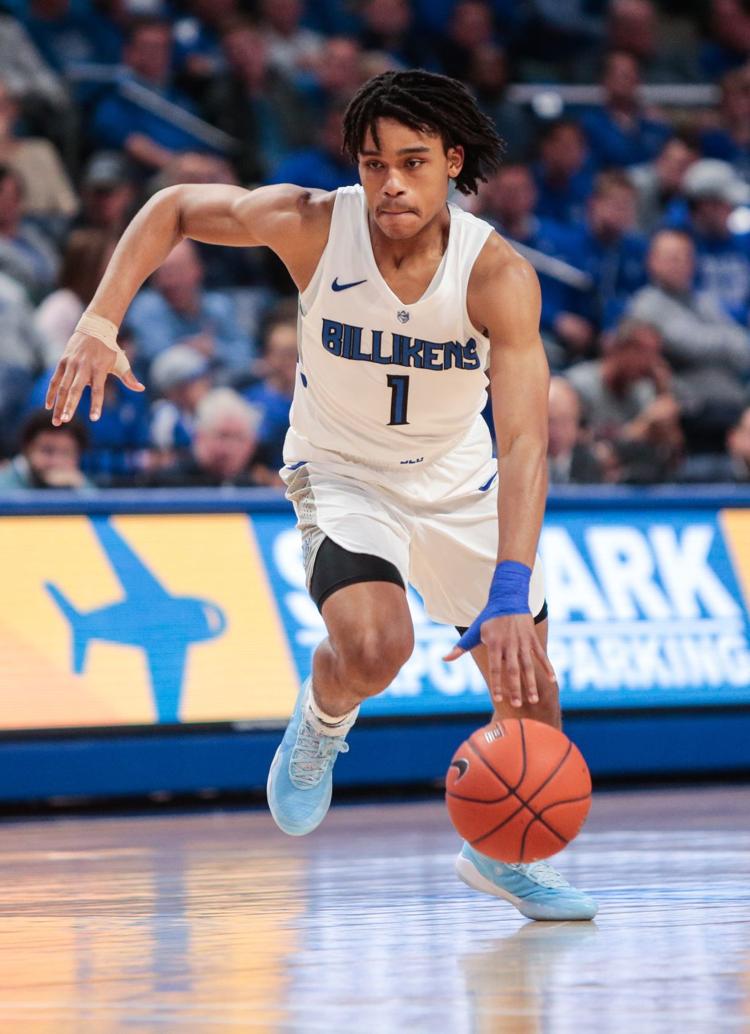 Billikens take on Seton Hall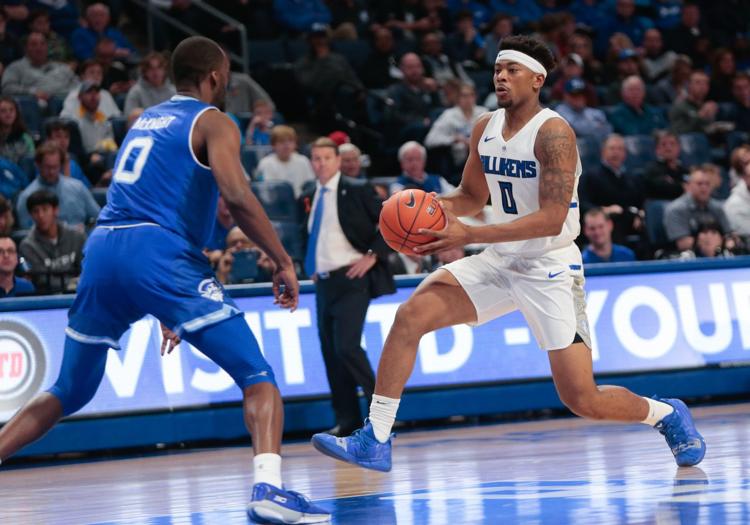 Billikens take on Seton Hall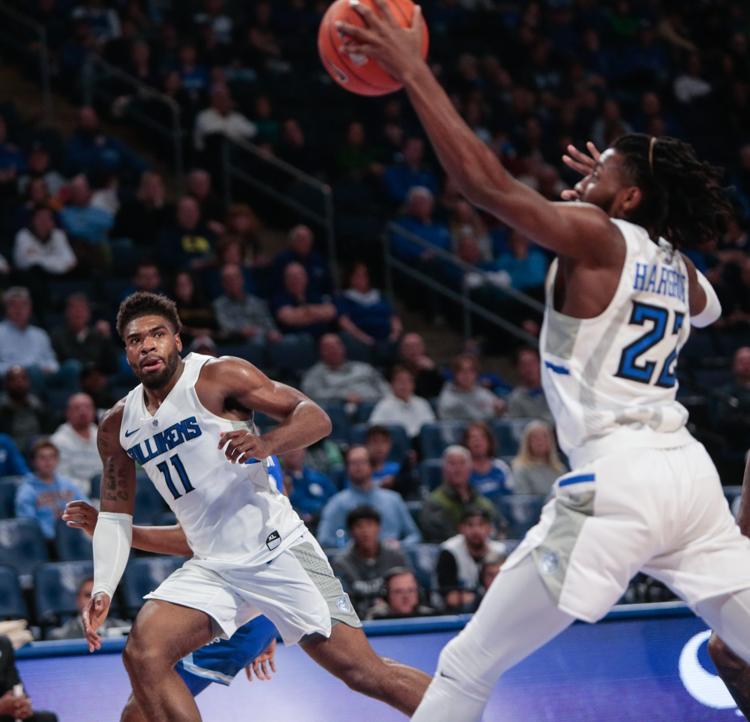 Billikens take on Seton Hall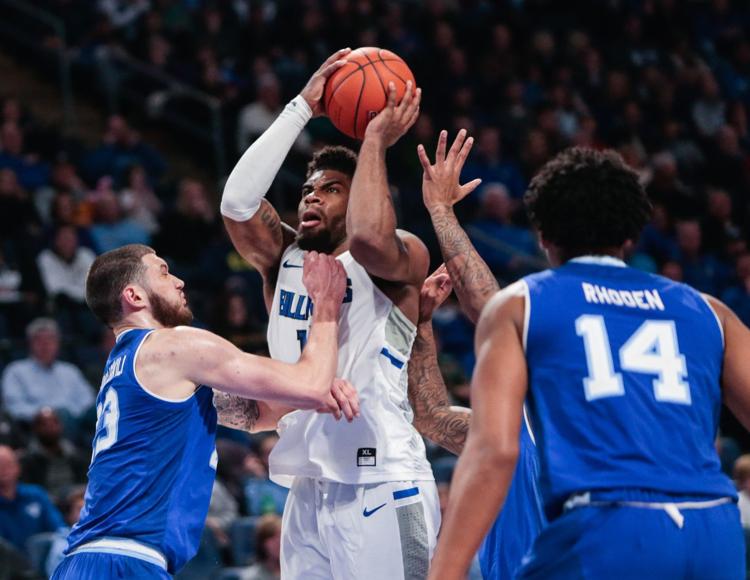 Billikens take on Seton Hall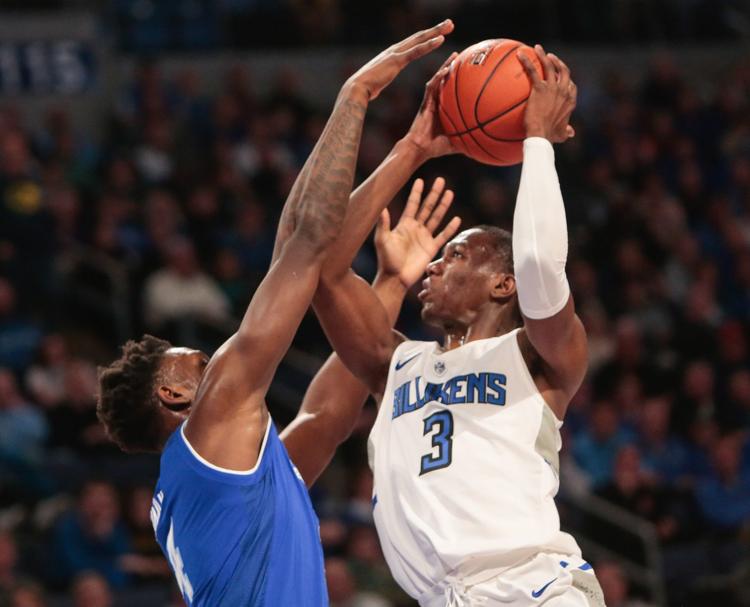 Billikens take on Seton Hall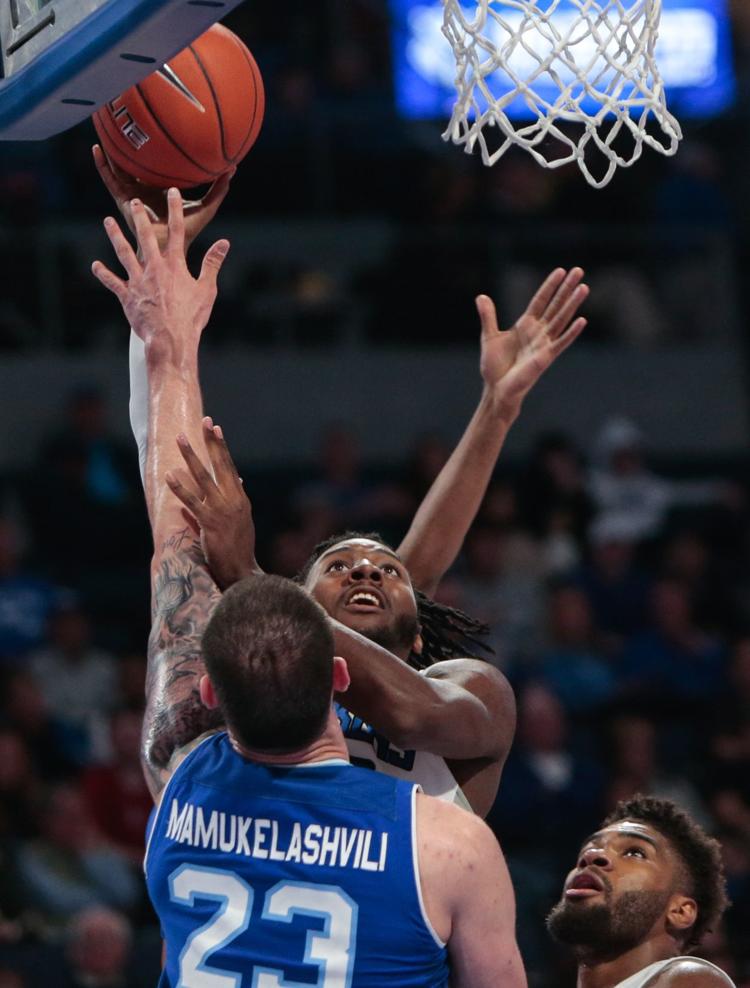 Billikens take on Seton Hall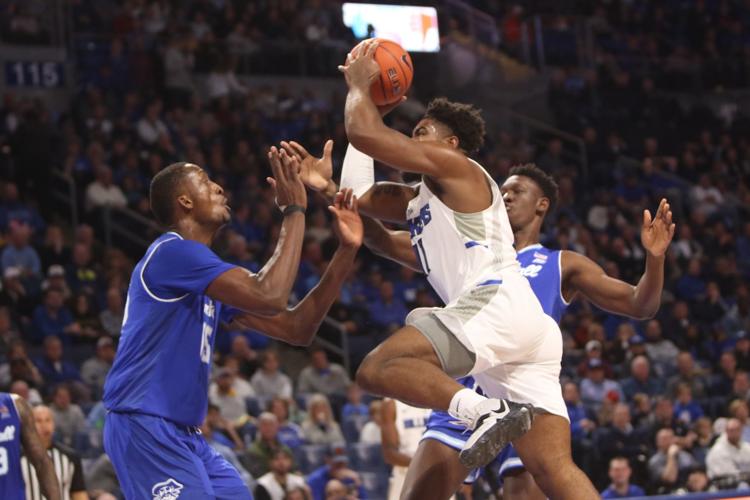 Billikens take on Seton Hall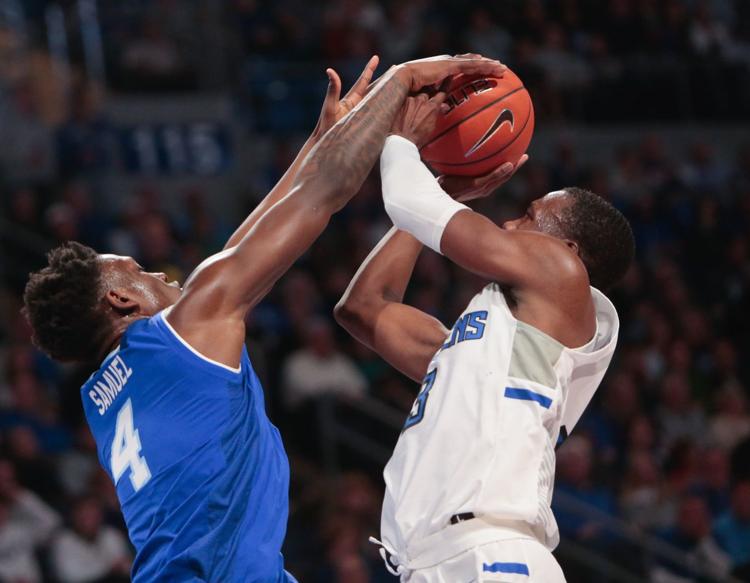 Billikens take on Seton Hall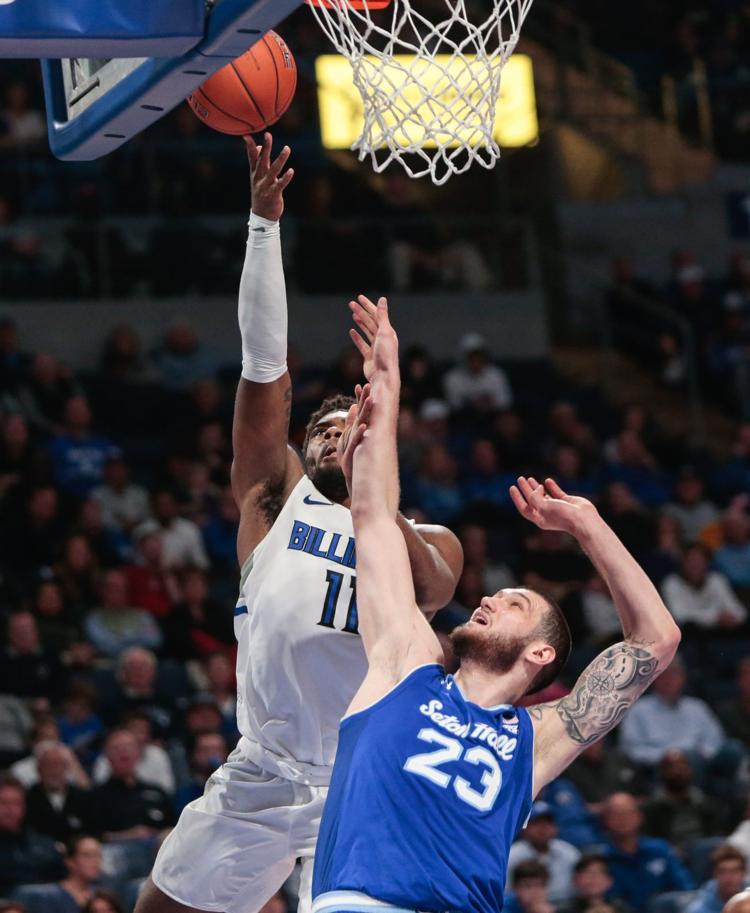 Billikens take on Seton Hall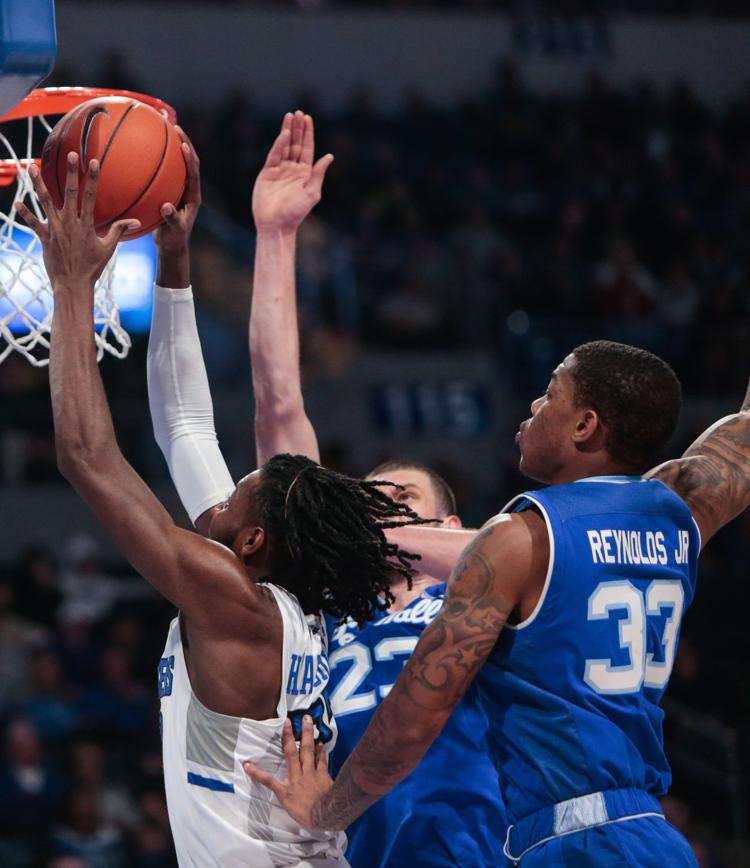 Billikens take on Seton Hall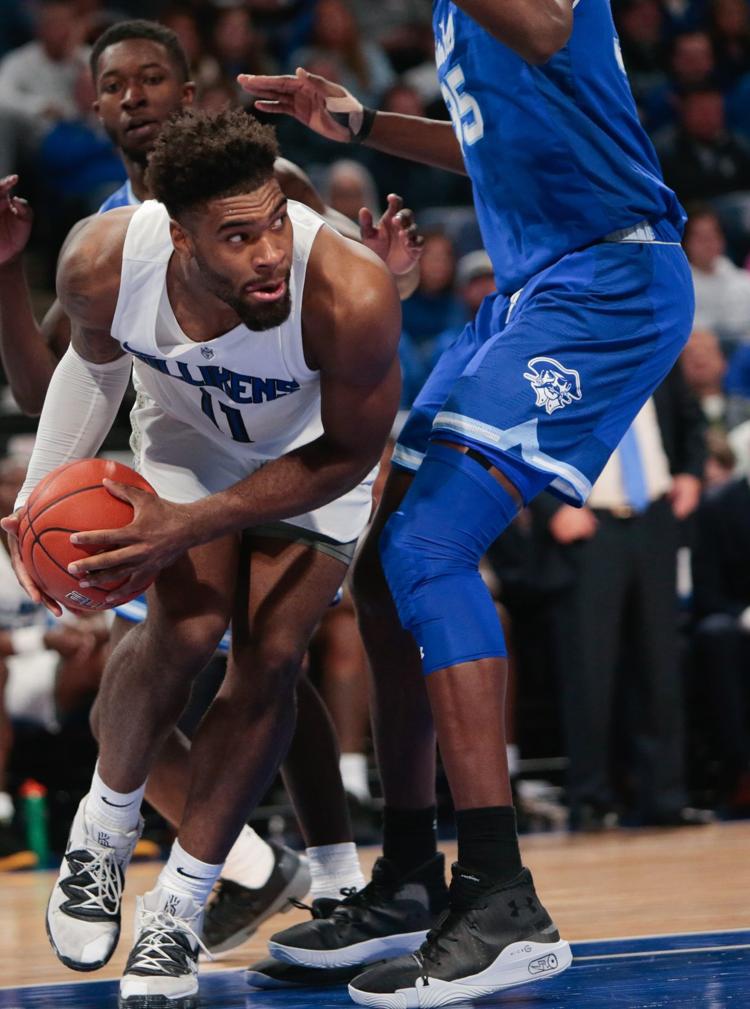 Billikens take on Seton Hall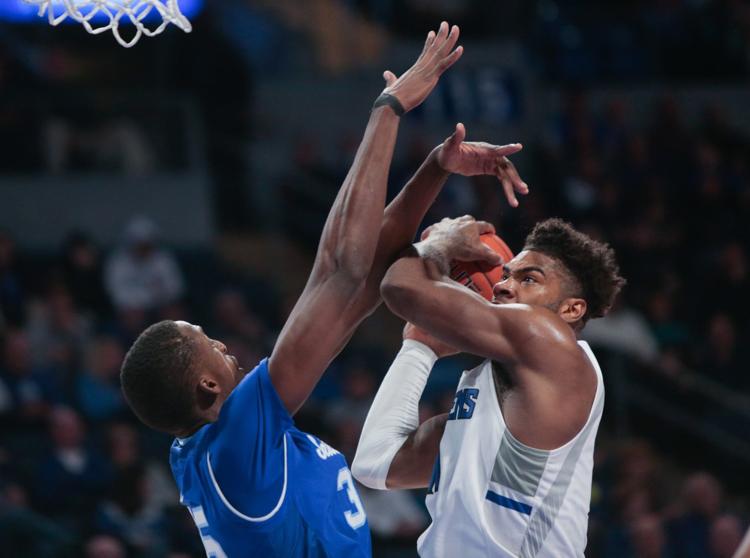 Billikens take on Seton Hall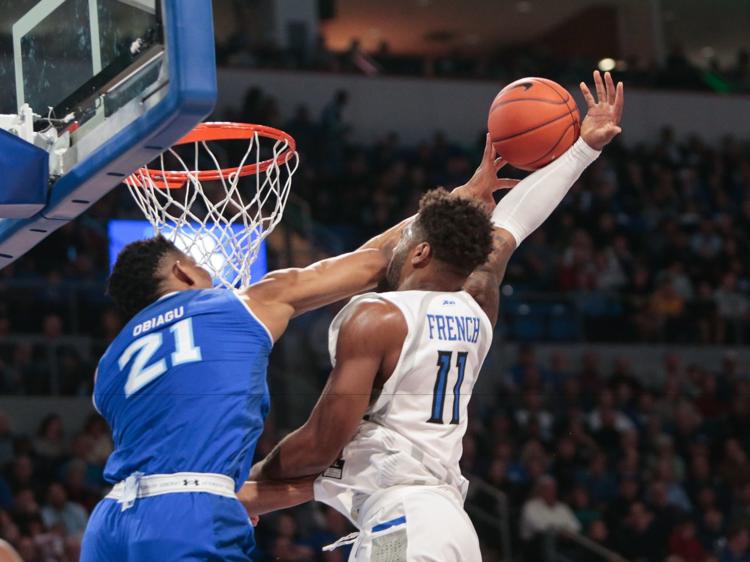 Billikens take on Seton Hall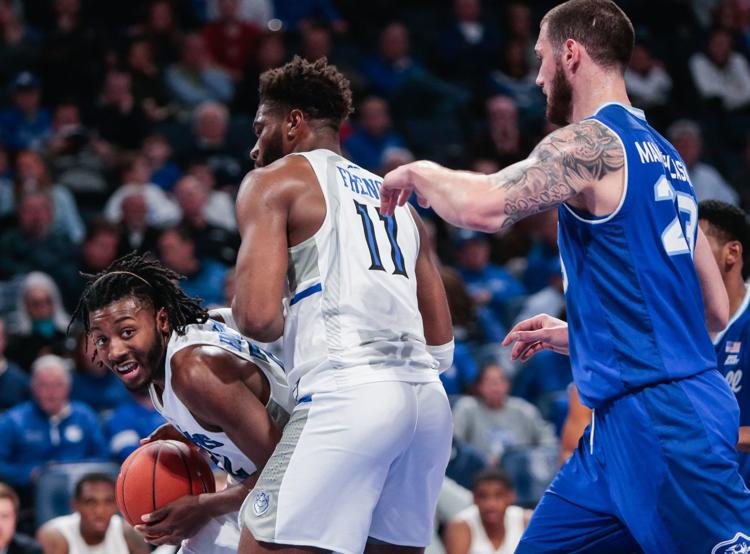 Billikens take on Seton Hall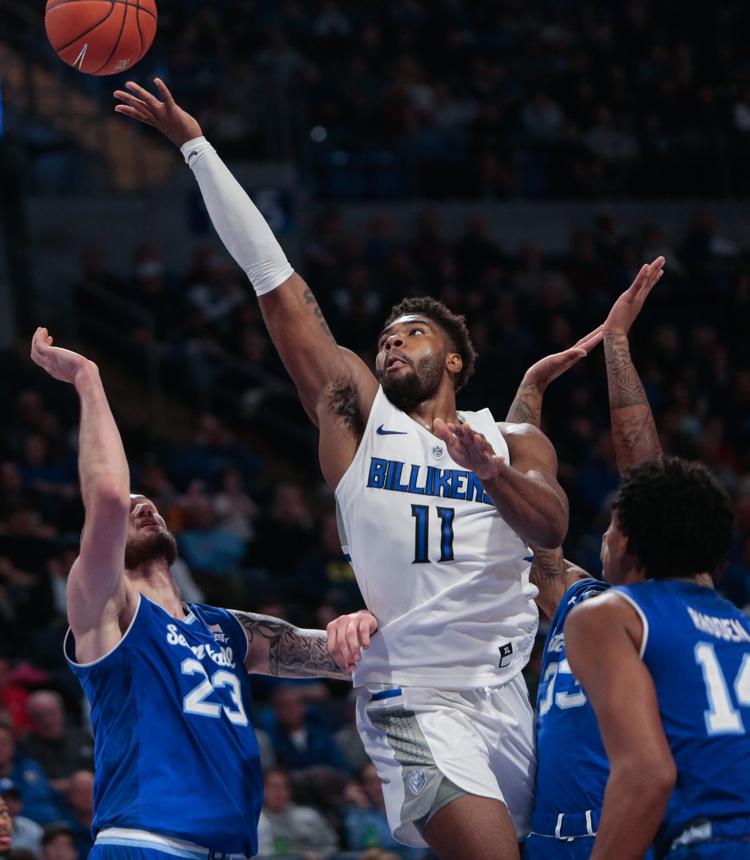 Billikens take on Seton Hall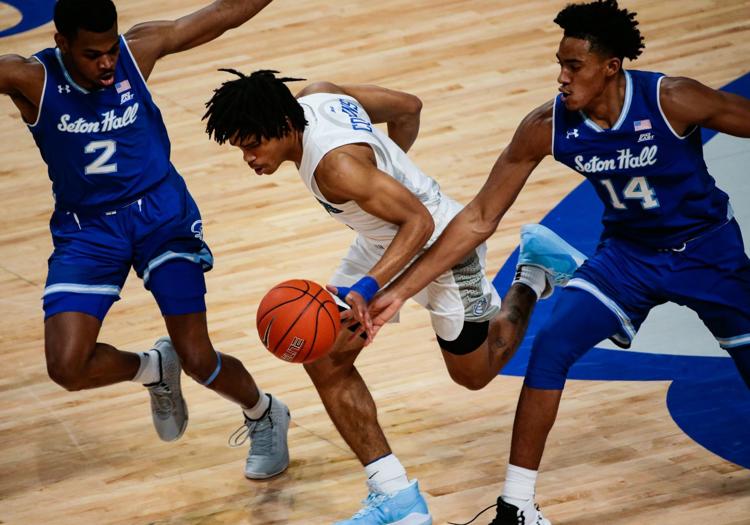 Billikens take on Seton Hall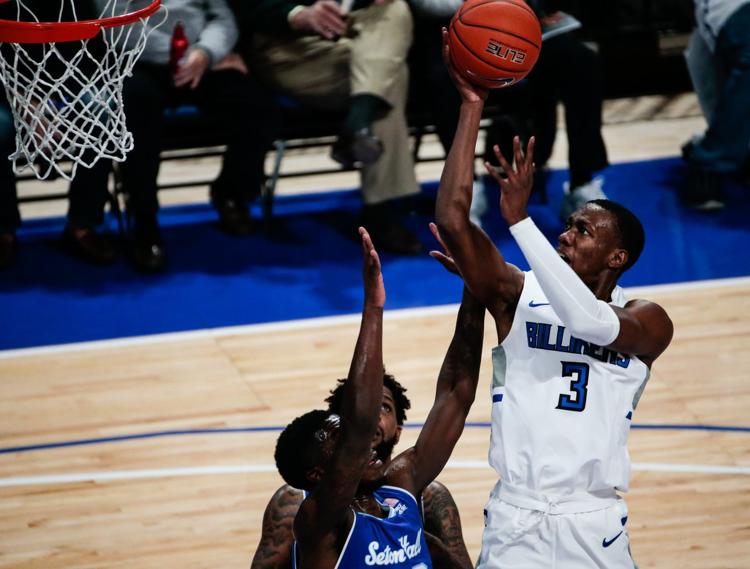 Billikens take on Seton Hall
Billikens take on Seton Hall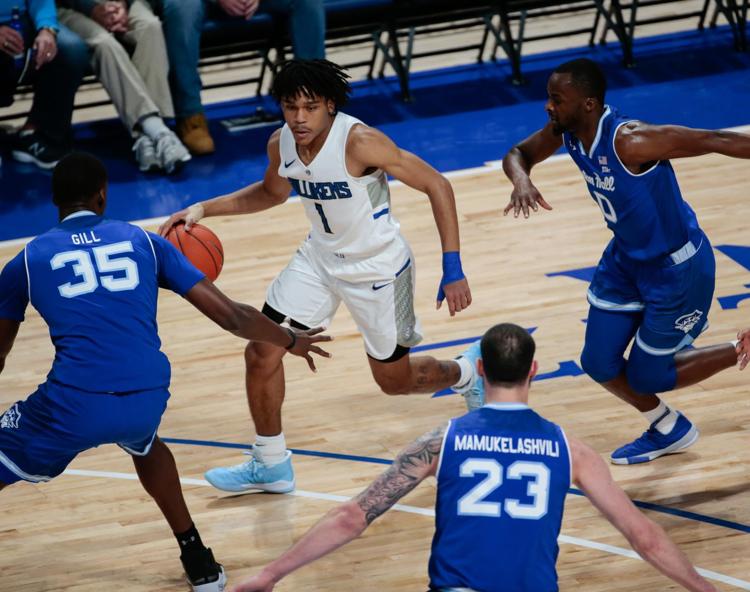 Billikens take on Seton Hall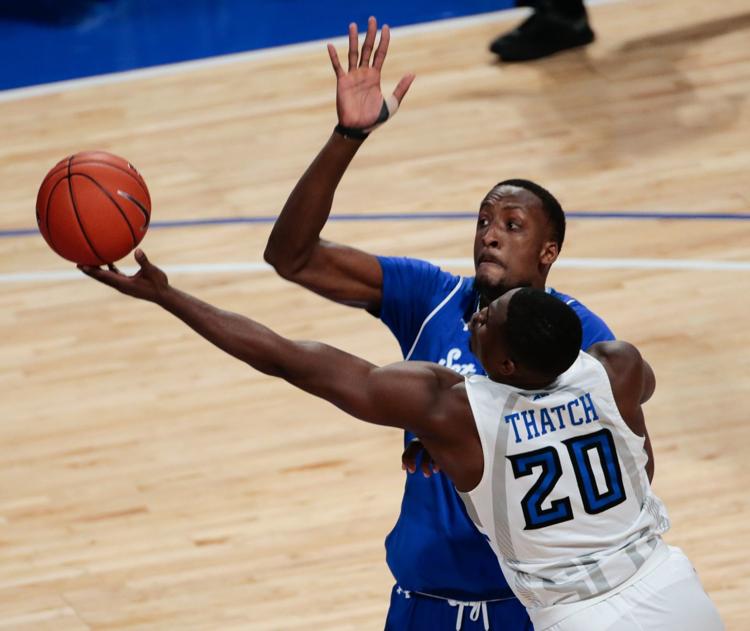 Billikens take on Seton Hall
Billikens take on Seton Hall