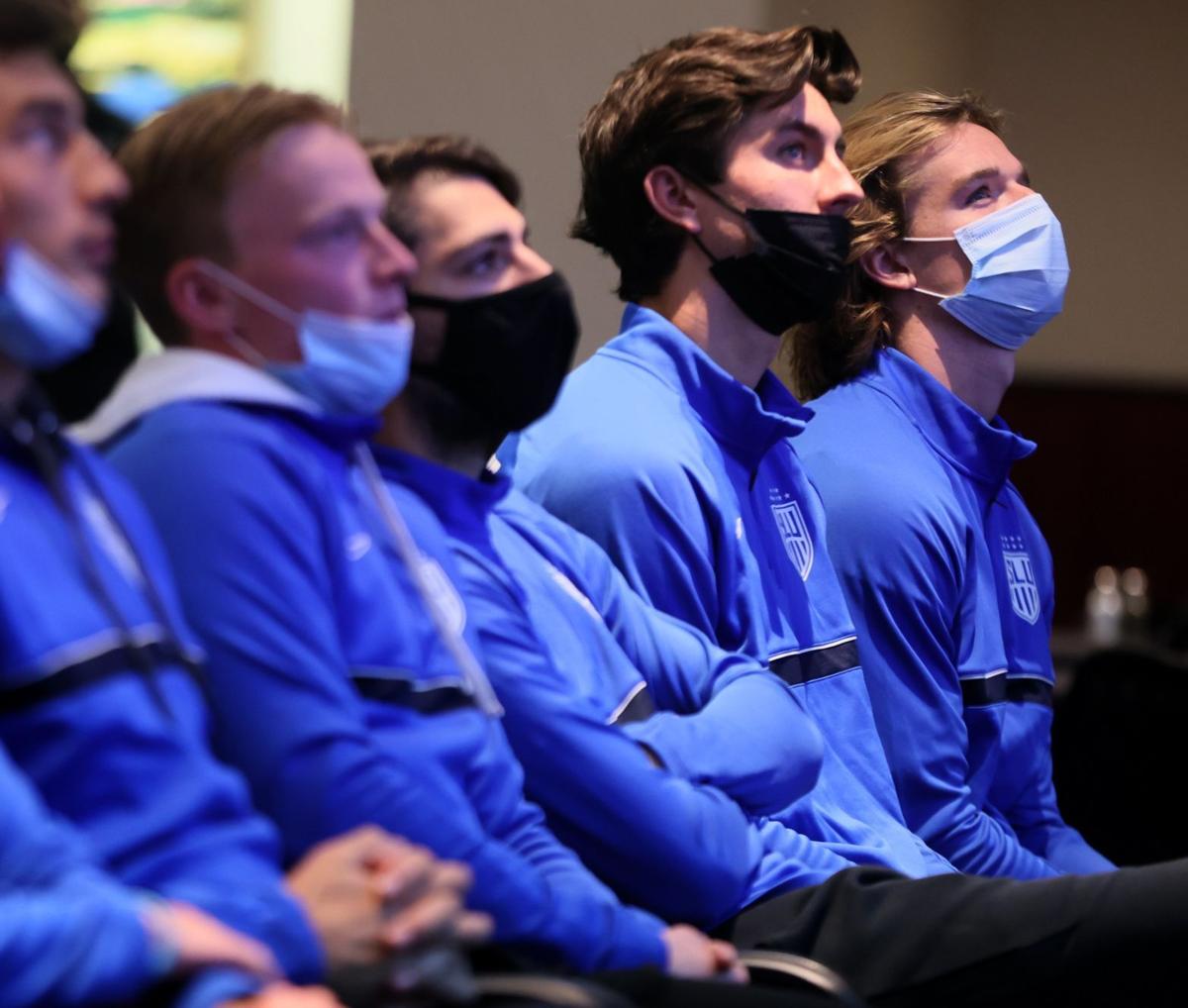 As the only coach whose team has zero losses in Division I soccer, St. Louis University's Kevin Kalish could have used Monday afternoon's unveiling of the NCAA Tournament bracket to talk about being disrespected by the selection committee.
The Billikens received the 10th overall seed in the 48-team field in their first appearance in seven years, situated behind a group of mostly power-conference teams with multiple defeats.
But No. 10 seemed about right to Kalish, who wasn't about to split hairs over SLU's position because of the bonuses that come with the seeding: a first-round bye and a home game in the second round.
"It's fantastic," he said. "I thought we were a top-10 team, so falling in that No. 10 mark is fantastic. At this stage, everybody's good. You're not going to find a team that's not going to be an extremely competitive match who will challenge you in different ways. At this point, it's about us being the best version of ourselves."
SLU (14-0-4), which is ranked as high as No. 2 by Top Drawer Soccer, will play Sunday at Hermann Stadium against the winner of a game between Maryland and Long Island University.
After winning the Atlantic 10 championship, the Billikens have the longest unbeaten streak within a single season in program history — a history that includes 10 national championships.
"I don't think we're satisfied," defender Kipp Keller said. "We always want to be higher, but we'll take it. We wanted that first-round bye, so now we have a week to get prepared. At the beginning of the season we wanted three trophies. Two are down, and we're after the third. We're ready to make a run, and it could happen."
SLU was given a seeding higher than the team's No. 14 position in the Ratings Percentage Index. The Billikens beat four teams in the top 50 of the RPI, and Kalish thought they needed one or two against the top 25 to be considered for a higher seed.
Playing in a conference that is not full of soccer powers is another factor in SLU's inability to be seeded higher.
The position in the bracket gives SLU a week between games and the chance to play in a stadium that had more than 5,000 fans on hand for the A-10 title game. SLU has trailed in only one home game, that being Sunday against Duquesne for about 12 minutes.
"We feel our performances have spoken for themselves, so we're never satisfied," defender Mujeeb Murana said. "But we're not too worried about it."
Kalish and the Billikens made the tournament breakthrough in his fourth season after the longest postseason drought in the program's existence. He thought they might be primed for something big last season but came up short in the A-10 tournament and didn't get into the postseason field.
SLU did it this year with an offense that ranks 10th in the country in scoring with 2.39 goals per game and sixth in goals-against average at .625. The Billikens had the A-10's best goalkeeper, defensive player of the year and offensive player of the year.
"It's a well-balanced team," Kalish said. "We can win games in multiple ways. I think we're a difficult team to play because we're not just a team that relies on one or two things. You need that to win the A-10. Our strategy in building this team was to have a team that could play multiple styles because our conference has such a varied group of teams."
Kalish believes the team's late-season play has been helped by having significantly more depth this season, which allowed him to use more players throughout the season.
But the process has been much longer.
"It is the culmination of a lot of work over a two- or three-year period," he said. "I don't look at this as just the last four months. The core of this group has been working a long time for this, and it's good to see them break through."
Missouri State (17-1) also made the field but did not receive a top-16 seed despite one of the best records in the country. The Bears will host Creighton on Thursday.
Photos: SLU soccer wins A-10 tournament
Duquesne vs St. Louis University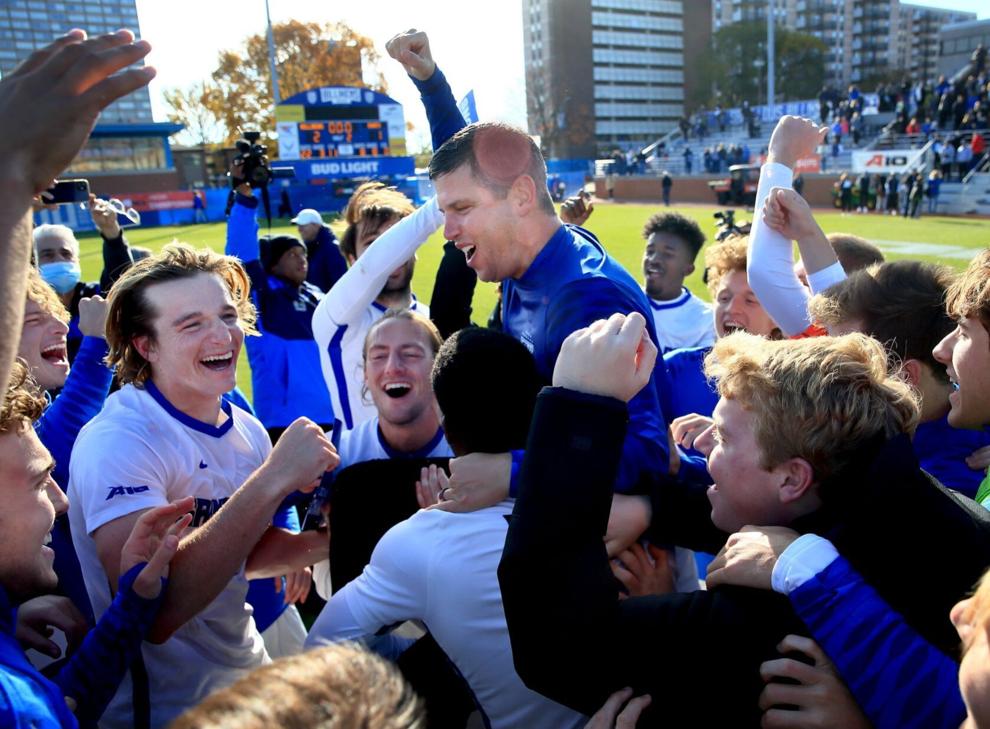 Duquesne vs St. Louis University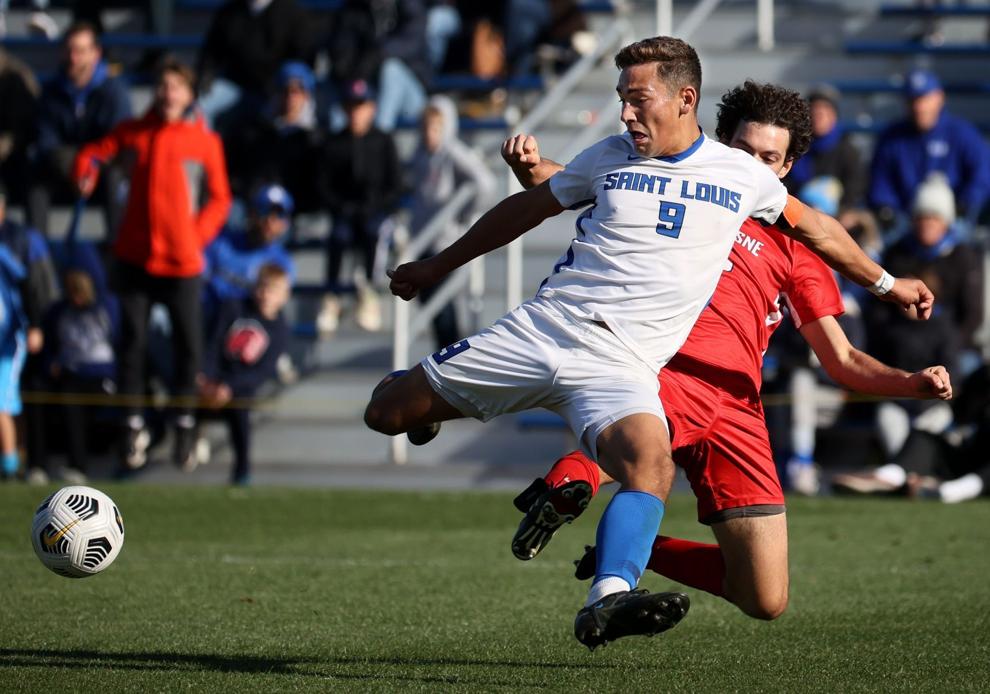 Duquesne vs St. Louis University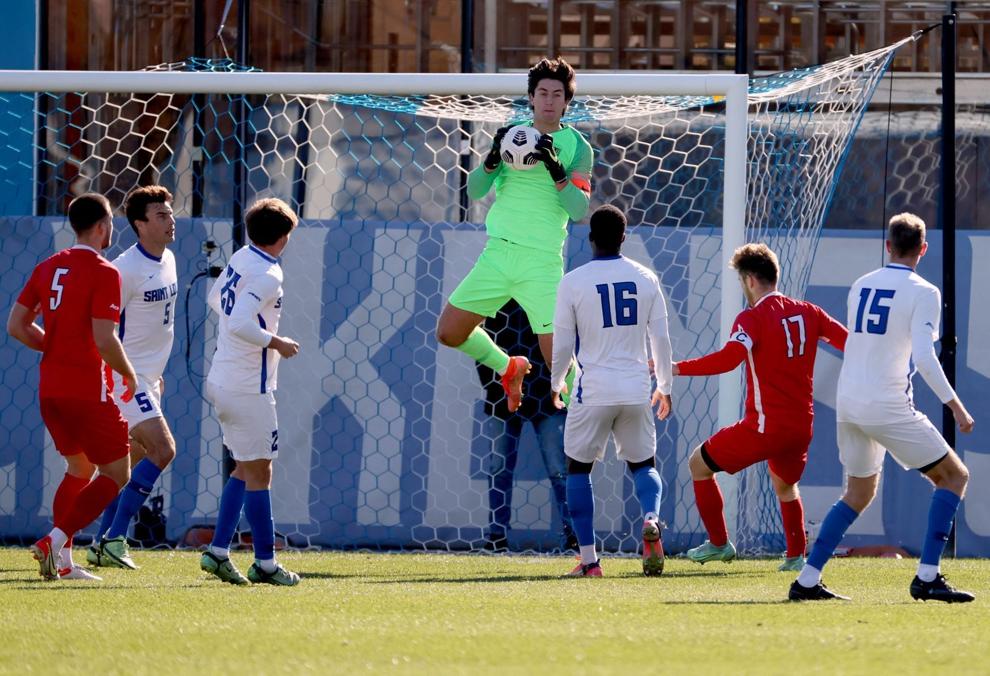 Duquesne vs St. Louis University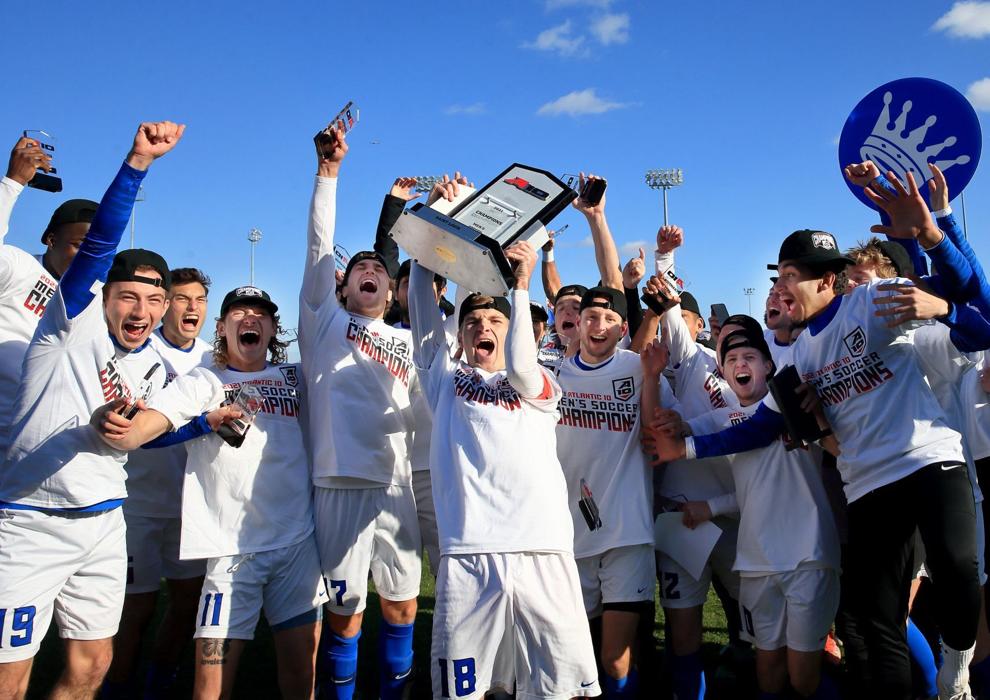 Duquesne vs St. Louis University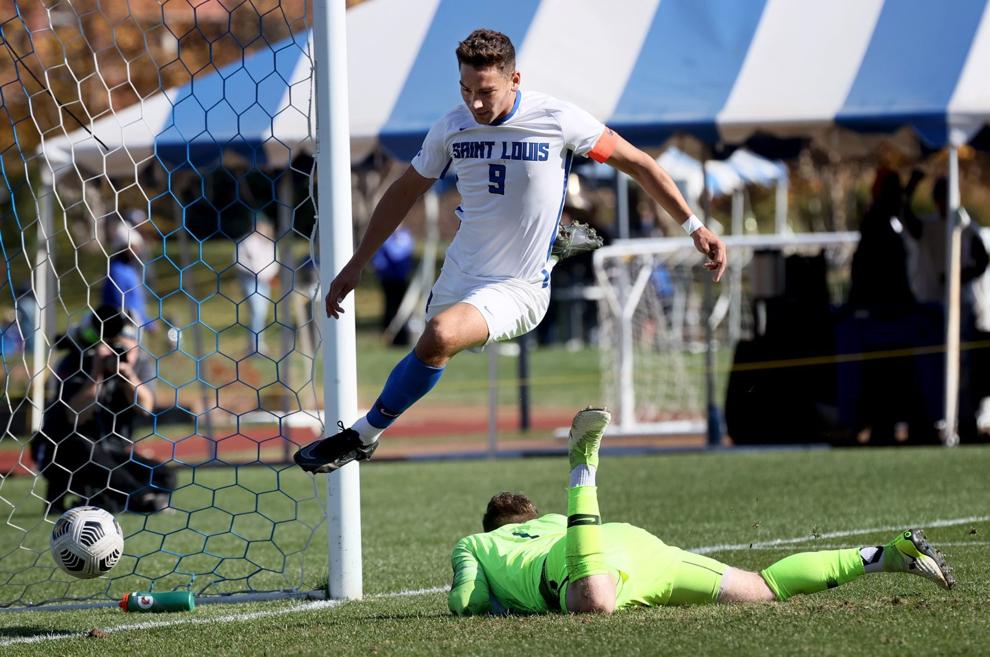 Duquesne vs St. Louis University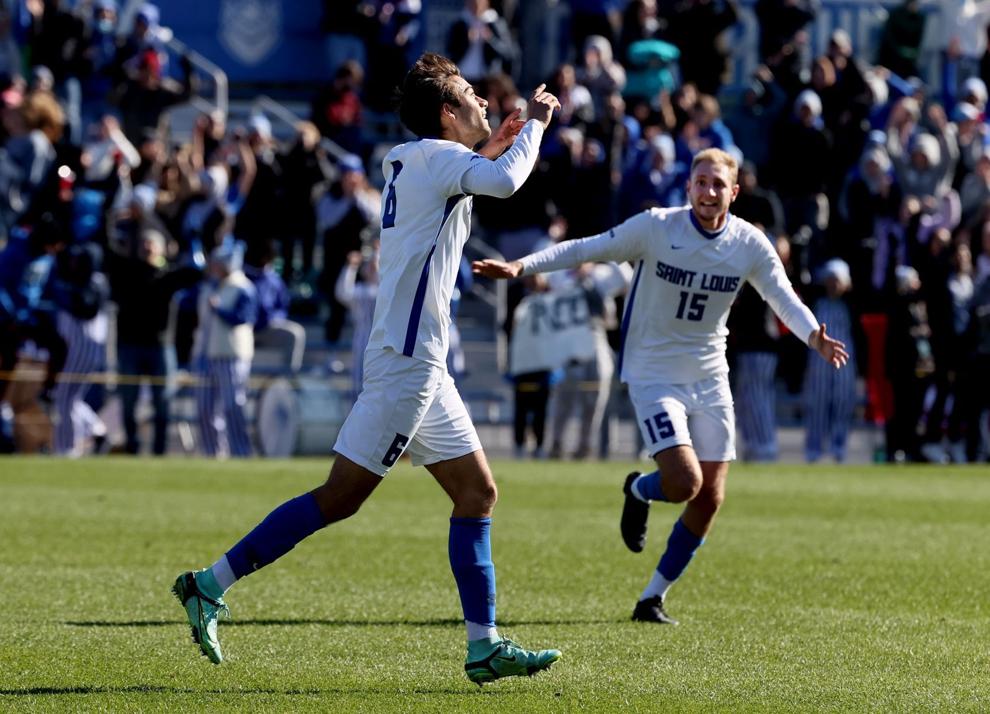 Duquesne vs St. Louis University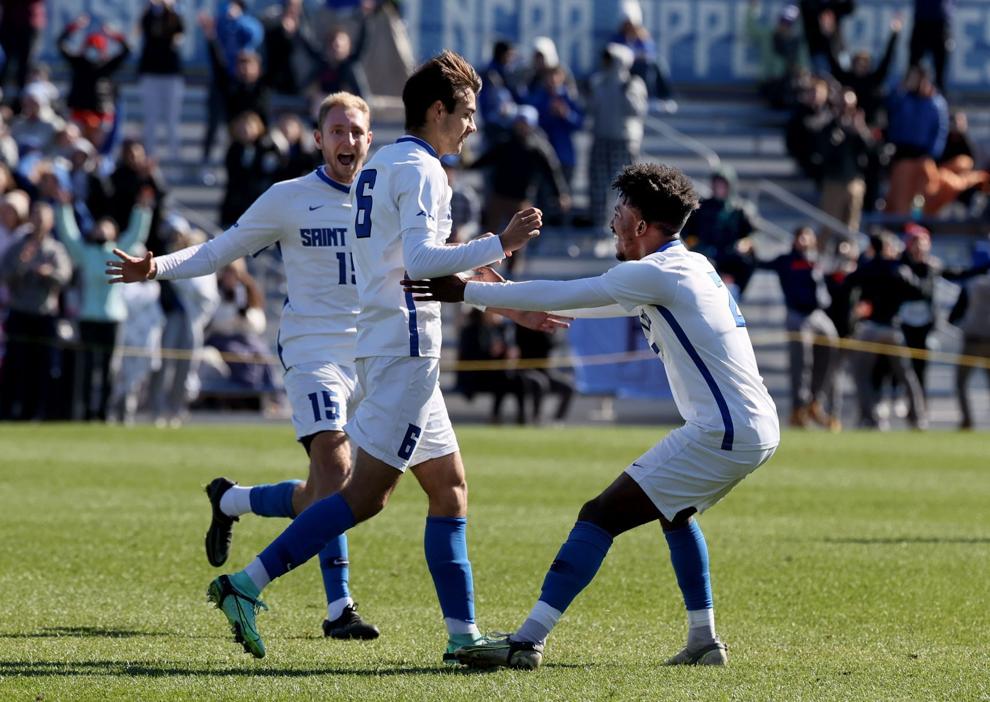 Duquesne vs St. Louis University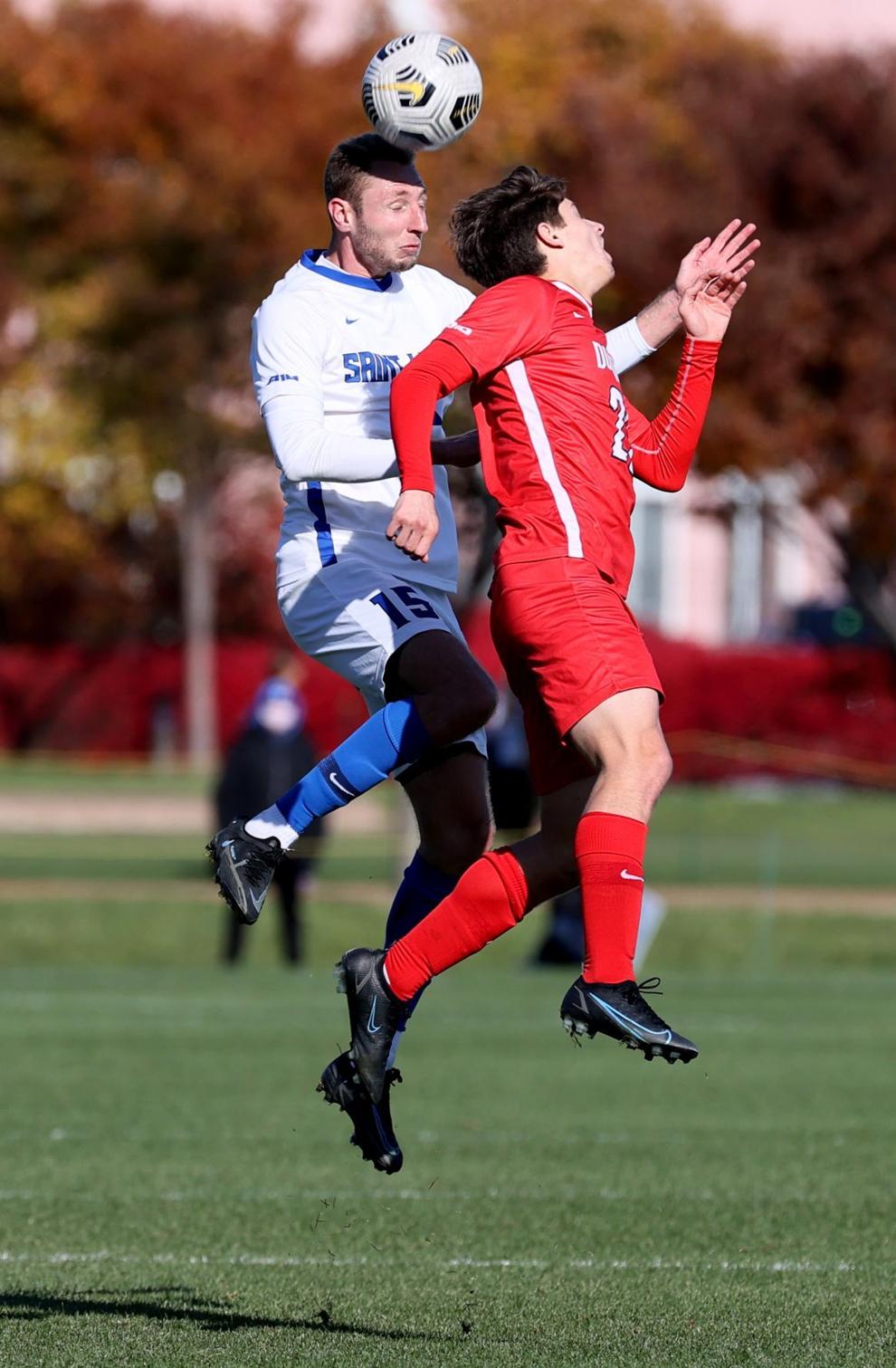 Duquesne vs St. Louis University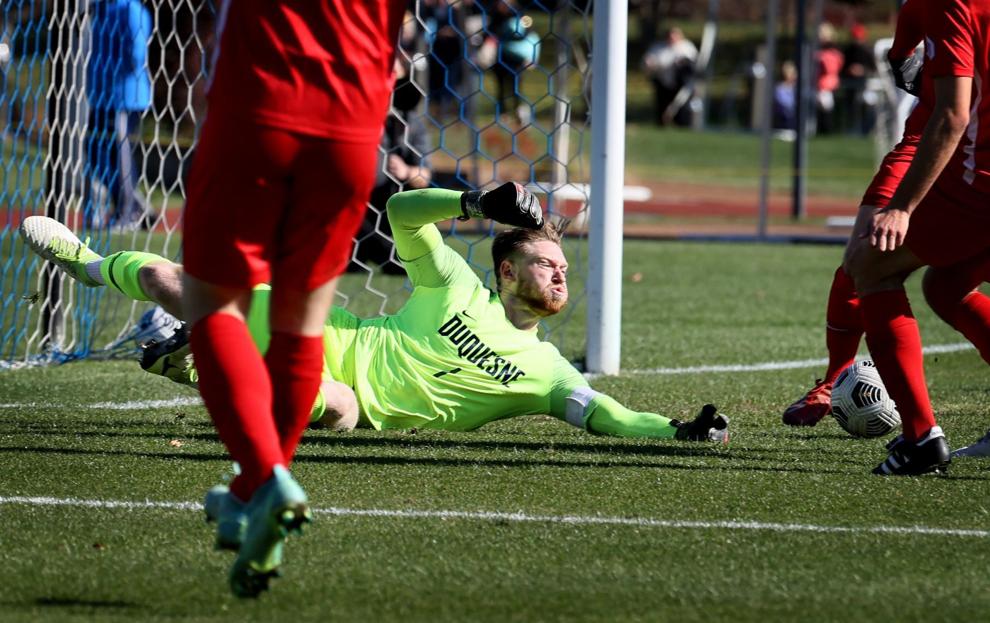 Duquesne vs St. Louis University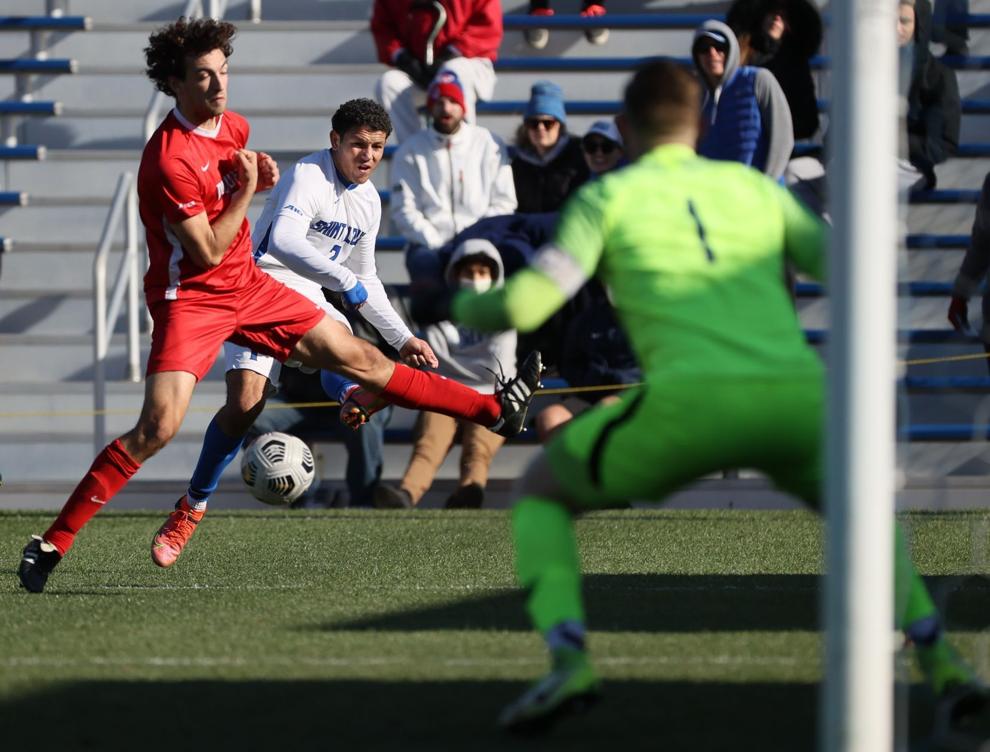 Duquesne vs St. Louis University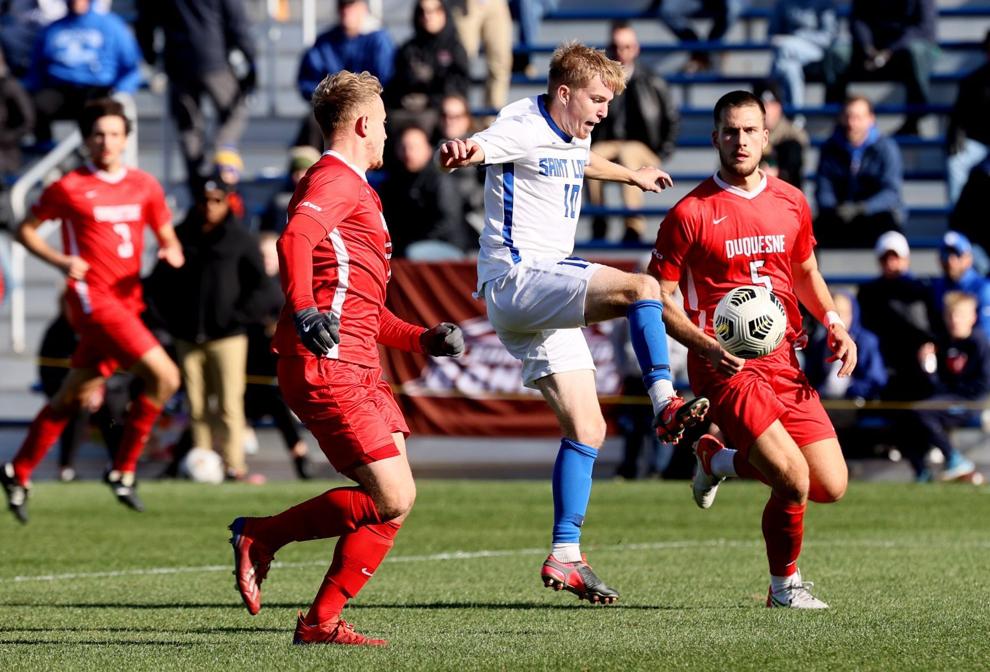 Duquesne vs St. Louis University