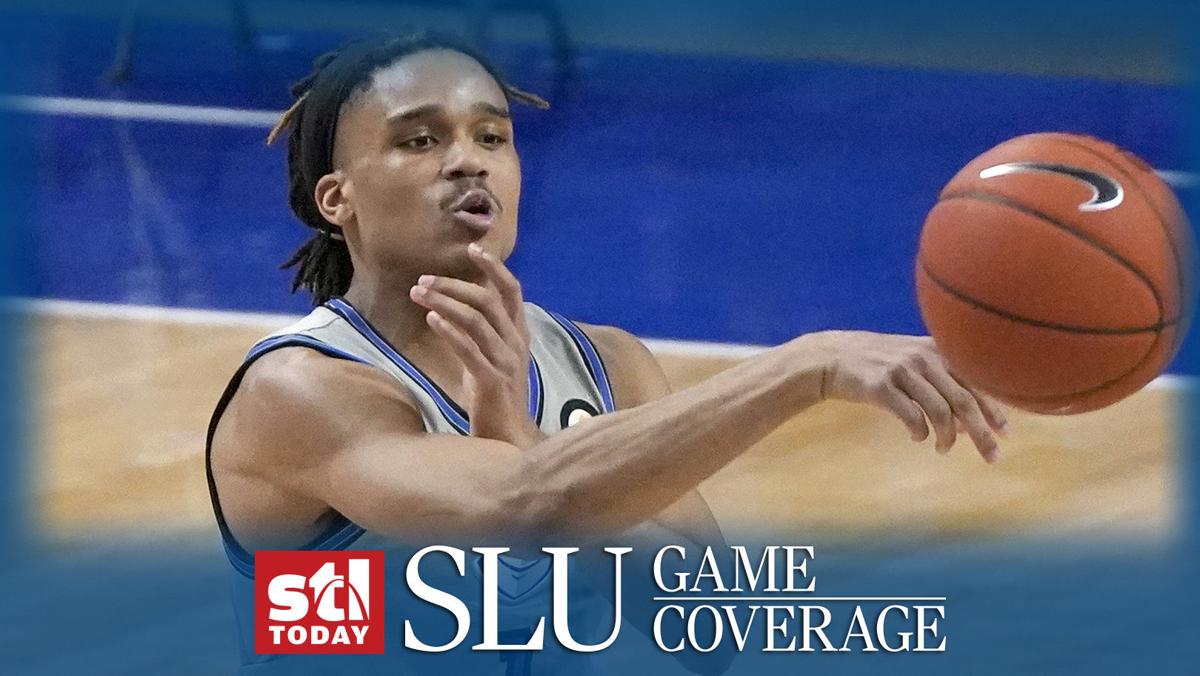 Facing two teams that tend to foul more than most, St. Louis University coach Travis Ford was intent on seeing his players make regular trips to the free-throw line during its two games at the Cancun Challenge.
The Billikens succeeded in the championship game, scoring 29 points at the line to make up for some deficiencies in a 79-68 win over Stephen F. Austin on Wednesday night.
It was the most free throws in a game by SLU since December 2017 against Campbell and the 82.9% was the best in a game with at least 25 attempts since December 2015.
The Billikens (5-1) struggled at times with SFA's high pressure after Illinois State's zone defense gave them problems the night before. But they did enough to make up for some sloppy play and poor shooting in the second half.
"Before we left the arena we talked about using this trip in January and February to make us better," Ford said in a phone interview. "I like how we won these games. They were hard-fought games. To turn around and play against an unorthodox style of defense with less than 24 hours of preparation is good."
Marten Linssen and Gibson Jimerson scored 19 points each and combined to make 16 of 20 free throws.
The Billikens took the lead midway through the first half and never trailed again despite some sloppy play that resulted in 16 turnovers.
The teams battled through a tight 10 minutes until SLU used a 12-0 run to take a 22-13 lead and eventually a 12-point lead at halftime.
The Lumberjacks (4-2) got within four points in the second half, but the Billikens put together enough offense to maintain and grow the advantage. When Jordan Nesbitt hit a 3-pointer they were back on top by 10 at 68-58.
"We were a little sloppier than we needed to be, but I told our team what excites me right now is winning a (tournament) championship against a really good team," Ford said. "We got two good wins, and I still think we have a lot of room to grow. We're not trying to be our best right now, but there are a lot of things we could have done better in both games."