The way St. Louis University was generating constant scoring chances in the first 10 minutes Sunday, an early deficit in the Atlantic 10 Conference men's soccer championship game seemed merely a nuisance.
Sure enough, eighth-ranked SLU had tied the game and taken the lead long before halftime on the way to a 2-1 win over Duquesne to gain the program's first NCAA Tournament berth since 2014.
A program with 10 national championships is expected to be one of the top 16 seeds when the field is announced Monday, with the expectation of receiving a first-round bye and home game in the second round.
"We needed to settle in, relax and play our game, and we did after the first five or 10 minutes," SLU coach Kevin Kalish said. "We know we're very dangerous. We're going to create chances, and it's just a matter of being efficient in the box. Overall, our attacking players were quite good."
Simon Becher and Christian Buendia scored SLU's goals, and goalkeeper Patrick Schulte made three saves and was named the outstanding player of the tournament after allowing one goal in three games.
The Billikens (14-0-4) emerged as the lone unbeaten team in the country and with the longest unbeaten streak in a single season in program history.
The unveiling of the NCAA Tournament field will reveal how much credit the Billikens are given for their season. They were ranked No. 8 last week by the United Soccer Coaches, No. 2 by Top Drawer Soccer and No. 11 in the Ratings Percentage Index.
"This team has lofty aspirations," Kalish said. "We've shown that all year and have yet to be beat. We're ready for the next step to see how far we can go.
"I think we're a top-10 team. I'm biased but this team is as good as any. We'll take whatever is thrown our way, but we're excited to (possibly) get a home game."
SLU will find out during Monday's selection show, at noon. The Billikens found themselves behind for the first time on their home field against Duquesne, but they generated a 22-8 shot advantage and had 12 corner kicks to none for the Dukes.
After Jayden Da scored in the 13th minute for Duquesne, Becher knocked in the rebound of a saved shot by Isaiah Parker in the 25th minute for his team-leading 12th goal. Christian Buendia scored two minutes later when an attempt to clear the ball from the box by Duquesne led to a clear shot for the midfielder.
Schulte had shutouts in the first two games of the tournament and made a crucial save as SLU beat Fordham on penalty kicks in the semifinals. He had to make a diving save early against Duquesne before the Dukes scored.
"I don't like to (have to) make saves early and they got one," Schulte said. "We came out a little too casual for our liking but responded to the goal, tightened up and didn't allow anything after that."
SLU allowed Duquesne few chances in the second half, and the Dukes took themselves out of the game in the final 10 minutes.
A scuffle broke out after a SLU player was shoved. That was followed by Jack Emanuel taking a swing at a Billiken. He received a red card along with teammate Tom Tzabari, and Duquesne played two men short the rest of the way.
After going unbeaten in the regular season for the first time in 50 years, SLU ran out the clock to remain without a loss.
"Every accomplishment we've had this year so far, everybody has said it's been a long time coming," SLU senior defender Patrick Wilkinson said. "A lot of incredible people have graduated and they laid the groundwork, so for it to come to fruition is an incredible feeling."
Also making the all-tournament team for SLU were Becher, John Klein, Chandler Vaughn, Chase Niece and Mujeeb Murana.
SLU's best wins this season in terms of the RPI have come against No. 23 Creighton, No. 32 Rhode Island, No. 38 Louisville and No. 42 Virginia Commonwealth. The Billikens also had a draw on the road against No. 46 Southern Methodist.
Photos: SLU soccer wins A-10 tournament
Duquesne vs St. Louis University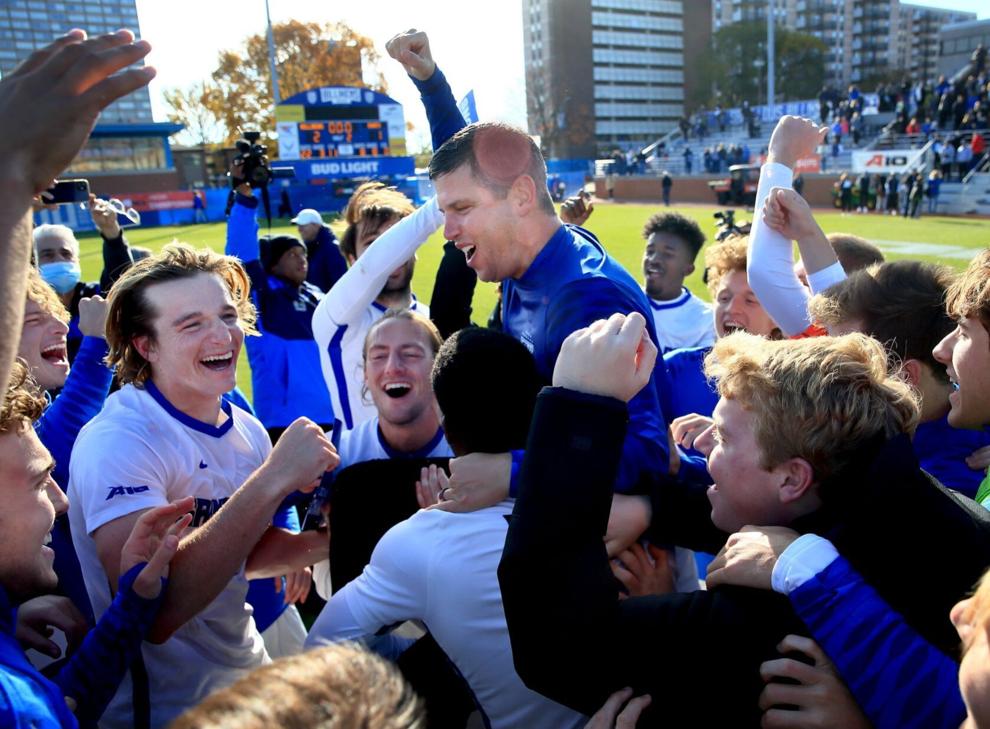 Duquesne vs St. Louis University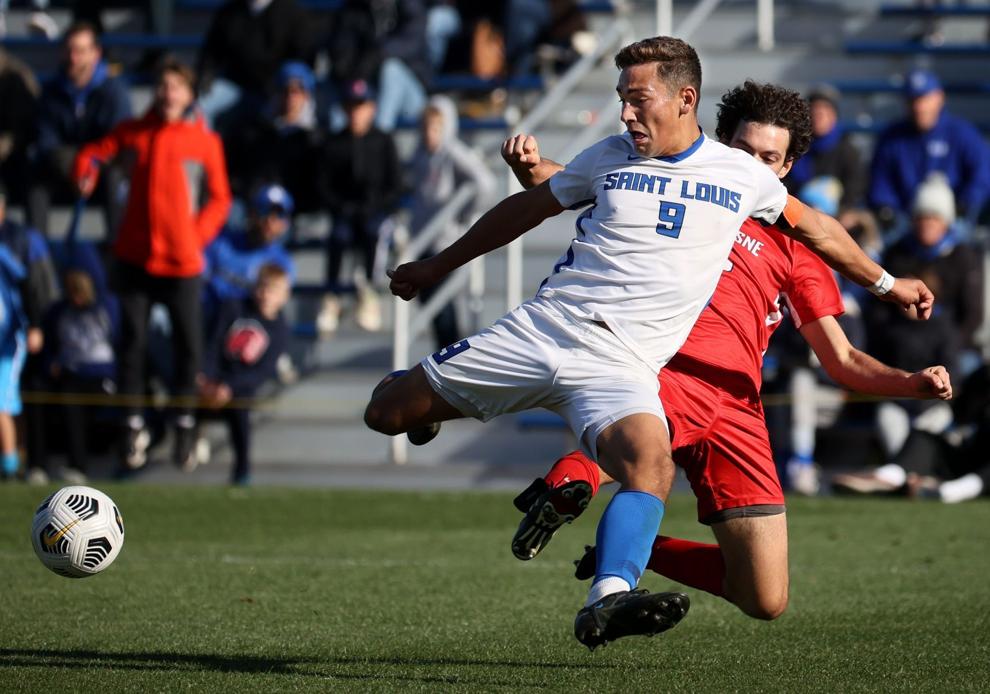 Duquesne vs St. Louis University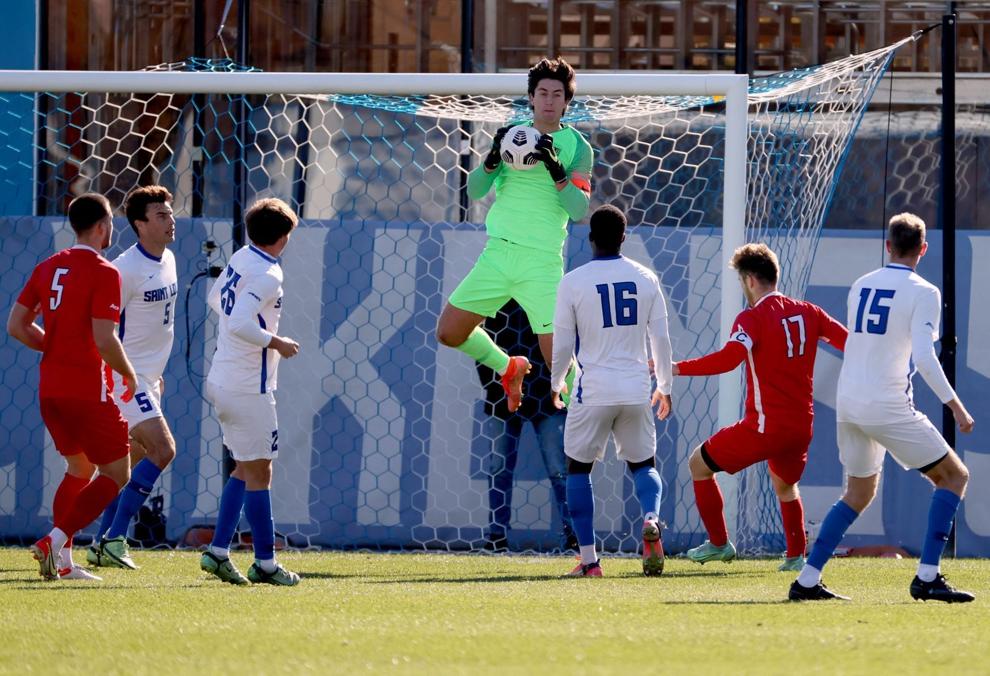 Duquesne vs St. Louis University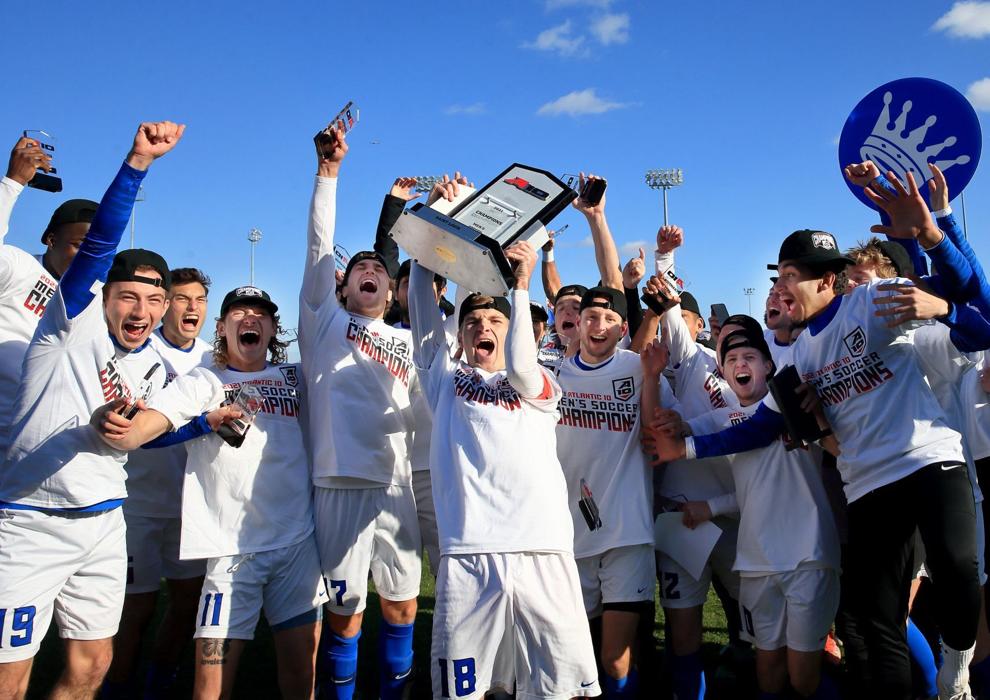 Duquesne vs St. Louis University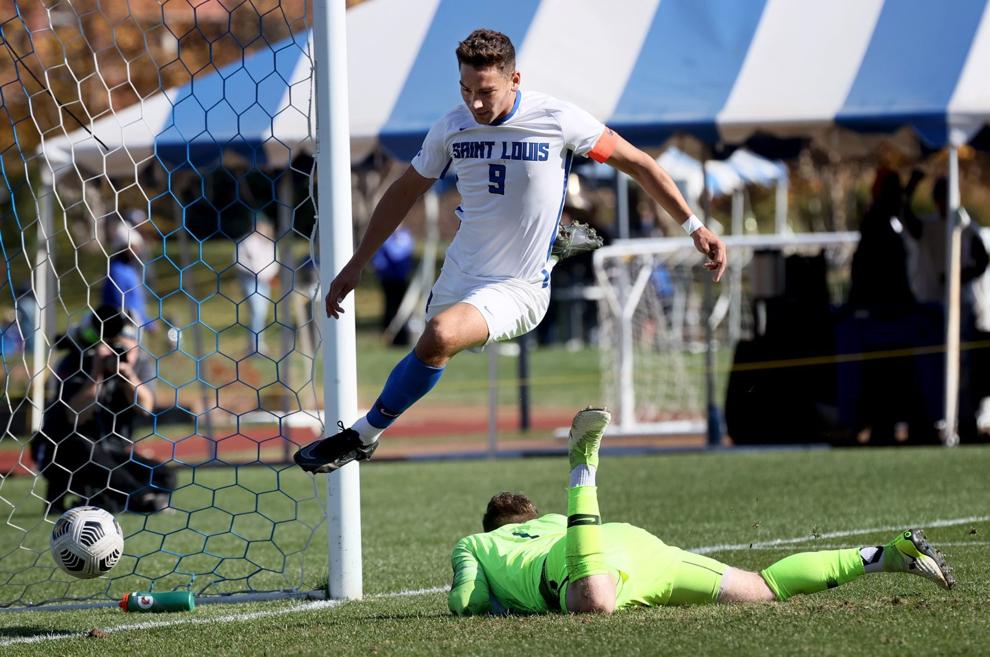 Duquesne vs St. Louis University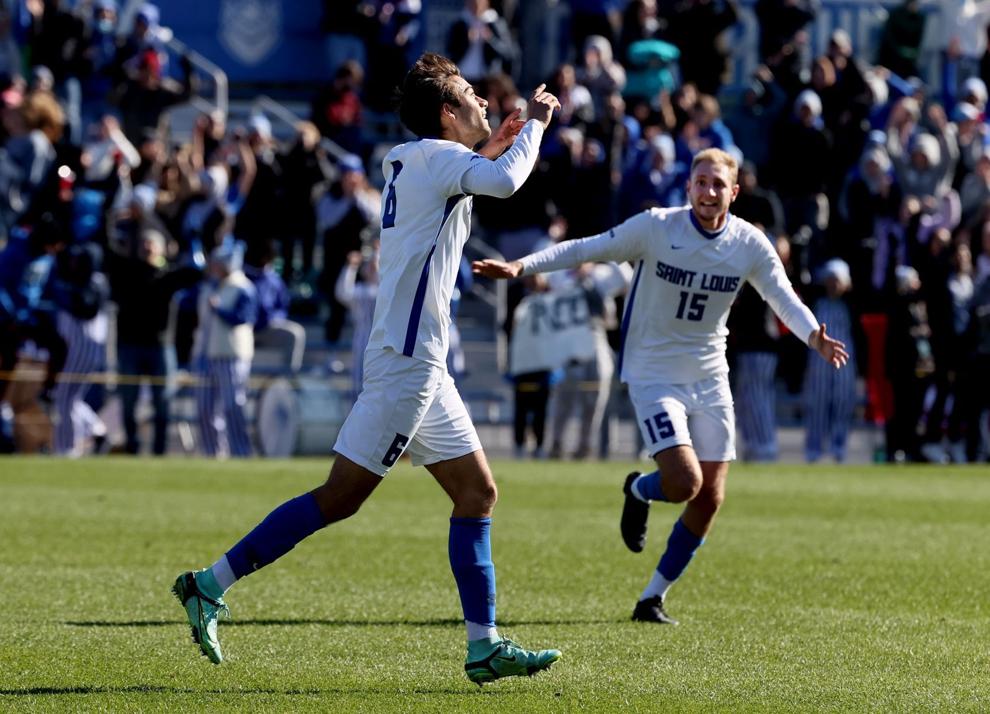 Duquesne vs St. Louis University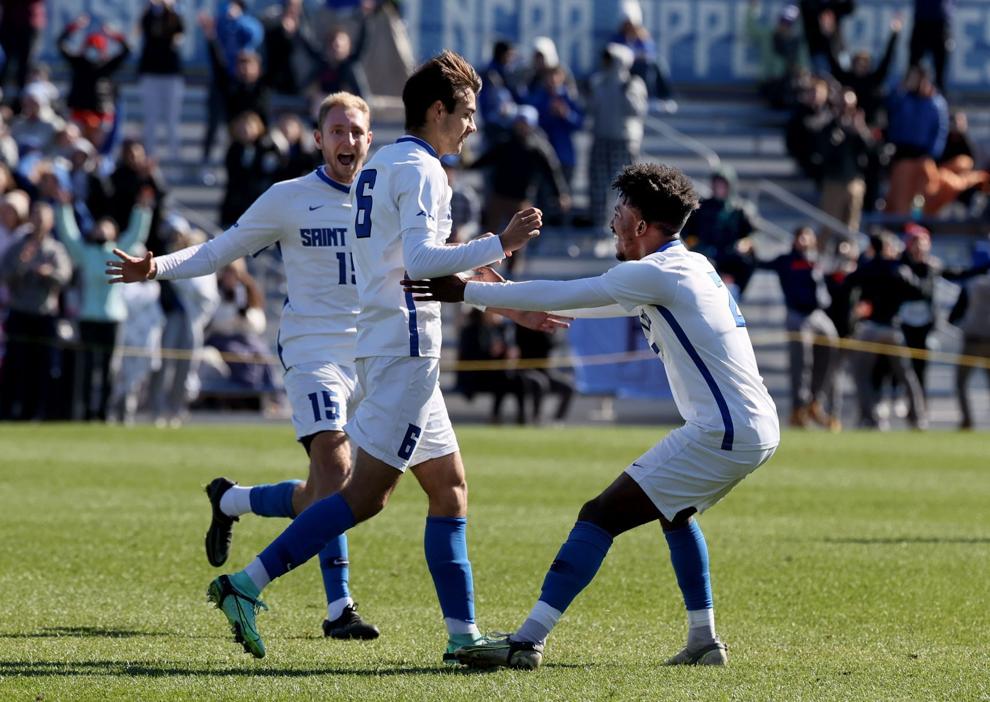 Duquesne vs St. Louis University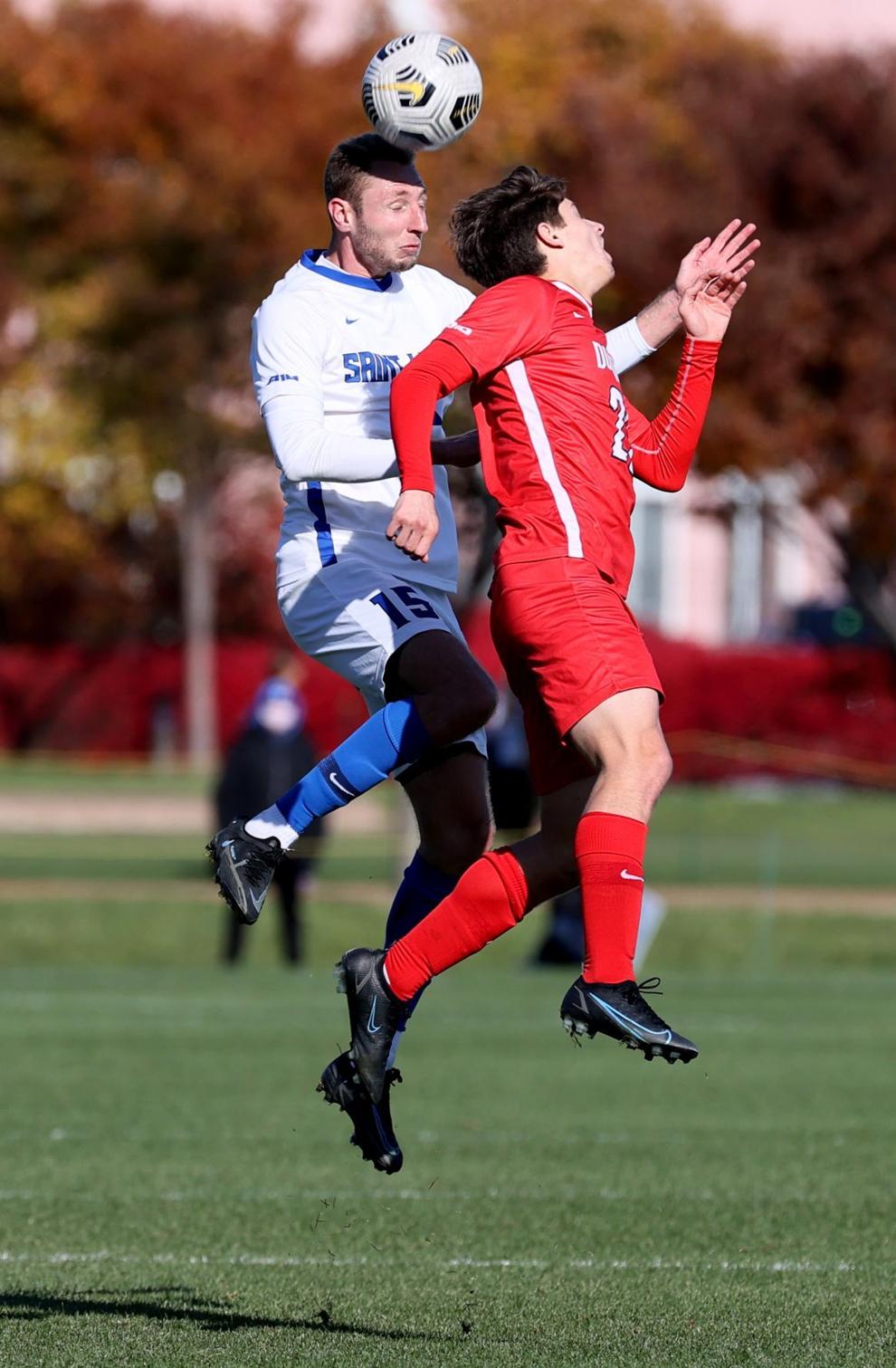 Duquesne vs St. Louis University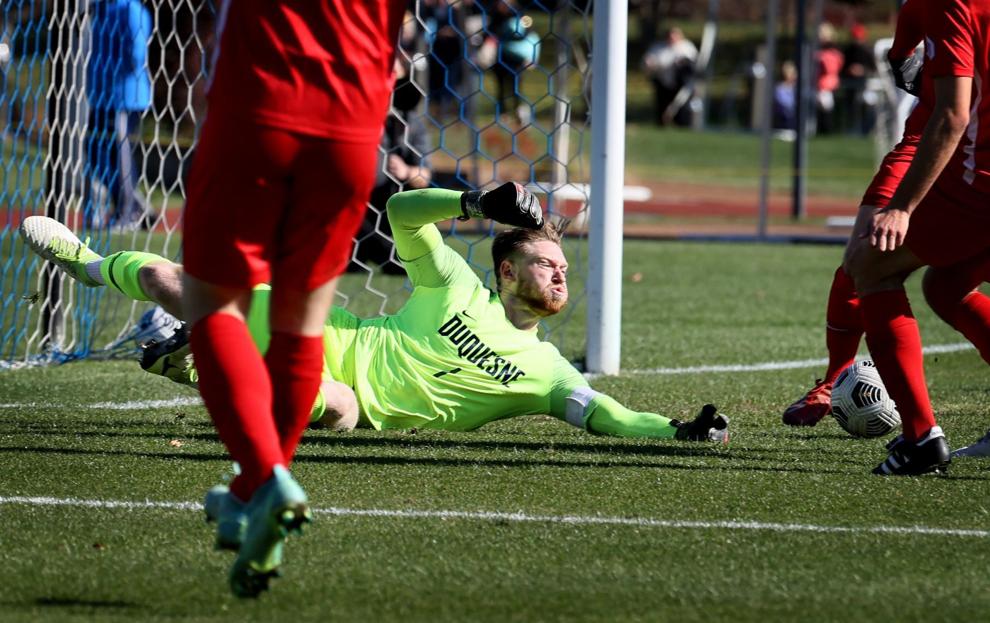 Duquesne vs St. Louis University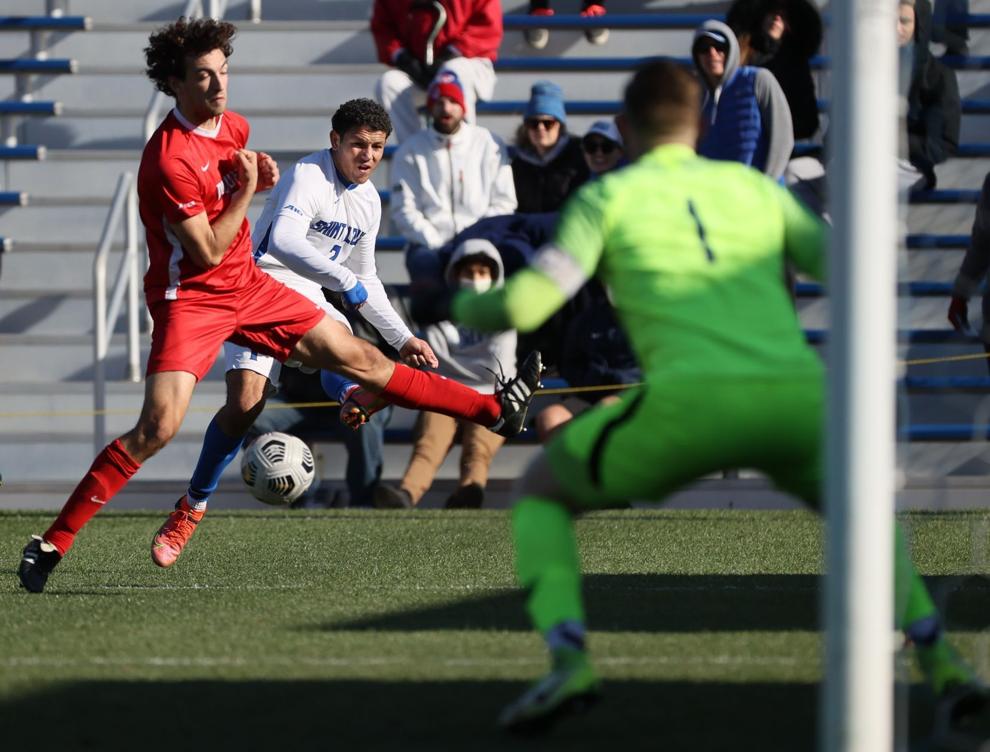 Duquesne vs St. Louis University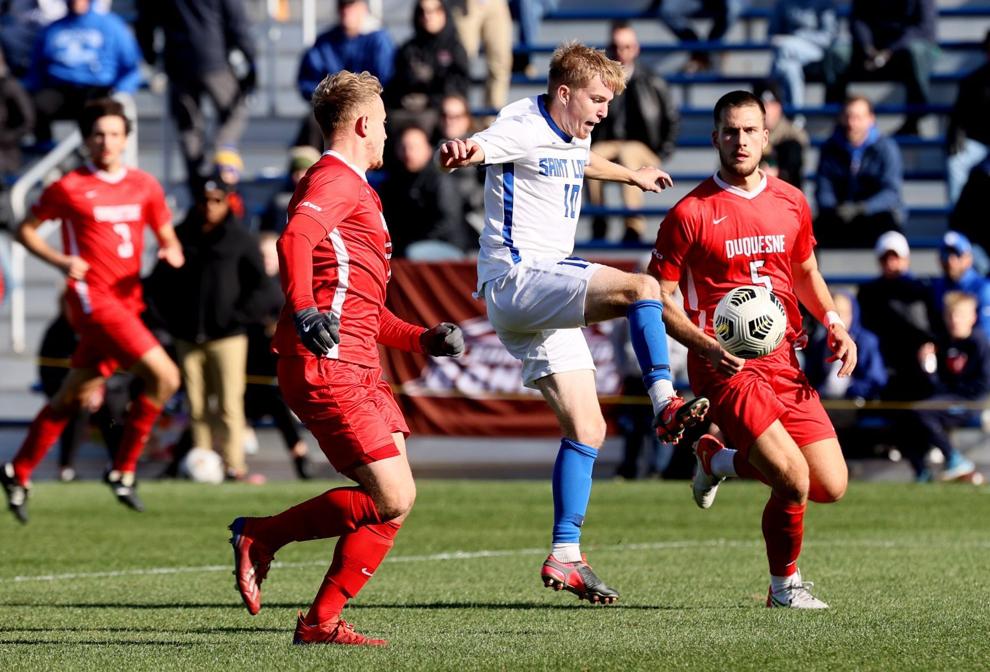 Duquesne vs St. Louis University