Pat Maroon, the hero, had just finished answering a question about what it was like to be congratulated personally by Jon Hamm, the actor, when a voice politely interrupted.
"Can I grab him for a second?" Blues owner Tom Stillman said, almost sheepishly, as if he felt guilty for making an appearance.
Diehard Blues follower and Ladue product Hamm was easily the most famous face floating around the dream-like setting that was the Blues' dressing room after Maroon sent his team to the Western Conference Finals with a second-overtime goal greasier than his playoff beard. But Hamm was not the biggest Blues fan in this room. Not even close. No, that honor belonged to Stillman, the owner who thrives and dies with wins and losses like the Blues' blue-collar fans in the cheapest seats.
Stillman, eyes still watering with joy, wrapped Maroon in a double-armed bear hug.
Of all the teary-eyed embraces and whoa moments that could be found beneath the roof of the Enterprise Center on Tuesday night, from the beer-fueled bro-hugs between strangers, to Blues mascot Louie scampering across the ice with the St. Louis city flag, to Maroon's overwhelmed son being consoled by family members after his dad netted a shot that secured their last name's place in St. Louis lore, it was this hug between Stillman and Maroon that said everything. Could there be a more fitting image for these Blues?
Maroon is not supposed to be here, you see. Not with how poorly he played at the beginning of the season, and not in Game 7, where he was zero-for-three over the course of his career. Remember when there was speculation about cutting Maroon just to send a message? We wondered if he would be on the team for his own bobblehead night. He was supposed to be the free-agent addition who provided the dash of hometown seasoning that put the Blues over the top. And that's exactly what he's become.
The Blues are not supposed to be here either. Not with how poorly they played at the beginning of the season, totaling the fewest points of any NHL team by Jan. 2. Remember the press conference that announced the firing of then coach Mike Yeo? General manager Doug Armstrong told us interim coach Craig Berube could earn the job, and the first questions Berube heard asked were about coaching free agent Joel Quenneville. Now it's time for Armstrong to answer how he's going to keep another team from poaching Berube. Who saw that as a possibility then? How many wrote off the Blues? Far too many too count, and many of those will now say they believed all along. But wrapped up in that hug between Maroon and Stillman were two who truly believed. In each other. In this team.
"We both wanted me to come here," Maroon said about Stillman after his embrace with the owner. "This was the team, the team I really wanted to play for. I felt that this team could make the playoffs and make a deep run. We just have to continue it. I'm just happy. Tom had my back this whole time. It's good. It's good to be from St. Louis right now."
Stillman was reluctant to be interviewed Tuesday. He did not want to draw attention to himself. He just wanted to soak in the moment. He was offered an opportunity to gloat, to tell us he told us so, to remind us no one believed like he believed. Here's what he said.
"It's not about me, or what I said, or anything," Stillman told the Post-Dispatch. "It's about what these guys did, and what they have been doing for the last four months. They have shown tremendous character and ability. I'm just happy for them, and proud of them. And happy for our fans."
Stillman offered one glimpse into what his evening had been like before he floated into this room. He had watched his team outplay the Stars in every facet of the game while being stonewalled by Dallas goalie Ben Bishop, the St. Louis local and former Blue who made the most saves (52) of his 418-game NHL career. It had the makings of another hockey nightmare in St. Louis. "Former Blues goaltender bounces old team in historic Game 7 performance," the headline could have read. We are conditioned to expect the worst when it comes to the Blues.
"It's just so scary," Stillman said, "because you have seen so many games like that, when one team dominated, and then a goofy goal goes in. You are on eggshells for hours. But it turned out right."
It so often doesn't for his team. But then again, this year's team has been changing that narrative for a while now.
On Tuesday, it took a St. Louis legend to secure the next scene, and we're not talking about Hamm.
Maroon scores for OT win, Blues advance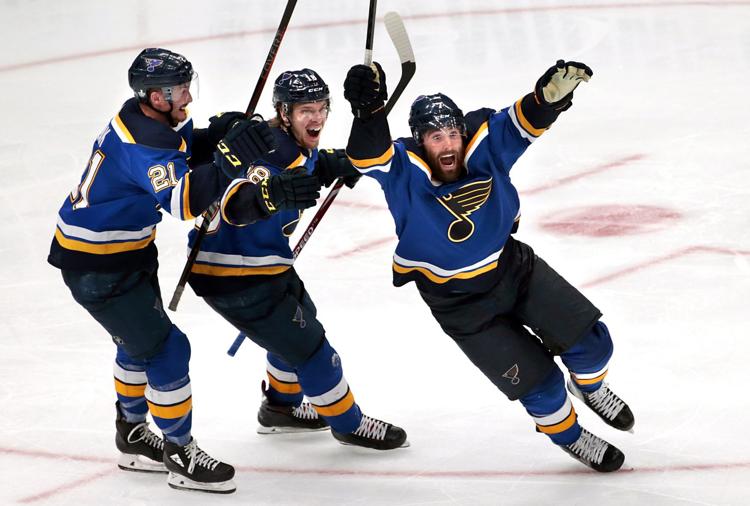 Blues, Stars in deciding Game 7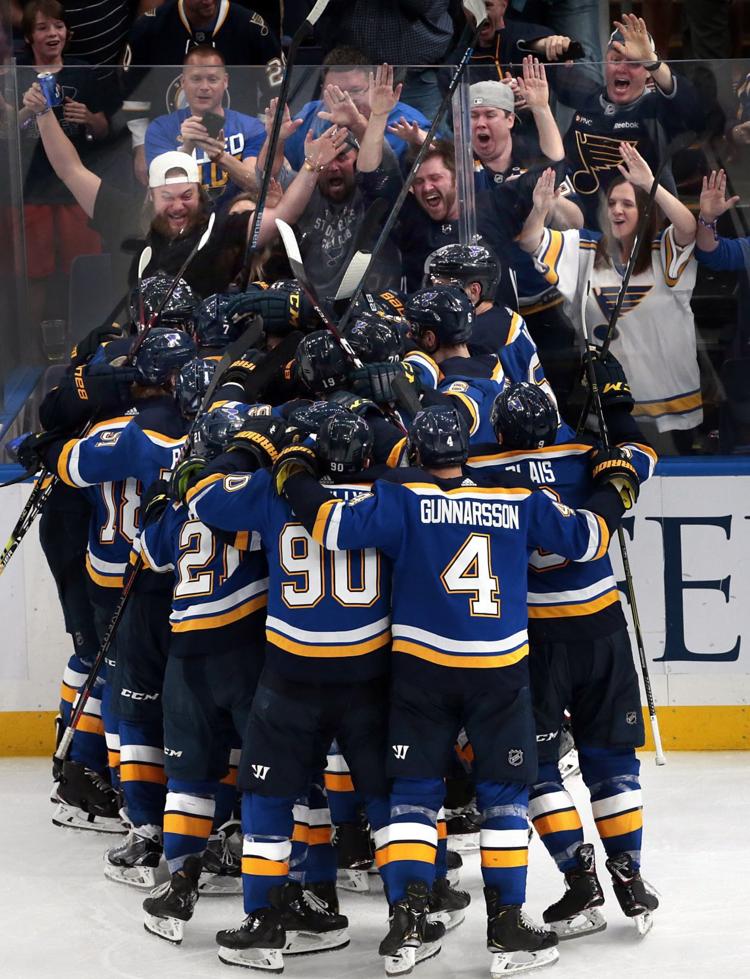 Blues, Stars in deciding Game 7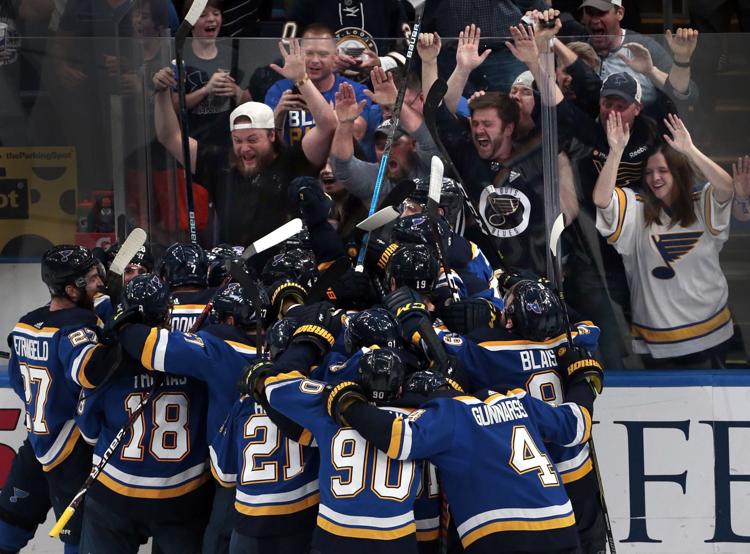 Blues, Stars in deciding Game 7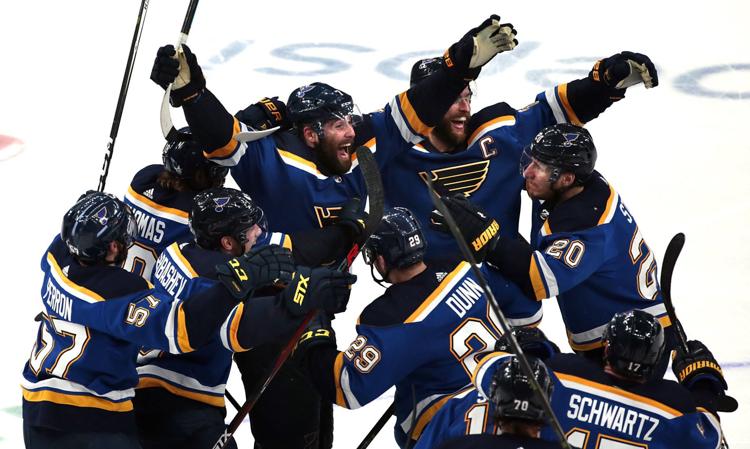 Blues, Stars in deciding Game 7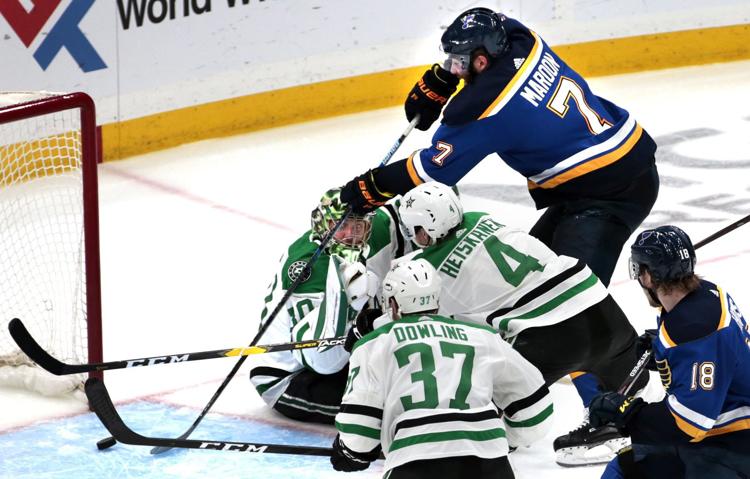 Blues and Stars go for broke in final playoff game 7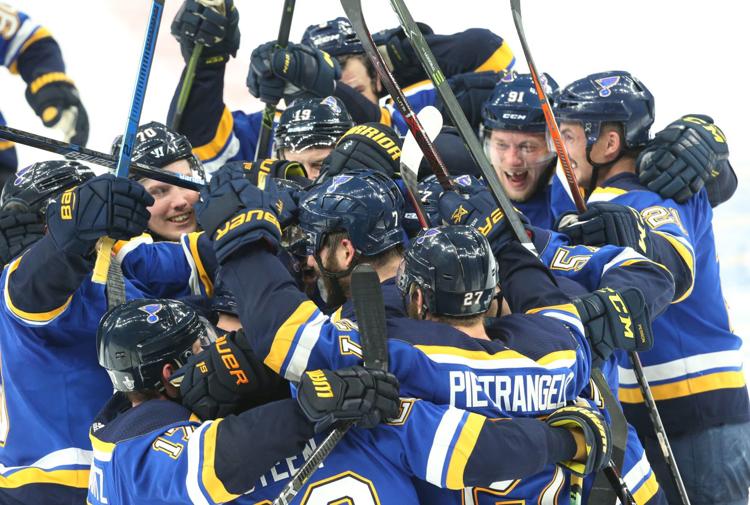 Blues face off with Stars in Game 7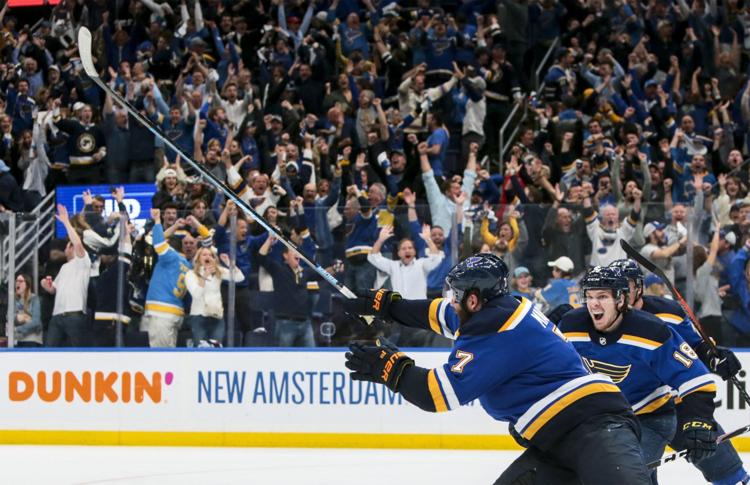 Blues and Stars go for broke in final playoff game 7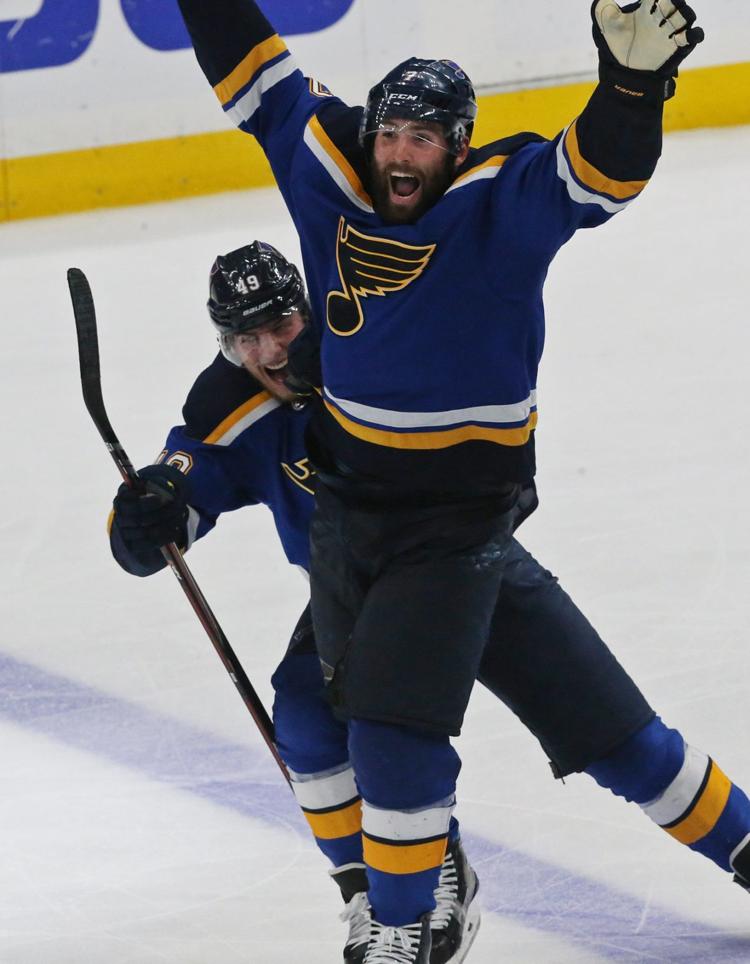 Blues and Stars go for broke in final playoff game 7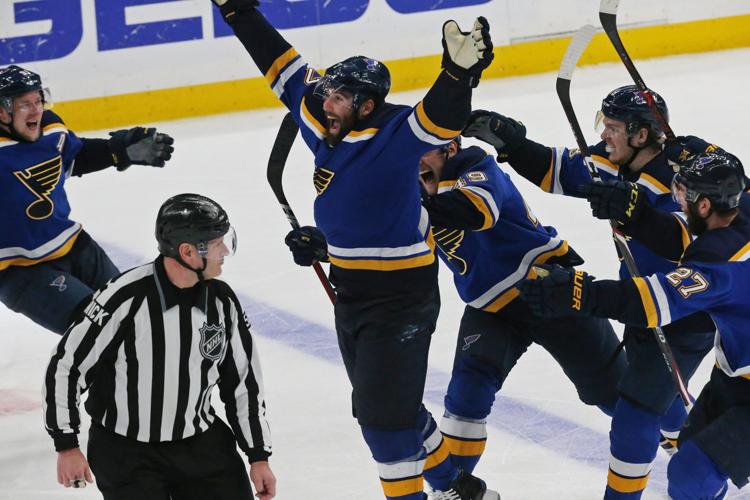 Blues, Stars in deciding Game 7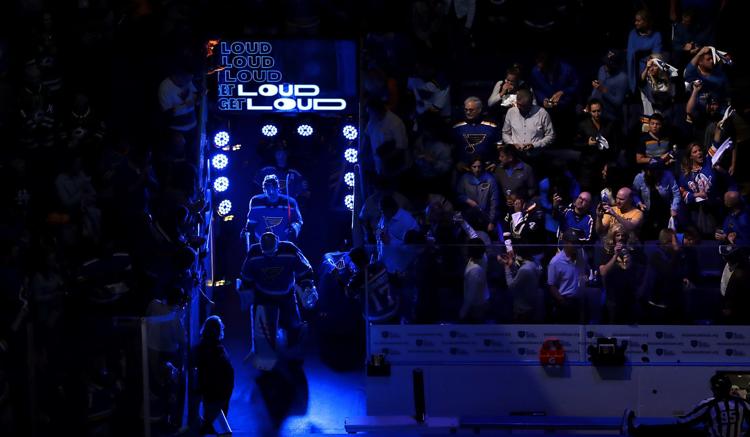 Blues and Stars go for broke in final playoff game 7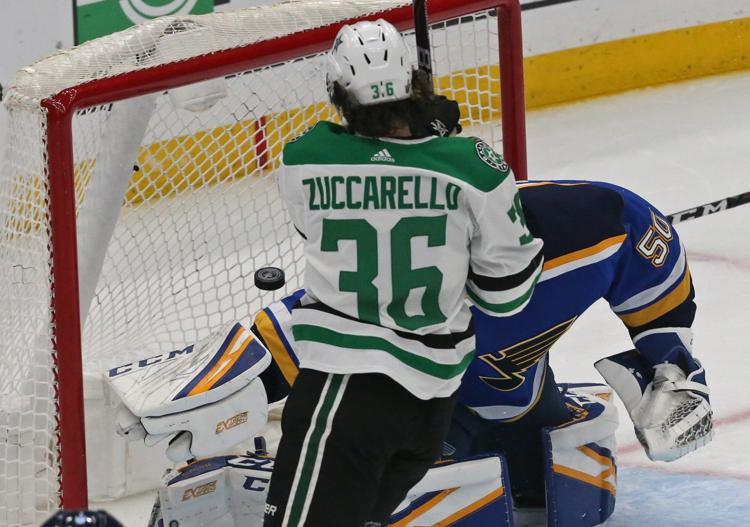 Blues, Stars in deciding Game 7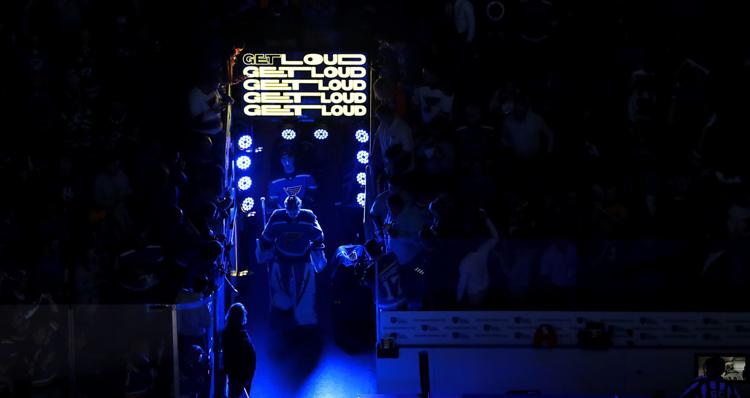 Blues, Stars in deciding Game 7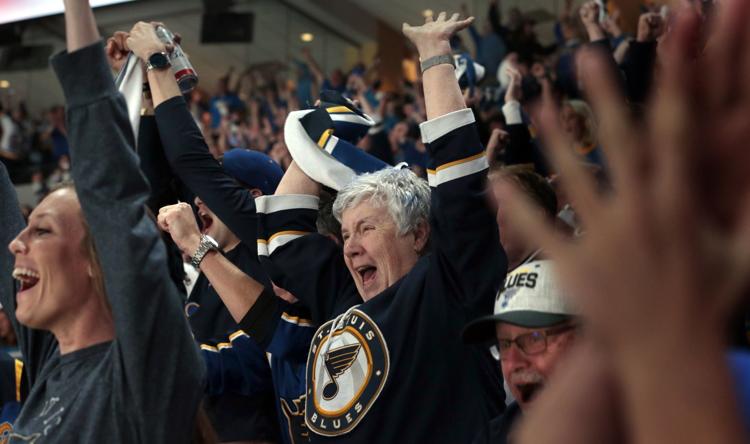 Blues, Stars in deciding Game 7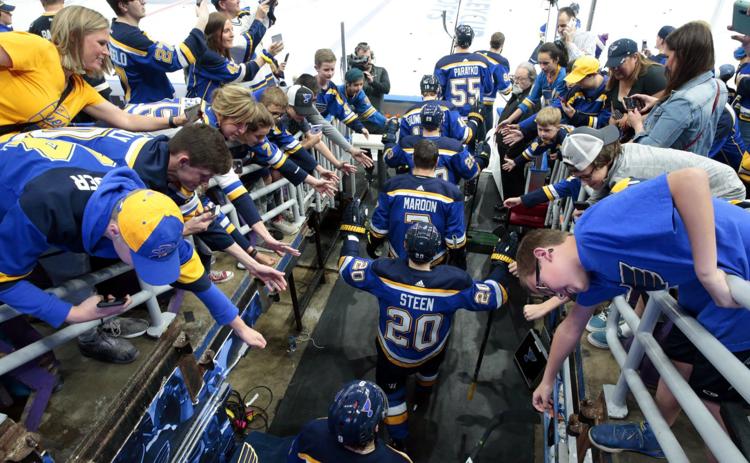 Blues, Stars in deciding Game 7
Blues face off with Stars in Game 7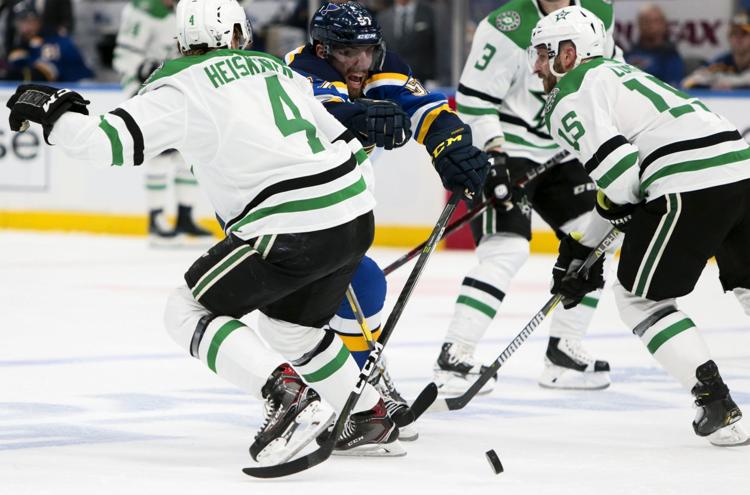 Blues and Stars go for broke in final playoff game 7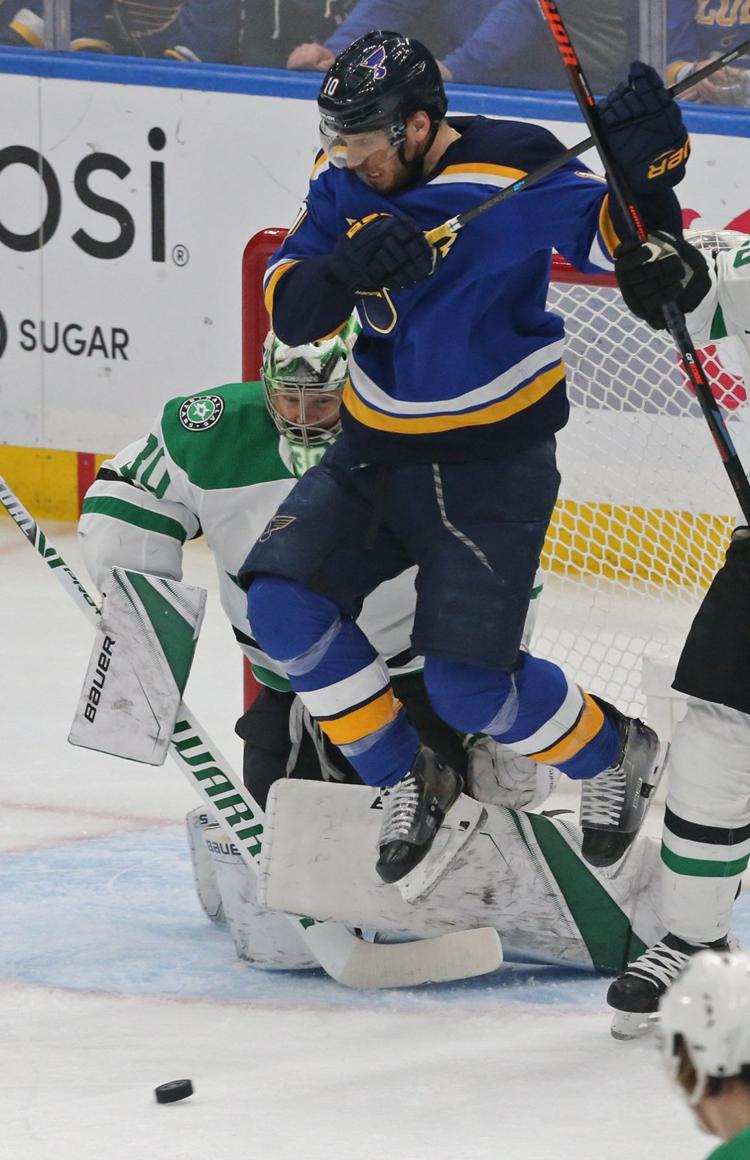 Blues, Stars in deciding Game 7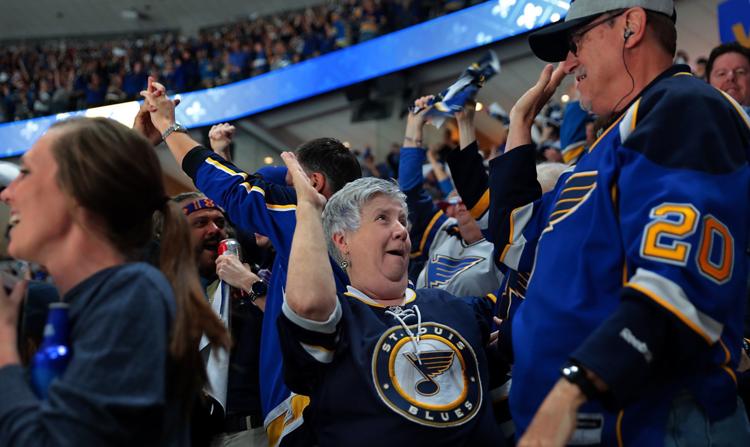 Blues and Stars go for broke in final playoff game 7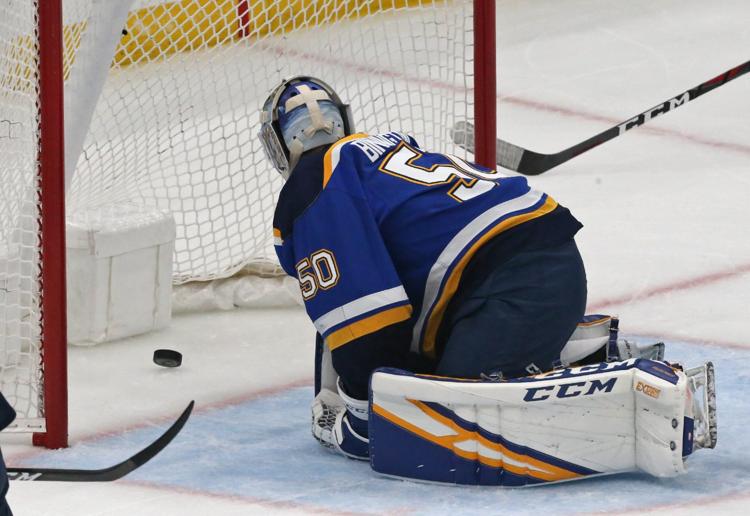 Blues face off with Stars in Game 7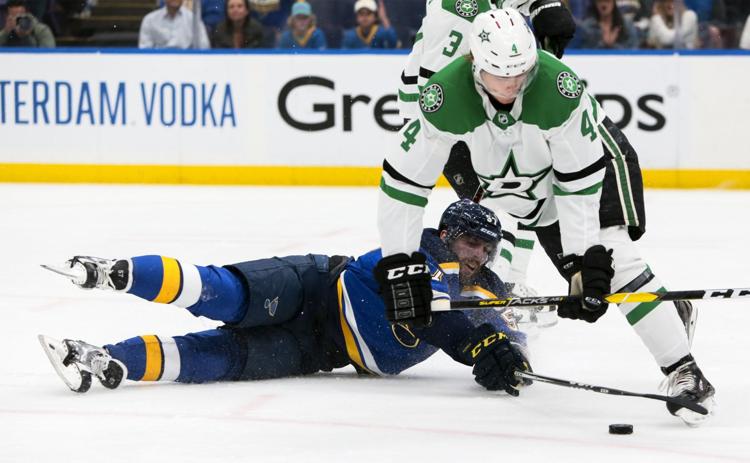 Blues and Stars go for broke in final playoff game 7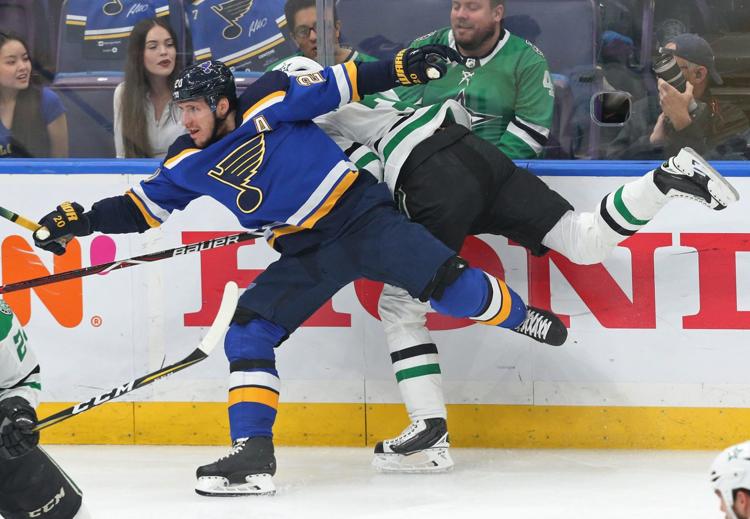 Blues face off with Stars in Game 7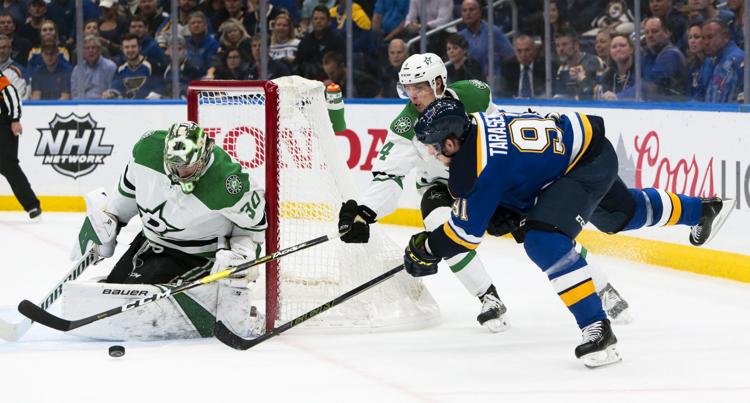 Blues and Stars go for broke in final playoff game 7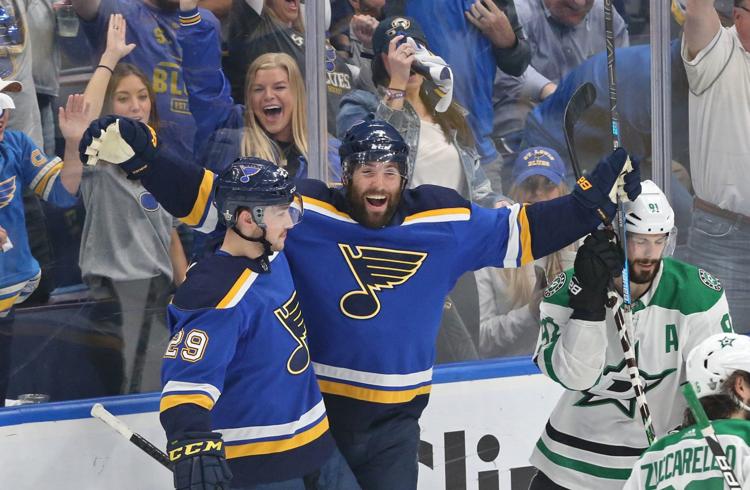 Blues face off with Stars in Game 7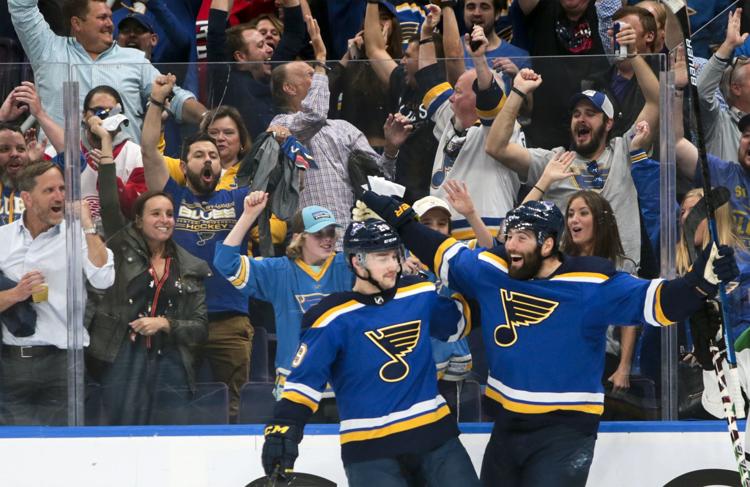 Blues and Stars go for broke in final playoff game 7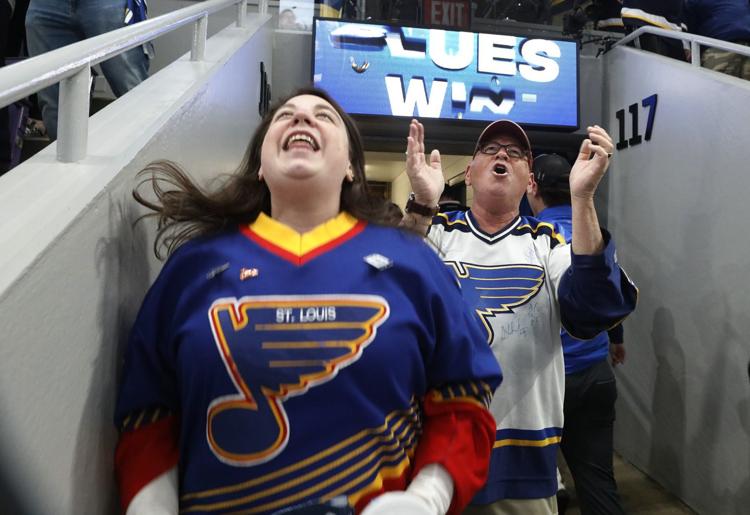 Blues face off with Stars in Game 7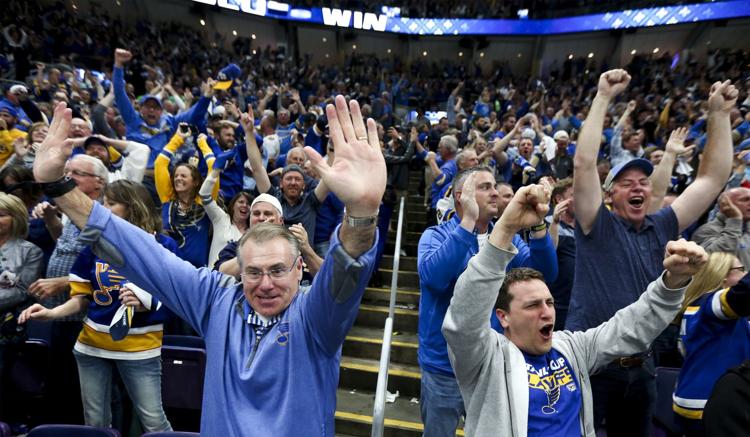 Blues face off with Stars in Game 7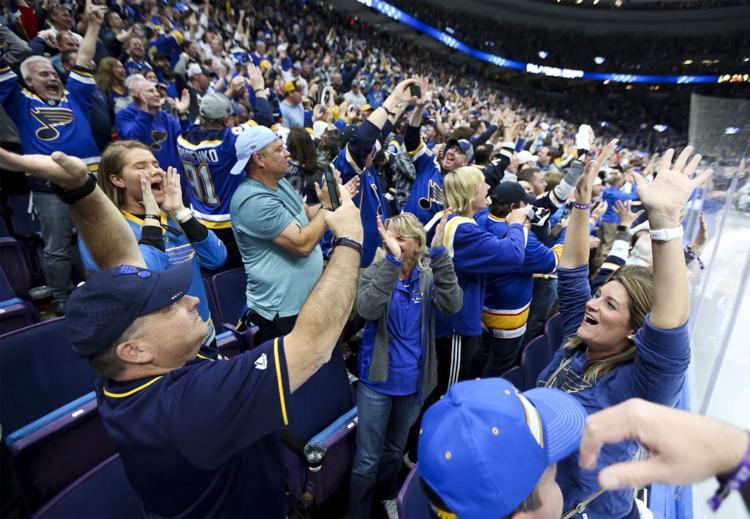 Blues face off with Stars in Game 7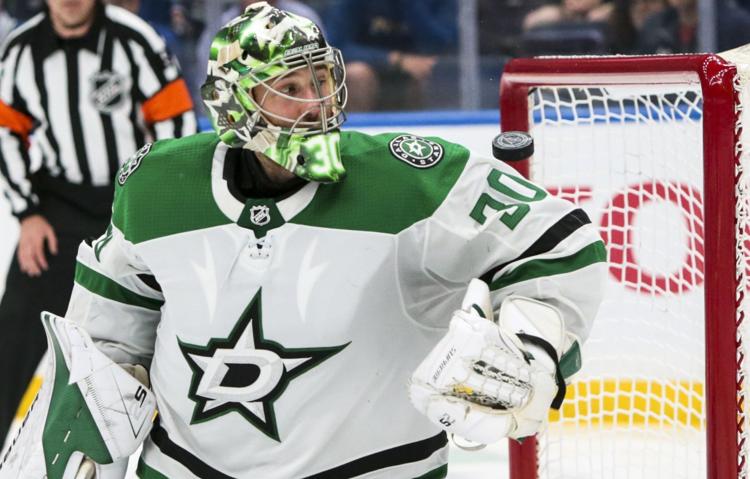 Blues and Stars go for broke in final playoff game 7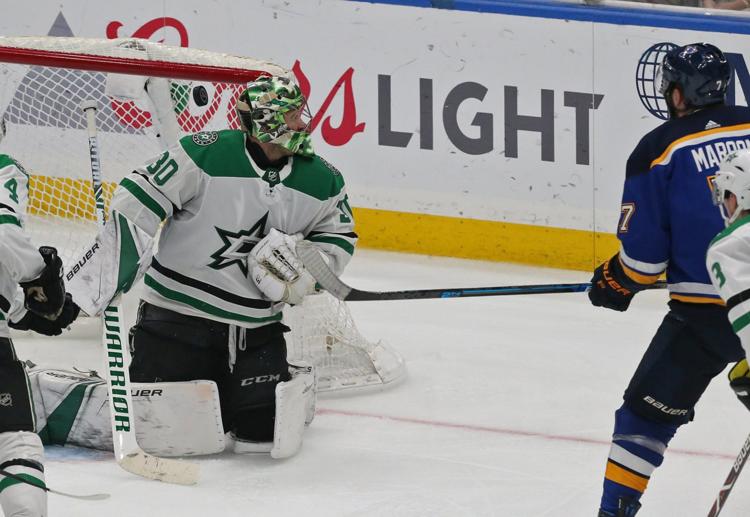 Blues face off with Stars in Game 7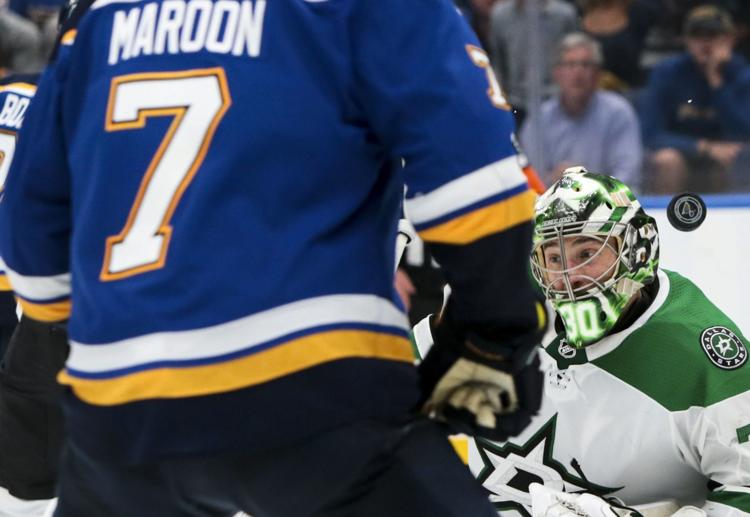 Blues and Stars go for broke in final playoff game 7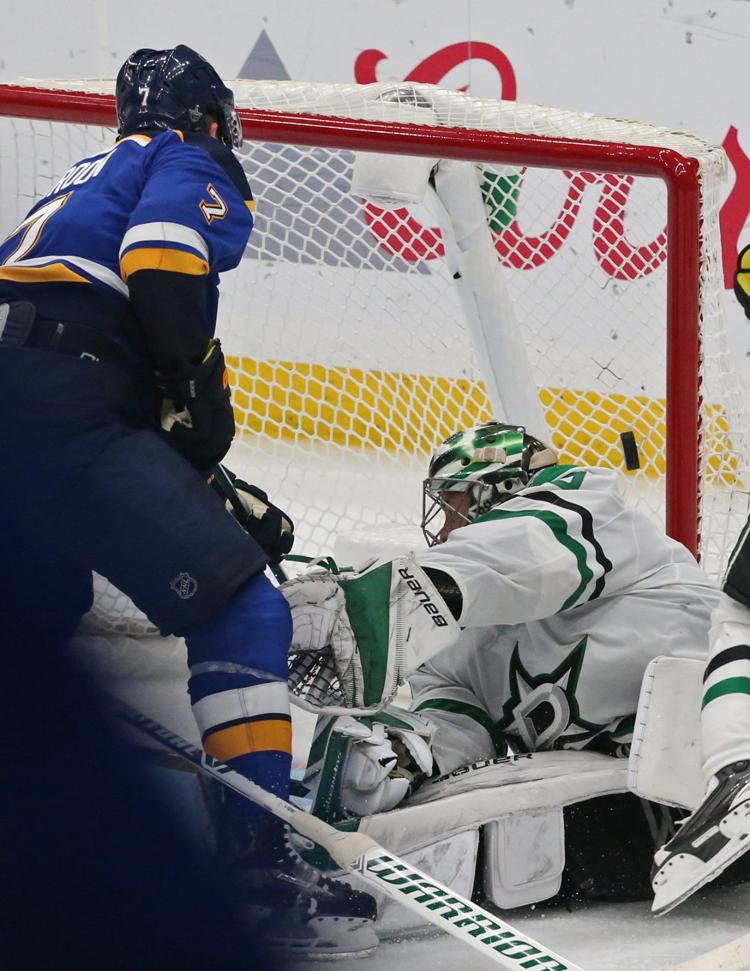 Blues and Stars go for broke in final playoff game 7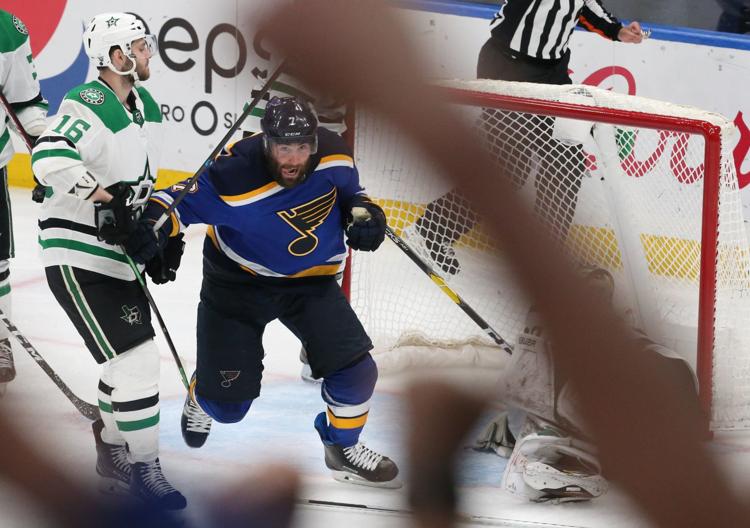 Blues, Stars in deciding Game 7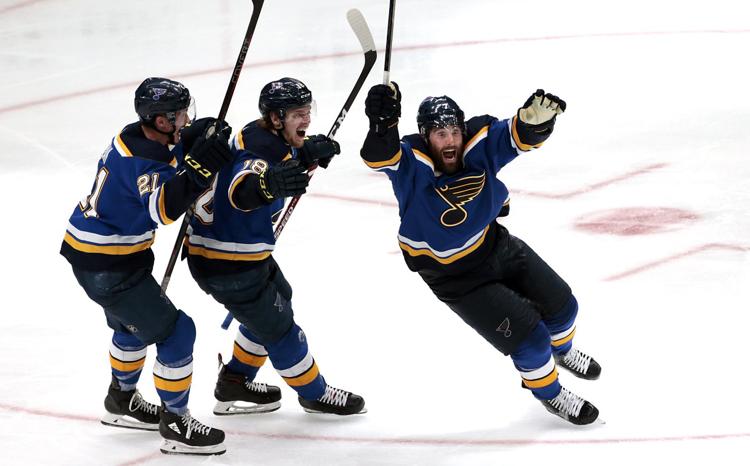 Blues face off with Stars in Game 7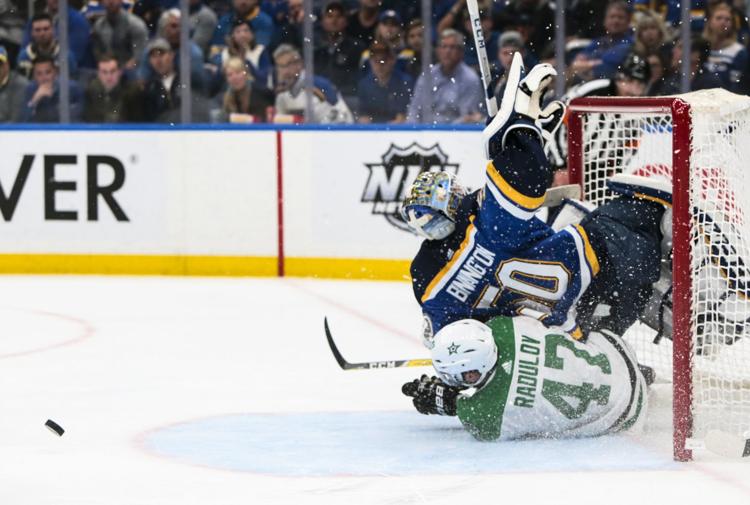 Blues face off with Stars in Game 7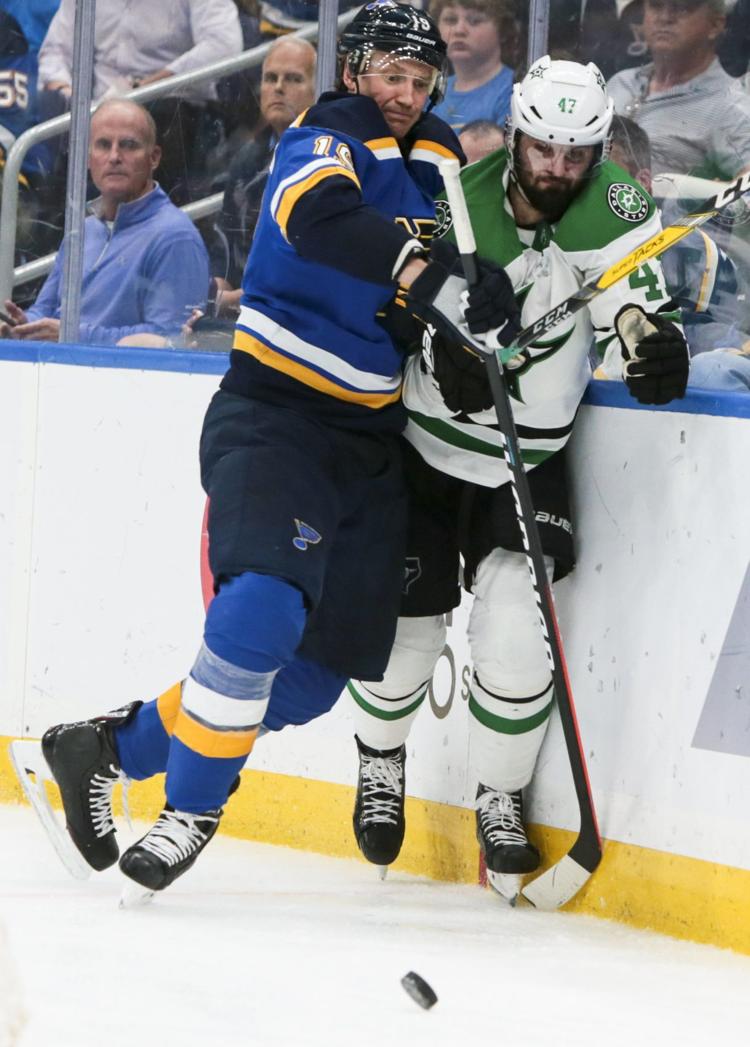 Blues, Stars in deciding Game 7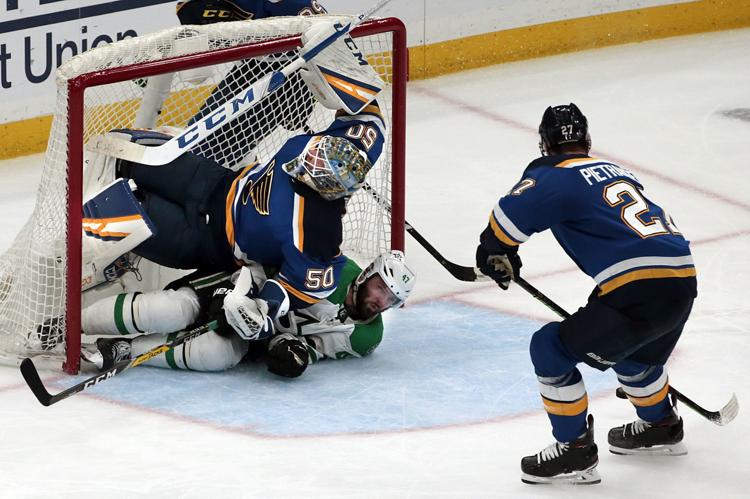 Blues and Stars go for broke in final playoff game 7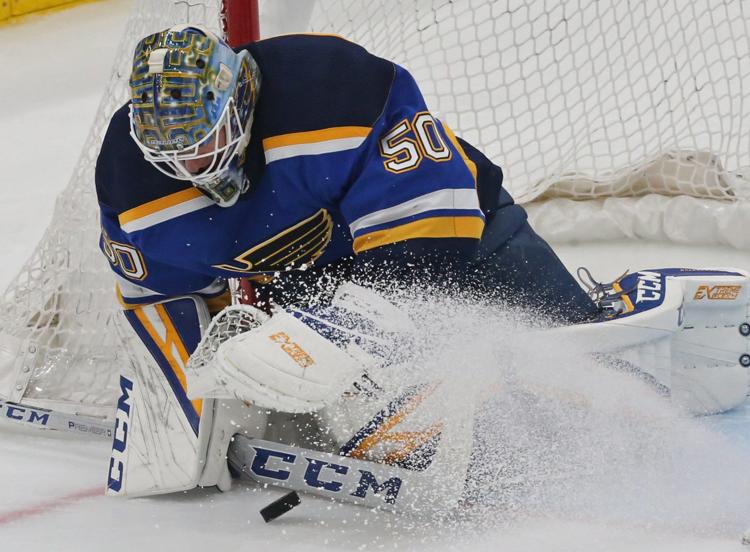 Blues and Stars go for broke in final playoff game 7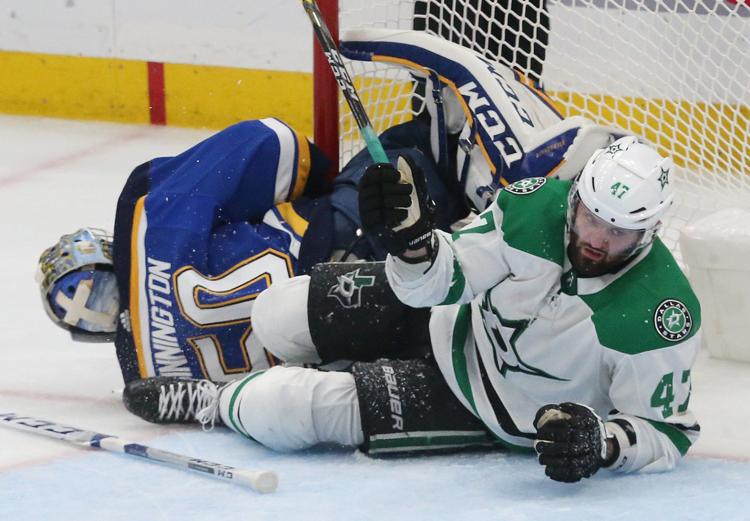 Blues, Stars in deciding Game 7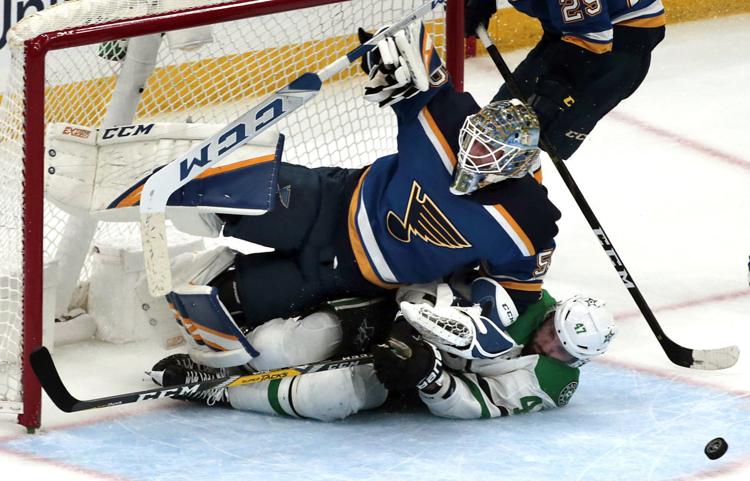 Blues, Stars in deciding Game 7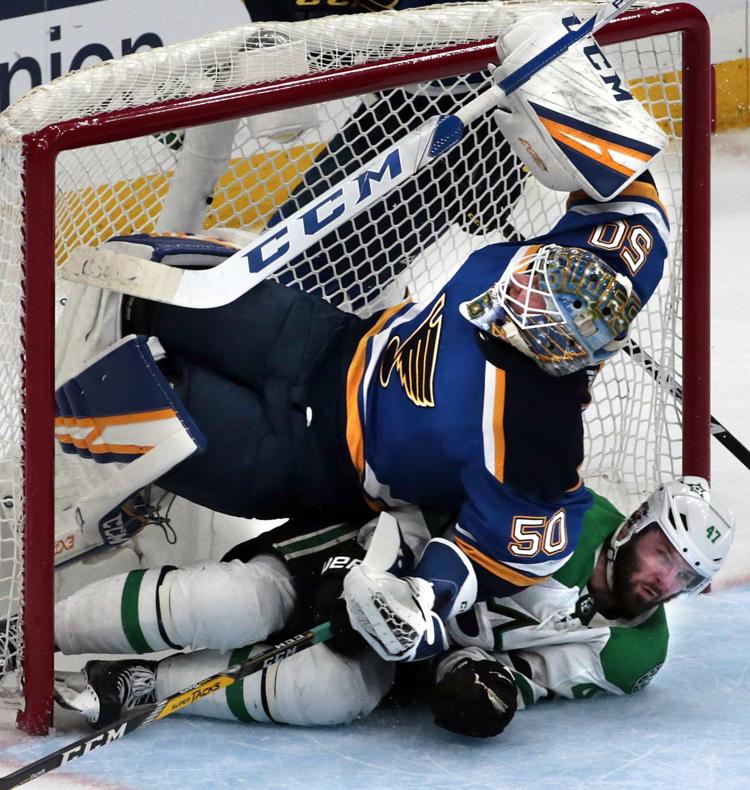 Blues, Stars in deciding Game 7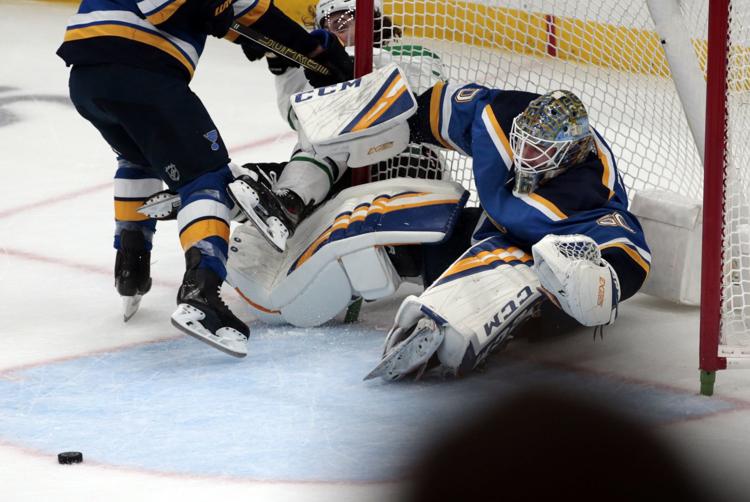 Blues face off with Stars in Game 7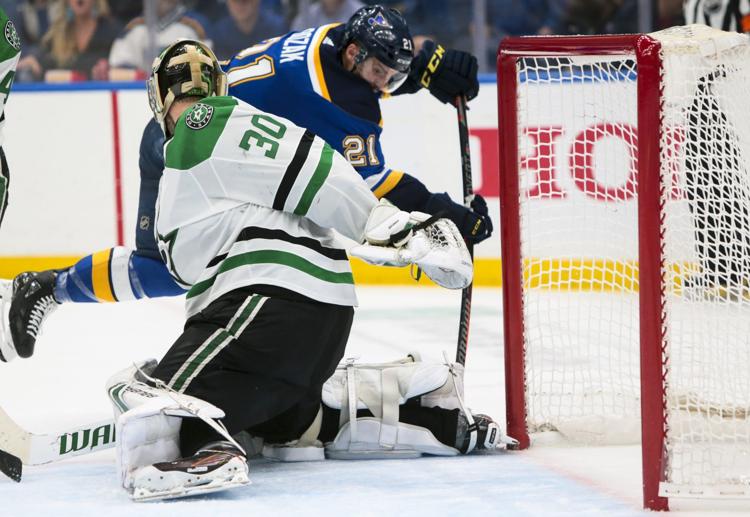 Blues and Stars go for broke in final playoff game 7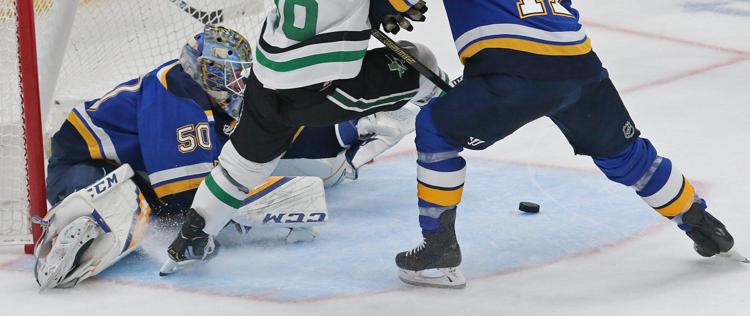 Blues and Stars go for broke in final playoff game 7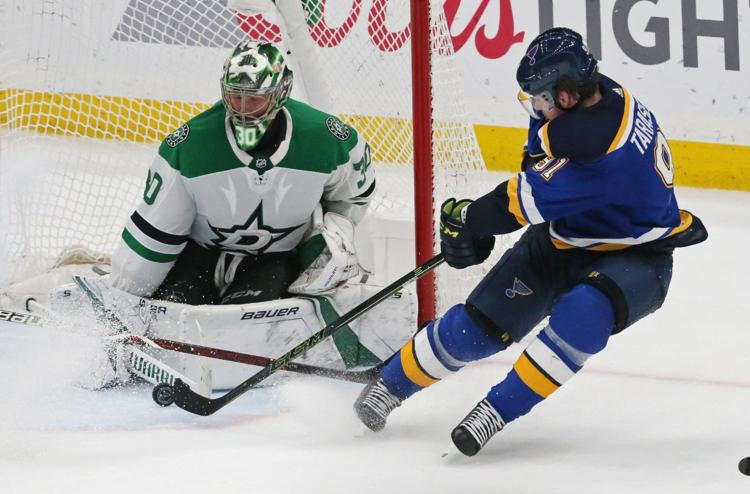 Blues, Stars in deciding Game 7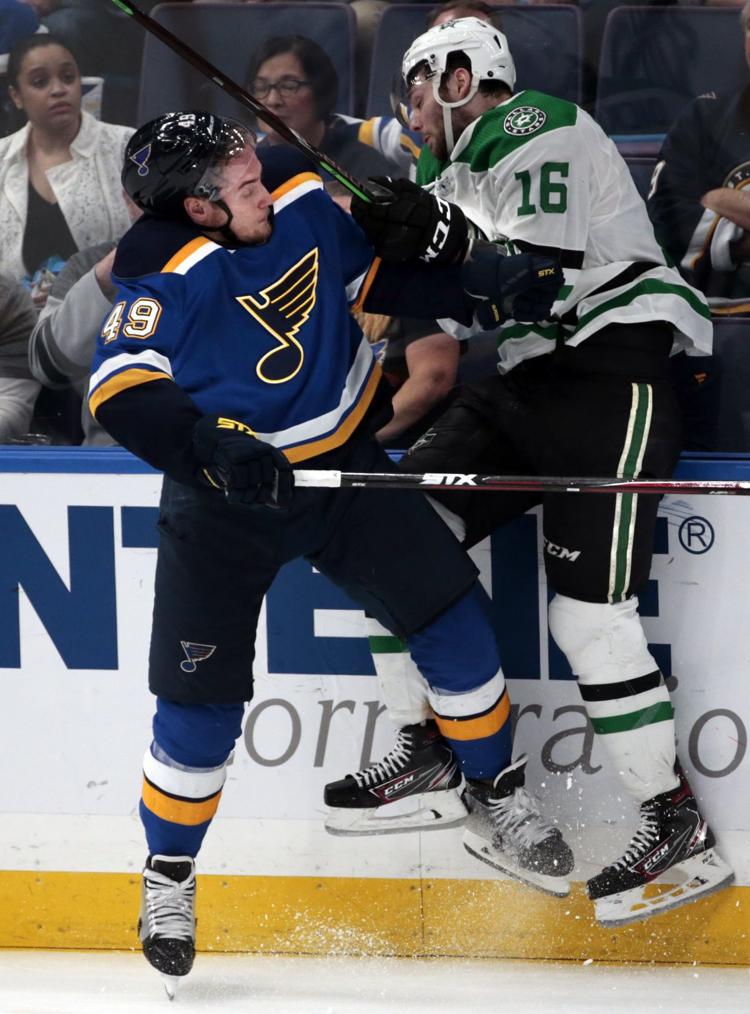 Blues, Stars in deciding Game 7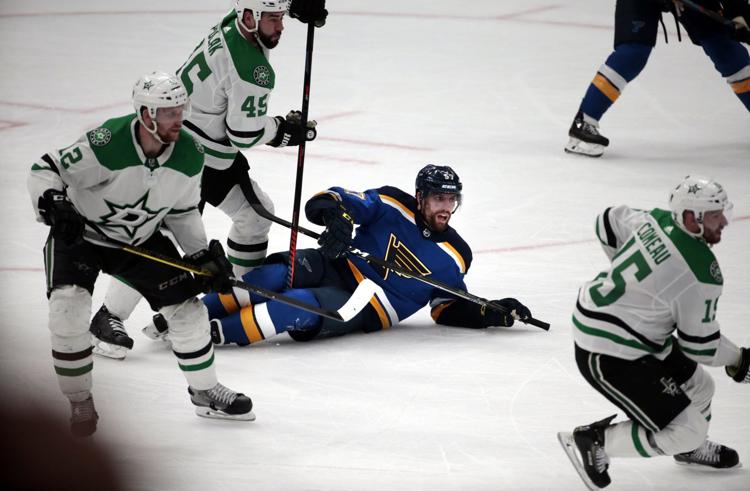 Blues, Stars in deciding Game 7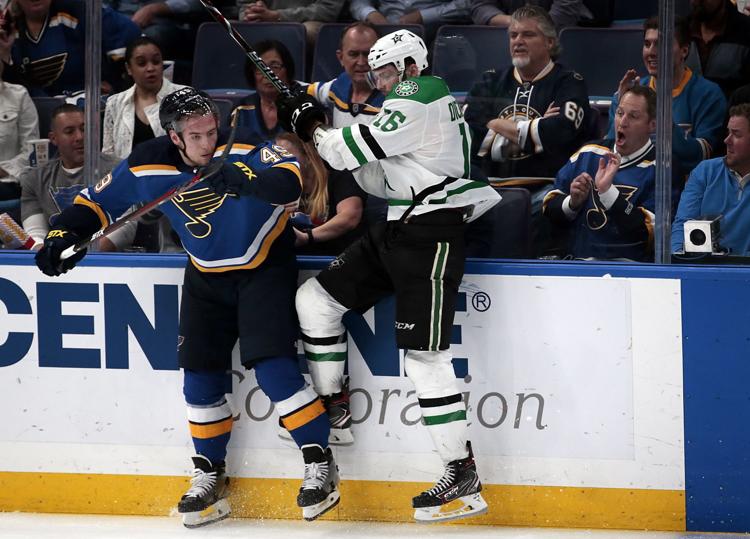 Blues, Stars in deciding Game 7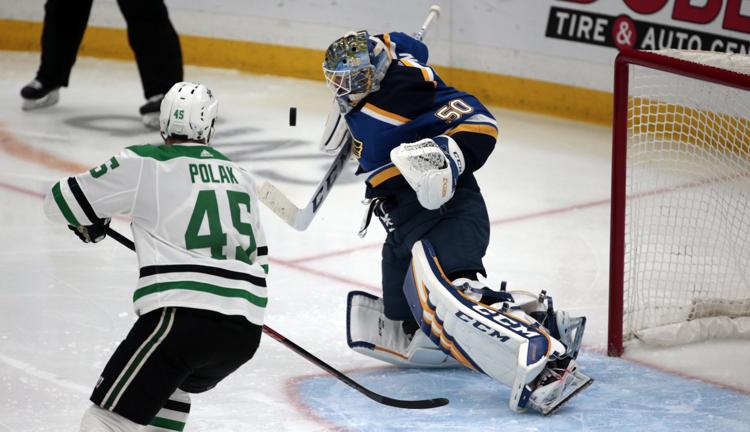 Blues face off with Stars in Game 7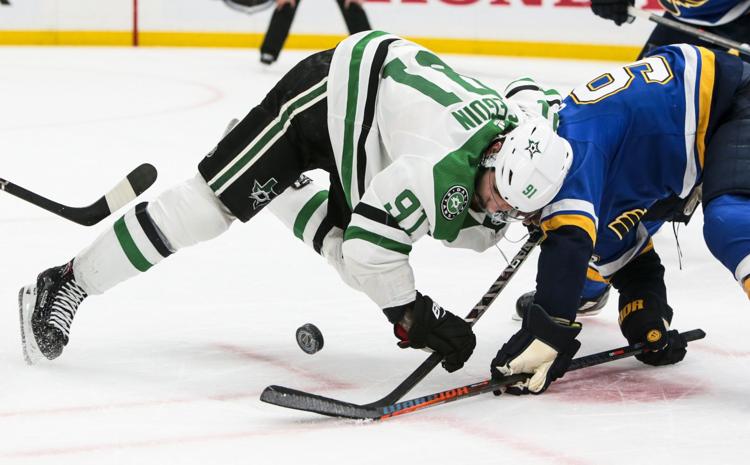 Blues face off with Stars in Game 7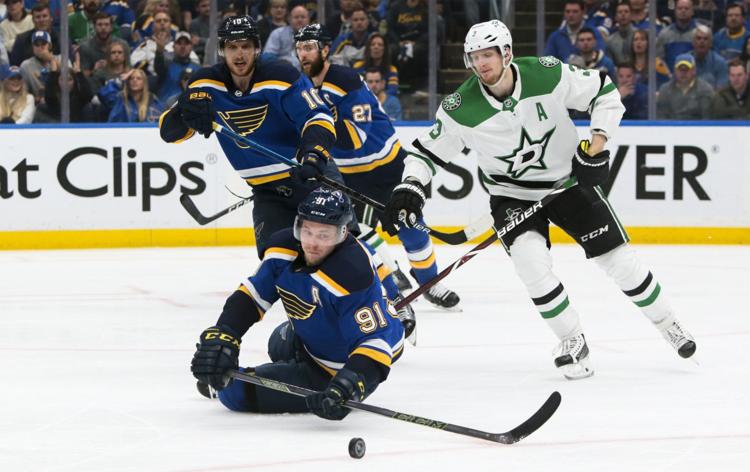 Blues and Stars go for broke in final playoff game 7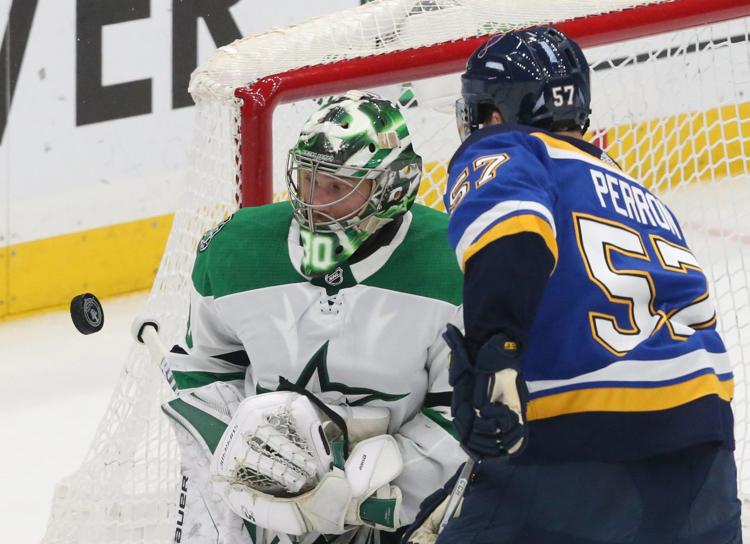 Blues and Stars go for broke in final playoff game 7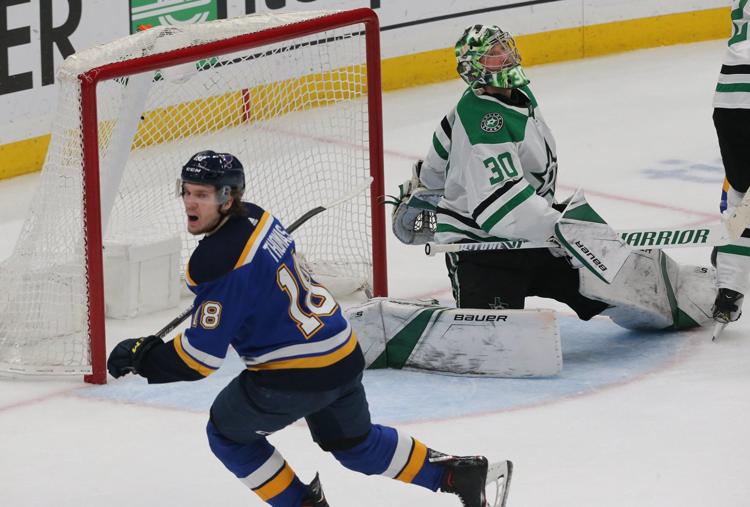 Blues and Stars go for broke in final playoff game 7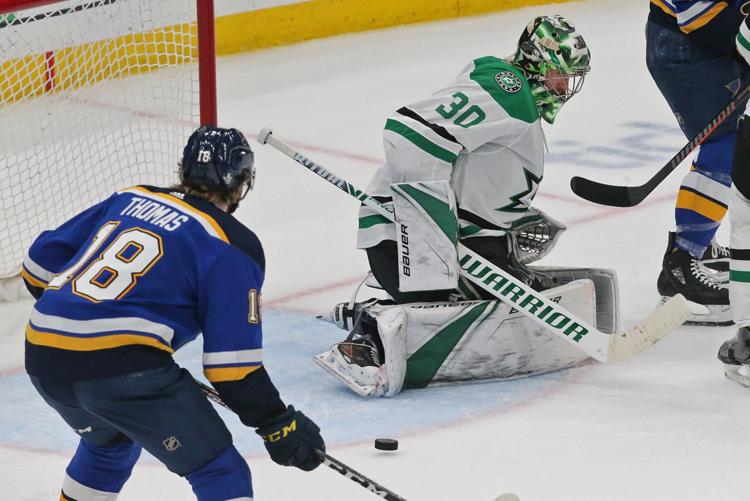 Blues and Stars go for broke in final playoff game 7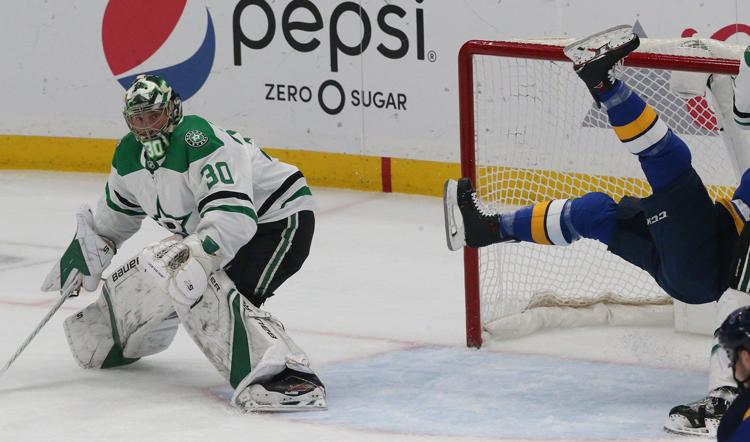 Blues, Stars in deciding Game 7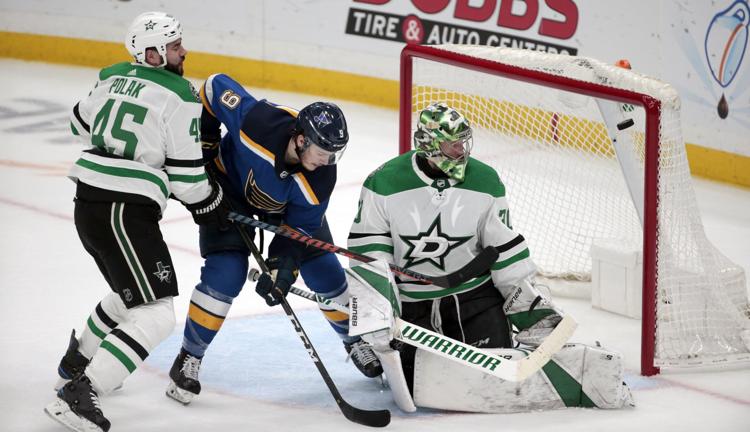 Blues, Stars in deciding Game 7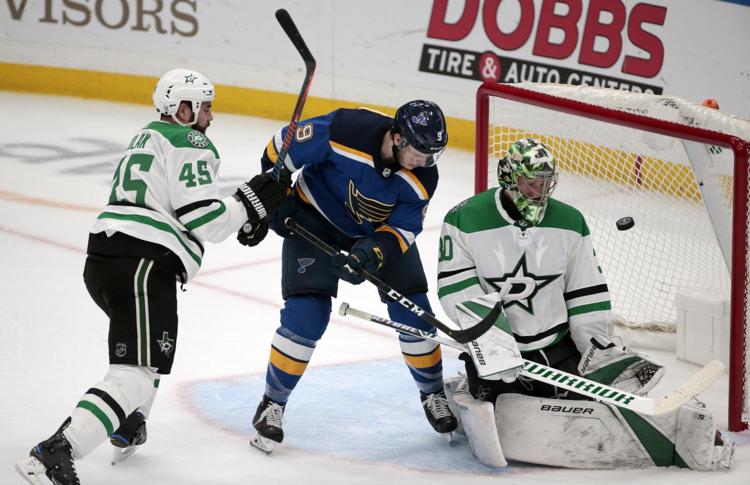 Blues and Stars go for broke in final playoff game 7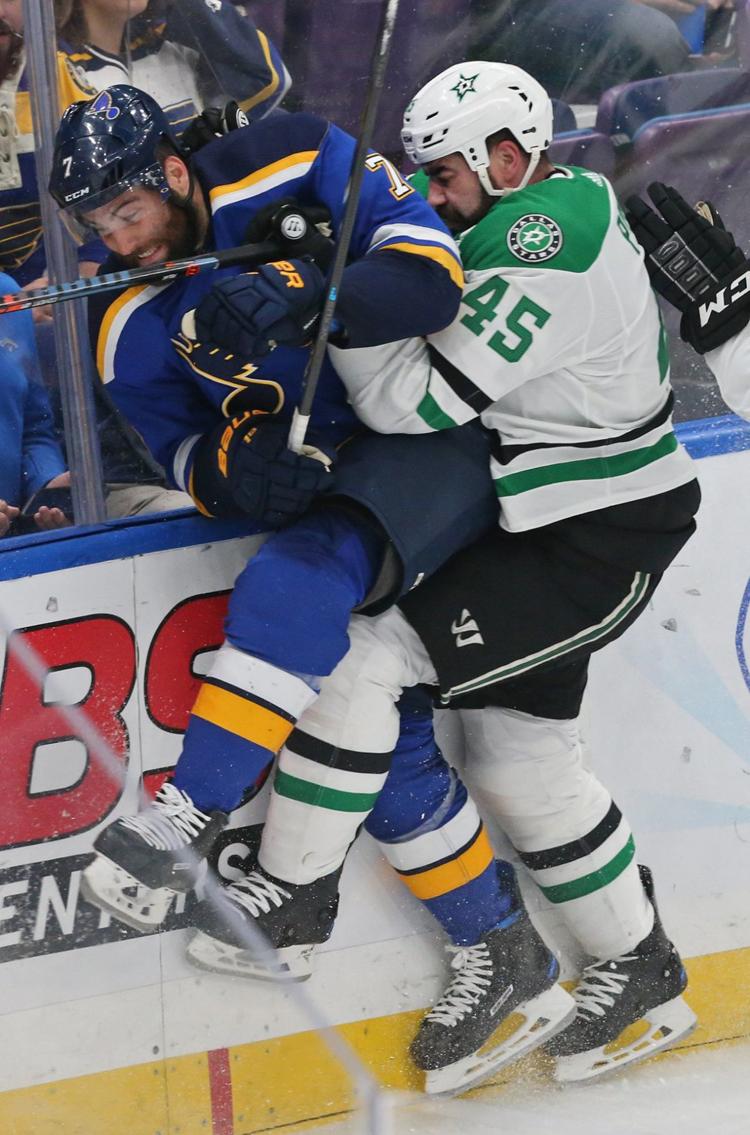 Blues, Stars in deciding Game 7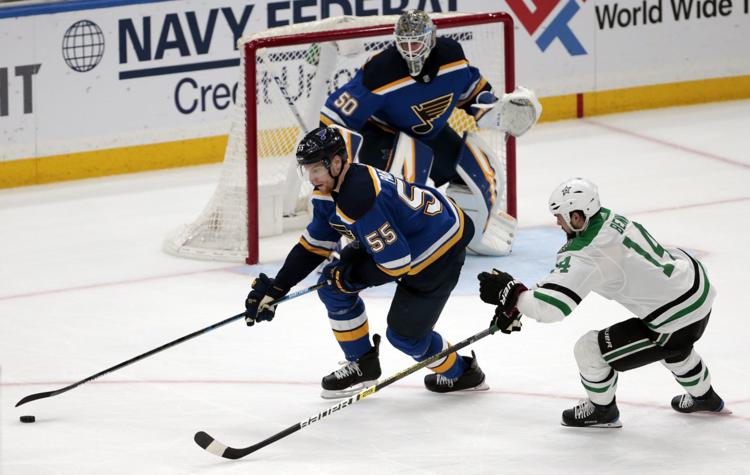 Blues face off with Stars in Game 7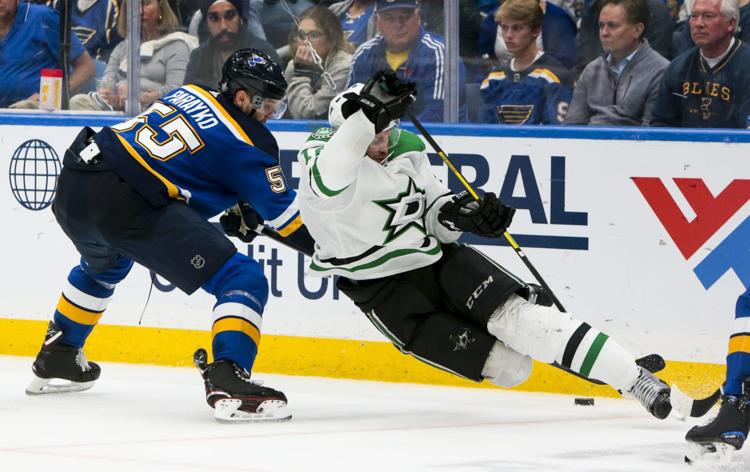 Blues and Stars go for broke in final playoff game 7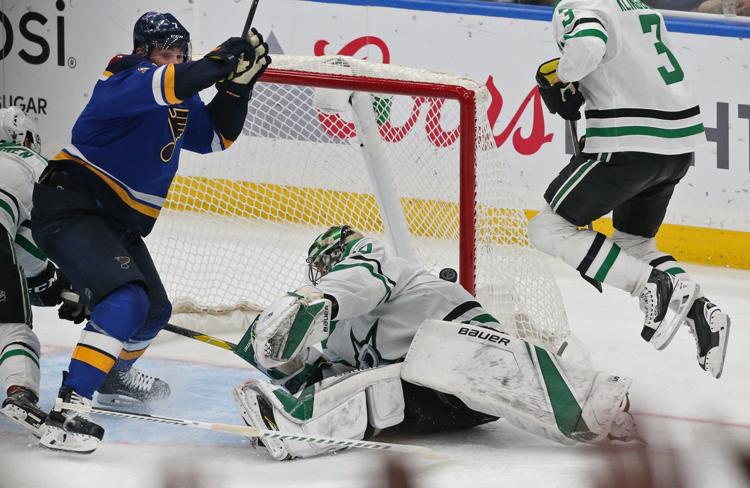 Blues and Stars go for broke in final playoff game 7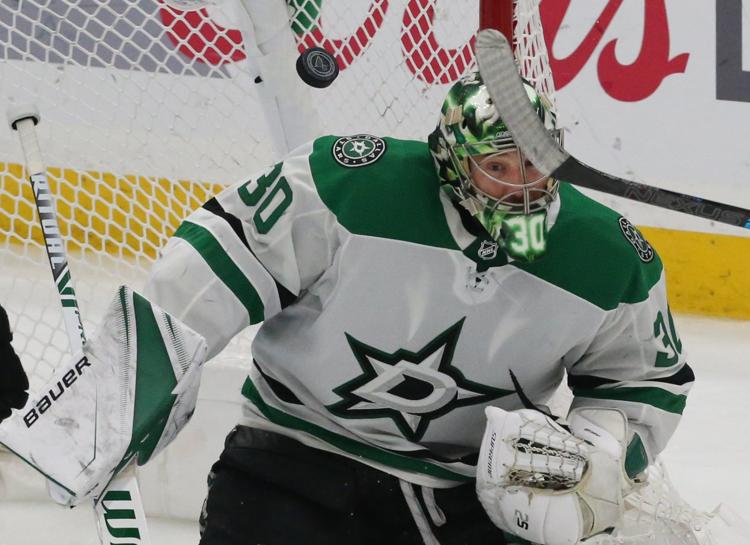 Blues and Stars go for broke in final playoff game 7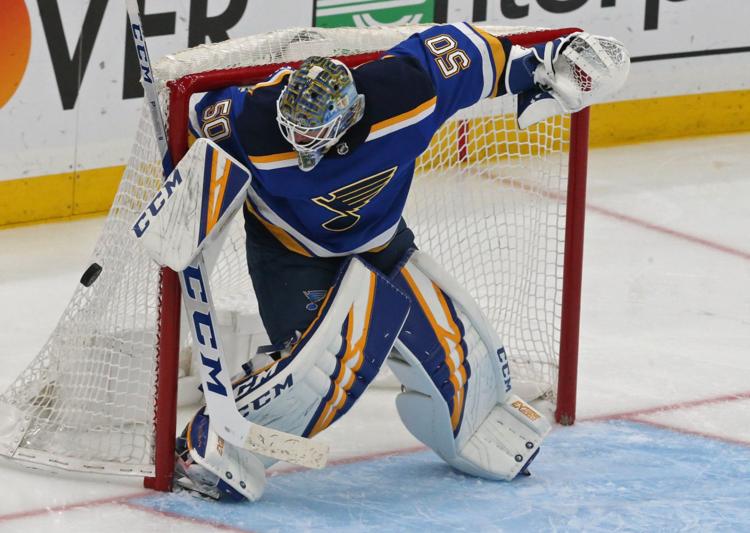 Blues and Stars go for broke in final playoff game 7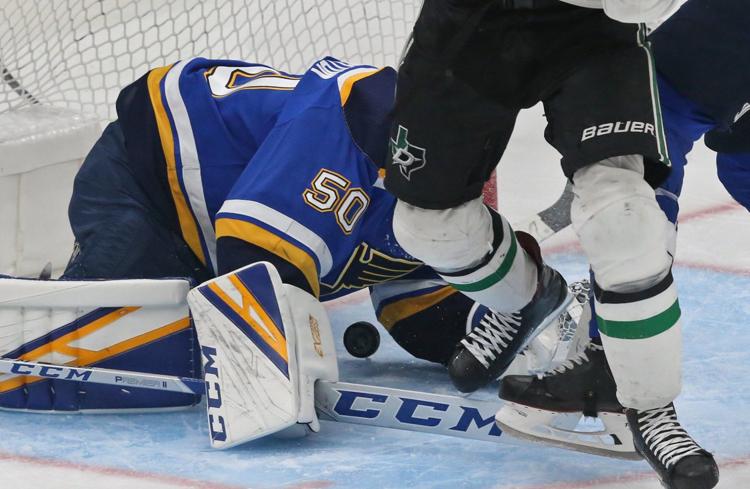 Blues and Stars go for broke in final playoff game 7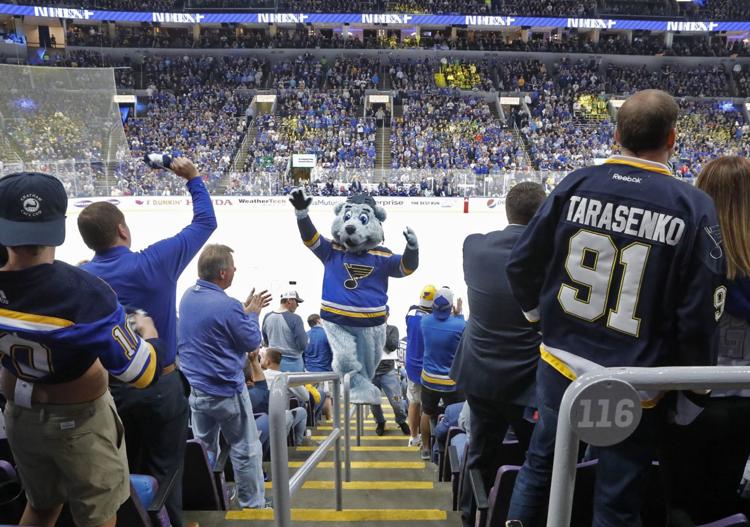 Blues face off with Stars in Game 7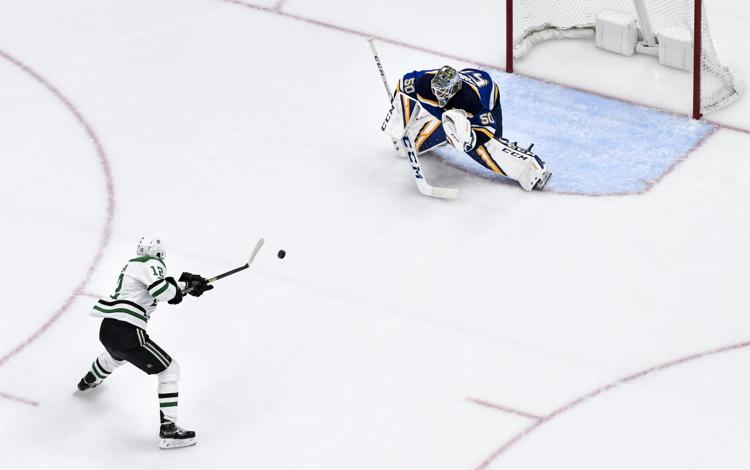 Blues face off with Stars in Game 7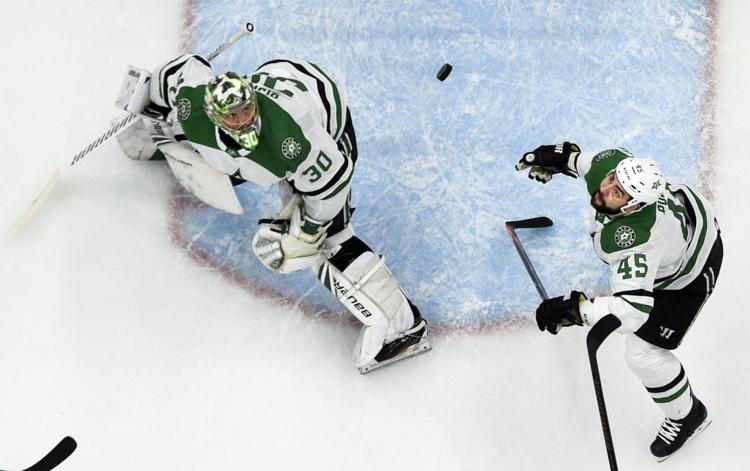 Blues face off with Stars in Game 7
Blues face off with Stars in Game 7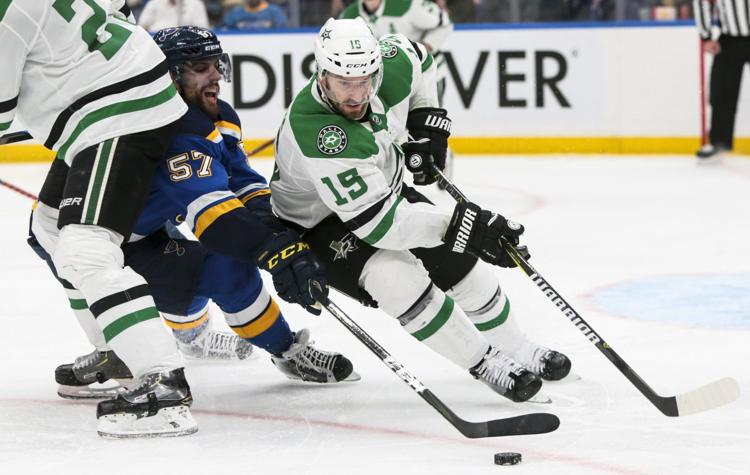 Blues face off with Stars in Game 7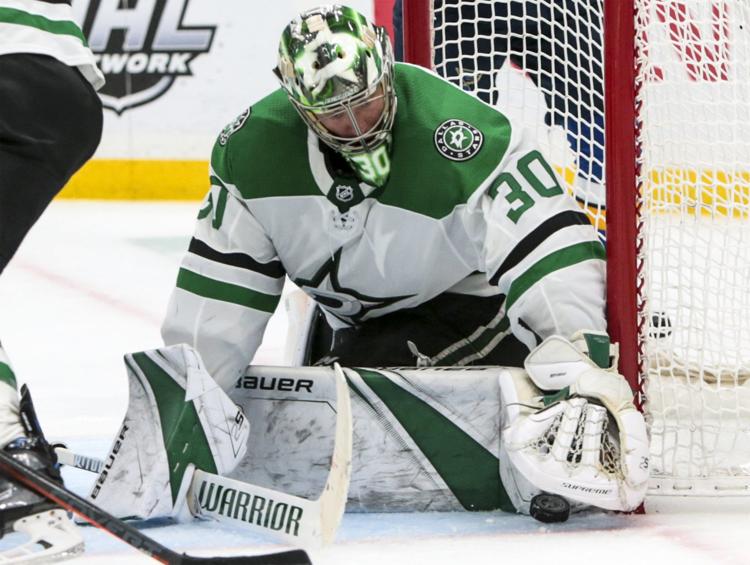 Blues face off with Stars in Game 7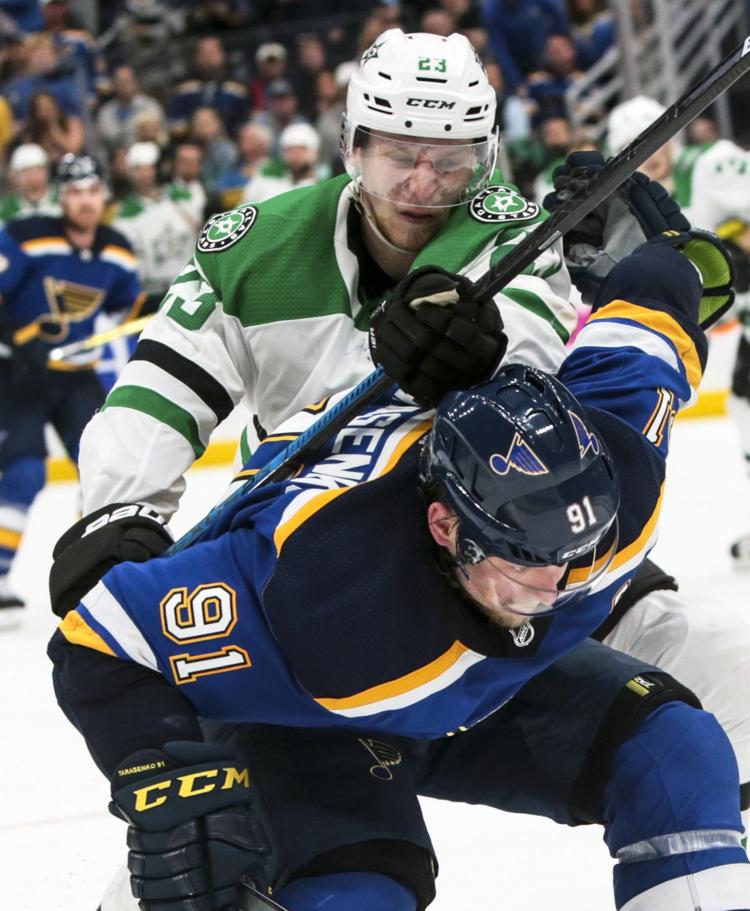 Blues face off with Stars in Game 7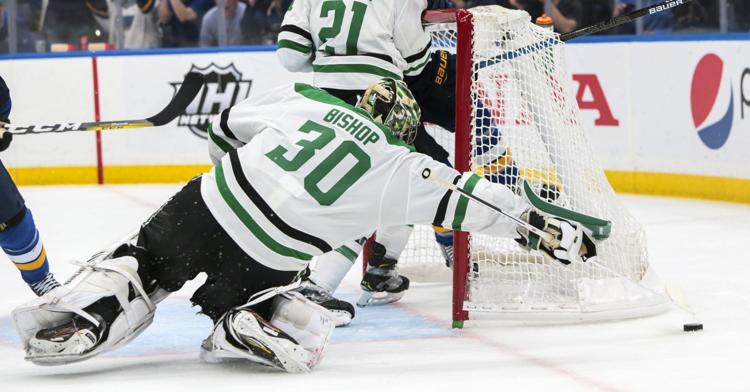 Blues face off with Stars in Game 7
Blues face off with Stars in Game 7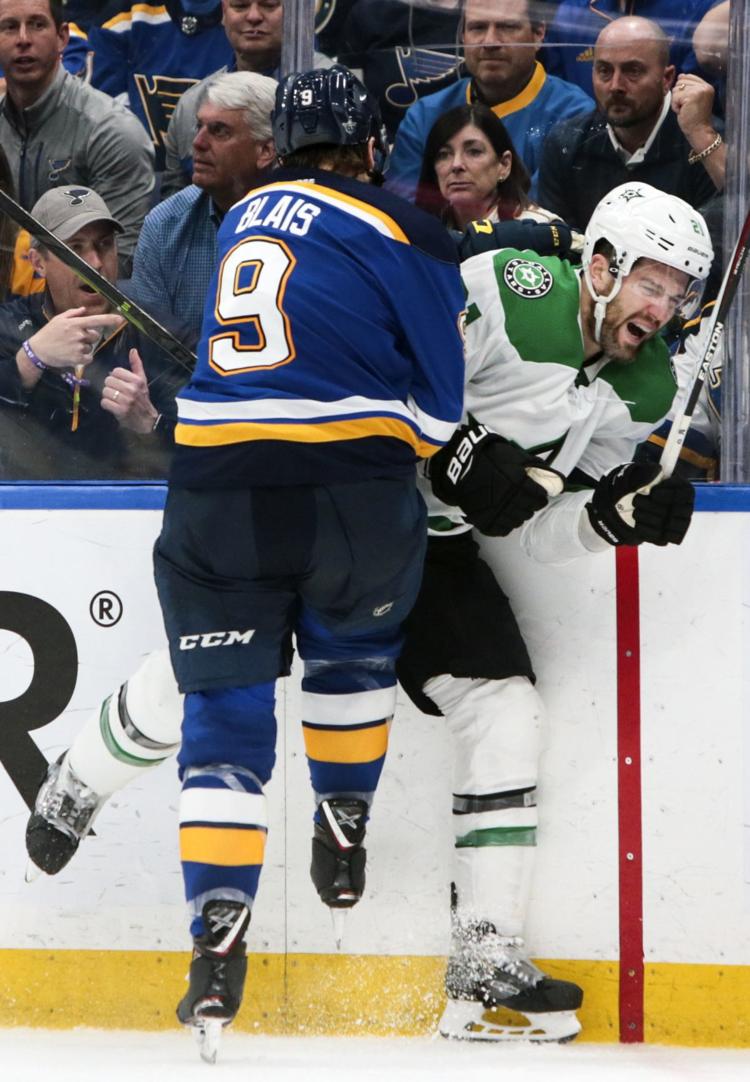 Blues face off with Stars in Game 7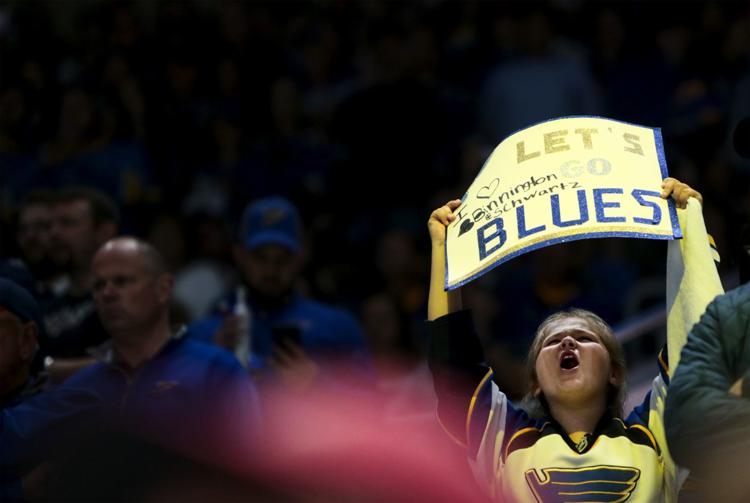 Blues face off with Stars in Game 7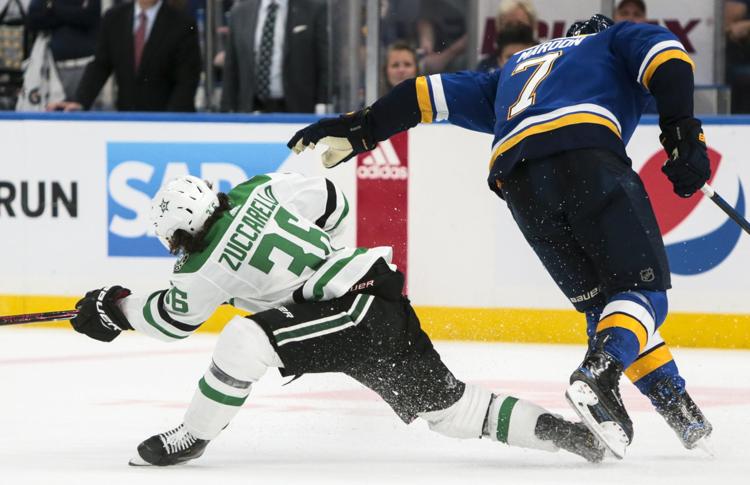 Blues face off with Stars in Game 7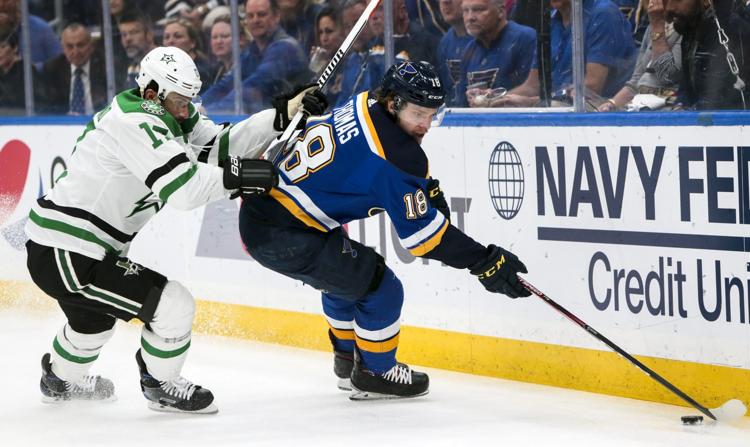 Blues face off with Stars in Game 7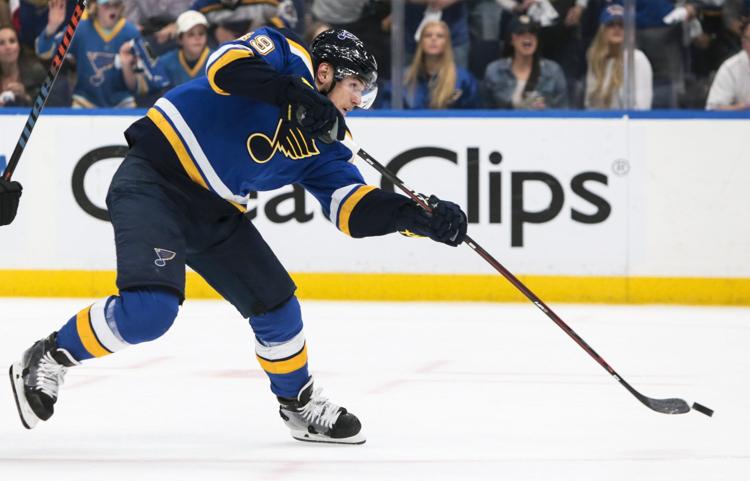 Blues face off with Stars in Game 7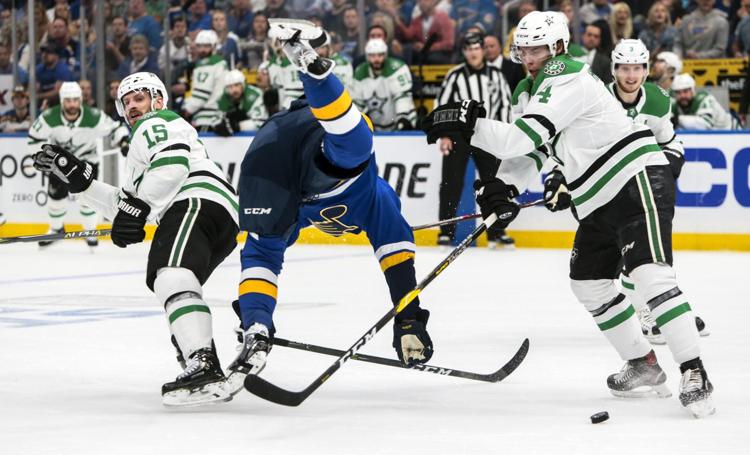 Blues face off with Stars in Game 7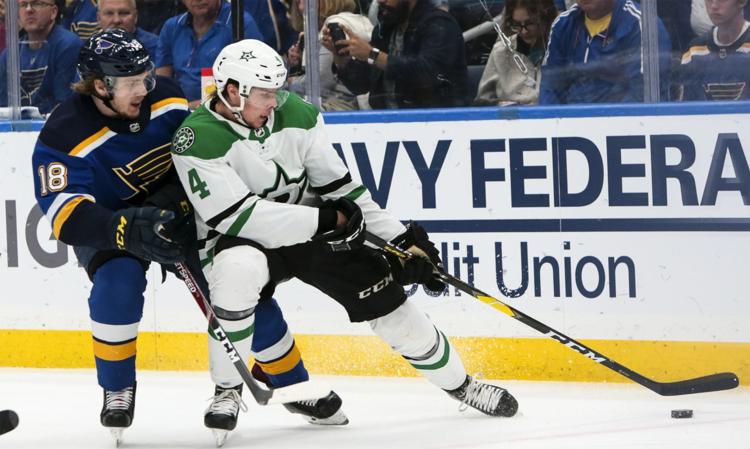 Blues face off with Stars in Game 7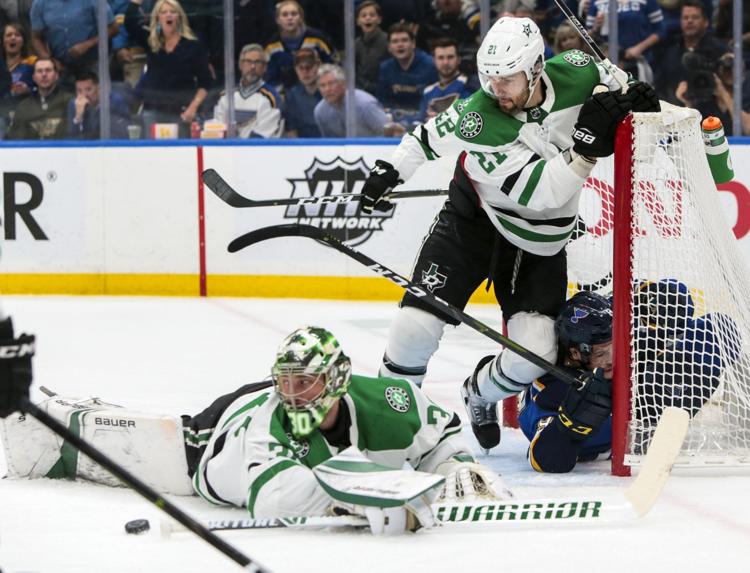 Blues face off with Stars in Game 7