SAN JOSE — Soon after the Blues and Sharks vacated the SAP Center ice after Saturday night's first game of the Western Conference finals, a small army of workers appeared, hustling and bustling to prepare the venue for an ice skating showcase.
Stars on Ice was coming to San Jose on Sunday.
The Blues need their brightest to provide an encore Monday.
What has been an up-and-down postseason for face-of-the-franchise Vladimir Tarasenko hit a new low in the Blues' 6-3 series-opening loss. His minus-3 performance left coach Craig Berube walking that fine line between defending and challenging his elite scorer.
Suddenly, everyone seems to be remembering how successfully San Jose, specifically defenseman Marc-Edouard Vlasic, bottled up Tarasenko in the 2016 Western Conference finals. Tarasenko, who has not talked to the media since the series started, surely is fuming.
But can he do anything about it?
It's hard to imagine the Blues beating the Sharks if he doesn't. And honestly, it's impressive the Blues have come as far as they have without more production from one of the game's most impressive scorers. Tarasenko, whose 182 goals since the start of the 2014-15 season trail only Alex Ovechkin (236) and John Tavares (183), has scored just once in his last seven postseason games — and not once in the past four.
Spoiler Alert: That's not how your team wins its first Stanley Cup.
Before this postseason, Tarasenko averaged one goal every other playoff game. This time around, that average is nearing one goal every three playoff games. Just one of Tarasenko's five postseason goals are of the even-strength variety. They all count the same, sure, but it's a telling sign.
So are the following numbers.
Saturday marked the first time in 21 games that Tarasenko had just one shot on goal. It came so late in the lopsided loss that the Blues already had pulled goalie Jordan Binnington.
Yes, Tarasenko did have an assist Saturday. Good news.
The bad? It was his first assist of this postseason, which now is 14 games long for the Blues.
Tarasenko's minus-3 on Saturday, despite his assist, brought his postseason plus-minus to minus-8. That's the lowest — by three points — of any Blues player. And get this. It's the worst plus-minus of any NHL player this postseason.
"Vladi has been great," Pat Maroon said in the lobby of the team hotel on Sunday morning.
Award Maroon a point for sticking up for a teammate. But the truth is Maroon's line, the Blues' third, has outplayed Tarasenko's top line this postseason. Berube's comments Sunday morning could be interpreted as a respectful yet direct challenge to his team's $60-million man. When the cameras are on, it's faith in Tarasenko. When they turn off, folks are wondering what's up.
After Berube initially bristled at a question about Tarasenko bouncing back from his regrettable Game 1, the interim (for now) coach offered candid answers about his suddenly quiet star. Berube is allergic to spin, and he knows Saturday's version of an often-floating Tarasenko won't cut it against the Sharks.
Berube described how Tarasenko needs to work harder away from the puck to create chances to score. He can't wait for good things to happen, the coach said. And yes, Berube specifically said that Tarasenko needs to score for the Blues to be at their best.
So, please, table the talk about Tarasenko's all-around play for now. He's an elite scorer who isn't scoring in big games. And his two-way play on Saturday was a weakness, not a strength. The best example came when Tarasenko got caught flat-footed and watching while a Colton Parayko turnover quickly turned into a Timo Meier goal.
Credit San Jose for once again coming up with a good plan beyond simply sending Vlasic out there. Similar to their defeat of the Blues in 2016, the Sharks are spying Tarasenko and clamping down on him with double teams sooner rather than later.
San Jose is treating Tarasenko like a game-changer.
His challenge is to respond like one.
"We definitely need him to do more offensively for sure, and create more opportunities in scoring," Berube allowed, before broadening the focus to the entire team.
Tarasenko's dips always are a touchy topic, especially in the postseason, and especially against this opponent. It was in this matuchp three years ago that San Jose kept him from scoring a point through five games.
Tarasenko did not score his two goals of that series until the second half of the third period in Game 6, after the Blues fell behind 4-0 in the season-ending loss. A frustrated Tarasenko then departed the team's locker cleanout day without addressing his play in the conference finals. He later returned to speak at a news conference set up specifically for that reason.
This isn't about what Tarasenko says or does not say.
It's about what the Blues' star does or does not do.
The answer could be the difference between the Blues exorcising old demons or experiencing agonizing déjà vu.
Season 3, Episode 35: Post-Dispatch Blues reporter Jim Thomas joined columnist Jeff Gordon from San Jose to preview Game 2 of the Blues-Sharks…
Blues and Sharks square off in third round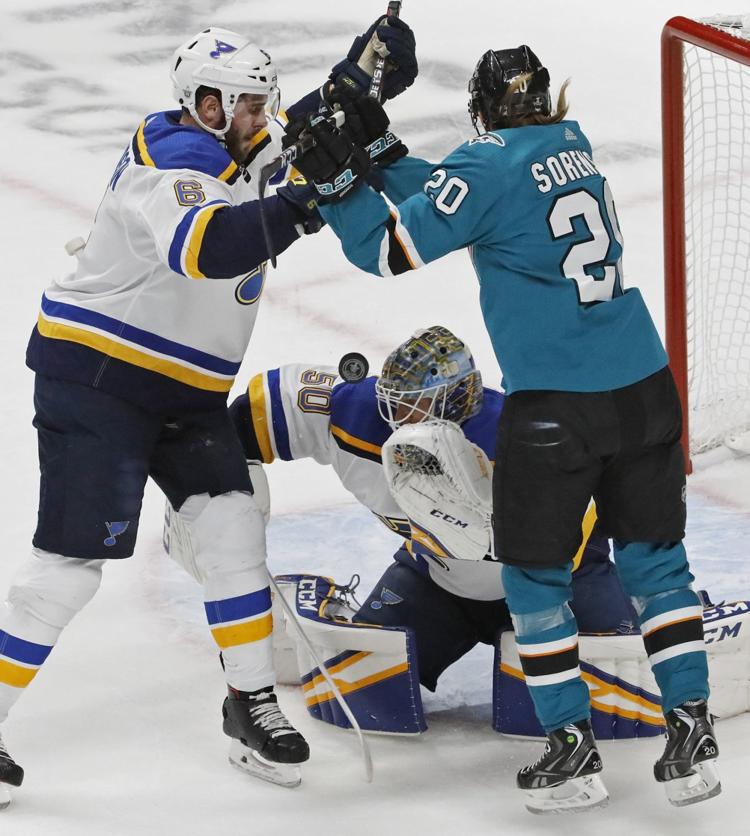 Blues and Sharks square off in third round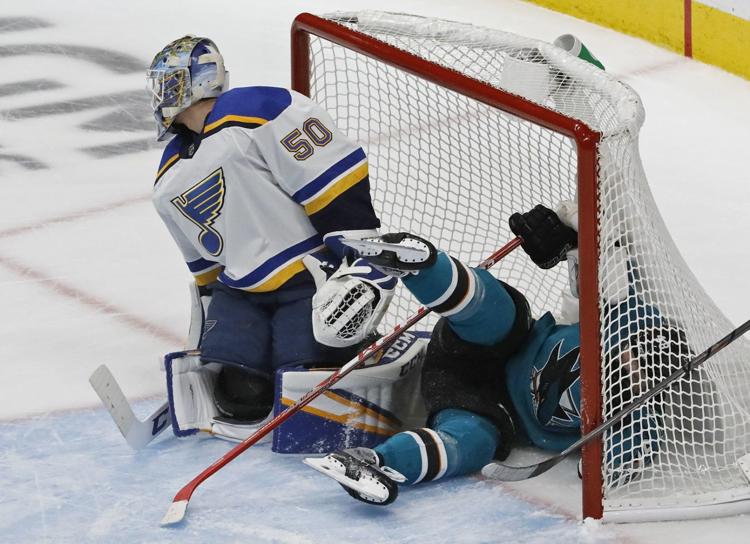 Blues and Sharks square off in third round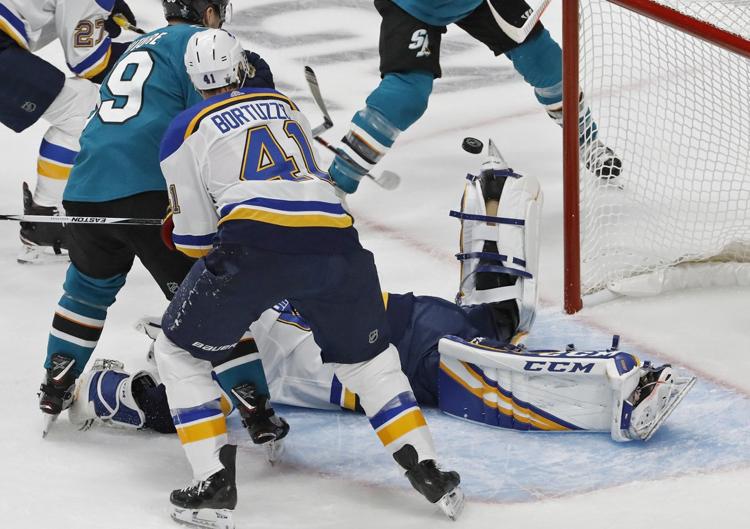 Blues and Sharks square off in third round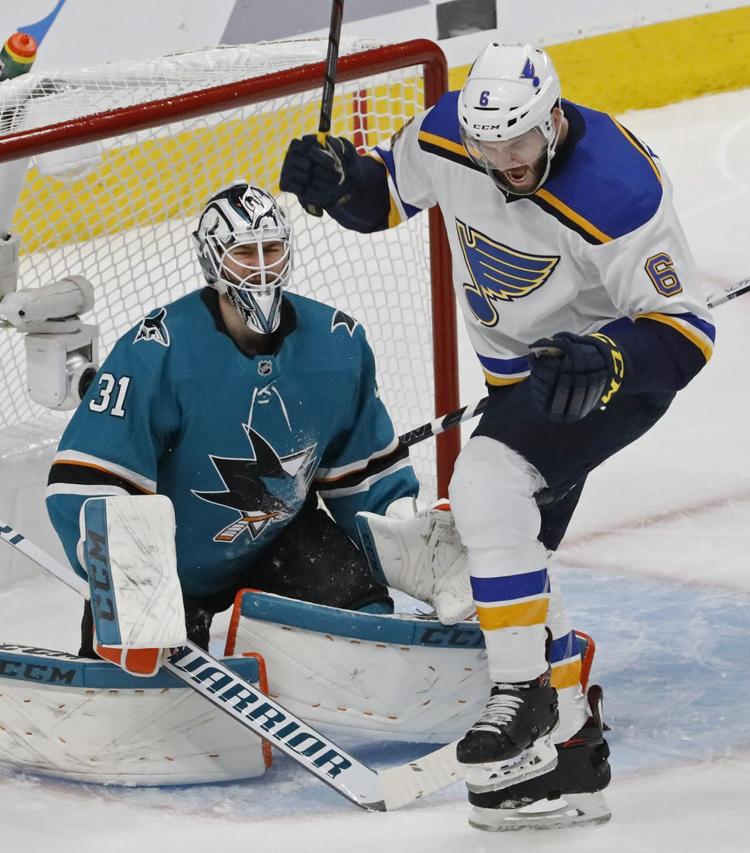 Blues and Sharks square off in third round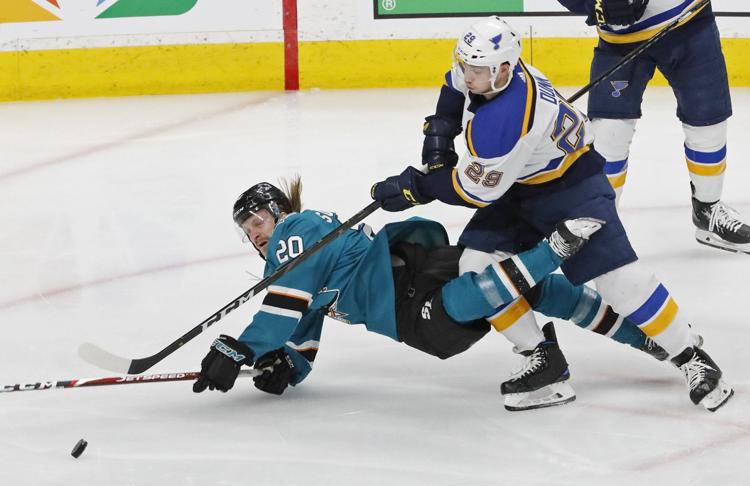 Blues and Sharks square off in third round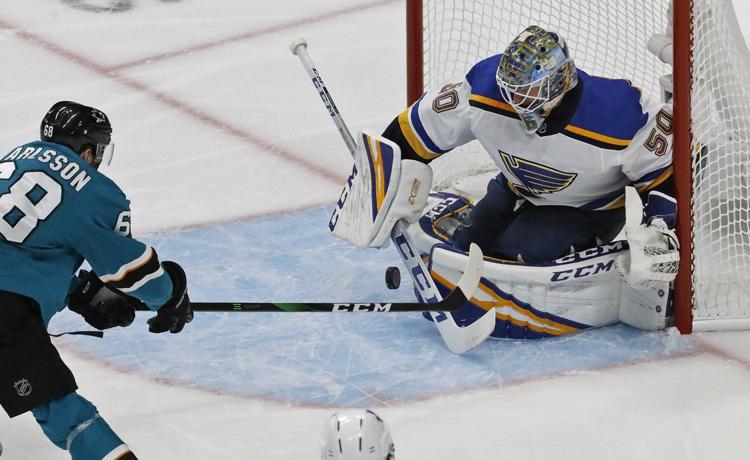 Blues and Sharks square off in third round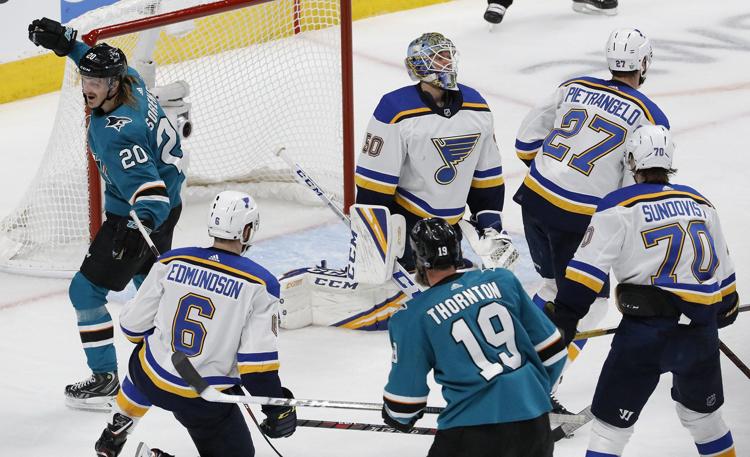 Blues and Sharks square off in third round
Blues and Sharks square off in third round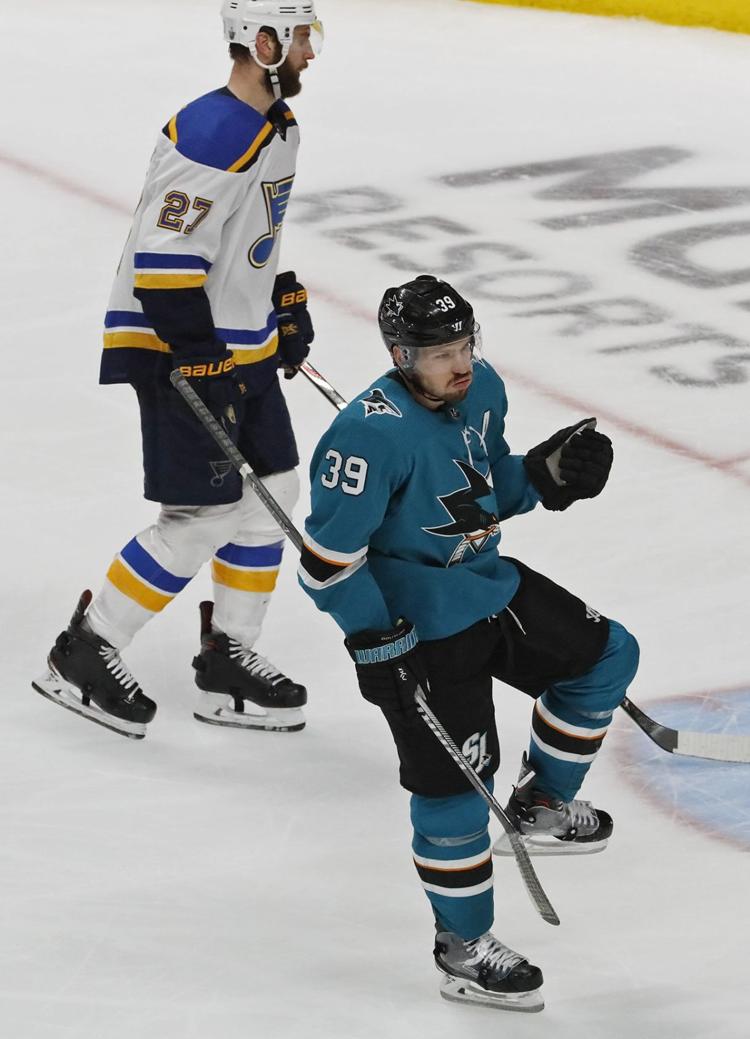 Blues and Sharks square off in third round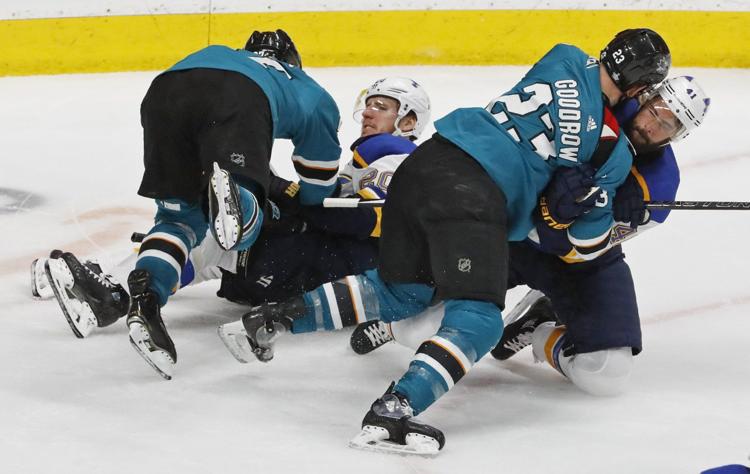 Blues and Sharks square off in third round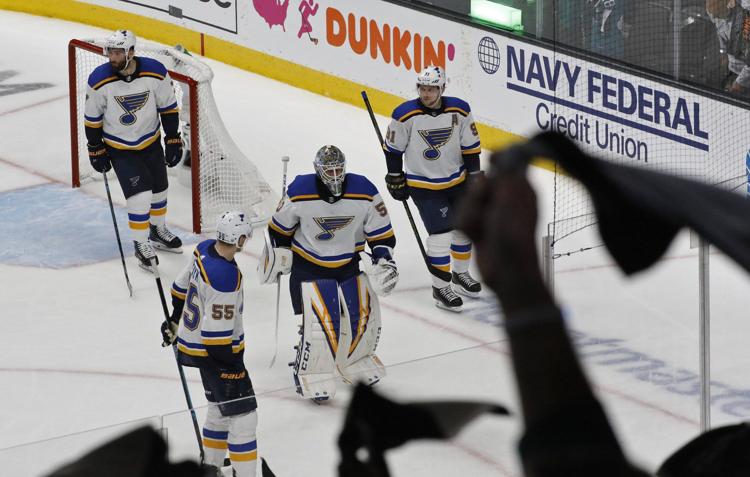 Blues and Sharks square off in third round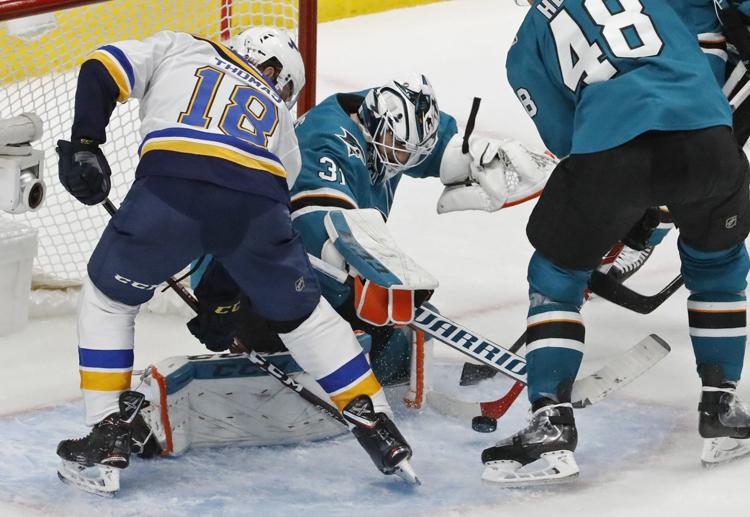 Blues and Sharks square off in third round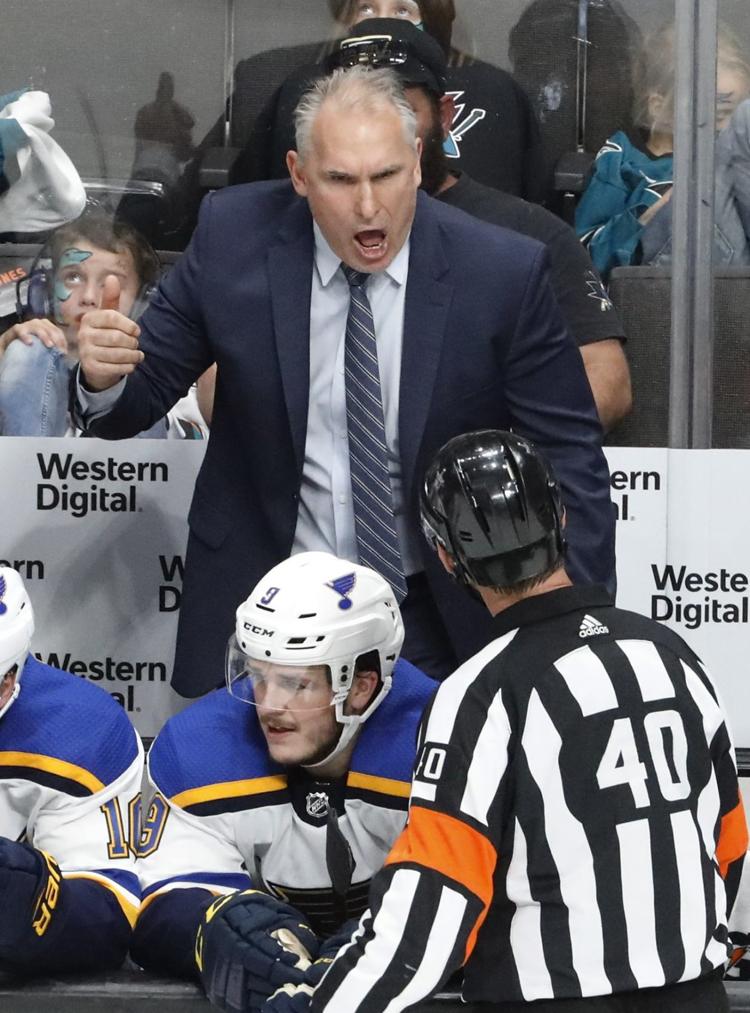 Blues and Sharks square off in third round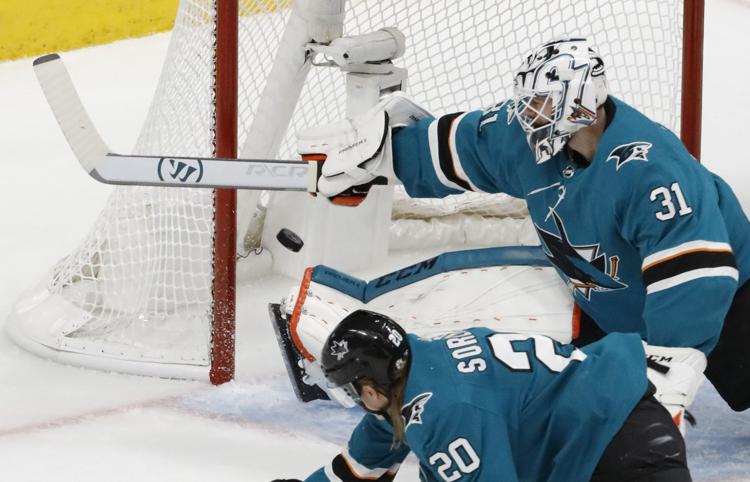 Blues and Sharks square off in third round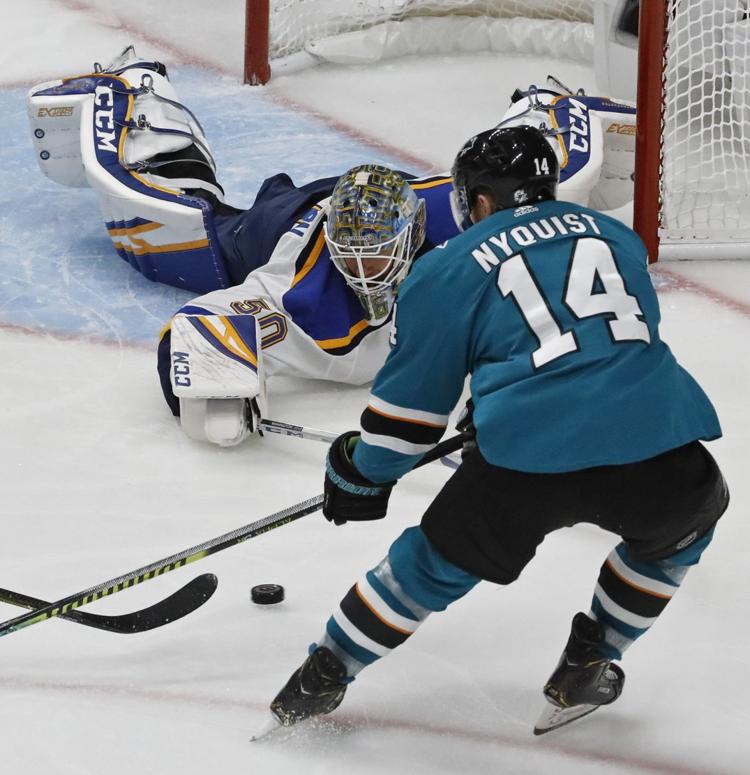 Blues and Sharks square off in third round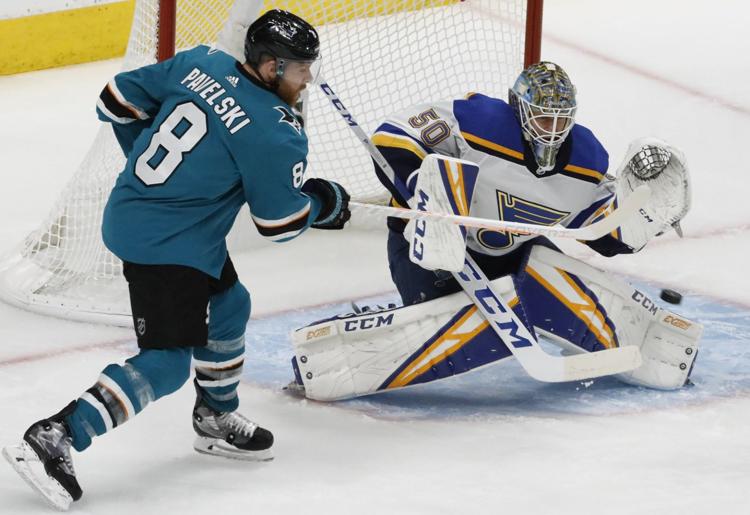 Blues and Sharks square off in third round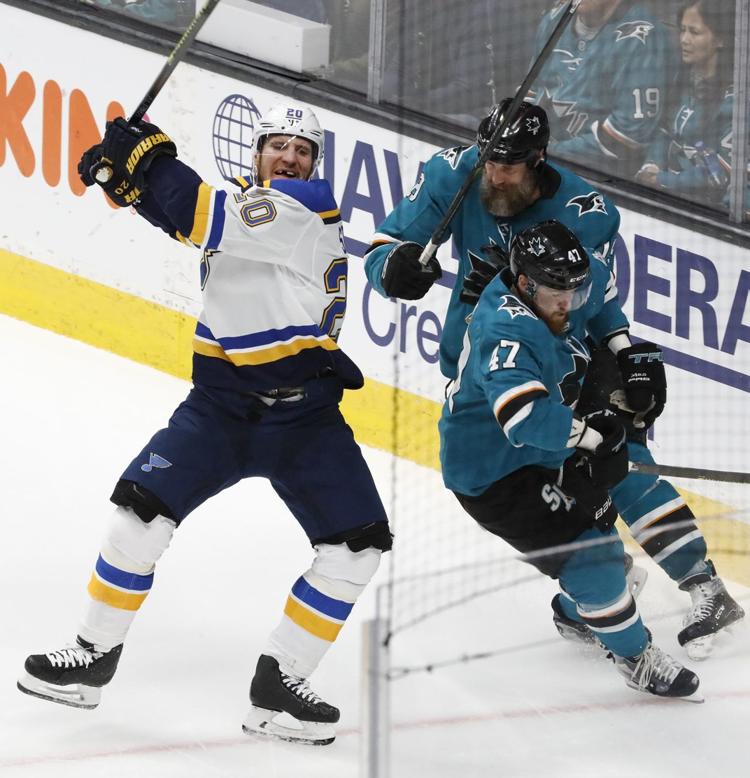 Blues and Sharks square off in third round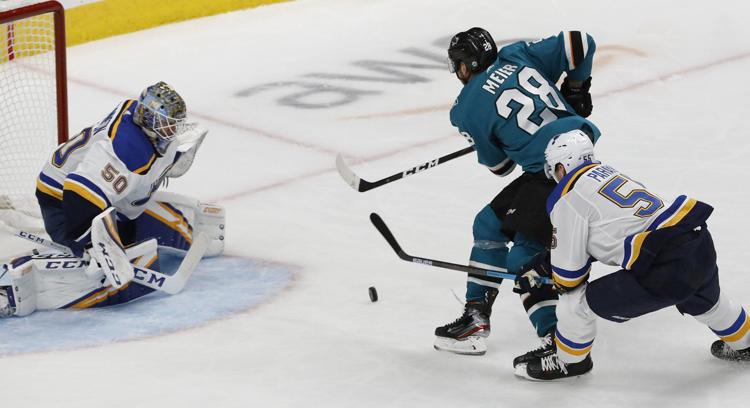 Blues and Sharks square off in third round