We've seen the Stanley Cup in Las Vegas, hanging poolside with women in bikinis. We've seen it with a salted rim, holding the Tyler Bozak family blend of margarita. It's even been in bed with Jordan Binnington as both recovered from a long night, wet towels stretched over both of their brows.
What fun it has been to follow along.
At least, for most of us.
Hangovers tend to pop up in the wake of the Cup.
Apparently hard feelings also follow for some.
Some folks are making themselves look bad. Somewhat surprisingly, it's not the players.
Have you all heard the commotion about the "Play Gloria" phrase? Philadelphia bar Jacks NYB, the venue the Blues were having a cold one in when they fell in love with their rally song, is now feuding with companies that latched onto the phrase. A trademark has been cited. Cease and desists have been sent. The bar is especially ticked at St. Louis based apparel company, Arch Apparel.
"Here's the truth," the bar posted to its Facebook page. "When we found out that other companies were using our PLAY GLORIA trademark to make money off of it, we reached out to them to try to make a deal with them. If they are going to profit from it, why shouldn't we get a small piece of the pie. Wouldn't you?"
I guess Blues players should demand a cut from all companies that have used references to the Laura Branigan song. Without their surge toward the Cup, the phrase would not have made any money for anyone. If you are a bar owner with "Gloria" on your jukebox, perhaps consider uniting forces in a class action suit. Shouldn't you get a small piece of the pie?
This is what happens when a good story comes about. People make themselves look silly tying to become a part of it.
It happened to Ken Campbell. The Hockey News scribe from Toronto seems very mad that Blues forward Robby Fabbri let his dogs eat pasta out of the Cup. When his Twitter complaint was not enough, Campbell wrote a column. Headline: "HEY GUYS, THE STANLEY CUP IS NOT A TOILET OR A DOG BOWL OR A FEED BAG, SO STOP TREATING IT THAT WAY."
It takes a quick Google search to find a long list of the precarious situations the Cup has been placed in during its celebration tours. It's been beneath water. It's been in a fire. It's been through some serious stuff. And that's one small piece of the legacy that makes it the coolest trophy in sports. The Cup is hockey tough. Players who win it can celebrate as they please, within reason. Don't like it? Tough.
Speaking of the Cup getting wet, the worst example of poor Cup behavior — at least so far — came at the Vegas pool party spot Wet Republic soon after the Blues got their hands on their prize. A member of professional boxer Tyson Fury's entourage shoved a Cup-holding Blues player into the water while the guys were dancing to "Gloria."
Where was Campbell's outrage then?
No word on if Jacks NYB has sent a cease and desist to Wet Republic.
Scenes from Blues Stanley Victory Parade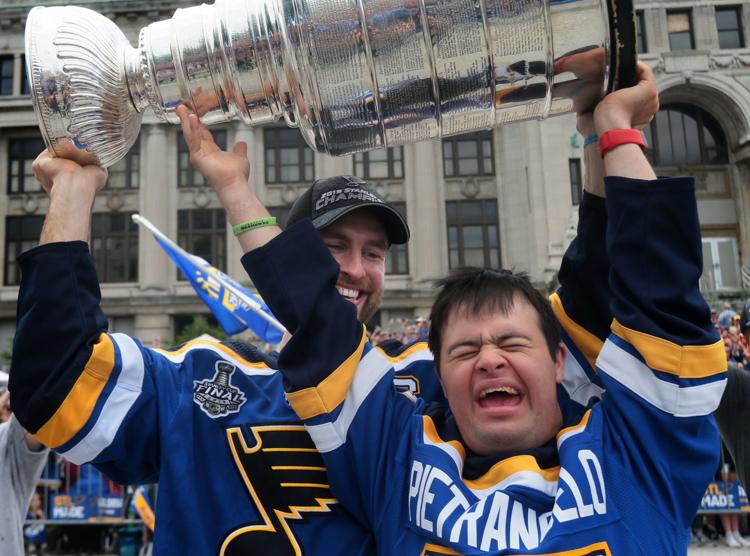 St. Louis Blues parade Stanley Cup to the Arch for fans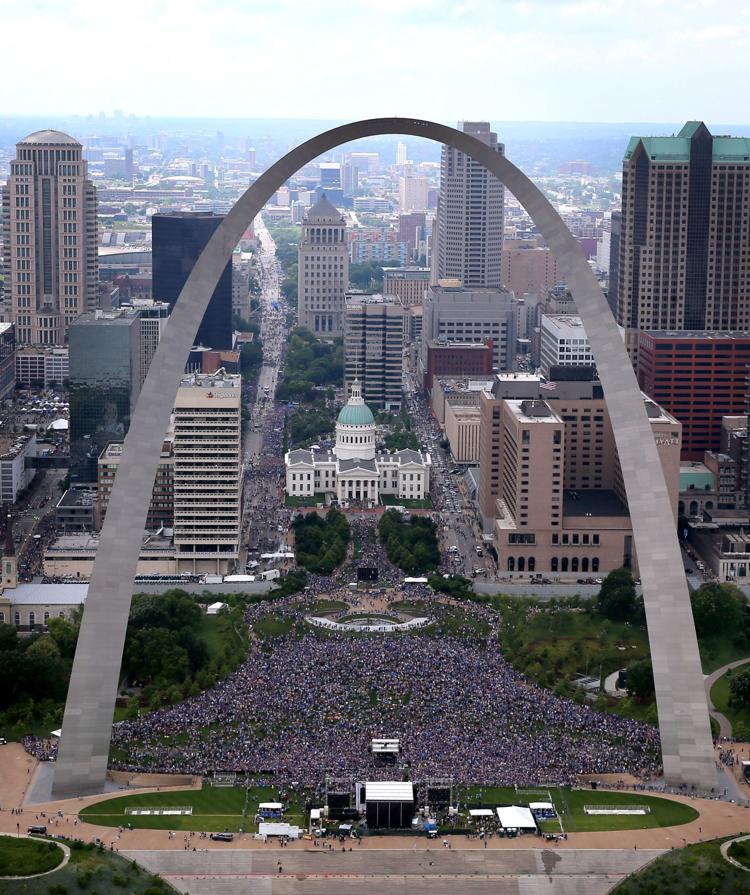 St. Louis Blues, fans celebrate Stanley Cup victory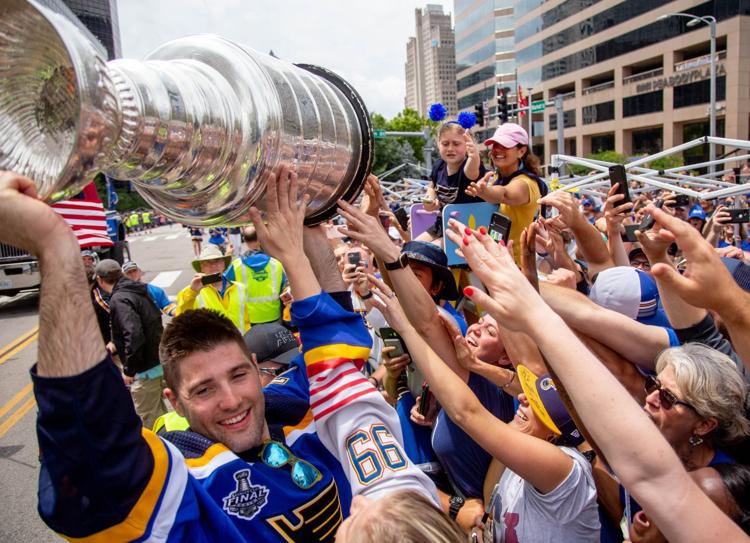 Fans parade like champions as St. Louis Blues capture first Stanley Cup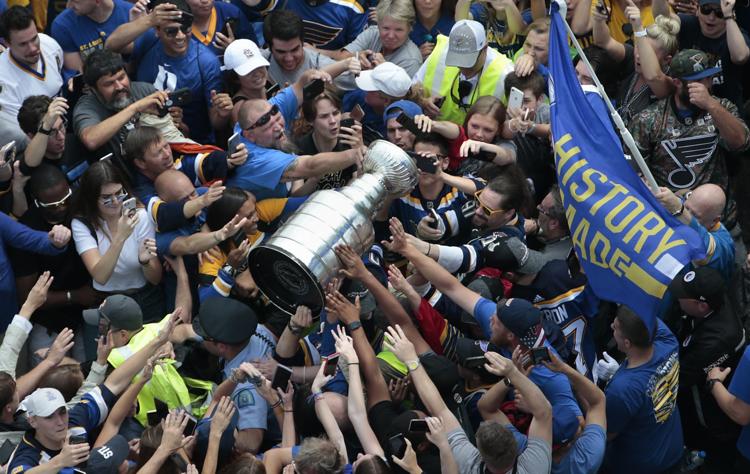 Blues fans parade like champions as St. Louis Blues capture first Stanley Cup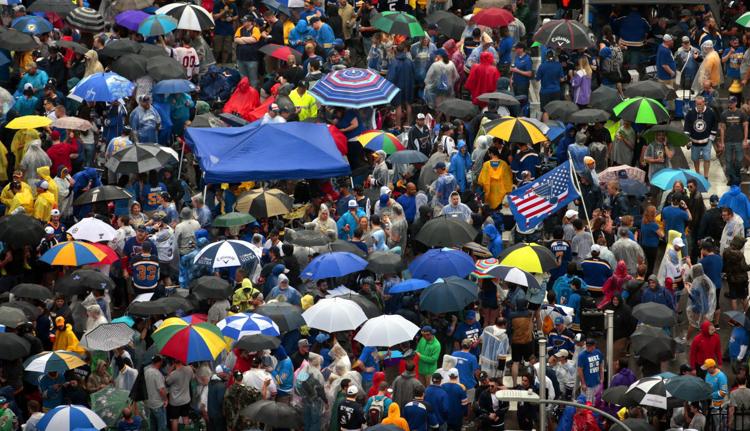 Blues fans parade like champions as St. Louis Blues capture first Stanley Cup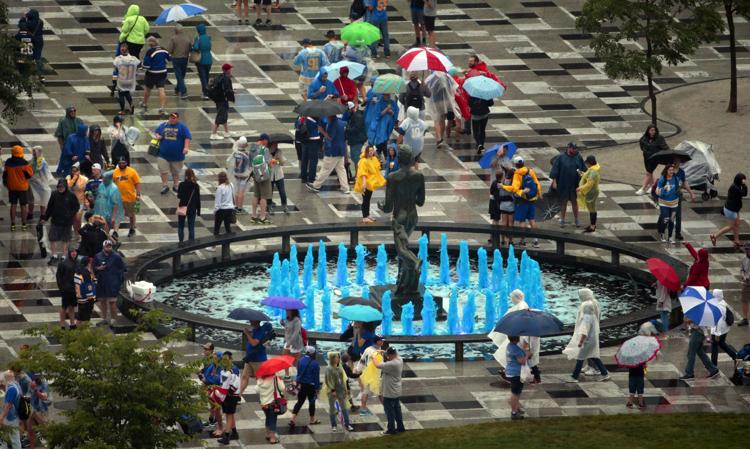 Blues fans parade like champions as St. Louis Blues capture first Stanley Cup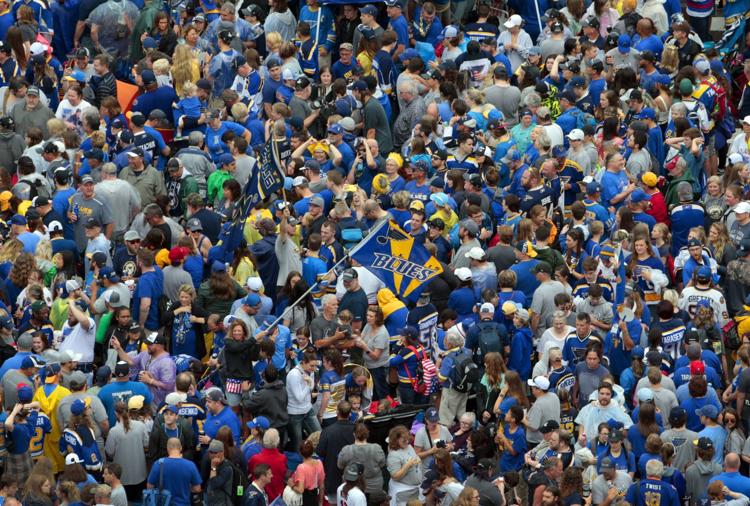 Scenes from Blues Stanley Victory Parade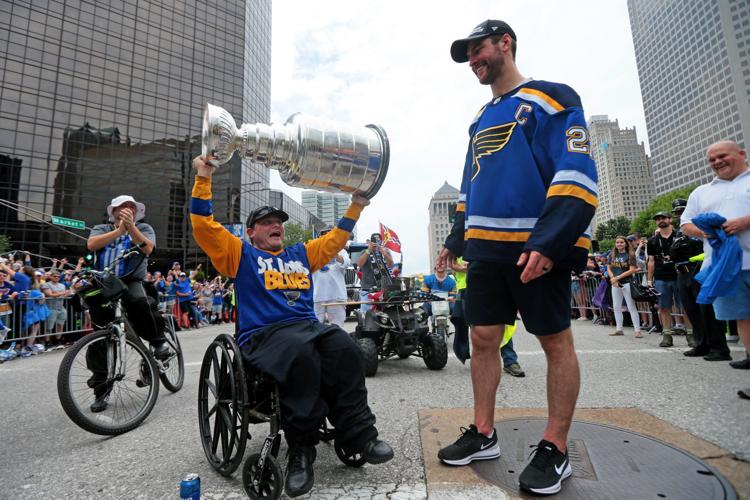 Blues fans parade like champions as St. Louis Blues capture first Stanley Cup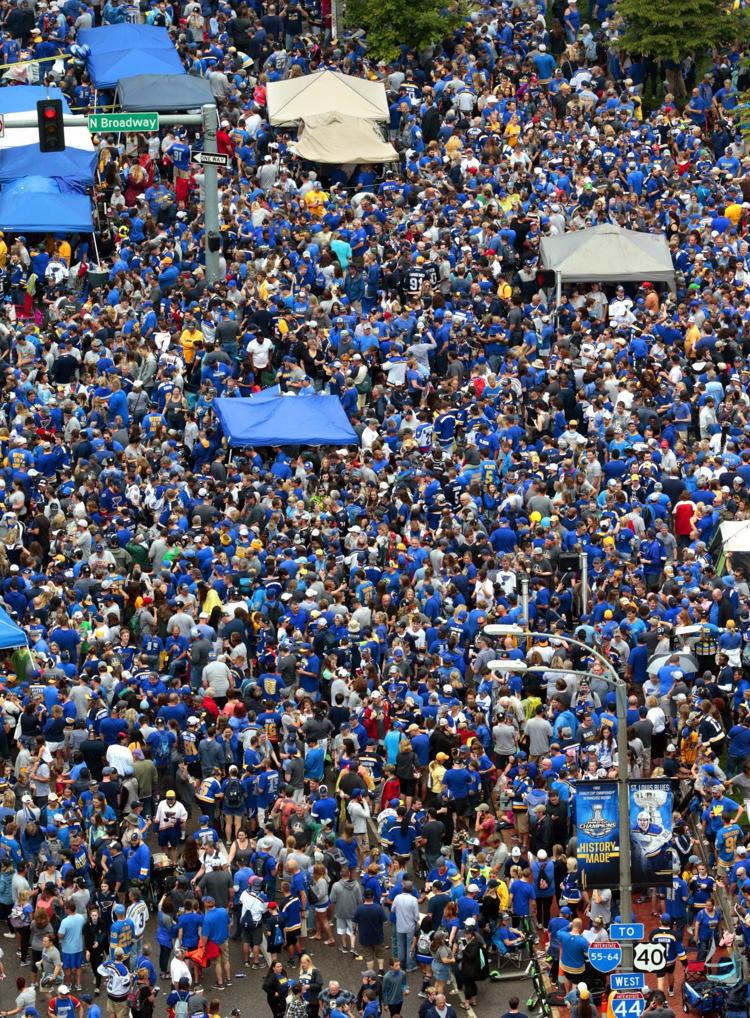 Blues fans parade like champions as St. Louis Blues capture first Stanley Cup
Blues fans parade like champions as St. Louis Blues capture first Stanley Cup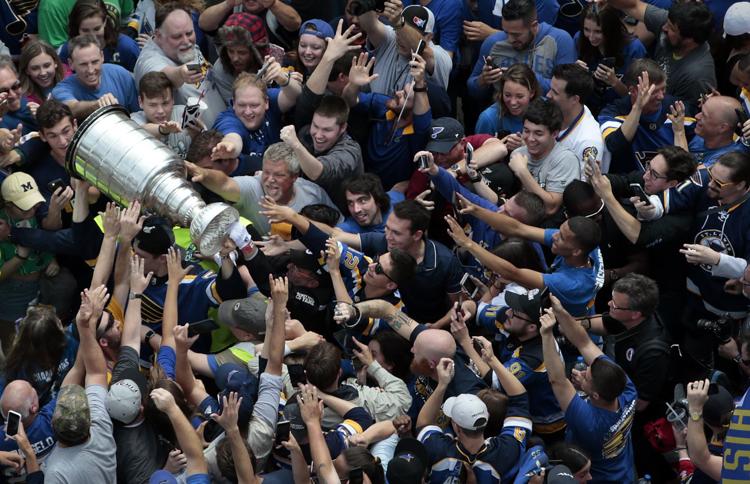 Blues fans parade like champions as St. Louis Blues capture first Stanley Cup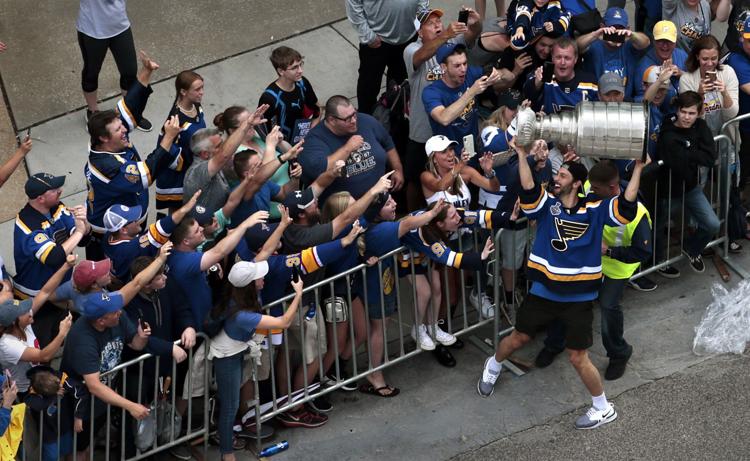 St. Louis Blues Stanley Cup victory parade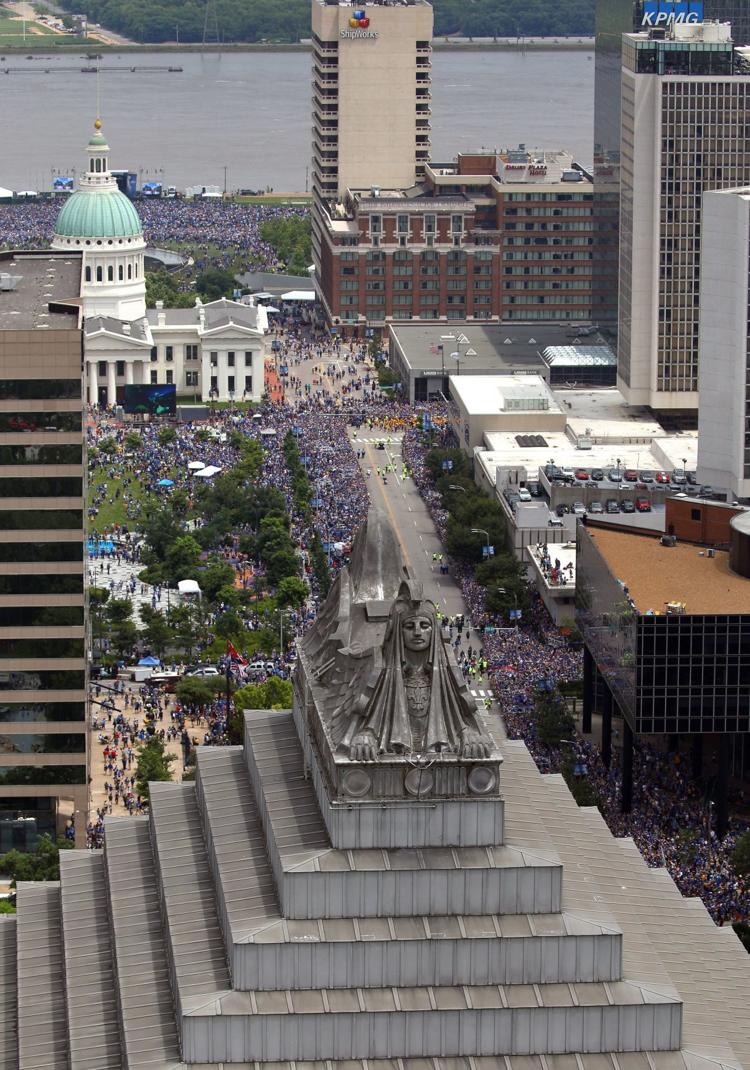 Blues fans parade like champions as St. Louis Blues capture first Stanley Cup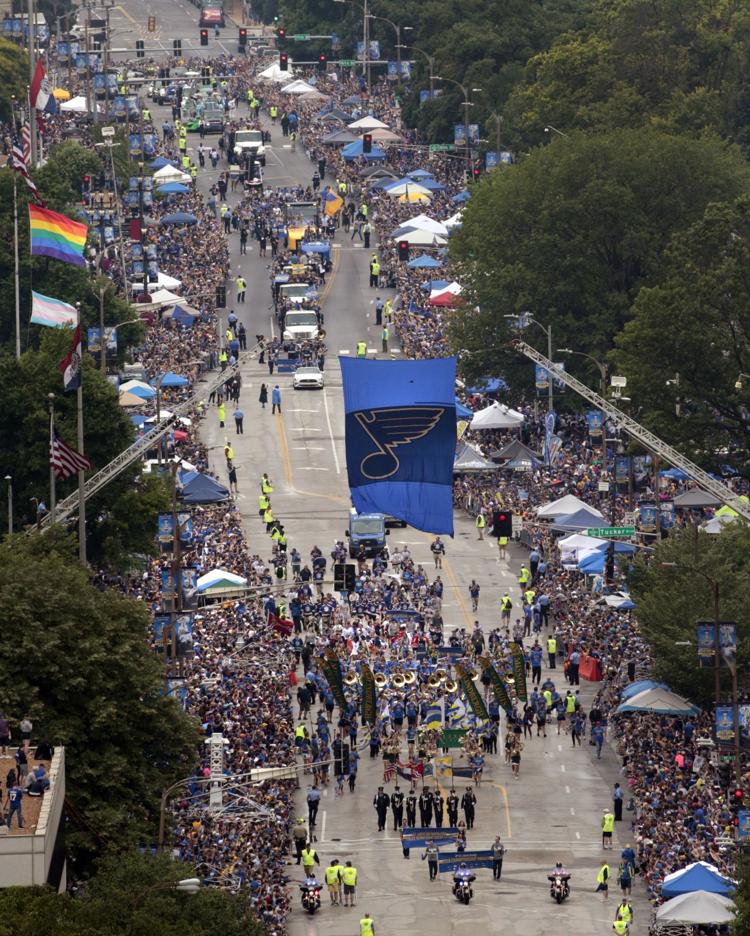 Blues fans parade like champions as St. Louis Blues capture first Stanley Cup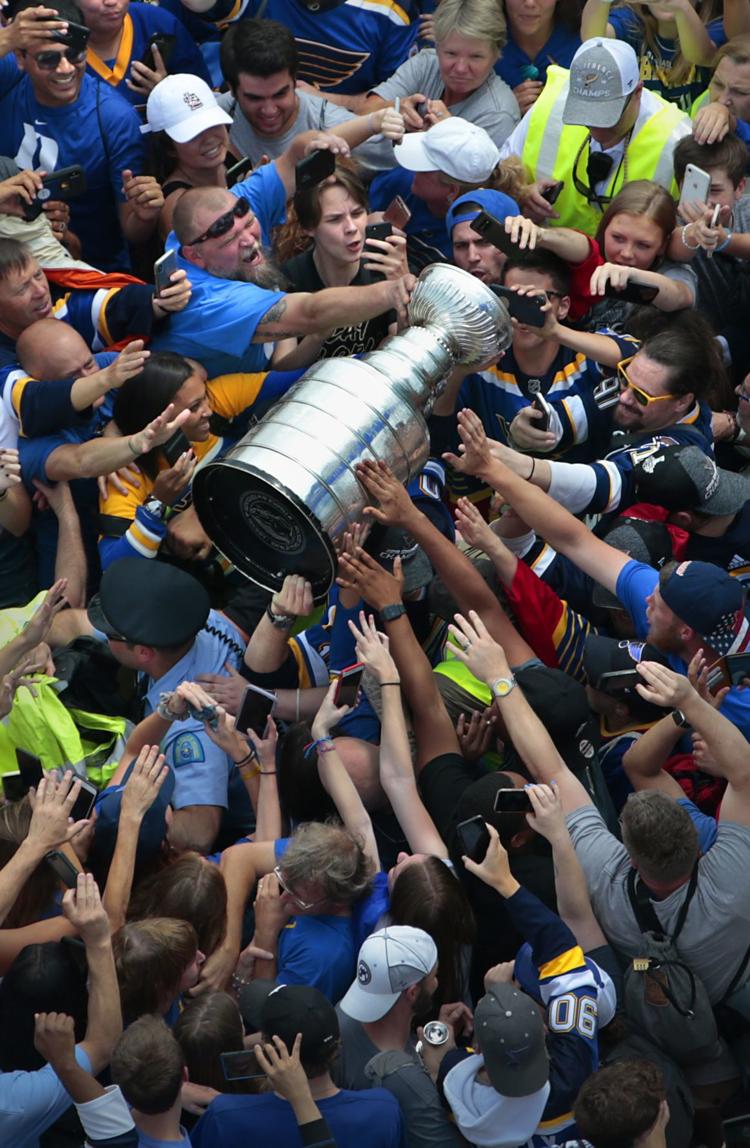 Blues fans parade like champions as St. Louis Blues capture first Stanley Cup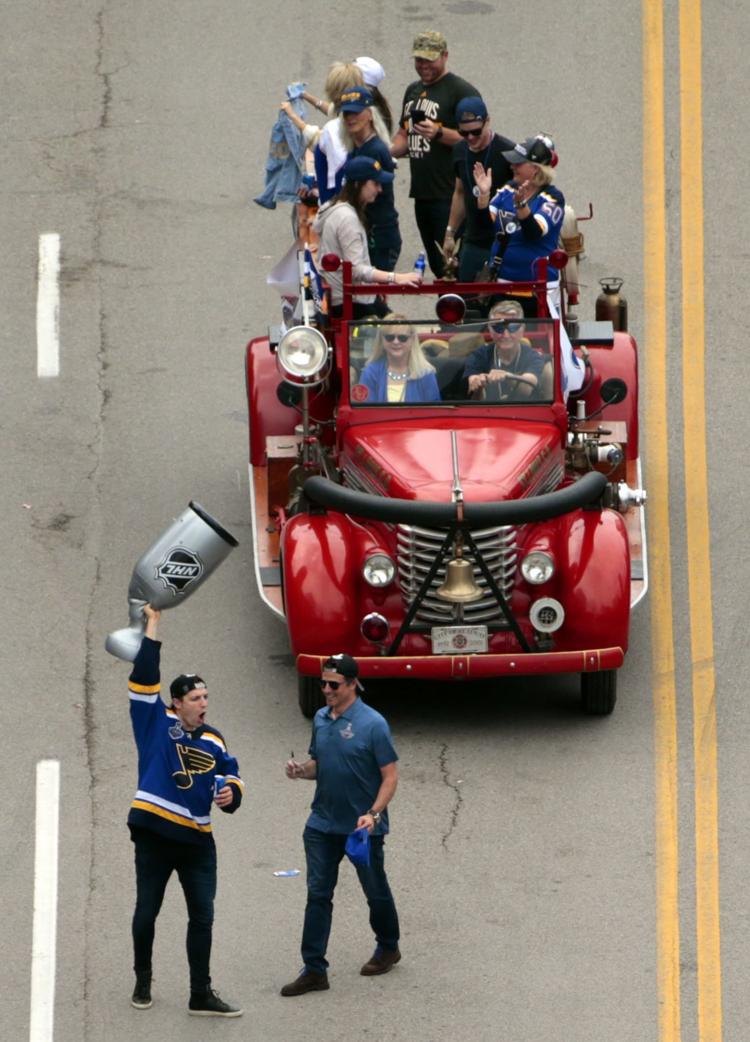 Blues fans parade like champions as St. Louis Blues capture first Stanley Cup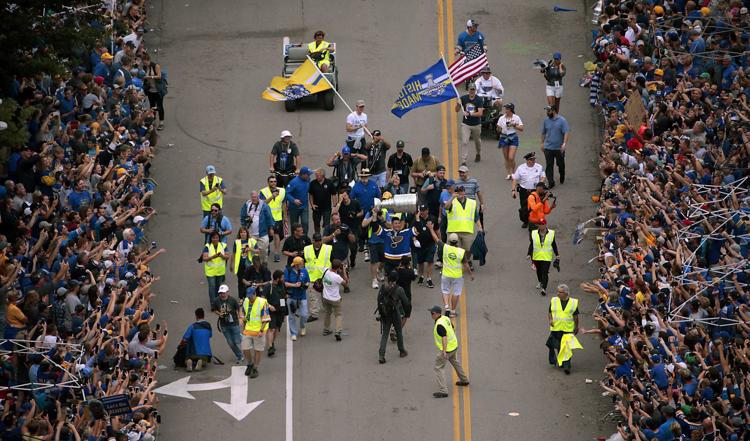 Blues fans parade like champions as St. Louis Blues capture first Stanley Cup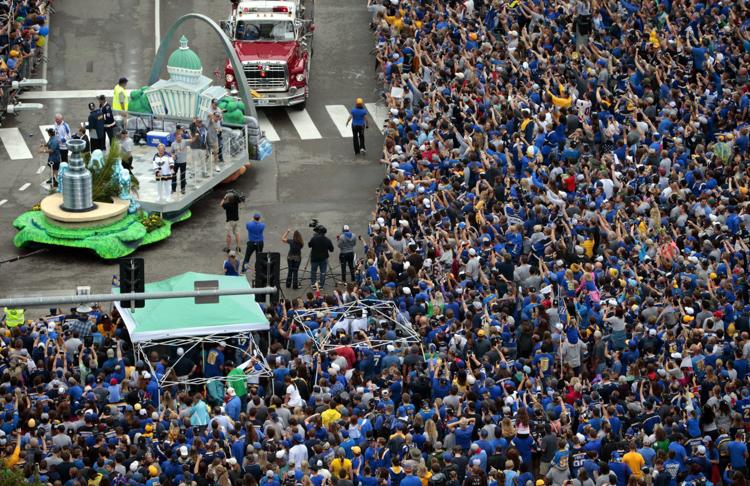 Blues fans parade like champions as St. Louis Blues capture first Stanley Cup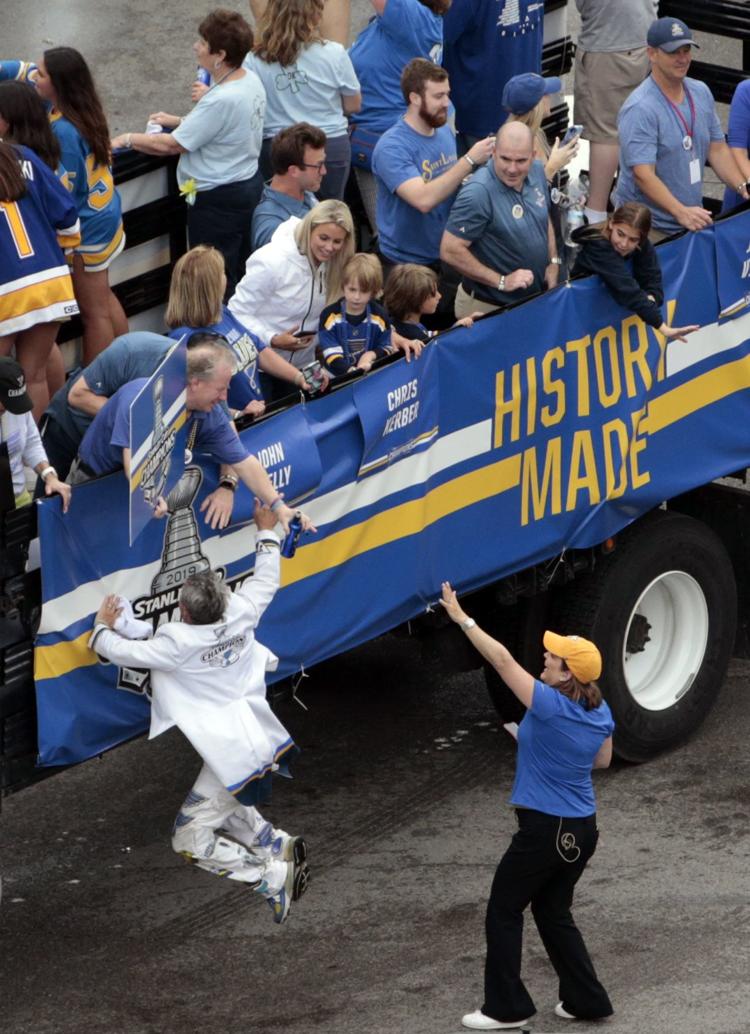 Blues fans parade like champions as St. Louis Blues capture first Stanley Cup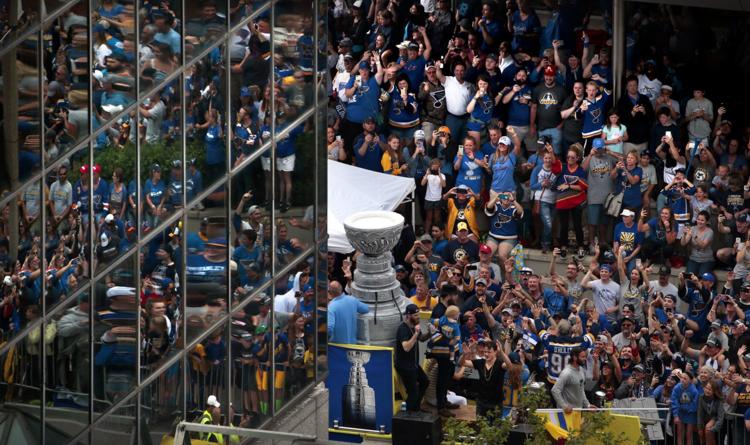 Blues fans parade like champions as St. Louis Blues capture first Stanley Cup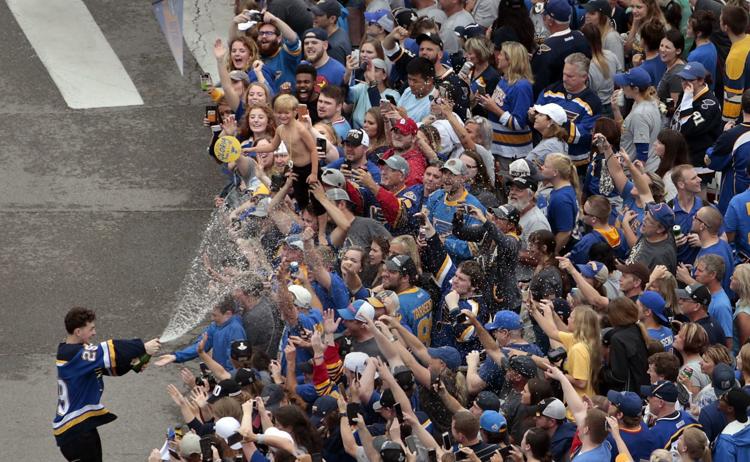 Blues fans parade like champions as St. Louis Blues capture first Stanley Cup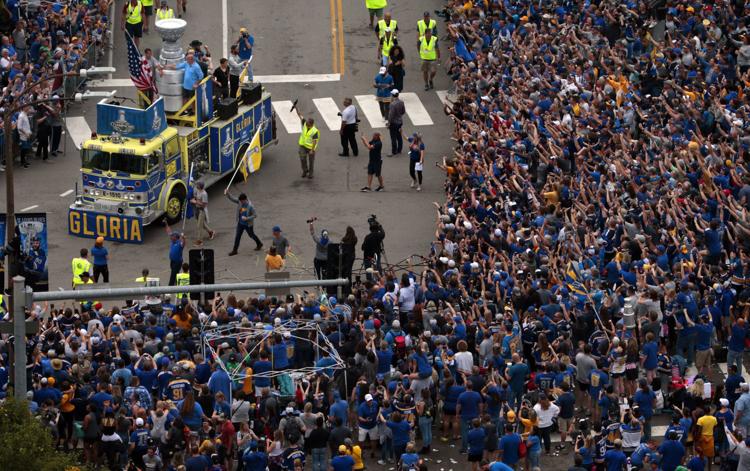 Blues fans parade like champions as St. Louis Blues capture first Stanley Cup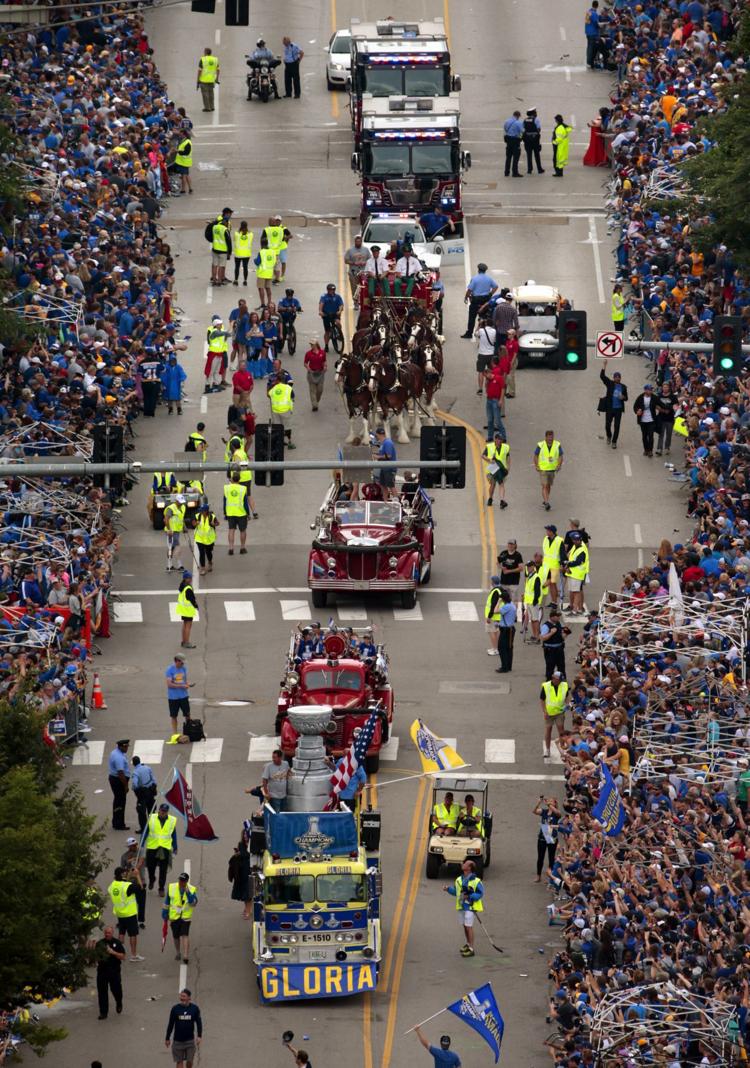 Blues fans parade like champions as St. Louis Blues capture first Stanley Cup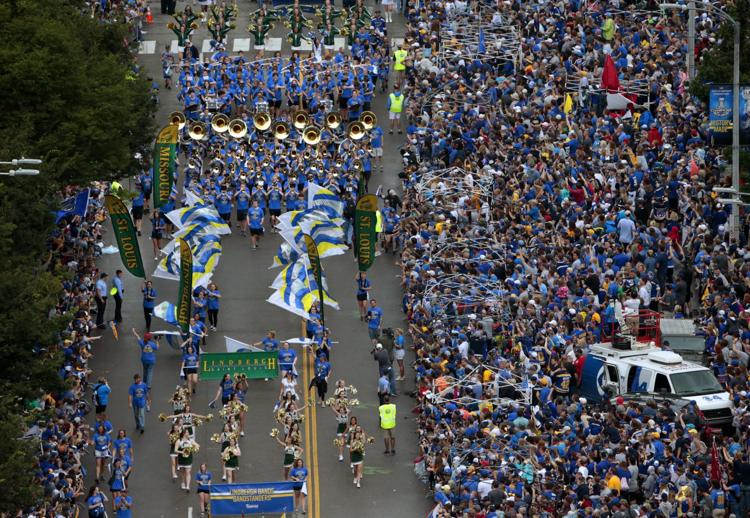 St. Louis Blues Stanley Cup victory parade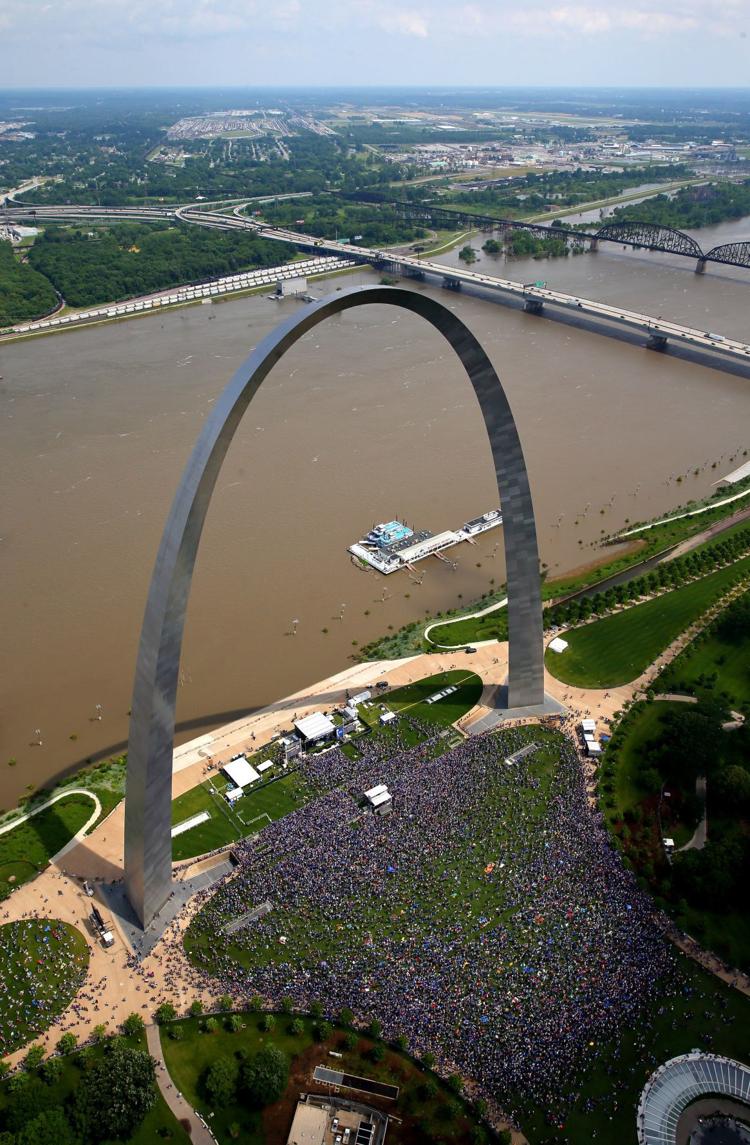 The Blues party down Market Street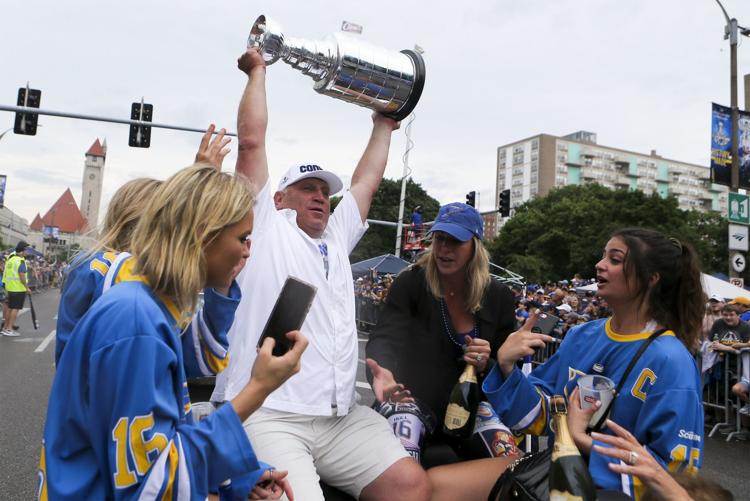 The Blues party down Market Street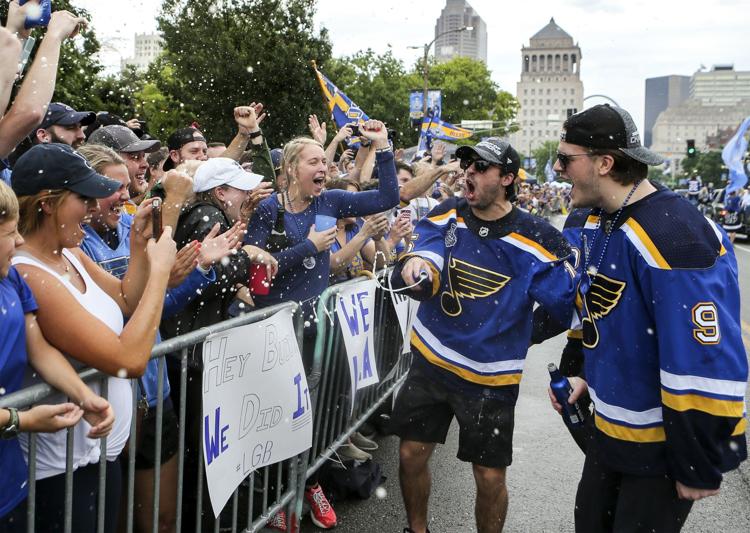 The Blues party down Market Street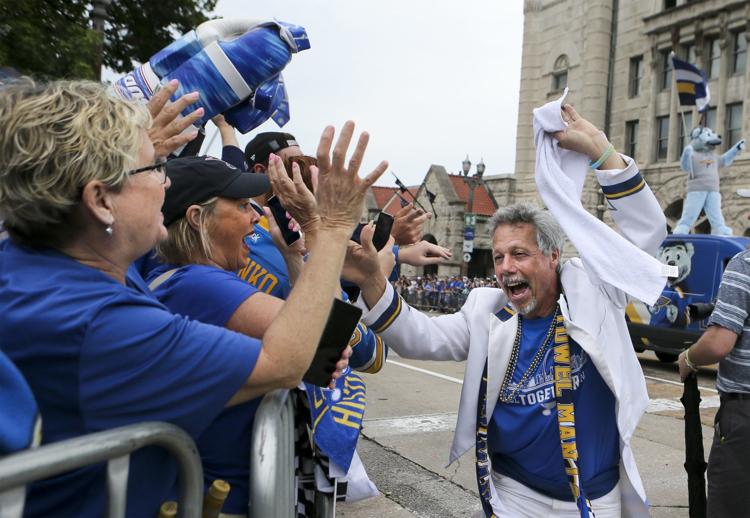 The Blues party down Market Street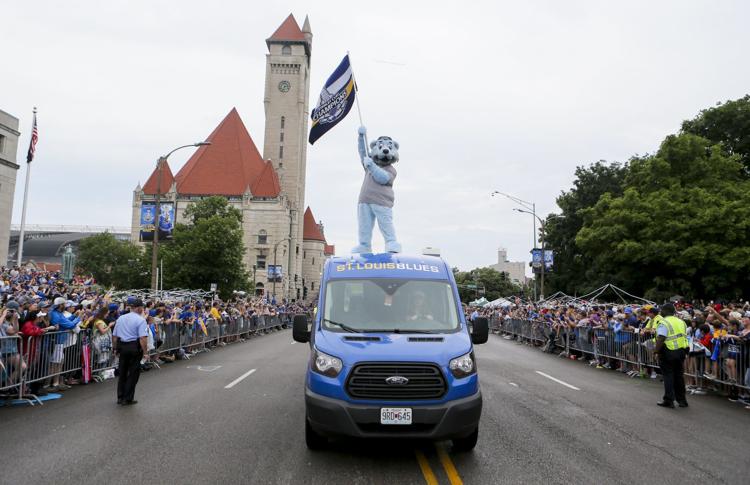 The Blues party down Market Street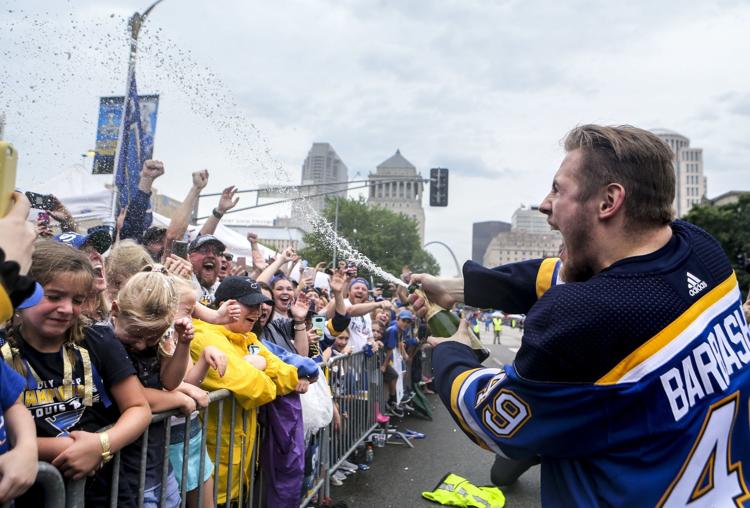 The Blues party down Market Street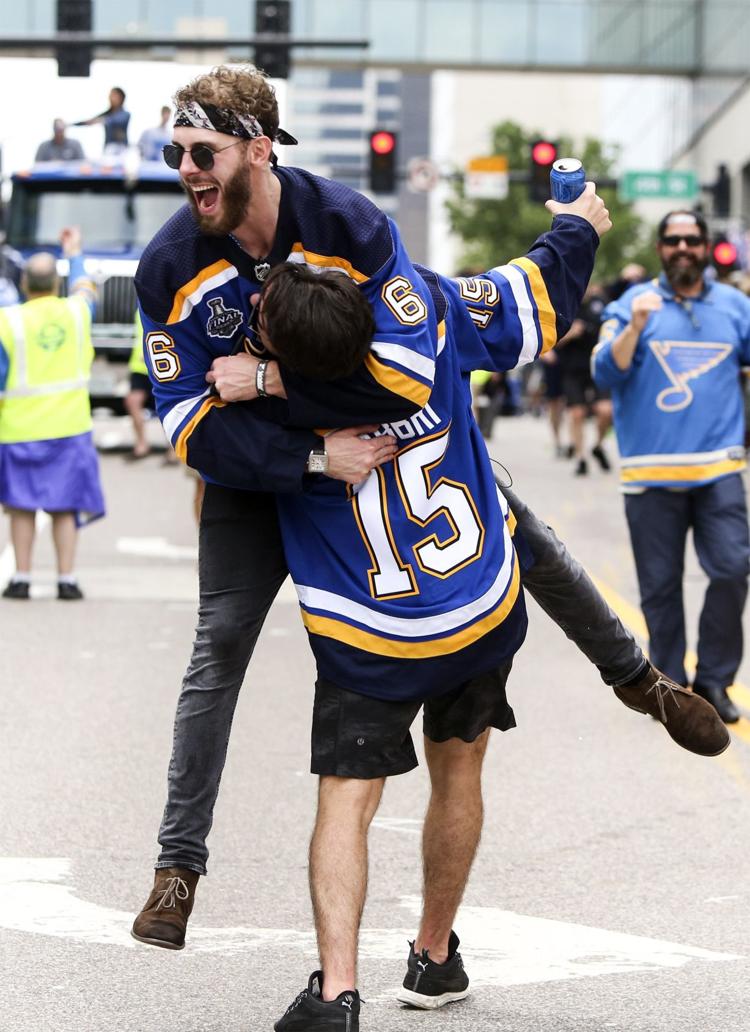 The Blues party on the Arch grounds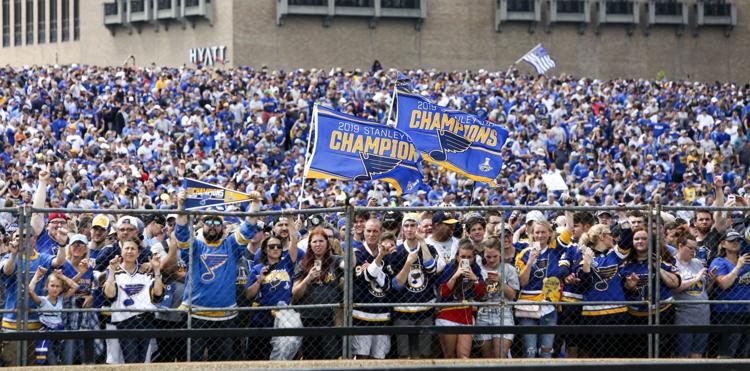 The Blues party down Market Street
The Blues party down Market Street
The Blues party on the Arch grounds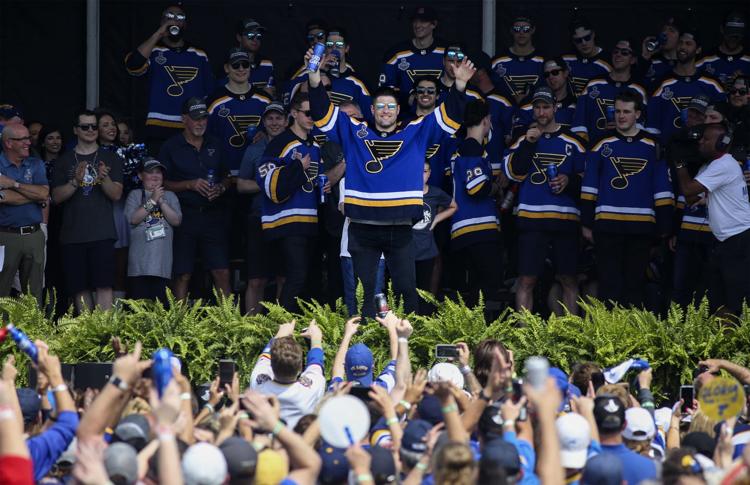 The Blues party down Market Street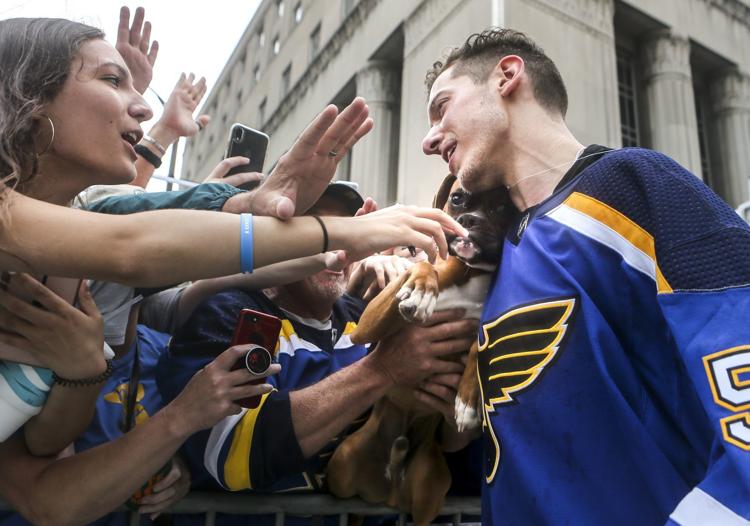 The Blues party down Market Street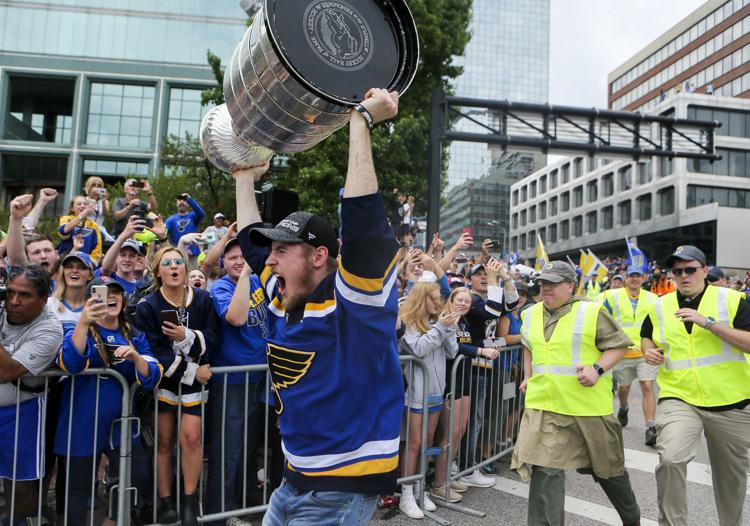 The Blues party down Market Street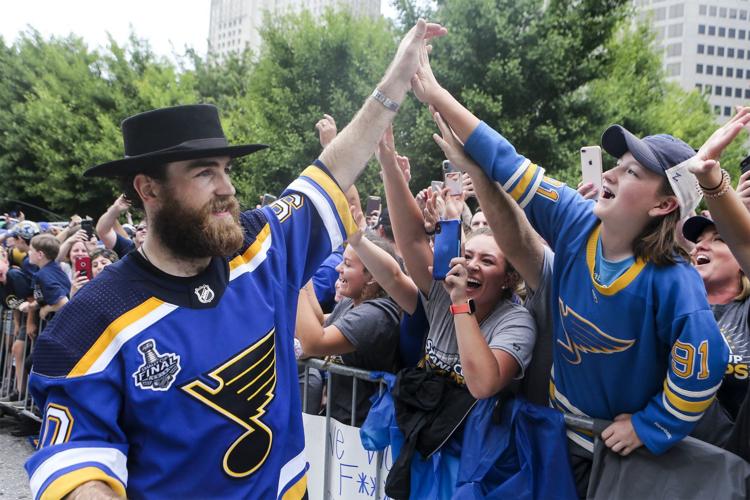 The Blues party down Market Street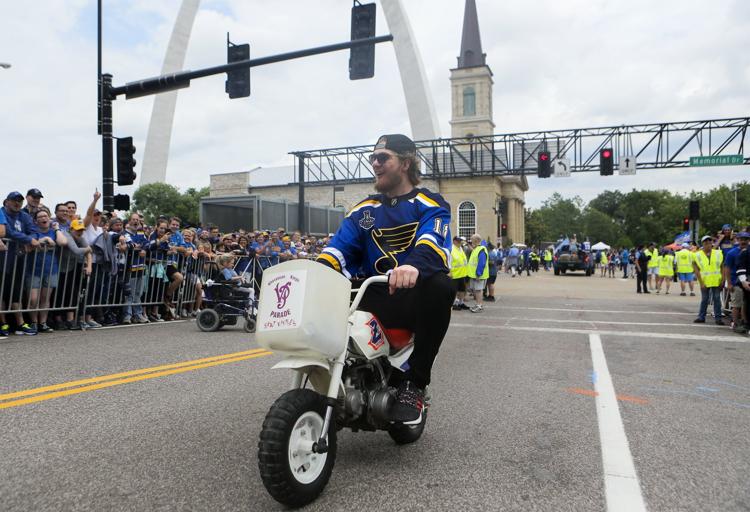 The Blues party down Market Street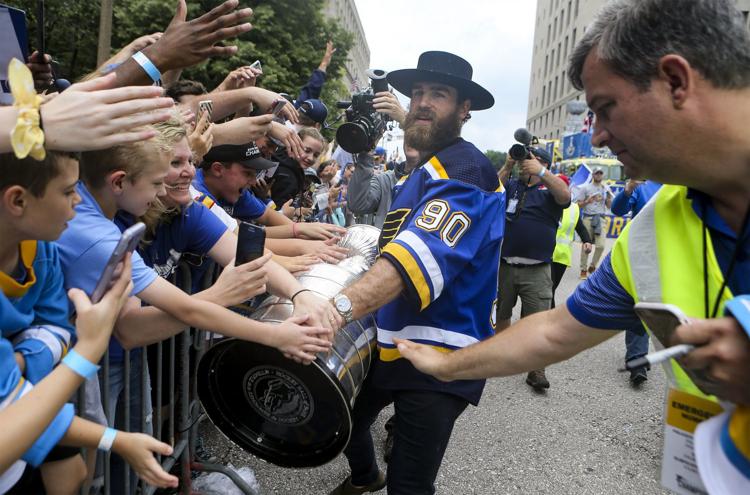 The Blues party down Market Street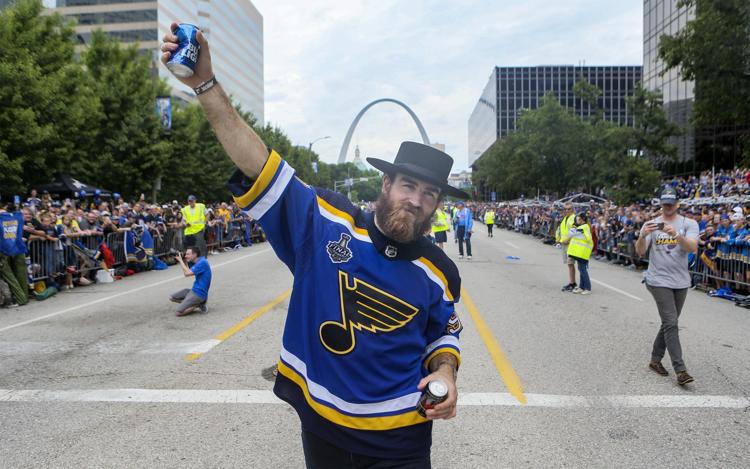 The Blues party down Market Street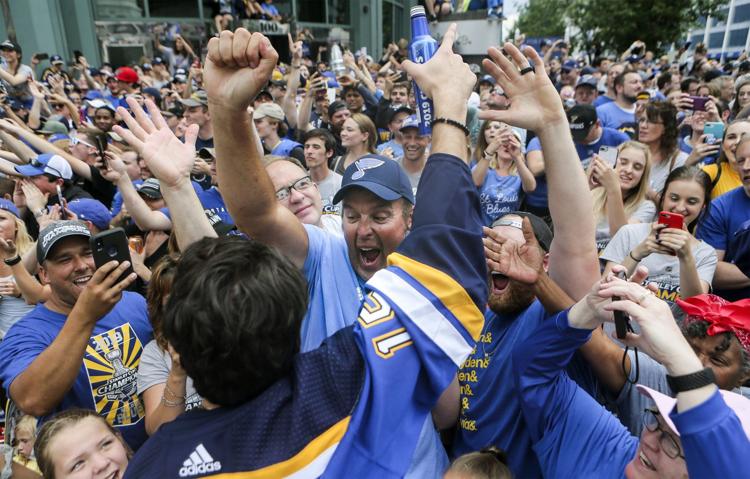 The Blues party down Market Street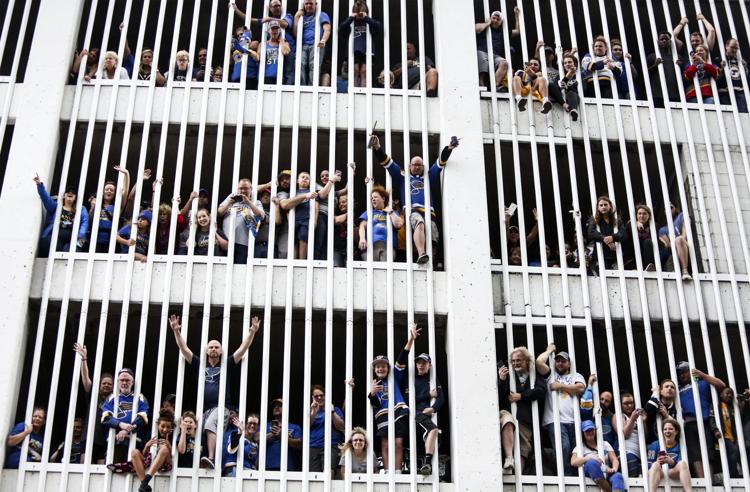 The Blues party down Market Street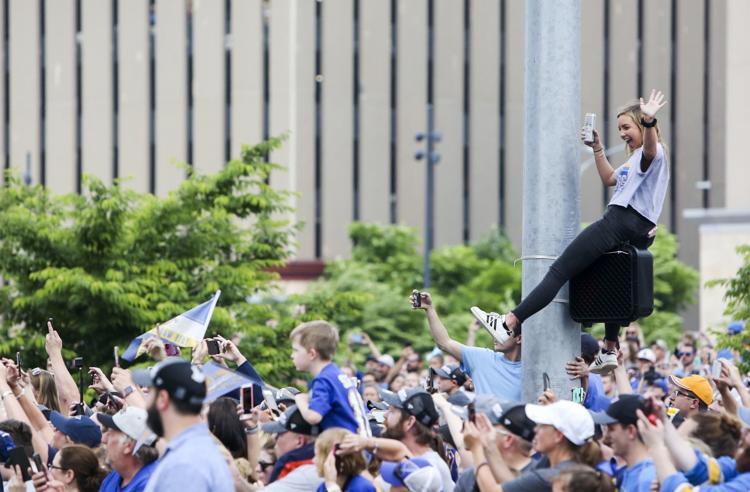 The Blues party down Market Street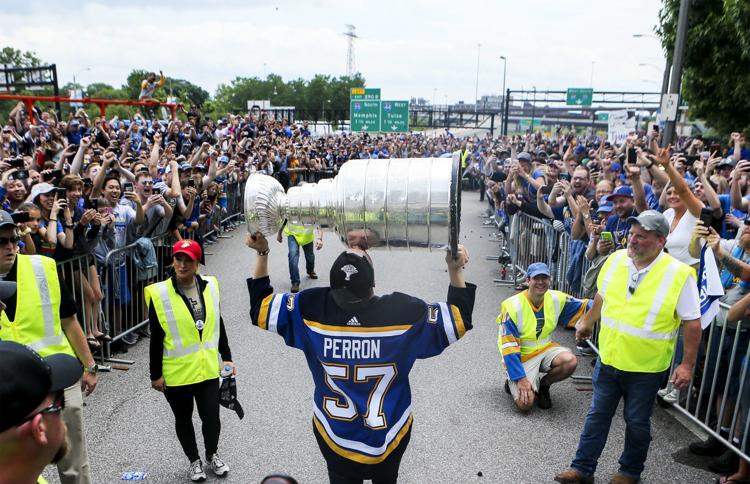 The Blues party down Market Street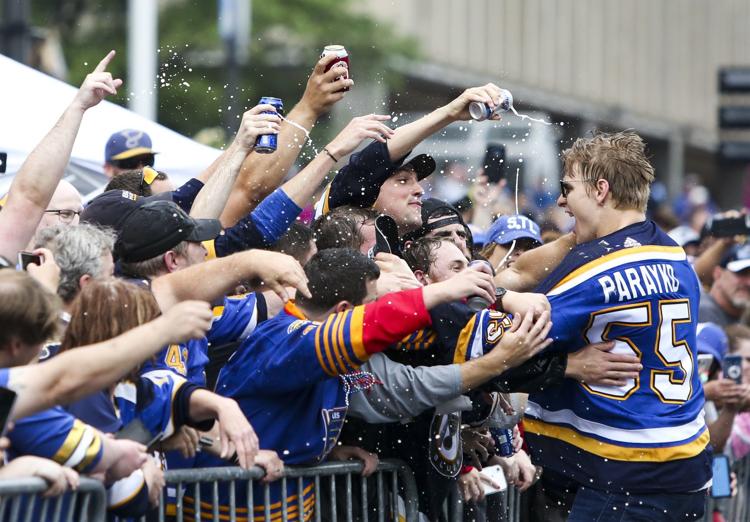 The Blues party down Market Street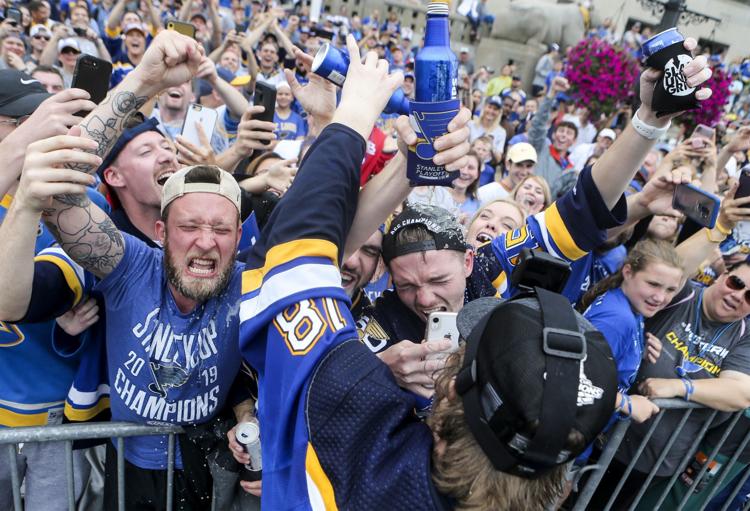 St. Louis Blues, fans celebrate Stanley Cup victory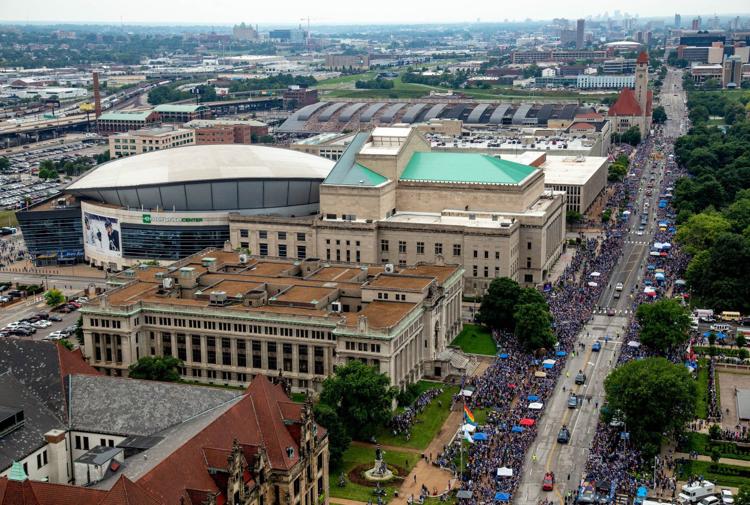 St. Louis Blues, fans celebrate Stanley Cup victory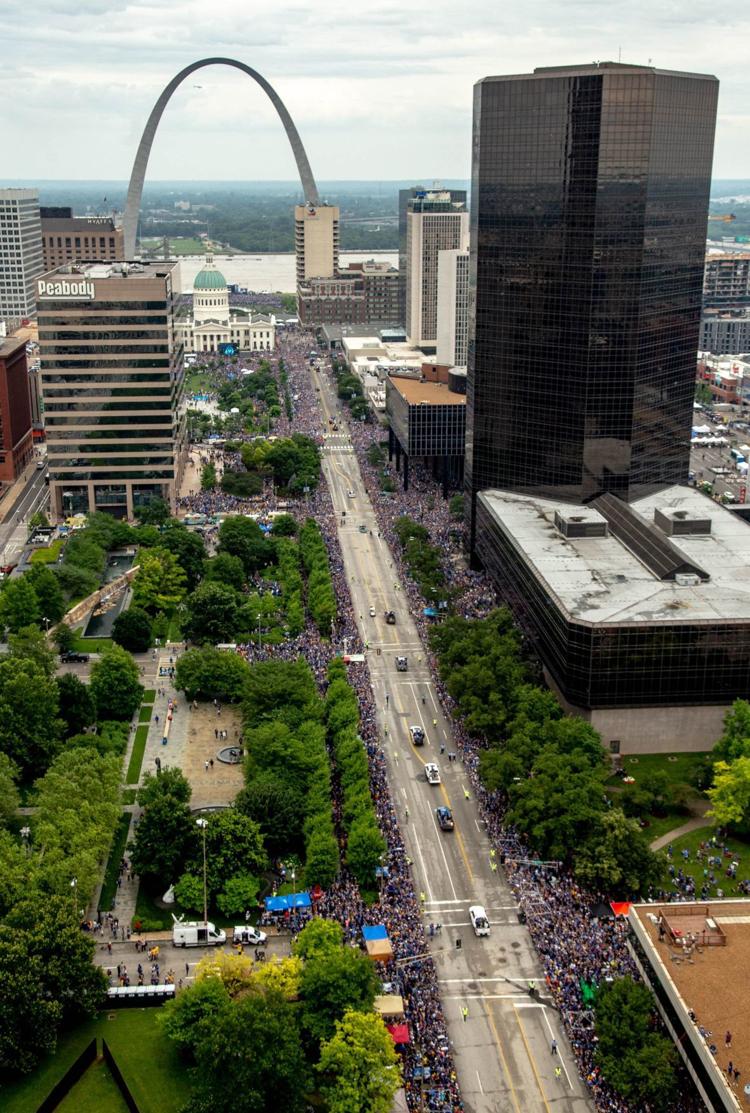 St. Louis Blues, fans celebrate Stanley Cup victory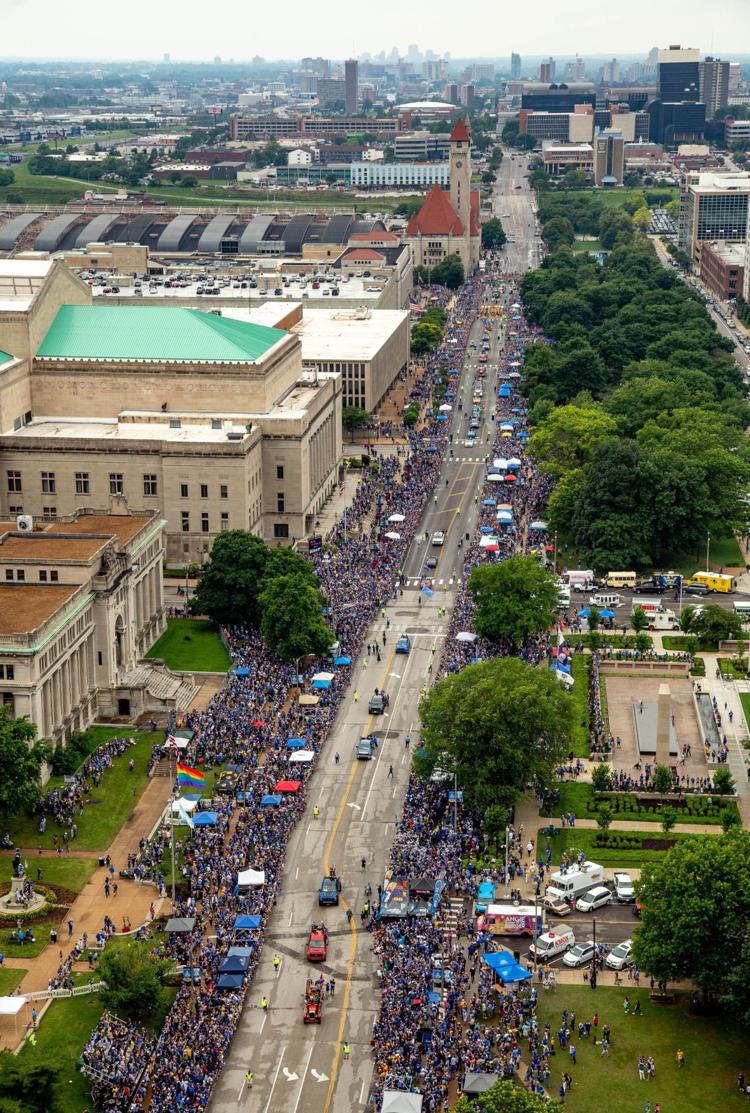 St. Louis Blues, fans celebrate Stanley Cup victory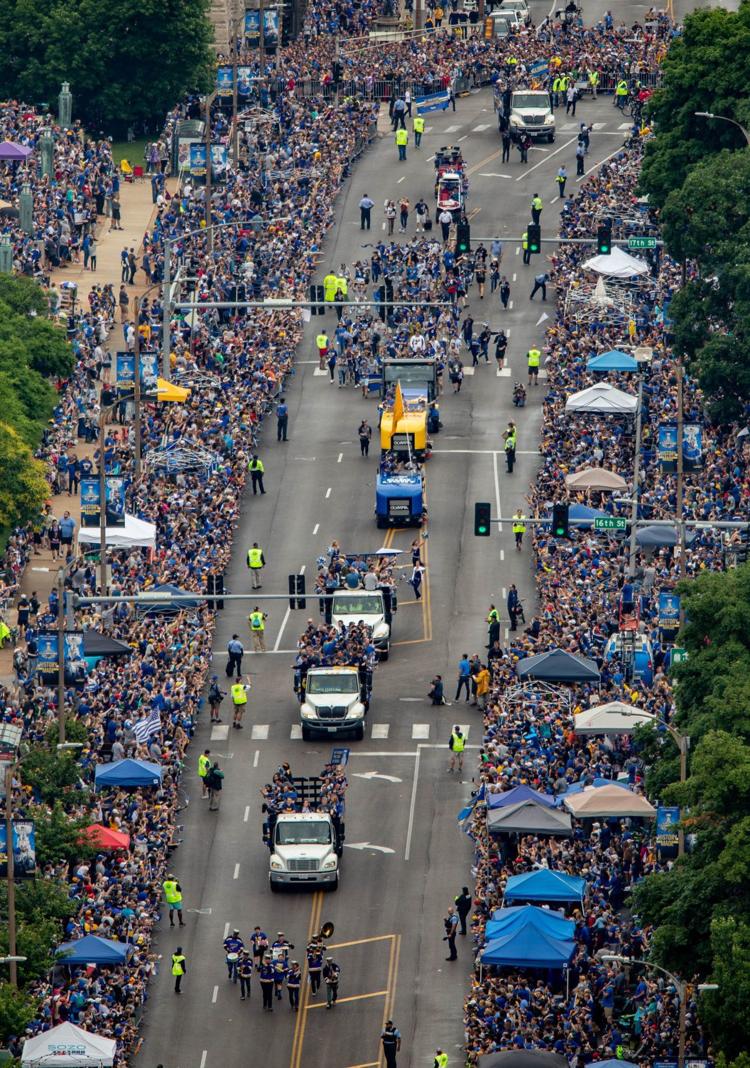 St. Louis Blues, fans celebrate Stanley Cup victory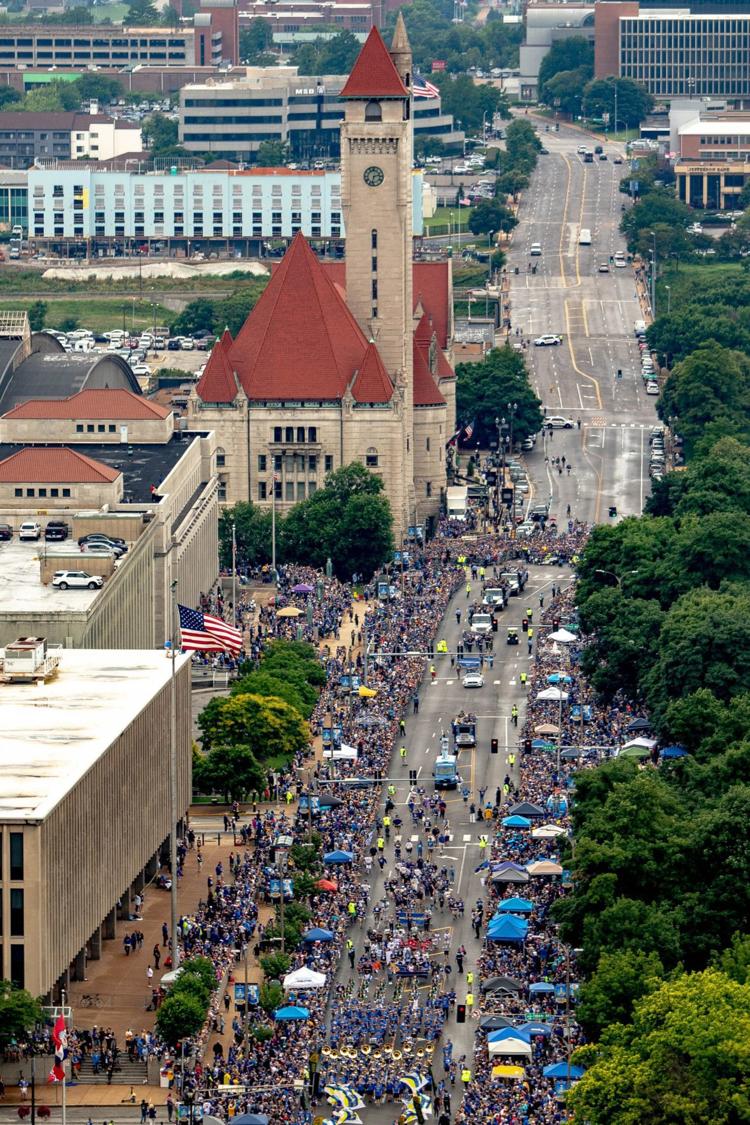 Laila Anderson at the Blues' victory parade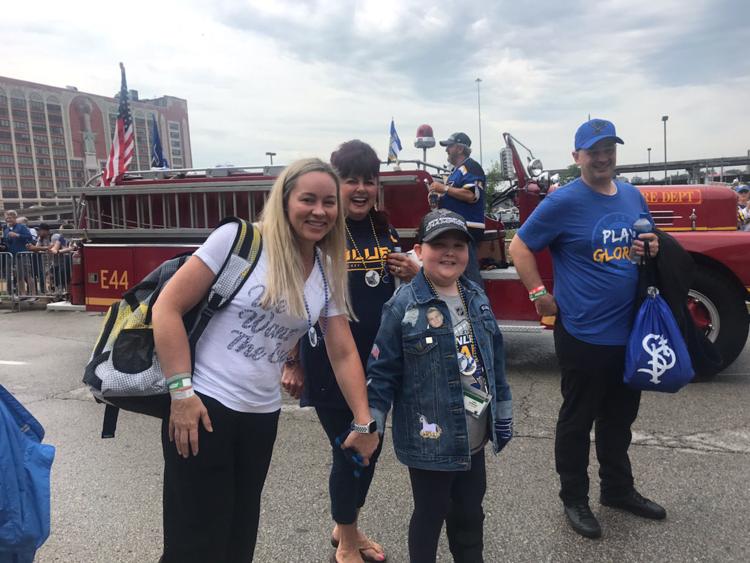 St. Louis Blues, fans celebrate Stanley Cup victory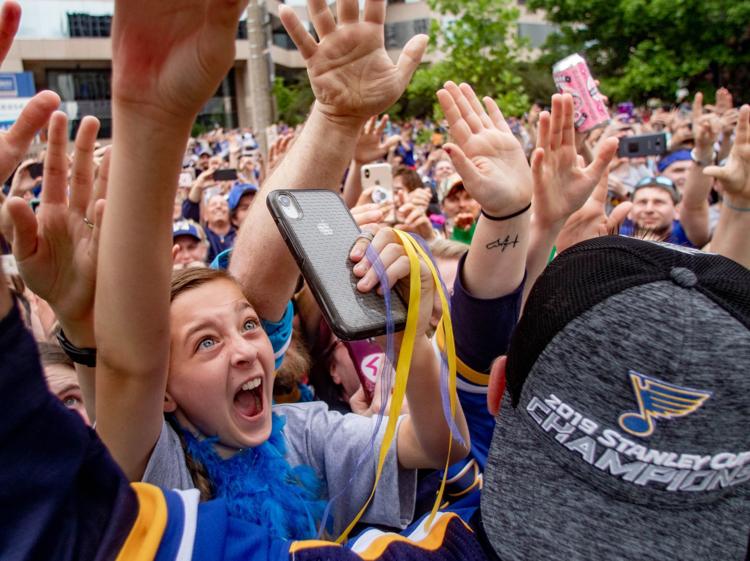 St. Louis Blues, fans celebrate Stanley Cup victory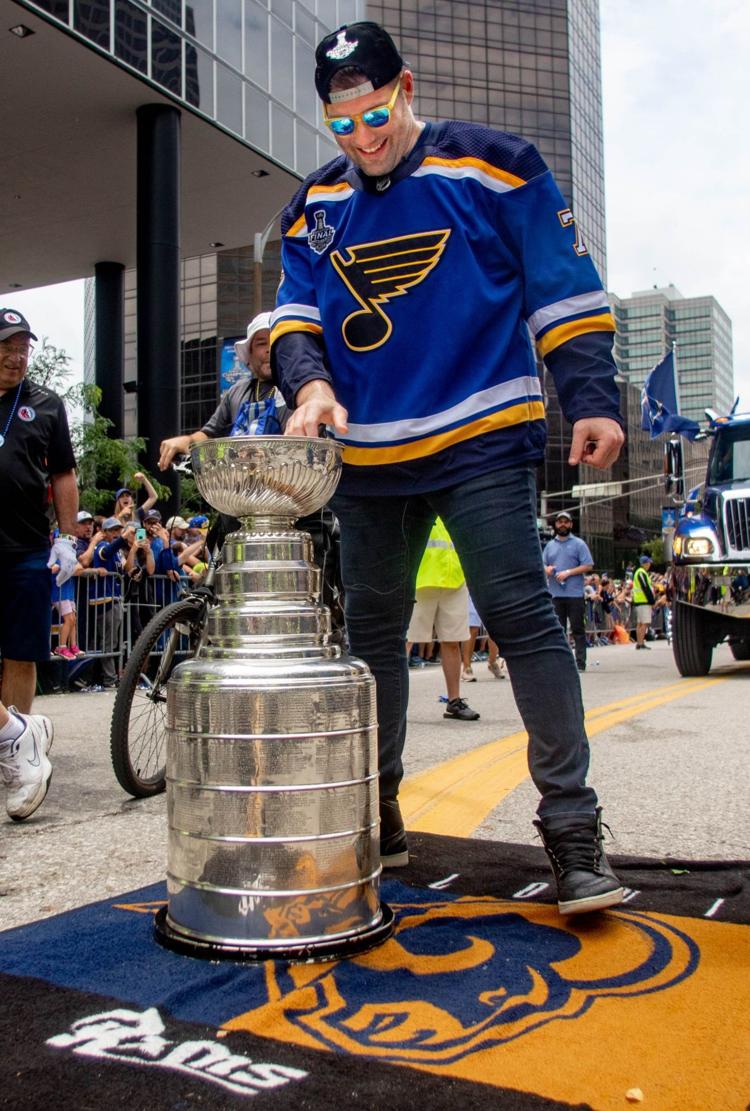 St. Louis Blues, fans celebrate Stanley Cup victory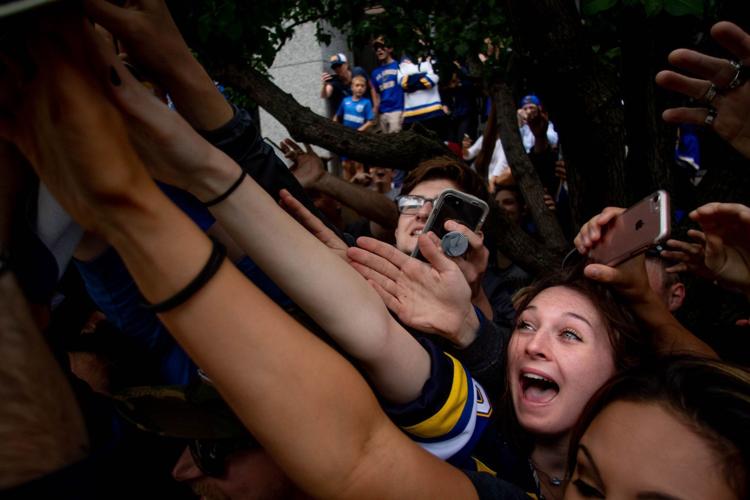 St. Louis Blues, fans celebrate Stanley Cup victory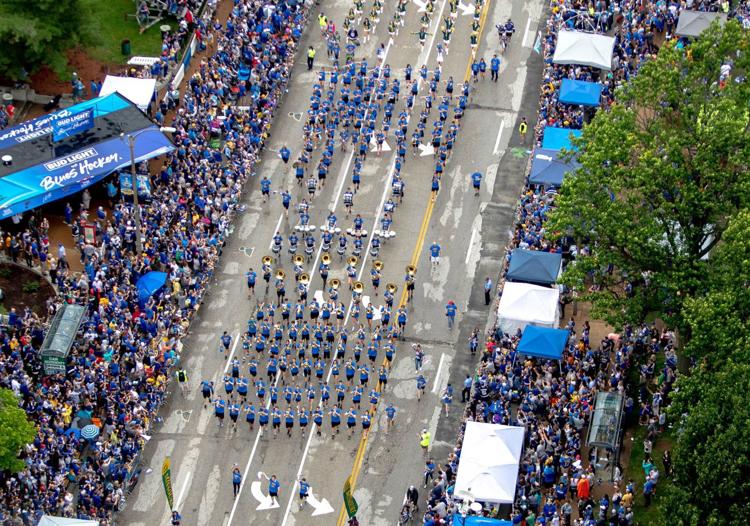 St. Louis Blues, fans celebrate Stanley Cup victory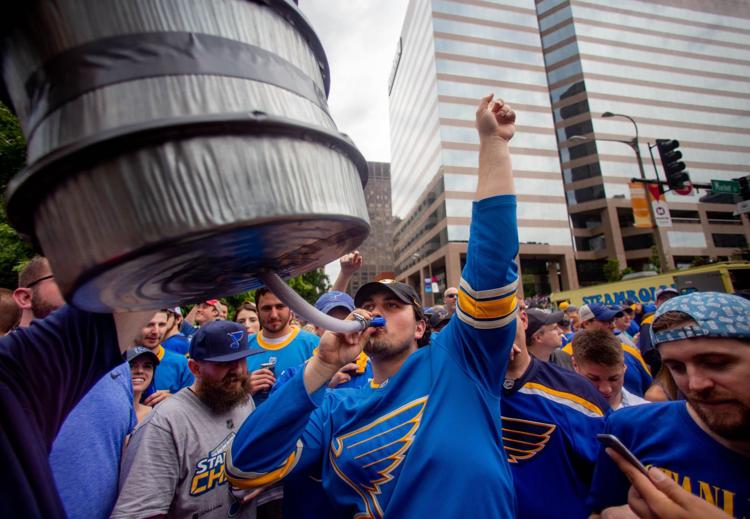 St. Louis Blues, fans celebrate Stanley Cup victory
St. Louis Blues, fans celebrate Stanley Cup victory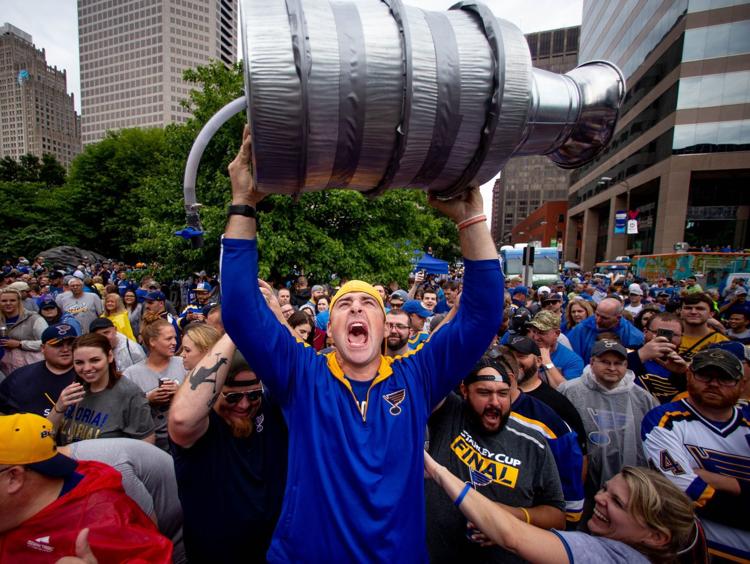 St. Louis Blues, fans celebrate Stanley Cup victory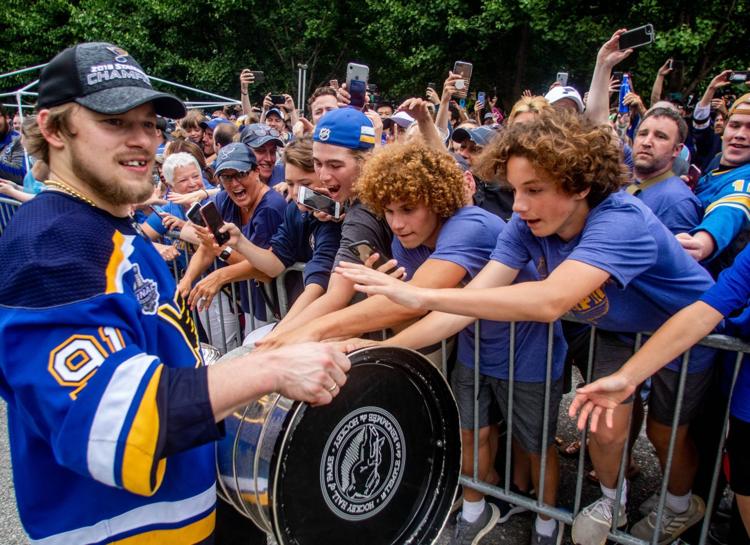 St. Louis Blues, fans celebrate Stanley Cup victory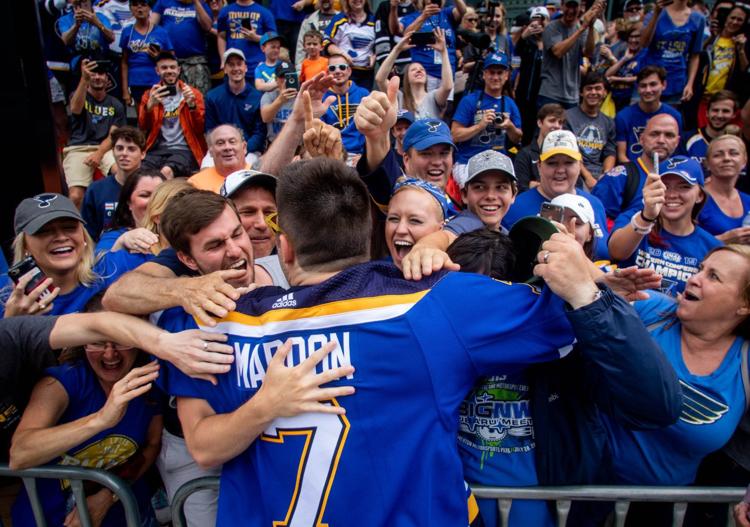 St. Louis Blues, fans celebrate Stanley Cup victory
St. Louis Blues, fans celebrate Stanley Cup victory
St. Louis Blues, fans celebrate Stanley Cup victory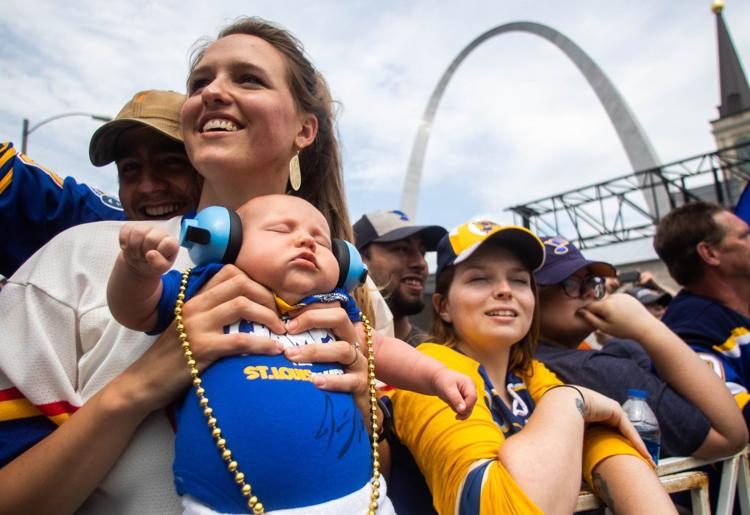 St. Louis Blues, fans celebrate Stanley Cup victory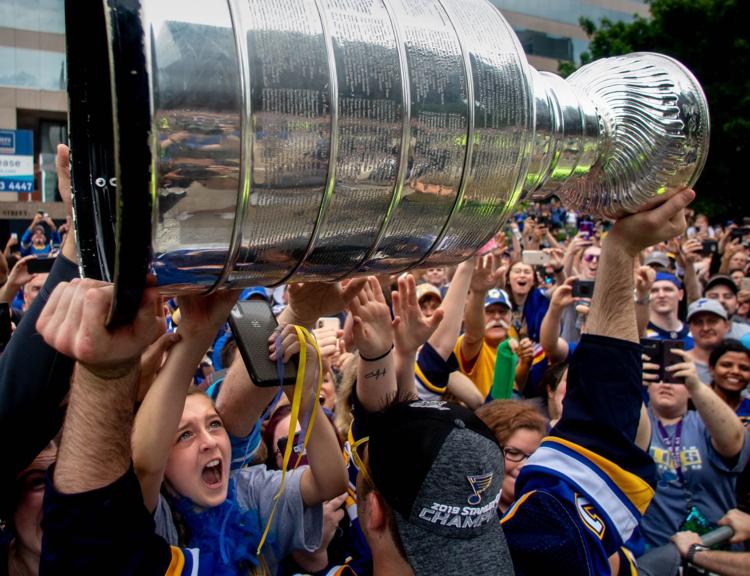 St. Louis Blues, fans celebrate Stanley Cup victory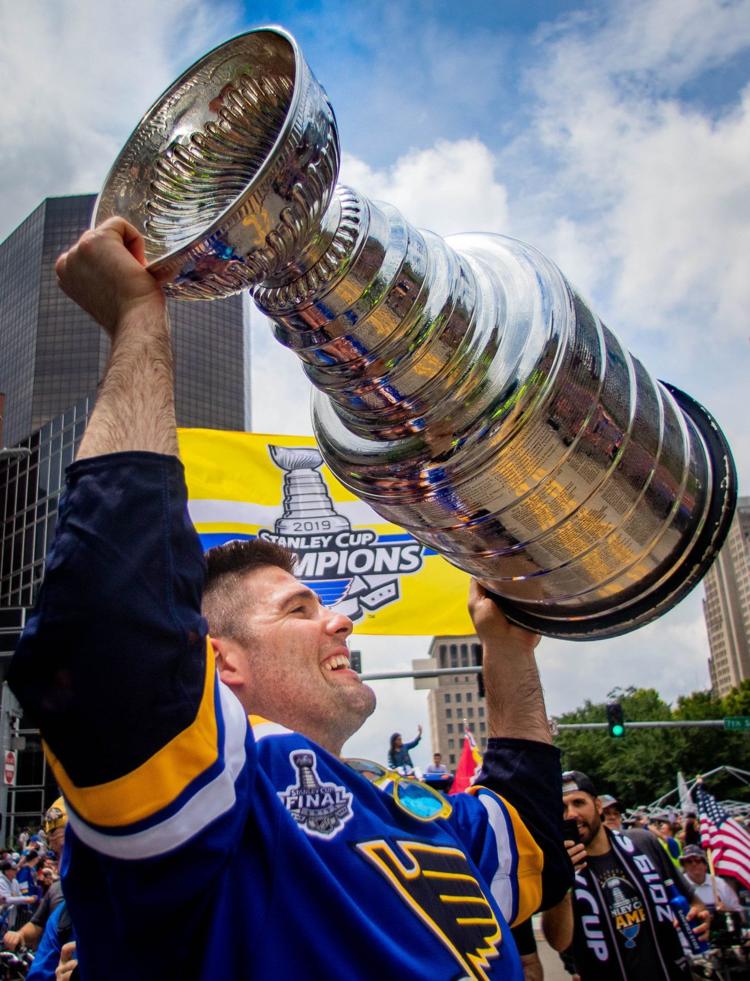 St. Louis Blues, fans celebrate Stanley Cup victory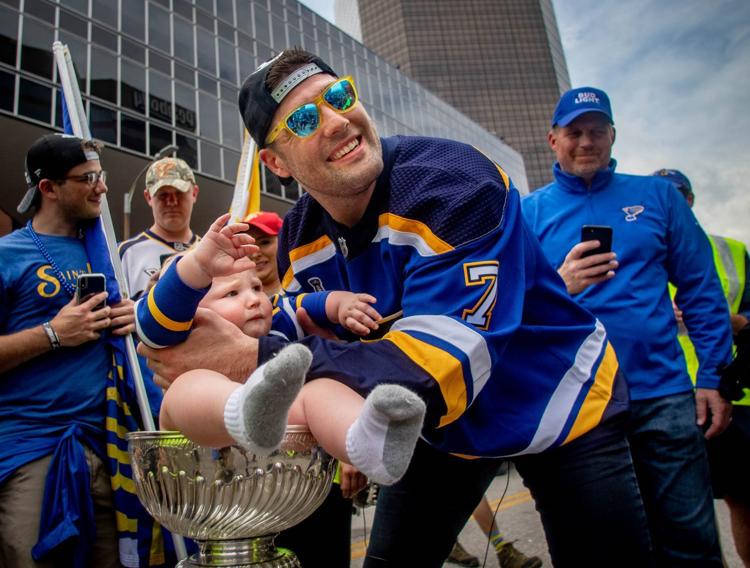 St. Louis Blues, fans celebrate Stanley Cup victory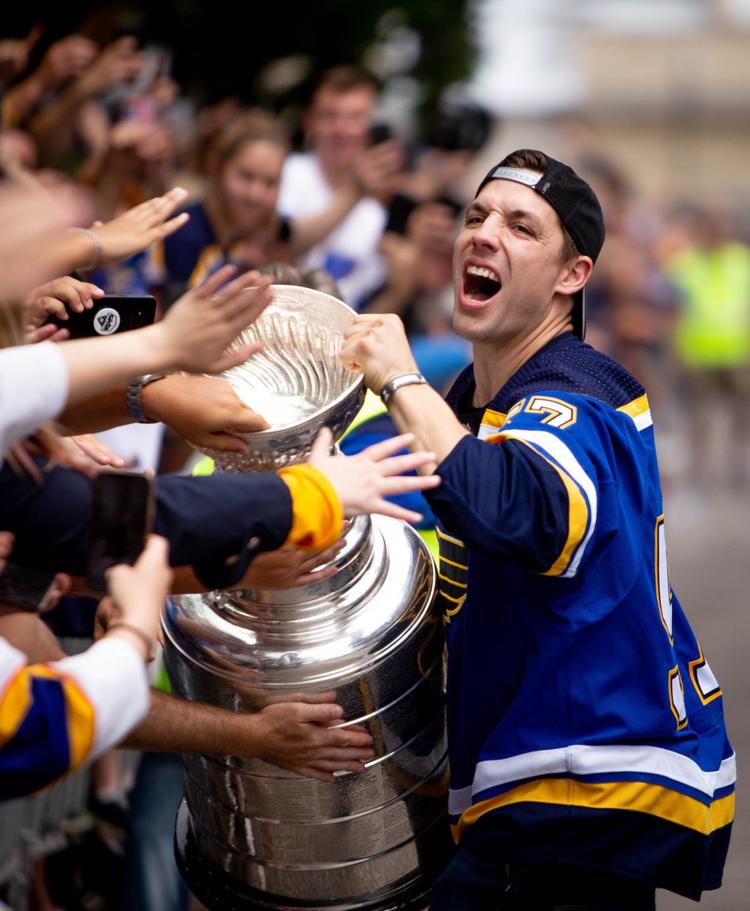 St. Louis Blues, fans celebrate Stanley Cup victory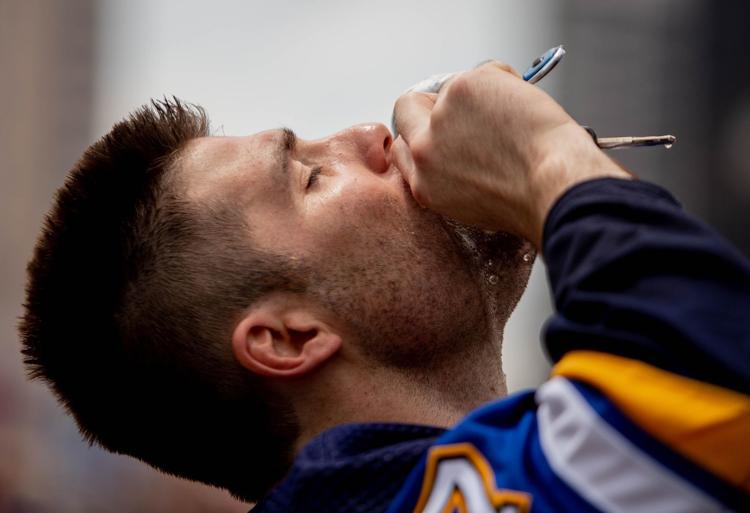 St. Louis Blues, fans celebrate Stanley Cup victory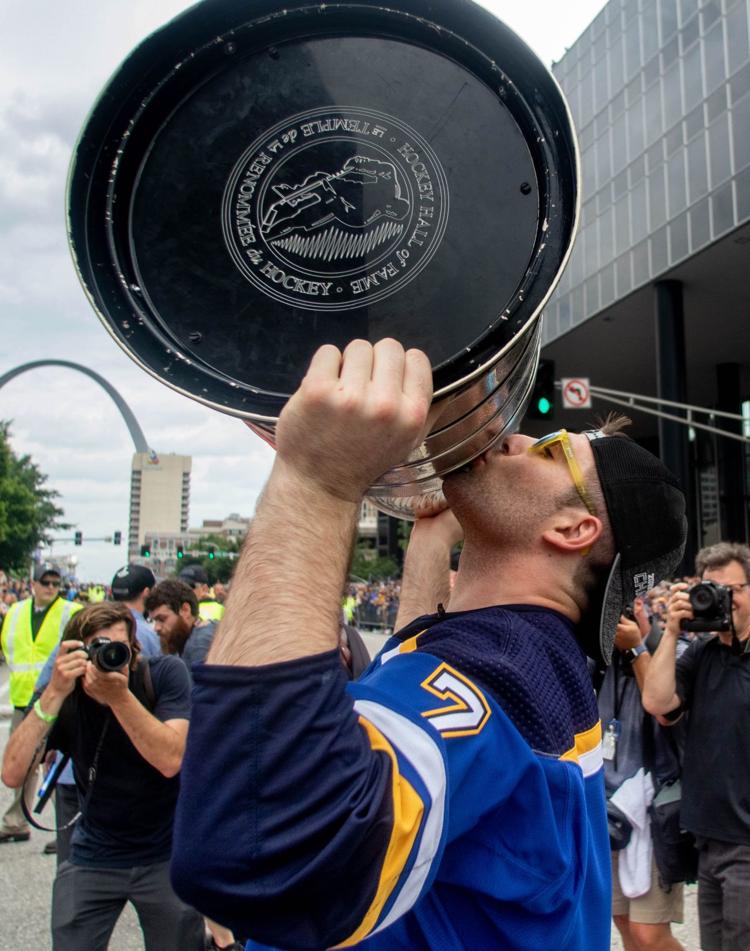 St. Louis Blues, fans celebrate Stanley Cup victory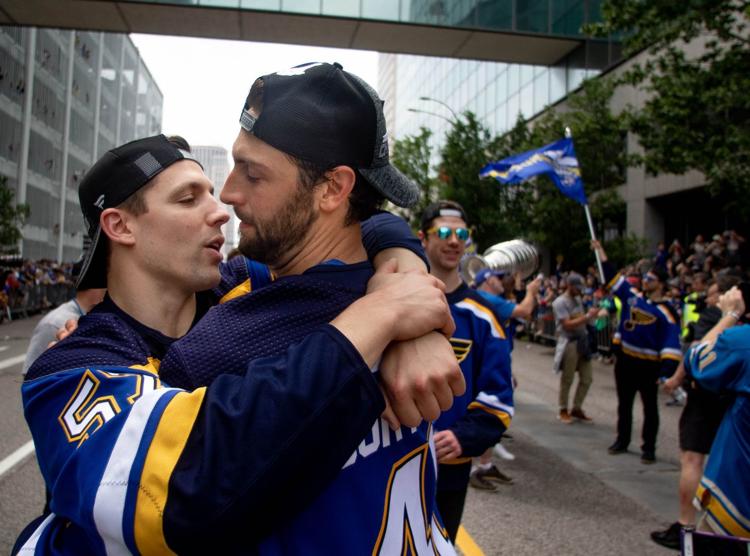 St. Louis Blues, fans celebrate Stanley Cup victory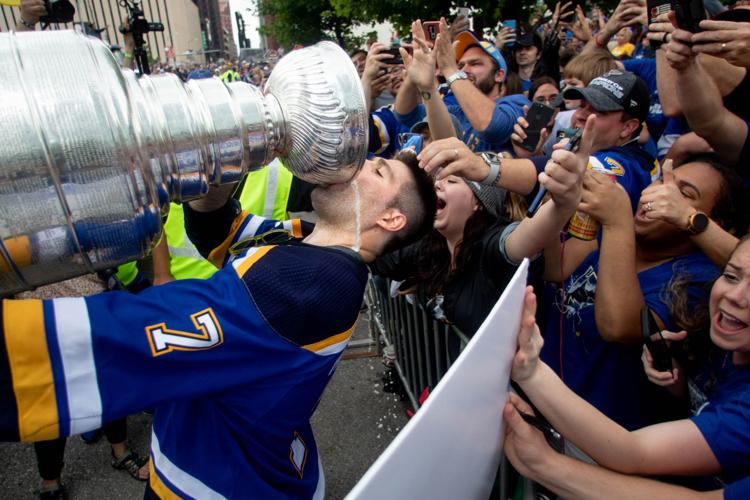 St. Louis Blues, fans celebrate Stanley Cup victory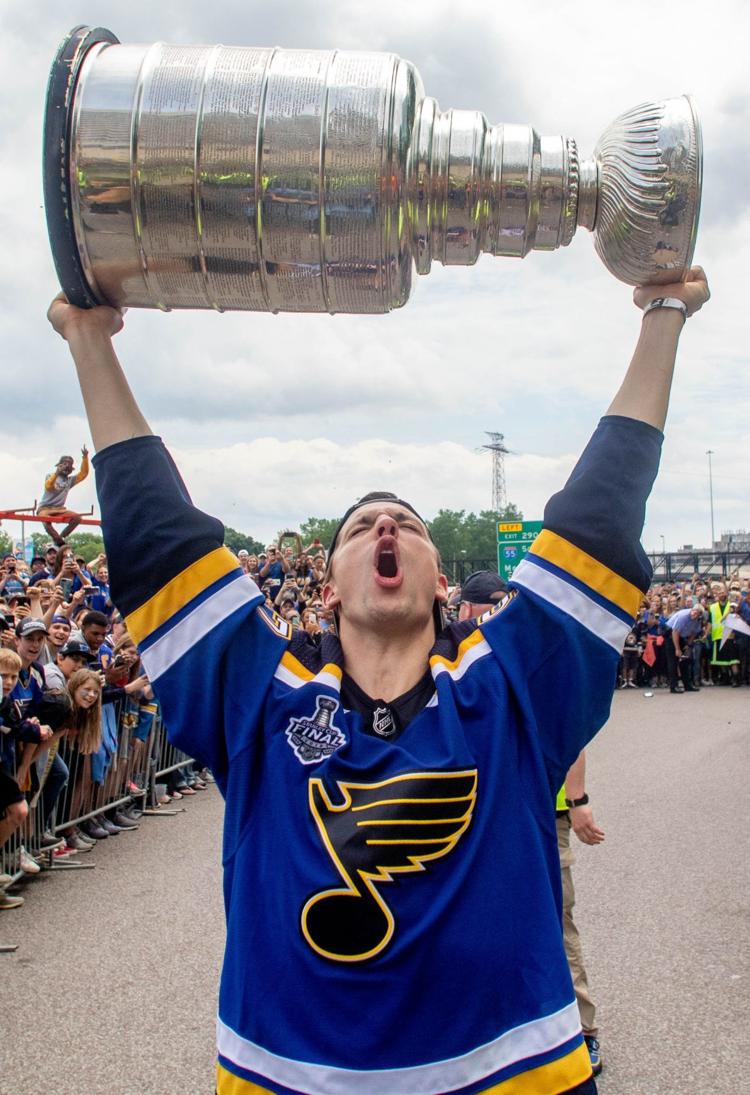 Blues Stanley Cup victory parade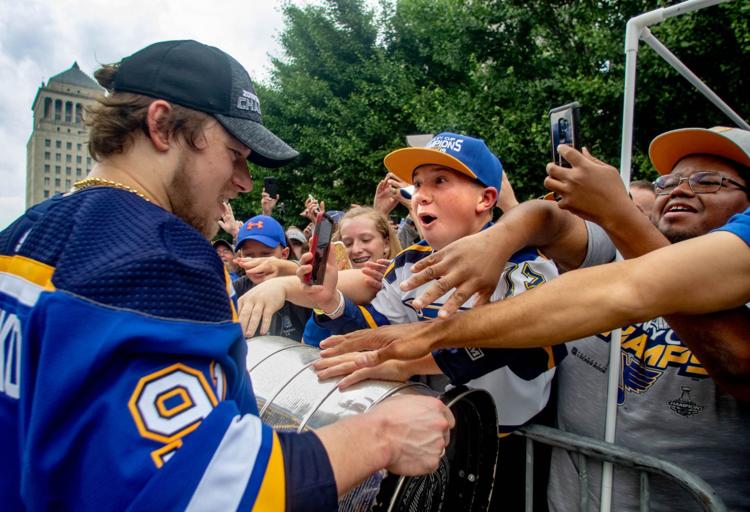 St. Louis Blues, fans celebrate Stanley Cup victory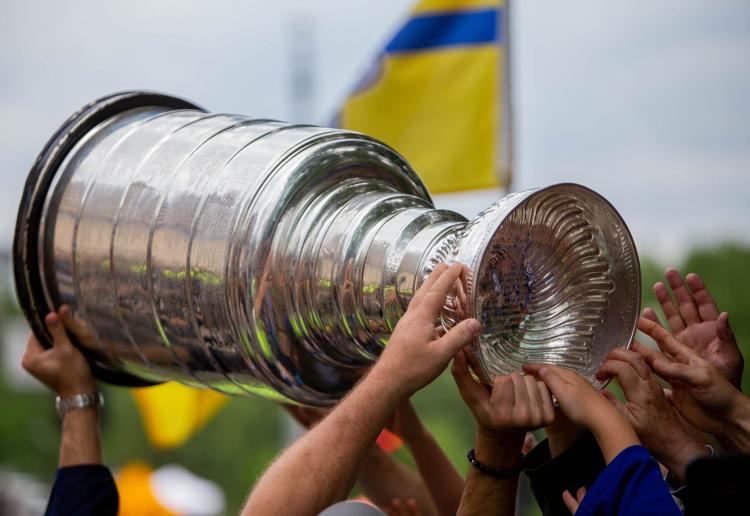 Blues, fans celebrate Stanley Cup victory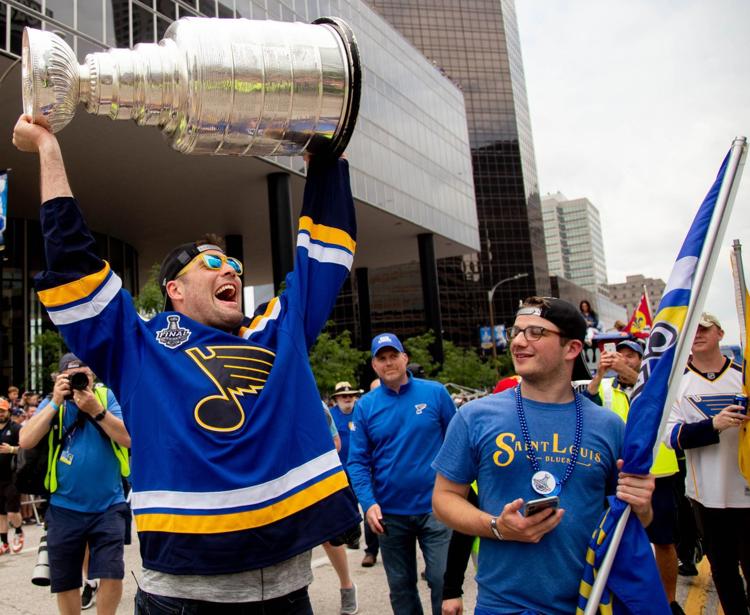 St. Louis Blues Stanley Cup victory parade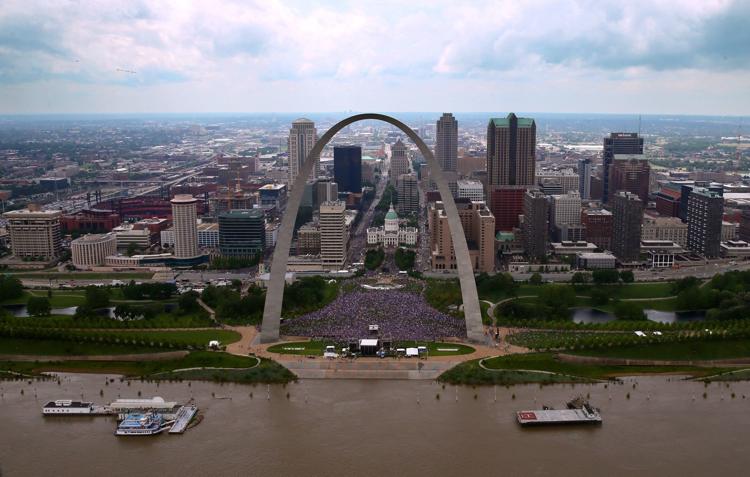 Scenes from Blues Stanley Victory Parade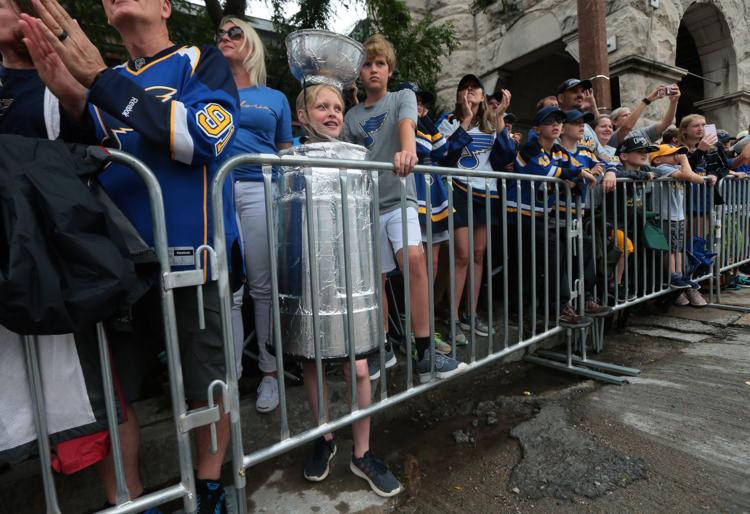 Scenes from Blues Stanley Victory Parade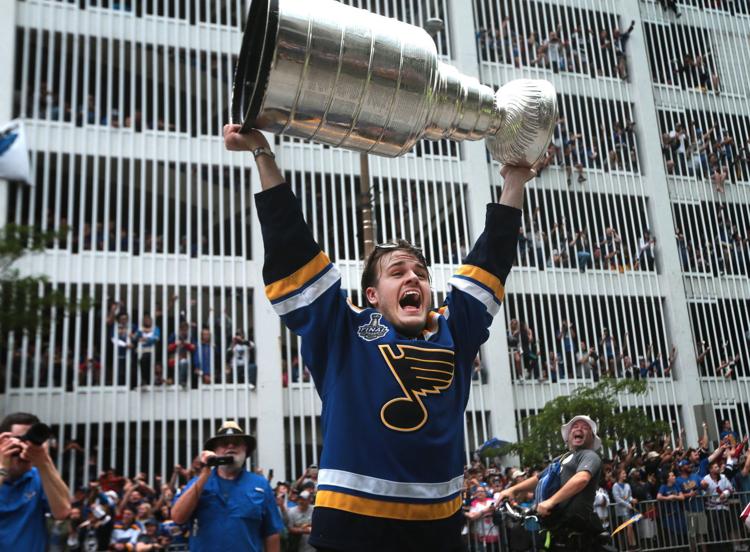 Scenes from Blues Stanley Victory Parade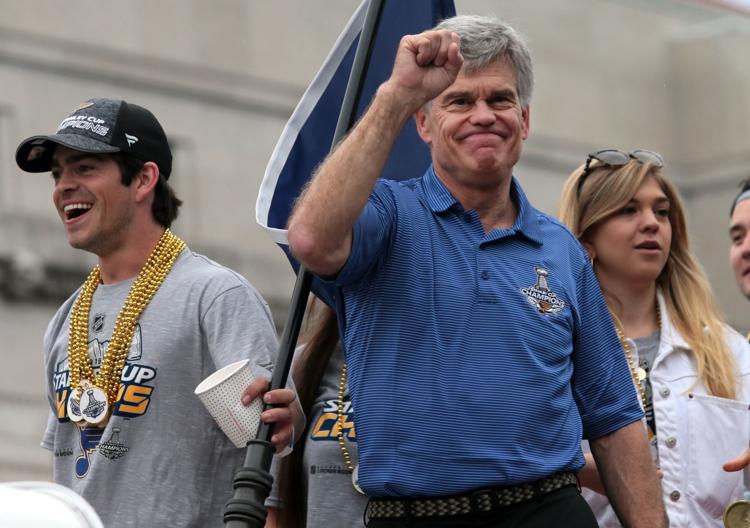 Scenes from Blues Stanley Victory Parade
Scenes from Blues Stanley Victory Parade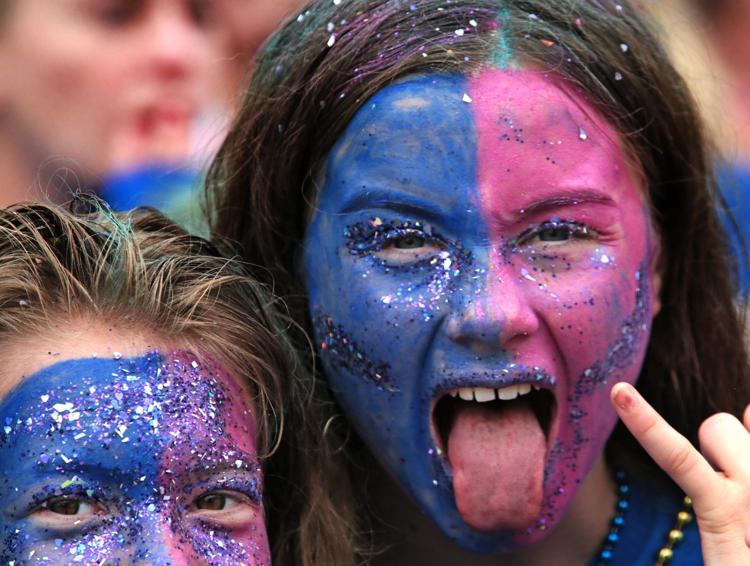 Scenes from Blues Stanley Victory Parade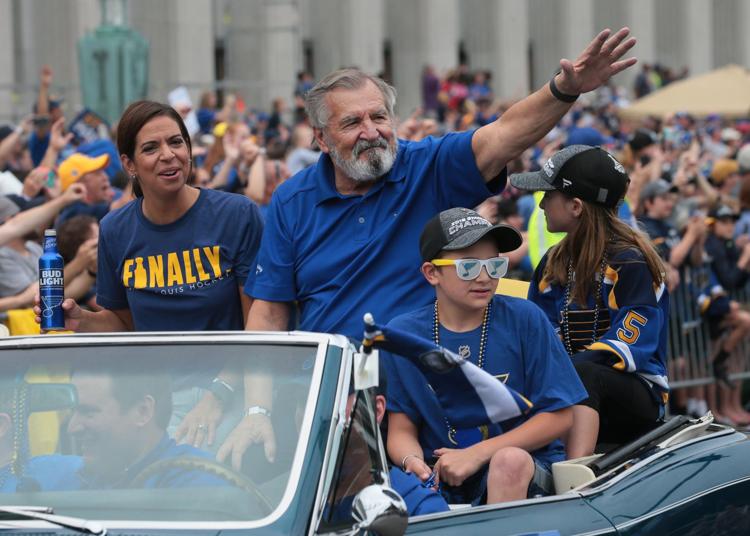 Scenes from Blues Stanley Victory Parade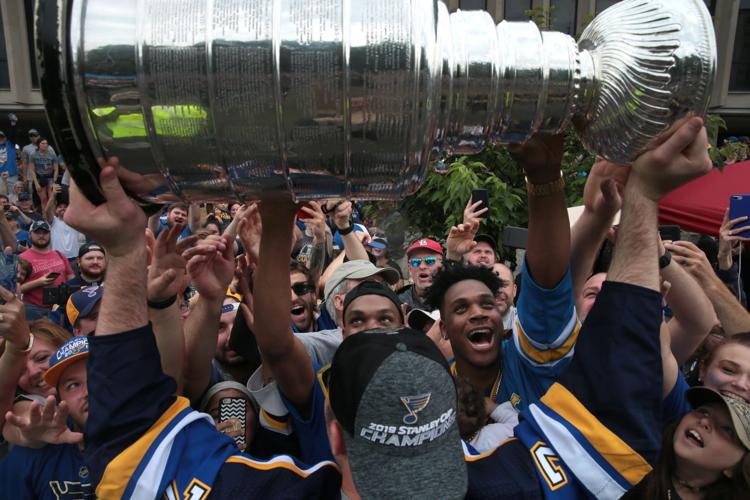 Scenes from Blues Stanley Victory Parade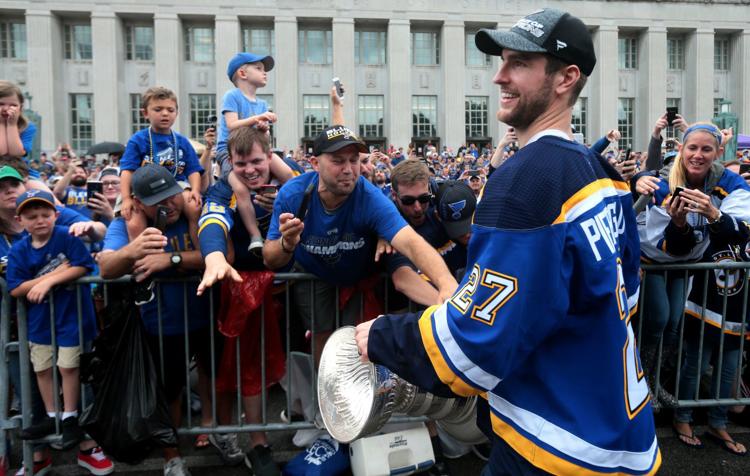 Scenes from Blues Stanley Victory Parade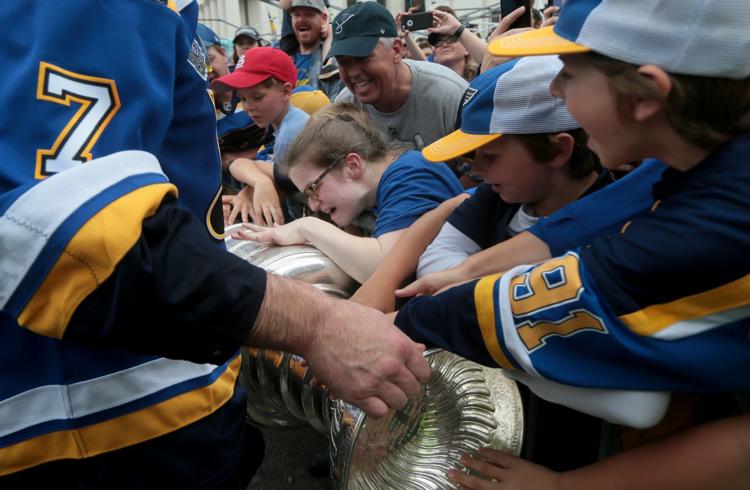 Scenes from Blues Stanley Victory Parade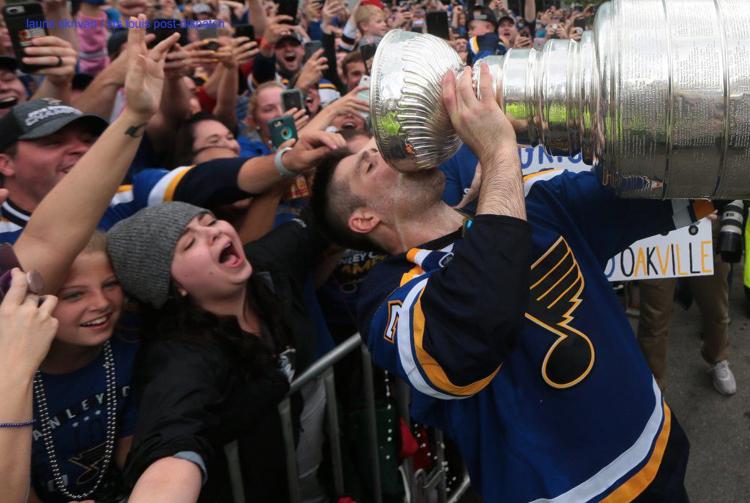 Scenes from Blues Stanley Victory Parade
Scenes from Blues Stanley Victory Parade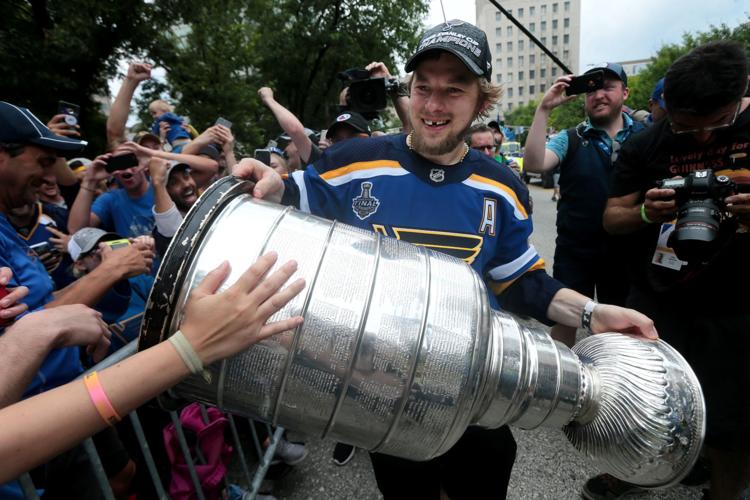 Scenes from Blues Stanley Victory Parade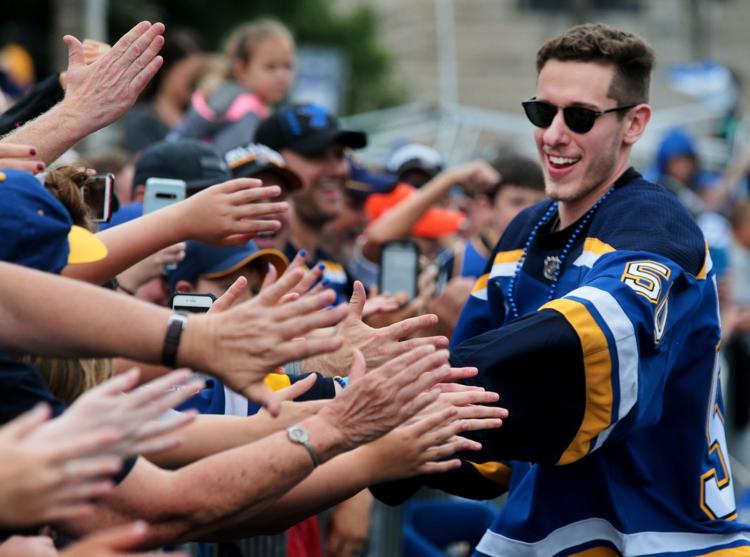 Scenes from Blues Stanley Victory Parade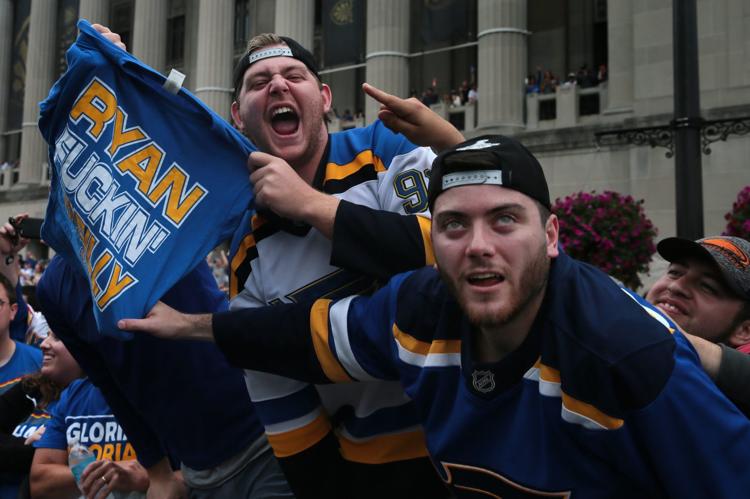 Scenes from Blues Stanley Victory Parade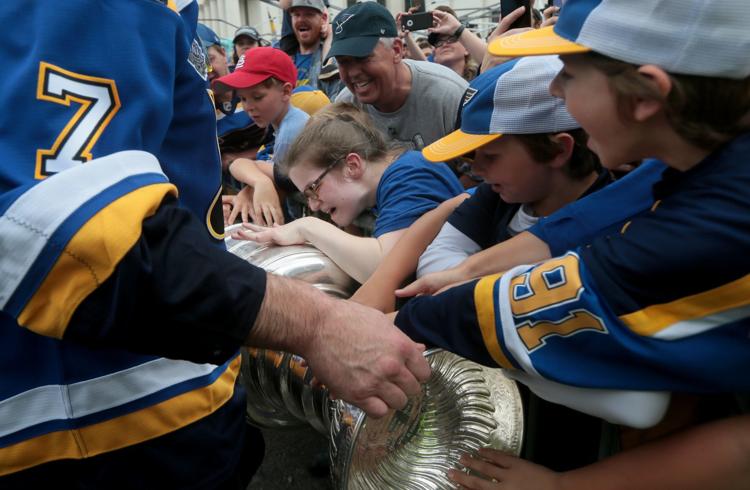 Scenes from Blues Stanley Victory Parade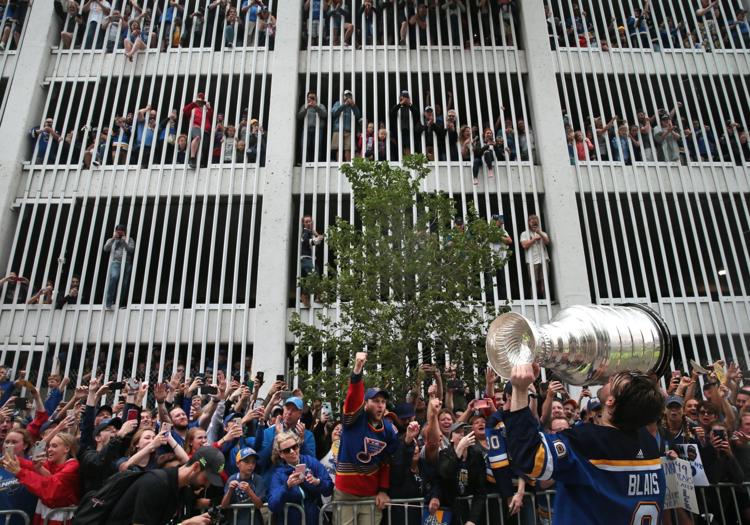 Scenes from Blues Stanley Victory Parade
Scenes from Blues Stanley Victory Parade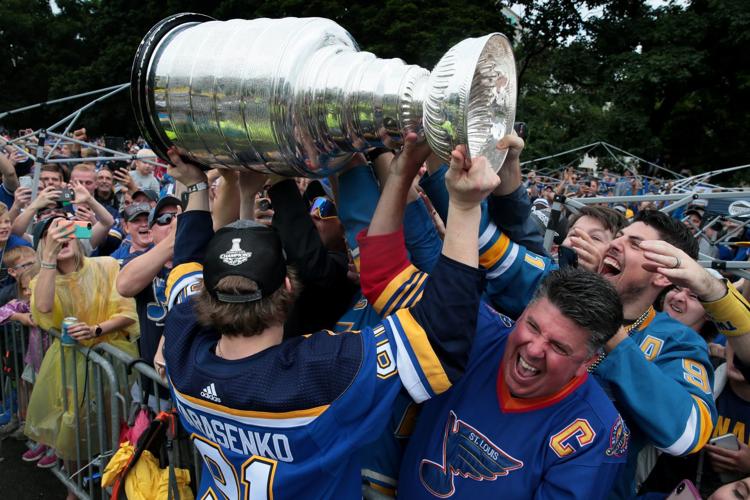 Scenes from Blues Stanley Victory Parade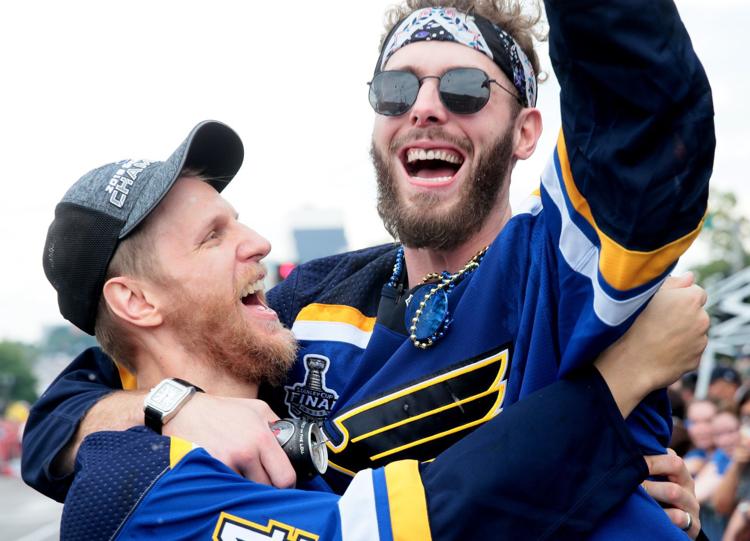 Scenes from Blues Stanley Victory Parade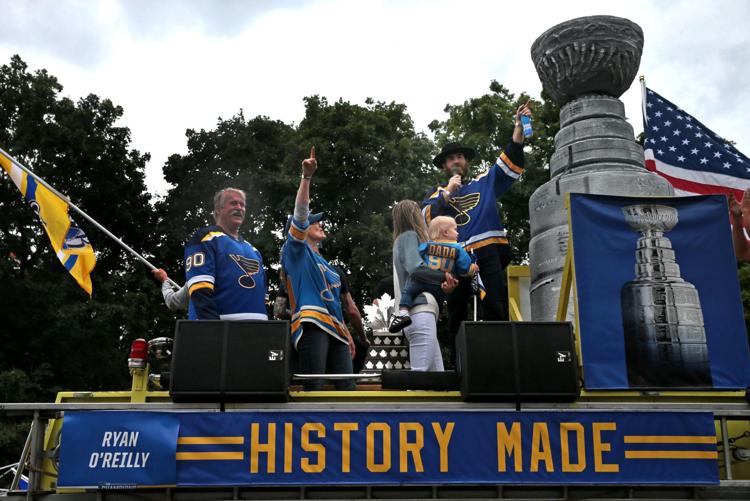 Scenes from Blues Stanley Victory Parade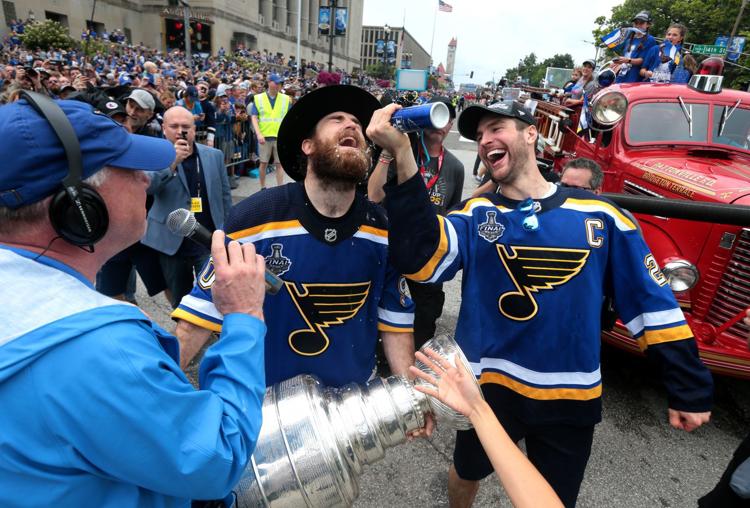 Scenes from Blues Stanley Victory Parade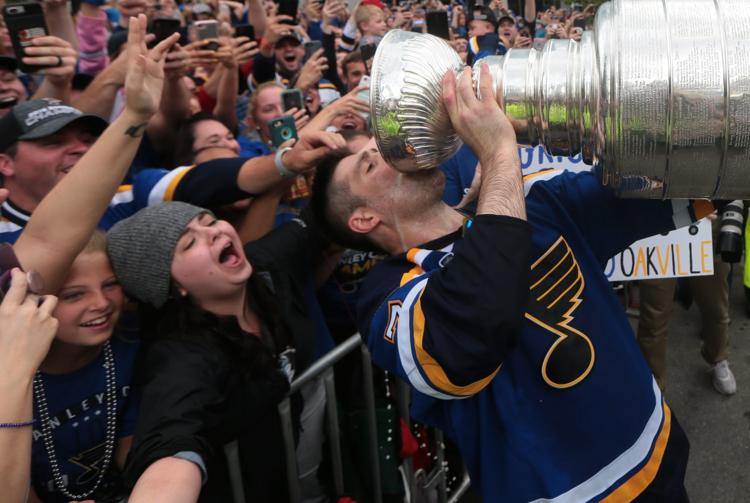 Scenes from Blues Stanley Victory Parade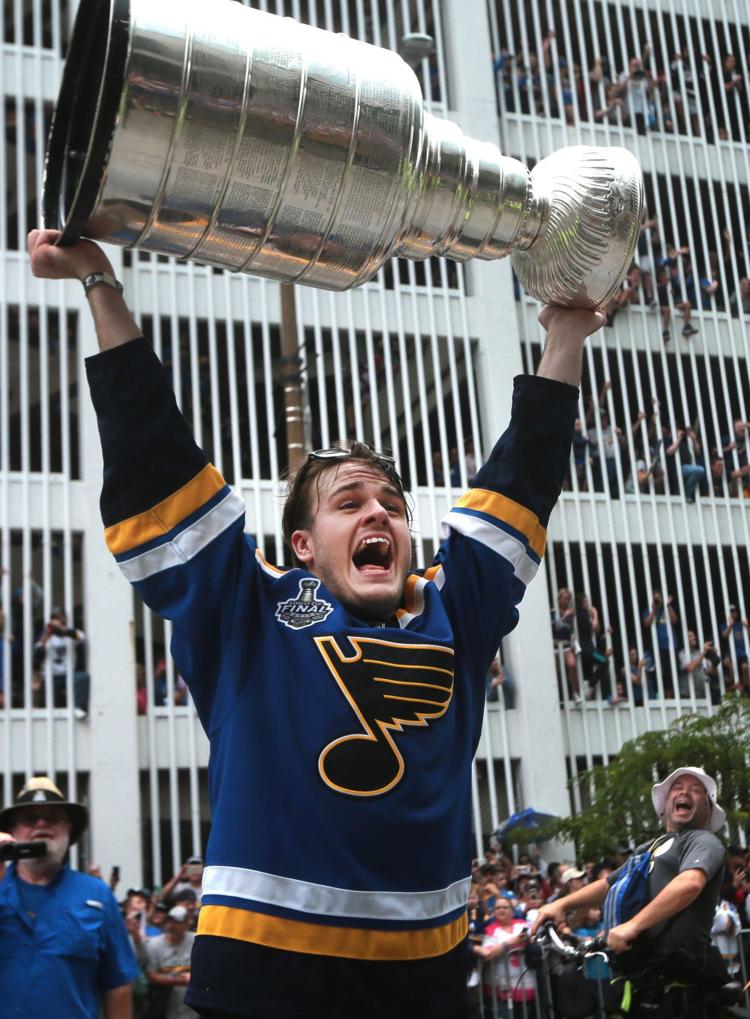 Scenes from Blues Stanley Victory Parade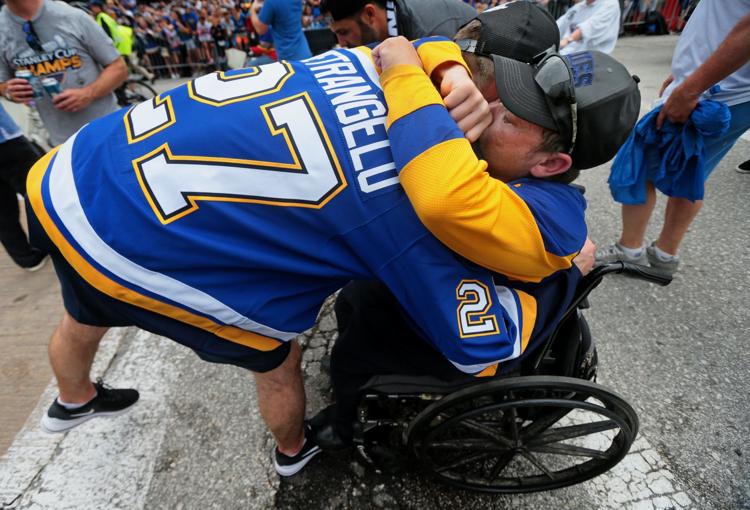 Scenes from Blues Stanley Victory Parade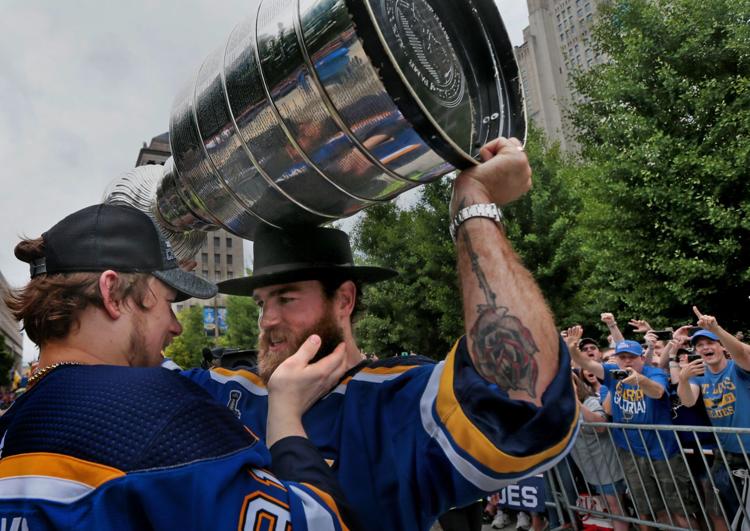 Scenes from Blues Stanley Victory Parade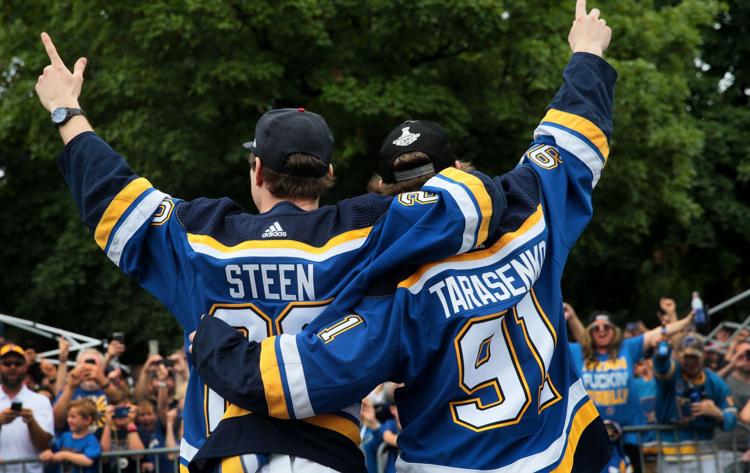 Scenes from Blues Stanley Victory Parade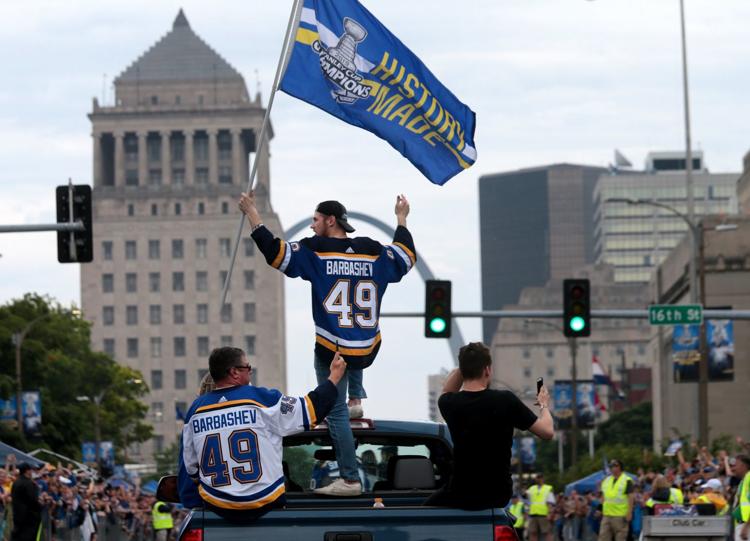 Scenes from Blues Stanley Victory Parade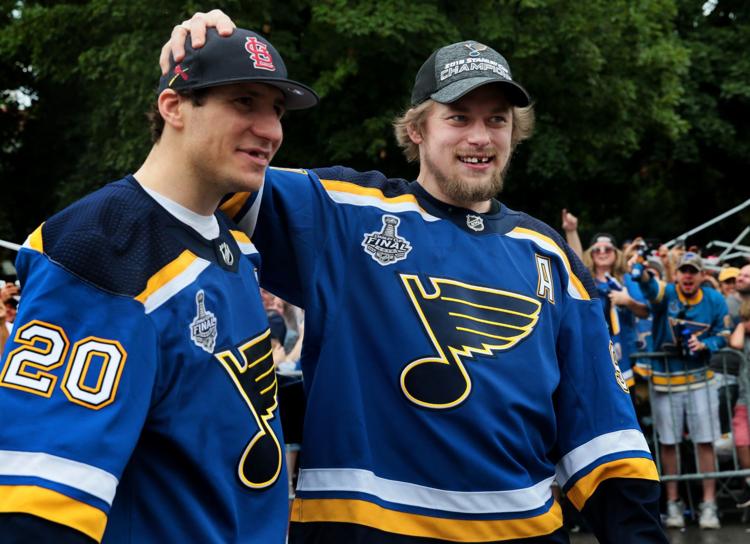 Scenes from Blues Stanley Victory Parade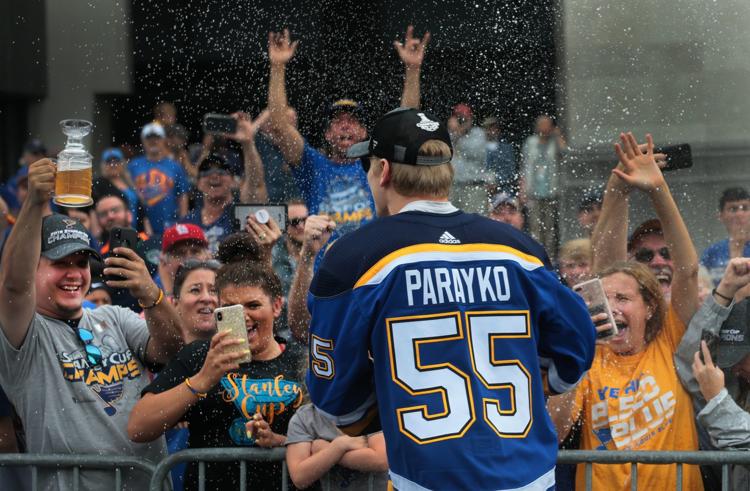 Scenes from Blues Stanley Victory Parade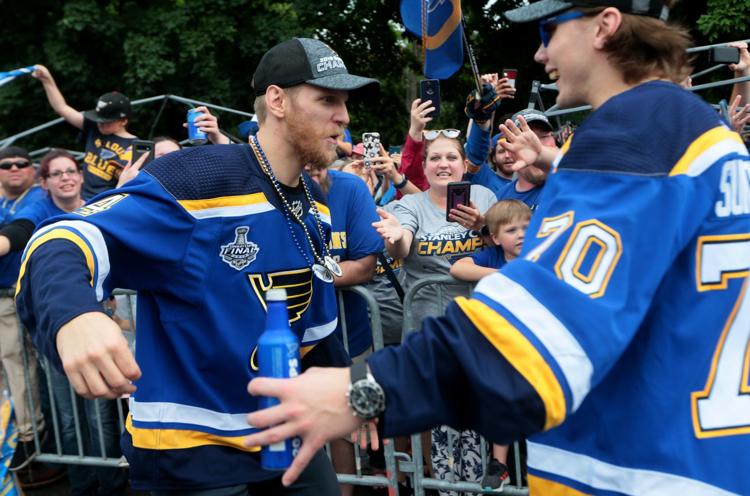 Scenes from Blues Stanley Victory Parade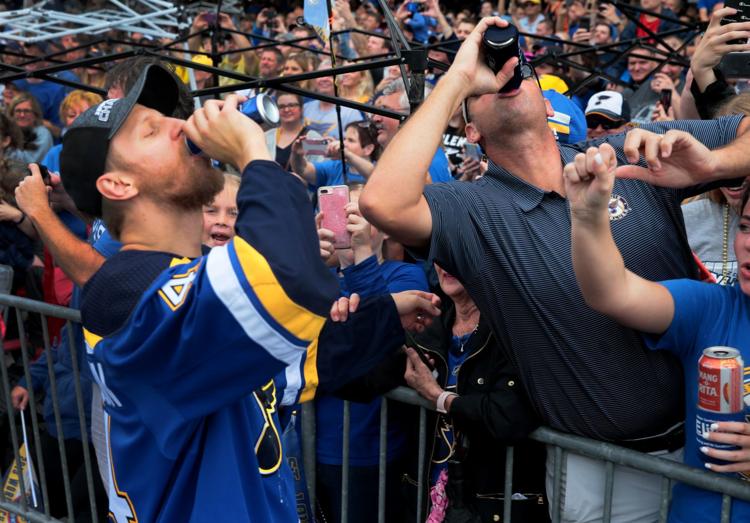 Scenes from Blues Stanley Victory Parade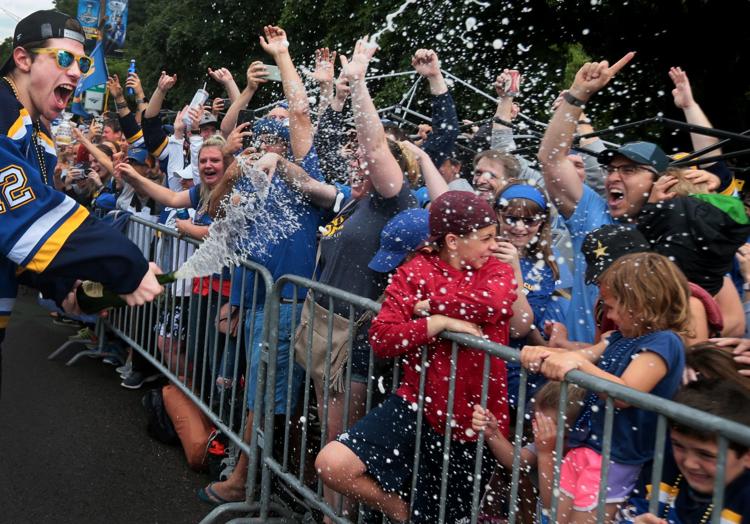 Scenes from Blues Stanley Victory Parade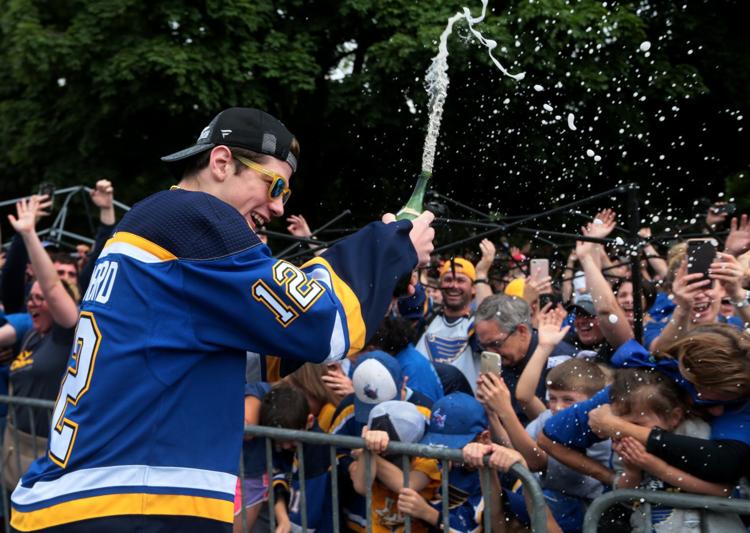 See scenes from Blues Stanley Cup victory rally
St. Louis Blues parade Stanley Cup to the Arch for fans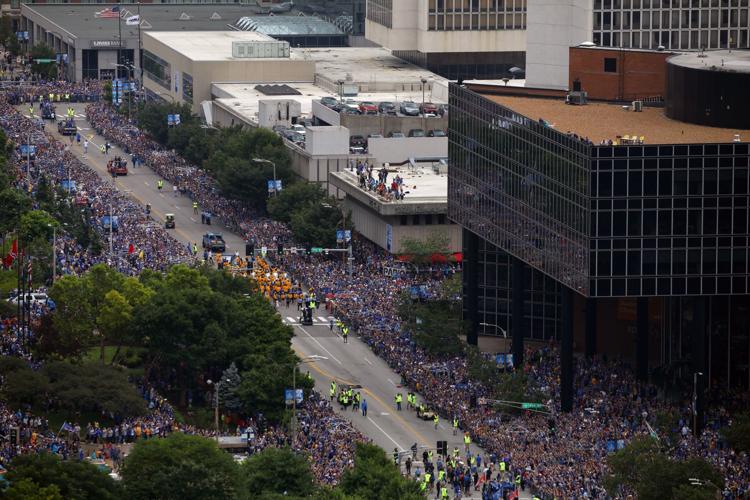 St. Louis Blues Stanley Cup victory parade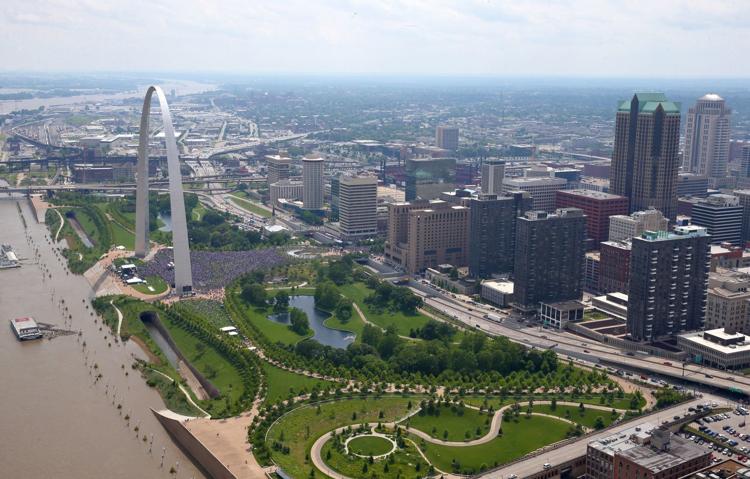 St. Louis Blues Stanley Cup victory parade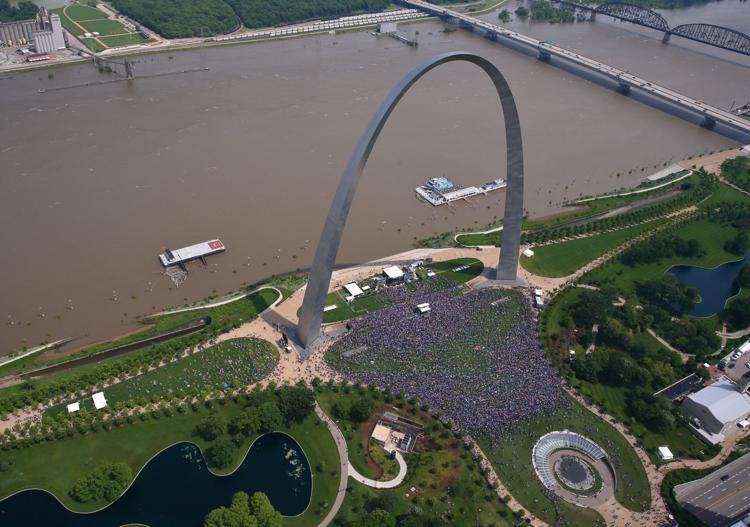 St. Louis Blues parade Stanley Cup to the Arch for fans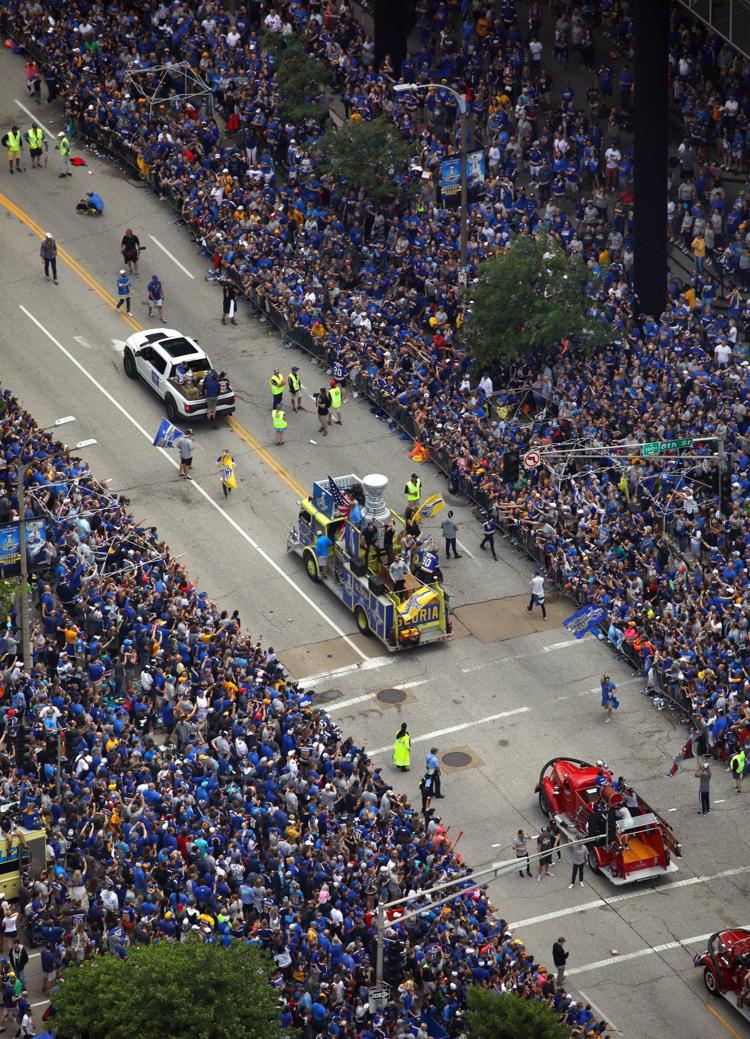 St. Louis Blues parade Stanley Cup to the Arch for fans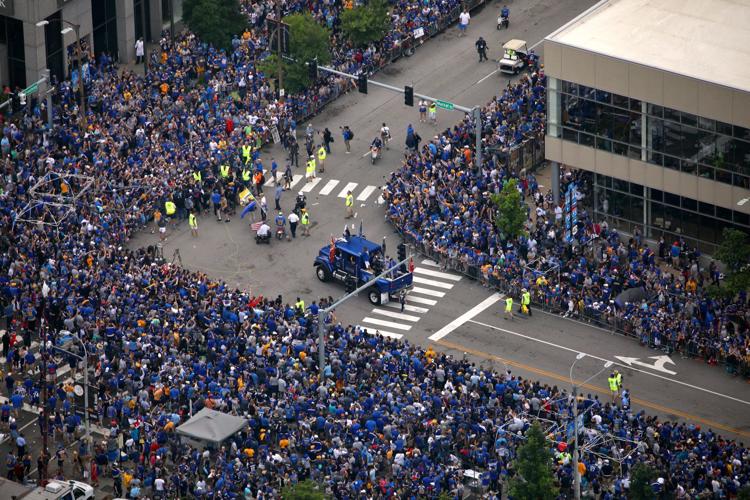 St. Louis Blues parade Stanley Cup to the Arch for fans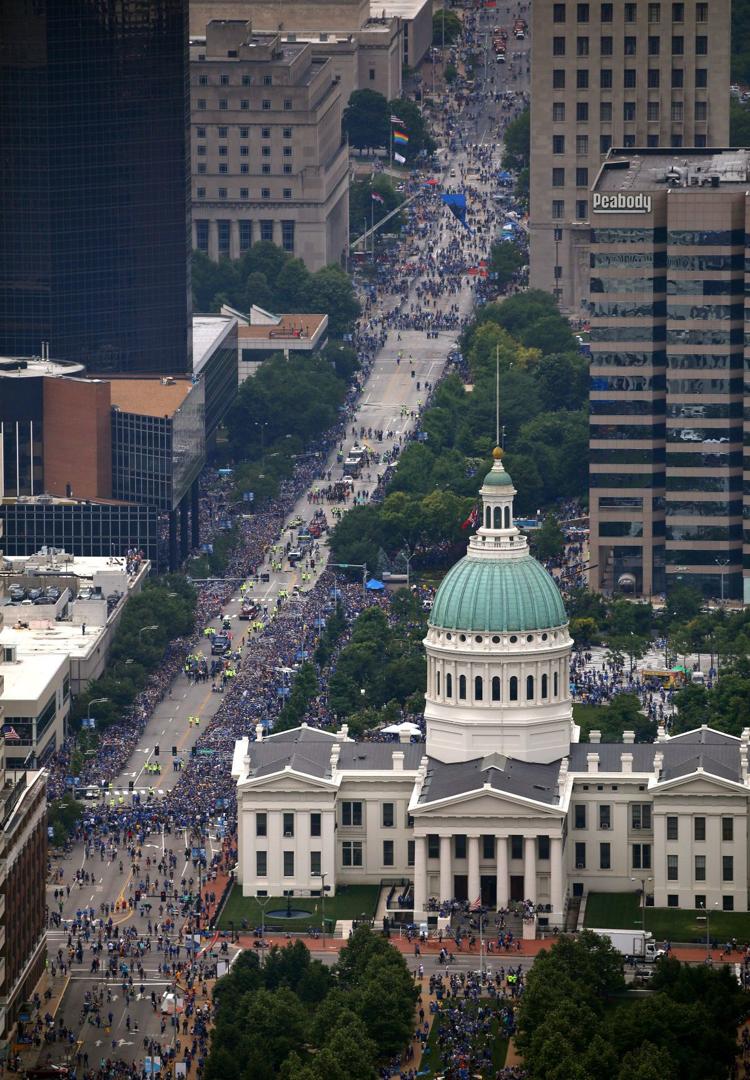 St. Louis Blues Stanley Cup victory parade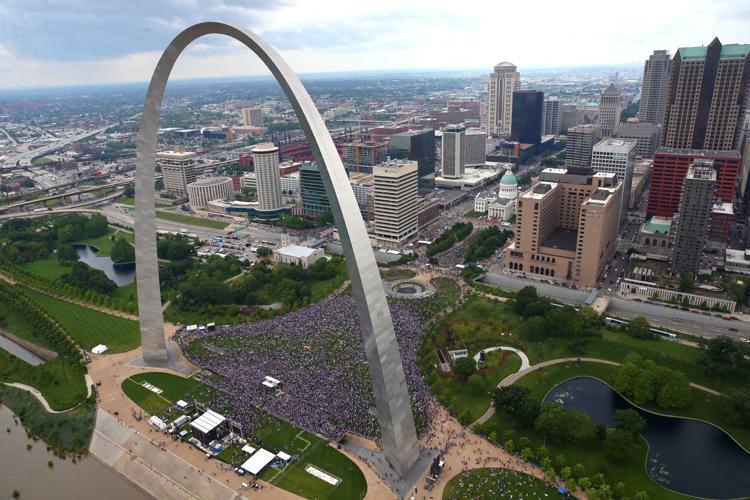 St. Louis Blues Stanley Cup victory parade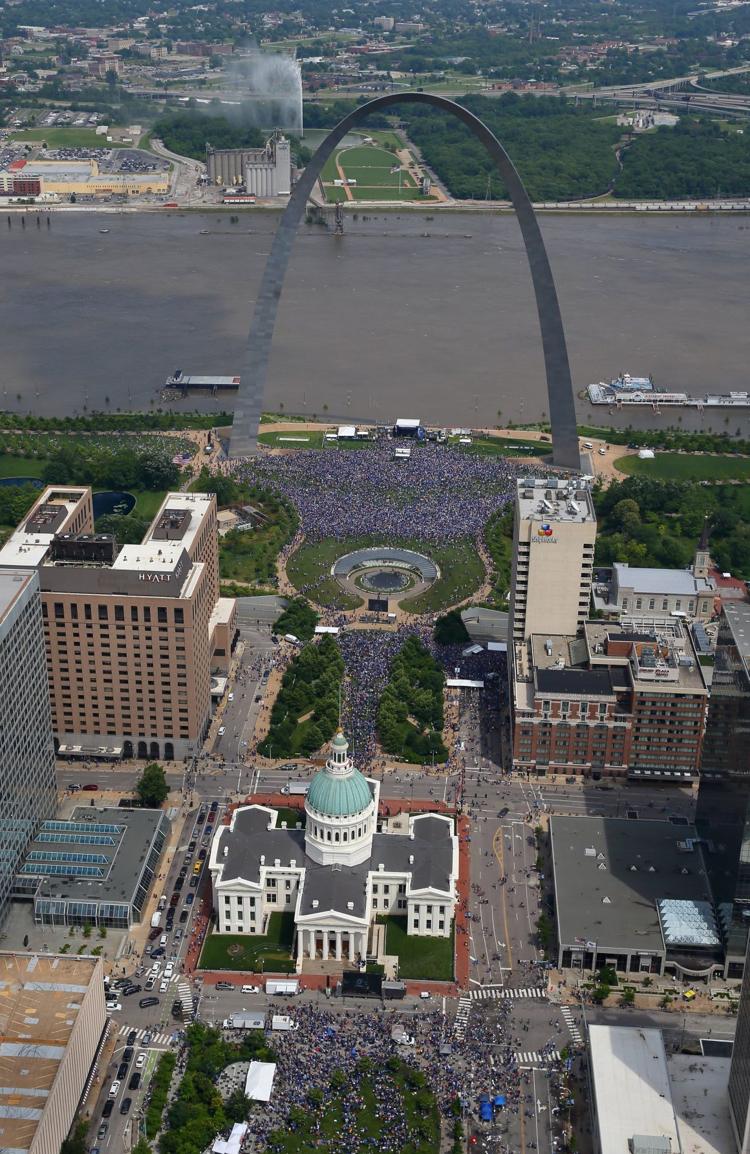 St. Louis Blues parade Stanley Cup to the Arch for fans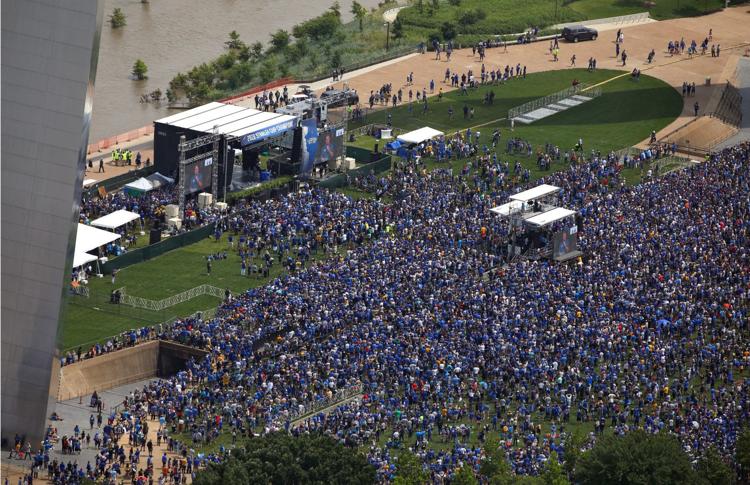 St. Louis Blues Stanley Cup victory parade
St. Louis Blues parade Stanley Cup to the Arch for fans