BOSTON — Here's a positive.
Thanks to the video from Monday night's loss, the Blues have a fresh and visual reminder that their game plan against the heavily favored Bruins might actually work.
They now have confirmation that the opposite of it sure won't.
For days leading up to their long-awaited return to the Stanley Cup Final, the Blues spoke about not giving Brad Marchand and his killer B's anything extra, no matter how much Boston begged.
The Bruins are almost as good at drawing penalties as they are at capitalizing on power plays. They entered this series with a postseason-best 34 percent power-play percentage. No other team reached 28.
"Play between the whistles, for sure," Blues coach Craig Berube said leading up to Game 1. "We have done a good job of that in the playoffs so far. We have been real good with our discipline after the whistle, staying out of the stuff."
The rules at TD Garden seem to be pretty loose, lax enough that Boston fans, wearing their sweaters, crashed the Bruins' post-game news conference following their team's 4-2 win. That means Joel Edmundson should be able to drop in for Berube's next remarks about not taking needless penalties. He clearly needs some reminding.
David Perron tripped – and later got away with riding Torrey Krug like a mechanical bull. Robert Thomas hooked – and later took a devastating hit from Krug in response to Perron's ride. I imagine a sellout crowd back home at the Enterprise Center protested these calls. But no one, after seeing it again, could make much of a defense of Edmundson's high stick to the face of former Blues captain David Backes. Sure, Backes might have sold it a bit. That's smart. Edmundson's shove to the face was not.
That's not said with some soft spot for Backes, either. His snarling play made it clear he's all Bruin. The Blues need more brain.
Three times, the Blues gave the Bruins' elite power play a shot. Three times, the Blues' penalty kill survived. The Blues had played with fire and survived. Then came the burn.
A game the Blues led 2-0 a minute into the second period was tied less than 13 minutes later, when Charlie McAvoy turned an Oskar Sundqvist cross-checking into a power-play goal on the fourth of five – five! – chances the Blues handed their opponent.
Whine about the officiating if you like. Berube didn't.
"It takes a lot of guys out of the game, and burns a lot of energy from other guys when they're killing (penalties) all the time," the coach said. "It's too much. We've got to be better there. We've got to be more disciplined. Calls are calls. That's the way it goes. We're not going to complain about it. We've just got to be better."
There was another problem created by the Blues abandoning their game plan in a series opener that was not as close as the score indicated.
A major part of this match-up is supposed to hinge on Blues star goalie Jordan Binnington dueling with red-hot Bruins veteran Tuukka Rask.
Rask looked rusty after zero games in 10 days, allowing two goals in the game's first 21 minutes.
Binnington looked like a brick wall at the beginning.
The Blues' rookie caught the first shot of the biggest game of his life with the nonchalance of a backup catcher. He blocked a wide-open breakaway, then scrambled back to his net with the speed and agility of a spider retreating with its prey. He kicked pucks out of danger with a skate, chipped them from harm's way with his blocker, and at one point found himself flat on his back, staring up at the six yellow championship banners hanging above his head as he flapped his arms and legs, pushing a puck he could not see from the crease.
Binnington made saves that took your breath away, and then they took his power away. Just like that, he was just another goalie getting bruised by the Bruins.
He allowed three goals before Marchand scored on an empty net late in the third, and both Marchand and Binnington knew the fourth could have come before Binnington hit the bench.
Perhaps that's what Marchand, as good of an instigator as he is a goal-scorer, reminded Binnington as he brushed by the goalie late in the game.
The Blues' inability to control the puck and determination to give Boston advantages cut their shot total to 12 combined shots through the final two periods.
Boston totaled 30 in that same span.
"We obviously didn't make it very hard on him tonight," Brayden Schenn said about Rask.
The opposite was true for Binnington, who tapped his blocker against each post multiple times after each goal, as if to remind his teammates he could use some help back there.
The yellow towels were turning. Dropkick Murphys was blaring, followed by a "We Want The Cup" encore. "I think the series is over," a Boston-based reporter said into his live stream after the game.
Here's another positive. The Blues get better as they go. It's been the case all postseason, and we should not expect anything different now. This is a best-of-seven series for a reason.
The Blues' game plan is sound, and they were just reminded how this will turn out if they stray.
Game 1 of the Stanley Cup Final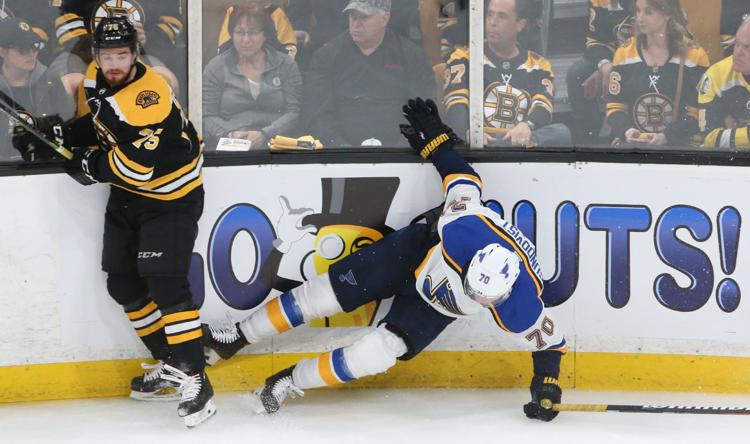 Game 1 of the Stanley Cup Final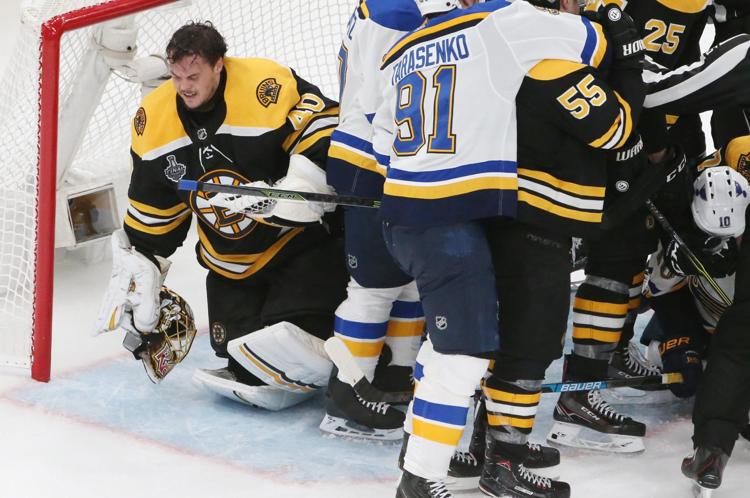 Game 1 of the Stanley Cup Final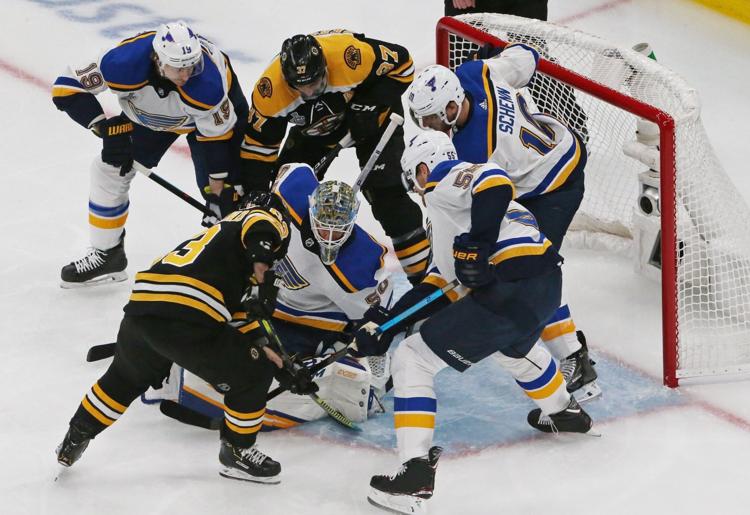 Game 1 of the Stanley Cup Final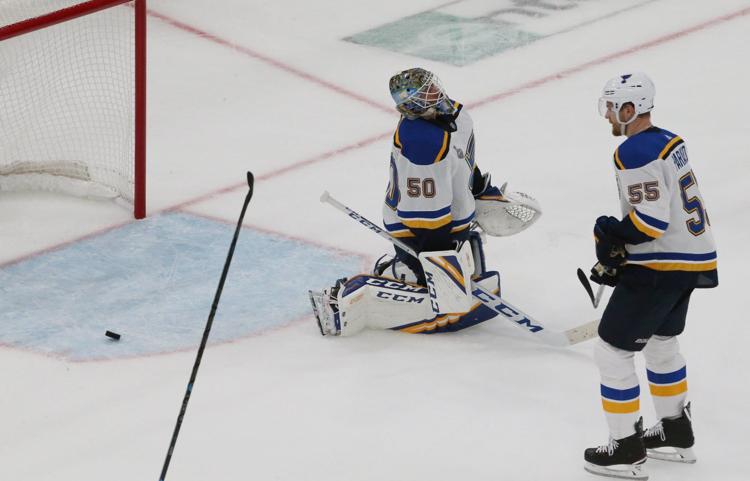 Game 1 of the Stanley Cup Final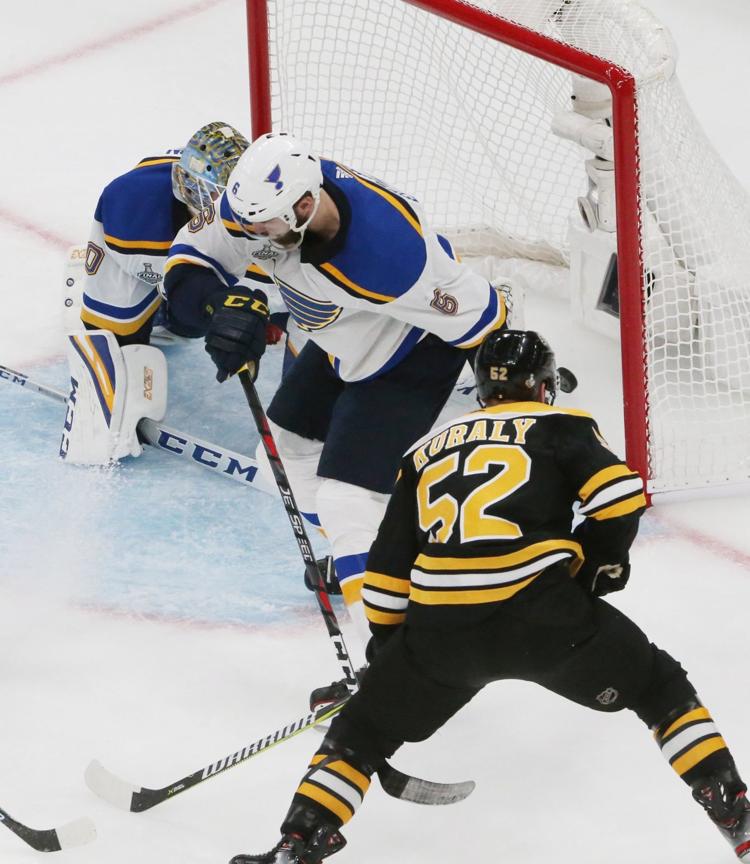 Game 1 of the Stanley Cup Final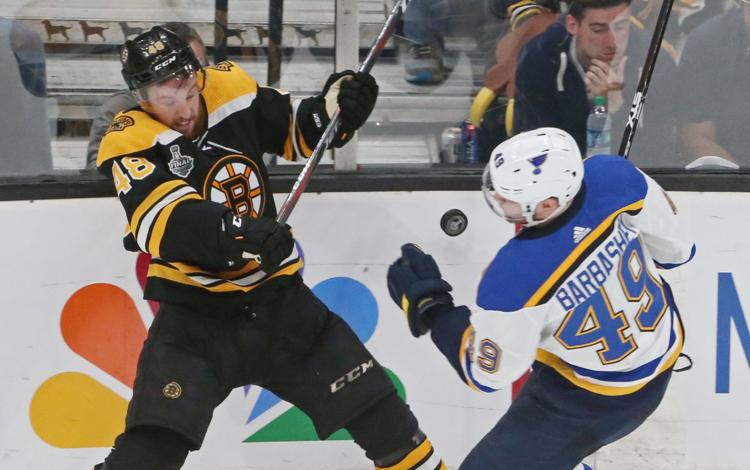 Game 1 of the Stanley Cup Final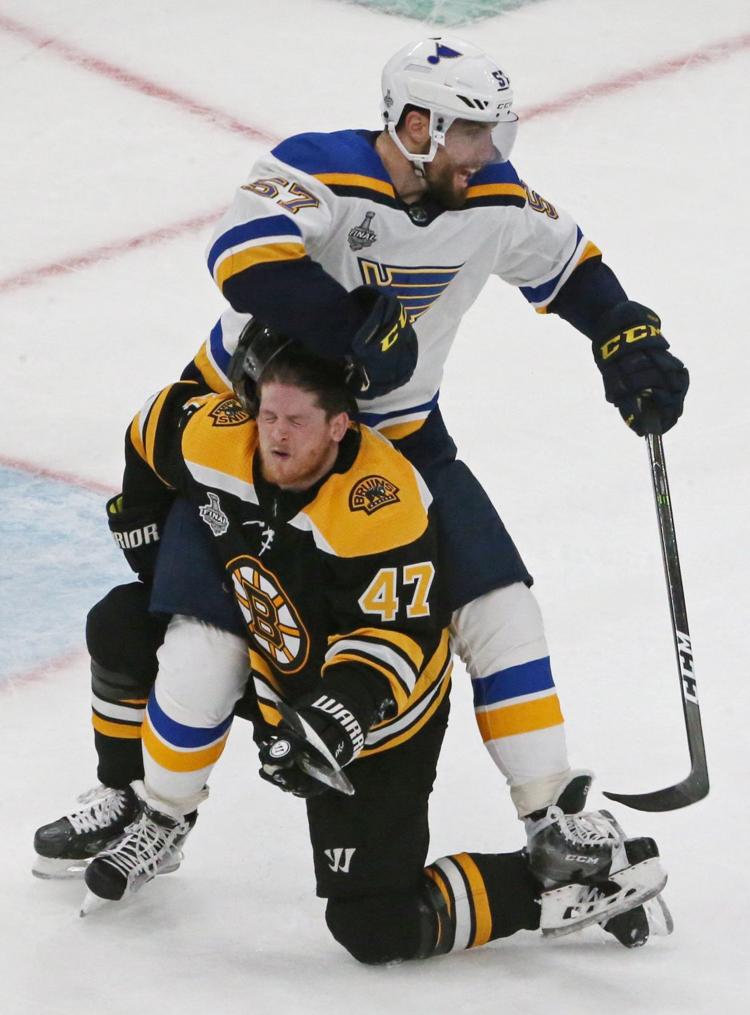 Game 1 of the Stanley Cup Final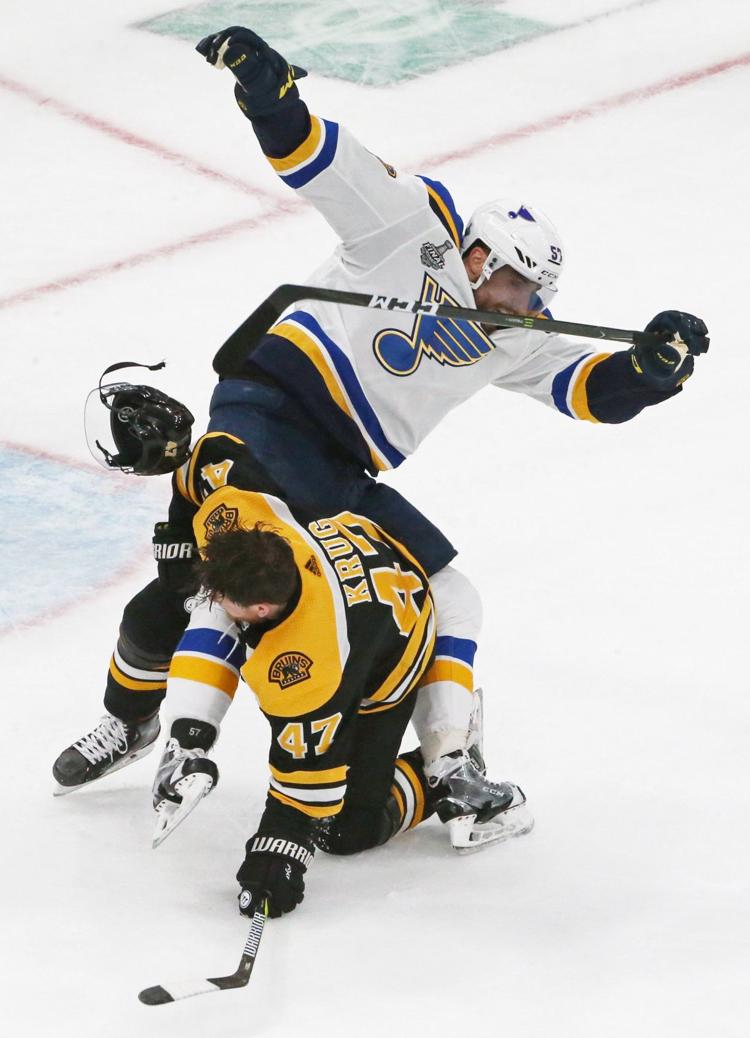 Game 1 of the Stanley Cup Final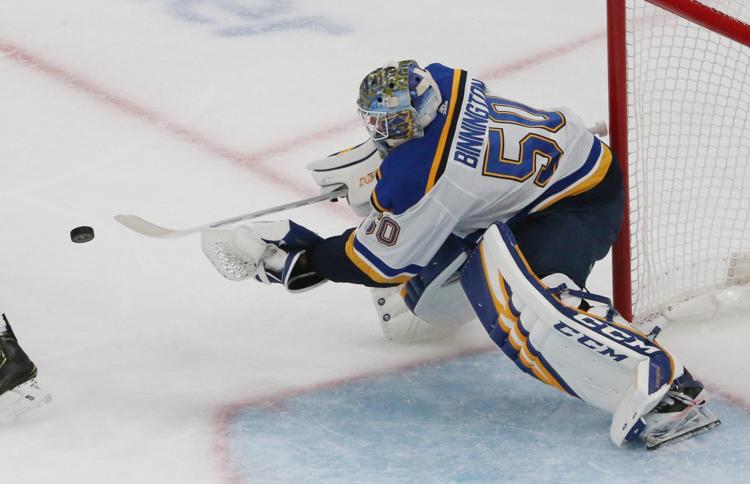 Game 1 of the Stanley Cup Final
Game 1 of the Stanley Cup Final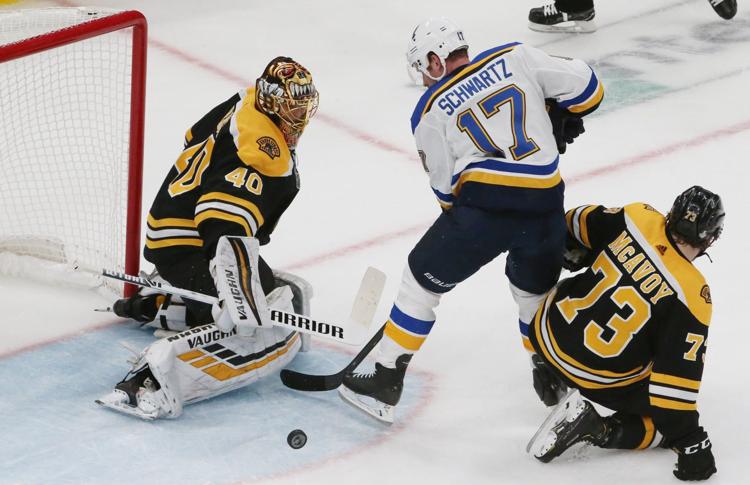 Game 1 of the Stanley Cup Final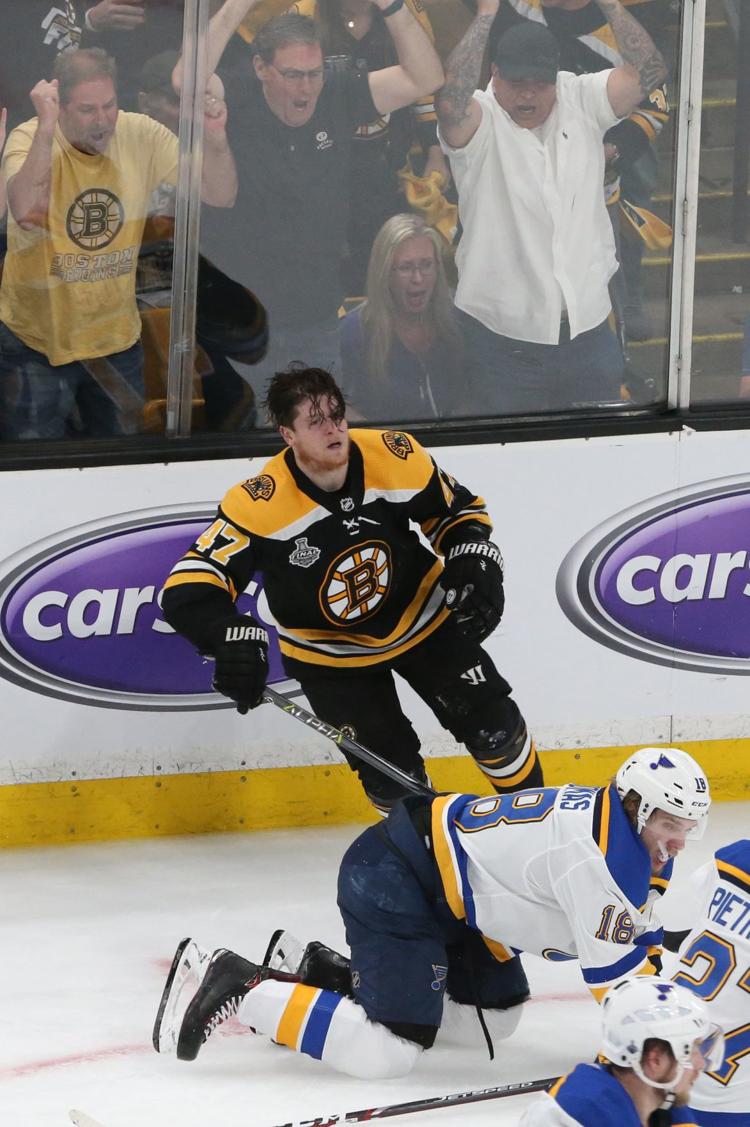 Game 1 of the Stanley Cup Final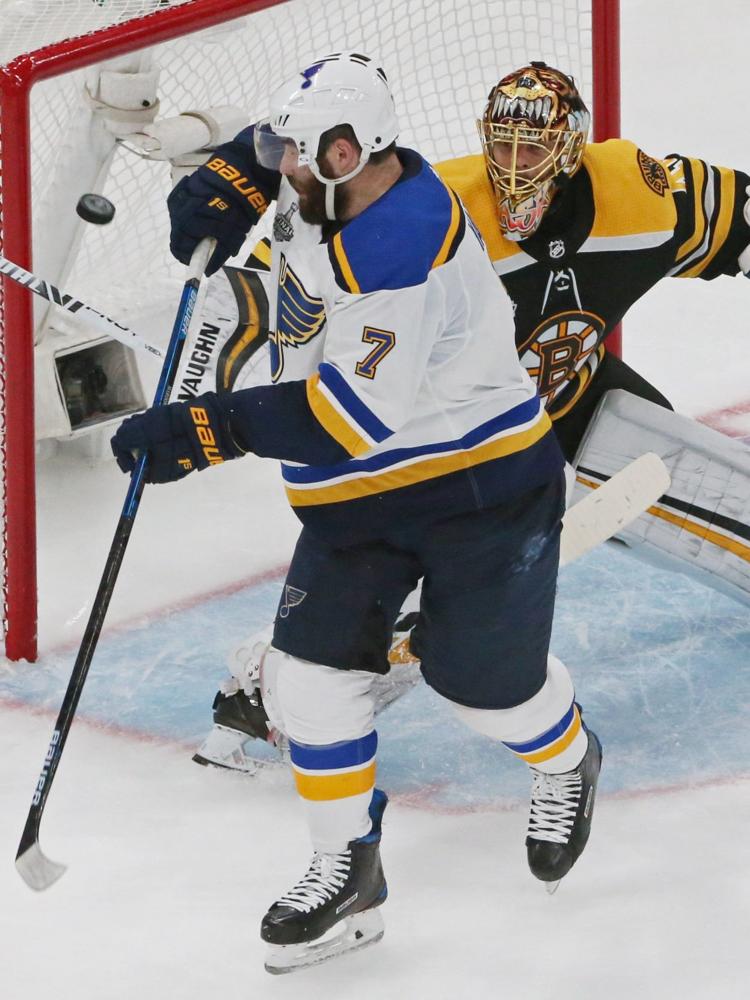 Game 1 of the Stanley Cup Final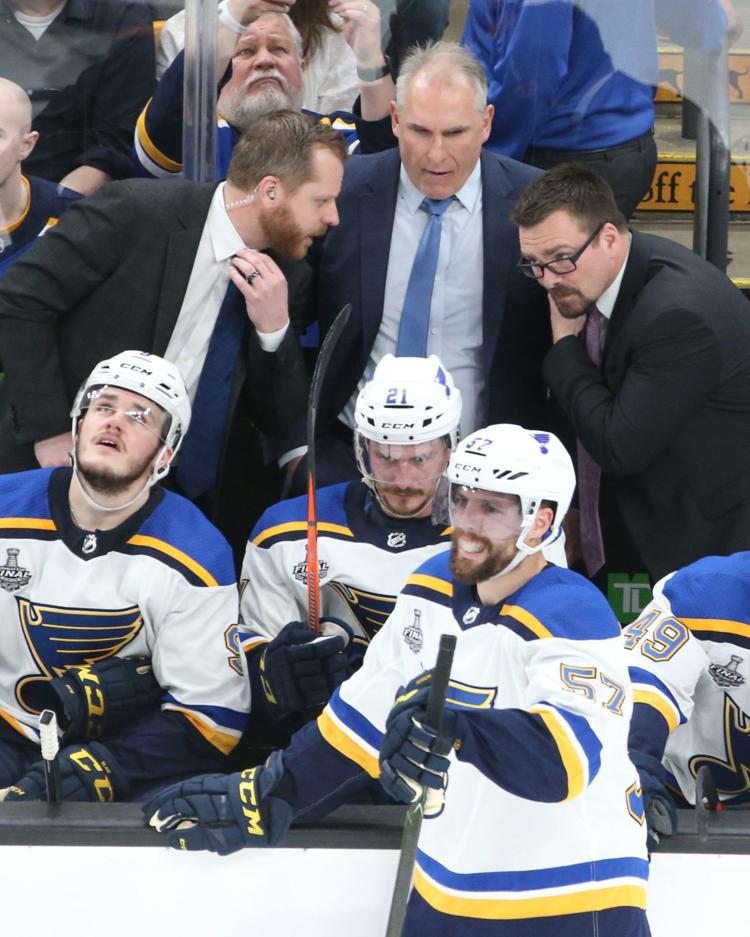 Game 1 of the Stanley Cup Final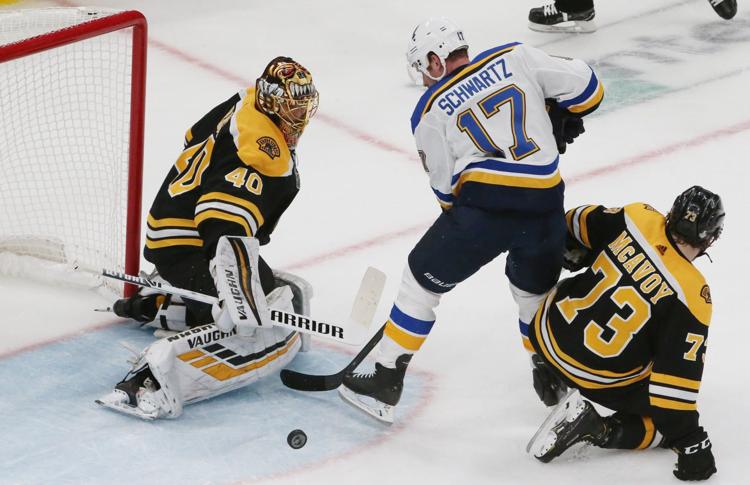 Game 1 of the Stanley Cup Final
Game 1 of the Stanley Cup Final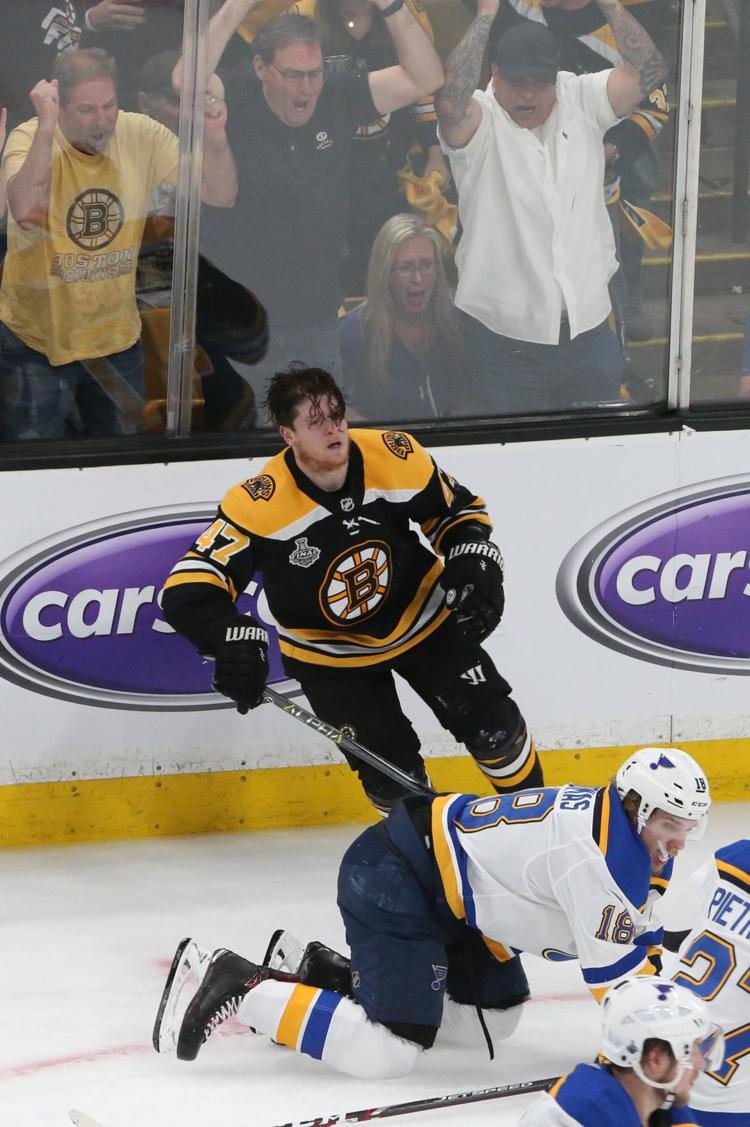 Game 1 of the Stanley Cup Final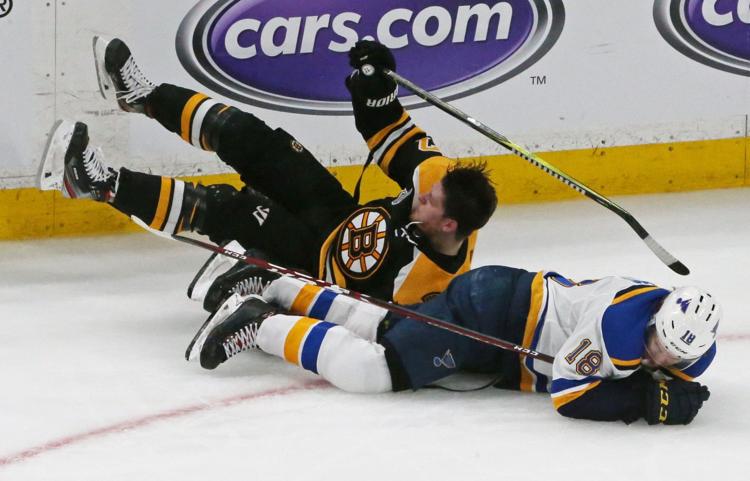 Game 1 of the Stanley Cup Final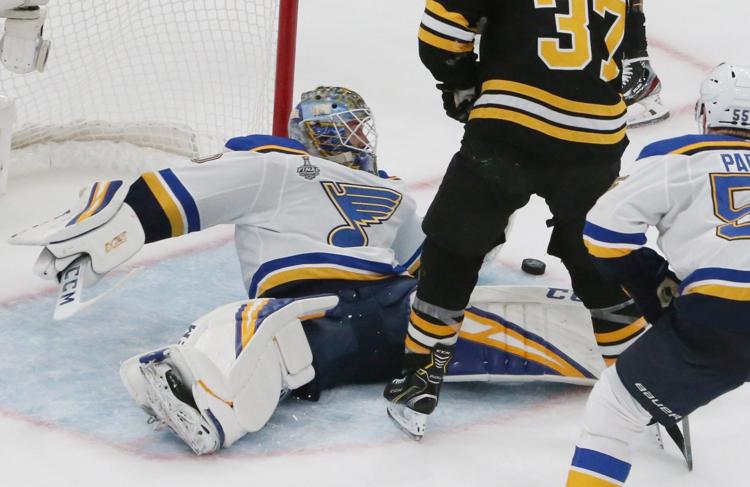 Game 1 of the Stanley Cup Final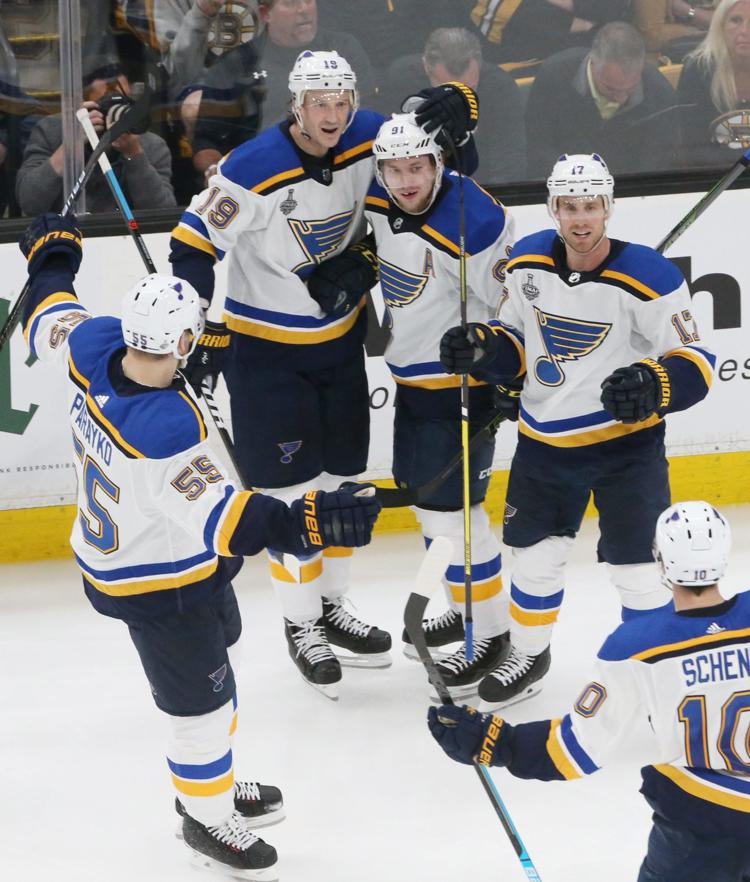 Game 1 of the Stanley Cup Final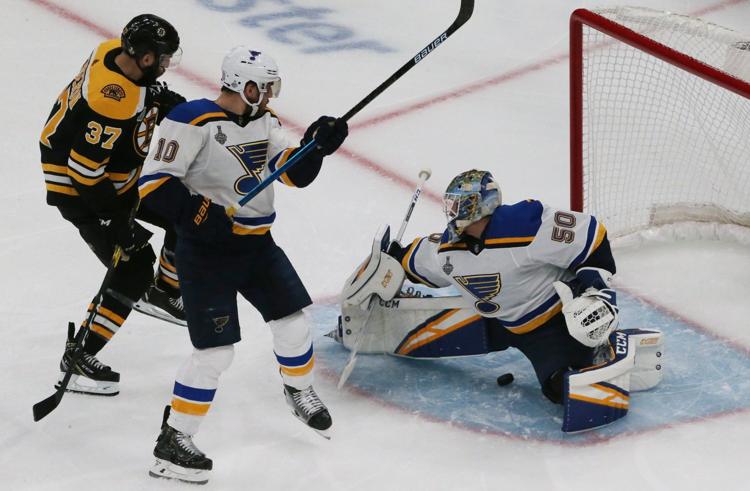 Game 1 of the Stanley Cup Final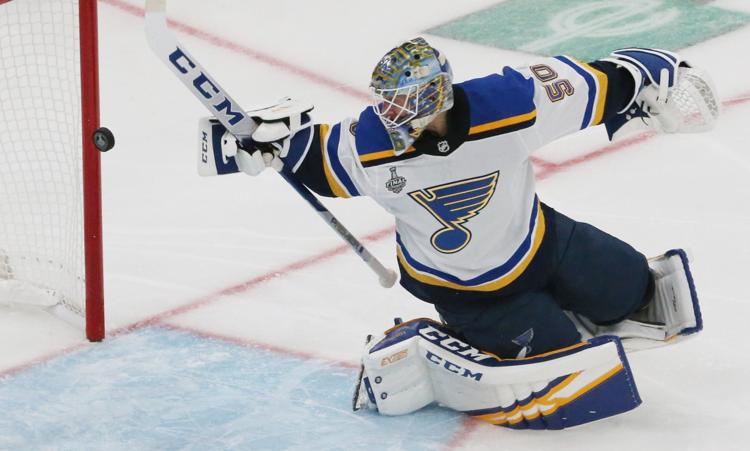 Game 1 of the Stanley Cup Final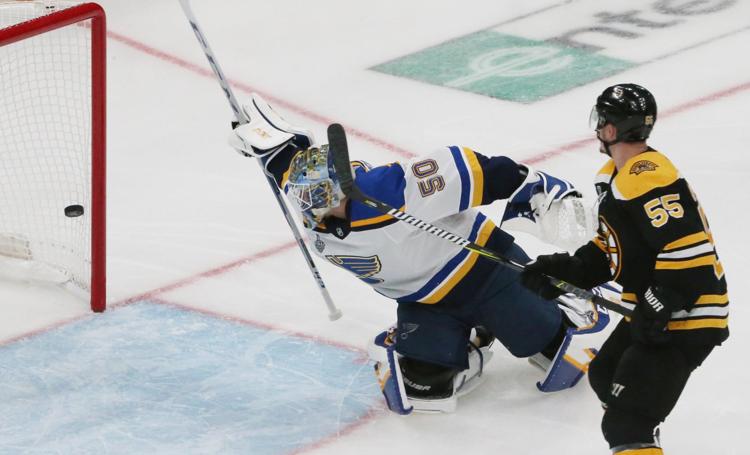 Game 1 of the Stanley Cup Final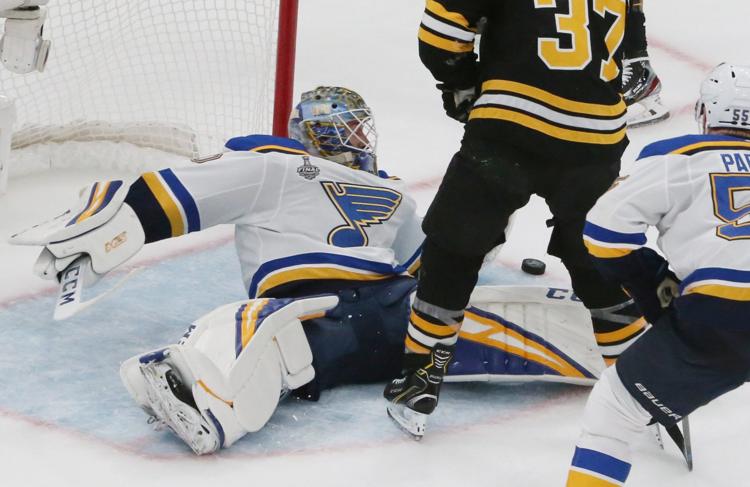 Game 1 of the Stanley Cup Final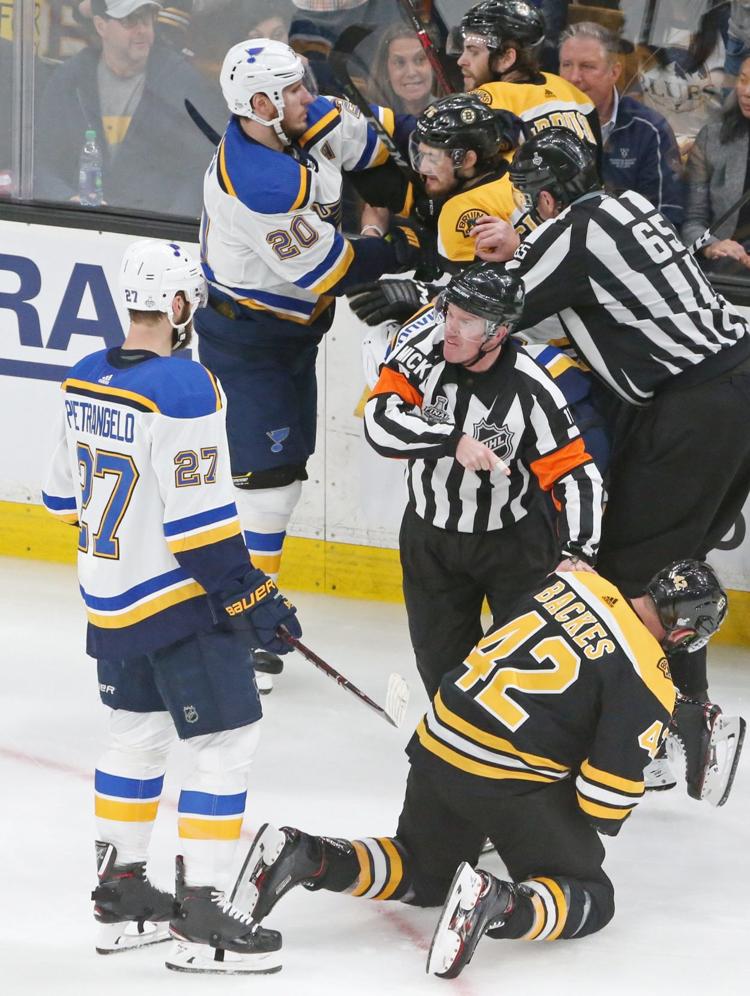 Game 1 of the Stanley Cup Final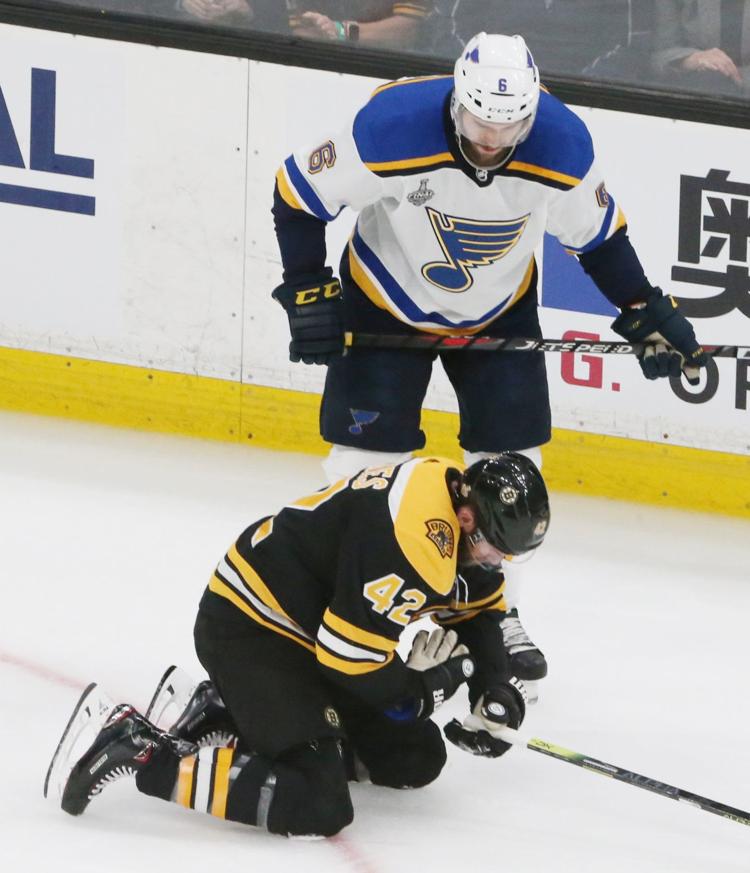 Game 1 of the Stanley Cup Final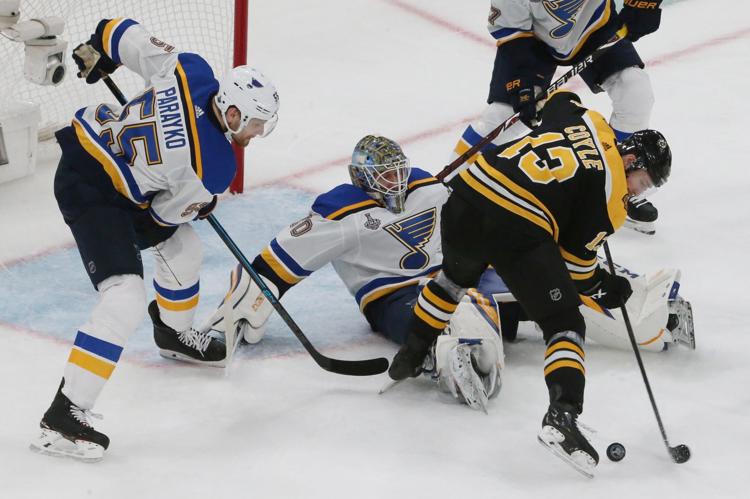 Game 1 of the Stanley Cup Final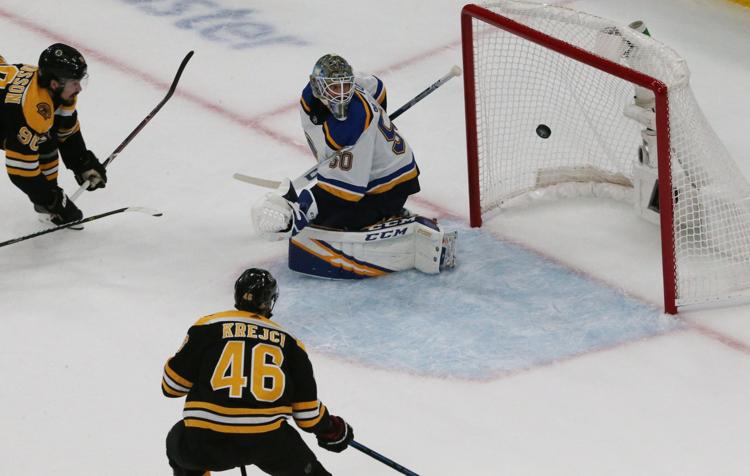 Game 1 of the Stanley Cup Final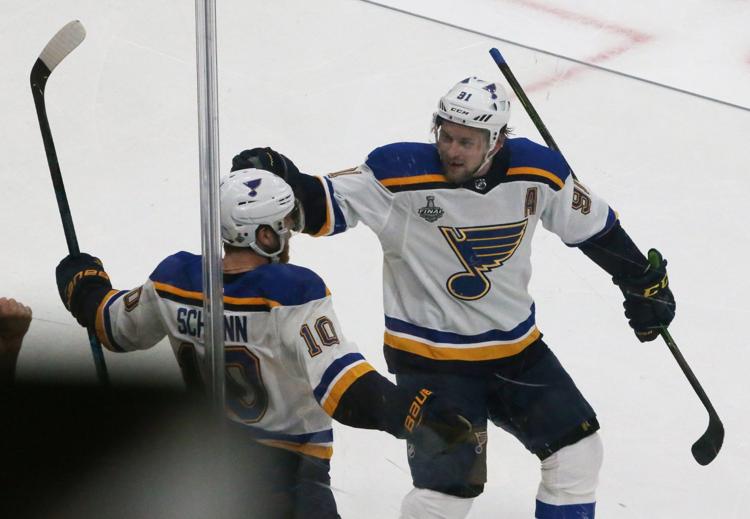 Game 1 of the Stanley Cup Final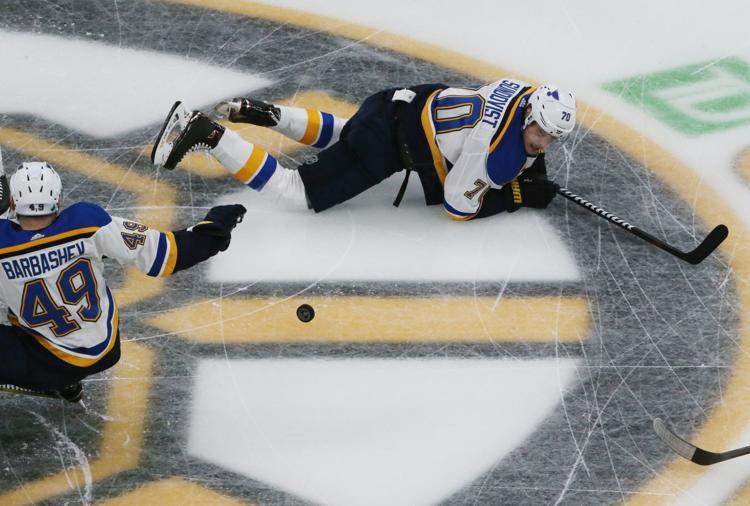 Game 1 of the Stanley Cup Final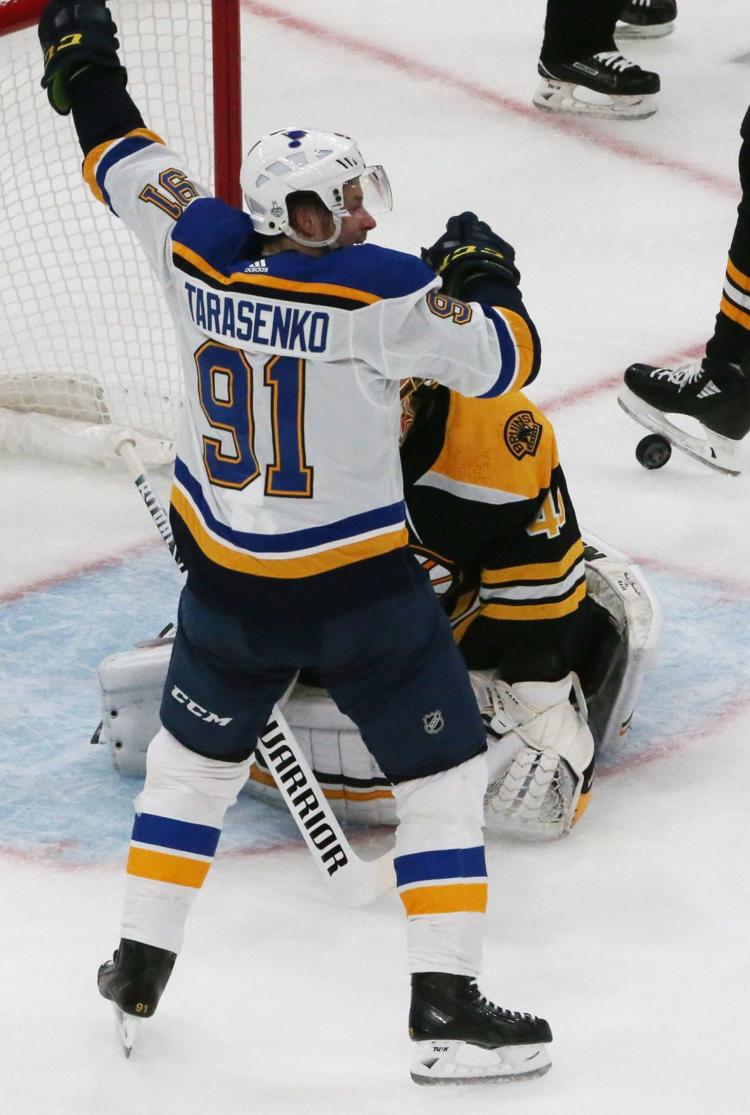 Game 1 of the Stanley Cup Final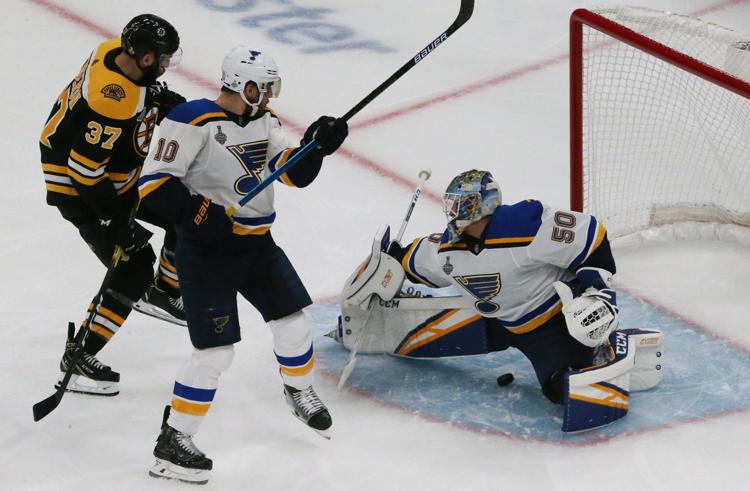 Game 1 of the Stanley Cup Final
Fans in Game 1 of the Stanley Cup Final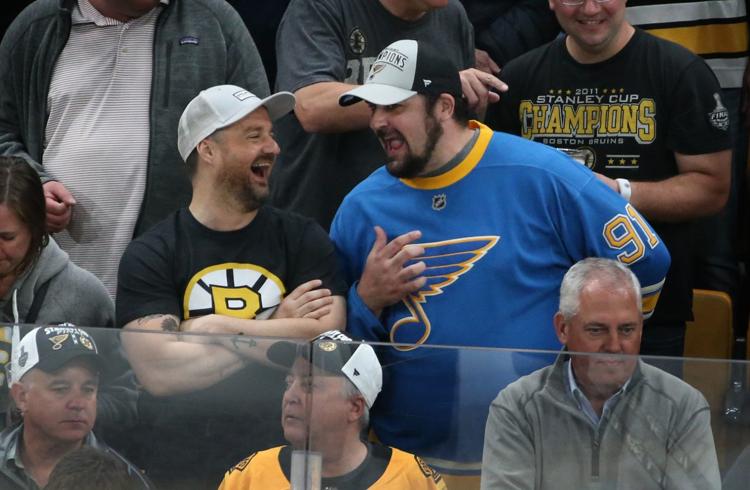 Fans arrive for Game 1 of the Stanley Cup Final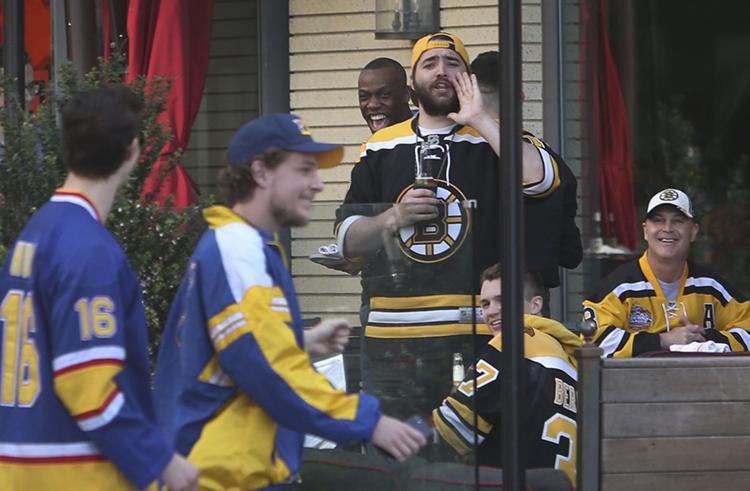 Fans arrive for Game 1 of the Stanley Cup Final
Fans arrive for Game 1 of the Stanley Cup Final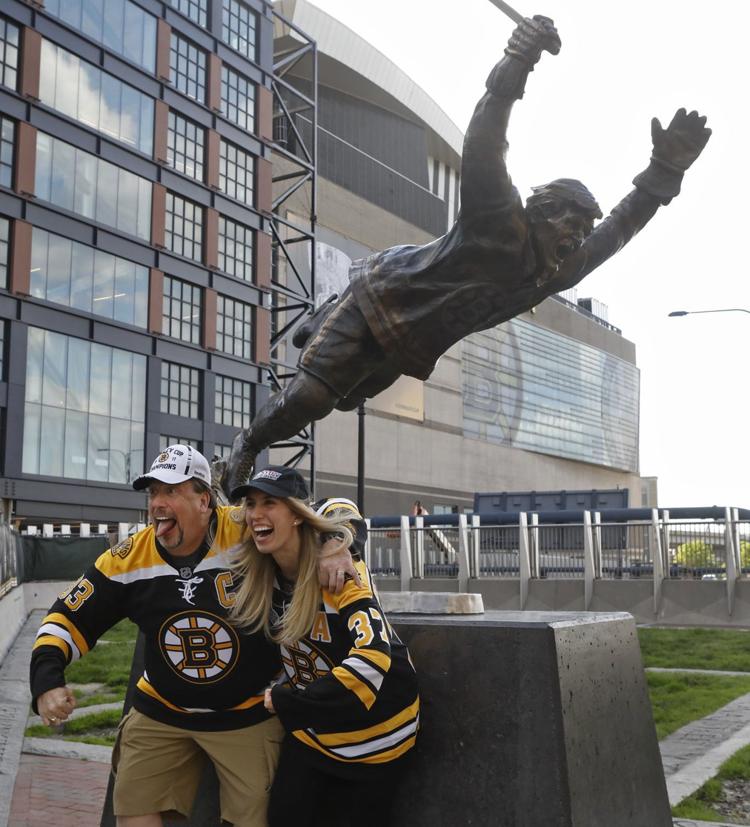 Fans arrive for Game 1 of the Stanley Cup Final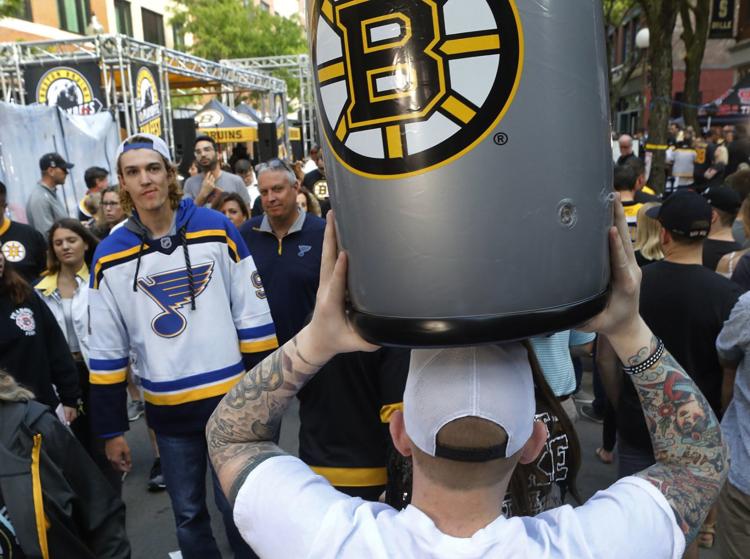 Fans arrive for Game 1 of the Stanley Cup Final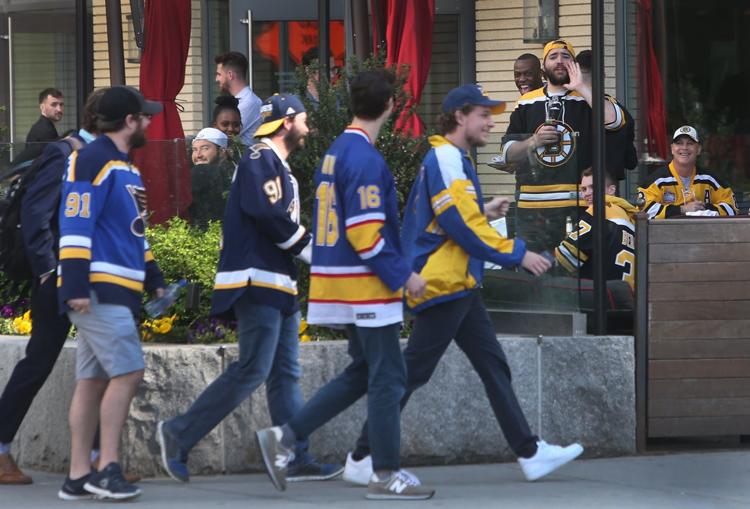 Game 1 of the Stanley Cup Final