Jay Bouwmeester has chased the Stanley Cup through 1,257 regular and postseason NHL games.
So, it should come as no surprise that the veteran defenseman's summary of this Stanley Cup Final, while brief, remains a spot-on analysis that gets more accurate by the game.
"Through a series, it takes a few games or a little while to really feel each other out," Bouwmeester said before his Blues beat the Bruins in Thursday's Game 5. "It's kind of a tug-of-war to see who can play their game, and do what they want to do, and kind of control things. Up to this point, in other series, we have done a good job later on of kind of taking control. But with these guys, they are a different animal. They are the best team we've played."
And yet, here are the Blues, once again imposing their will on an opponent that was heavily favored to beat them back when this series began.
Let's check in on the Bruins.
Their coach needs his cheek dabbed after crying to the officials. Their lineup is limping. Some of their best team strengths and most talented individual players have been dulled. They arrived in St. Louis on Friday knowing their season could end Sunday if they don't solve a goalie who gets better by the game.
Bouwmeester is right about the Bruins being the best team the Blues have played this postseason.
That's what makes the Blues' execution so impressive.
The Bruins might be a different animal, but they are starting to look and sound a lot like the Jets, Stars and Sharks.
We are experiencing déjà vu.
Bruins coach Bruce Cassidy is starting to stir memories of complainer-in-chief Pete DeBoer. Cassidy's hurt feelings about the Blues' hits and Tyler Bozak's Game 5 dumping of Noel Acciari, which might replace slew foot Noel Picard's launch of Bobby Orr as the most famous trip of a Bruin by a Blue, were read from a page of DeBoer's post-game playbook. It didn't work for the Sharks coach. We'll see if Boston has better luck.
The Bruins, like the Sharks, are showing signs of being undone by officiating. A non-call on a missed hand pass that benefited San Jose left the Sharks looking over their shoulder the rest of the series, babbling about how good fortune had nothing to do with it. A non-call that worked in favor of the Blues had the Bruins shooting sparks exiting Game 5. It's almost as if they forgot there were other game-defining plays.
Another Bruins-Sharks comparison? Both made the mistake of overlooking the physical cost of playing a best-of-seven series against these Blues. Remember when San Jose defenseman Erik Karlsson scoffed at the Blues' physicality after Game 1 of the Western Conference Final, only to be knocked off the ice by the end of the series? It wasn't all that different from Boston defenseman Torey Krug's public challenge to the Blues after his crushing Game 1 hit on Robert Thomas.
"If you want to punch us in the mouth and look us in the eye, we're willing to do that as well," Krug said after the Bruins claimed Game 1.
Since Krug sent Thomas and his ailing wrist to the press box, the Blues knocked out Matt Grzelcyk and put Acciari into concussion protocol. Boston captain Zdeno Chara is now playing in a full face shield after a Brayden Schenn puck ran up his stick and into his beard. The Blues have increased their average number of hits per game by the series, from 25.1 against the Jets in round one all the way up to 39.2 against the Bruins now. The Bruins wanted a physical game. Now they don't sound so sure.
The few articles out of Boston not focused entirely on Bozak's trip are wondering, accurately, why Boston's star scorers are flickering in five-on-five play. Answer: It's the Blues. Similar questions were asked in San Jose, Dallas and Winnipeg. The Blues are blanketing top lines at even strength, allowing an average of just 1.88 even-strength goals per game.
Here is the plus-minus for each of the following teams' regular-season leading goal scorers during this postseason series against the Blues: Boston's David Pastrnak (minus-5 through five games), San Jose's Joe Pavelski (zero through five games, before he was knocked out of the series), Dallas' Tyler Seguin (minus-2) and Winnipeg's Mark Scheifele (zero). None of these prolific scorers found the Blues' net more than twice. This is the biggest story receiving the least amount of attention, and it dates back to April.
Blues goalie Jordan Binnington is once again tightening his clamps on another opponent as a series nears the finish line. He's now 7-1 in Games 5, 6 and 7, and he has not allowed more than two goals in any of those games. In fact, he's allowed a combined four goals in the last five of those games.
And after handing the Bruins' lethal power play 19 chances through the first three games, the Blues have allowed five combined chances in the last two games. That mirrors a similar scaling back achieved by the Blues in previous series. As opponents' complaints about the Blues' physicality get louder, the Blues tend to play smarter, swapping smash for skill.
We know the script by now. What's surprising is how well it's working against the Bruins.
One more win, and there will be no team better than the Blues.
Blues skate in critical Game 5 of the Stanley Cup Final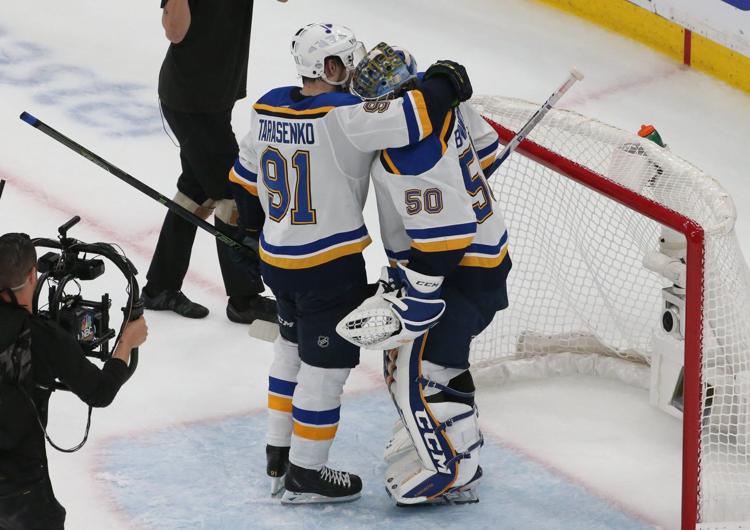 Blues skate in critical Game 5 of the Stanley Cup Final
Blues skate in critical Game 5 of the Stanley Cup Final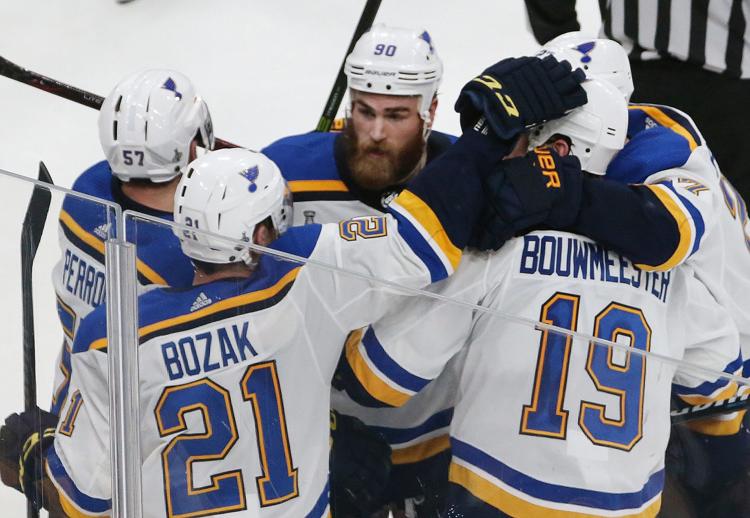 Blues skate in critical Game 5 of the Stanley Cup Final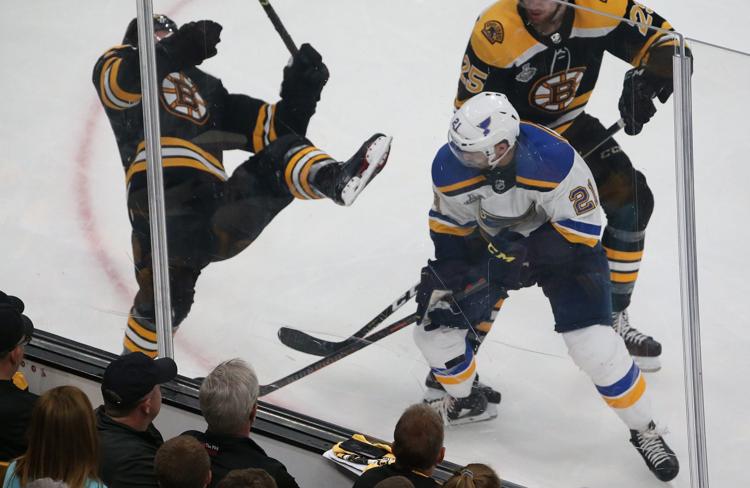 Blues skate in critical Game 5 of the Stanley Cup Final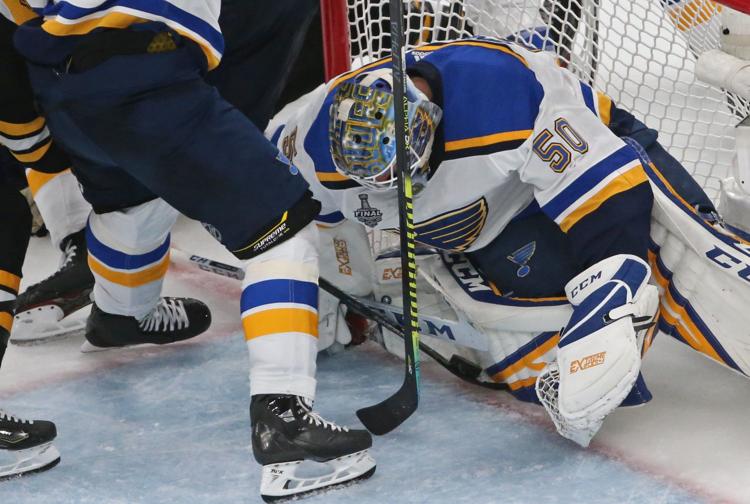 Blues skate in critical Game 5 of the Stanley Cup Final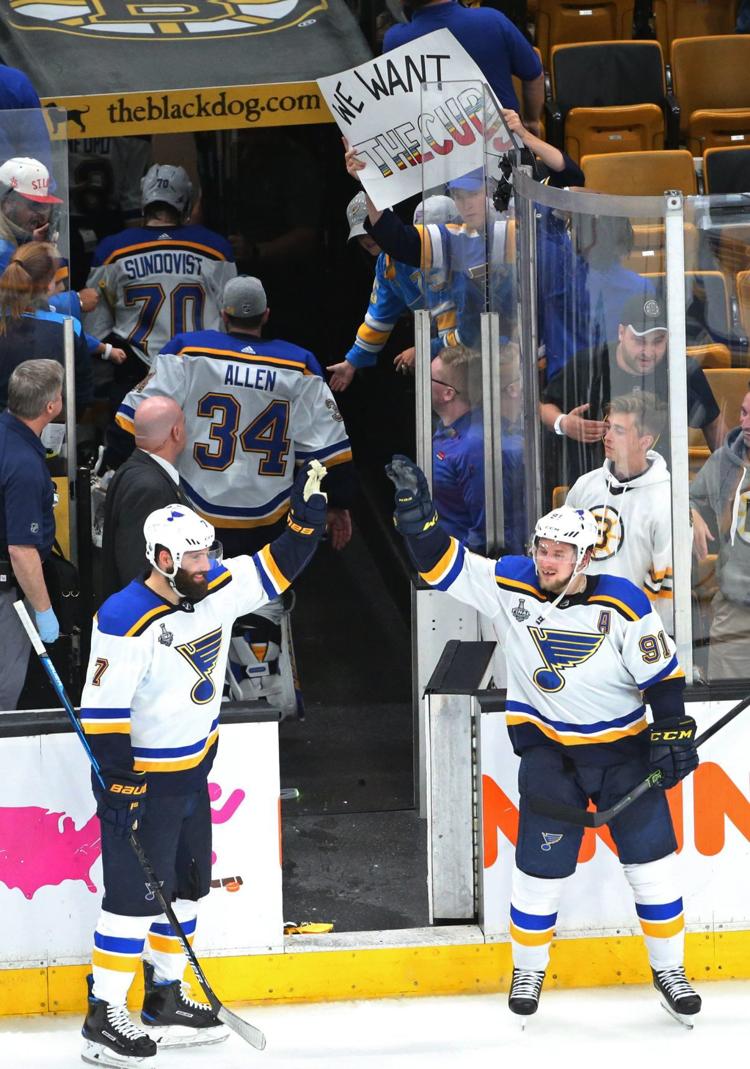 Blues skate in critical Game 5 of the Stanley Cup Final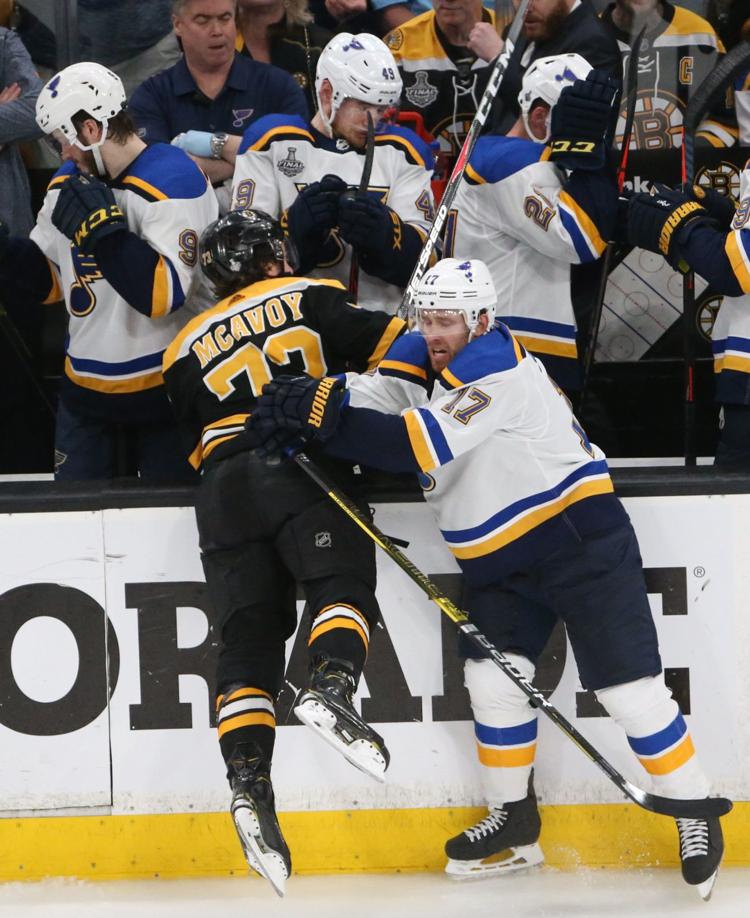 Blues skate in critical Game 5 of the Stanley Cup Final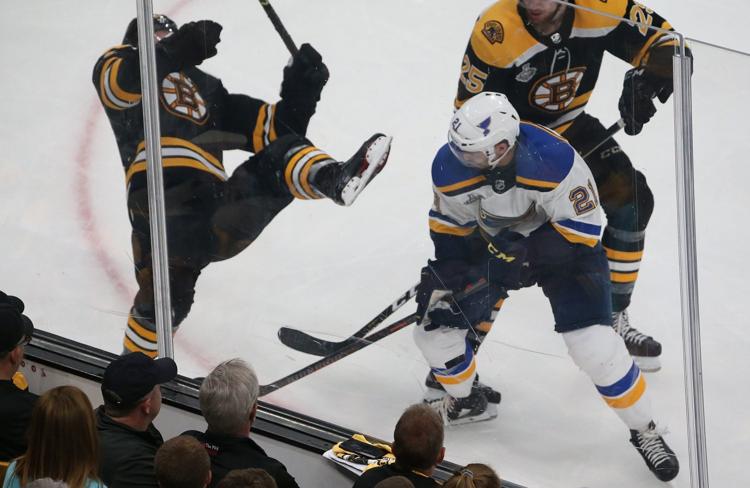 Blues skate in critical Game 5 of the Stanley Cup Final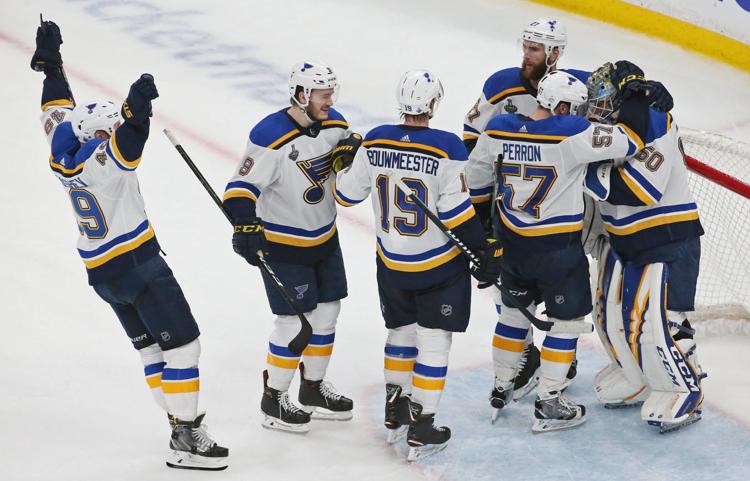 Blues skate in critical Game 5 of the Stanley Cup Final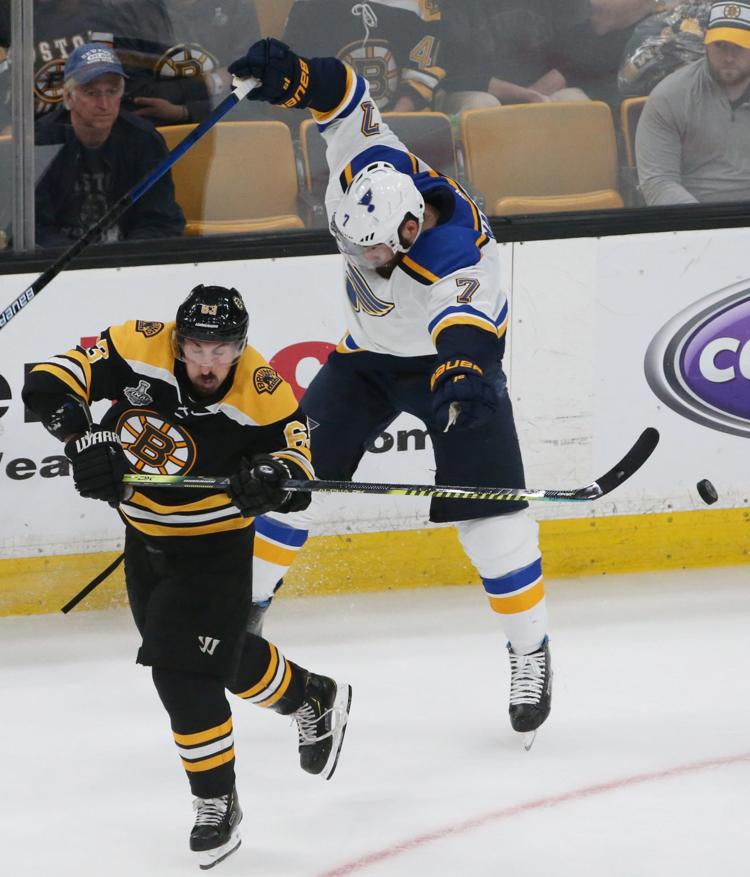 Blues skate in critical Game 5 of the Stanley Cup Final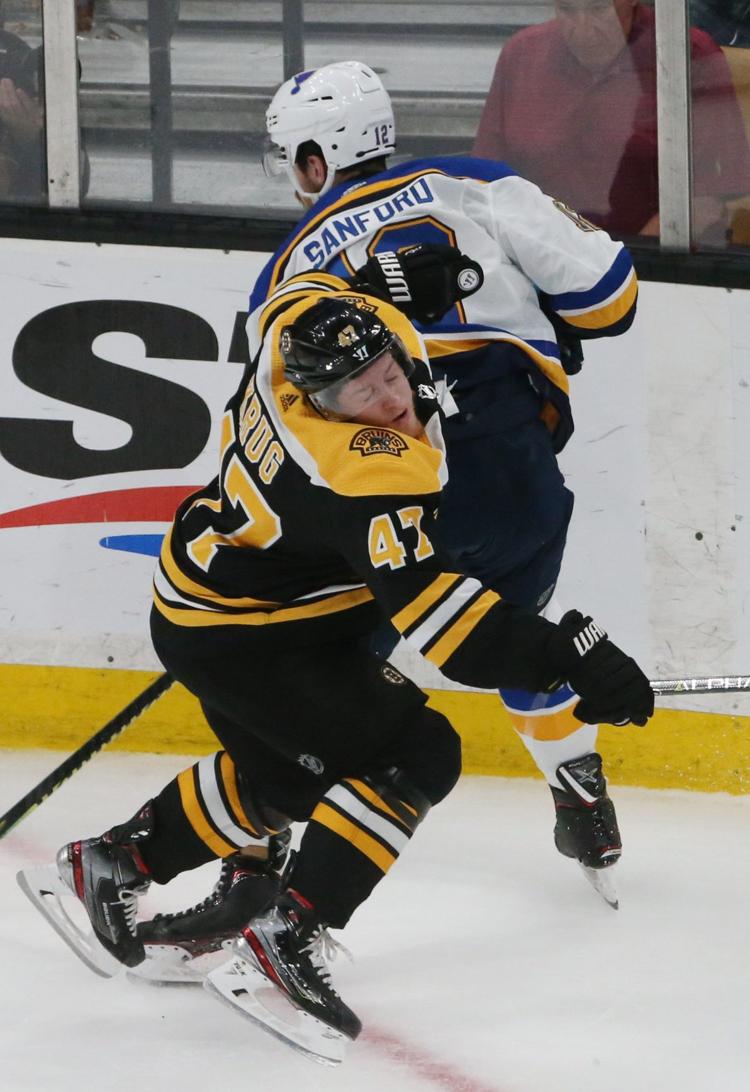 Blues skate in critical Game 5 of the Stanley Cup Final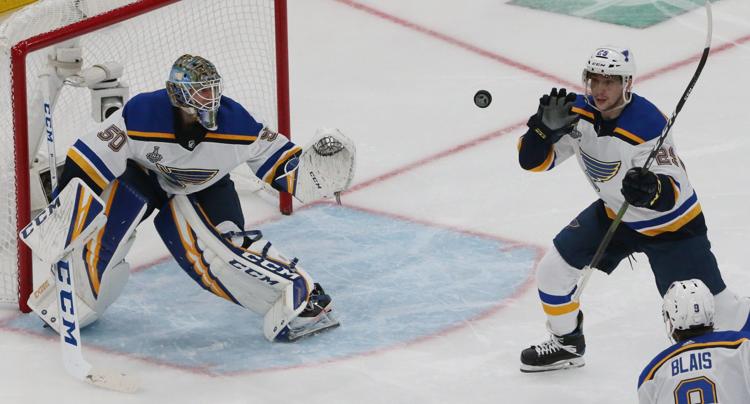 Blues skate in critical Game 5 of the Stanley Cup Final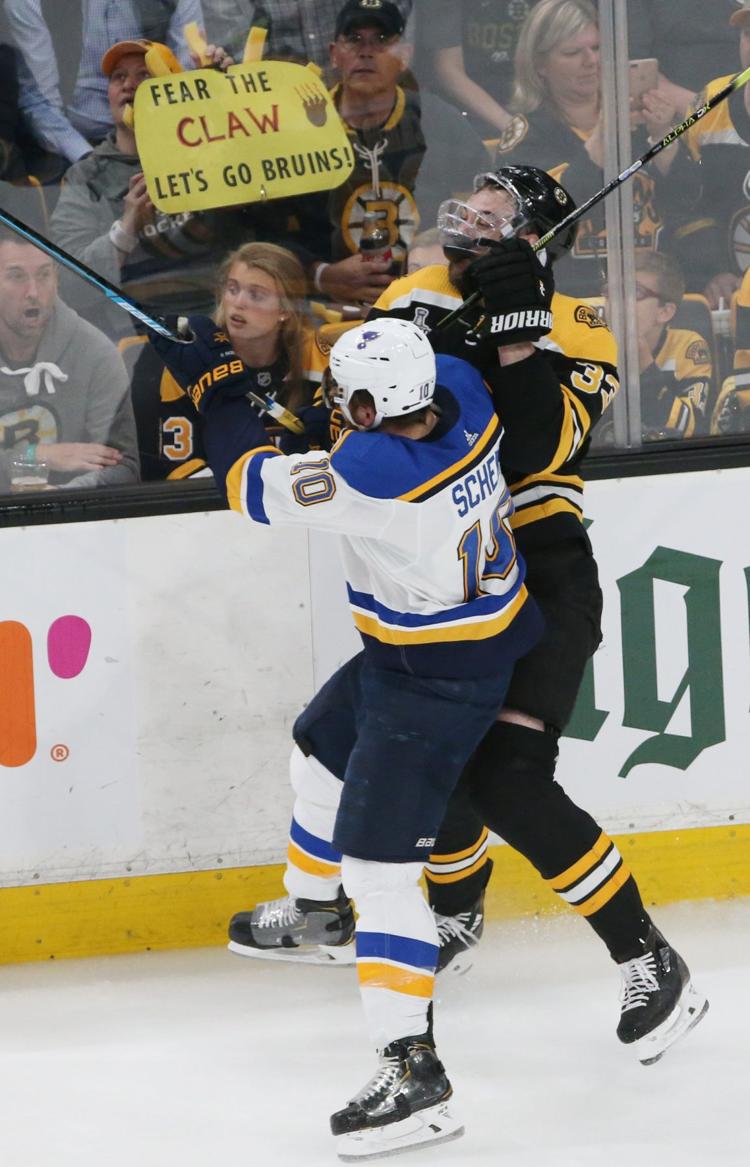 Blues skate in critical Game 5 of the Stanley Cup Final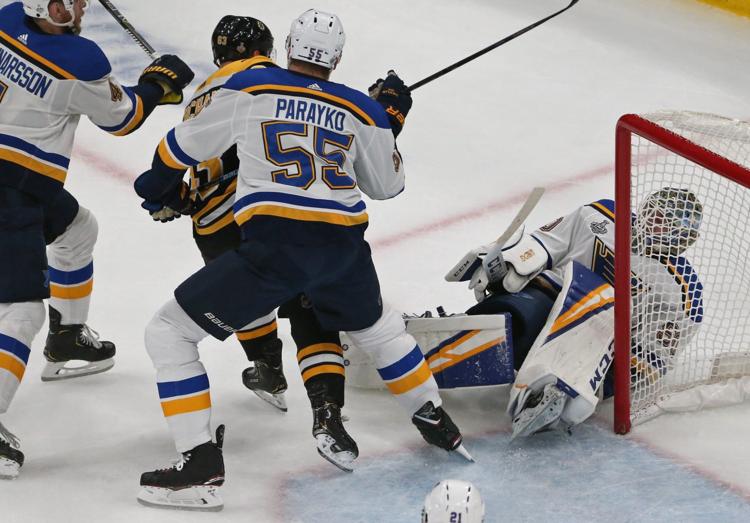 Blues skate in critical Game 5 of the Stanley Cup Final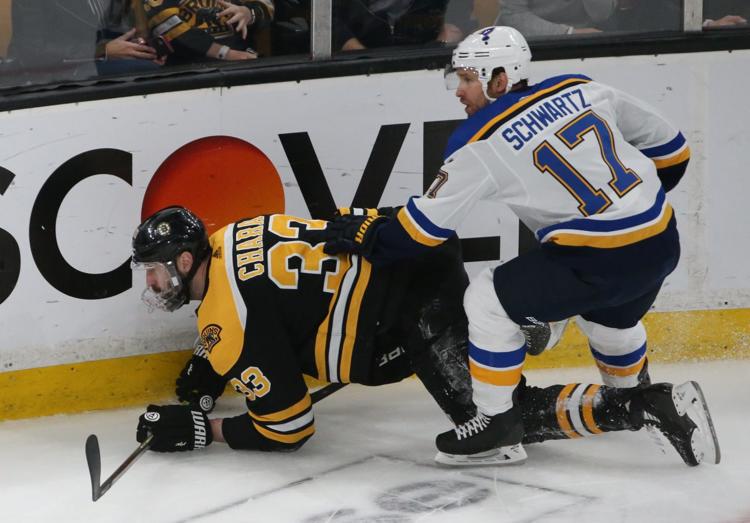 Blues skate in critical Game 5 of the Stanley Cup Final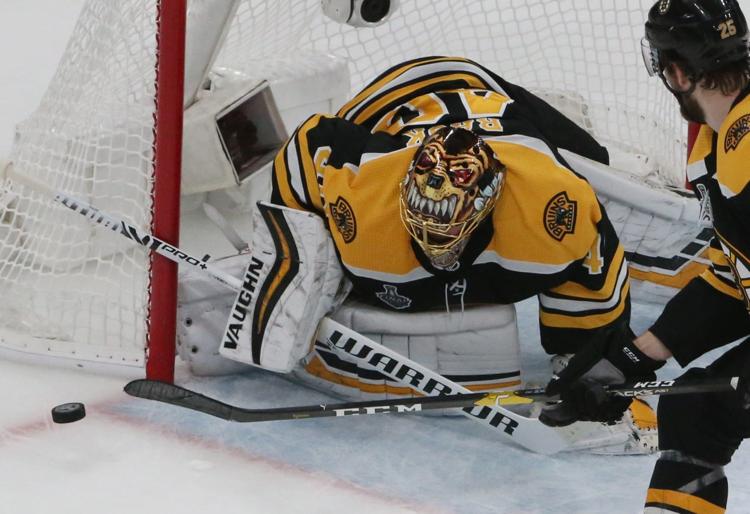 Blues skate in critical Game 5 of the Stanley Cup Final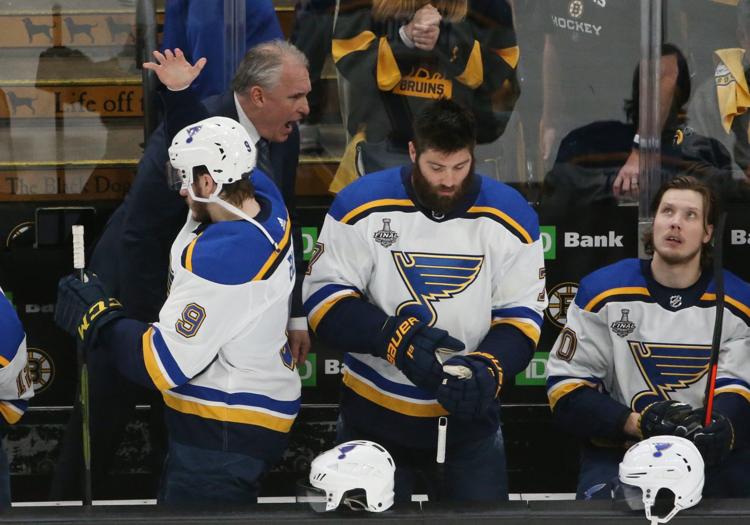 Blues skate in critical Game 5 of the Stanley Cup Final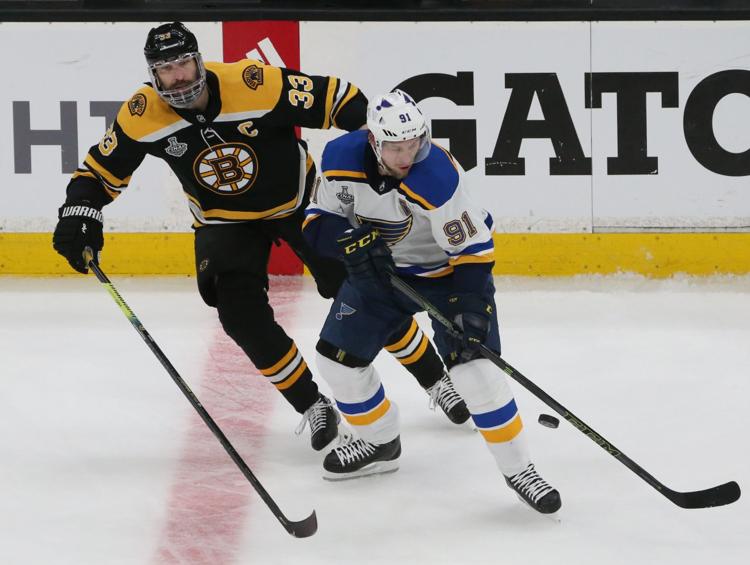 Blues skate in critical Game 5 of the Stanley Cup Final
Blues skate in critical Game 5 of the Stanley Cup Final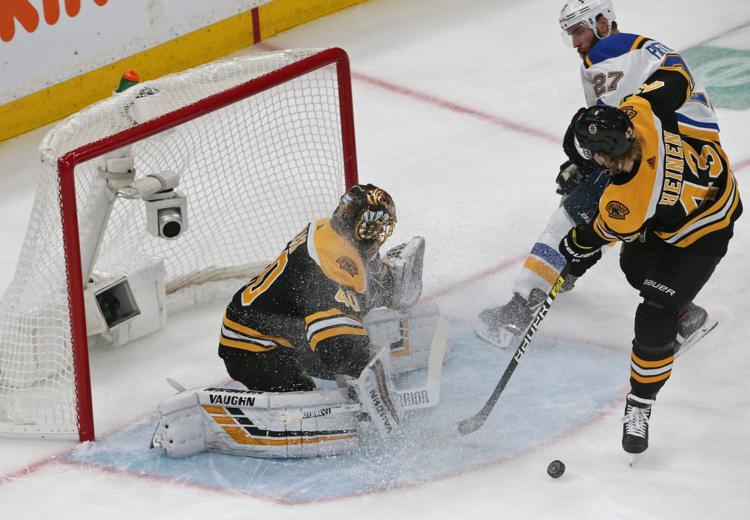 Blues skate in critical Game 5 of the Stanley Cup Final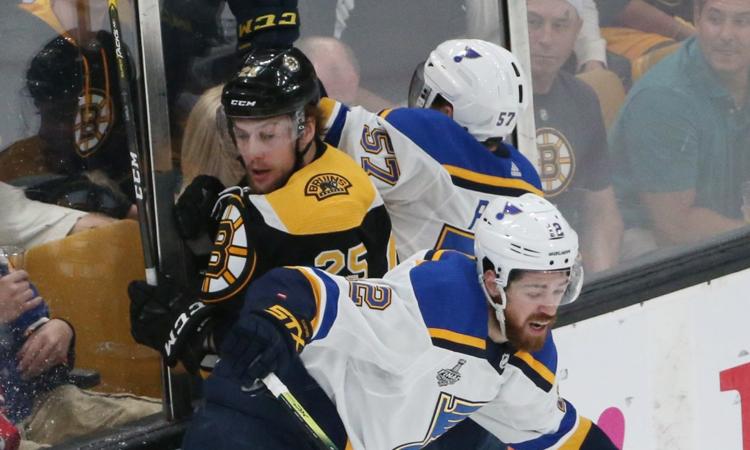 Blues skate in critical Game 5 of the Stanley Cup Final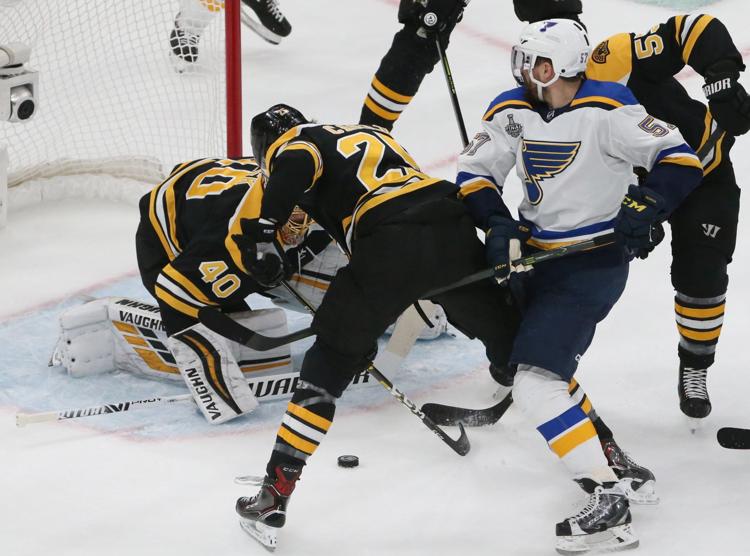 Blues skate in critical Game 5 of the Stanley Cup Final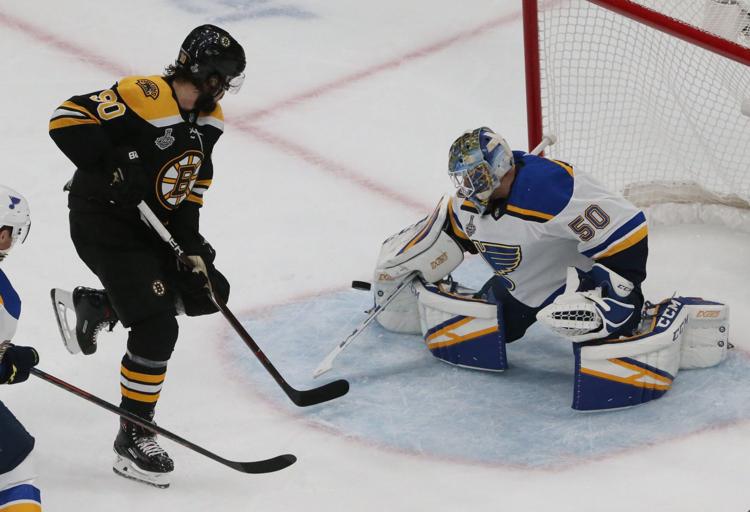 Blues skate in critical Game 5 of the Stanley Cup Final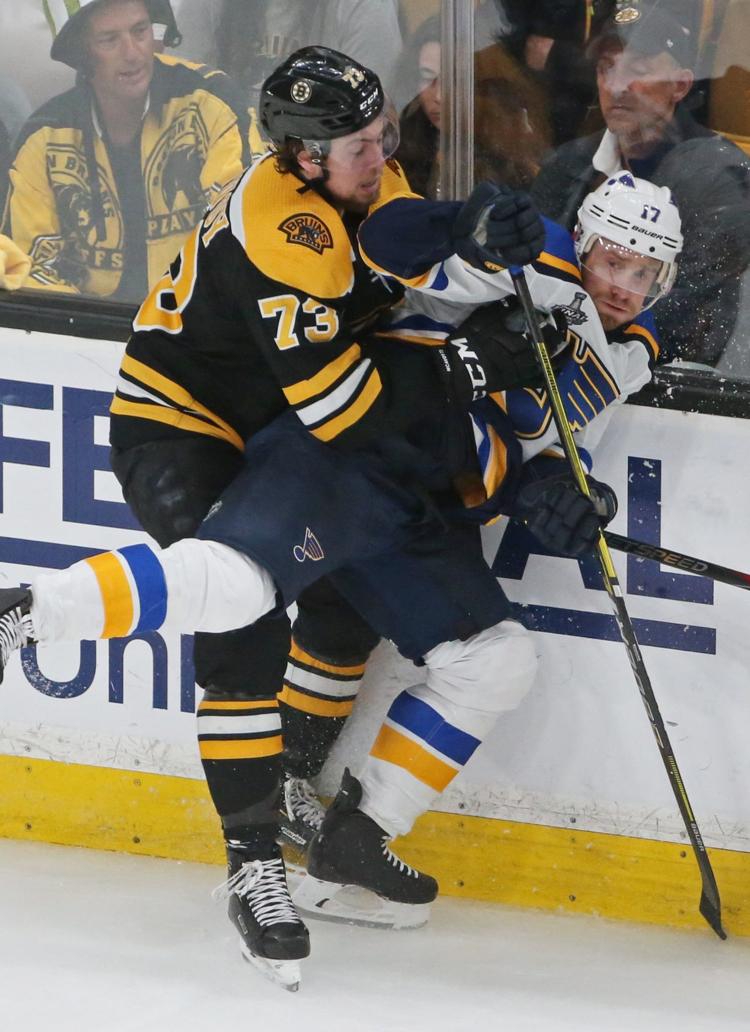 Blues skate in critical Game 5 of the Stanley Cup Final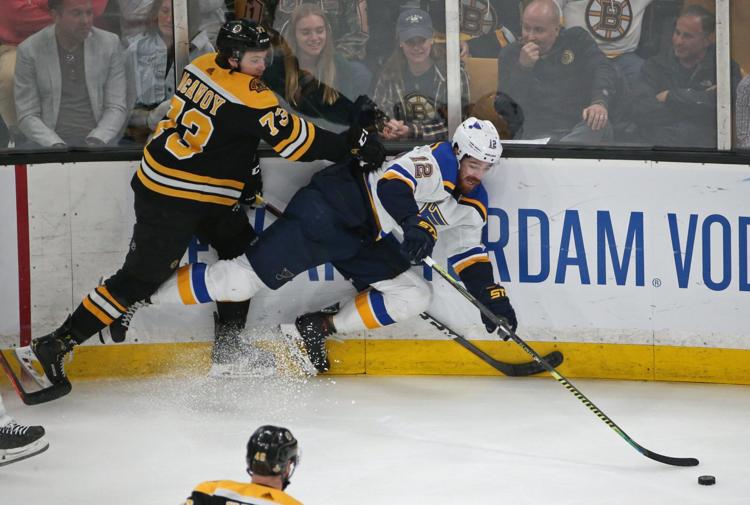 Blues skate in critical Game 5 of the Stanley Cup Final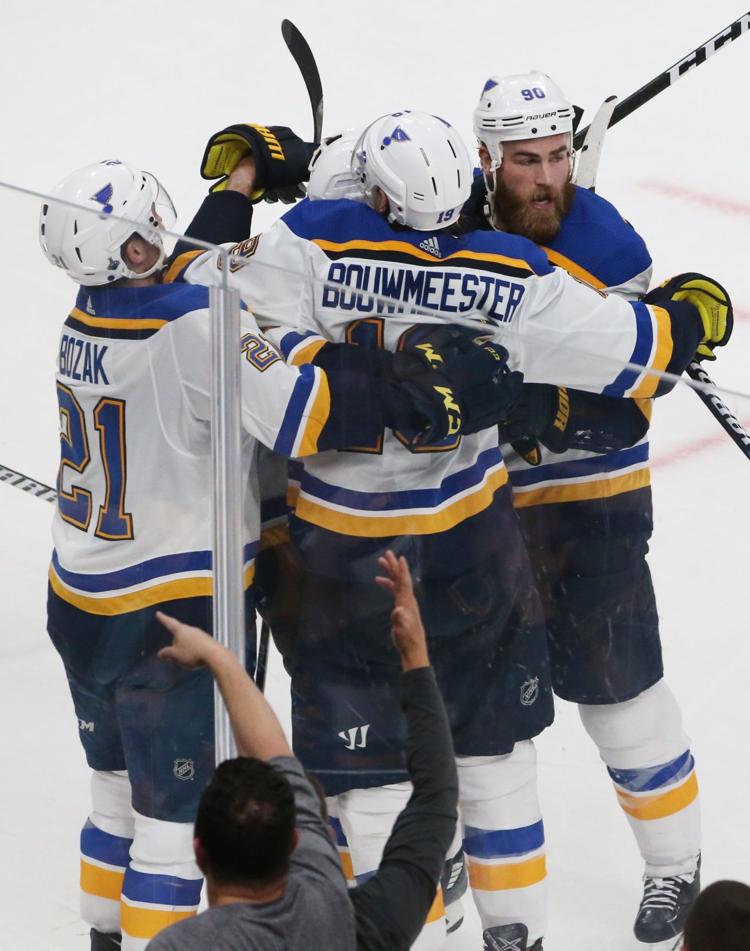 Blues skate in critical Game 5 of the Stanley Cup Final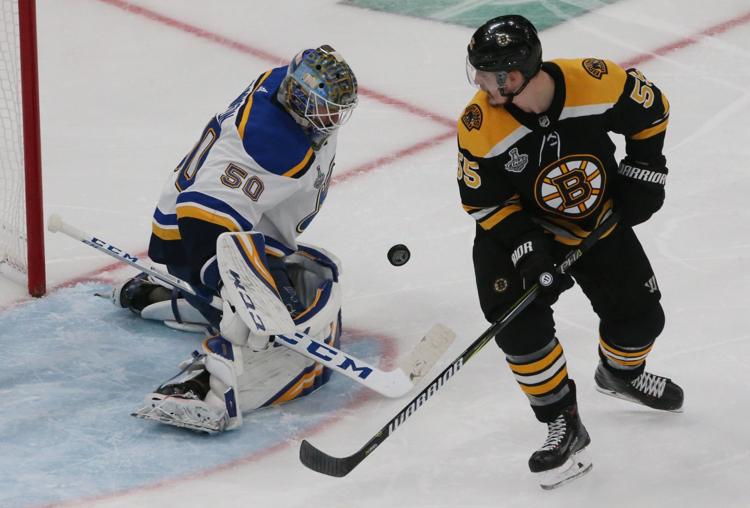 Blues skate in critical Game 5 of the Stanley Cup Final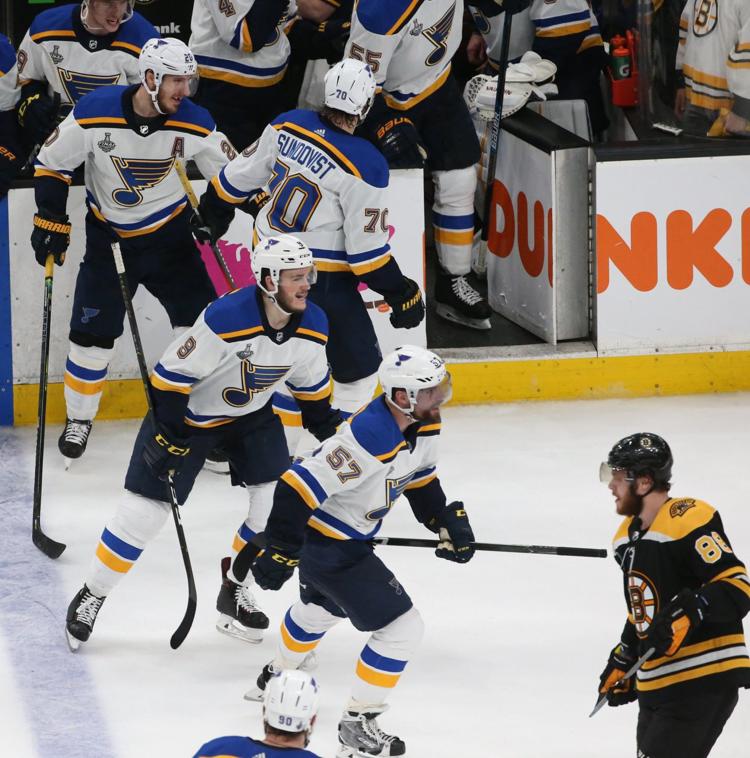 Blues skate in critical Game 5 of the Stanley Cup Final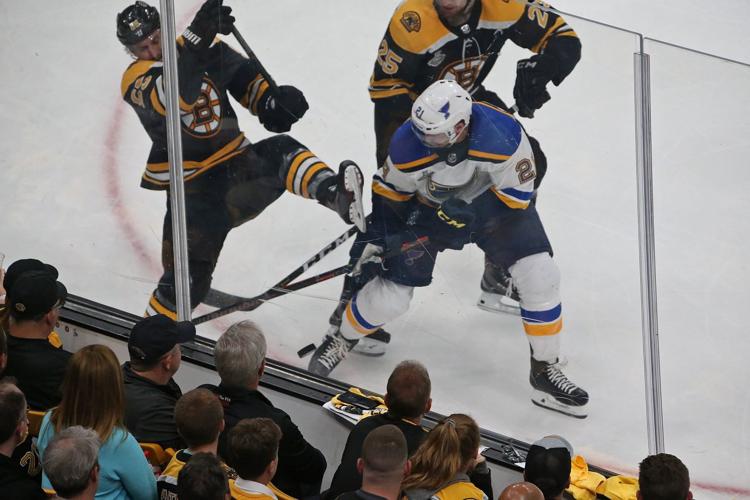 Blues skate in critical Game 5 of the Stanley Cup Final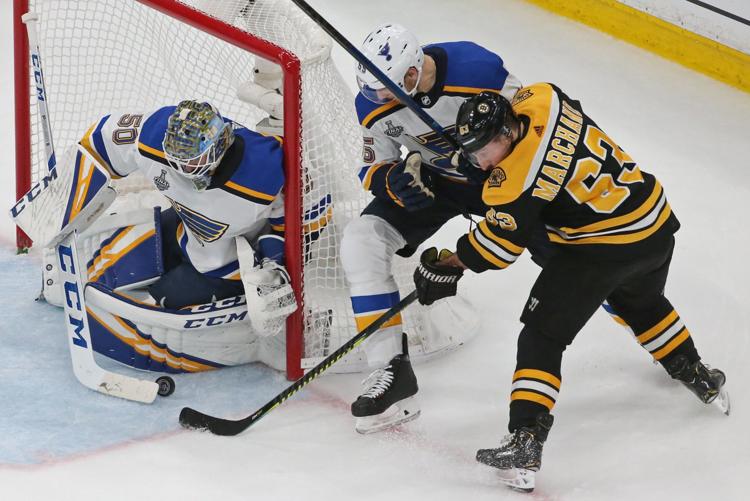 Blues skate in critical Game 5 of the Stanley Cup Final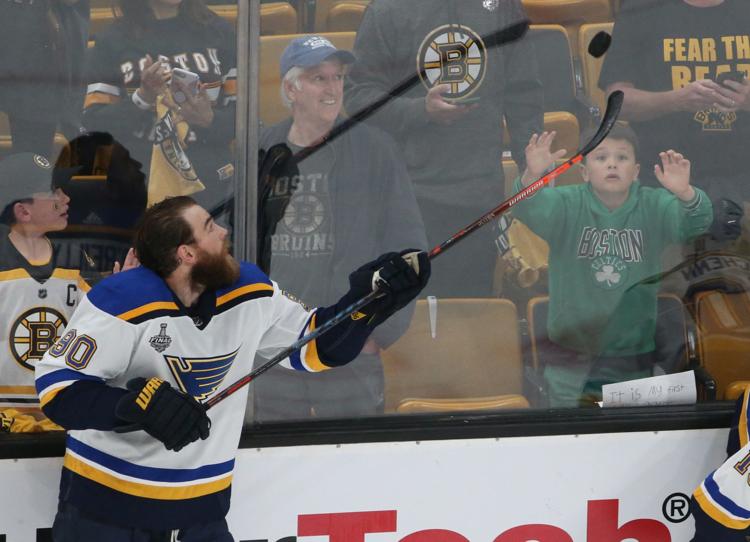 Blues skate in critical Game 5 of the Stanley Cup Final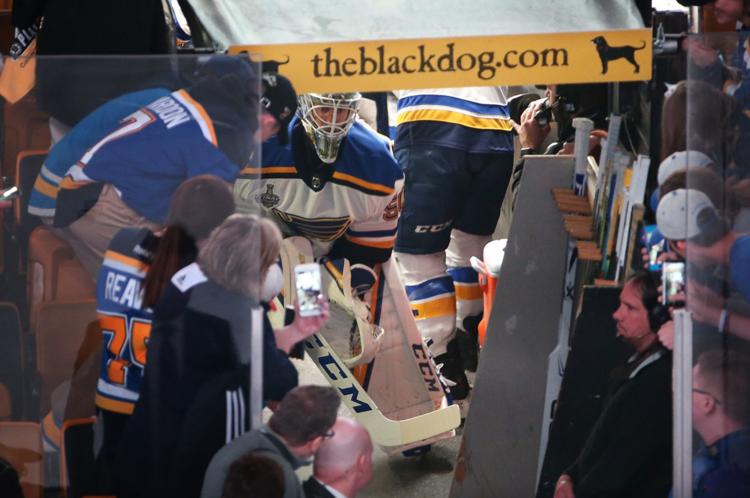 Blues skate in critical Game 5 of the Stanley Cup Final
Blues skate in critical Game 5 of the Stanley Cup Final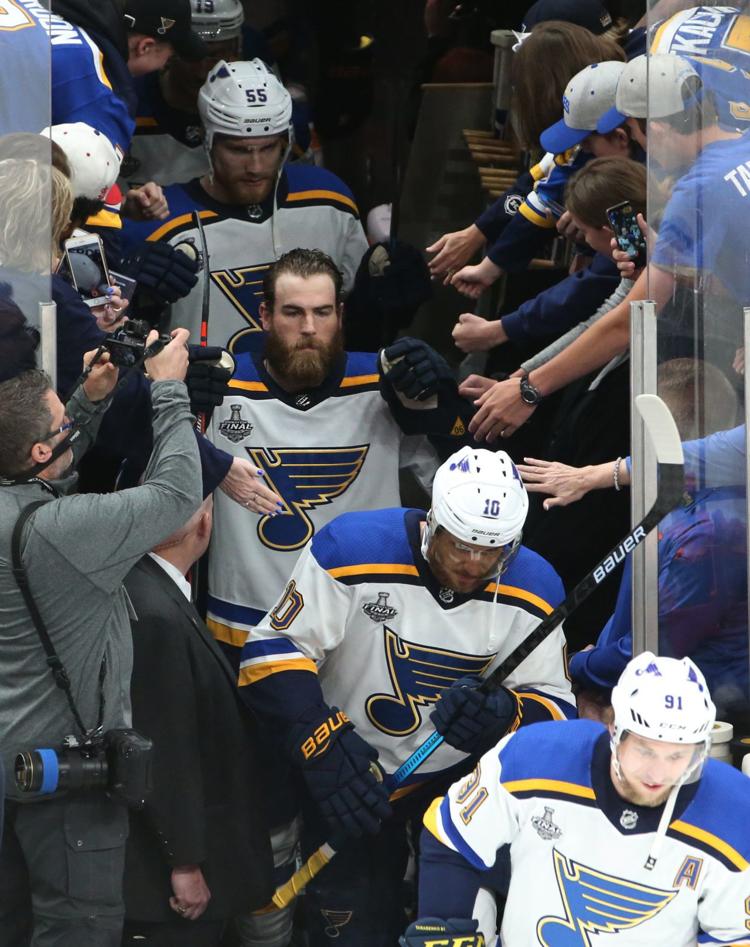 Blues skate in critical Game 5 of the Stanley Cup Final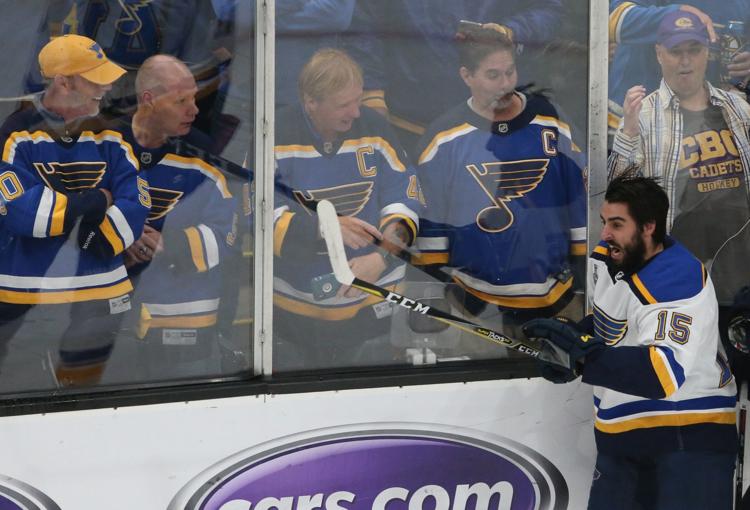 Blues skate in critical Game 5 of the Stanley Cup Final