COLUMBIA, Mo. — Of all the characteristics a college football team can acquire during a season, one stands out in terms of its ability to drive a wedge between a program and its fans, and raise questions about a coach.
This observation is hard to write. Doing so does not negate the fact that there are many good young men on fourth-year Missouri football coach Barry Odom's roster. Odom, a former Tigers linebacker with a heart that pumps black and gold, has a manner that makes you want to pull for him. Those facts make this one difficult to square.
But during 23-6 loss Saturday to No. 11 Florida, the conclusion is impossible to avoid. Odom's team, as a whole, has become something worse than confusing, aggravating and underachieving. The Tigers officially are unlikable.
What other word can be picked to explain members of a collapsed offensive line jawing at opponents after another failed third down forces a punt? What adjective is a better fit for a team that simply cannot keep itself out of shoving matches beneath a scoreboard that reminds them they are losing? Is there a more accurate phrase to describe a group that elicits a sideline warning complaining about a non-call and commits three penalties on a single play?
A season once full of potential is mostly shot. The Tigers are 5-5 with two games to play. A mediocre bowl game is the only thing left up for grabs — and that's only if the team's appeal of its postseason ban by the NCAA is successful.
The Hindenburg-like collapse of coordinator Derek Dooley's offense is the most alarming technical aspect of this four-game losing streak. It's not the most off-putting overall trait, though. Not even close. That belongs to the Tigers' unwavering commitment to making themselves, and their coach, look undisciplined.
Two pivotal penalties in a three-minute window told the story of the loss Saturday, and became a microcosm of a season that will go down as disappointing no matter what happens next.
The Tigers trailed Florida 6-3 when their offense took the field to start its first drive of the third quarter. The shaky, shallow passing game made an appearance as quarterback Kelly Bryant's pass to Jonathan Nance dropped. But Florida offered a gift of an offsides penalty that set up a first-and-5 situation from MU's 36-yard line.
The toothless running game reared its head as a Larry Rountree rush was stuffed for a loss of 5. Bryant then completed a pass to Rountree that went for 2. An offensive line that has eroded by the game gave way once more, and Bryant was left scrambling. He stepped out of bounds at the line of scrimmage. Again, the Gators delivered a gift.
A late hit on Bryant sent a flag flying. A 15-yard penalty on Gators linebacker Mohamoud Diabate gave the Tigers a first down and 15 yards.
They just had to take it. They wouldn't.
Mizzou tight end Albert Okwuegbunam, a talented pass-catcher whose mental lapses have cost his teams multiple times this year, pulled down a Gator by the back of his jersey in the scrum. Doesn't matter if it was a flop. Can't do it. Happened right in front of an official. That's a textbook definition of unsportsmanlike conduct. What should have been a first down and 15 yards became offsetting penalties. The Tigers were forced to punt. Things were about to get worse.
"I've got to take accountability for that," Okwuegbuman said. "Not intentionally trying to do anything dirty. Just trying to get him off our sideline. Maybe a little bit dramatic. But at the end of the day, I have to be a little smarter and keep my hands off him."
Tucker McCann botched the 27-yard punt, giving the ball to the Gators on their own 40-yard line. On the second play of the drive, Mizzou defensive end Tre Williams was flagged for a personal foul when his hands went from a Florida player's shoulder pads to his face mask. A 13-yard pass-and-catch became a gain of 28, thanks to the free 15. A 34-yard touchdown from Gators quarterback Kyle Trask to receiver Josh Hammond came on the next play. The extra-point made it 13-3, Gators.
It might as well have been 130-3.
Florida's defense is good. Its offense is better than most expected since Trask replaced injured starter Feleipe Franks. Nothing can be said to soften the fact that two preventable penalties in a three-minute span helped Florida break free.
"Same way with my two sons at the house," Odom said about the all-too-familiar topic of flags. "If they are not doing the things they need to, there is some sort of consequence for that. There are ways you try to fix those problems. We have to keep doing it. It's the habits of how you practice, the habits of being in the moment, having emotional stability, not making those penalties. It's understanding it ends up costing your team."
Mizzou AD Jim Sterk should wonder why it's taking so long.
"It's been hurting us, with our losing streak, these penalties," Okwuegbuman acknowledged. "Before and after the play."
Mizzou entered this loss with an SEC-worst average of 69 penalty yards surrendered per game. Only 15 FBS teams average more.
Odom's Tigers have committed 14 personal fouls and six unsportsmanlike conduct penalties this season. In just 10 games.
Of all the unpleasant surprises that have arrived during this derailed season, this is the most unsettling.
Okwuegbuman was asked if the trend feels uncharacteristic to the team.
"I would love to say that," he answered. "But our field of play on Saturdays is telling a different story."
Mizzou falls 23-6 to Florida in fourth loss in a row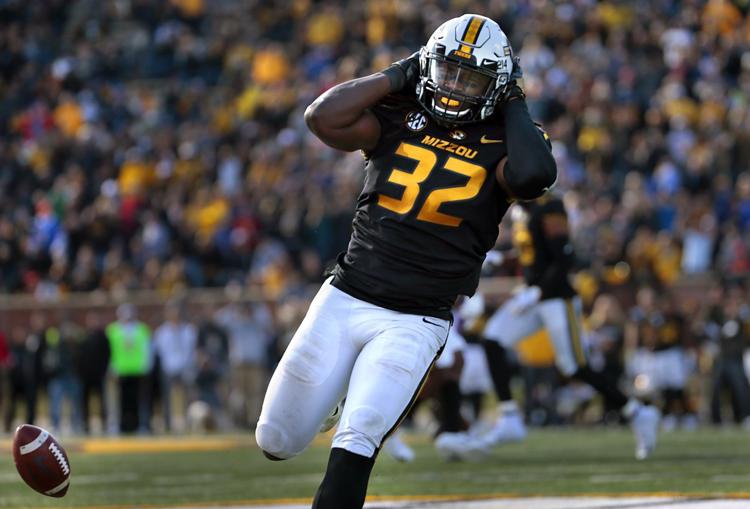 Mizzou falls 23-6 to Florida in fourth loss in a row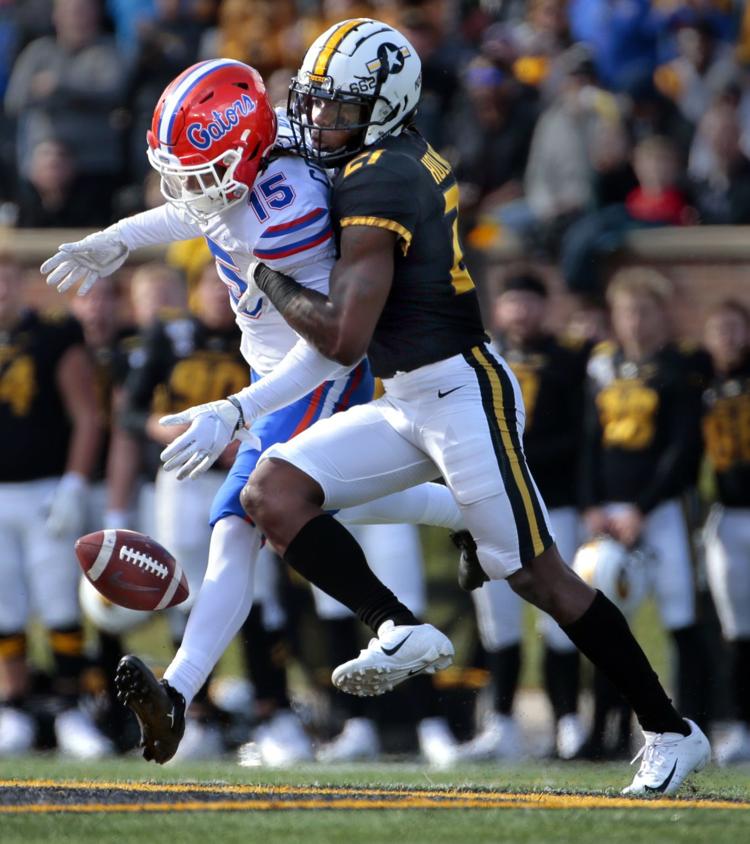 Mizzou falls 23-6 to Florida in fourth loss in a row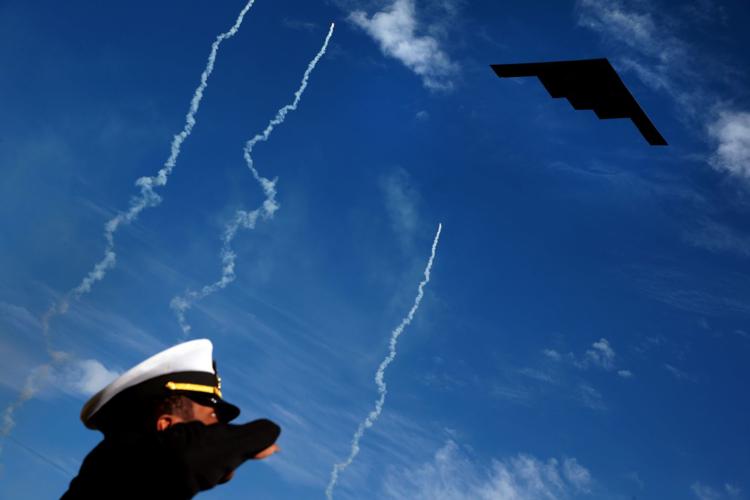 Mizzou falls 23-6 to Florida in fourth loss in a row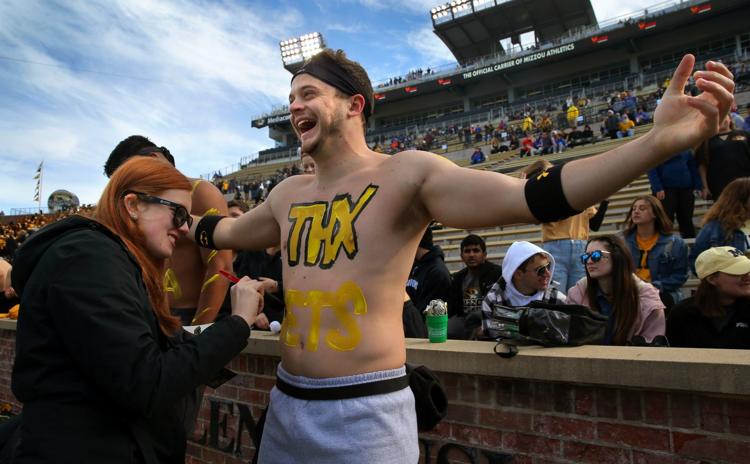 Mizzou falls 23-6 to Florida in fourth loss in a row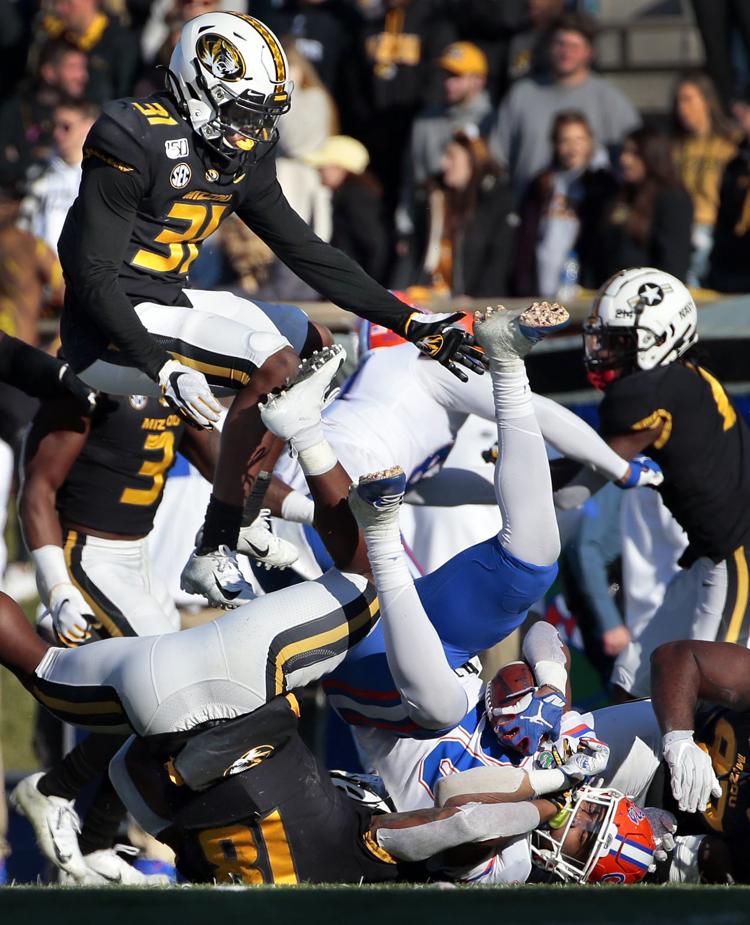 Mizzou falls 23-6 to Florida in fourth loss in a row
Mizzou falls 23-6 to Florida in fourth loss in a row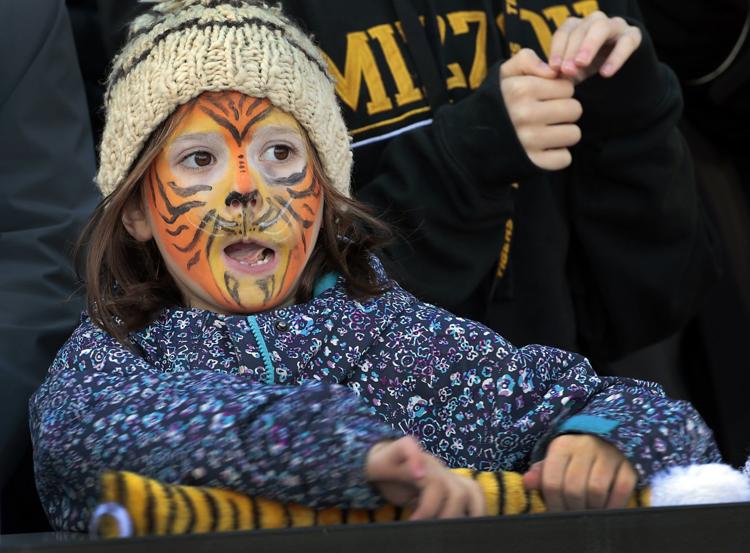 Mizzou falls 23-6 to Florida in fourth loss in a row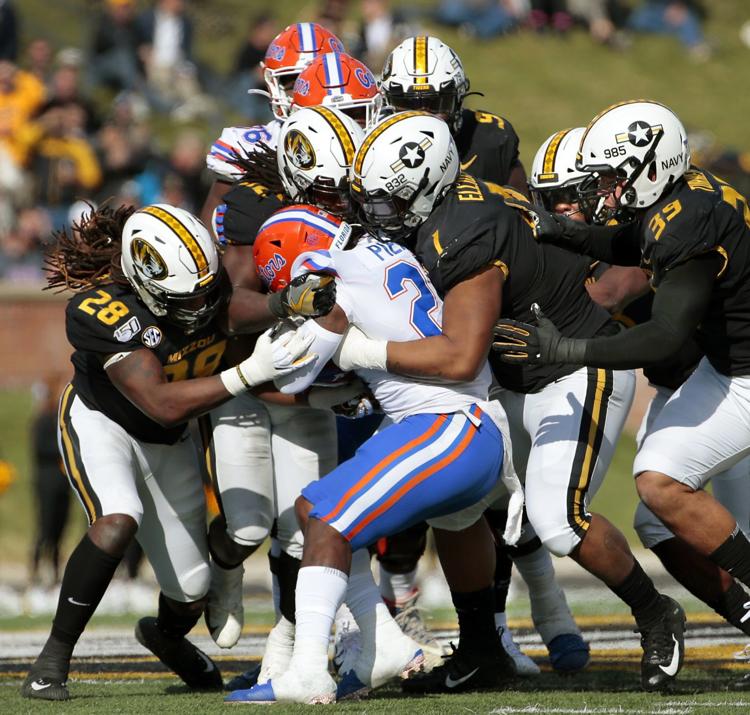 Mizzou falls 23-6 to Florida in fourth loss in a row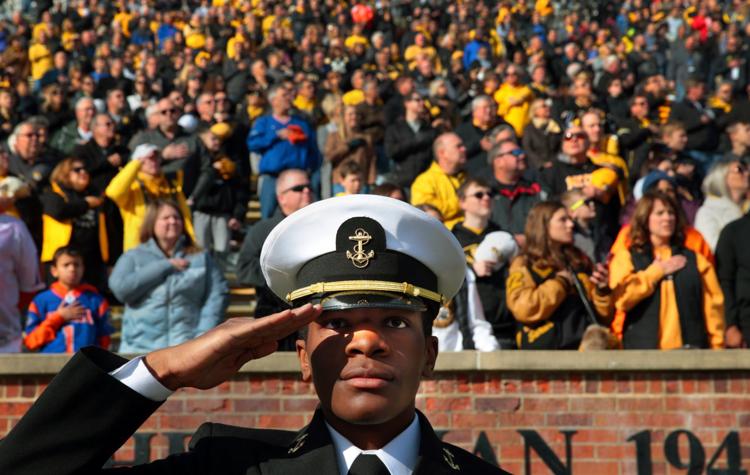 Mizzou falls 23-6 to Florida in fourth loss in a row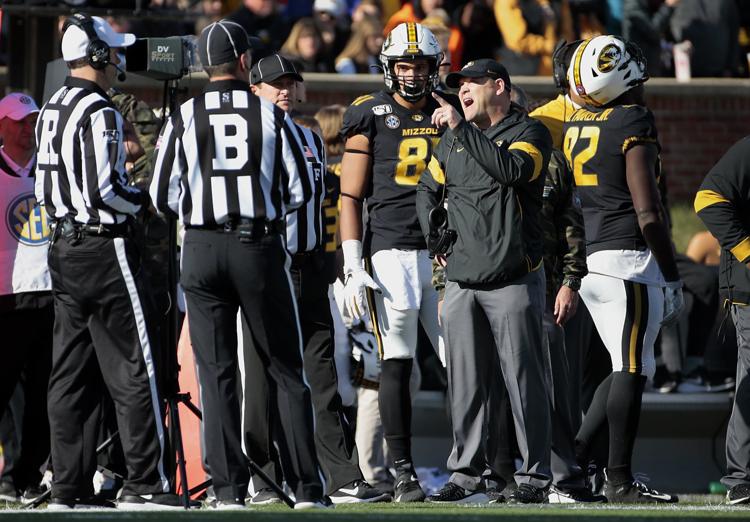 Mizzou falls 23-6 to Florida in fourth loss in a row
Mizzou falls 23-6 to Florida in fourth loss in a row
Mizzou falls 23-6 to Florida in fourth loss in a row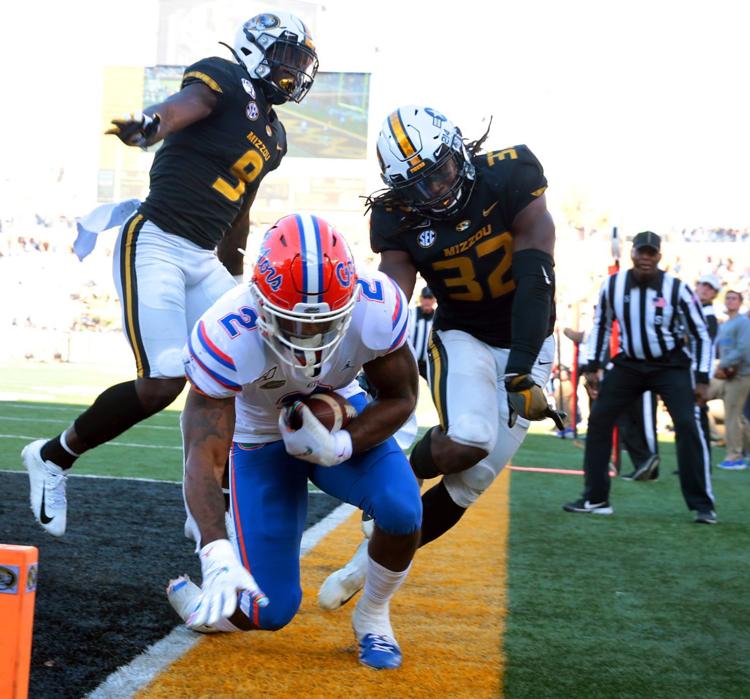 Mizzou falls 23-6 to Florida in fourth loss in a row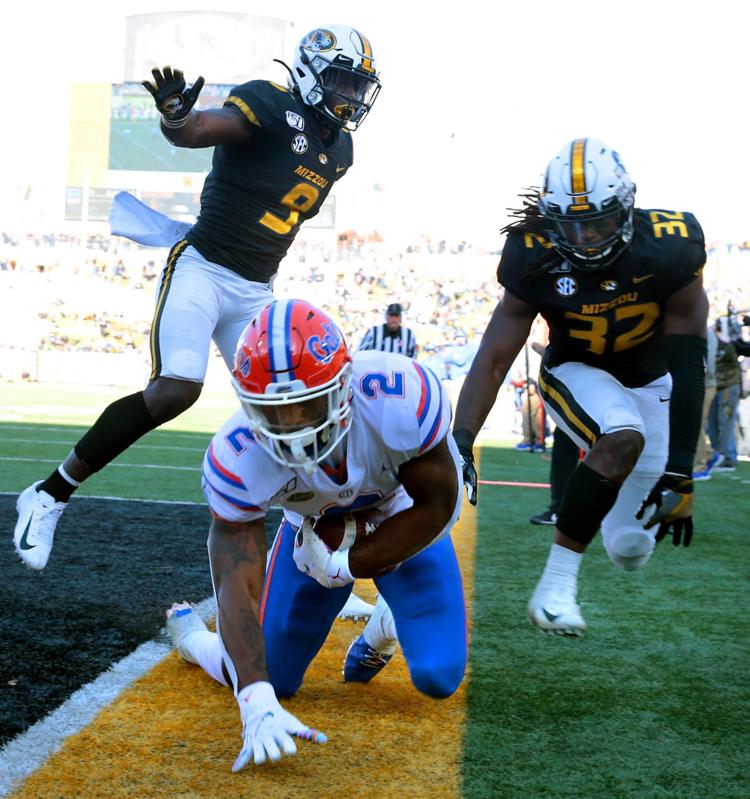 Mizzou falls 23-6 to Florida in fourth loss in a row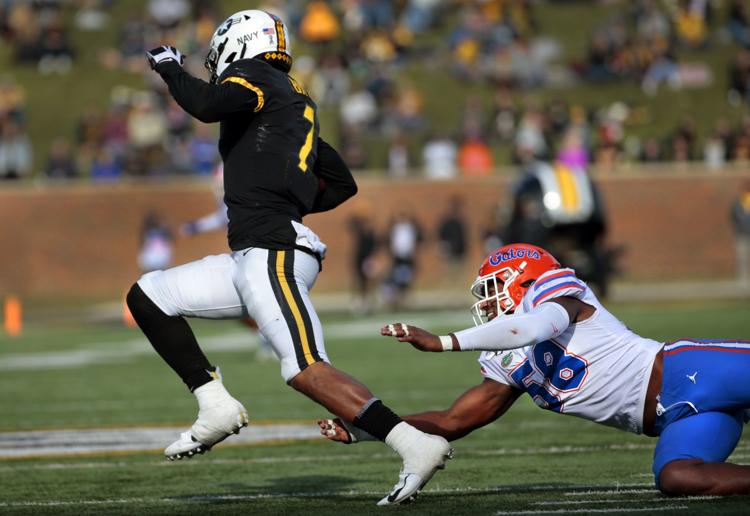 Mizzou falls 23-6 to Florida in fourth loss in a row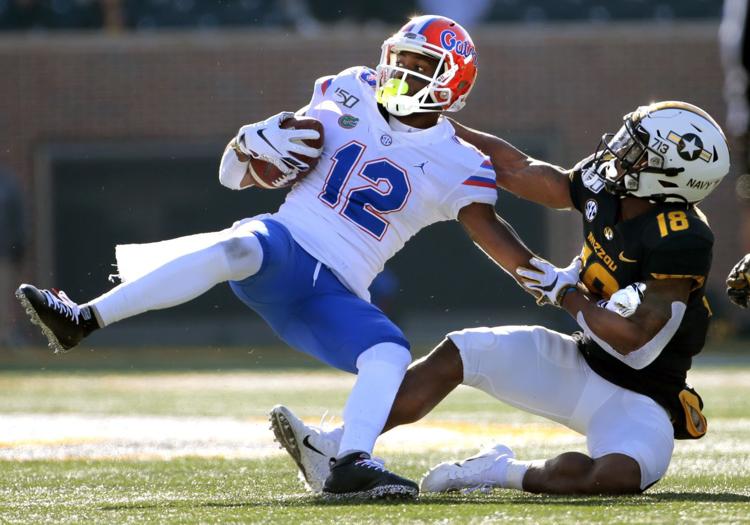 Mizzou falls 23-6 to Florida in fourth loss in a row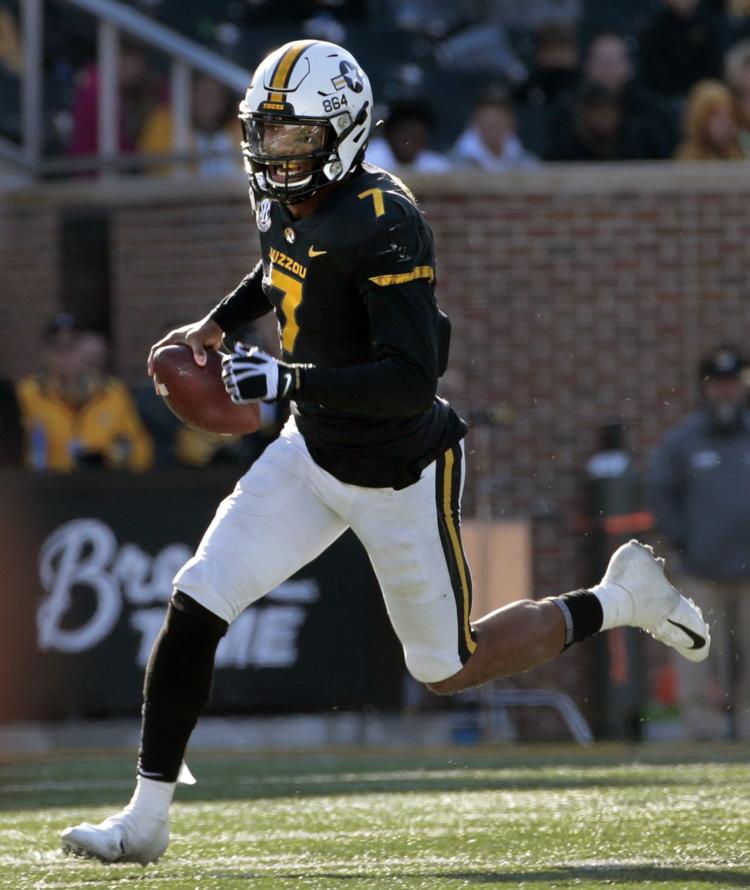 Mizzou falls 23-6 to Florida in fourth loss in a row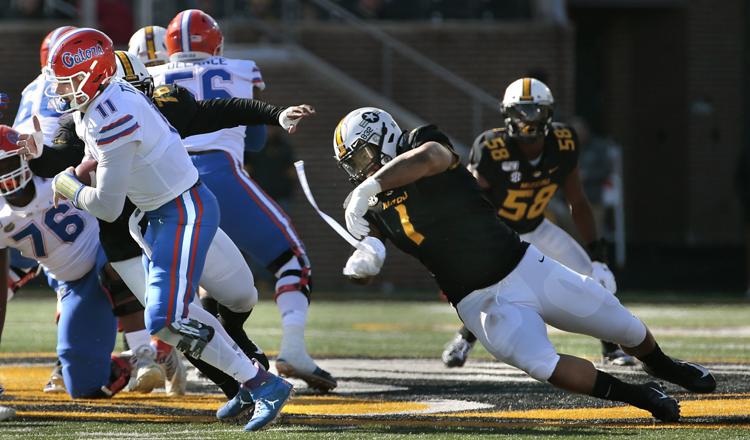 Mizzou falls 23-6 to Florida in fourth loss in a row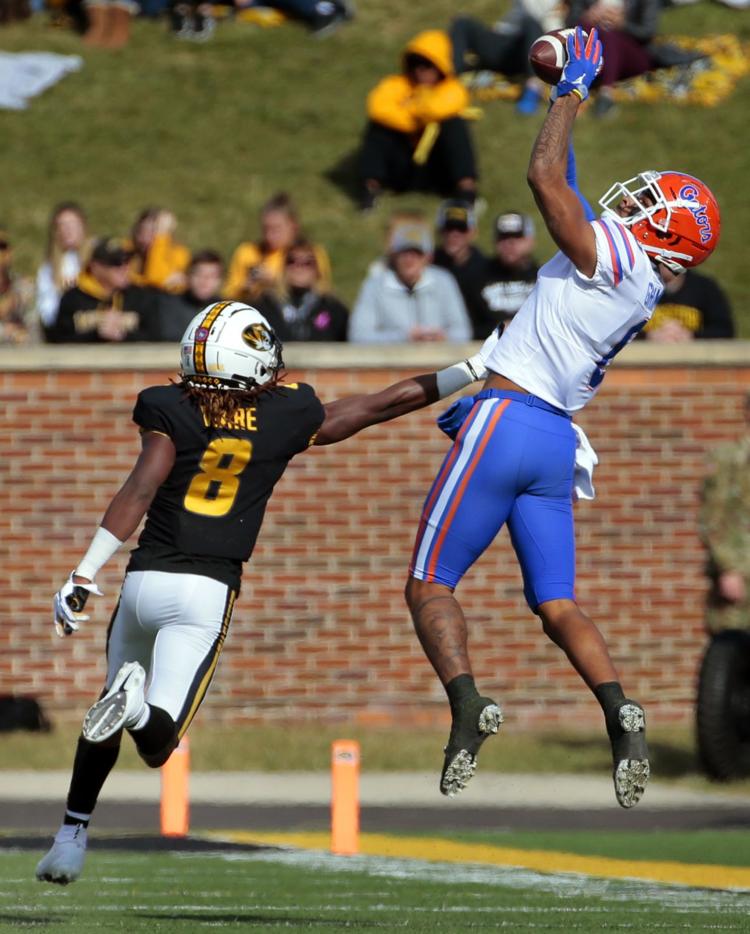 Mizzou falls 23-6 to Florida in fourth loss in a row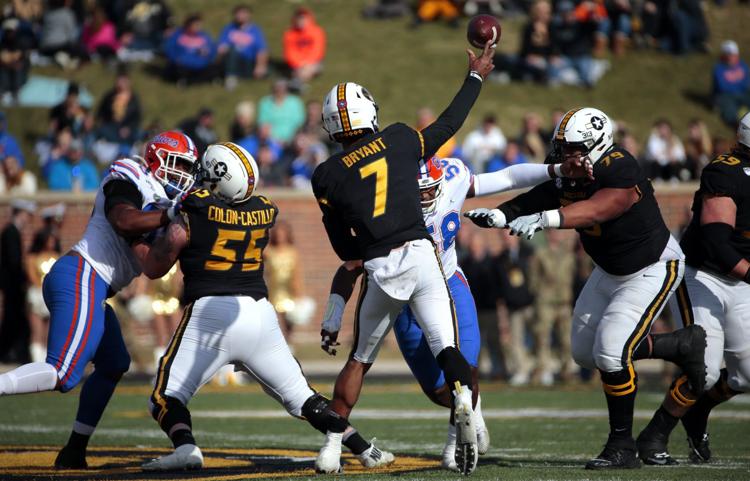 Mizzou falls 23-6 to Florida in fourth loss in a row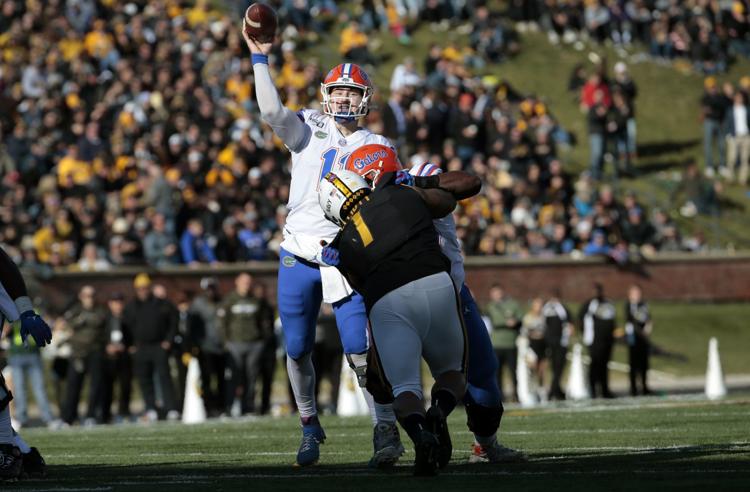 Mizzou falls 23-6 to Florida in fourth loss in a row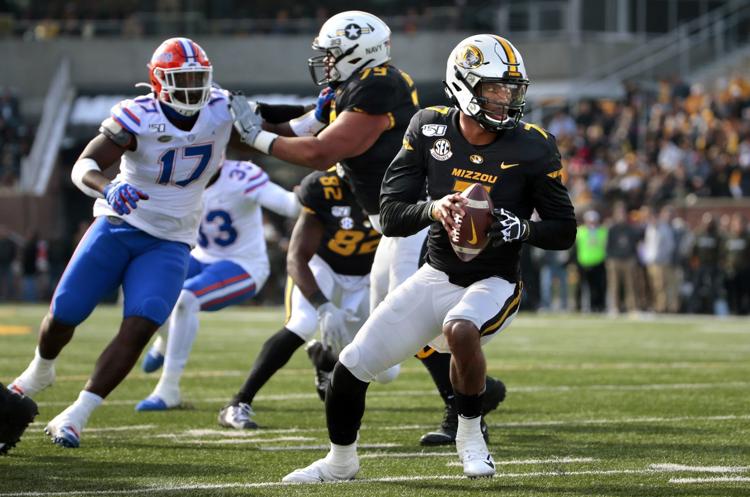 Mizzou falls 23-6 to Florida in fourth loss in a row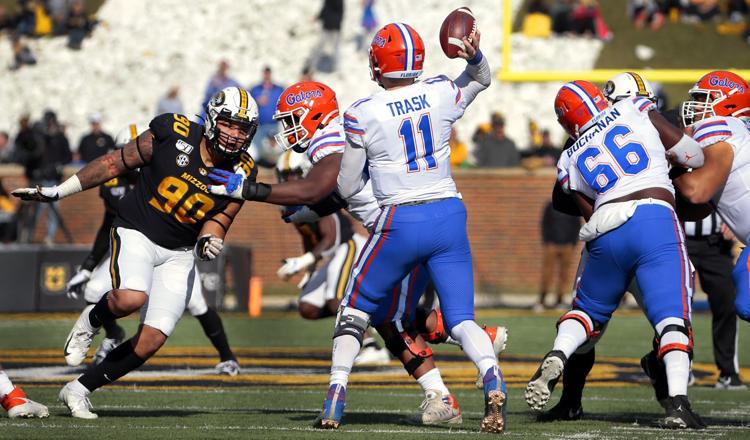 Mizzou falls 23-6 to Florida in fourth loss in a row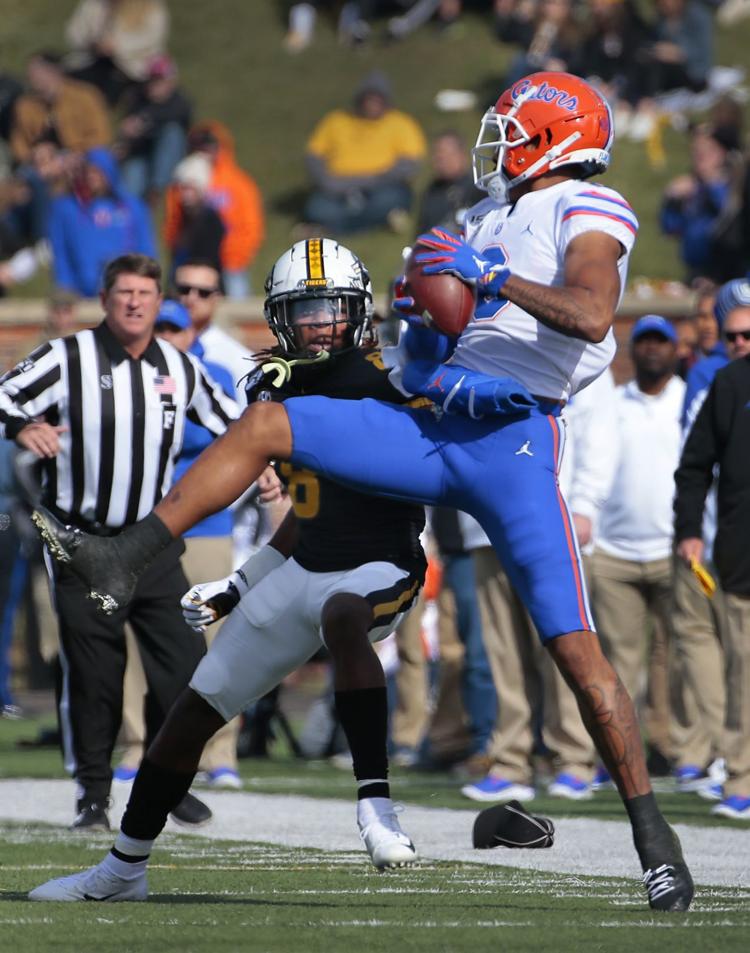 Mizzou falls 23-6 to Florida in fourth loss in a row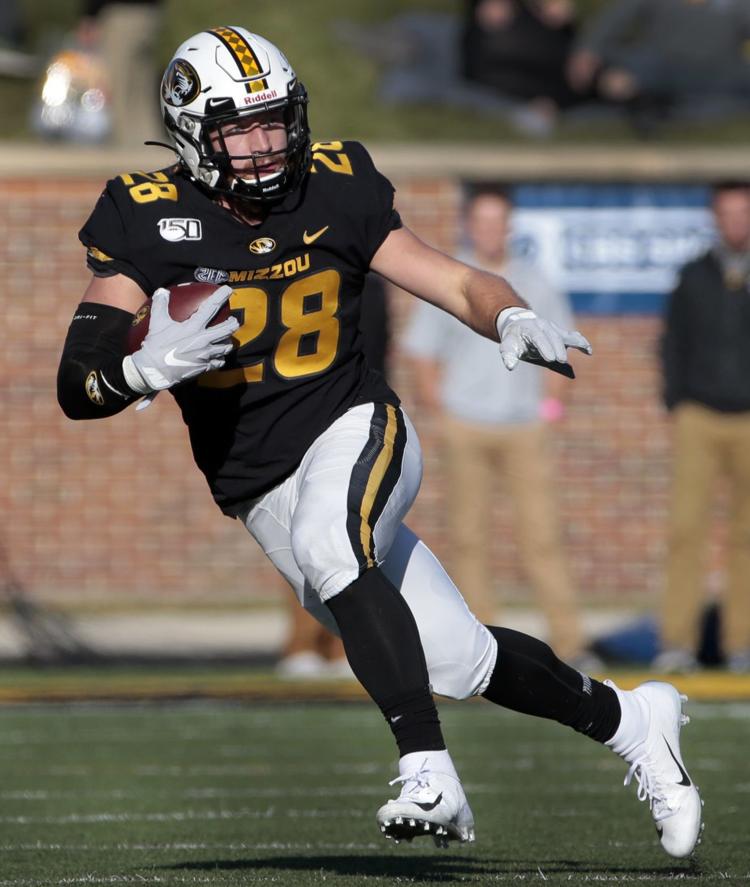 Mizzou falls 23-6 to Florida in fourth loss in a row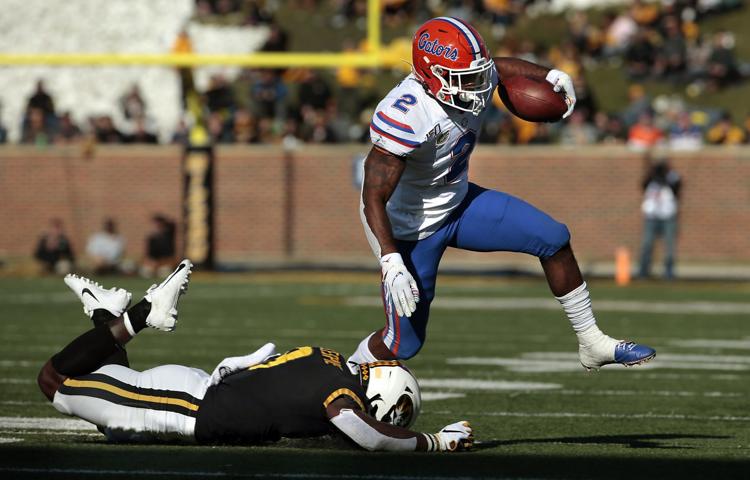 NO headline in galleries