One of the game's most exciting and emotionally exhausting acrobats has fallen from his tightrope, leaving his team scrambling for a foothold.
Cardinals closer Carlos Martinez slipped and could not steady himself in Sunday's ninth inning, tumbling into a downfall his critics have been so eager to say they predicted.
That's the thing about rooting for a closer to collapse. Eventually, thanks to the volatility of the assignment, the told-you-so crowd will be correct.
After countless examples of a steadied wobble here and a saved misstep there, the former starter who helped save the Cardinals' season by securing 24 of 28 save opportunities — and 22 of 24 since former closer Jordan Hicks had season-ending Tommy John surgery — failed to stick his biggest landing yet.
As a result, the Cardinals' safety net from postseason elimination is down to one loss to the Braves in this National League Division Series. The told-you-so folks are taking a victory lap. The Braves are one victory — and perhaps one more Martinez misplaced pitch — away from ending the Cardinals' season.
How can the Cardinals possibly put Martinez back out there on the high wire against these Braves? Another question: Is there a better option instead? It's time to find out.
Much that went wrong in the Cardinals' 3-1 Game 3 loss had nothing to do with Martinez. That should be mentioned here, up high. The Cardinals mustered just one run of support in a truly splendid start by Adam Wainwright. Pinch-runner Harrison Bader neutered a chance to add eighth-inning insurance by getting himself thrown out during an attempted steal. And while Martinez agreed with the decision to intentionally walk hitless catcher Brian McCann to instead attempt to cool off locked-in shortstop Dansby Swanson with Braves on first and third with two outs in the ninth, manager Mike Shildt has the final say on such a move.
"Gotta play to win the game," Shildt said, noting Swanson's 0-for-six history against Martinez. "Everybody felt like that was the best matchup, including the guy on the mound. Took our shot. Didn't make a pitch, and made him pay."
But, ultimately, the game was in the hands of the closer with a save situation on the line, and the job of the closer is to erase his team's previous mistakes until his team performs handshakes. Martinez didn't. He left a changeup in the middle of the plate for Josh Donaldson, who went from looking lost against Wainwright to barreling a leadoff double to left field in the ninth. Back-to-back strikeouts followed, but not before speedy Billy Hamilton, pinch-running for Donaldson, stole third base. After intentionally walking McCann, who had struck out in his only previous at-bat against the closer, Martinez released the slider that was not feeling right and saw Swanson double it into left field.
The game was not — until Adam Duvall singled another slider into center field, scoring two more.
"Everybody has a bad day," Martinez said through team translator Carlos Villoria. "Today was my turn. Try to keep moving forward. Try to get back tomorrow."
This was the same approach taken by Martinez's teammates and manager.
"It's the hardest out there is to get," said Adam Wainwright of the 27th. "Anybody who thinks anybody can go out there and get the last out, they don't know what they're talking about. It's a different deal getting those last three."
"I feel great when Carlos gets the ball," Matt Carpenter said. "We know what kind of stuff he has, what kind of competitor he is. Sometimes you go out there and you don't have your best stuff, and you give up hits. As far as from a confidence standpoint I've got a ton of confidence in Carlos. I expect him to shut it down every time he takes the mound. Hopefully we can give him another chance."
"Carlos is our guy," Kolten Wong said. "He just made one pitch he left over the middle. That was kind of the game. Carlos has been doing it for us all season, especially the second half. We rely on that guy a lot."
The problem with turning back to Martinez in Monday's Game 4, if the Cardinals give themselves that opportunity, is that now Martinez's warning signs — like his 5.79 ERA since the first of September — can't be ignored. What he has done for the Cardinals this season should not be dismissed. Neither should his lack of an edge lately, especially against the Brave. Martinez's tendency is to pitch himself into a corner, then roar out. It's been as effective as it has been stressful. Until now.
The Braves seem to have his number. Ronald Acuna Jr. appears to be in Martinez's head. That much was clear Sunday, when they drifted toward one another after Martinez walked Acuna (another mistake) before securing the final out in the top of the ninth. Call it a continuation of their clash in Atlanta, one that left Martinez in the regrettable role of complaining about how a player who had detonated one of his pitches trotted the bases.
Martinez played down Sunday's brush with Acuna.
There's no playing down the Braves' bruising of Martinez.
Atlanta hitters are now five for 12 against him in the series. They have two home runs, three unintentional walks, five hits and six earned runs. Their NLDS batting line against Martinez reads .417/.533/1.083 in 2.1 innings.
Factor in his two regular-season relief appearances against Atlanta with Sunday's blown save and the Martinez meltdown (two home runs in 1.1 innnings) the Cardinals dodged in their Game 1 win, and Martinez now has a 17.18 ERA against the Braves in four appearances (3.2) innings this season. The Braves are now responsible for two of his four blown saves this season.
The Cardinals' path to postseason success is a narrow one. Their strength is pitching, defense and baserunning. Get a lead, hold it until the end. When the end comes unraveled, all bets are off. So, Shildt must answer a hard question. In an elimination setting, does he double down on Martinez, or gamble on another arm?
"We'll continue to evaluate it," Shildt said after the loss. "Now we're in a do-or-die situation, and really looking forward to (Monday's) game, quite honestly. But guys have gotten us here, it's hard to look at them and say, 'Oh, you didn't do something well.' The proverbial I've got your back until things don't go well. But we've also got to recognize and evaluate what we see as well and compete in the moment. And had complete confidence that he was going to be able to make a pitch there to Swanson, and it didn't happen."
The manager sounded more confident in Martinez when asked if he considered pulling the pitcher after Swanson tied the game.
"I mean, we can always look to bring in another guy," Shildt said. "But, again, you've got your closer out there. And I feel like if you start pulling guys that have been doing jobs prematurely, then I think that's a sign of panic and lack of trust. Like I said, it would be hard to go out there and grab the ball from a guy in a tie game that's virtually been lights out all year. I mean, I don't know exactly the save percentage but it's about as good as anybody in baseball. So that's his spot. He'll be in that spot (Monday), and I'll have full confidence in him."
Giovanny Gallegos spent part of Sunday warming up for innings that never arrived. Managers in other series are plucking starters from the rotation and thrusting them into high-leverage relief. It's even happening to the Cardinals as Max Fried shape shifts before their eyes.
The case for keeping Martinez as the closer has been that his bottom-line results overshadow everything else.
The same logic now says it's time to find a new hero in save situations against the Braves — or go down trying.
Atlanta Braves vs St. Louis Cardinals, Game 3 NLDS in St. Louis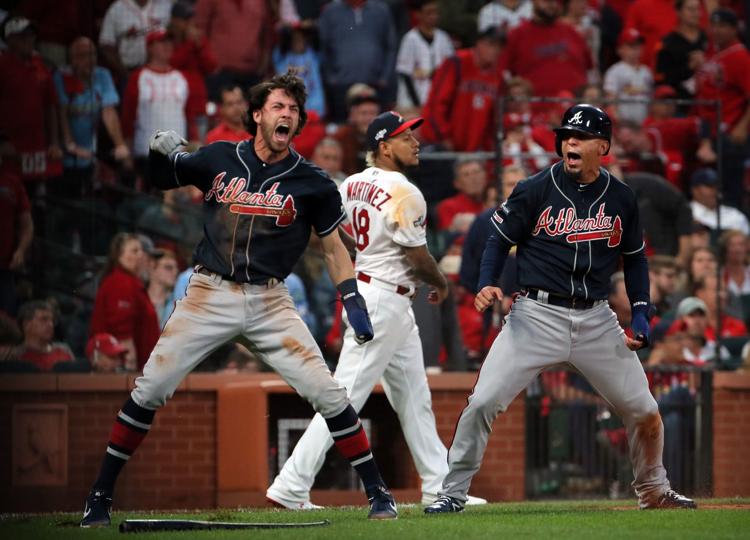 Braves take NLDS lead with 3-1 victory over Cardinals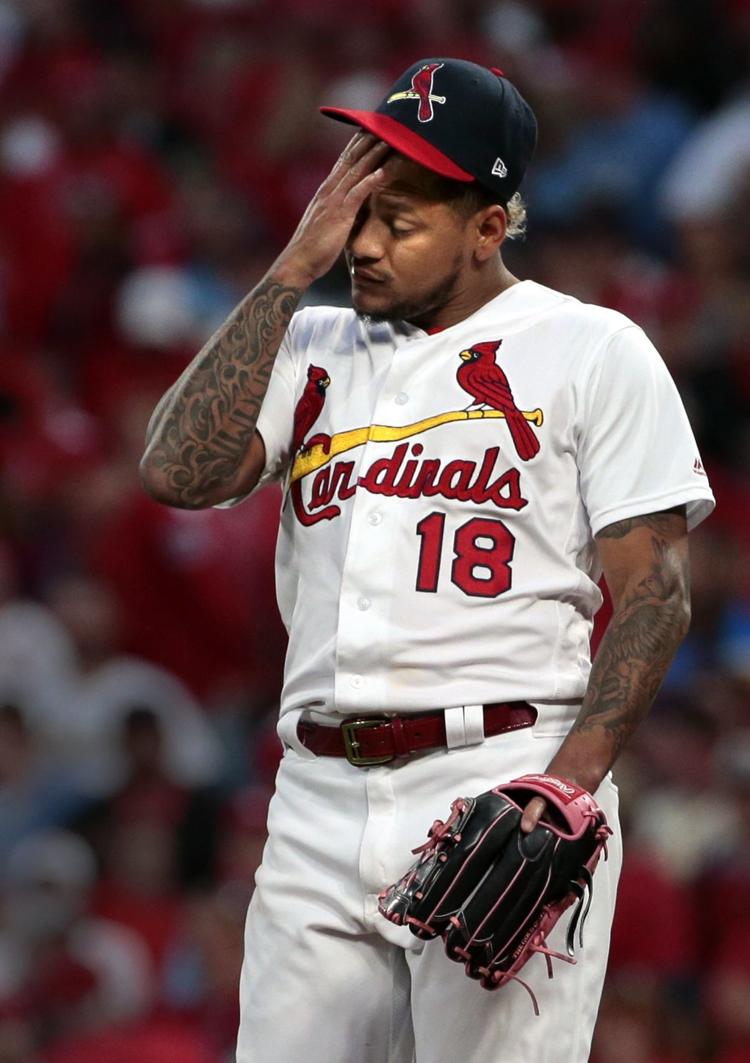 Atlanta Braves vs St. Louis Cardinals, Game 3 NLDS in St. Louis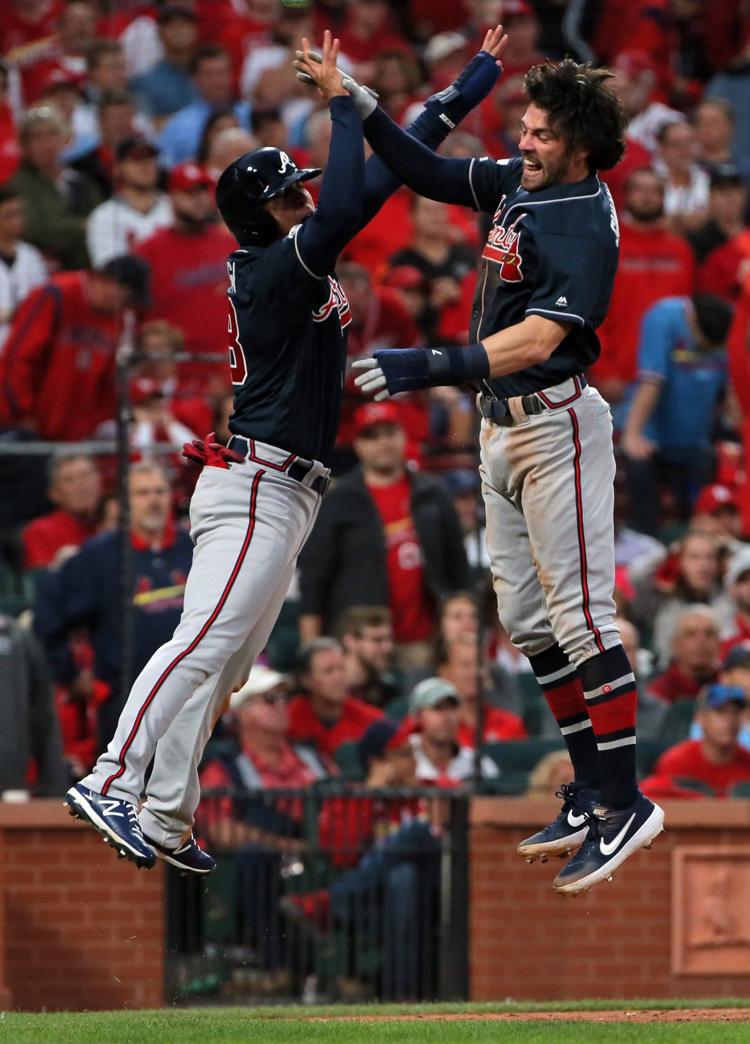 Braves take NLDS lead with 3-1 victory over Cardinals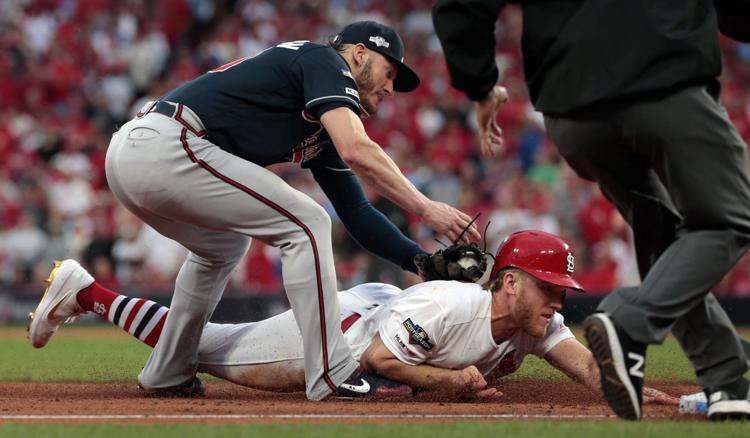 Braves take NLDS lead with 3-1 victory over Cardinals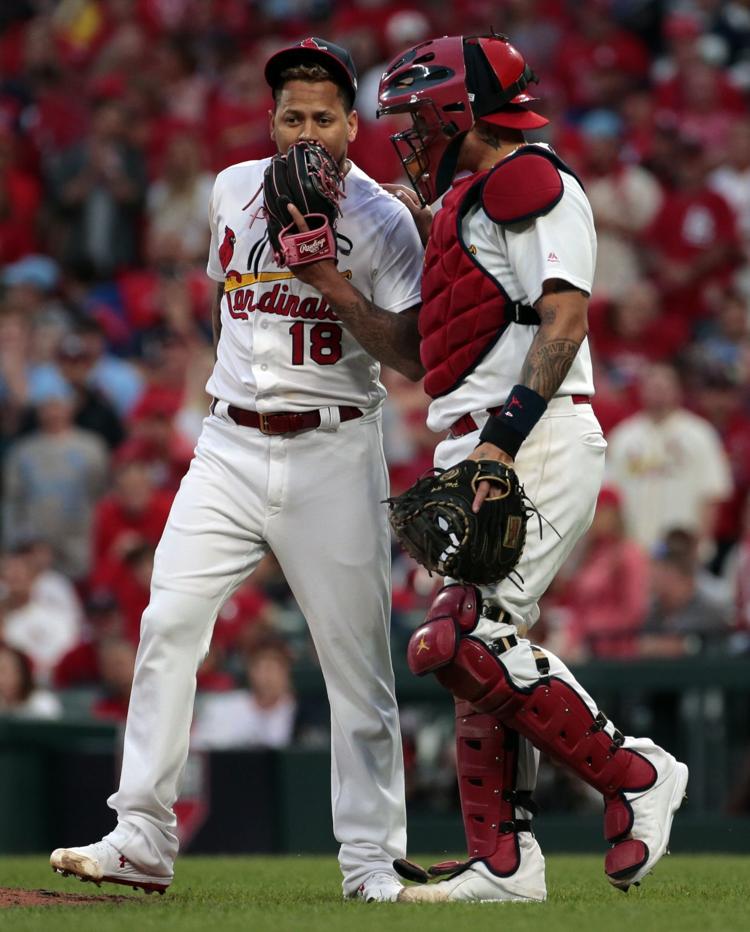 Atlanta Braves vs St. Louis Cardinals, Game 3 NLDS in St. Louis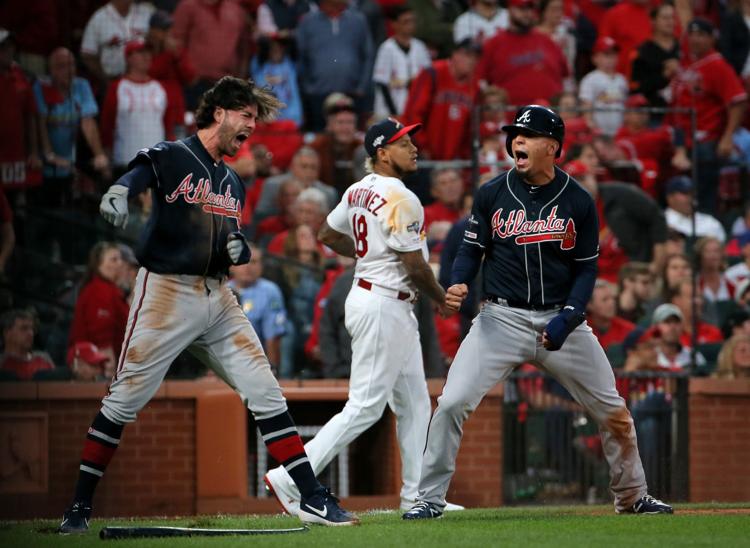 Braves take NLDS lead with 3-1 victory over Cardinals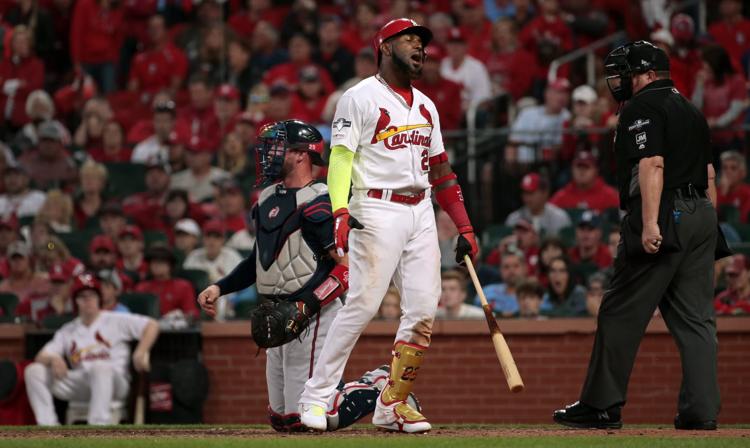 Atlanta Braves vs St. Louis Cardinals, Game 3 NLDS in St. Louis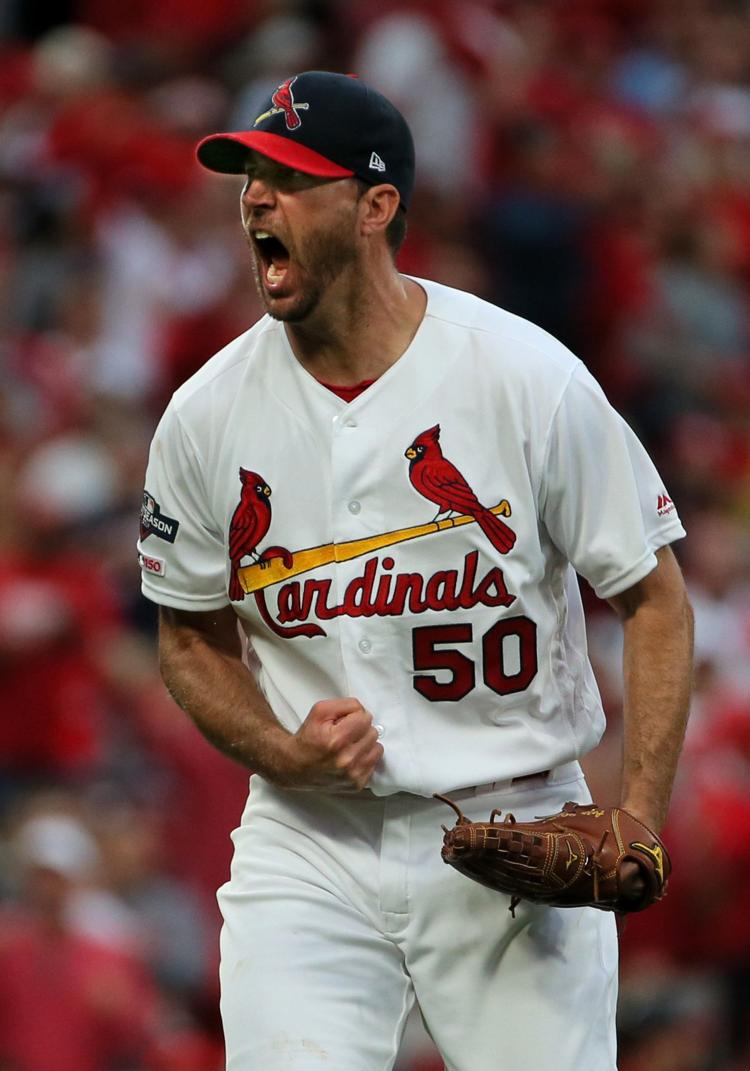 Braves take NLDS lead with 3-1 victory over Cardinals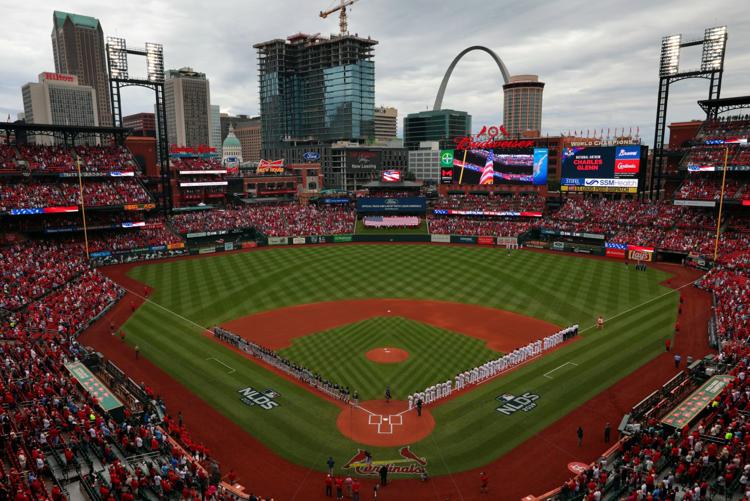 Atlanta Braves vs St. Louis Cardinals, Game 3 NLDS in St. Louis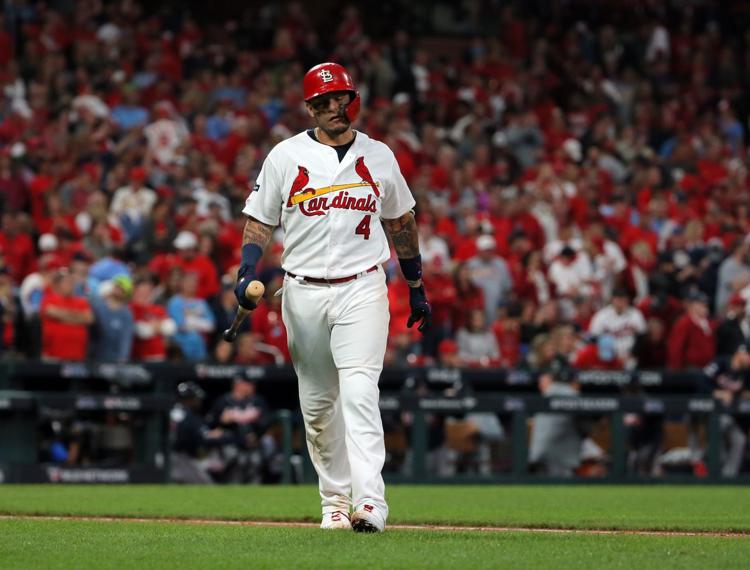 Atlanta Braves vs St. Louis Cardinals, Game 3 NLDS in St. Louis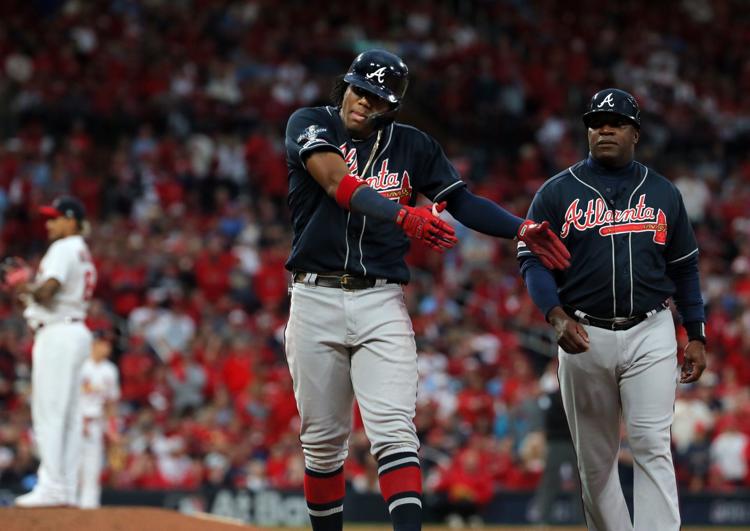 Atlanta Braves vs St. Louis Cardinals, Game 3 NLDS in St. Louis
Atlanta Braves vs St. Louis Cardinals, Game 3 NLDS in St. Louis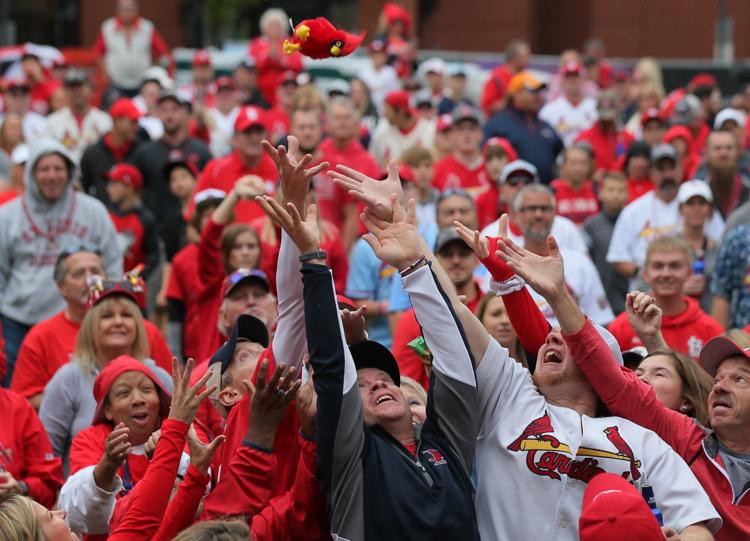 Atlanta Braves vs St. Louis Cardinals, Game 3 NLDS in St. Louis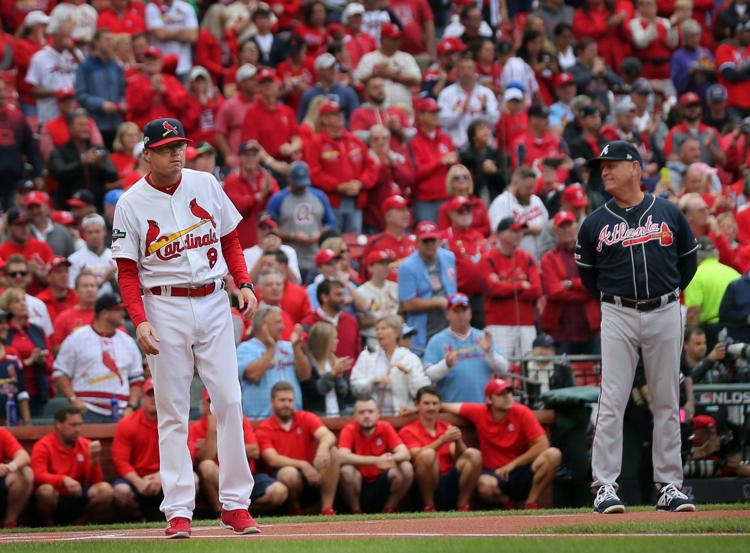 Atlanta Braves vs St. Louis Cardinals, Game 3 NLDS in St. Louis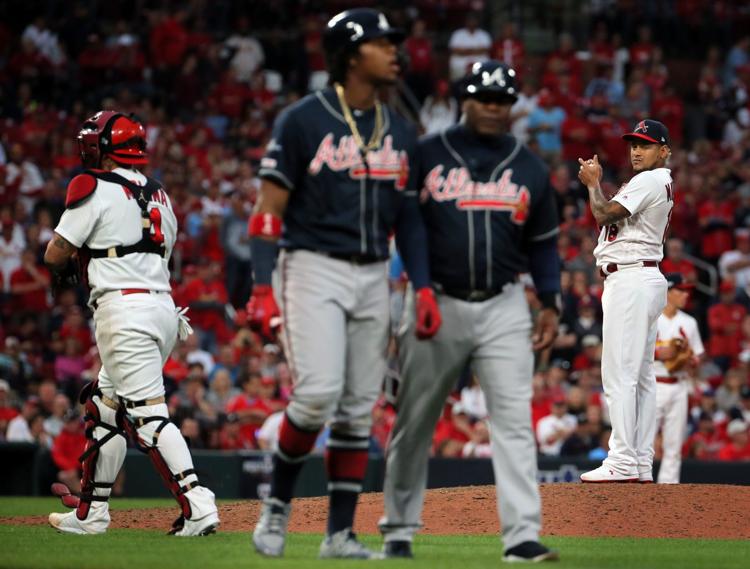 Atlanta Braves vs St. Louis Cardinals, Game 3 NLDS in St. Louis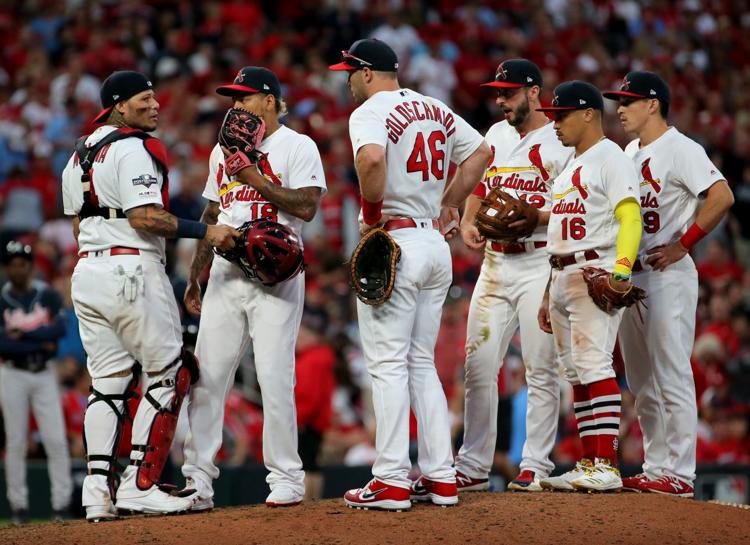 Division series moves to Busch for Cardinals, Braves for Game 3
Atlanta Braves vs St. Louis Cardinals, Game 3 NLDS in St. Louis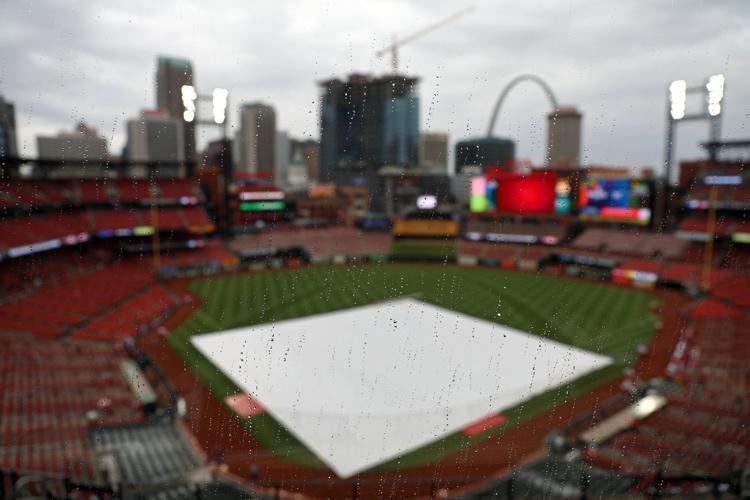 Atlanta Braves vs St. Louis Cardinals, Game 3 NLDS in St. Louis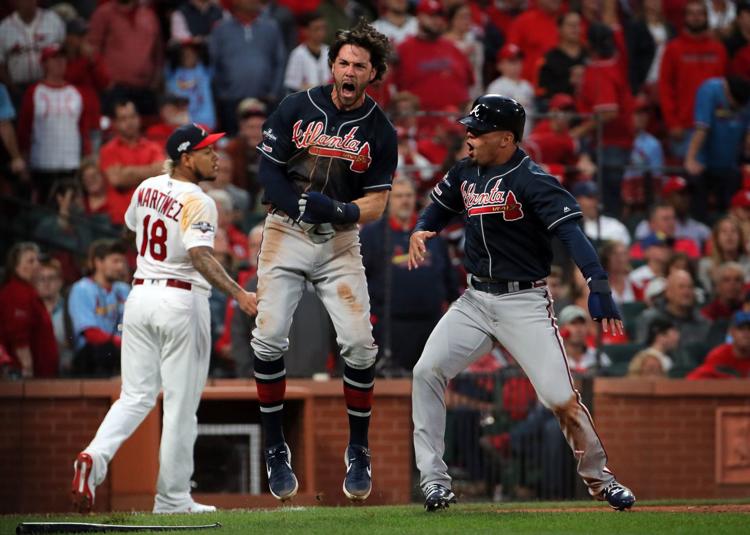 Atlanta Braves vs St. Louis Cardinals, Game 3 NLDS in St. Louis
Atlanta Braves vs St. Louis Cardinals, Game 3 NLDS in St. Louis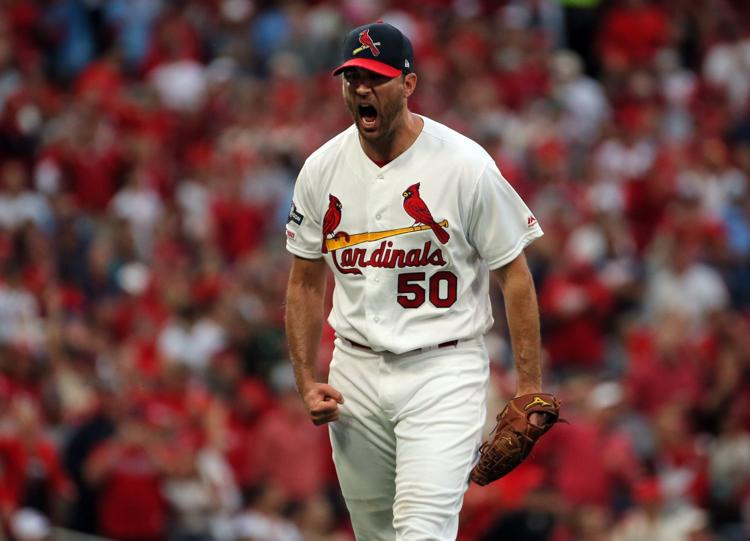 Atlanta Braves vs St. Louis Cardinals, Game 3 NLDS in St. Louis
Atlanta Braves vs St. Louis Cardinals, Game 3 NLDS in St. Louis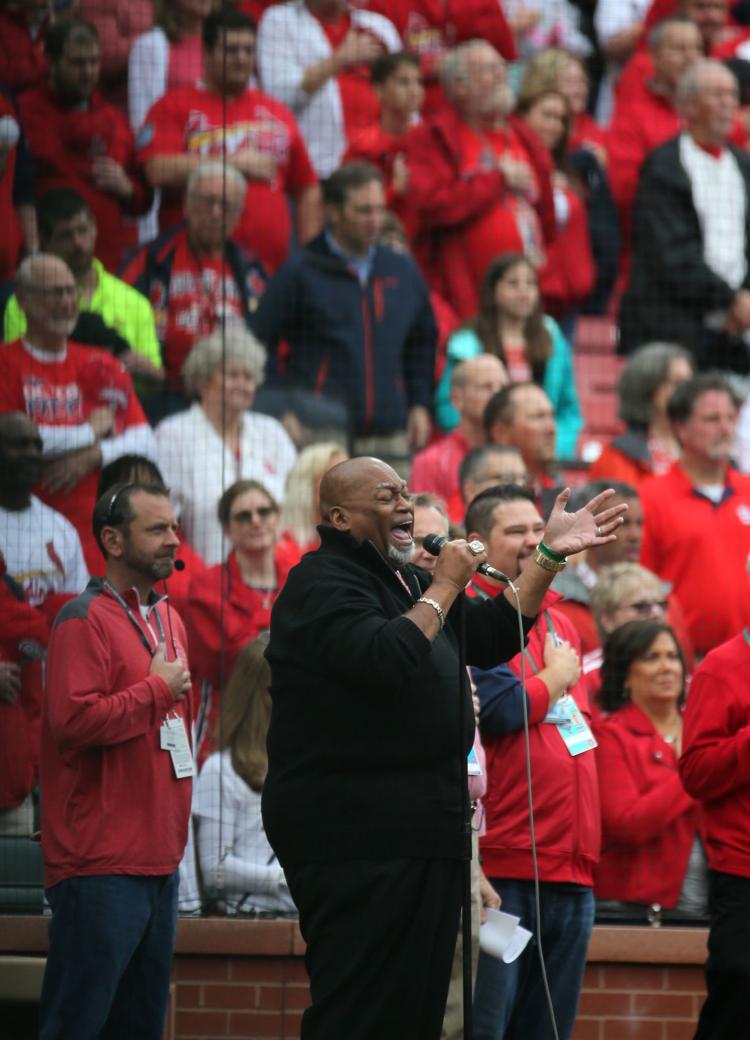 Atlanta Braves vs St. Louis Cardinals, Game 3 NLDS in St. Louis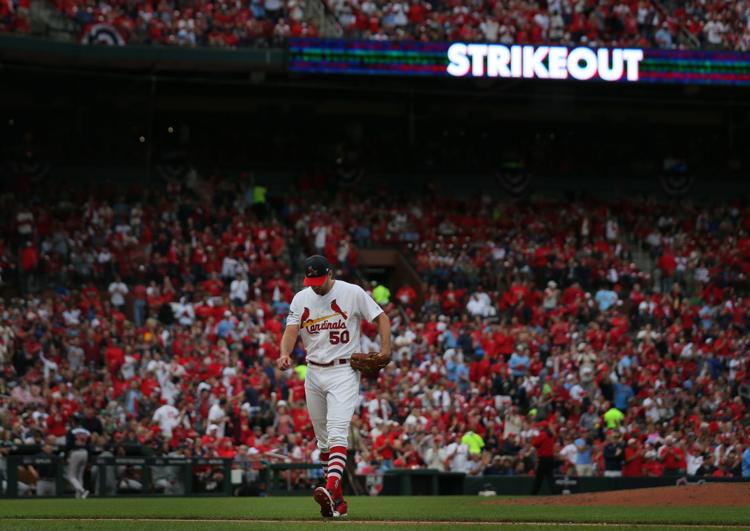 Atlanta Braves vs St. Louis Cardinals, Game 3 NLDS in St. Louis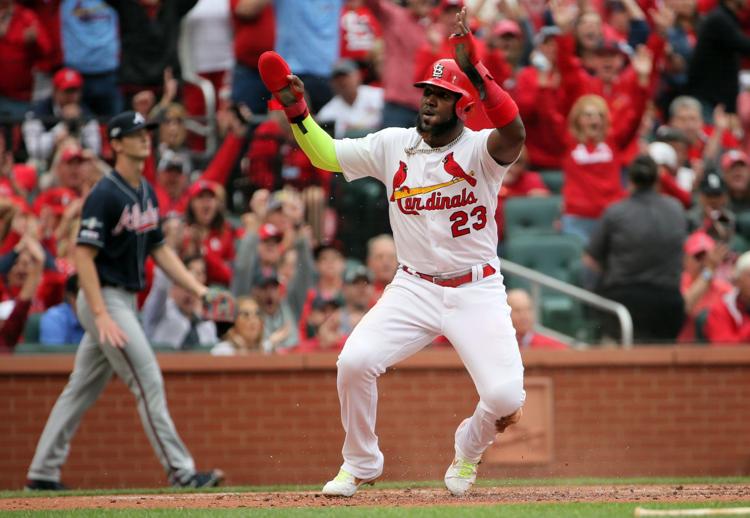 Atlanta Braves vs St. Louis Cardinals, Game 3 NLDS in St. Louis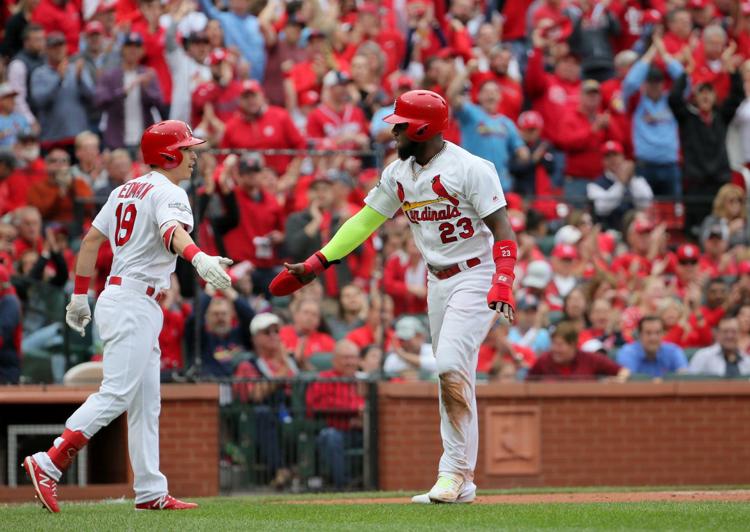 Atlanta Braves vs St. Louis Cardinals, Game 3 NLDS in St. Louis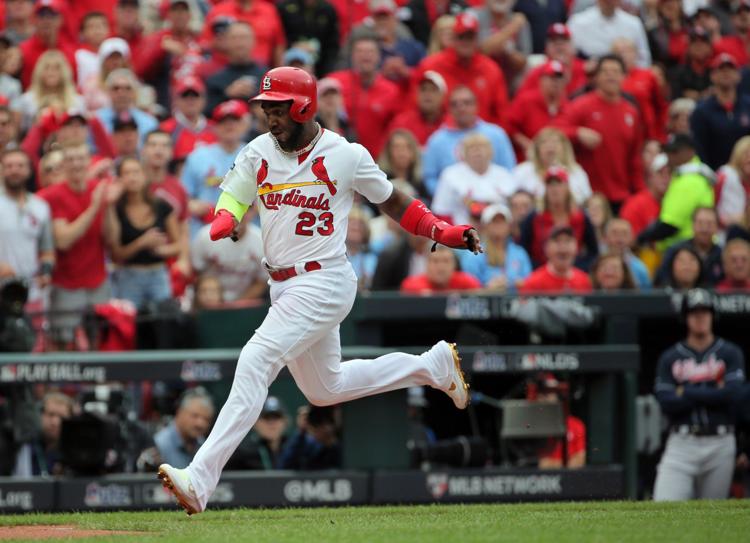 Atlanta Braves vs St. Louis Cardinals, Game 3 NLDS in St. Louis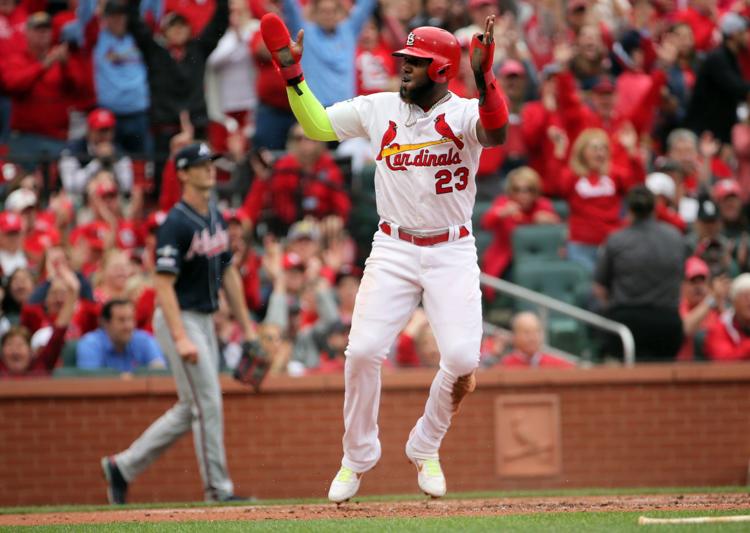 Atlanta Braves vs St. Louis Cardinals, Game 3 NLDS in St. Louis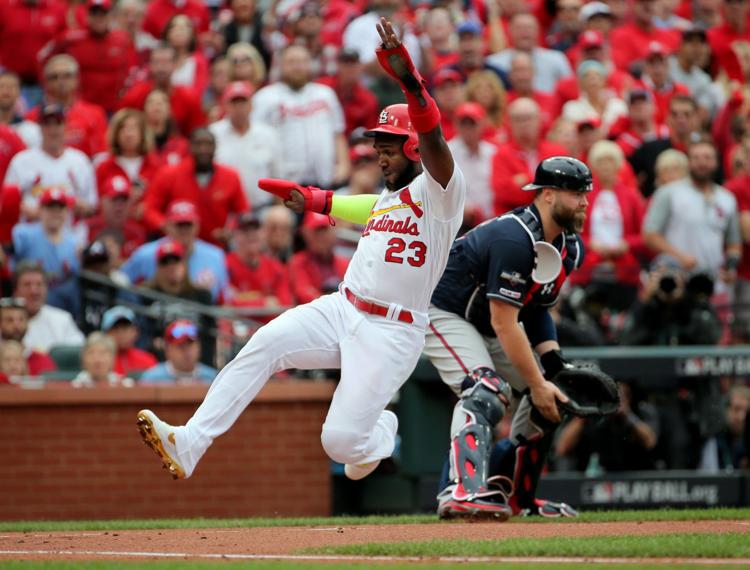 Atlanta Braves vs St. Louis Cardinals, Game 3 NLDS in St. Louis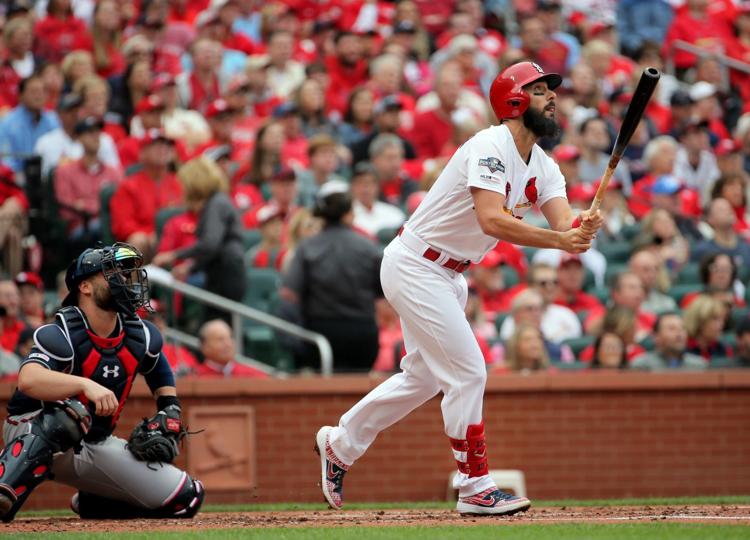 Atlanta Braves vs St. Louis Cardinals, Game 3 NLDS in St. Louis
Atlanta Braves vs St. Louis Cardinals, Game 3 NLDS in St. Louis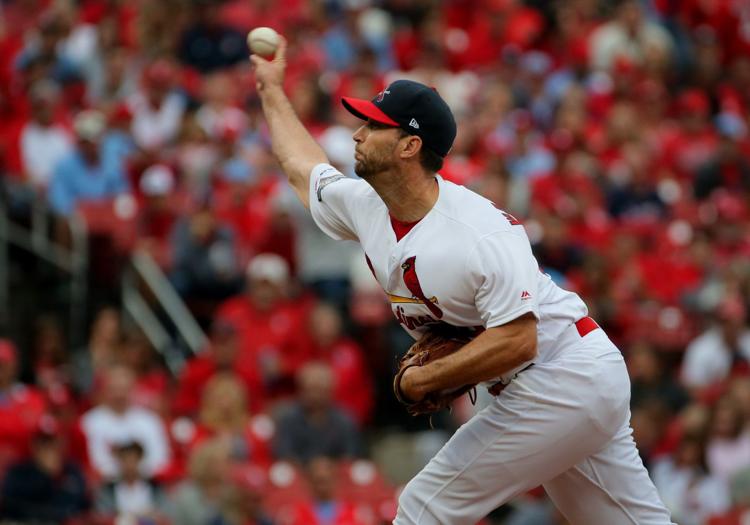 Atlanta Braves vs St. Louis Cardinals, Game 3 NLDS in St. Louis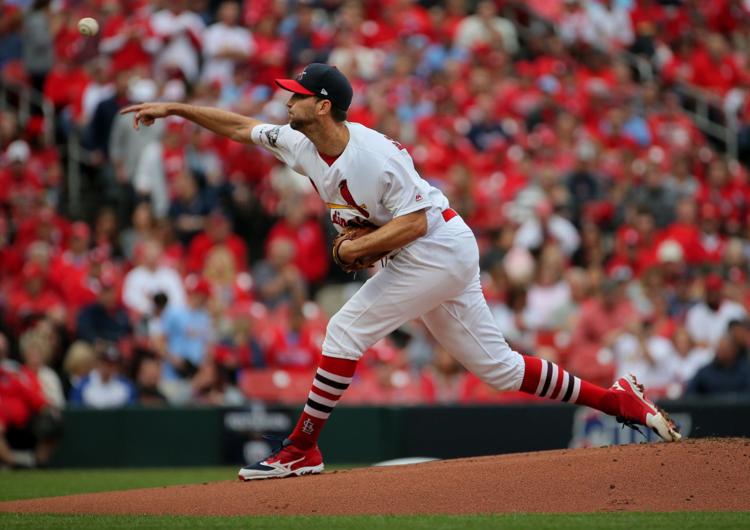 Atlanta Braves vs St. Louis Cardinals, Game 3 NLDS in St. Louis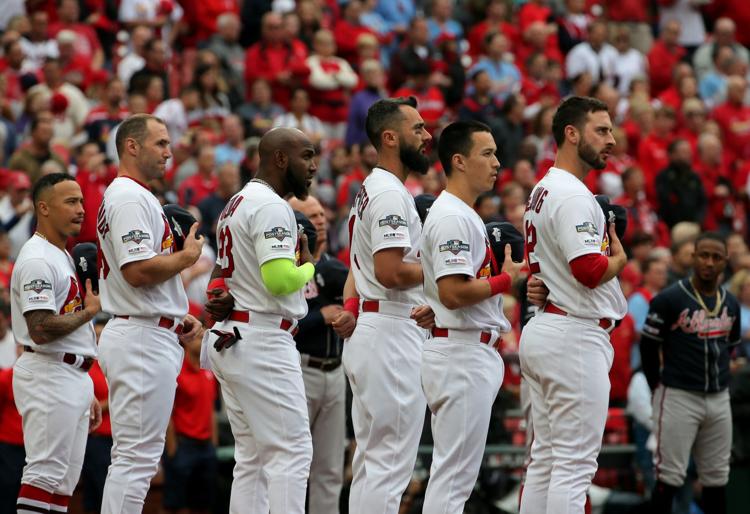 Atlanta Braves vs St. Louis Cardinals, Game 3 NLDS in St. Louis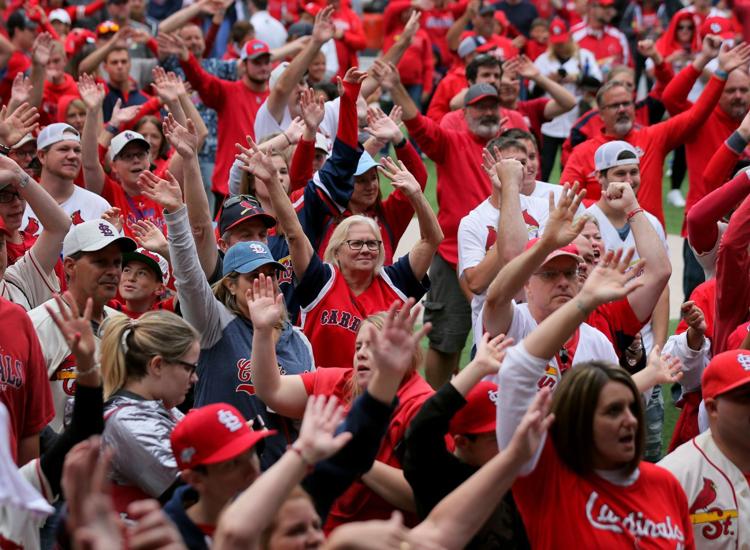 Braves take NLDS lead with 3-1 victory over Cardinals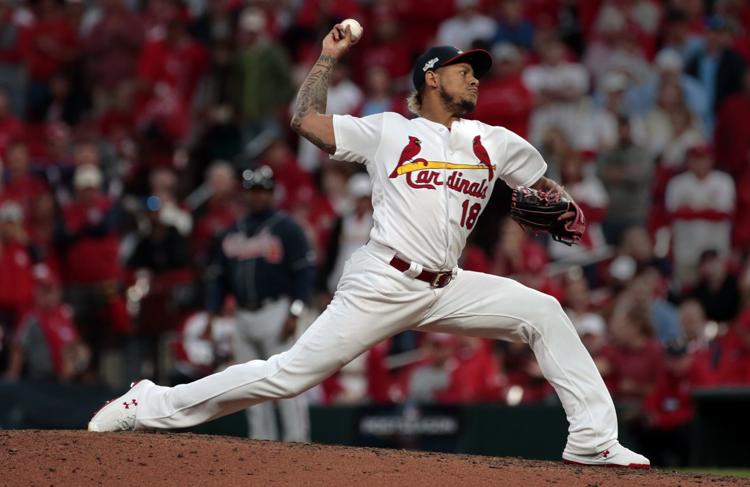 Braves take NLDS lead with 3-1 victory over Cardinals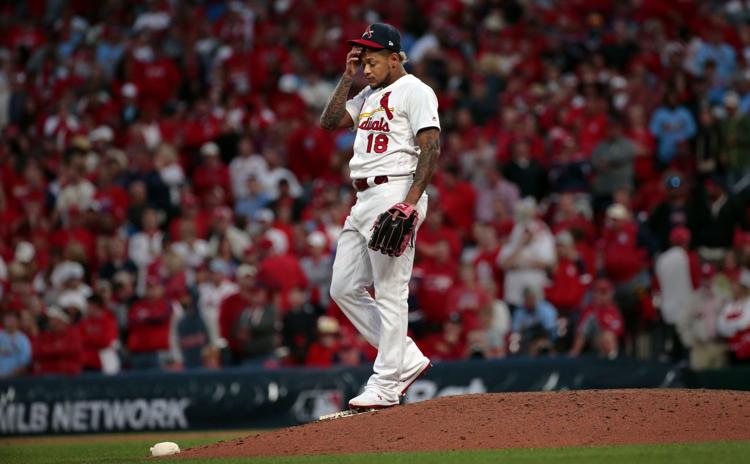 Braves take NLDS lead with 3-1 victory over Cardinals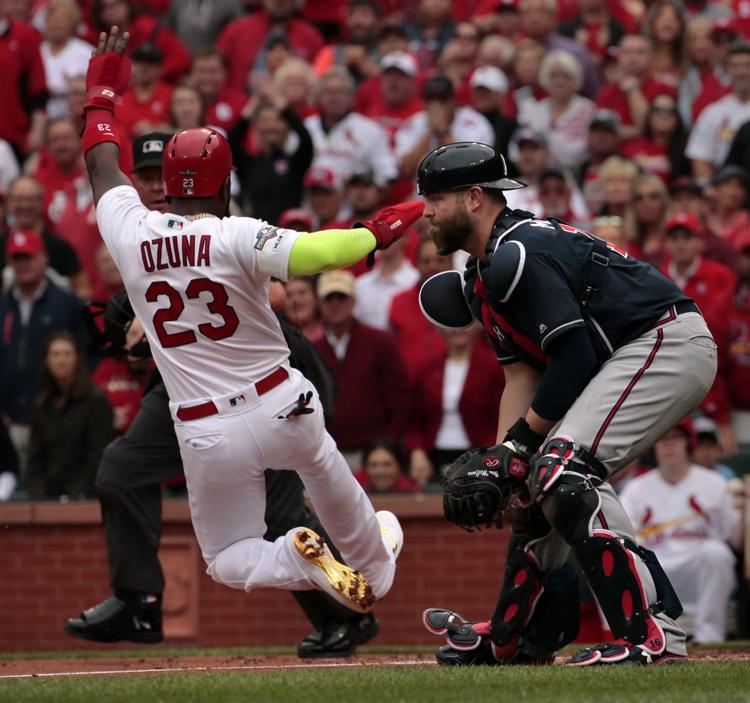 Braves take NLDS lead with 3-1 victory over Cardinals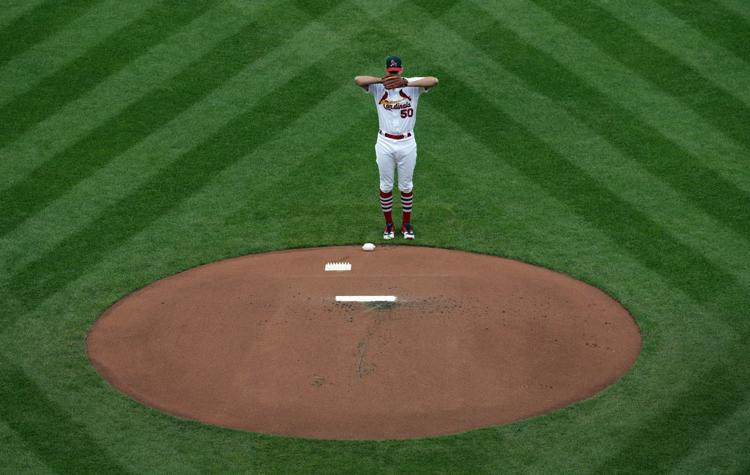 Braves take NLDS lead with 3-1 victory over Cardinals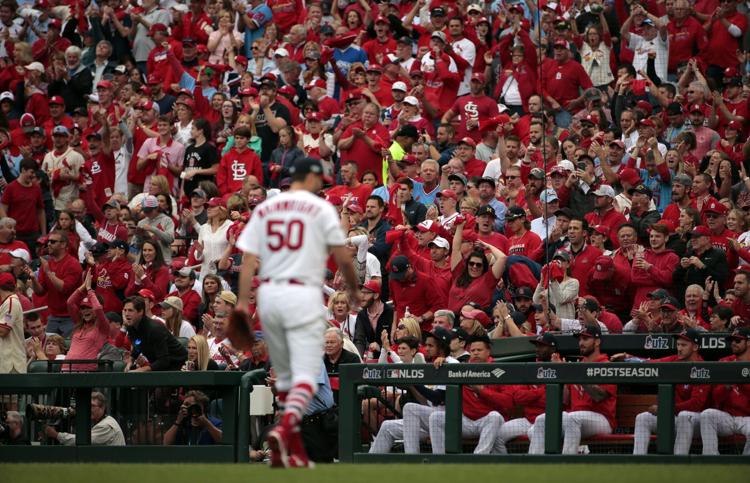 Braves take NLDS lead with 3-1 victory over Cardinals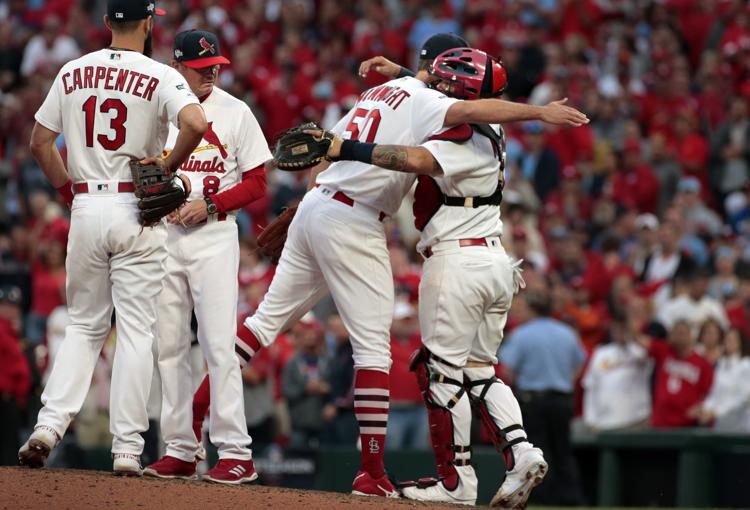 Braves take NLDS lead with 3-1 victory over Cardinals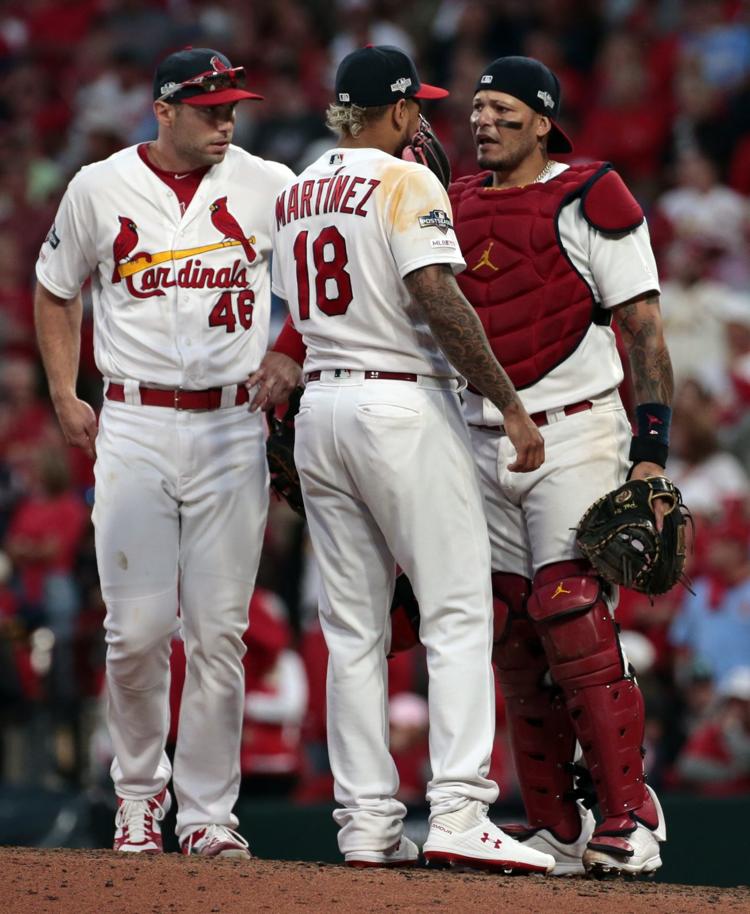 Braves take NLDS lead with 3-1 victory over Cardinals

Braves take NLDS lead with 3-1 victory over Cardinals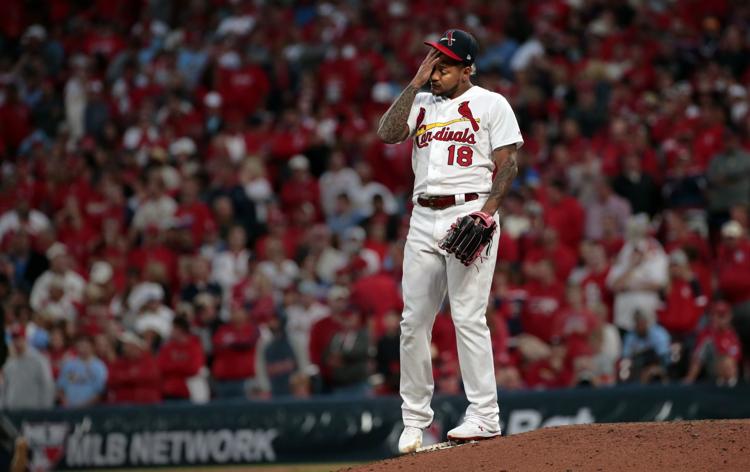 Atlanta Braves vs St. Louis Cardinals, Game 3 NLDS in St. Louis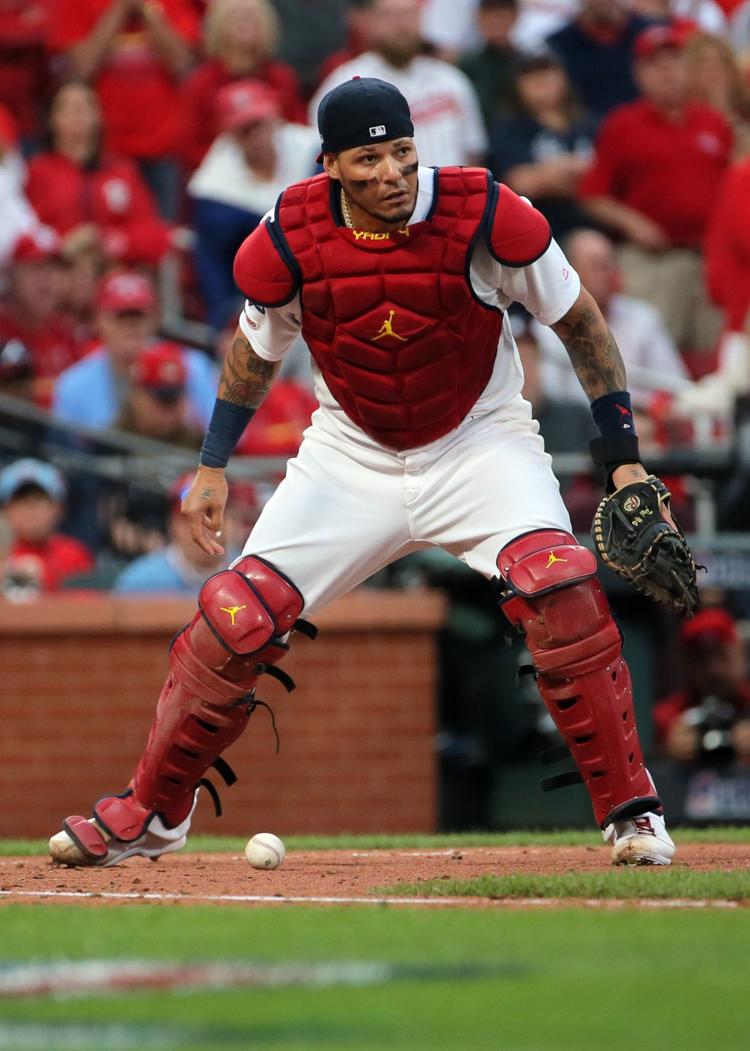 Atlanta Braves vs St. Louis Cardinals, Game 3 NLDS in St. Louis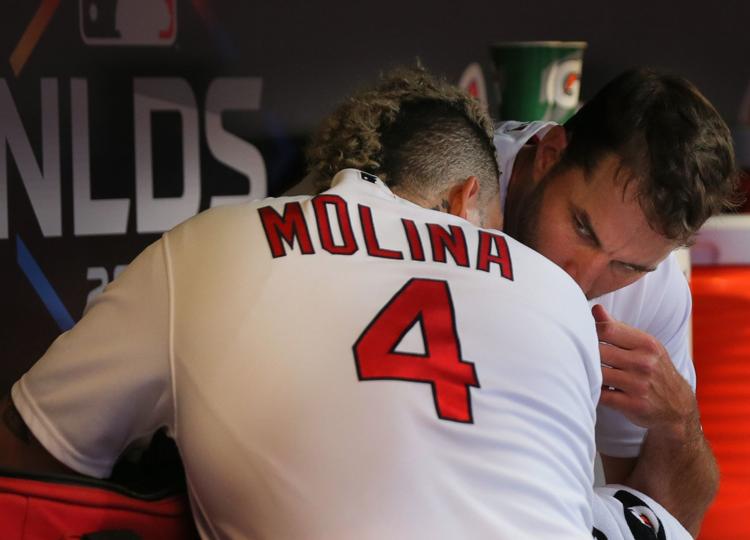 Atlanta Braves vs St. Louis Cardinals, Game 3 NLDS in St. Louis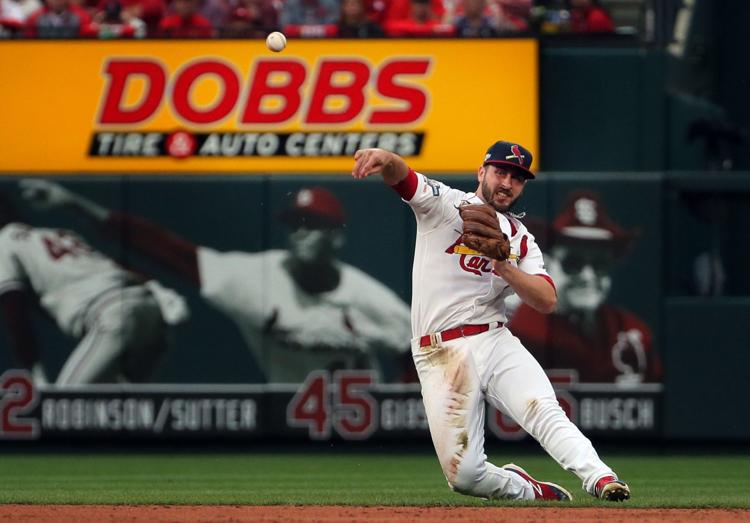 Atlanta Braves vs St. Louis Cardinals, Game 3 NLDS in St. Louis
Atlanta Braves vs St. Louis Cardinals, Game 3 NLDS in St. Louis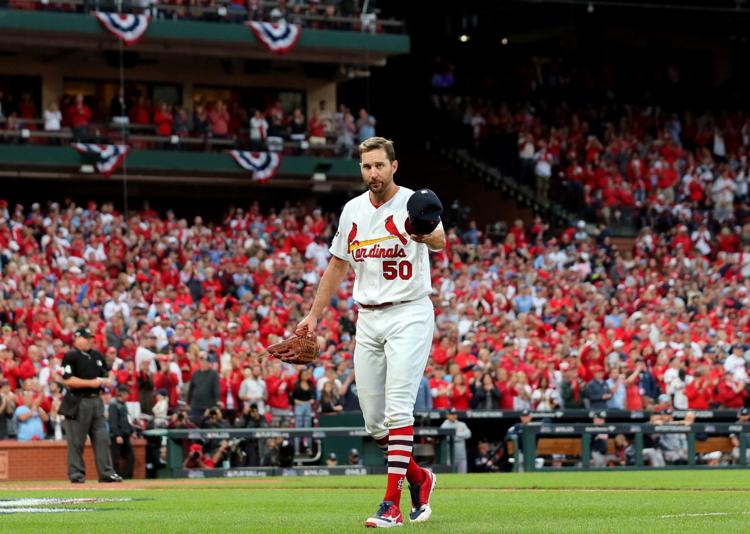 Atlanta Braves vs St. Louis Cardinals, Game 3 NLDS in St. Louis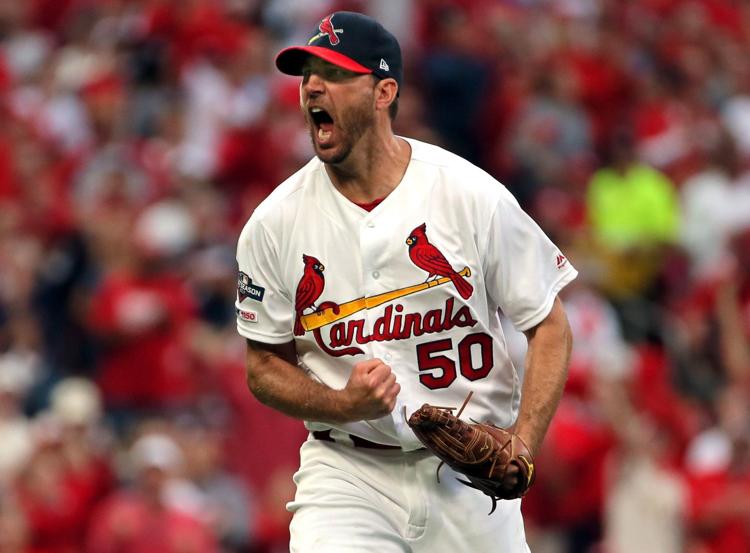 Atlanta Braves vs St. Louis Cardinals, Game 3 NLDS in St. Louis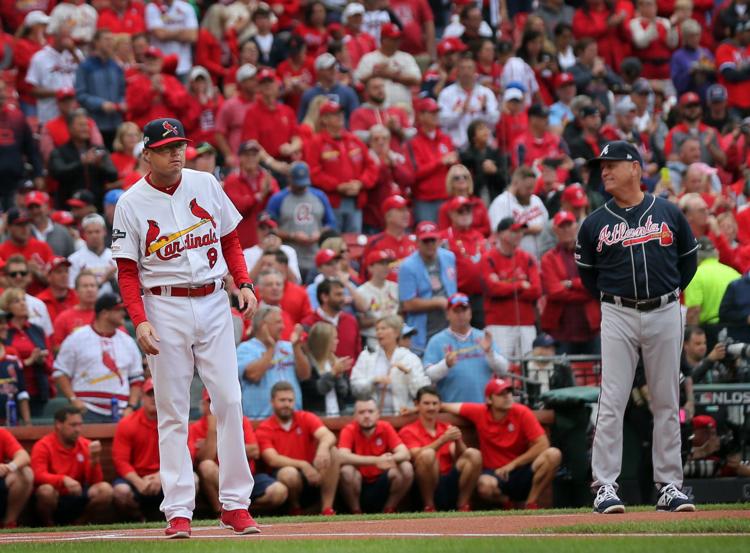 Atlanta Braves vs St. Louis Cardinals, Game 3 NLDS in St. Louis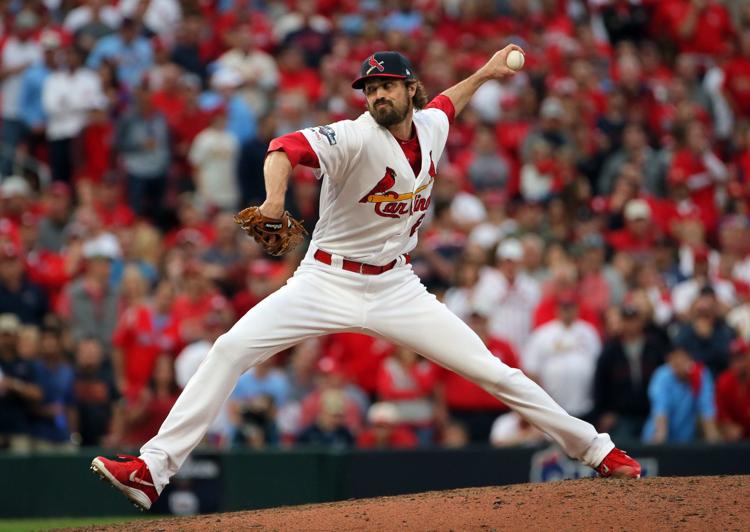 Braves take NLDS lead with 3-1 victory over Cardinals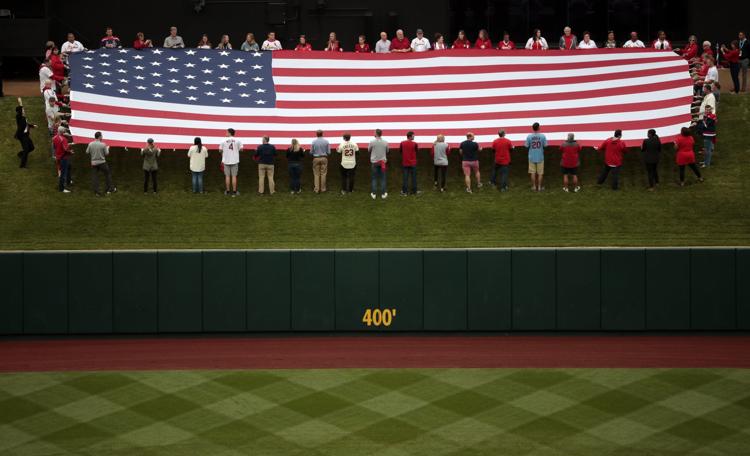 Braves take NLDS lead with 3-1 victory over Cardinals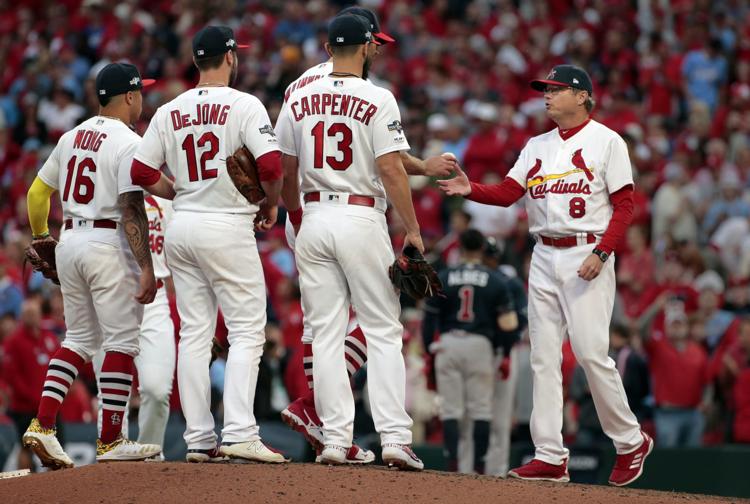 Braves take NLDS lead with 3-1 victory over Cardinals